This is a simple, easy makeup look for fall! It's very natural and pretty, and for all eye colors, but it looks especially nice with blue eyes. :) Enjoy! xoxo Kristine
19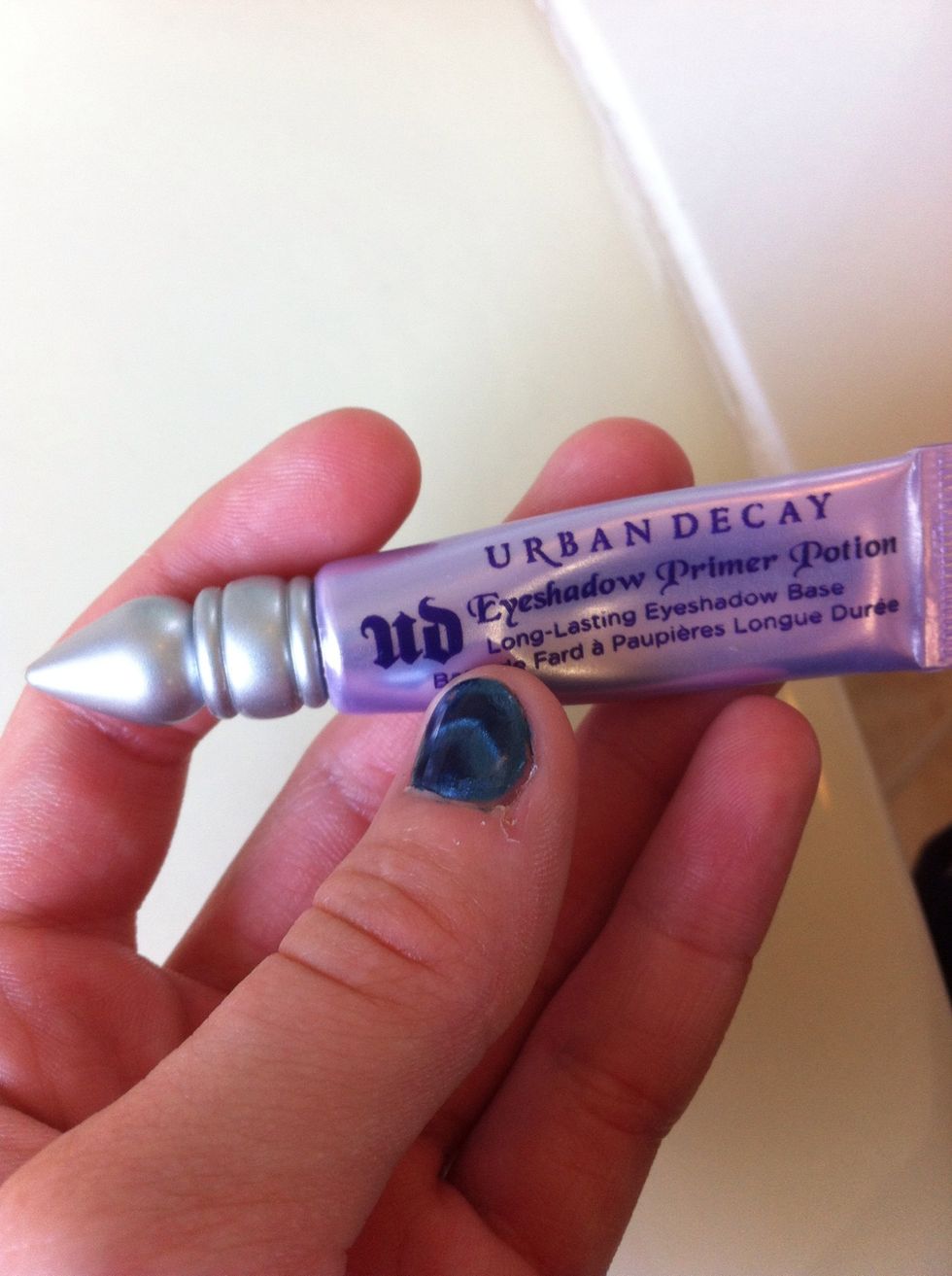 First, apply a primer to the eyelids. I'm using Urban Decay Original Primer Potion for Eyes.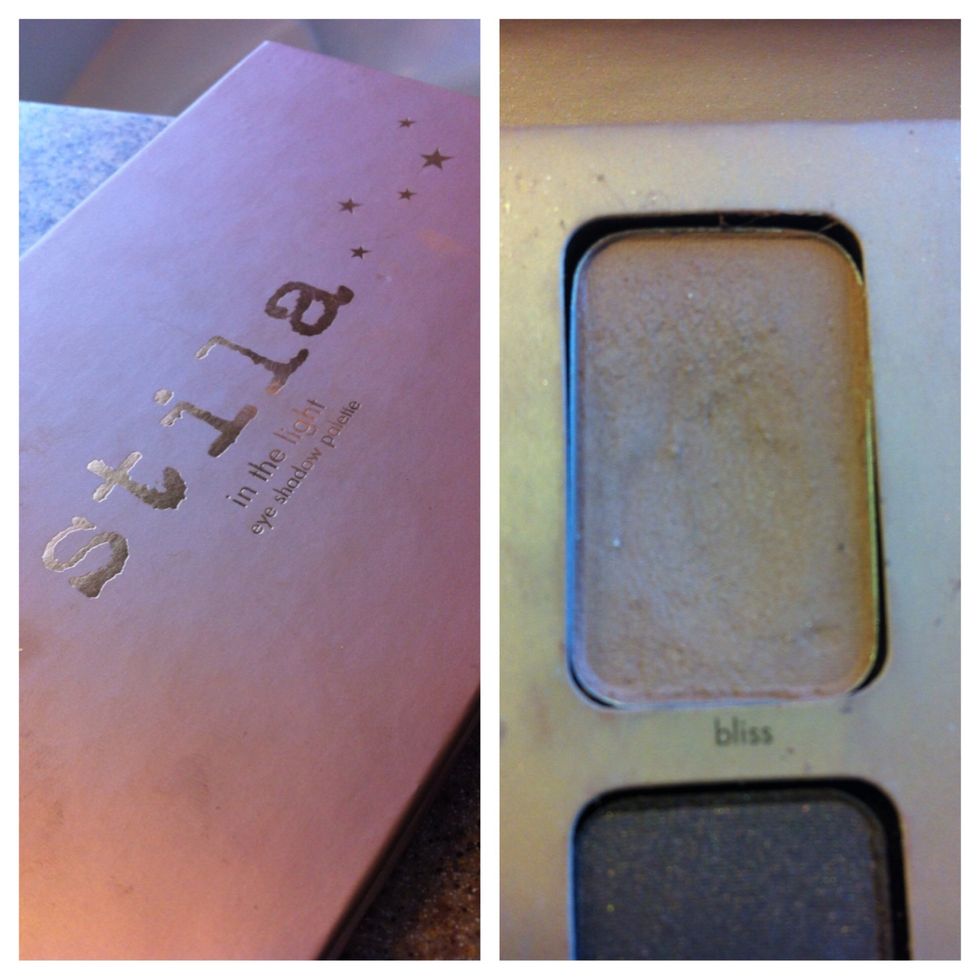 Using a fluffy brush, sweep a matte caramel shade onto the lid. I'm using the color "Bliss" from the Stila "in the light" palette.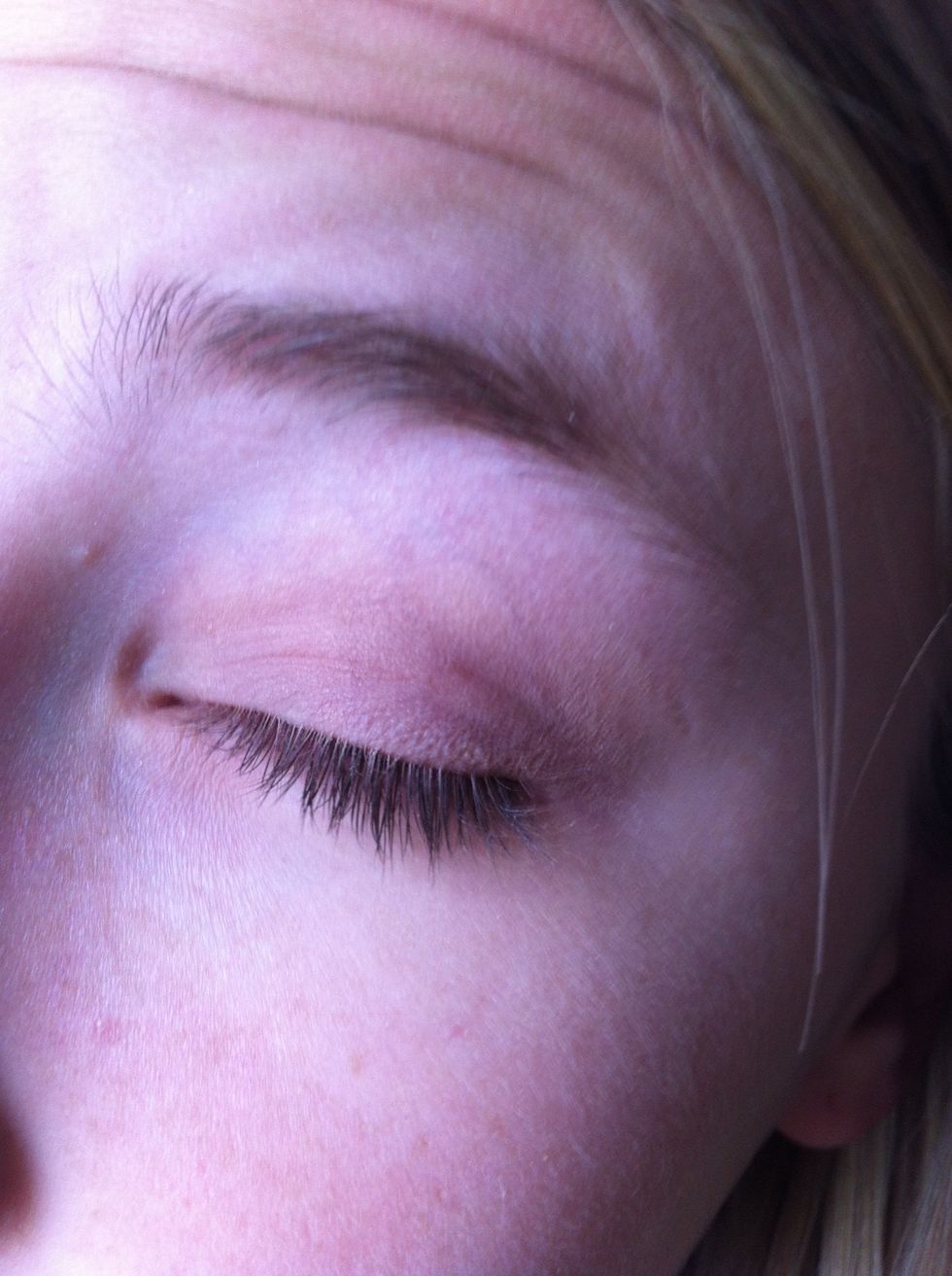 it should look like this: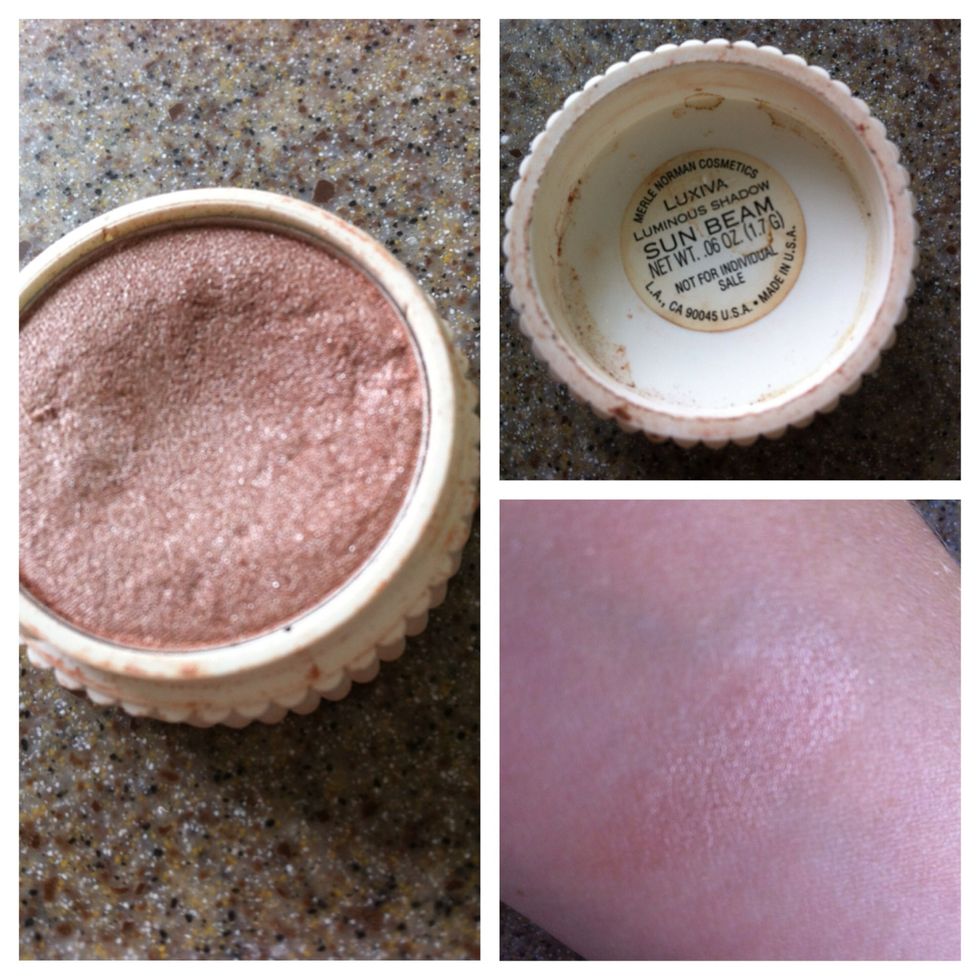 Next, dust a sheer, shimmery champagne shade over the lid, like you did with the caramel shadow. I'm using a Merle Norman Eyeshadow in the color "Sun Beam"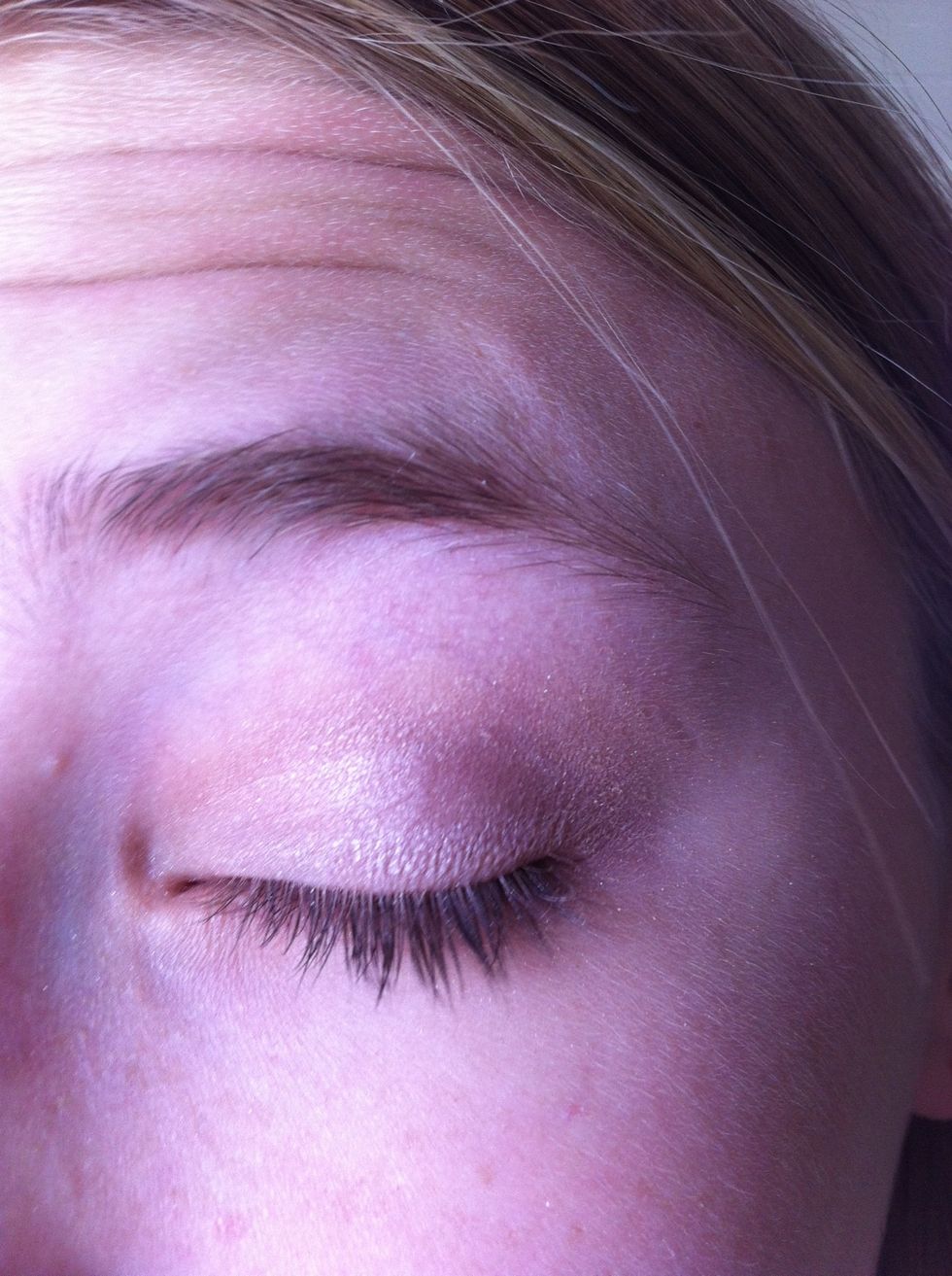 it should look like this: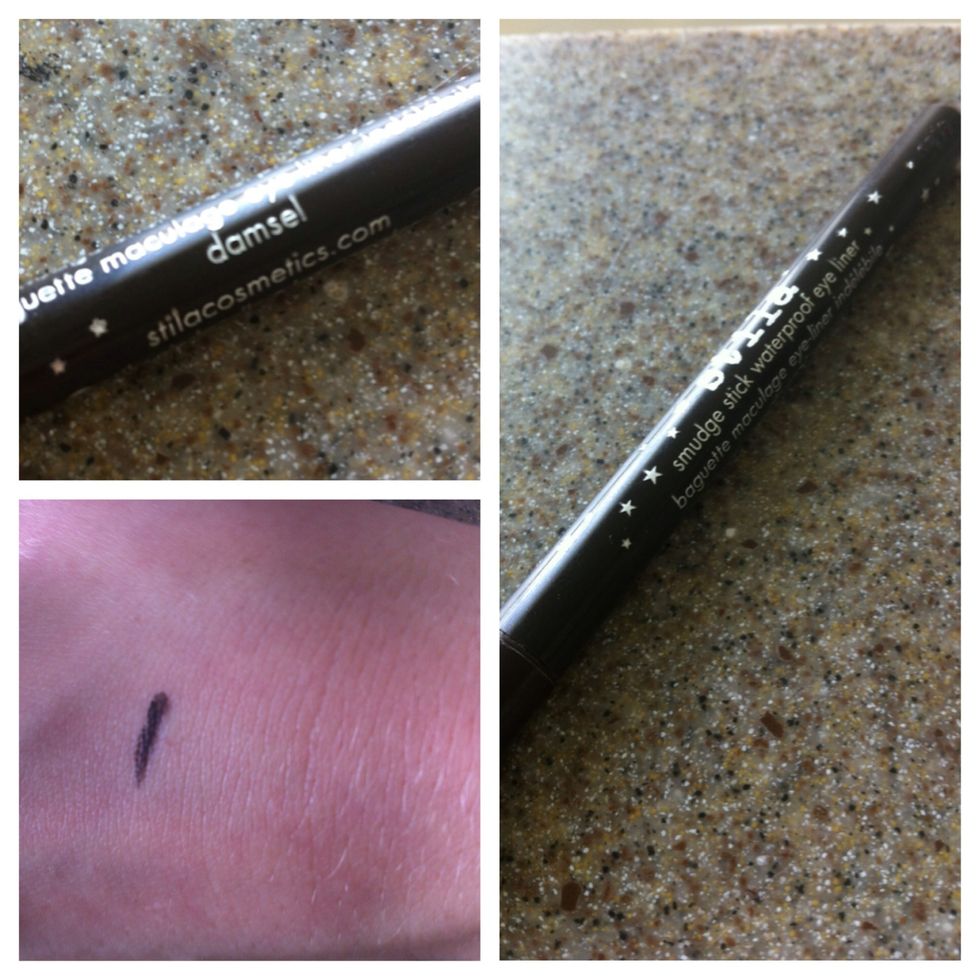 Now, use a matte dark brown eyeliner (preferably waterproof) and LIGHTLY line the lower waterline.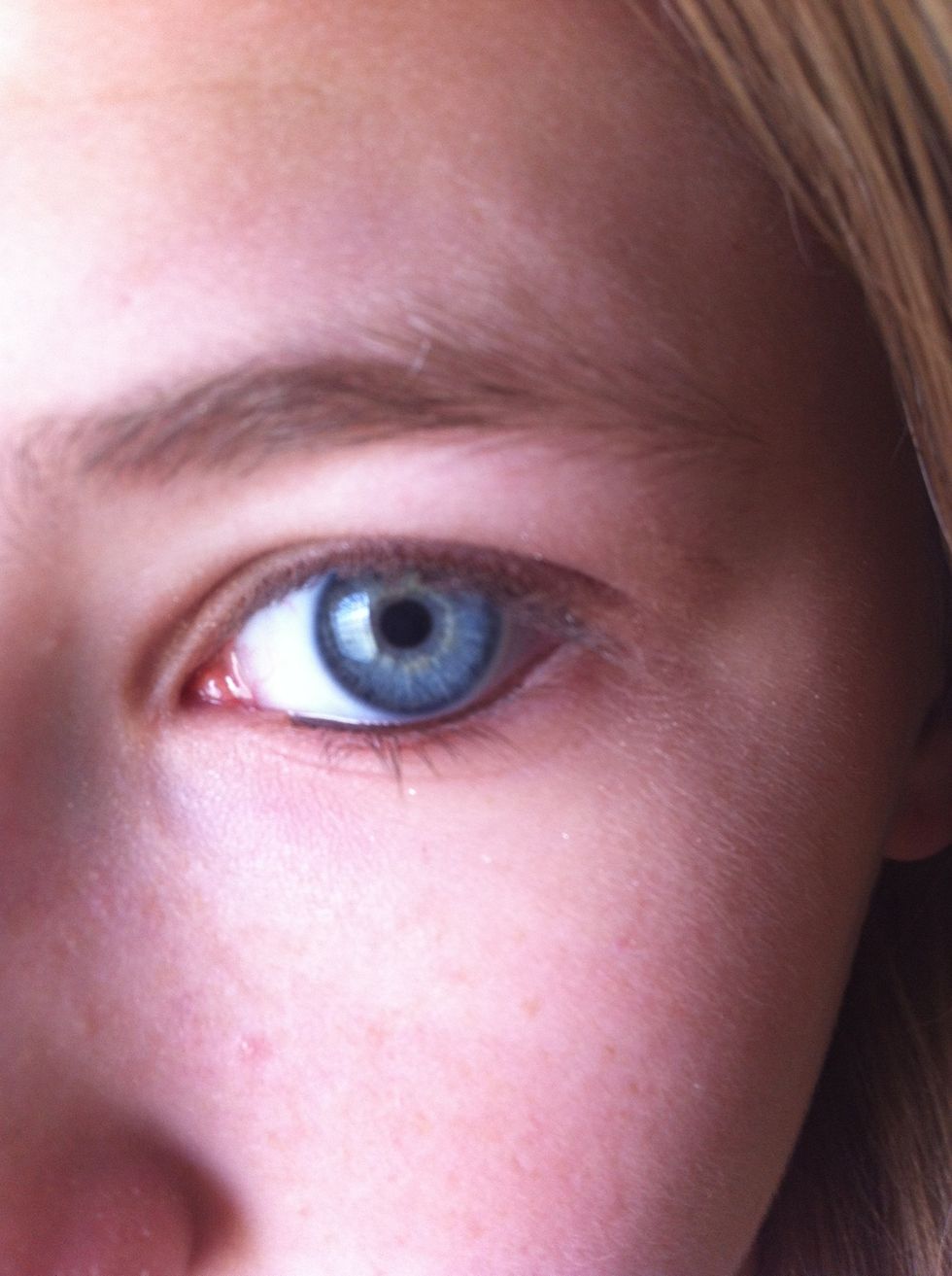 like this :)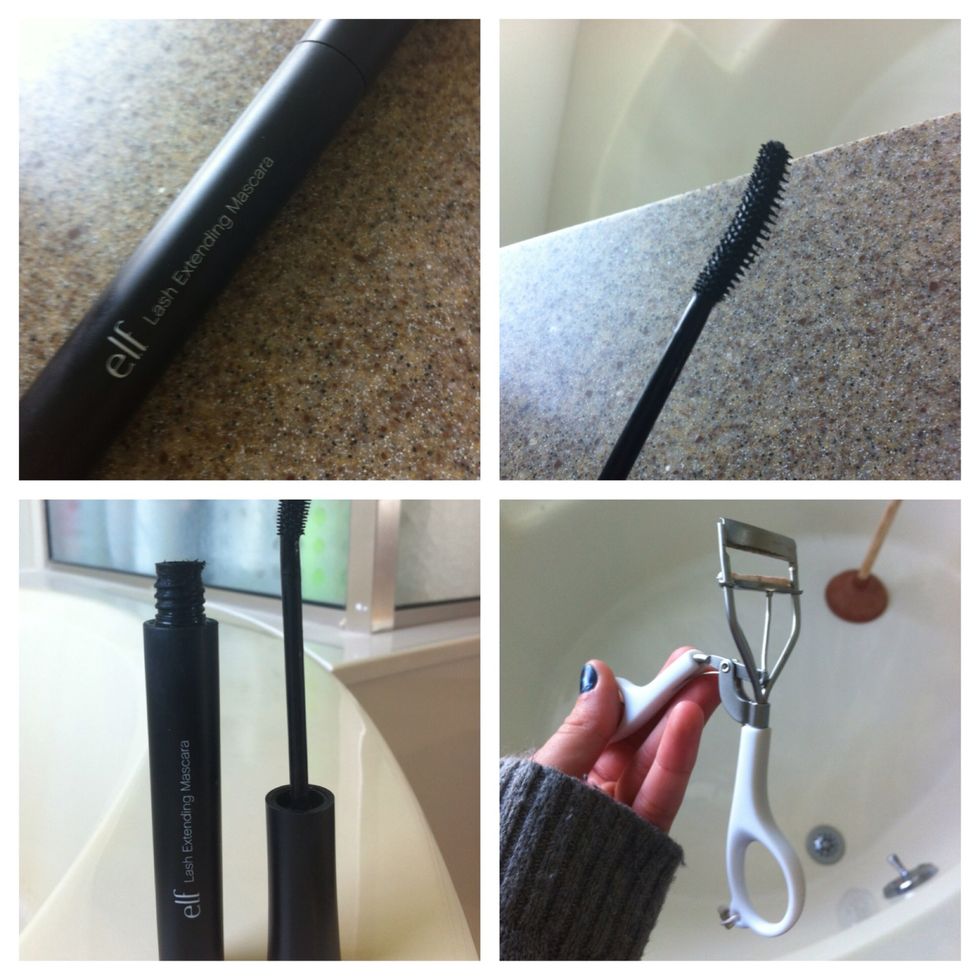 To finish off the eye look, curl your lashes and apply your favorite lengthening mascara. I'm using the e.l.f. Lash Extending Mascara ($3!!) in black.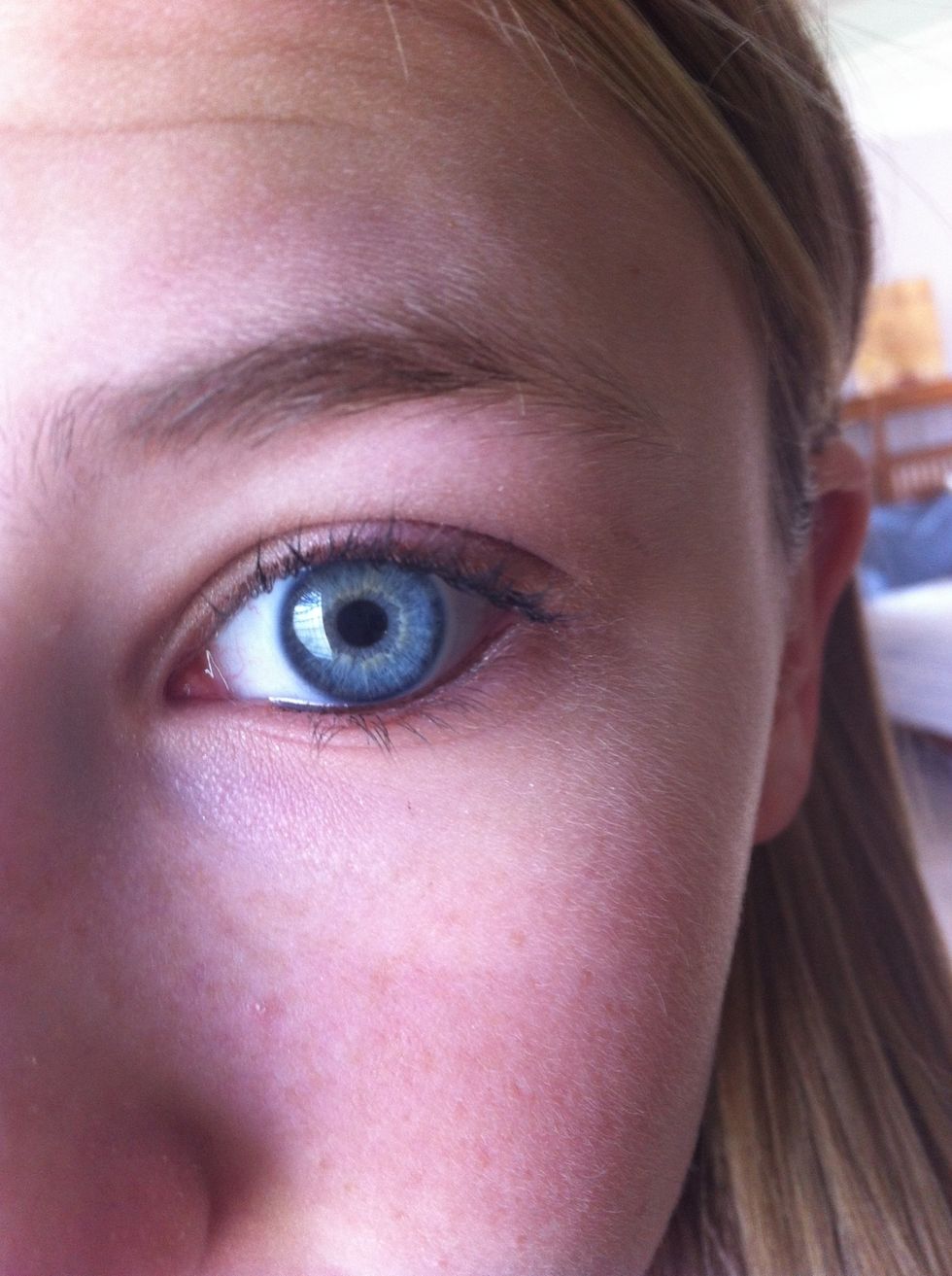 it should look like this: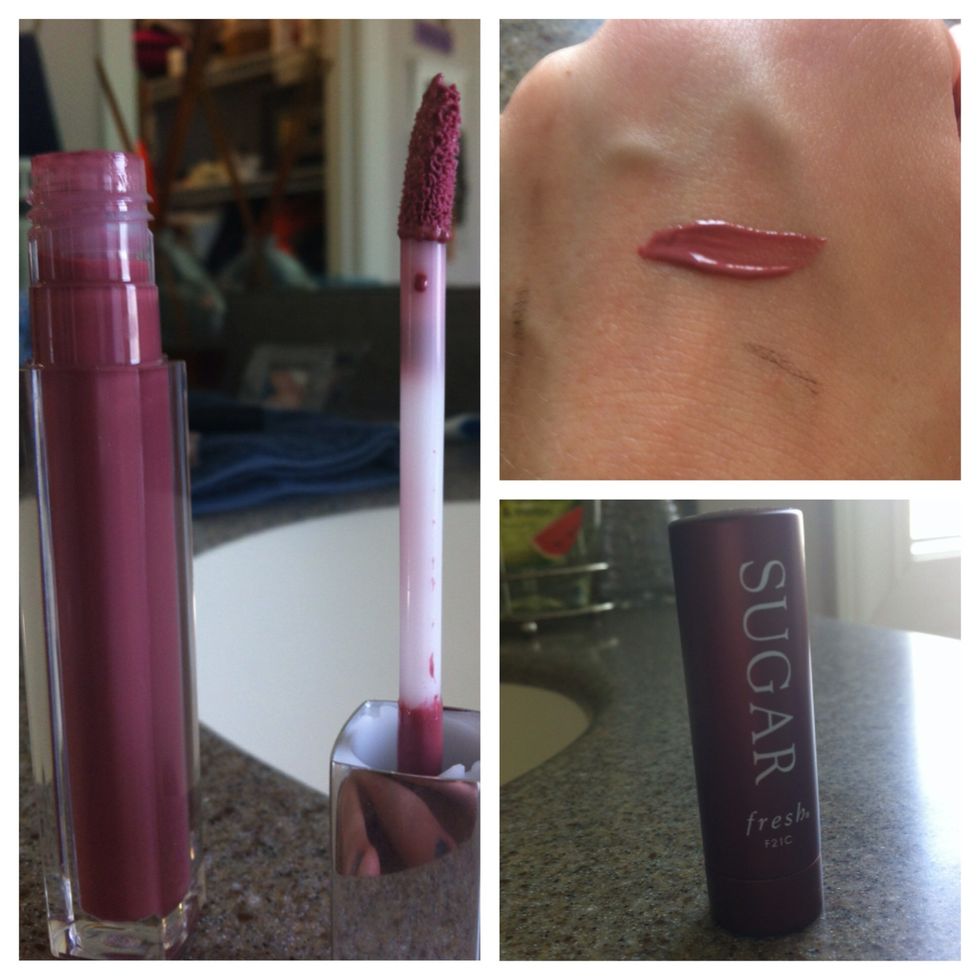 For lips, keep it simple with a semi-glossy mauve color. You can also apply a lip balm. I'm using the Maybelline High-Shine Lip Color in Mirrored Mauve and the fresh Sugar lip treatment.
It's a bit darker in person, but it should look somewhat like this :)
I hope you enjoyed this look; I use it ALL the time! It's great for any time of the year; you can change the lip color for the season. If you have any questions, leave them in the comments! xo ♡☻
Eyeshadow primer
1.0 Fluffy eyeshadow brush
1.0 Flat shader eye brush
Matte caramel-colored eyeshadow
Sheer, shimmery champagne eyeshadow
matte dark brown eyeliner
Lengthening mascara
moisturizing lip balm
Mauve colored lipgloss/stick