How to create the perfect liquid eyeliner line
Create the Perfect Liquid Eyeliner Line
32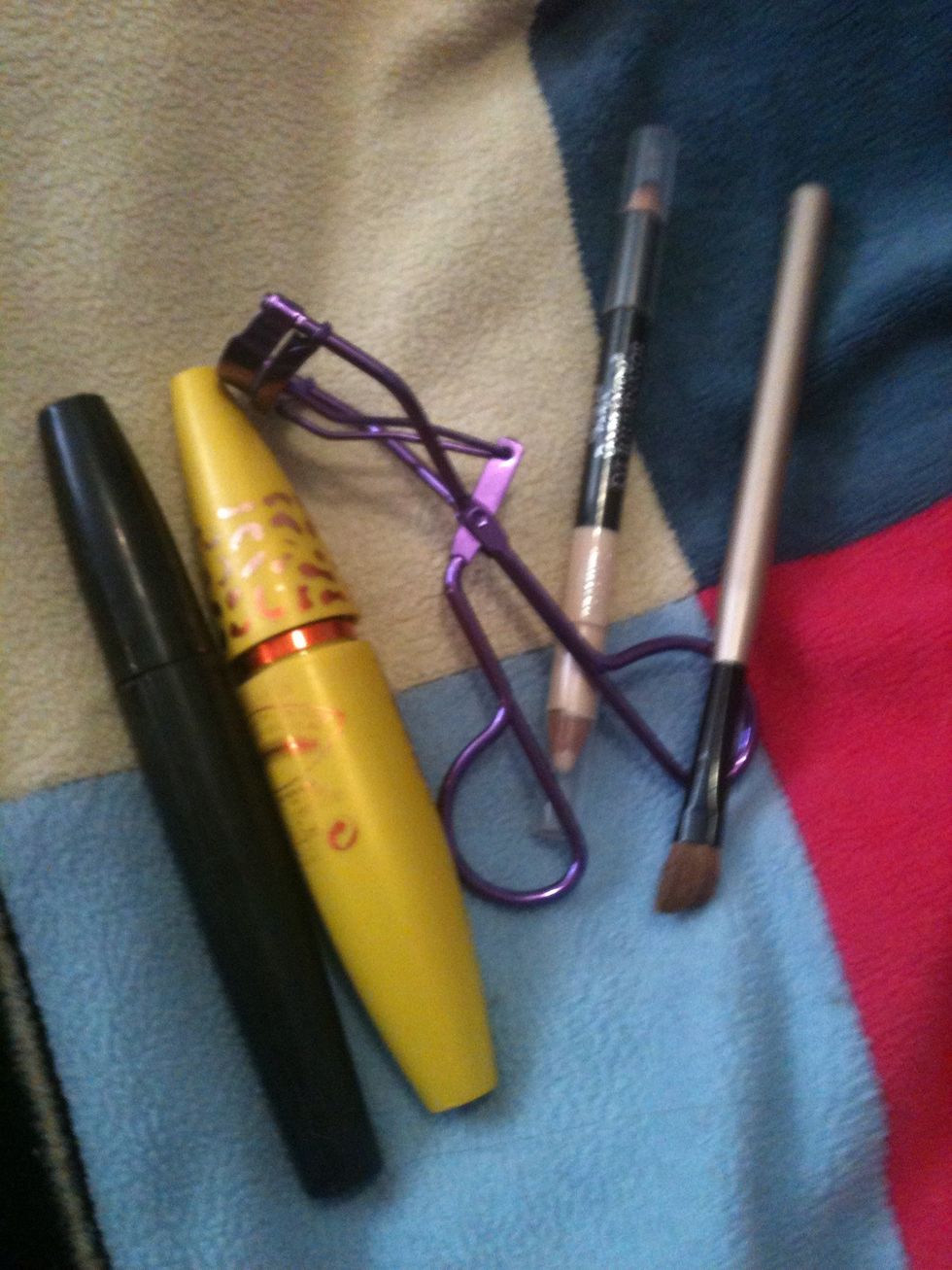 All you need is this!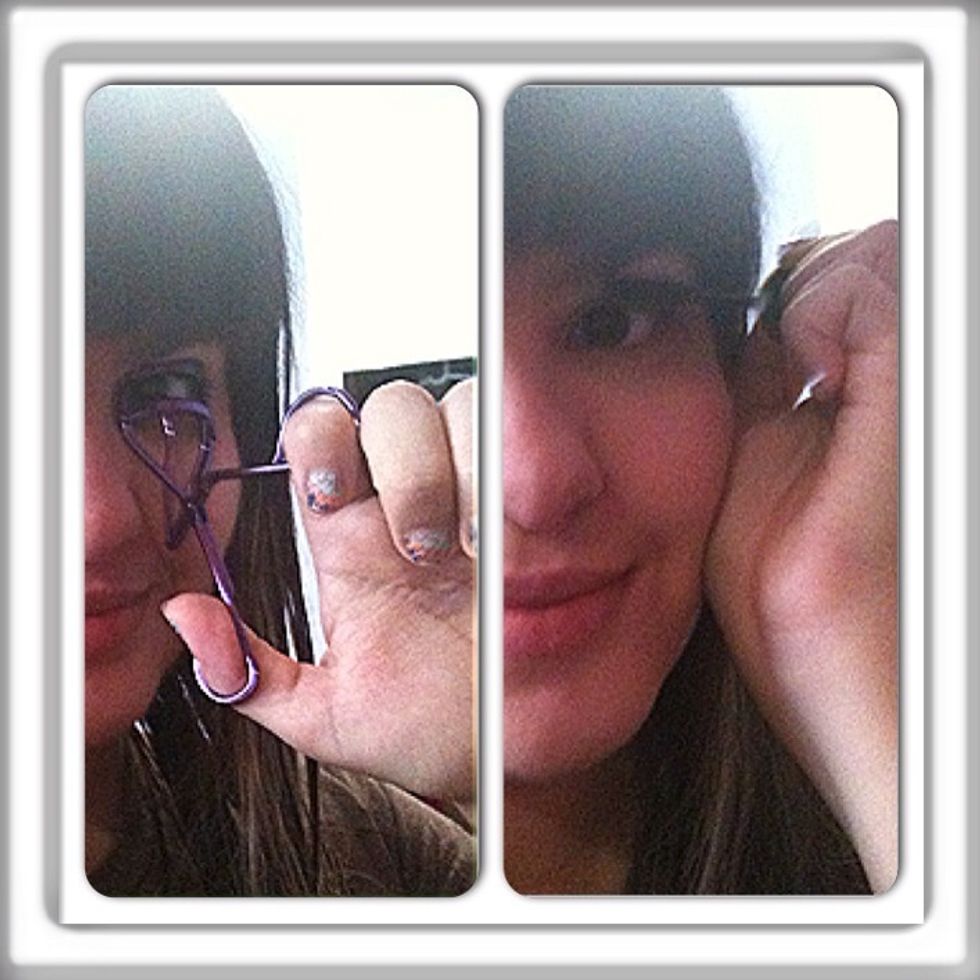 First curl your lashes and apply the mascara (its more easy do this first than apply the liquid eyeliner believe me)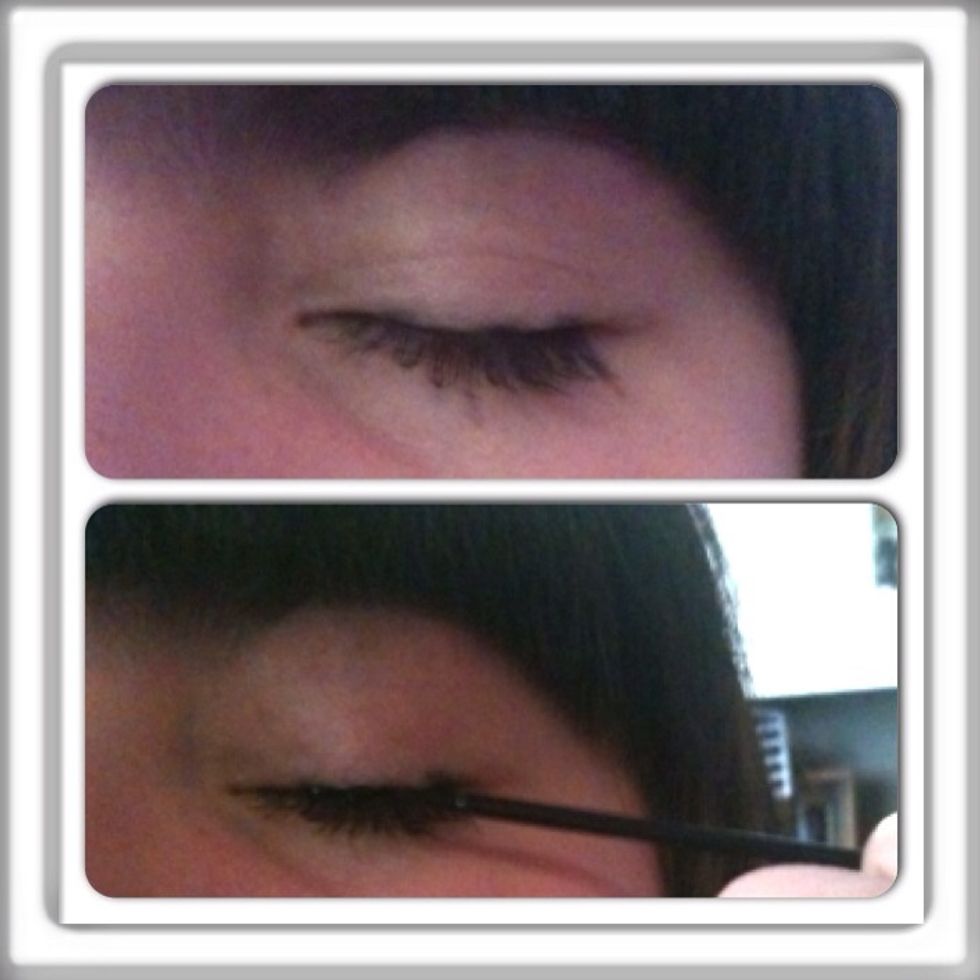 Draw 3 little points with your eyeliner and later connect it with your liquid eyeliner, one by one (so you don't need to worry that you are crooked)
Is easier to make it right uniting in short distances that making them in a single line, don't you think?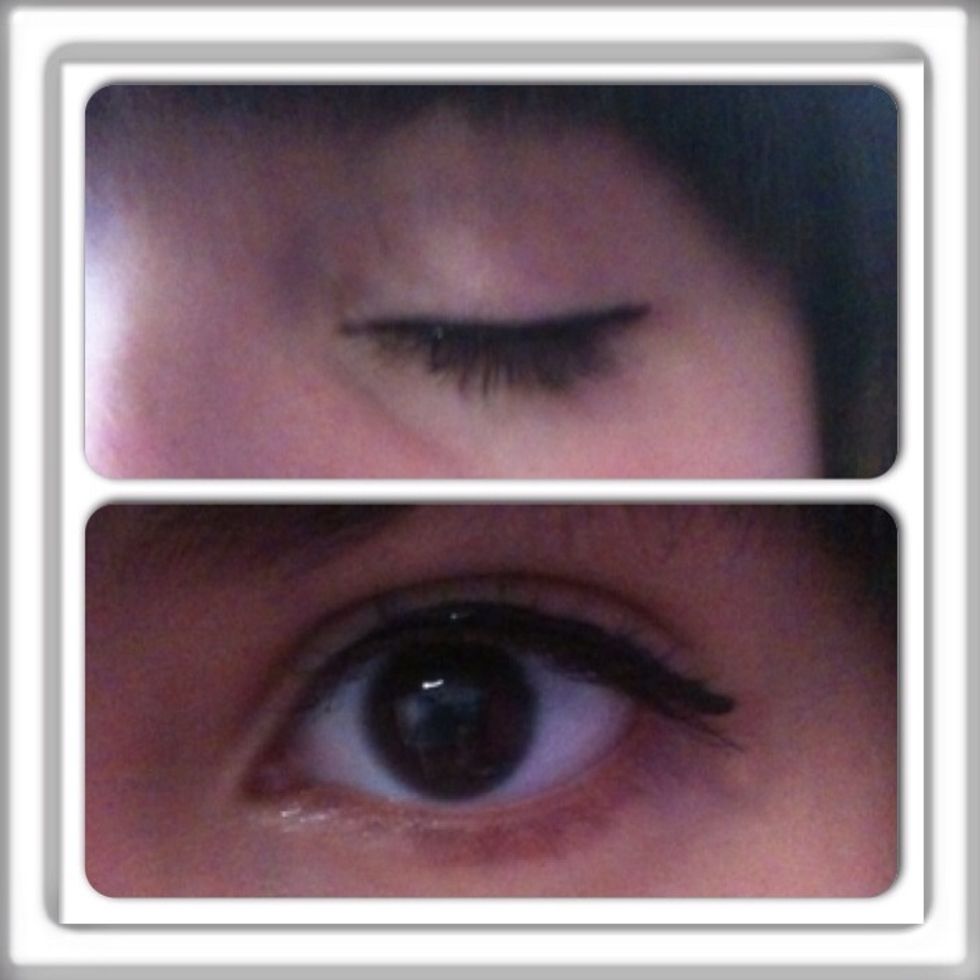 It looks like this:)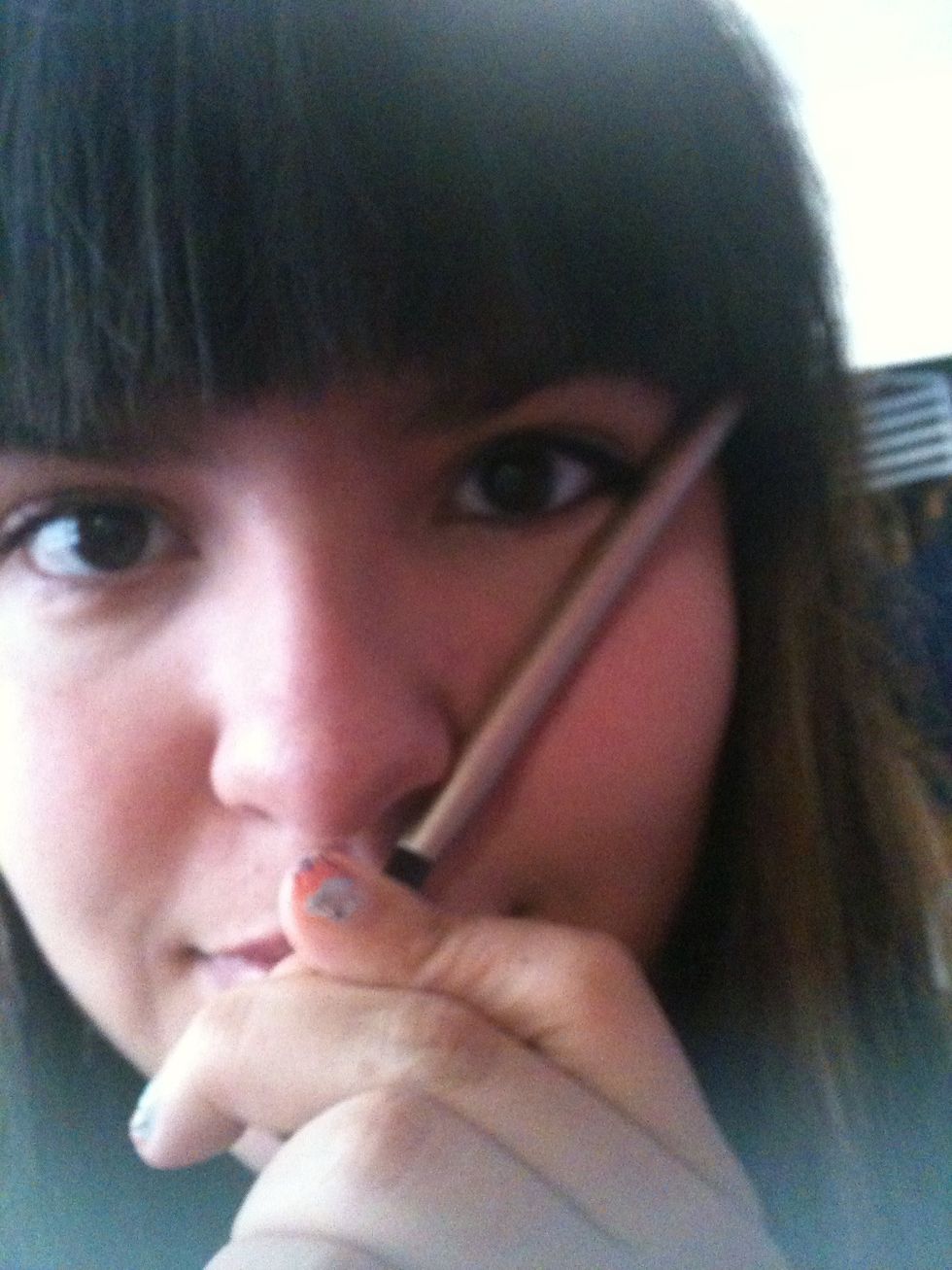 Tip: to measure the perfect lenght of your line you must put your eyeliner connecting the end of your eyebrow with your eye and nose.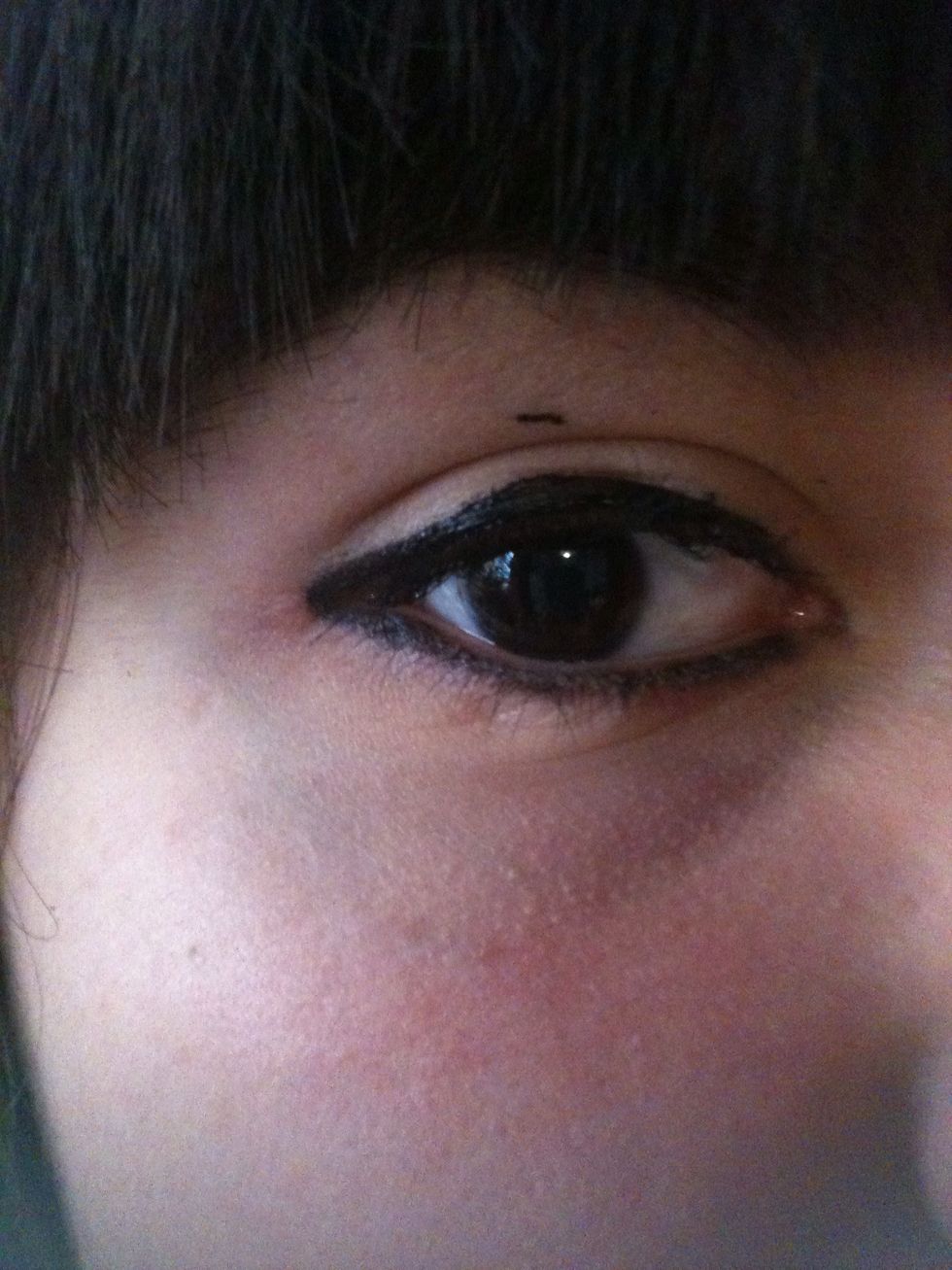 Tip2: if you had accidents wait to dry to remove it and you don't get more dirty, just as you can wait a few seconds with the eye closed until it dry.
Now you're finish! I hope you like it
Liquid eyeliner
Curler
Mascara