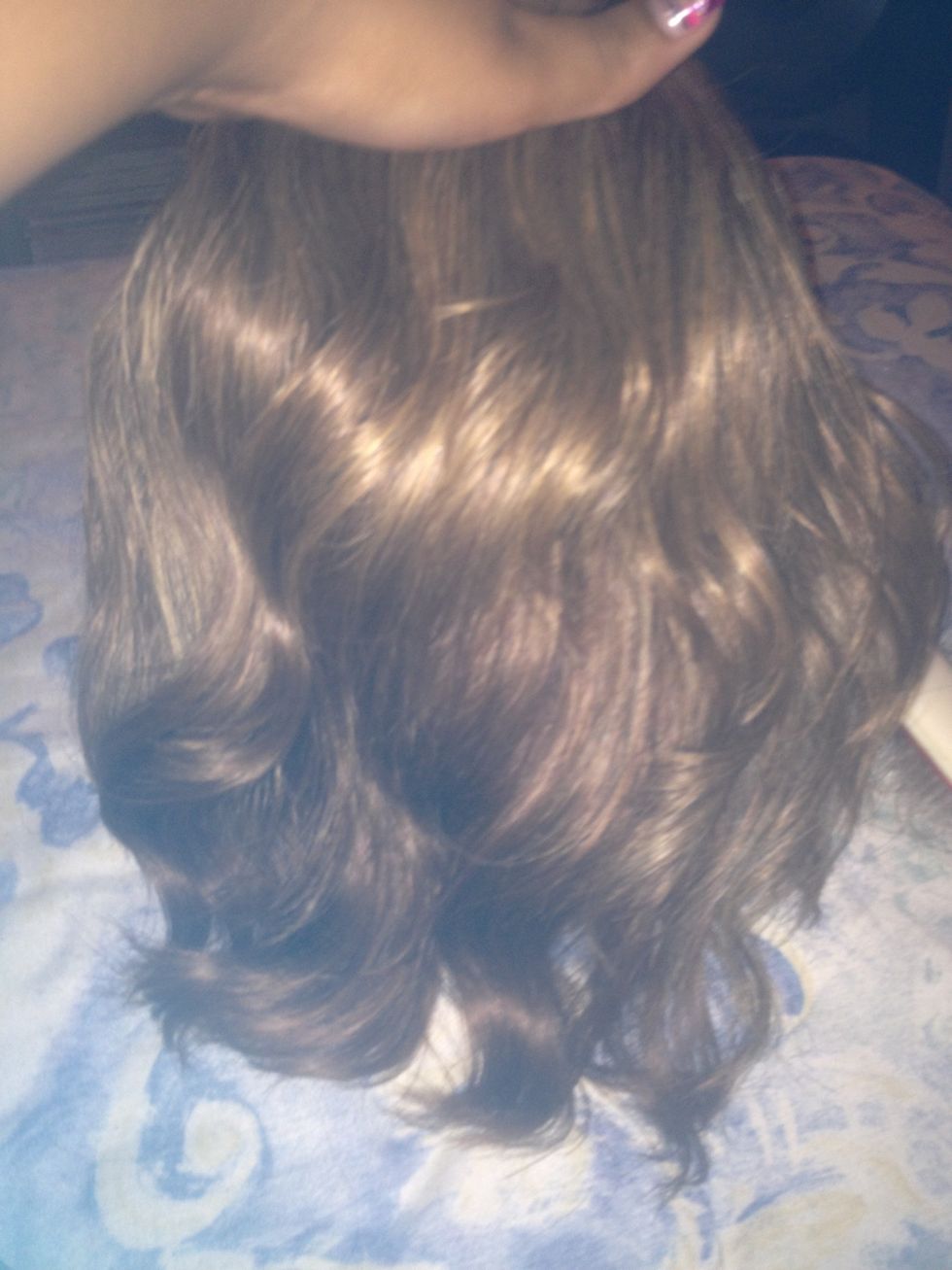 Comb out hair completely for best results.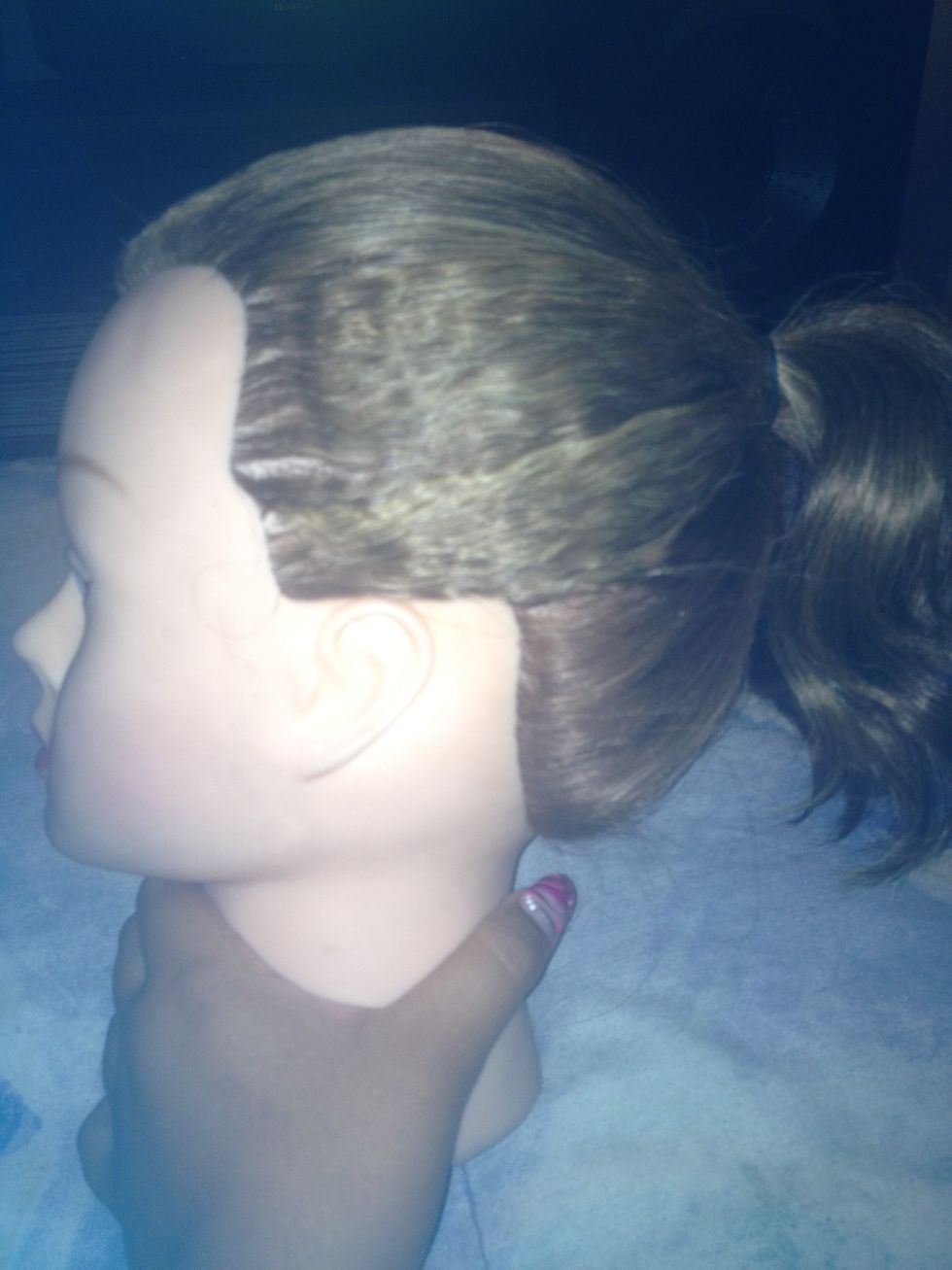 Place hair in a ponytail , positioned wherever you like. ( use gel to keep in place if needed )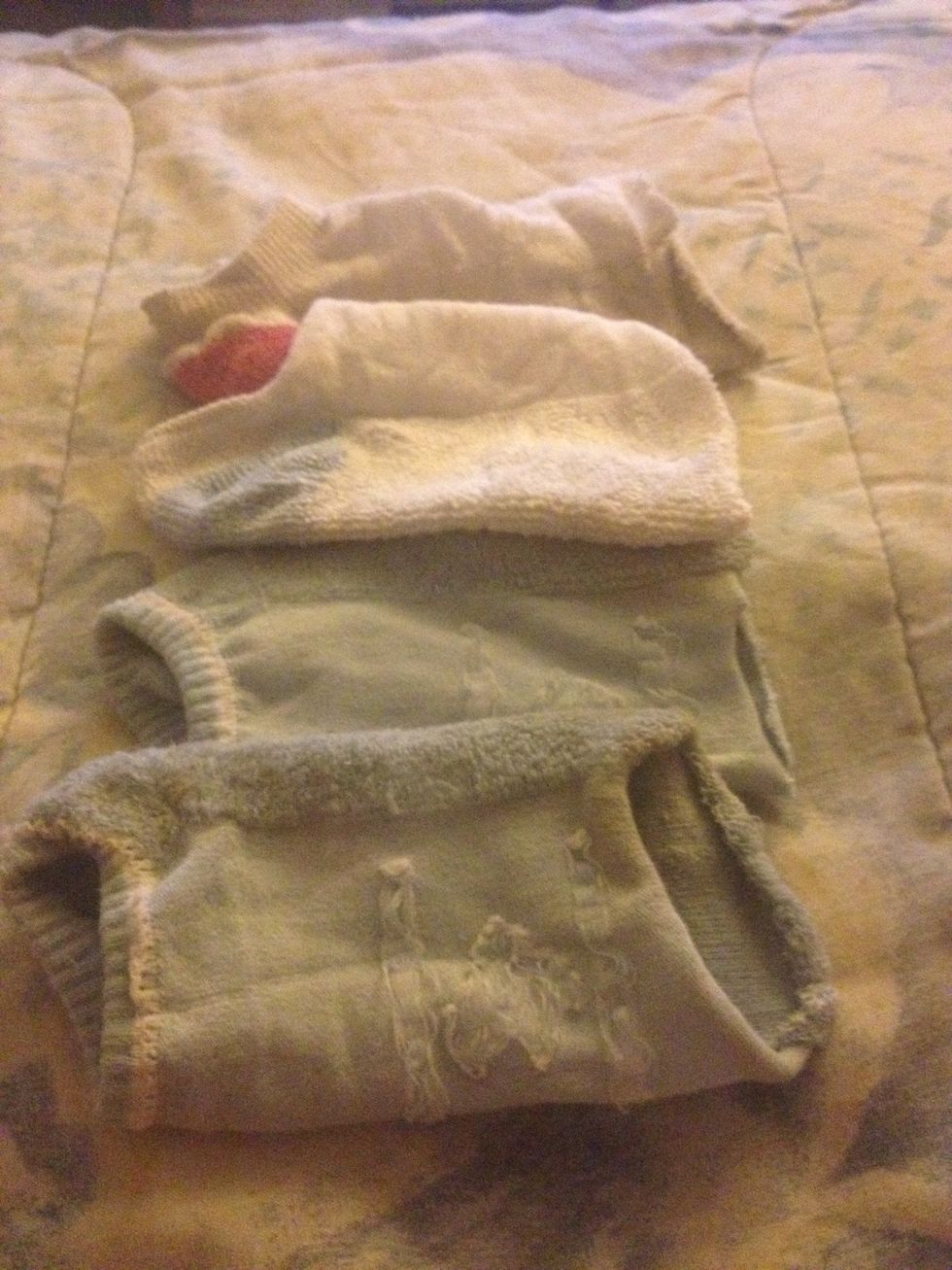 Gather your socks. - start out with two but add more if you need it thicker ( for people with longer hair )
DON'T FORGET TO CUT OFF THE TOE PARTS ! ( they are shown cut in the previous picture )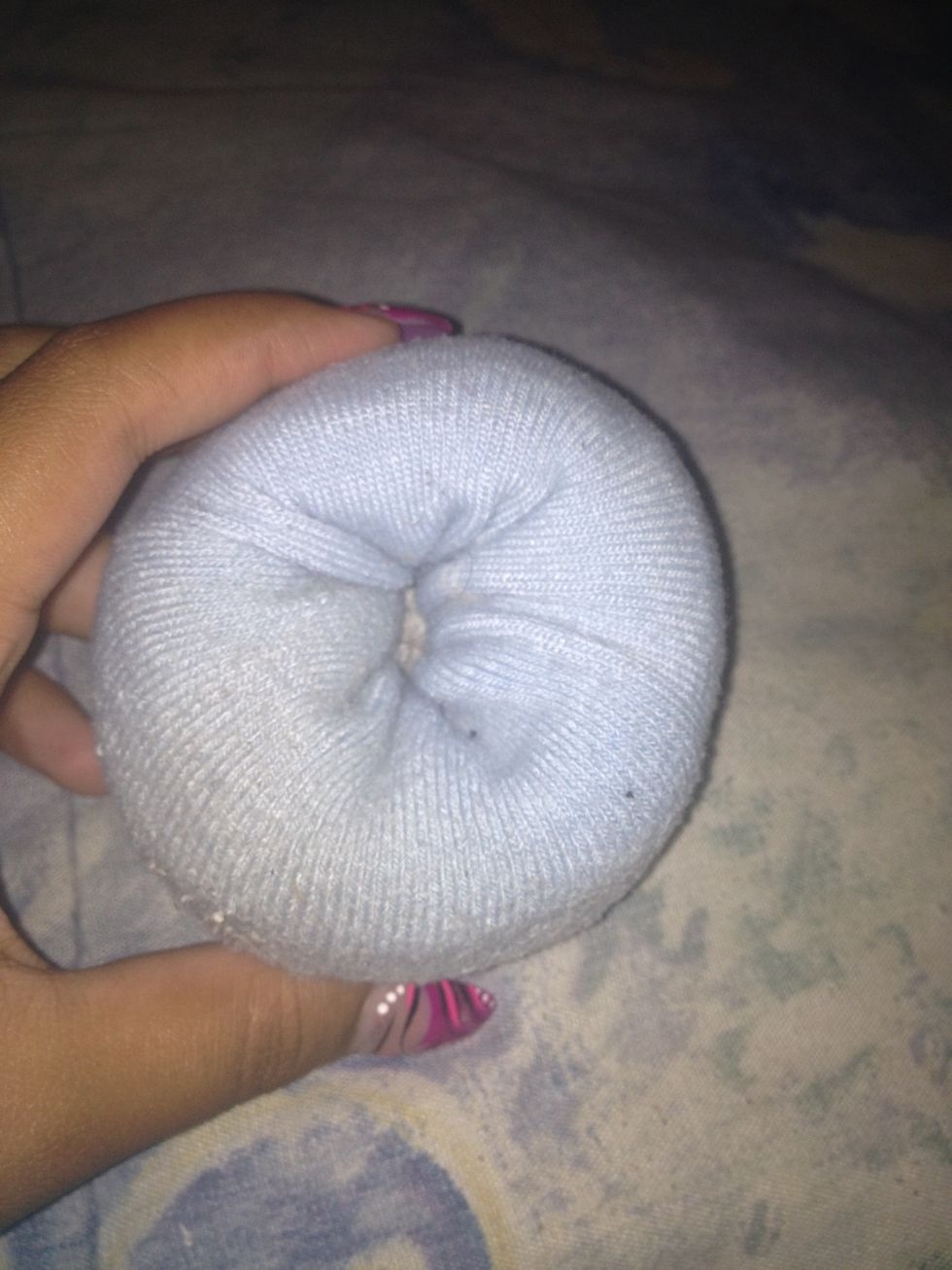 Clean up as needed to make it even all around with nothing hanging out. - ( DOESNT HAVE TO BE PERFECT, JUST PRACTICE )
Pull ponytail through bun ( as you would a ponytail holder )
Brush and distribute hair evenly on top of bun.
Push a rubber band on top and roll it down til it's tightly around the base of the bun , and ...
Any stray hairs around bun ( for long hair ) may be wrapped around base of bun and bobby pinned into place )
2.0 Socks
1.0 Pair of scissors
Handy Dandy HANDS :)
1.0 Comb
1.0 Brush
Gel ( optional )
Rubberbands
Bobby pins ( optional )