Create the Interior for the Pet Care Centre.
6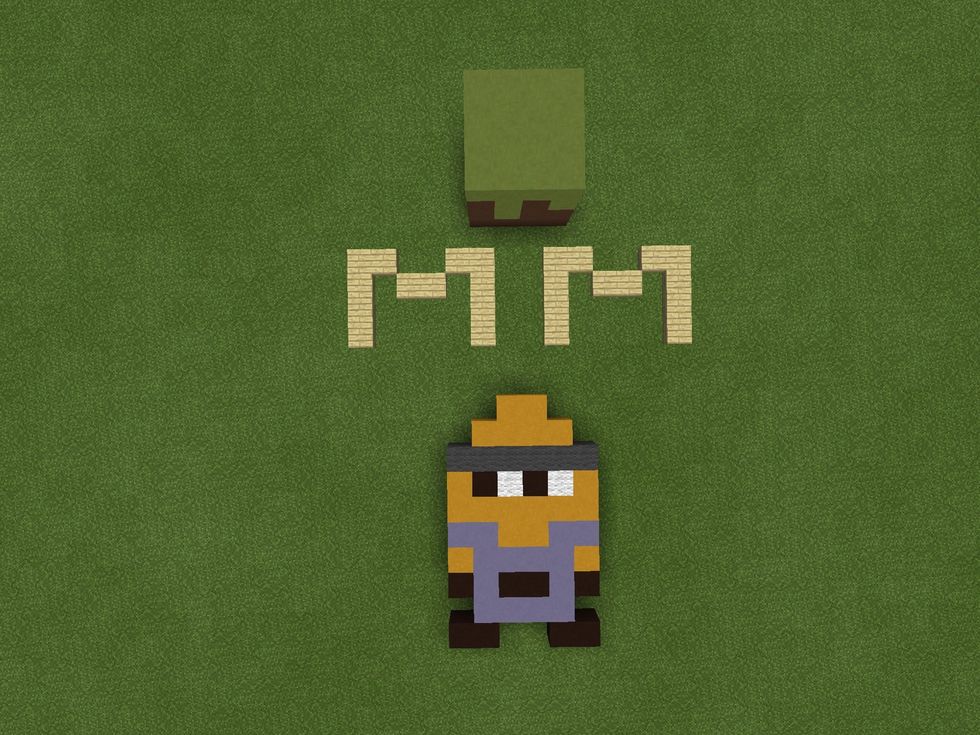 Hello and welcome! In this tutorial I will be decorating the pet care centre from my last guide.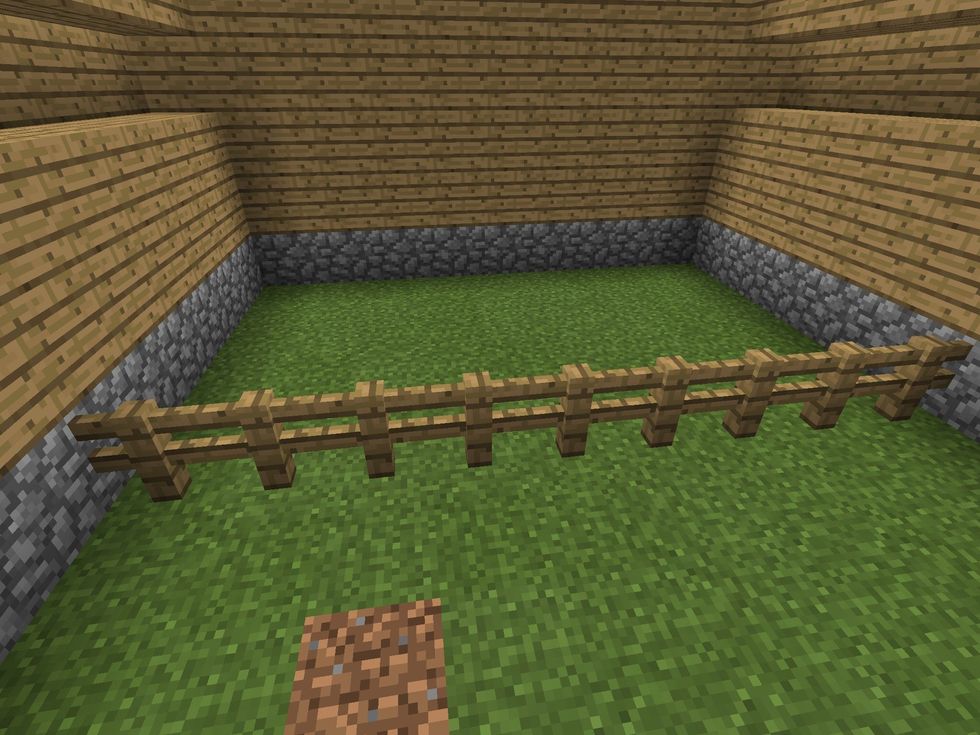 Put fence along the small side. This is for horses etc.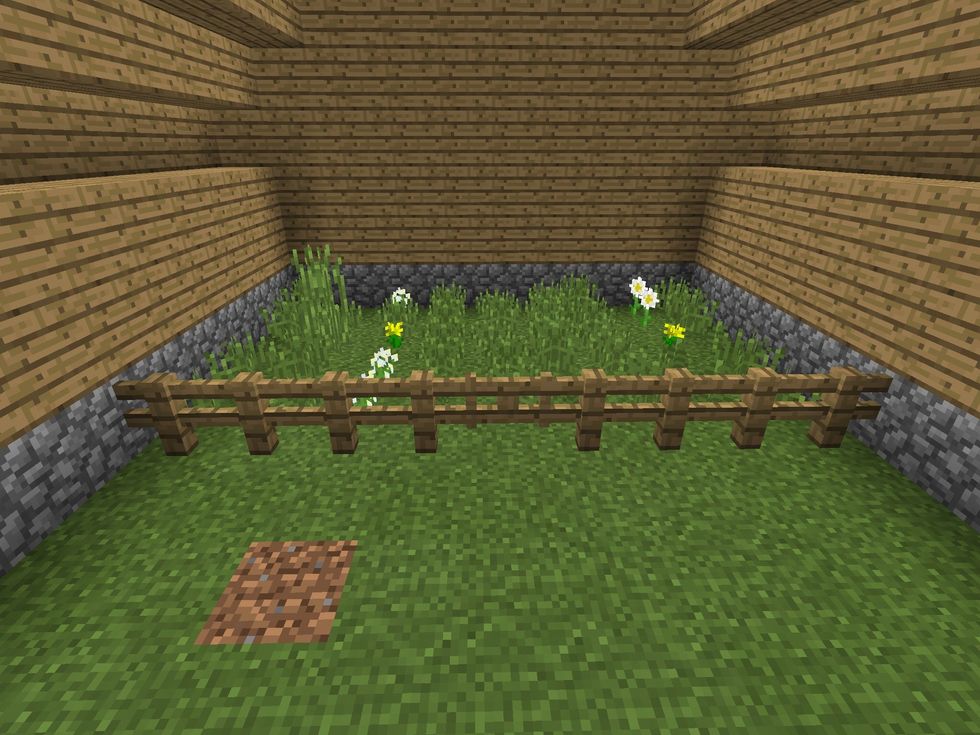 Fill with bone meal.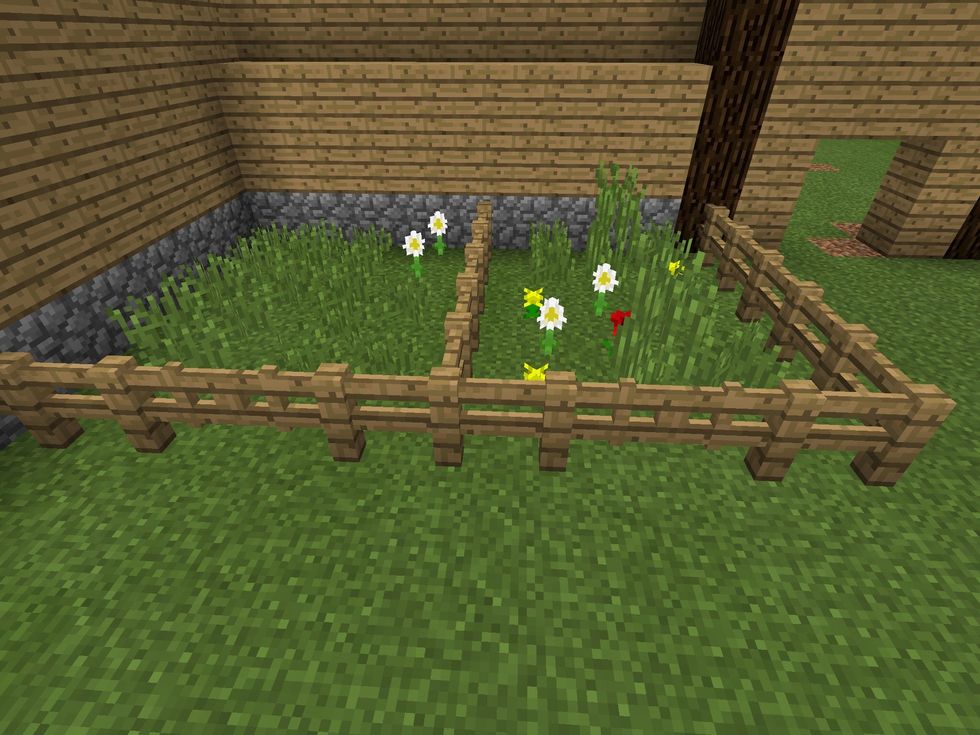 Make two more pens and fill with bone meal. This is for cats and bunnies.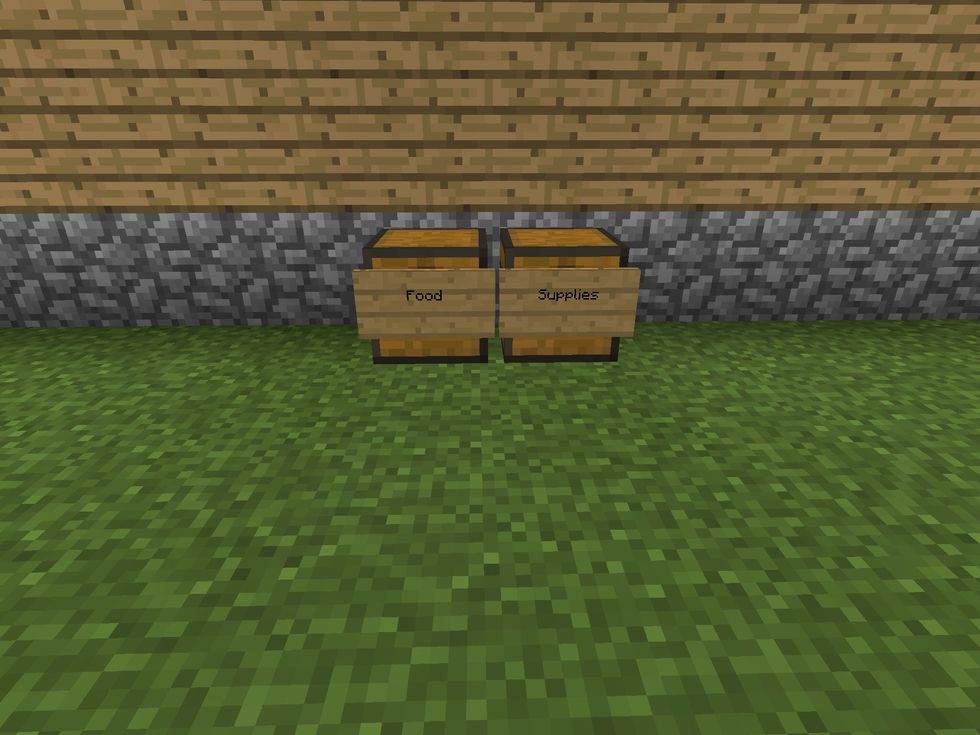 Two chests with food and supplies.
You're done!
Pet Care Centre (See Other Guide)