Hey y'all! So I hadn't created a guide in months and recently saw the herringbone mani on Pinterest and decided to try it out... Enjoy :)
22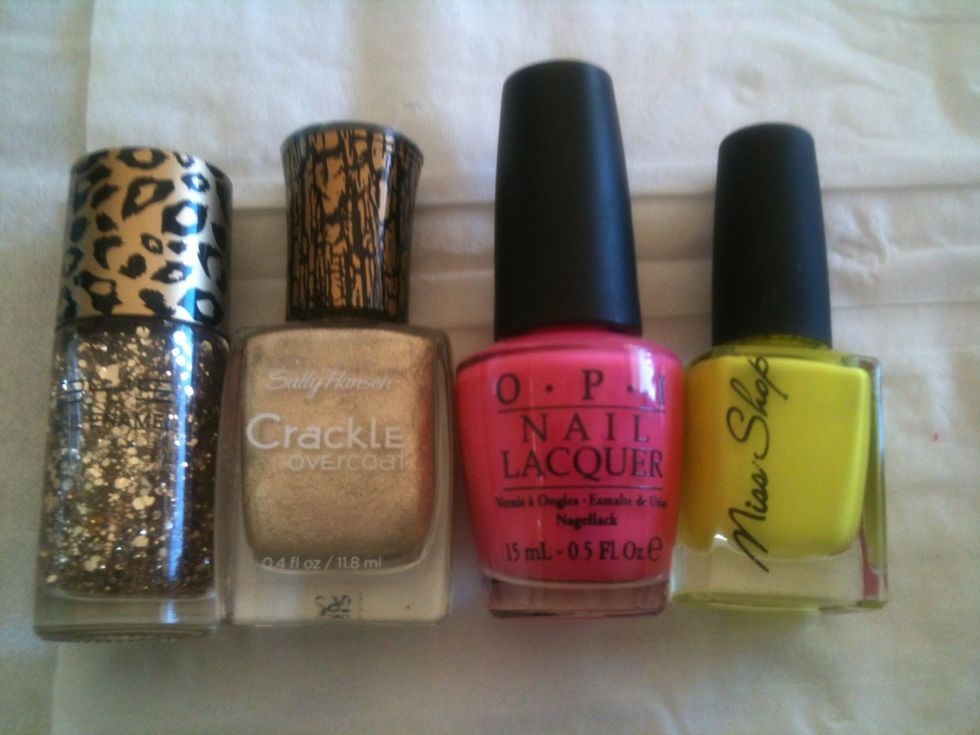 These are the colors I've used.. Sally Hansen gold crackle with BYS gold glitter, OPI Elephantastic Pink and finally Neon Yellow by Miss Shop :)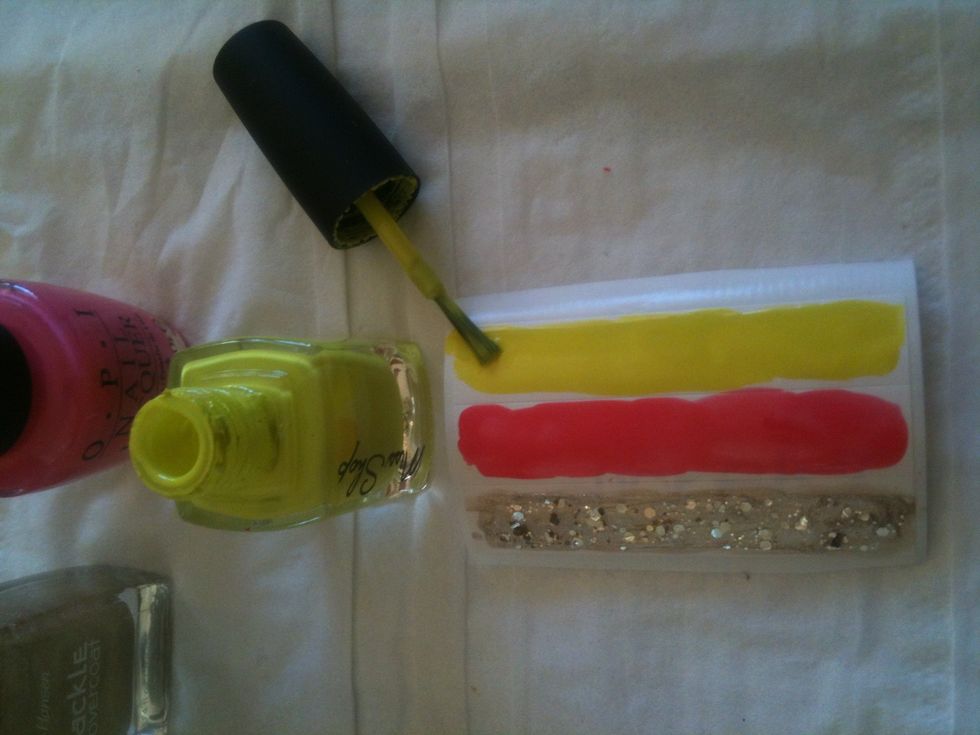 Begin by painting a strip of each color on your stickers and allow them to dry..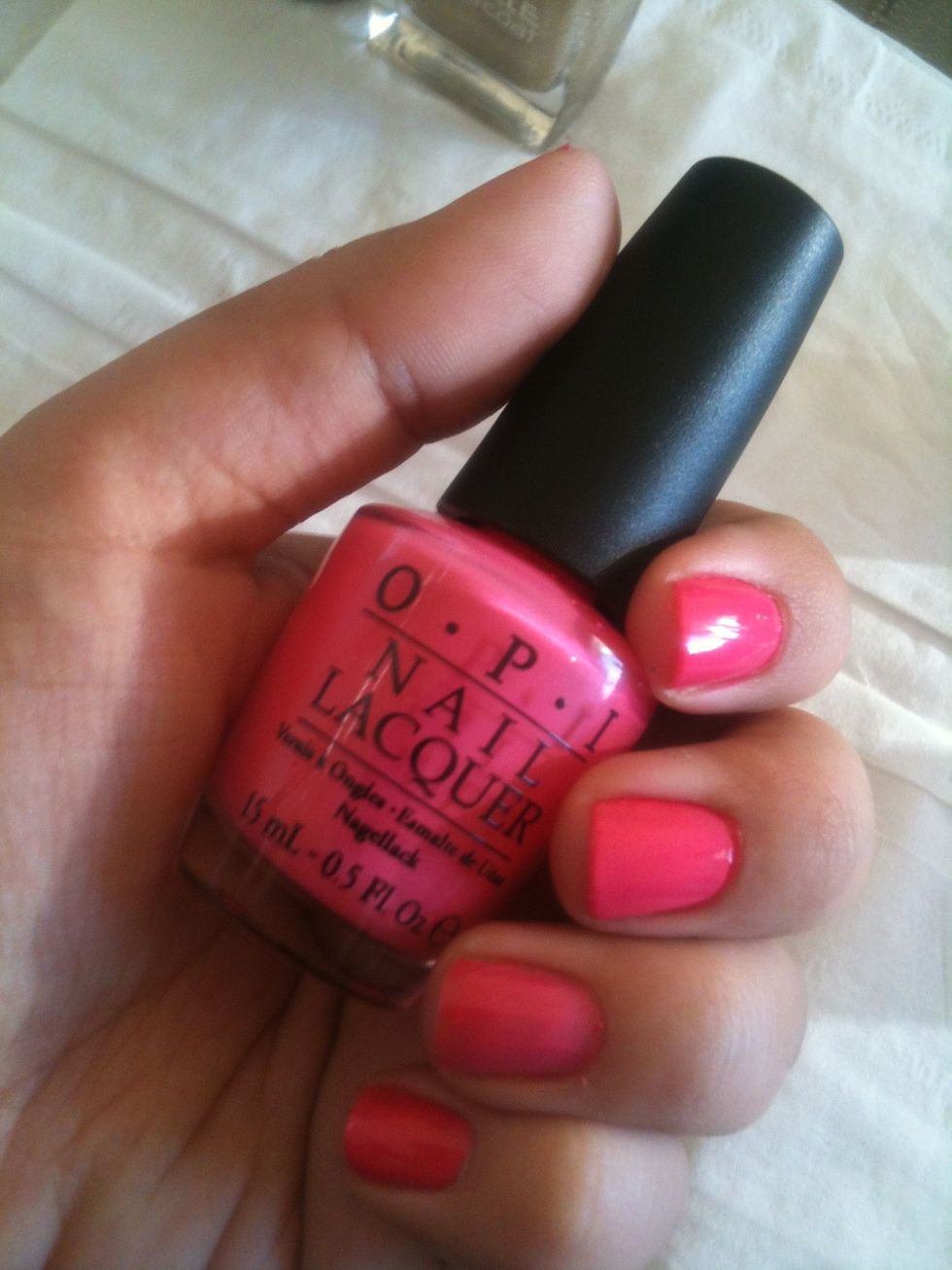 Meanwhile paint your nails your chosen color... So pretty :)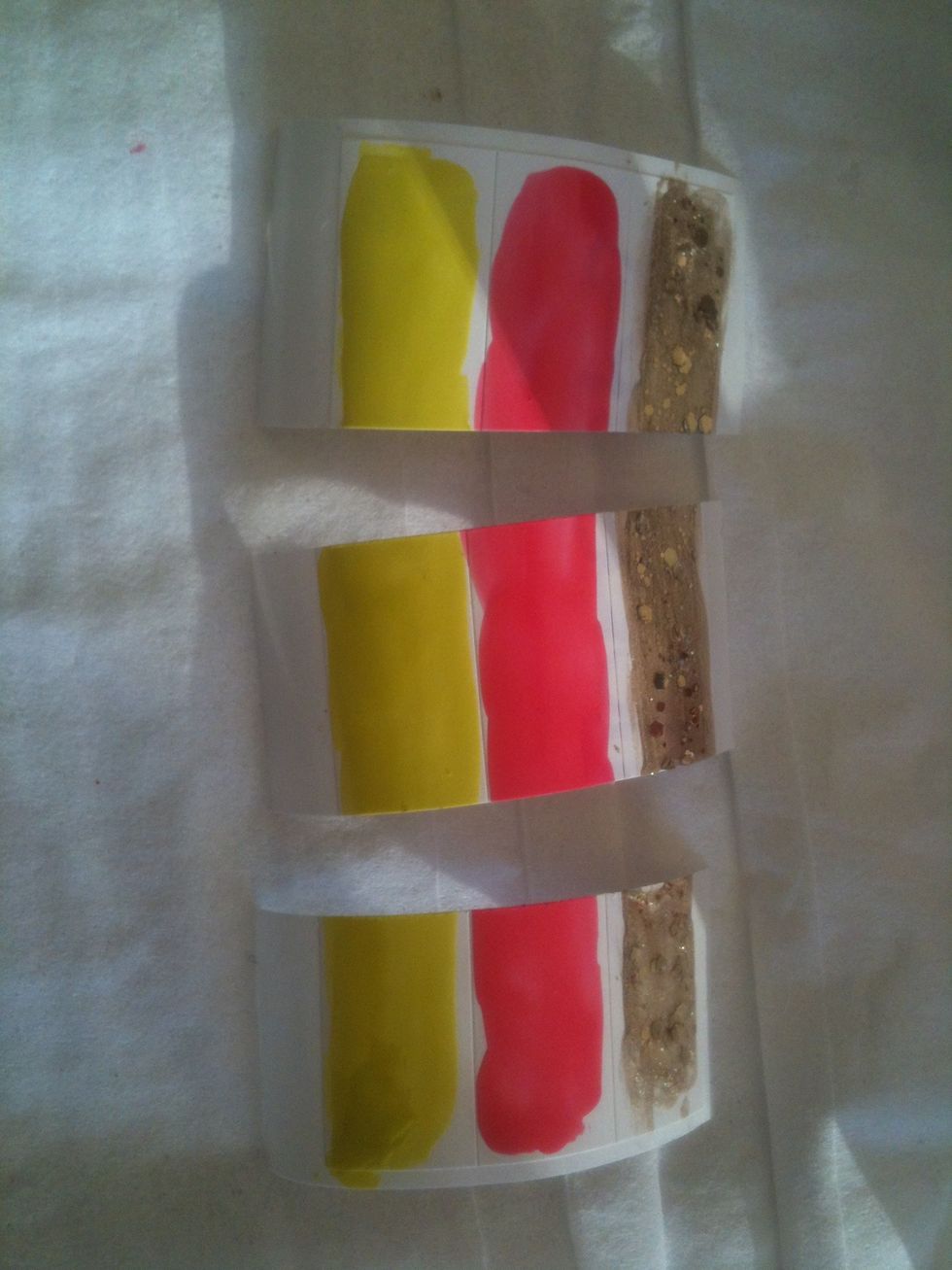 Once you're sure your nail polish is dry and you're not going to ruin it.. Begin cutting your stickers..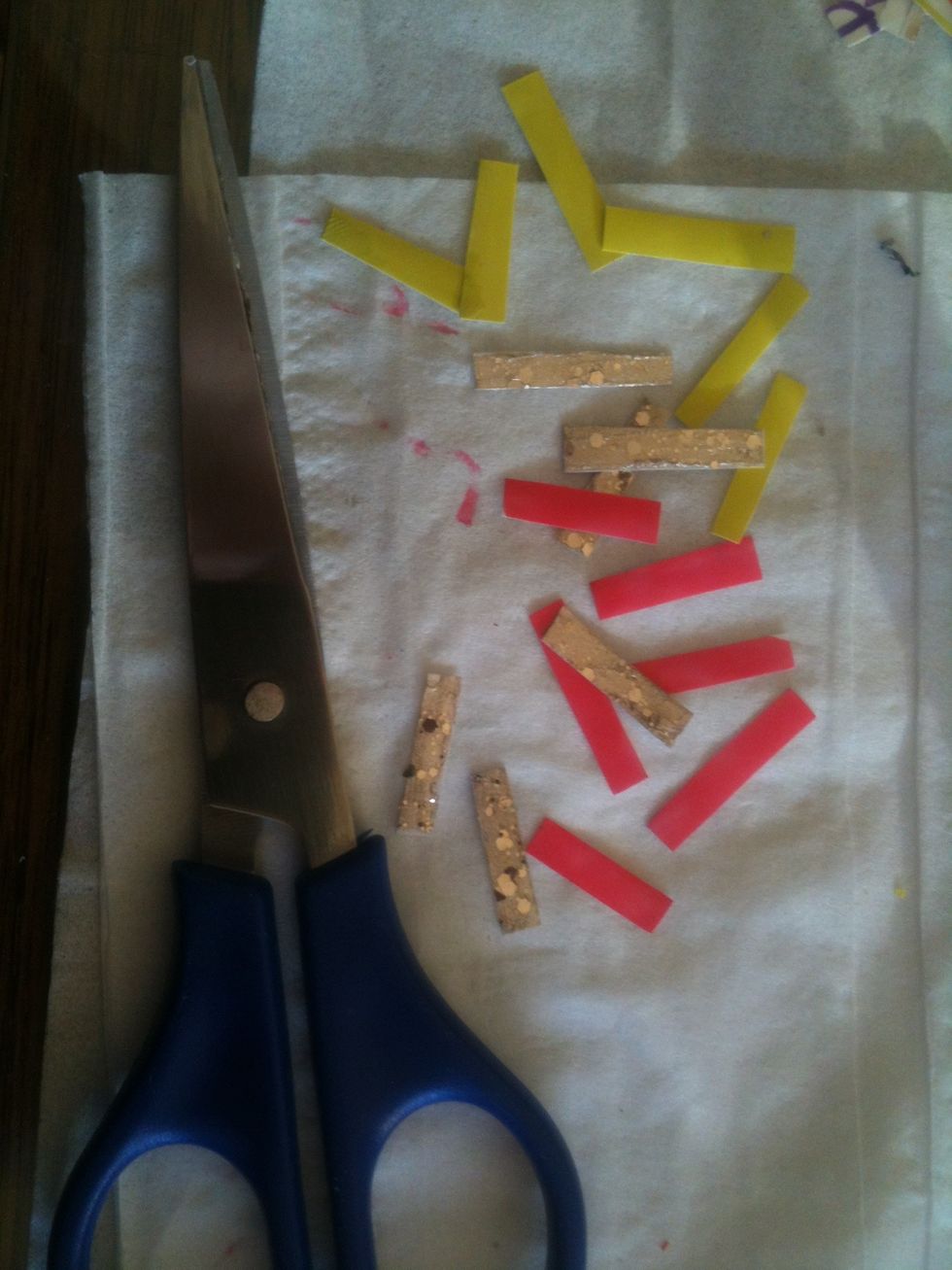 Down to small strips!!
And place them on your nail in the herringbone pattern.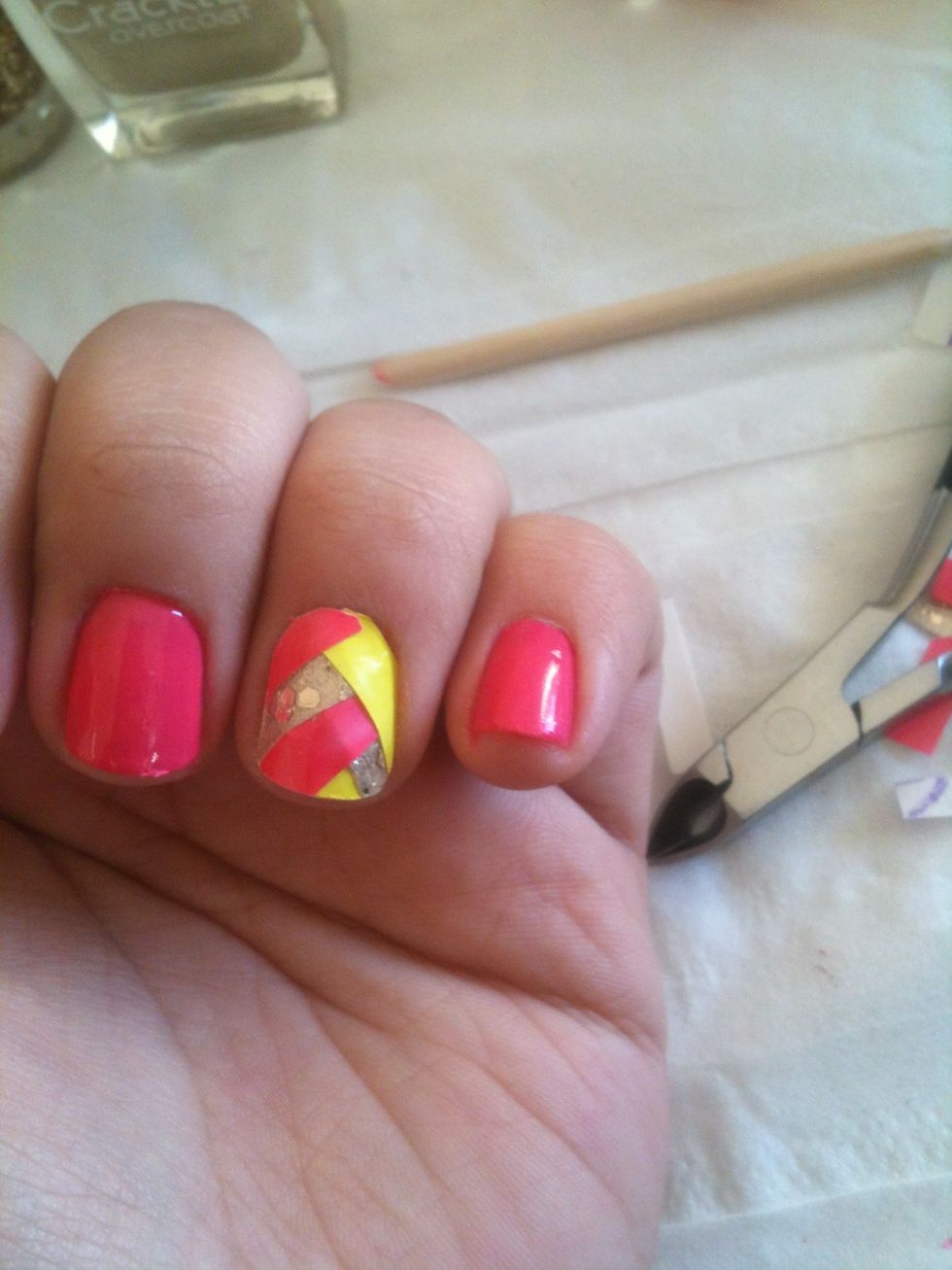 Using your cuticle clipper trim off the excess strips and press down firmly!
Finish the look off with a coat of clear polish!! :)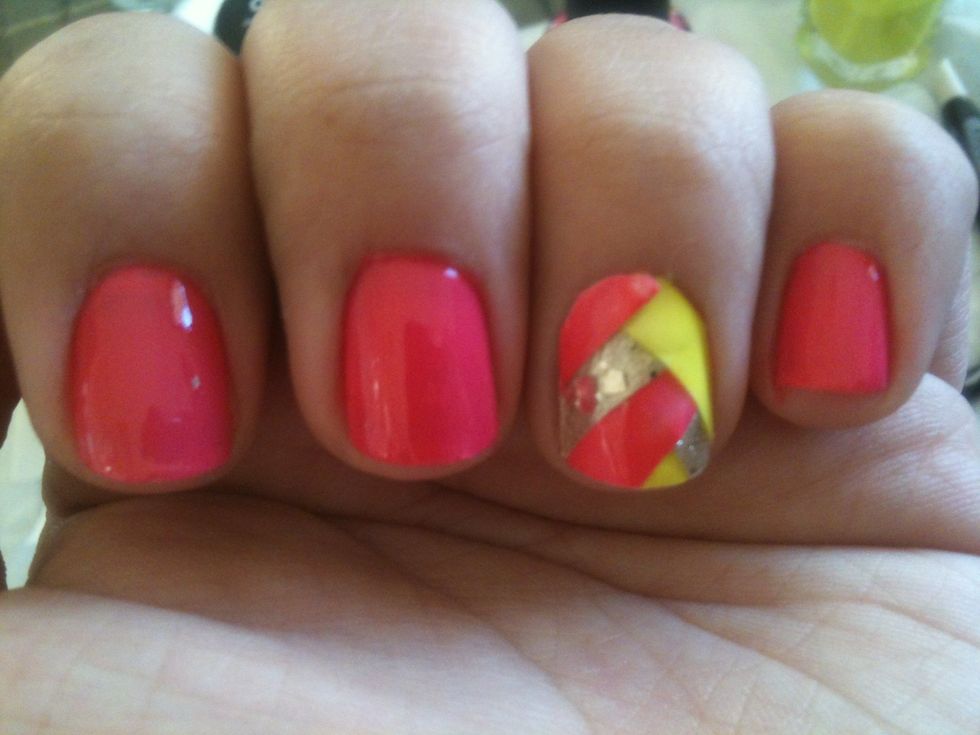 TA DA!!! a close up..
There you have it folks.. The herringbone mani :))
3.0 Contrasting nail polish
Scissors
Cuticle cutter
Clear polish
White stickers