Create the Best Salami Snack in Under 10 Minutes
19
Gather your artillery.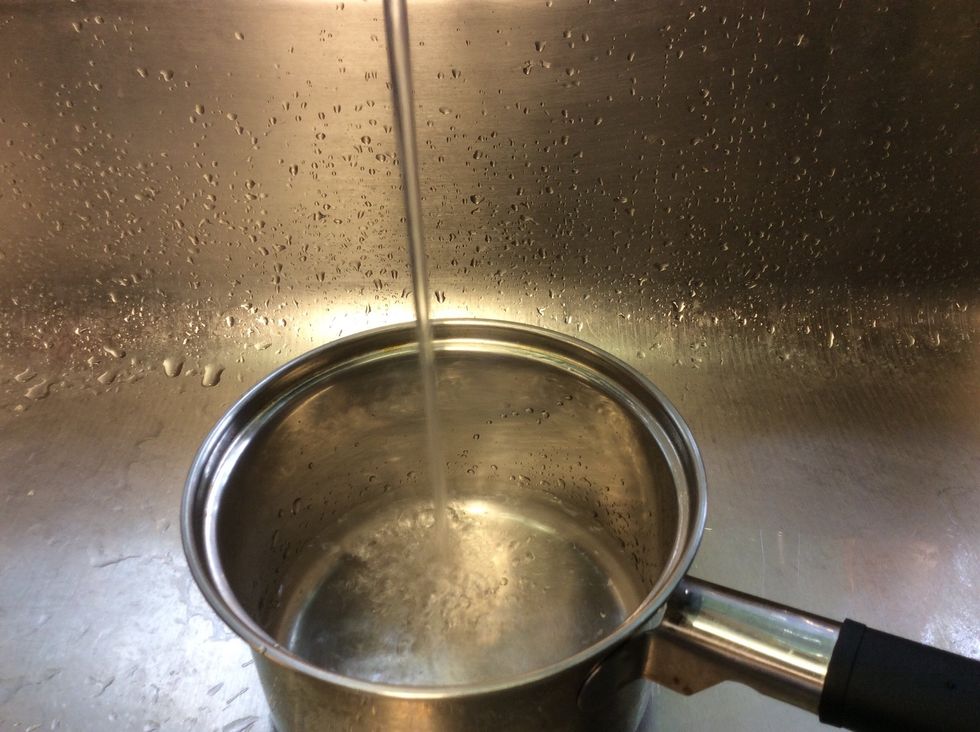 Fill your pot just above half with screaming hot water and bring to a boil.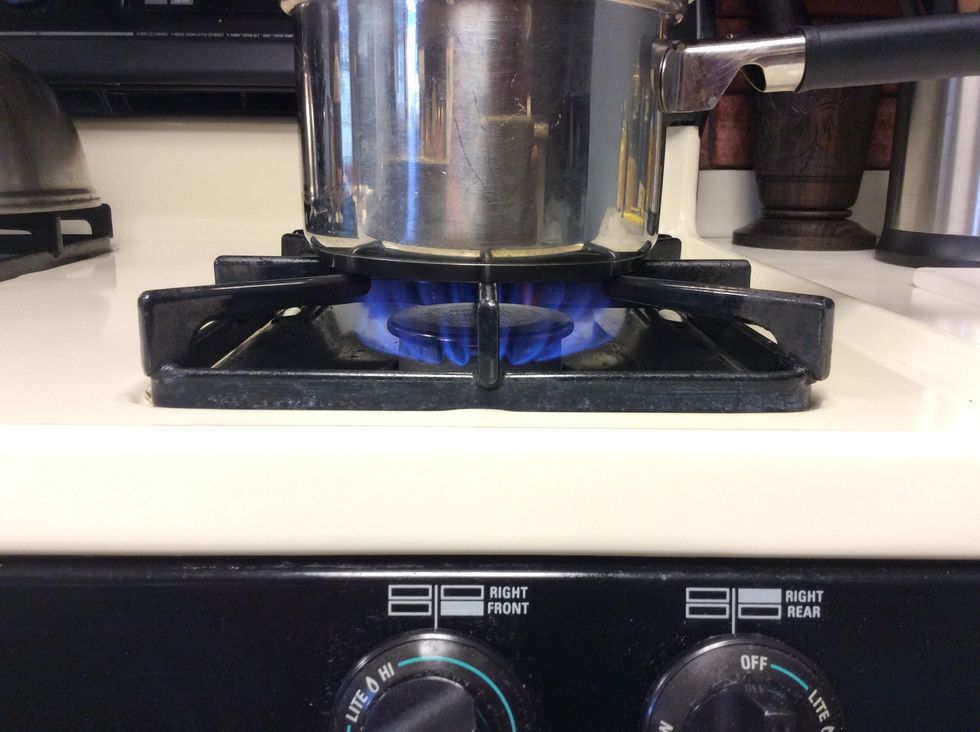 Remember, as oily and salty as salami is, you do NOT need to salt/oil your water.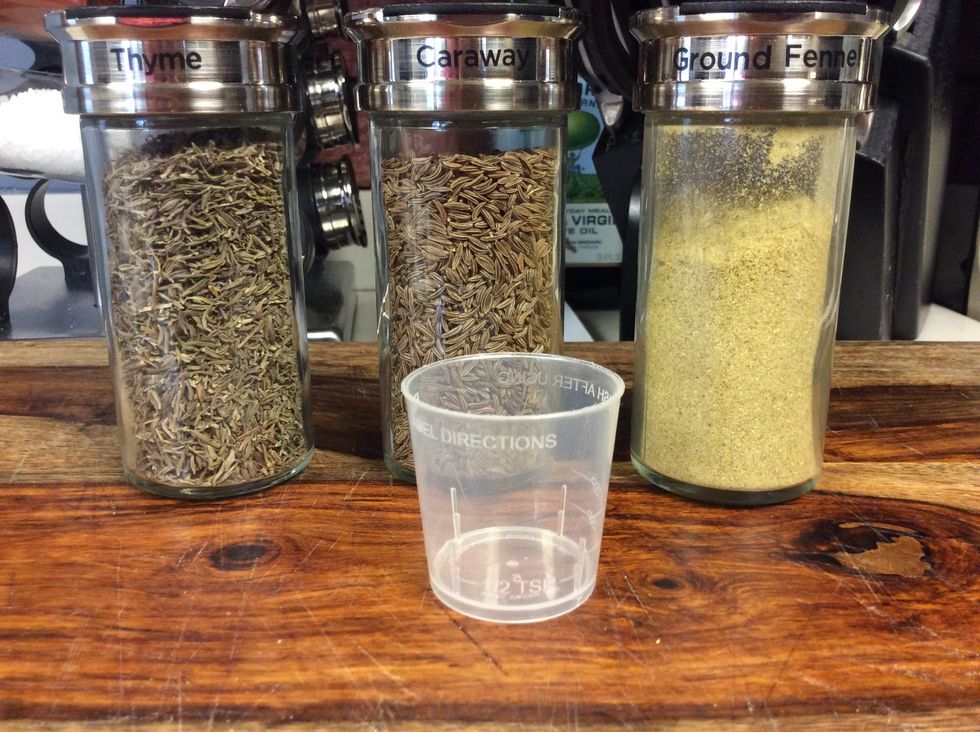 Now, prepare your decadent seasoning. 1/2 tsp Ground Fennel, 20-25 Caraway Seeds, & 1/4 tsp Thyme. Just eyeball it with the Caraway and Thyme.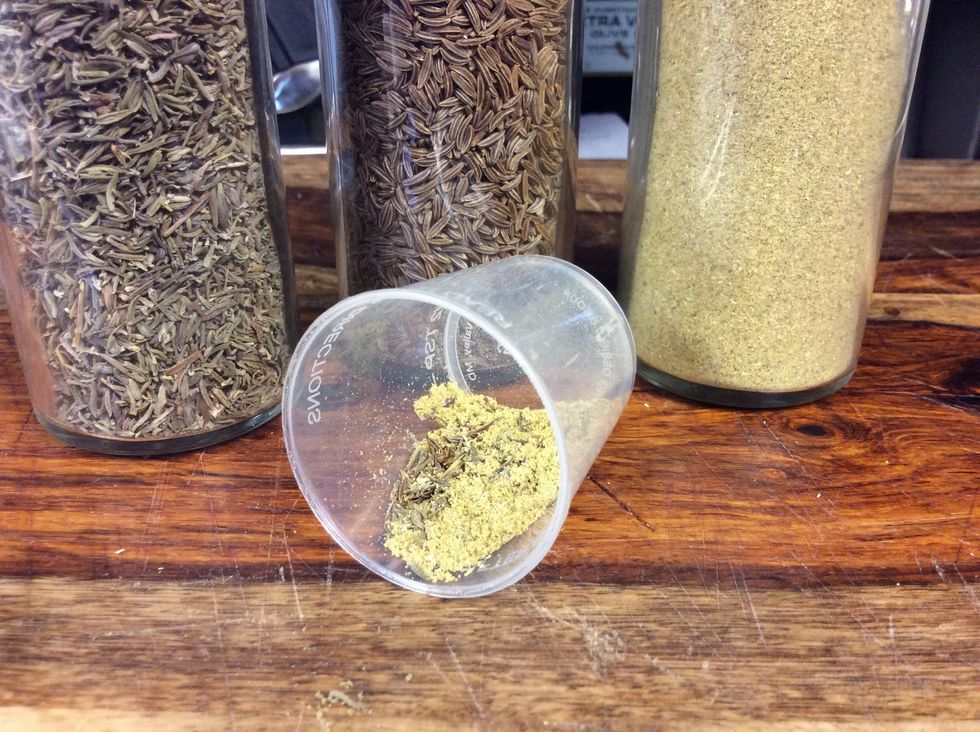 There we go.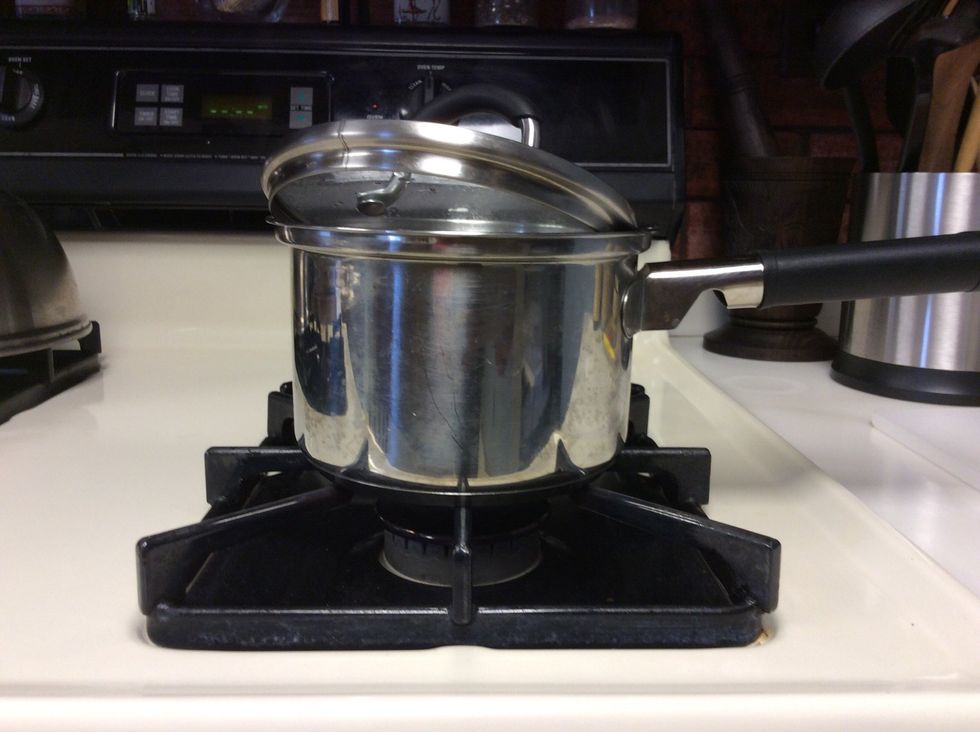 Your slice should be done. Turn heat off, uncover, take out & dry with paper towels.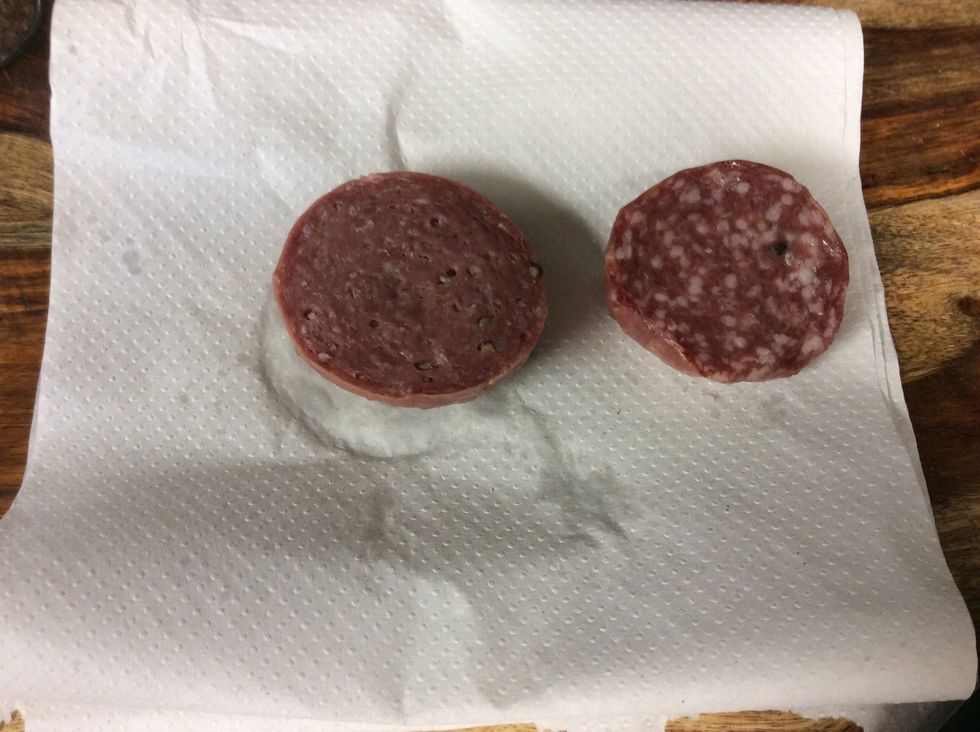 Comparison. As you may see, some oil has left, and some fat has left. (Left) This makes it just a tad healthier for you, and puts more scrumptious moisture into the meat.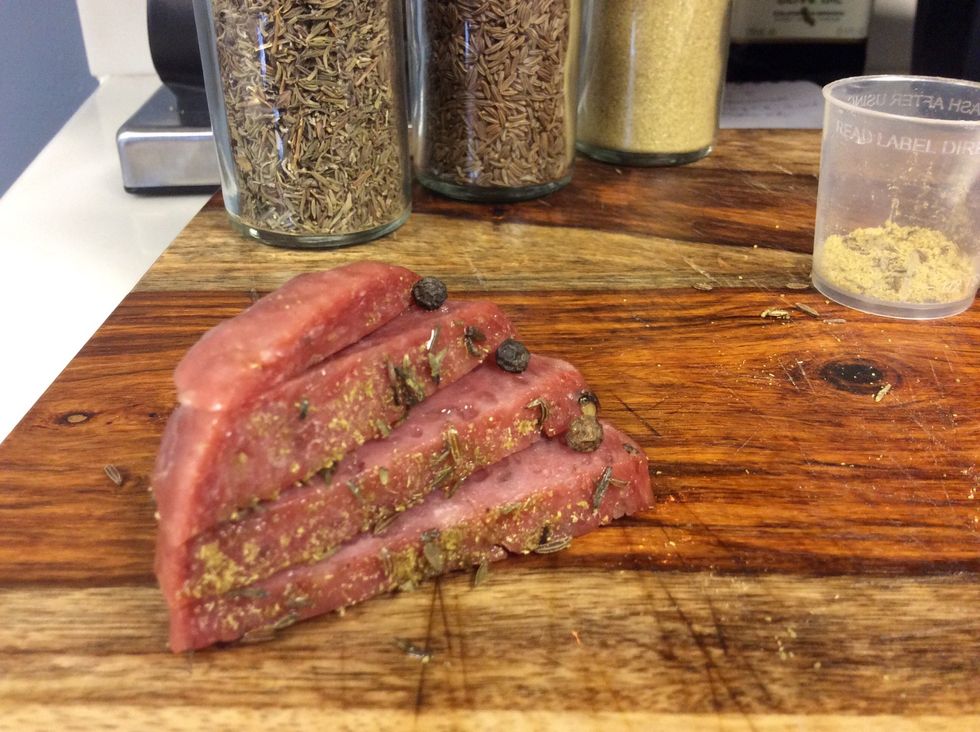 Enjoy! (DO NOT EAT PEPPERCORNS!)
1.0in Slice of Cured Salami
0.0Tbsp Thyme
25.0 Caraway Seeds
0.0Tbsp Ground Fennel
1.0 Small Pot
1.0 Small Chefs Knife
Water
3.0 Whole Peppercorns
Rocco Antoine Dibenedetto
I am an intriguing, enthusiastic creator, responsible for guides involving Technology, Food, and Apple Services