How to create thakoon resort 13' inspired nail art
Thakoon inspired nail art tutorial. Great design to wear during the summer!
24
Paint the base color white.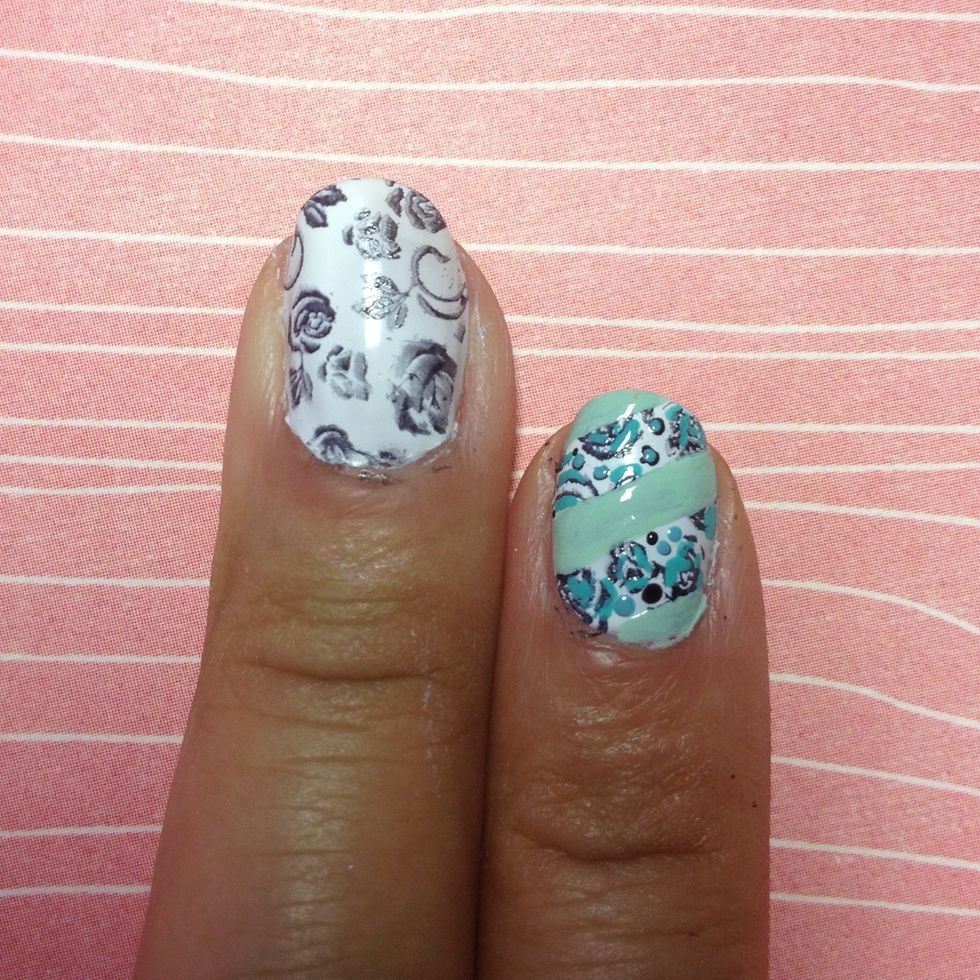 Using your Konad stamping kit with M65 plate and black special polish, transfer the image onto your nail.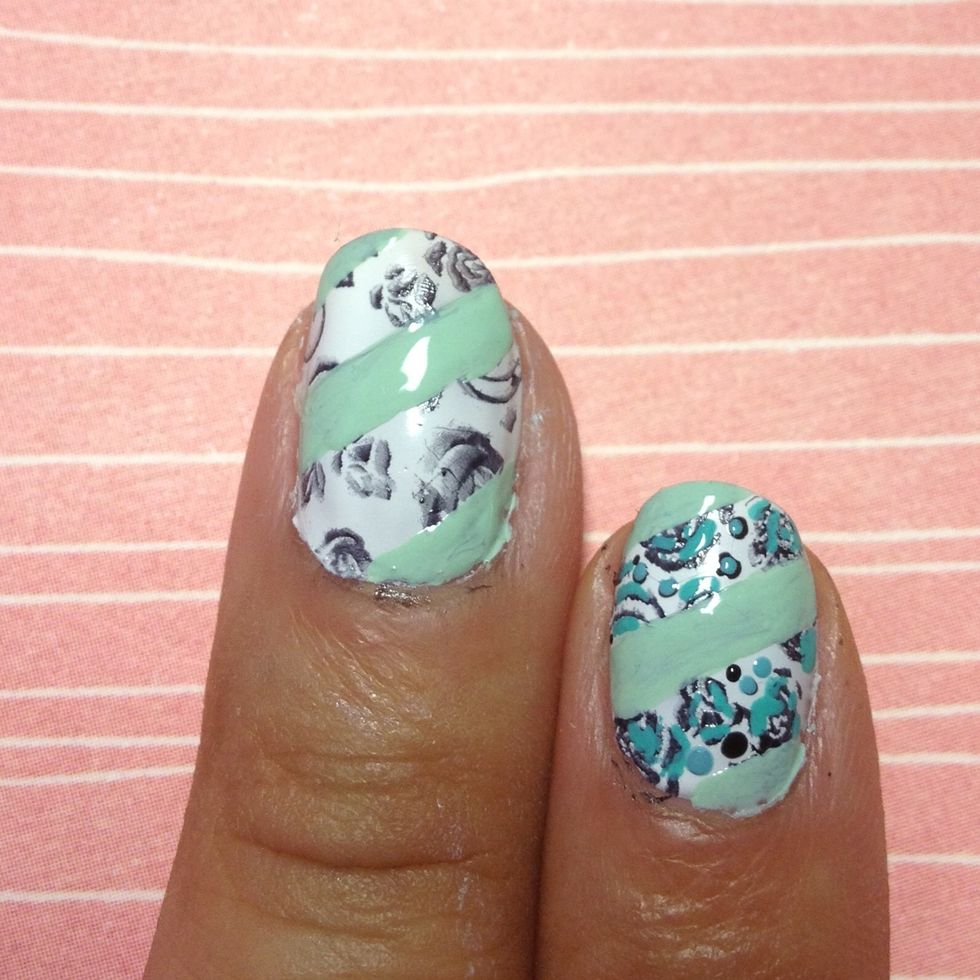 Paint three horizontal stripes with mint green polish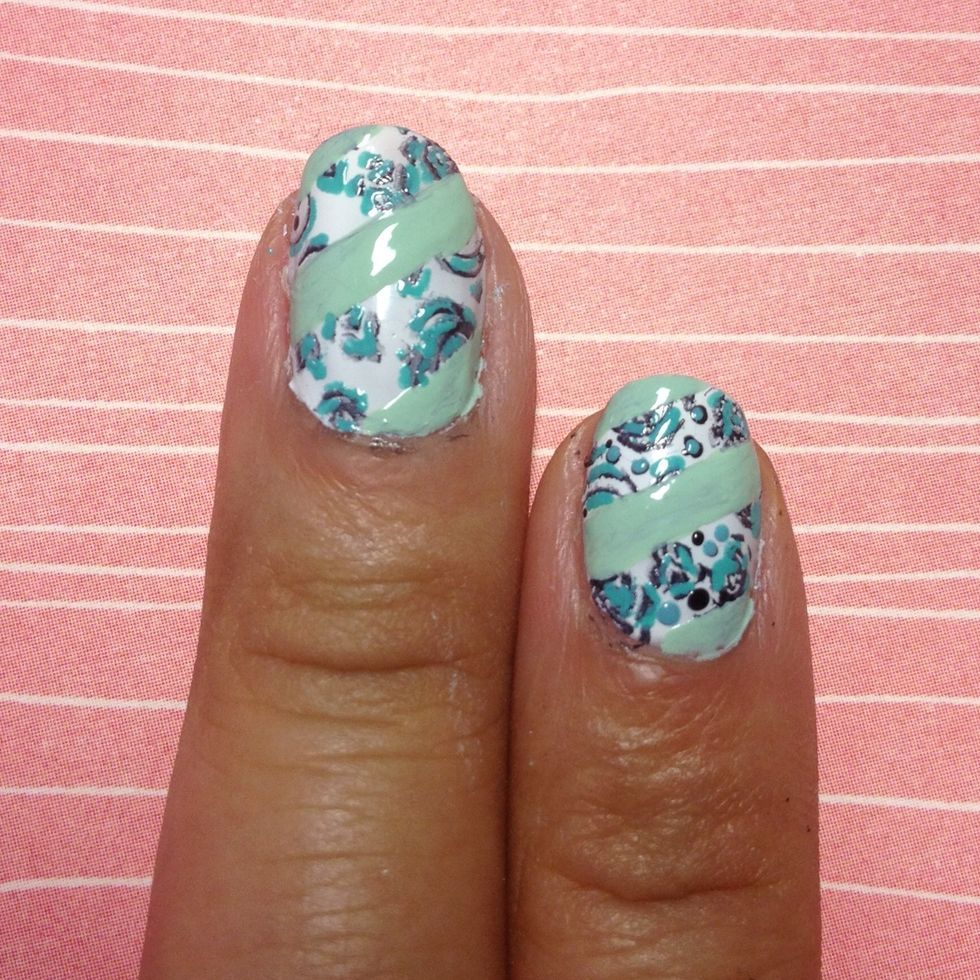 Outline outside the black lines with turquoise polish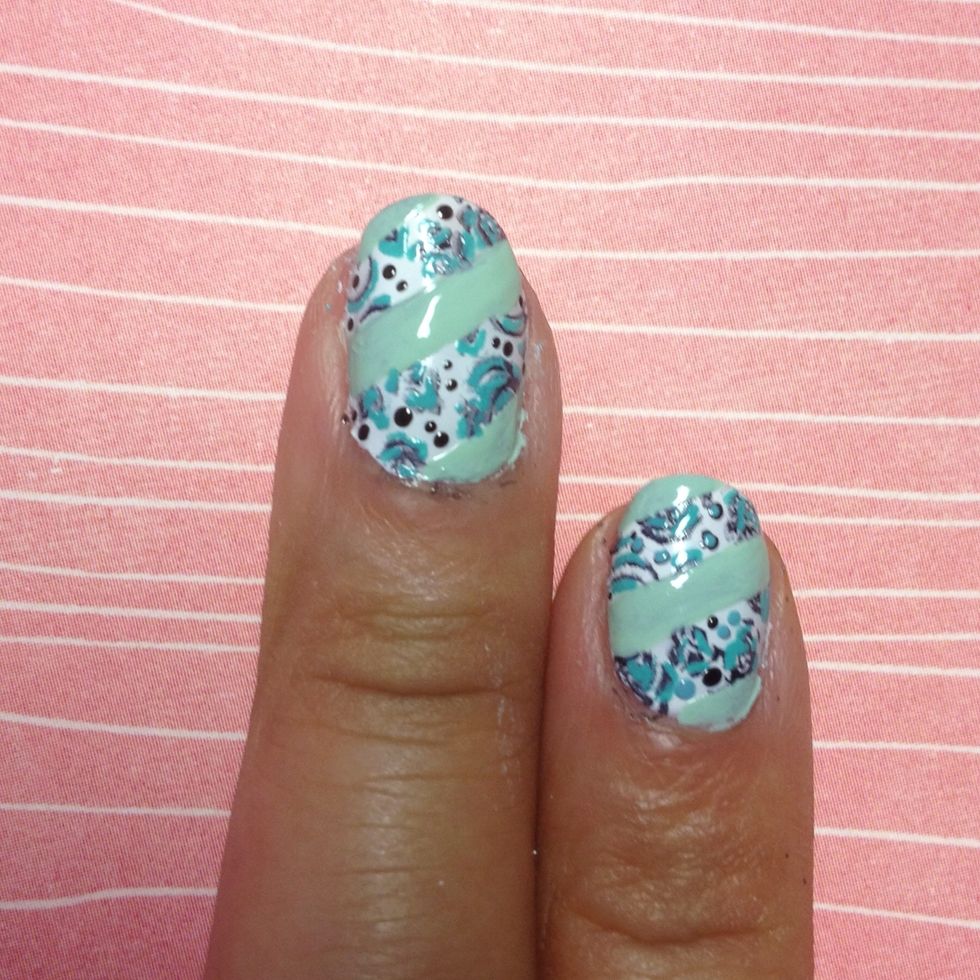 Using a dotter, add black dots in areas with too much white space.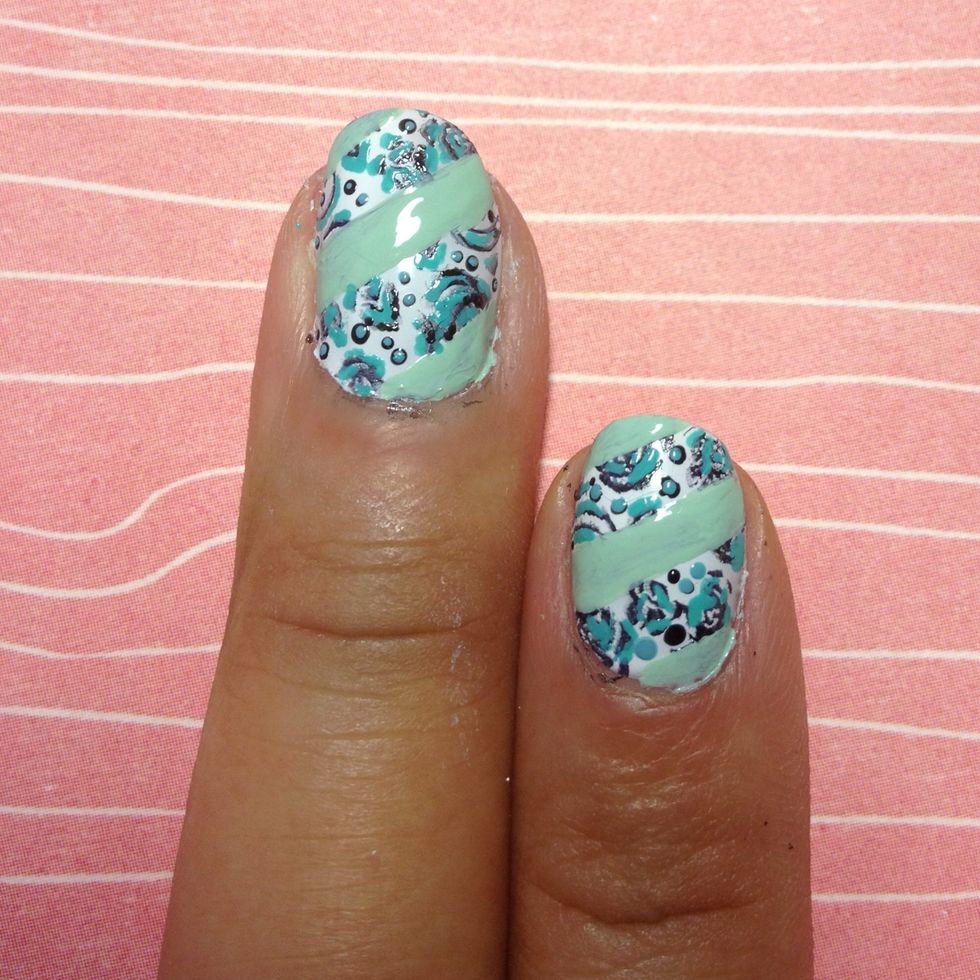 Within the black dots, add light blue dots.
Do any touch up that's necessary and you're finished!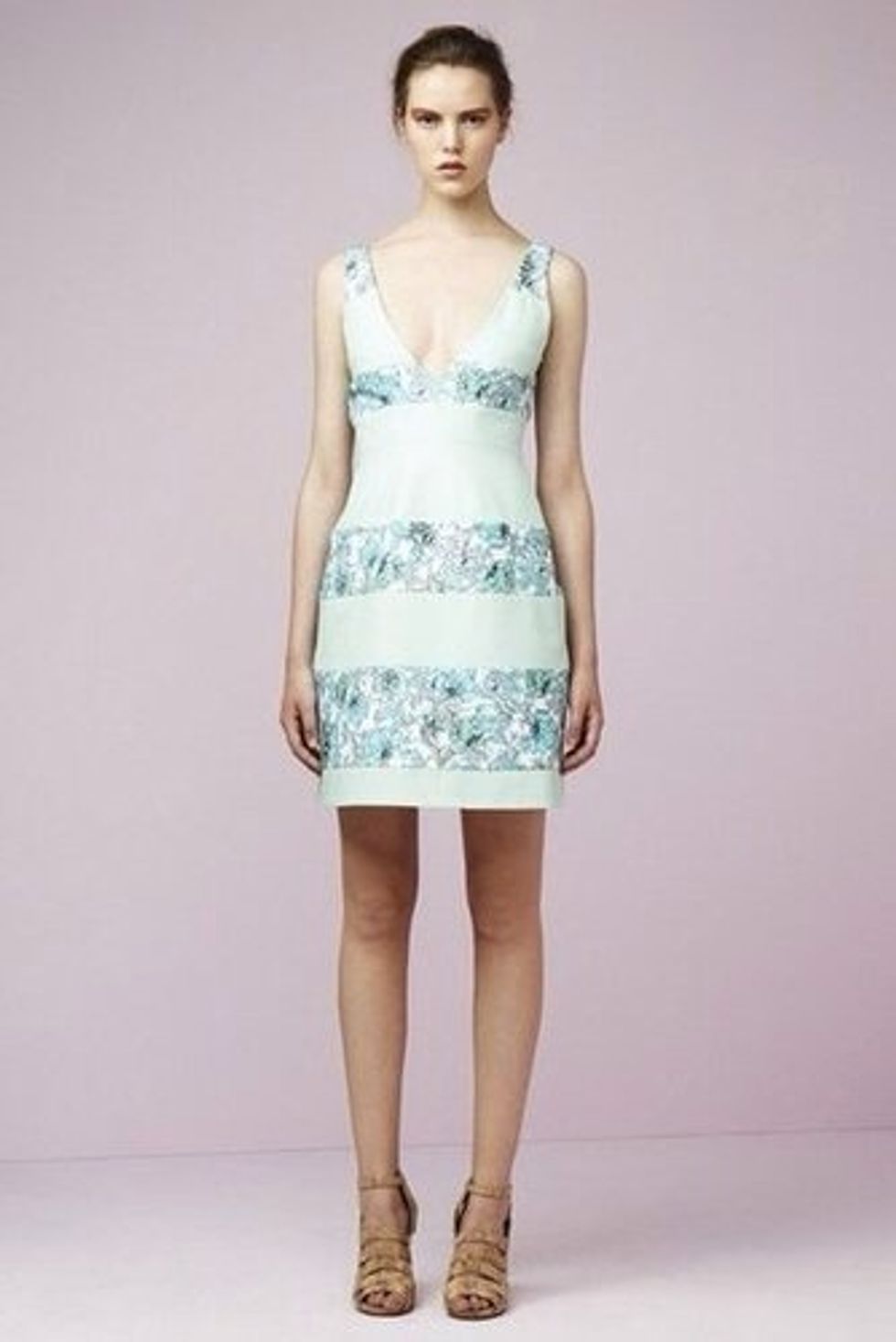 Now you have a Thakoon Resort 2013 inspired nail art!
1.0 White polish
1.0 Turquoise polish
1.0 Mint green polish
1.0 M65 Konad image plate
1.0 Konad stamping kit
1.0 Dotter or toothpick
1.0 Nail art brush
Nailartcouture .Com
I am a nail art addict and recently I decided to share my nail art with the world through my blog: nailartcouture.blogspot.com \nFacebook.com/NailArtCouture