Open the Settings app on your iPhone/iPad and select 'General.'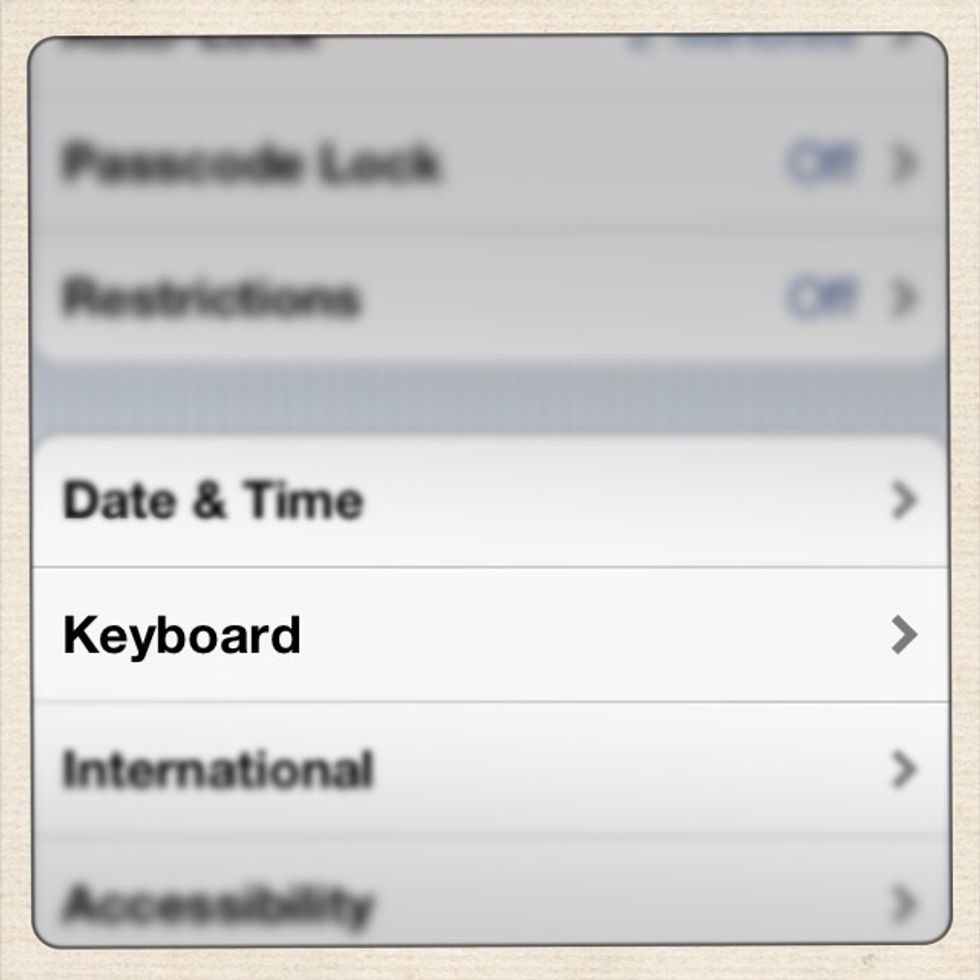 Under General, scroll down to 'Keyboard' and select it.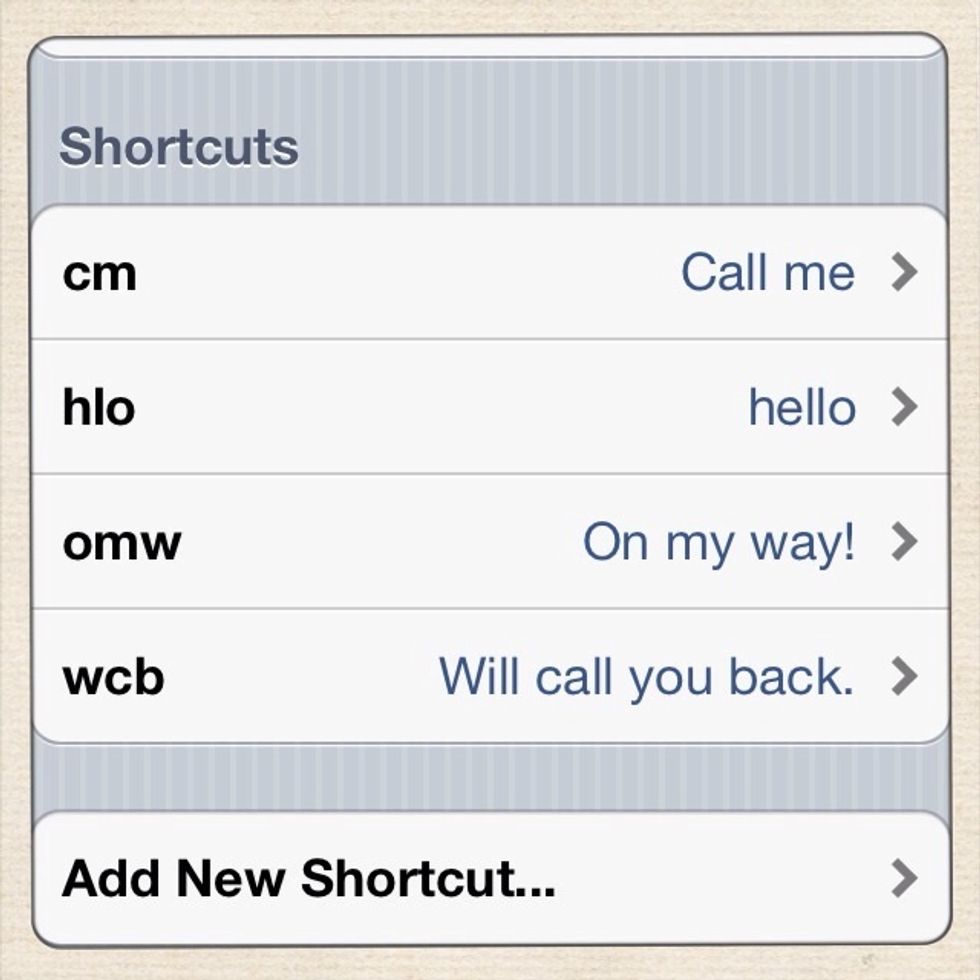 Scroll down and you will see the option to 'Add New Shortcut'. Select this.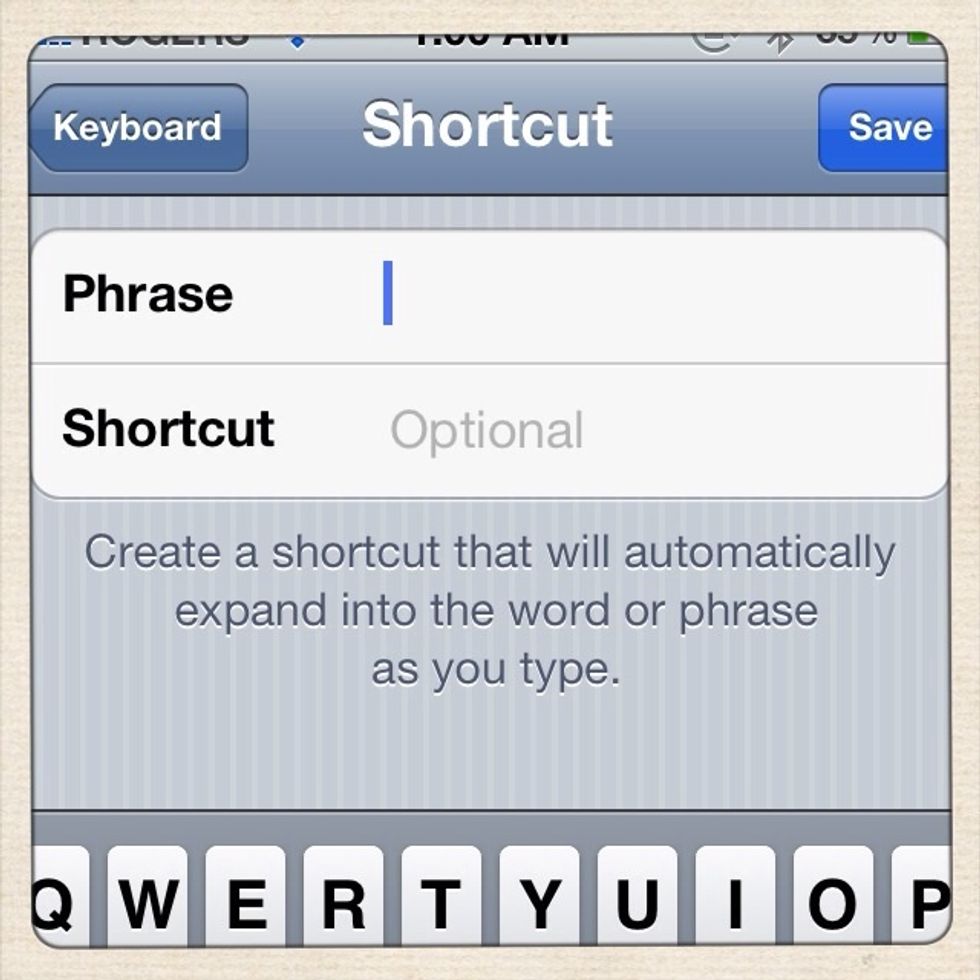 Now, type the phrase you would like to shorten.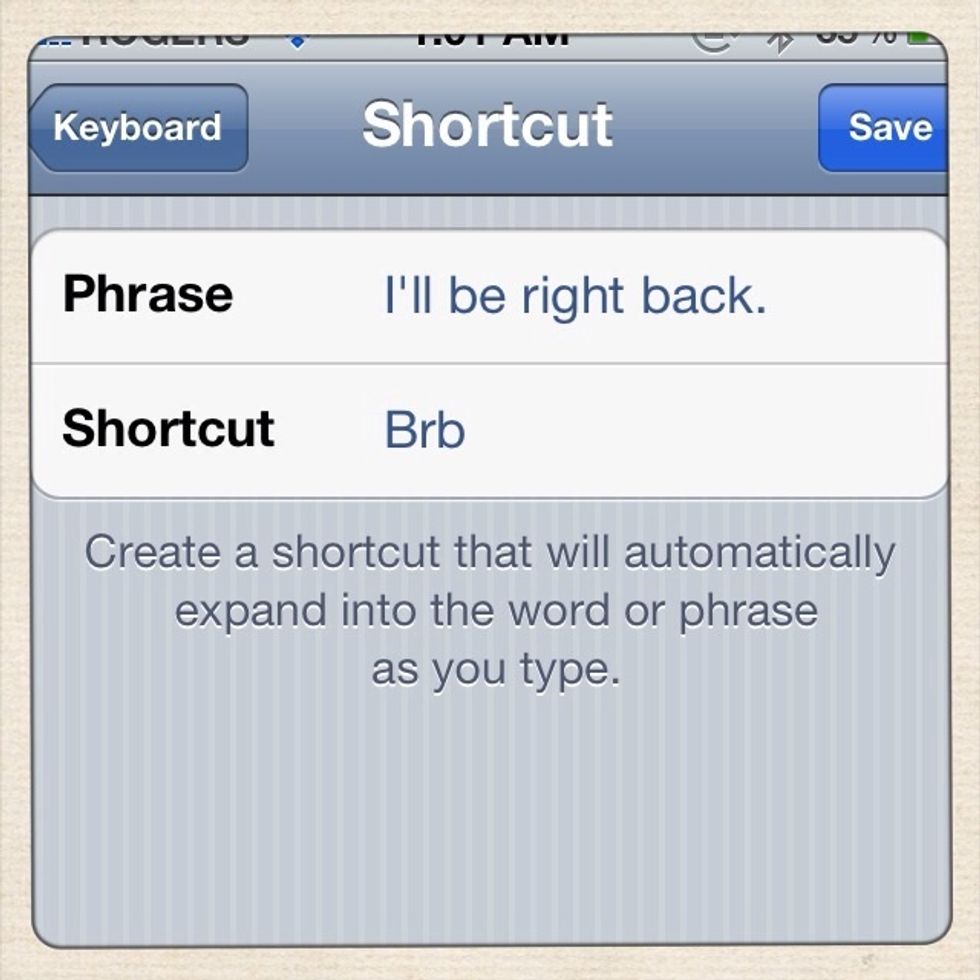 Here, I typed the phrase "I'll be right back" which I use quite often in the iMessage app, so I shortened that to 'brb'. See next step for an example of what happens when you type the shortcut.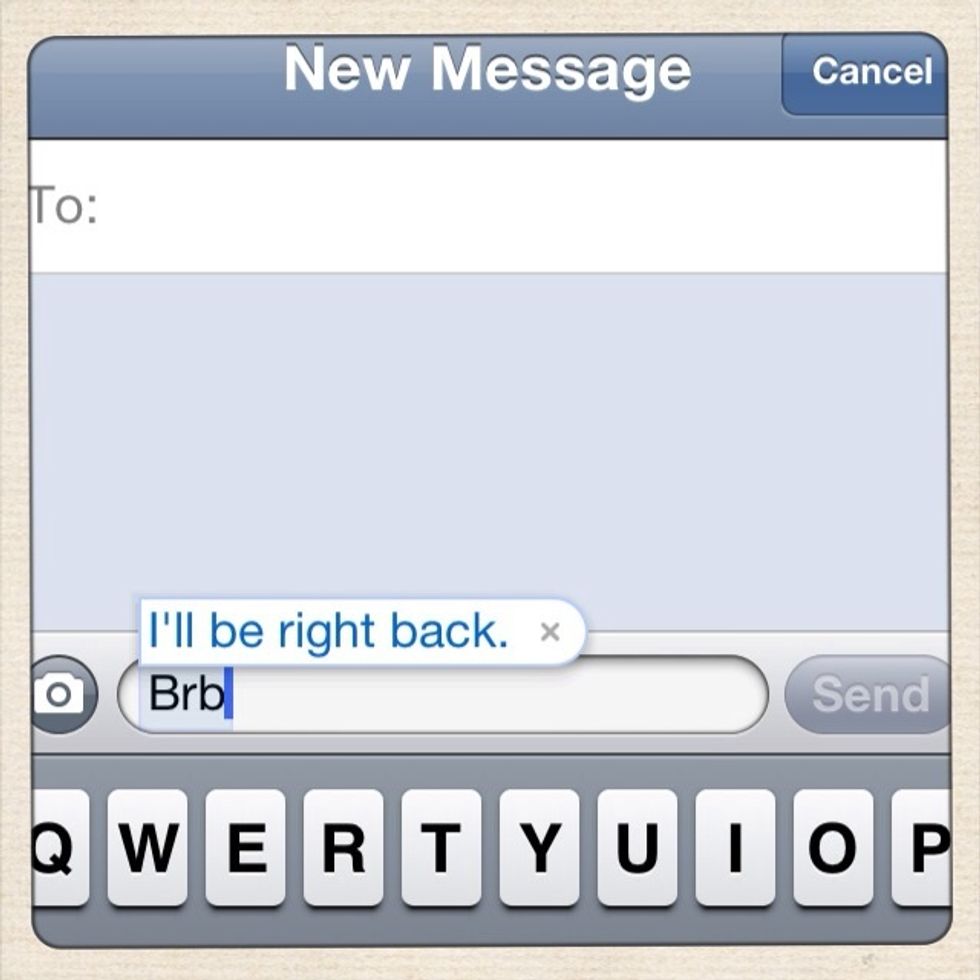 Now when I type 'brb' in any app (e.g. Message), then I'll see the full phrase. Just hit the space bar and it will type the full phrase out for you. Saves time! 😃
The creator of this guide has not included tools
Techy Girl
A Canadian desi who loves photography, graphic and logo designing, social networking/discussing social issues, techie gadgets and coffee! That's me.