Alright, first things first. Find a place that's close to a power outlet and preferably not on carpet (this will get messy!) Make sure there is a wall close by.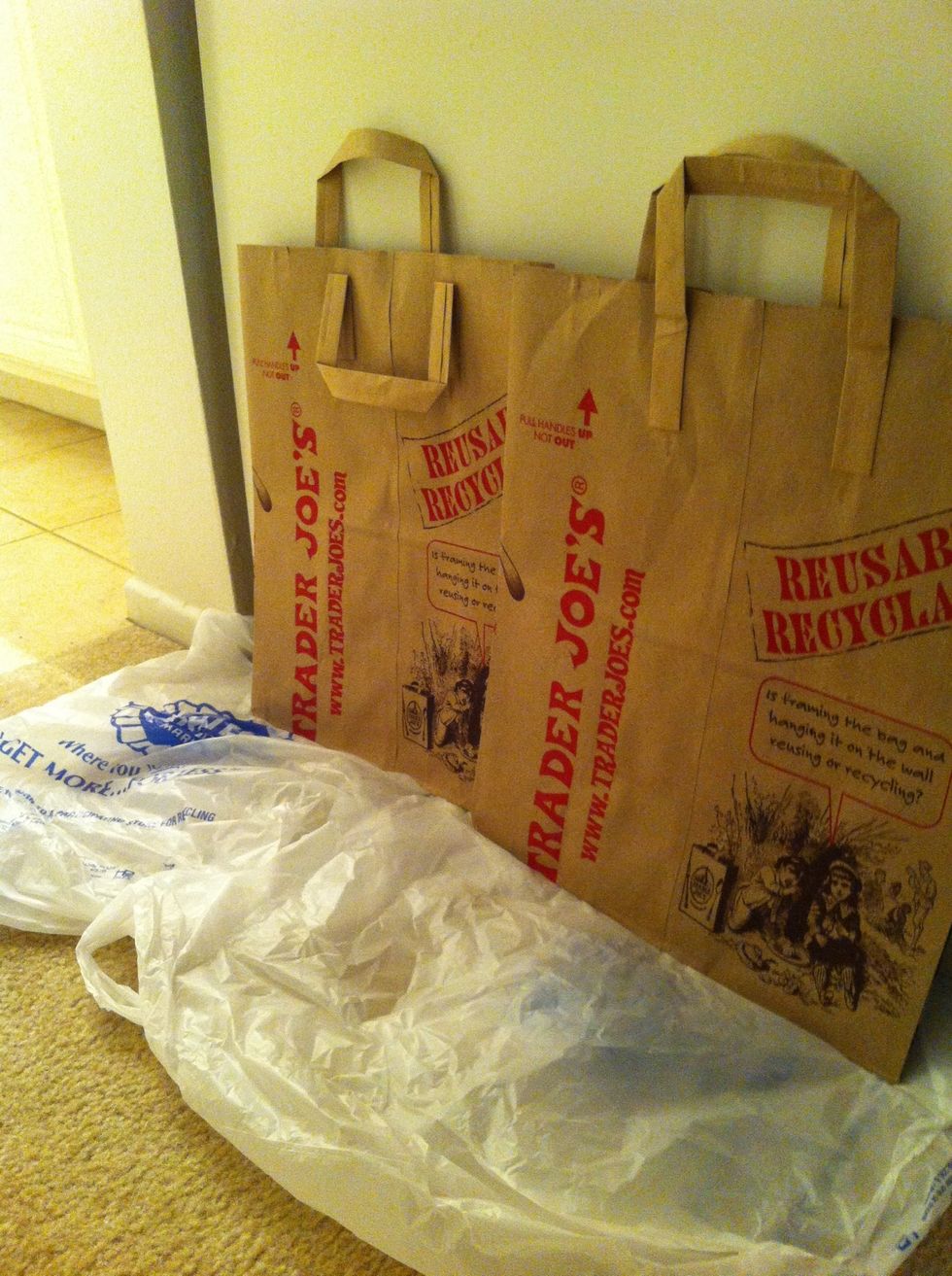 Once you've found your spot, set up the newspapers and grocery bags along the wall (this will prevent any splatters, trust me there will be some!) Be sure to put some against the wall as well.
Now take your hot glue gun, and glue your crayons along the edge of the canvas vertically with the tips pointing down.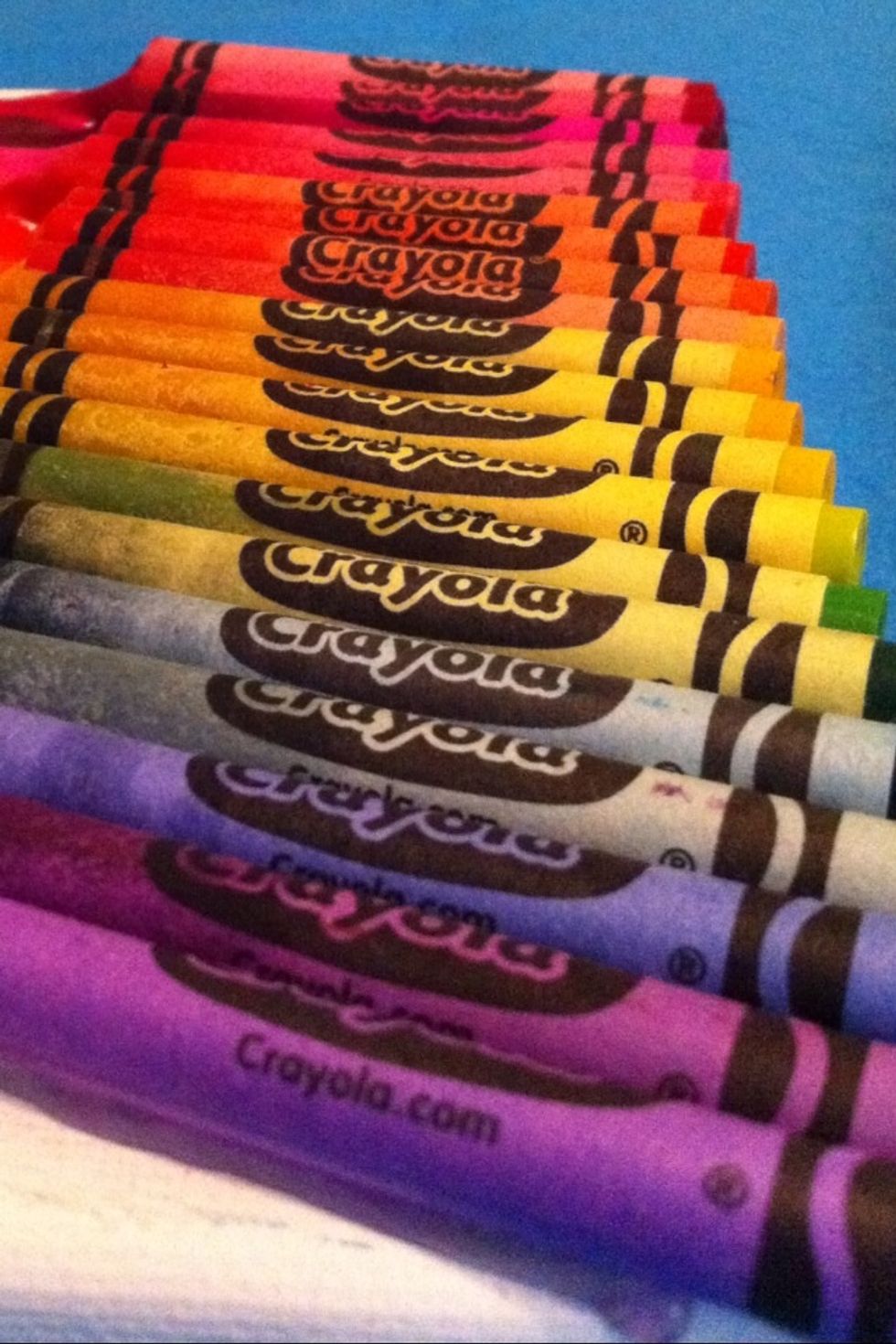 They should look like this👆
Once you're done with that, take the canvas and prop it up against the wall which is protected by newspaper/grocery bags.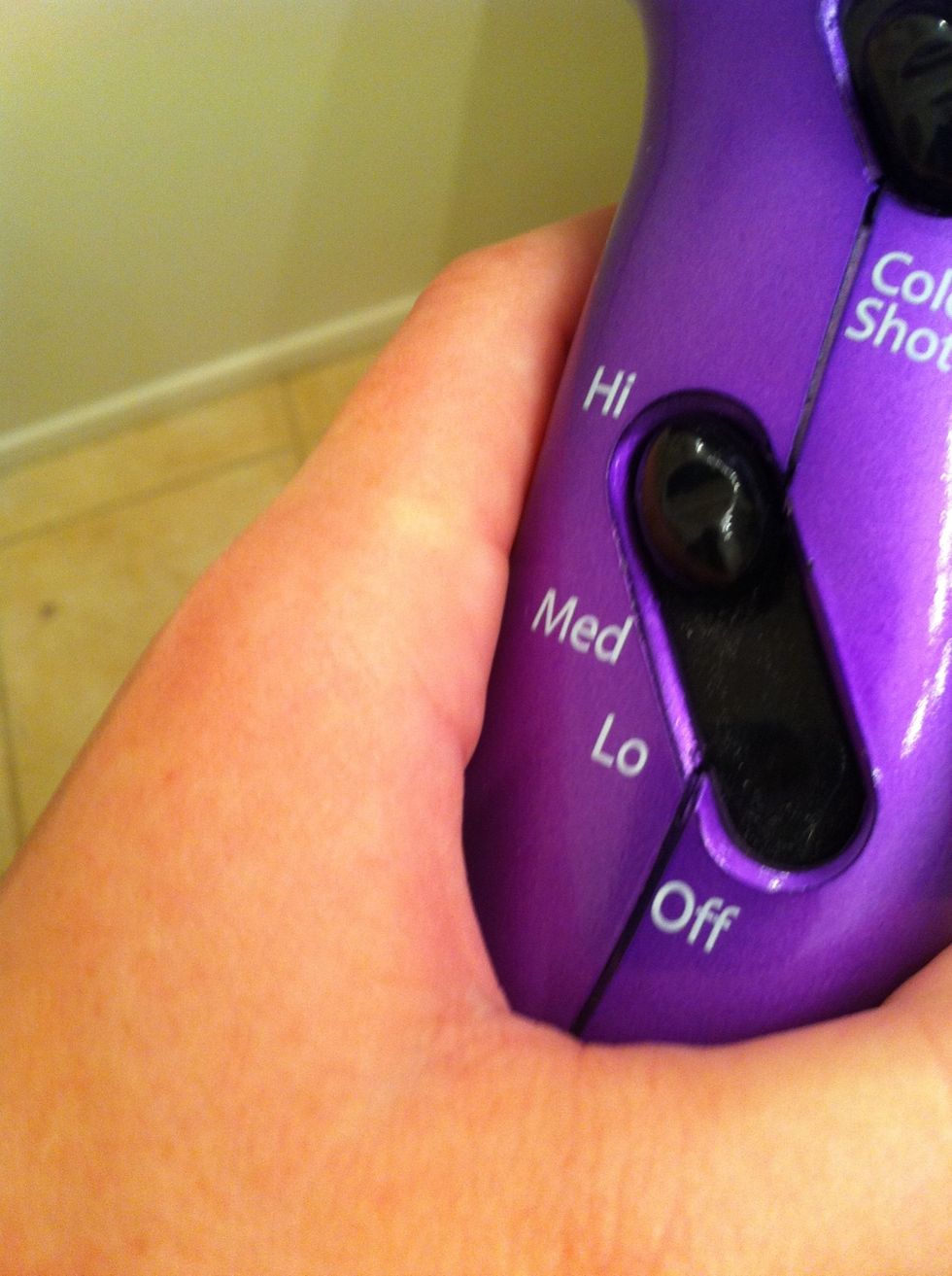 Put your hair dryer on 'high' and begin blowing on the crayon's tips( the side that is pointed DOWN towards the canvas) It will take a while for the wax to heat up so be patient!!!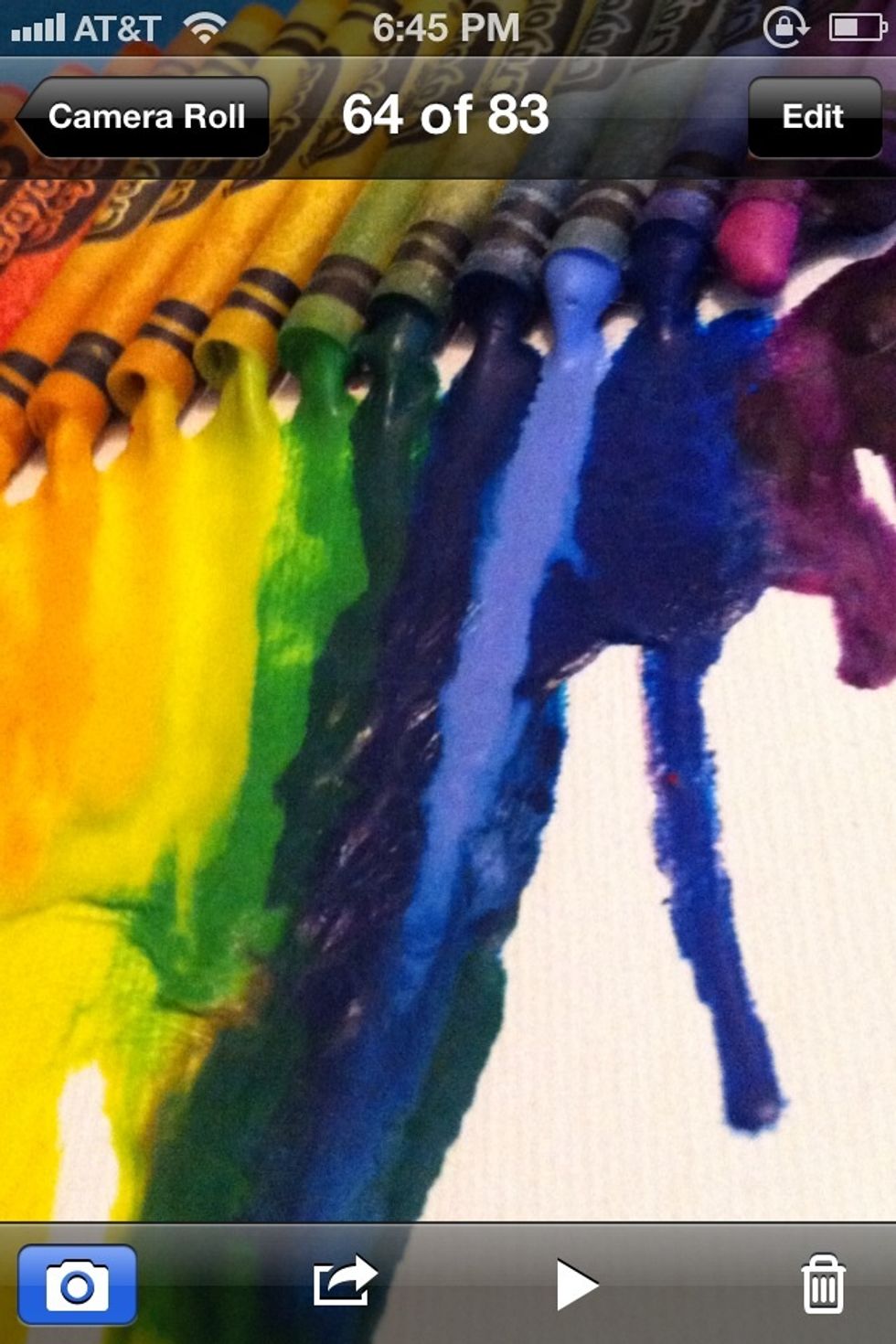 After a while the wax will begin to drip down the canvas. This is the fun part where you can play around and really make this your own. Try different things and be creative!!!
But BE CAREFUL!!!! After blowing on the canvas for a long time it will be VERY hot! So don't touch the wax/canvas until you've waited awhile for it to cool down.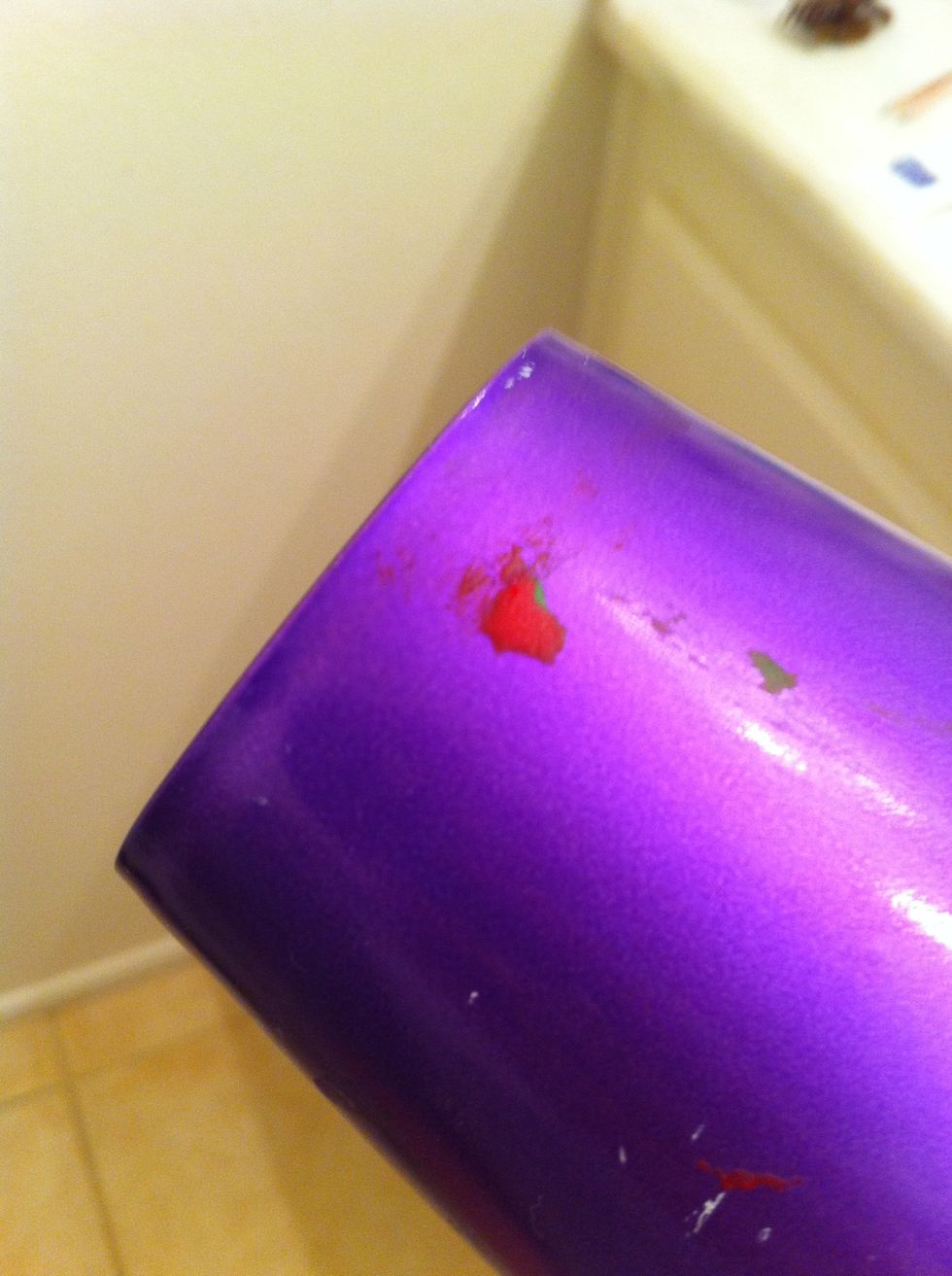 Also, be sure to not to put the hair dryer too close to the wax or else you'll get some on it like I did😜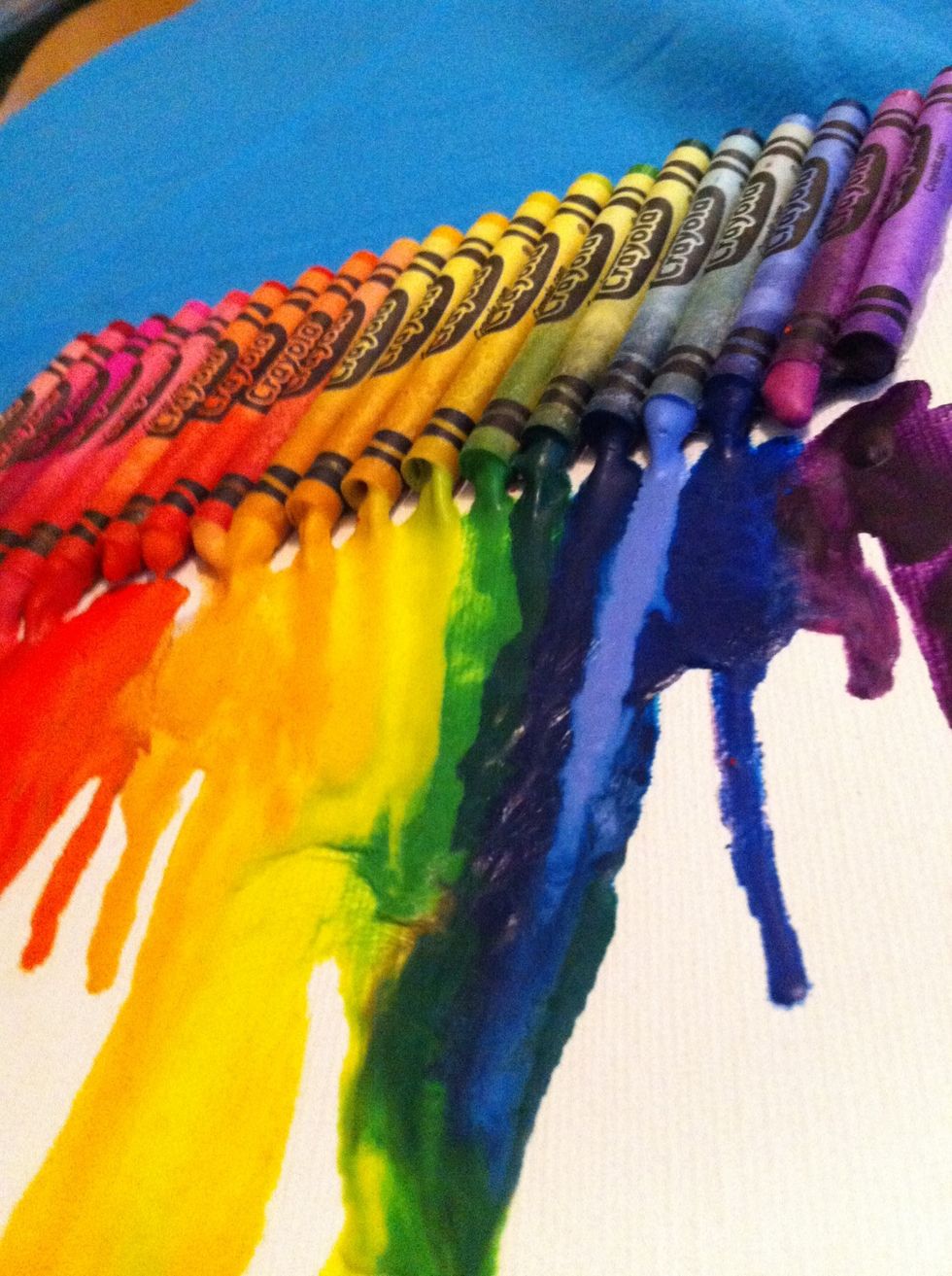 This is what mine looked like dry!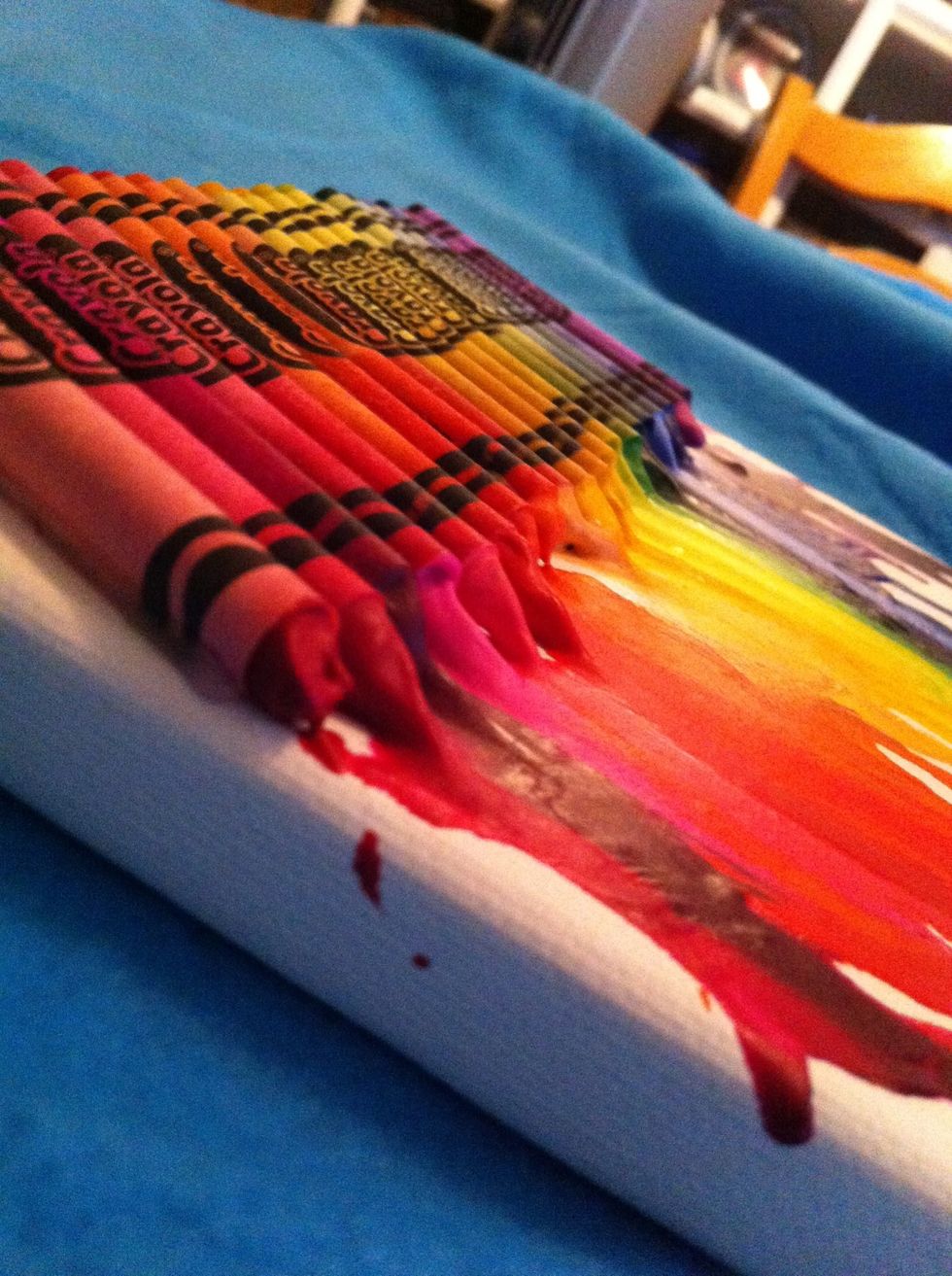 From the side....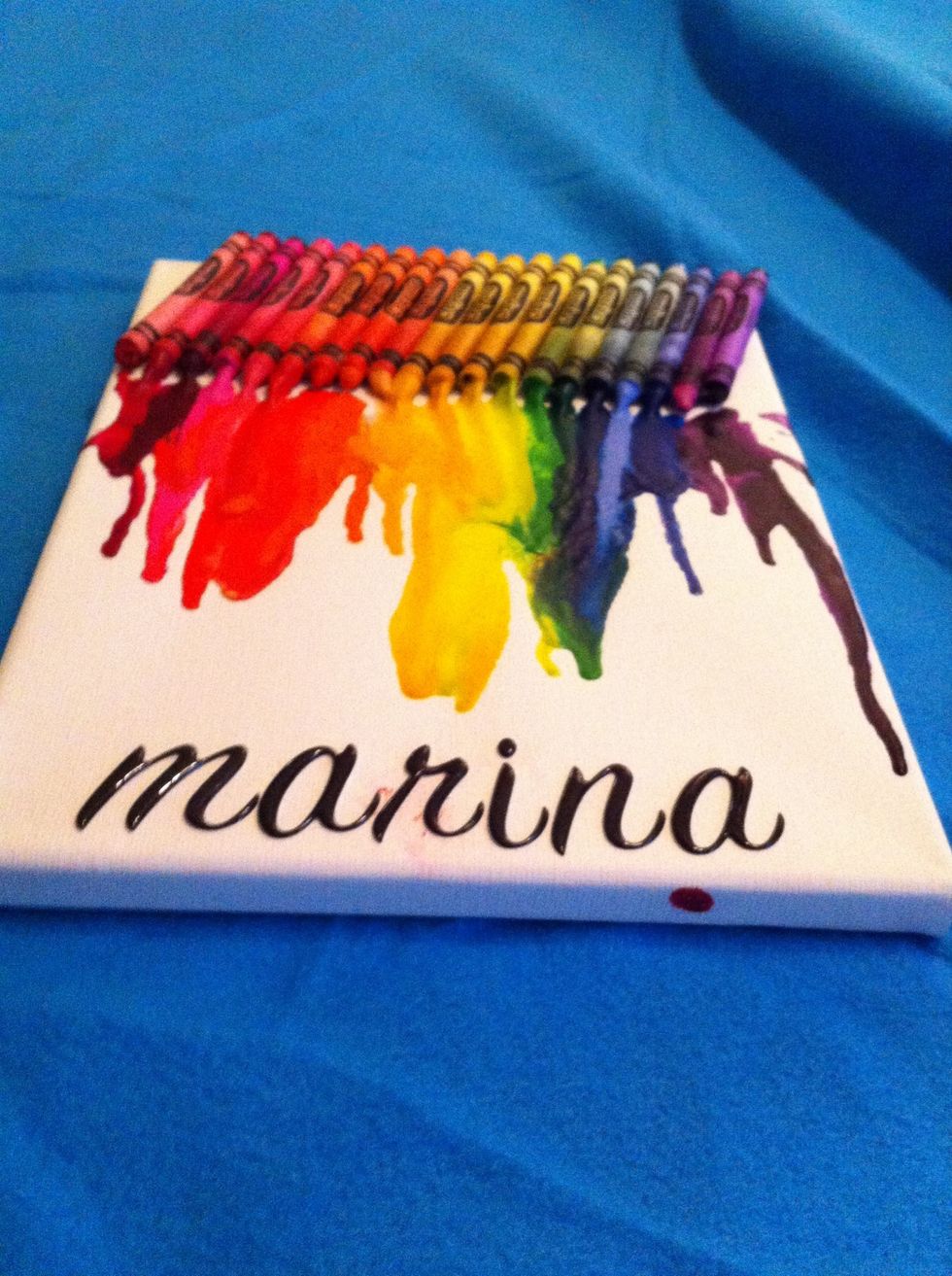 Final product! This was a gift for one of my friends so I threw her name on there.
Hope this helped! Be sure to check out my other guides and leave comments for more! Thanks:)
1.0 Small Canvas
Pack of crayons (you may need more than one)
Hairdryer
Newspapers/old grocery bags
Hot glue gun
Hot glue sticks
Audrey C.
Hai guys! I <3 DIY crafts and anything to do with 'upcycling' things. Please leave me a comment if you have any guide requests! Thanks:)