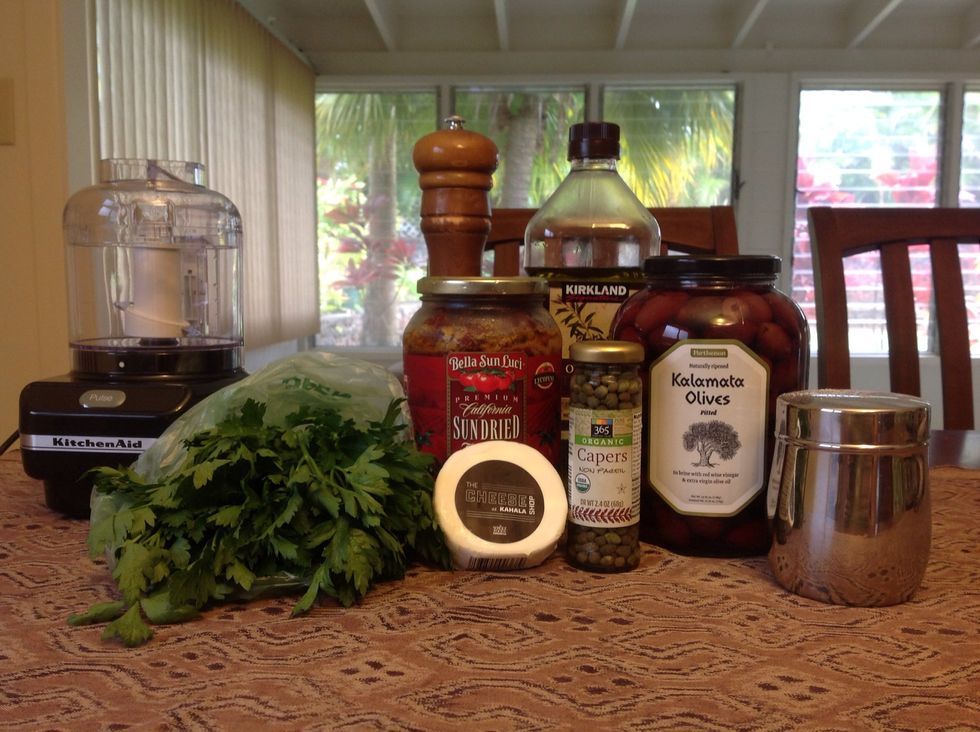 These are the ingredients you will need.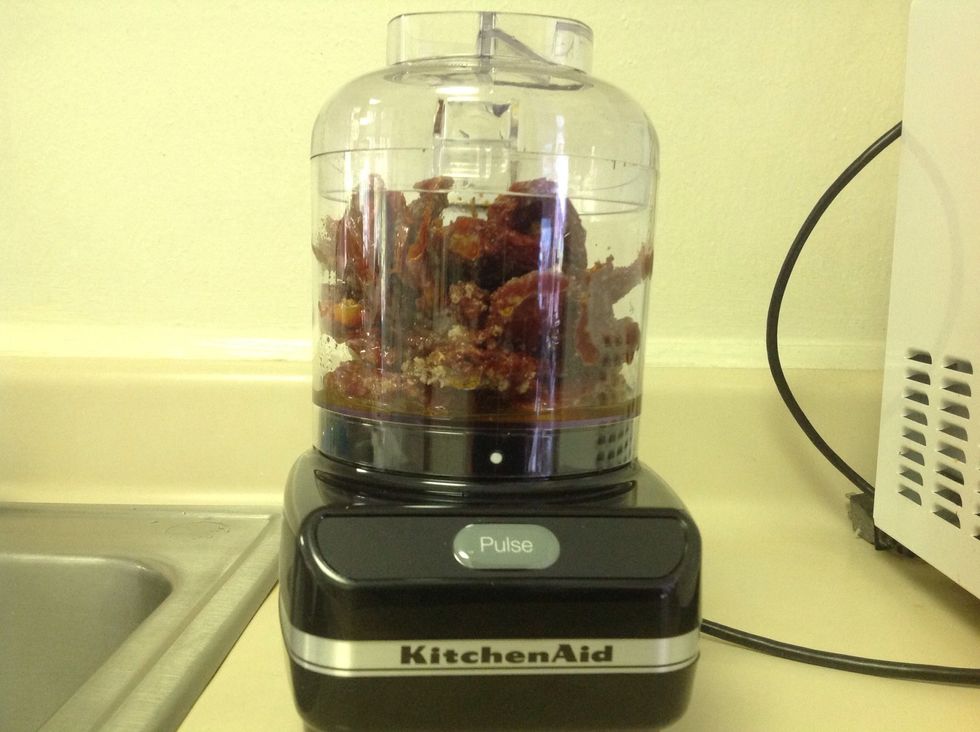 Fill with sun dried tomatoes until bottom half of processor is full.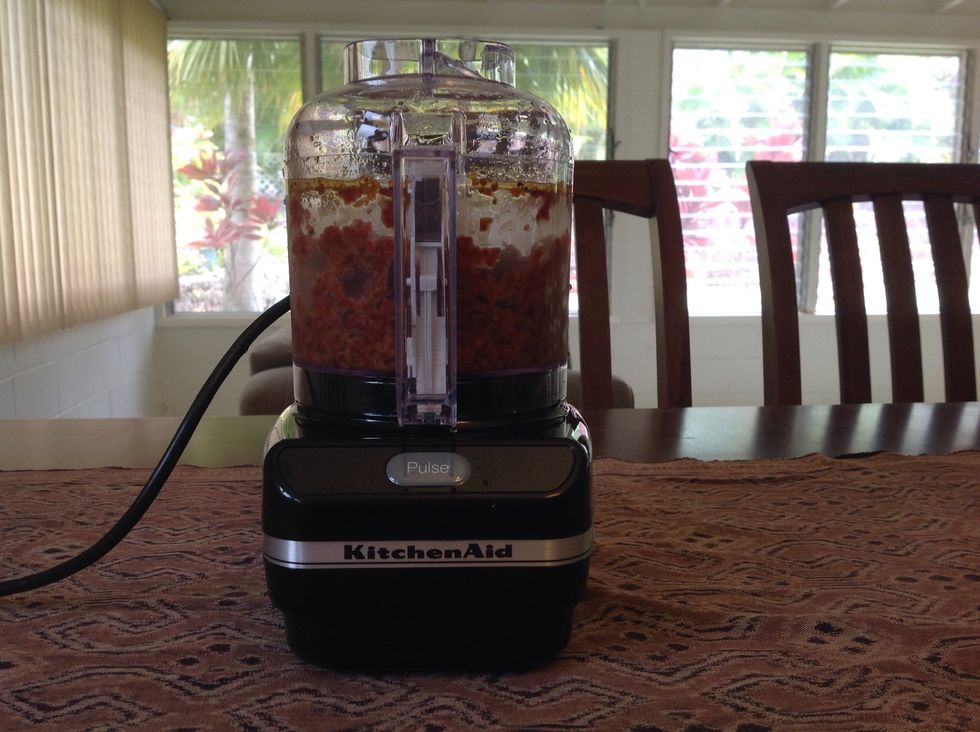 Finely chop sun dried tomatoes about 25 pulses in a food processor.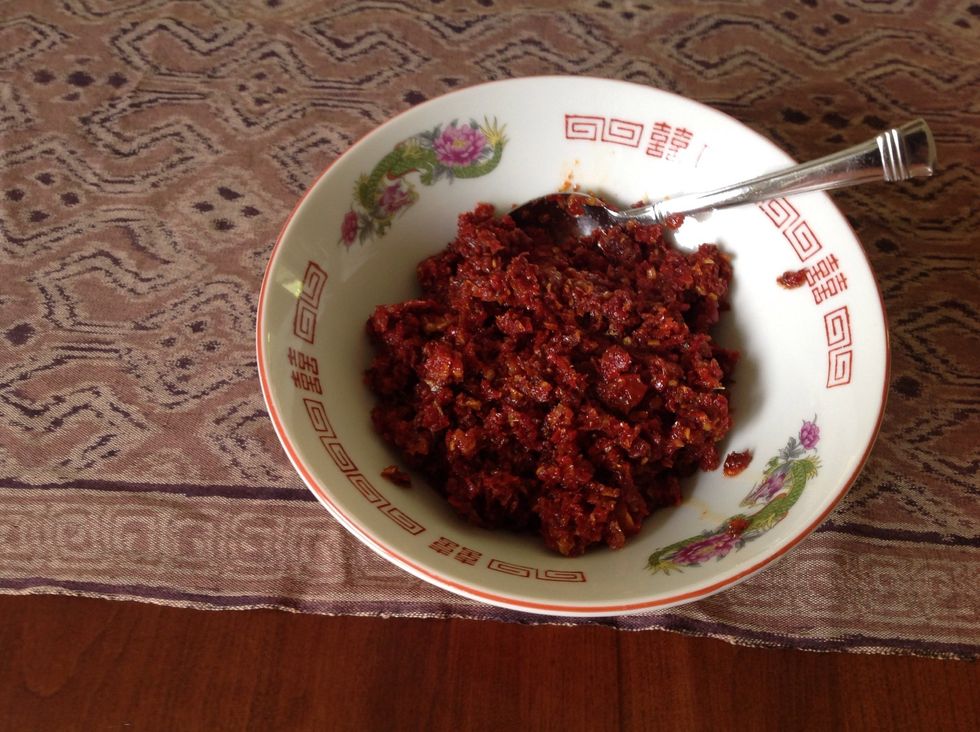 Transfer to a separate bowl.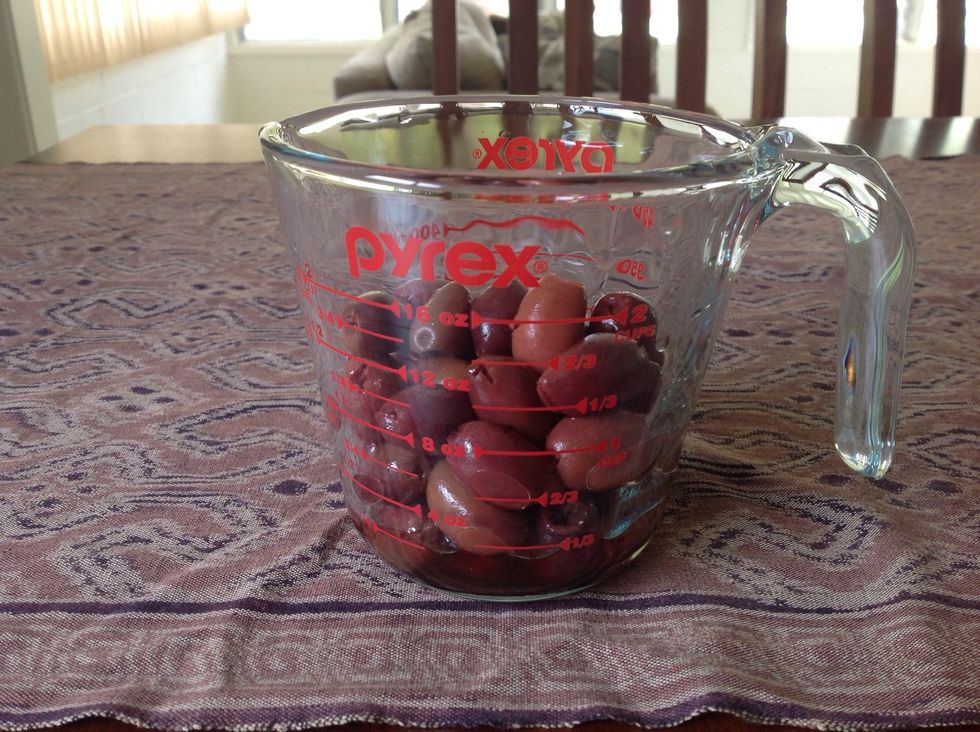 Prepare 1 cup of pitted kalamata olives.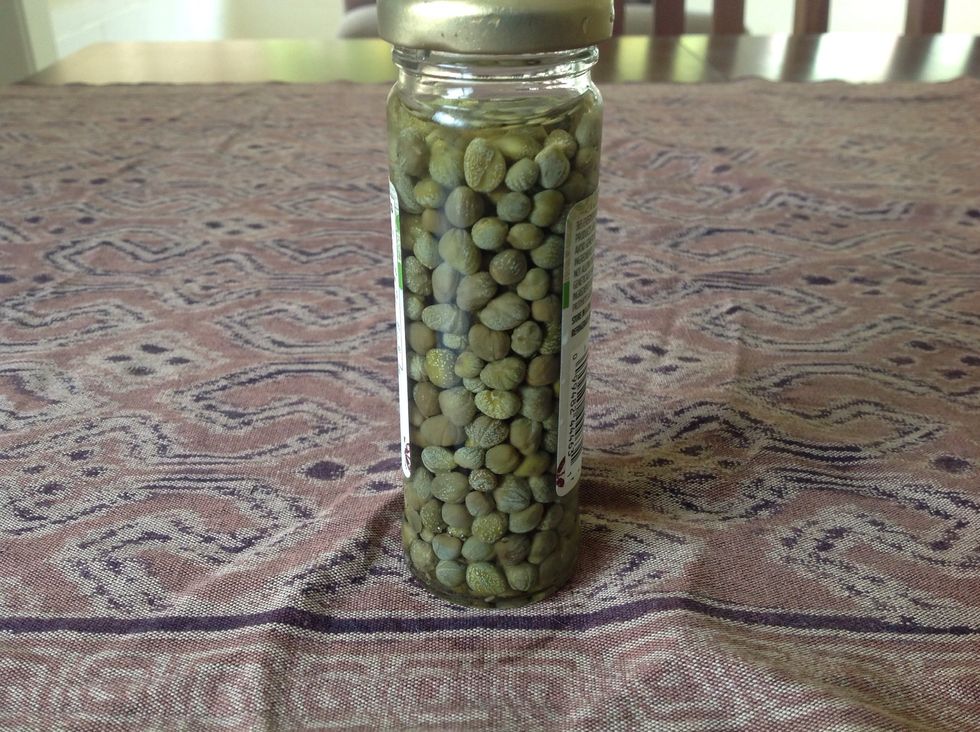 Rinse 1 tablespoon of capers.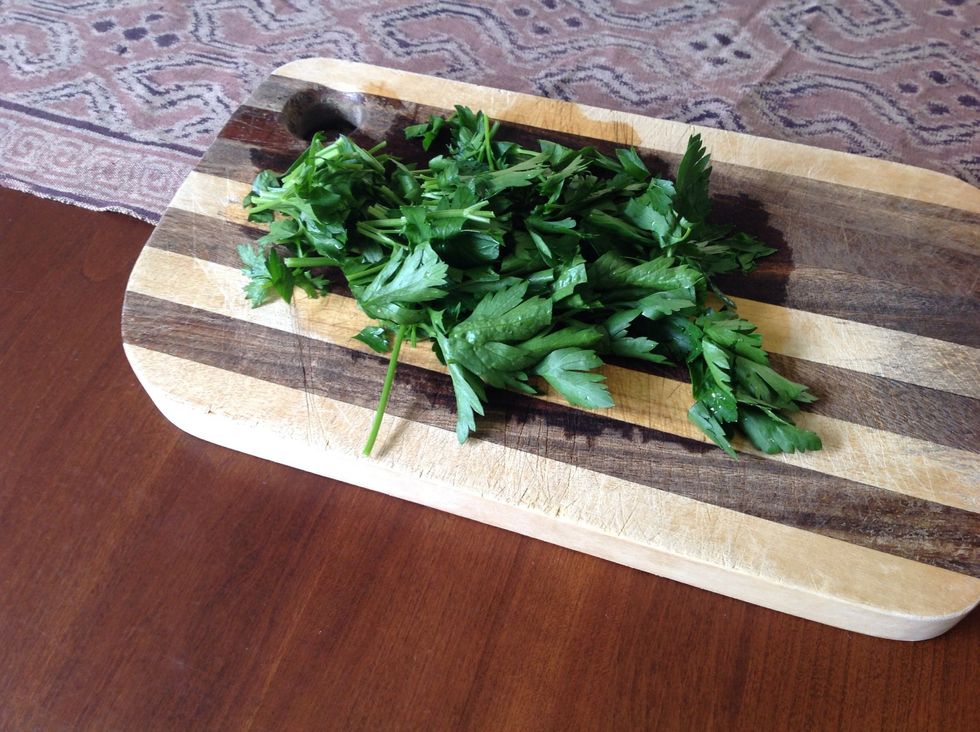 Chop about 1/4 cup of parsley.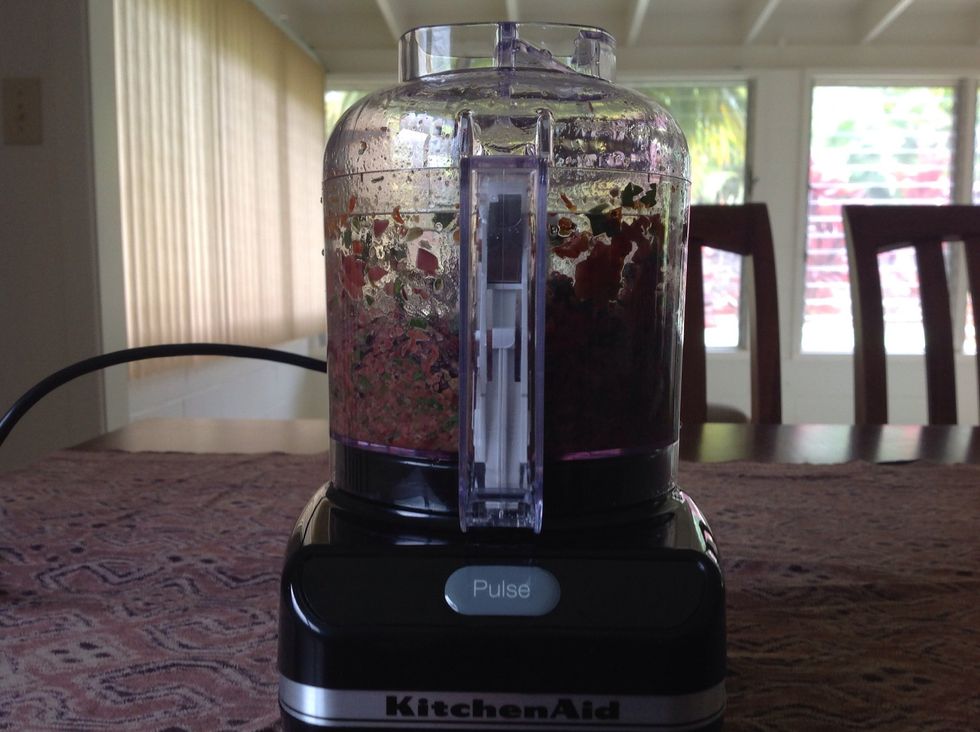 Put the kalamata olives, capers, and parsley into the food processor and pulse until finely chopped.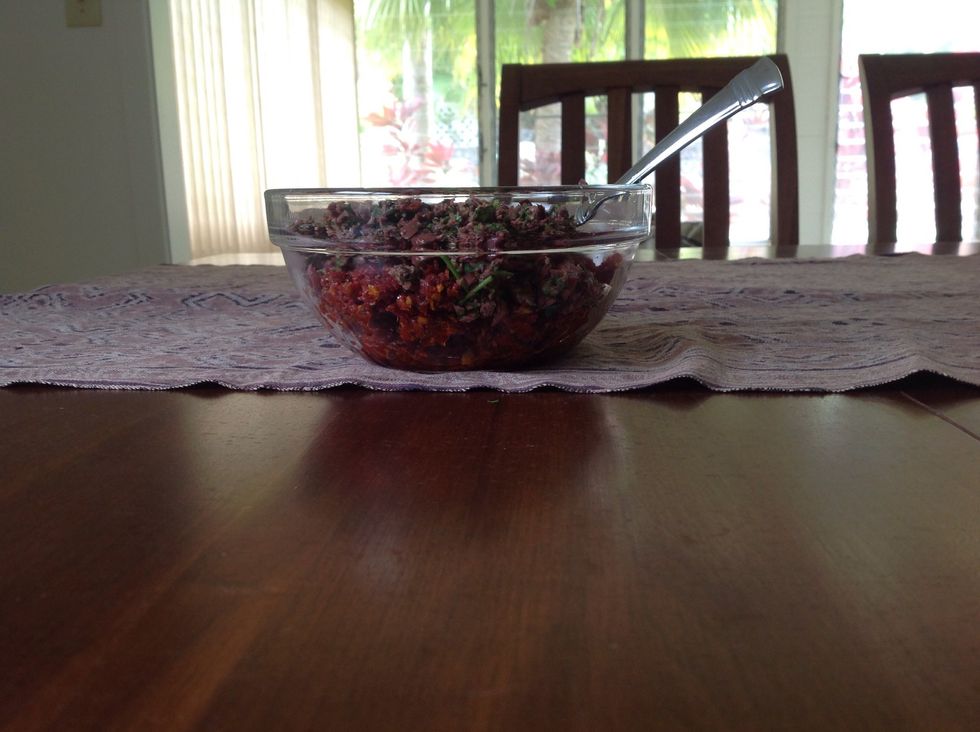 Add the mixture of the olives, capers, and parsley into the bowl that you placed your sun dried tomatoes in and stir together with salt and pepper.
Spread on crostini with goat cheese and enjoy your healthy appetizer.
1.0c Oil-packed sun-dried tomatoes
1/4c Extra virgin olive oil
Food processor
1.0c Pitted kalamata olives
1/4c Parsley
1.0Tbsp Rinsed capers
8.0oz Farmers cheese or goat cheese