My own paper quilling art !  ....if you have any problem in here...message for me !
52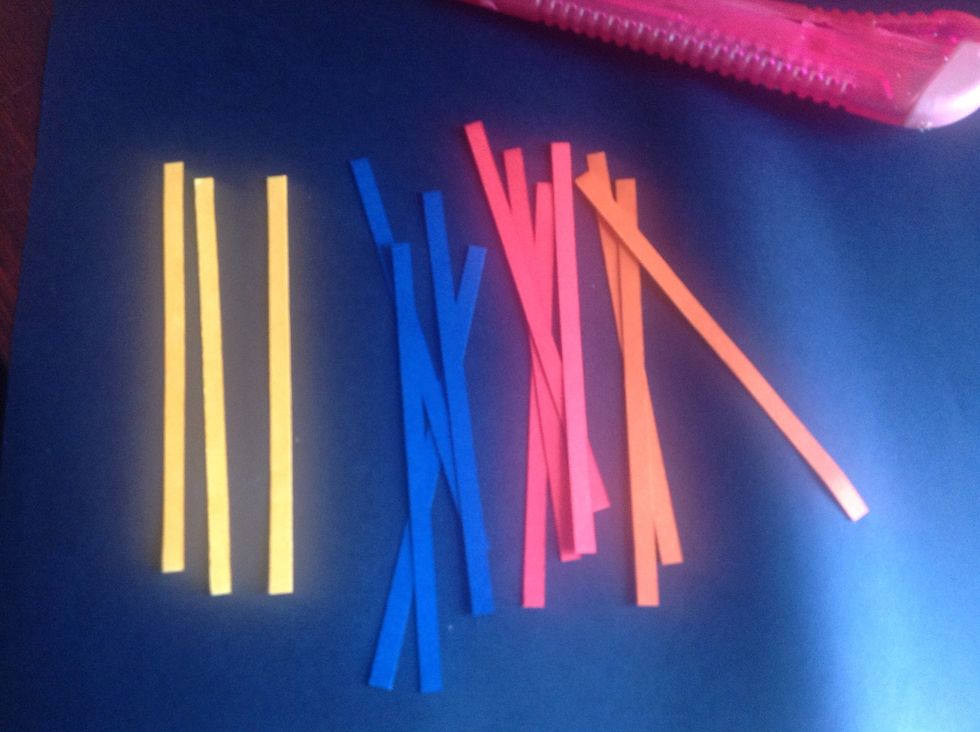 1st we need some A4 colour strips ....you can buy in eBay ....quilling paper! 
Now! Get different colour strips ... I get blue, red , orange , yellow. Length of one strips 21cm , thick 1/2 cm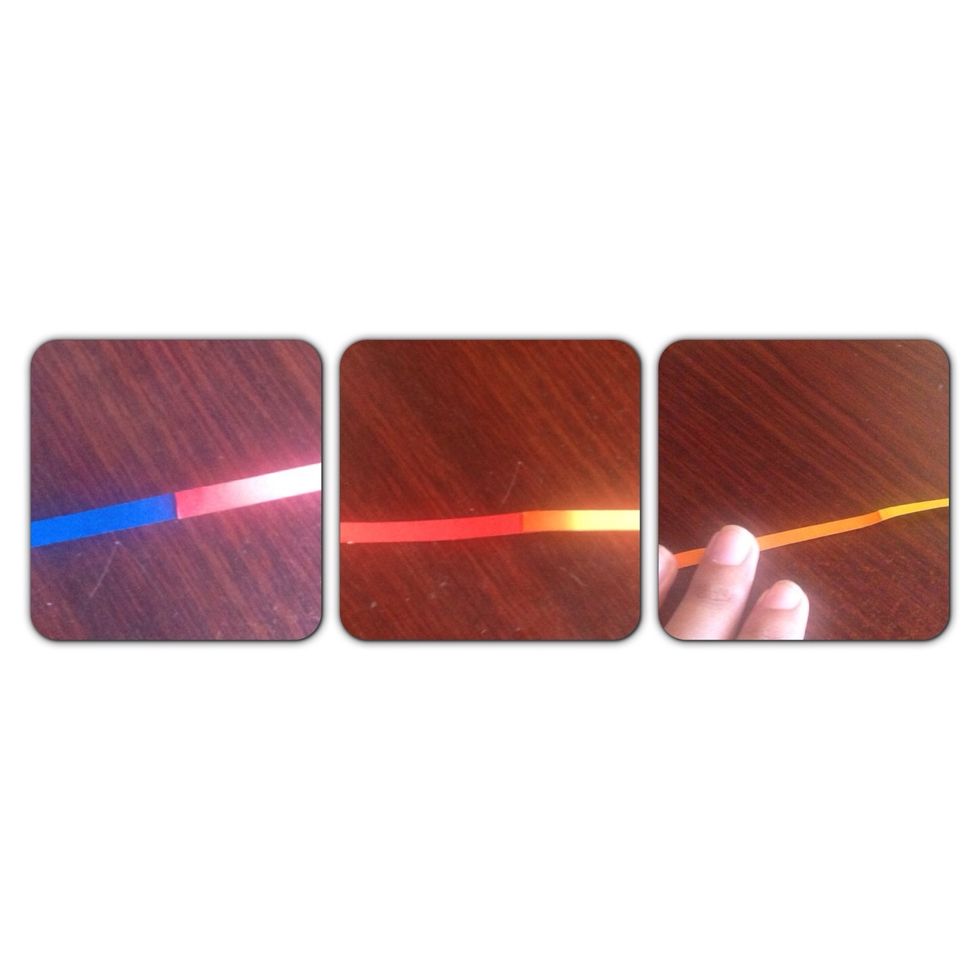 4 colour strips stick like this ....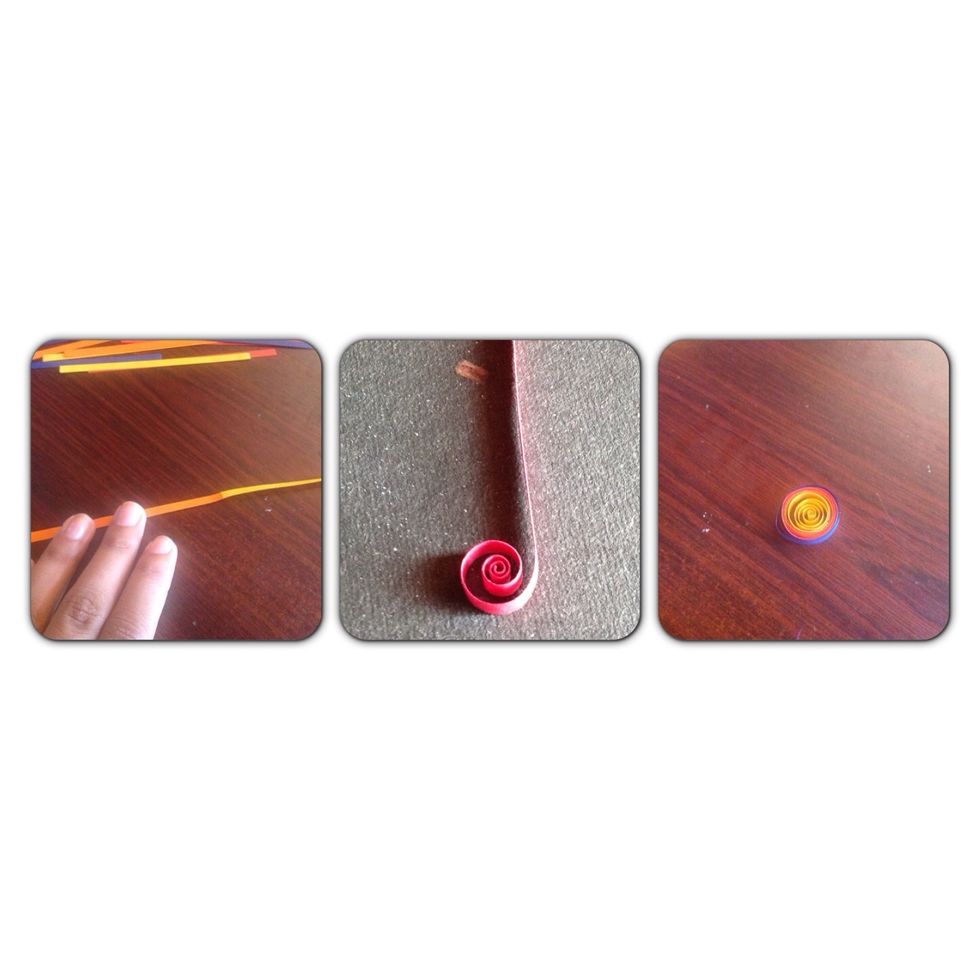 Now get quilling like my way 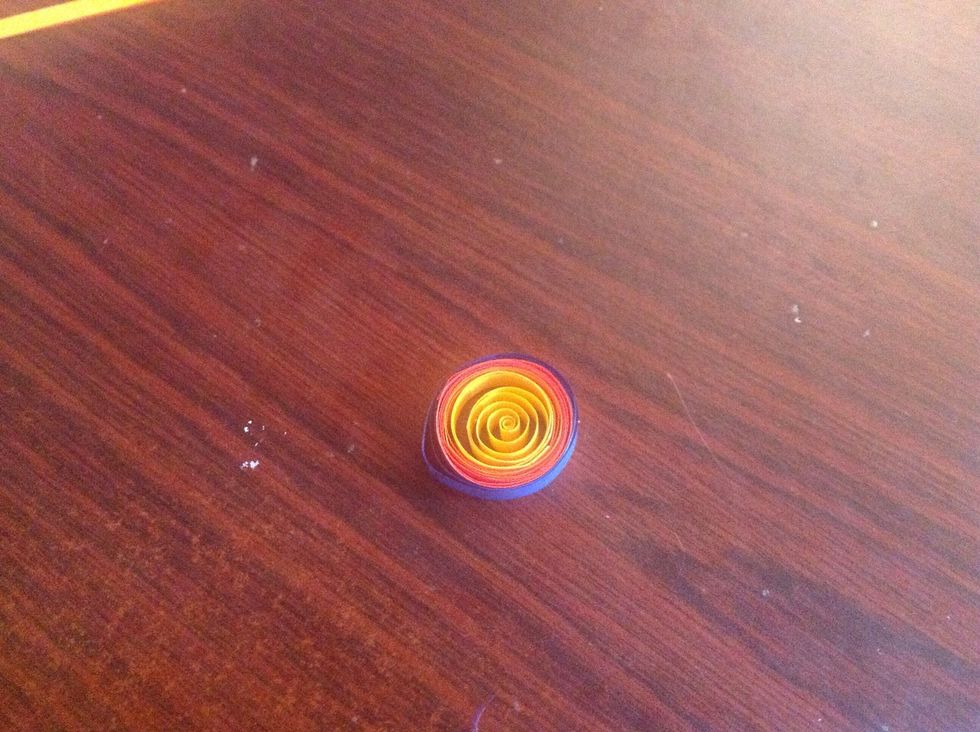 Try to get quill circle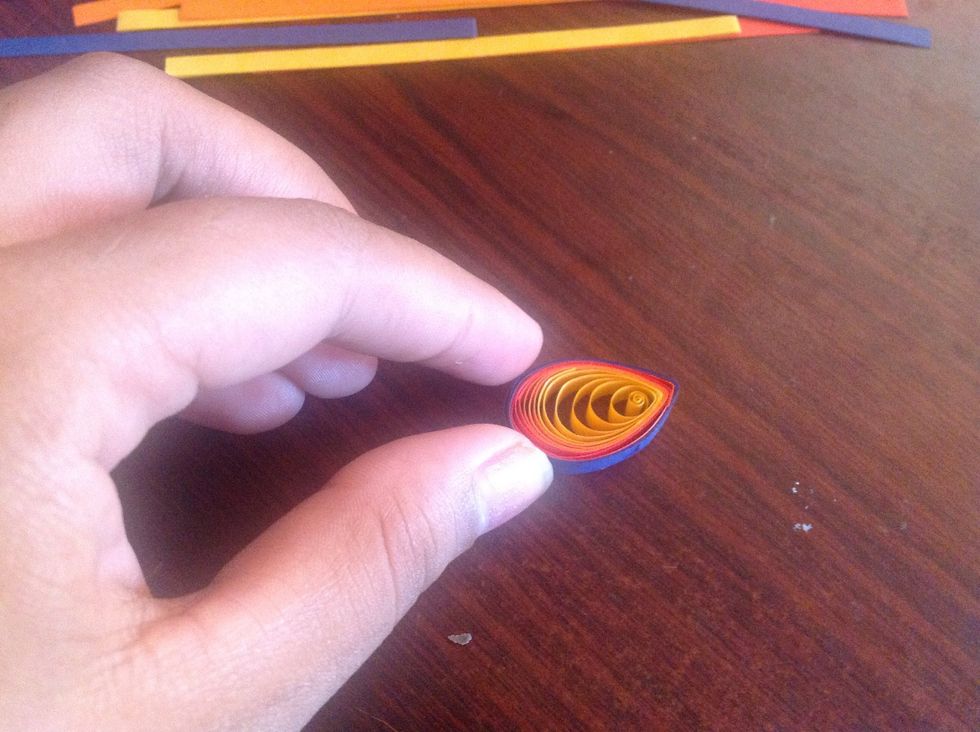 Now do this ....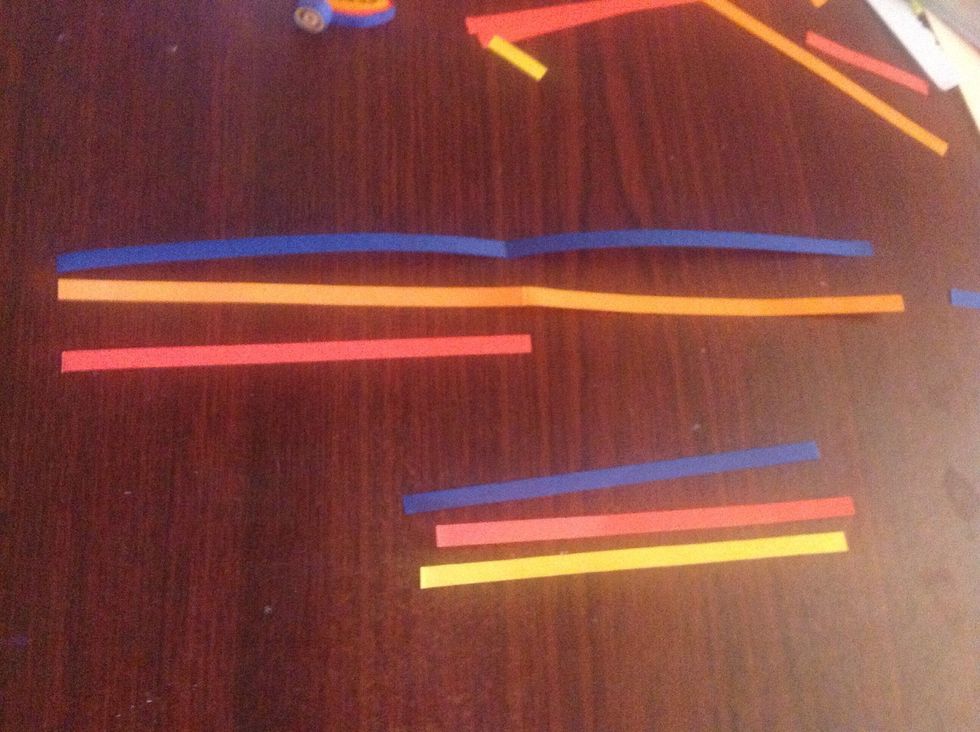 Again we need long long colour strips .... Bule 21cm ,orange 21cm , red 10cm .....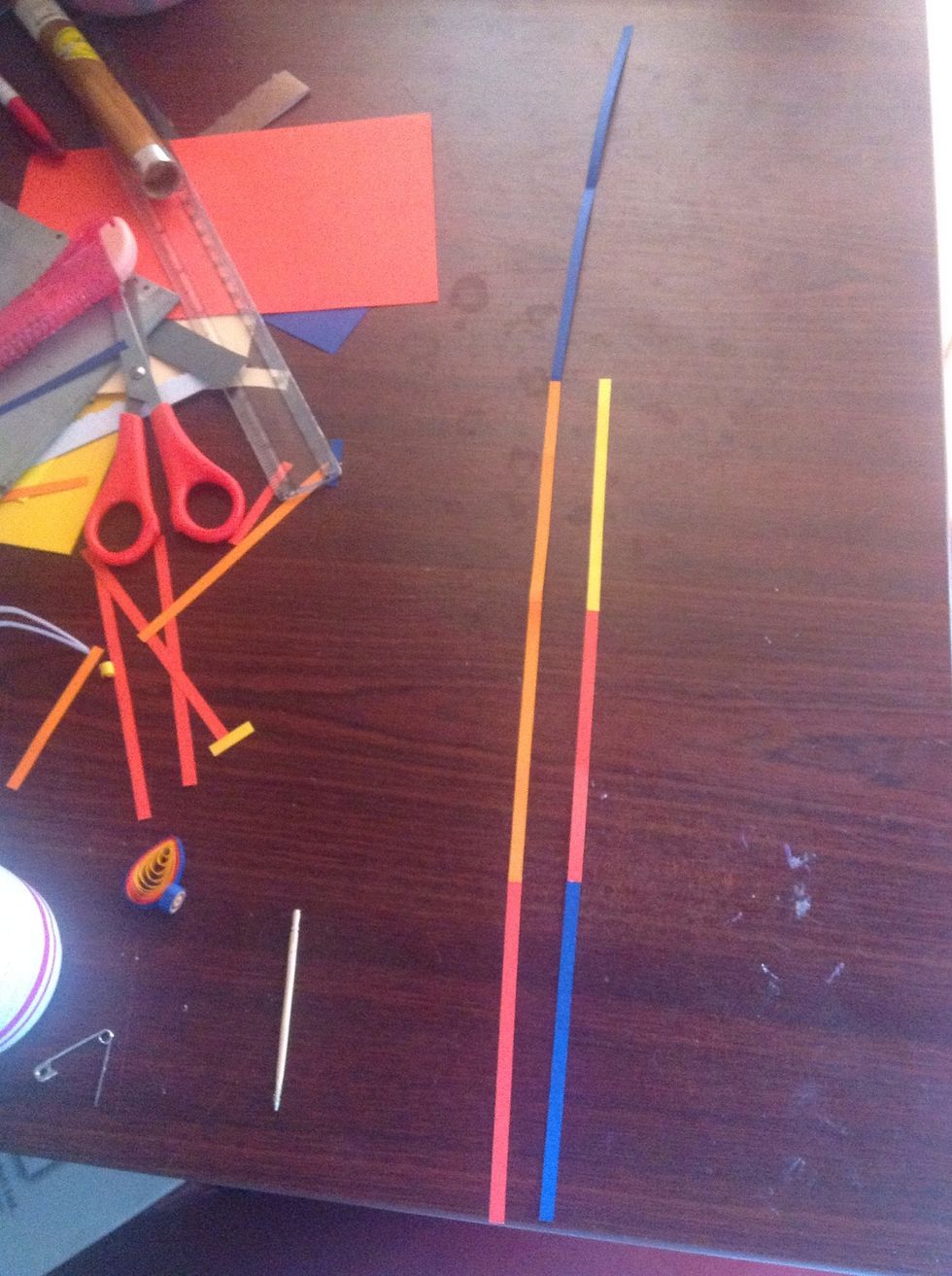 Now stick all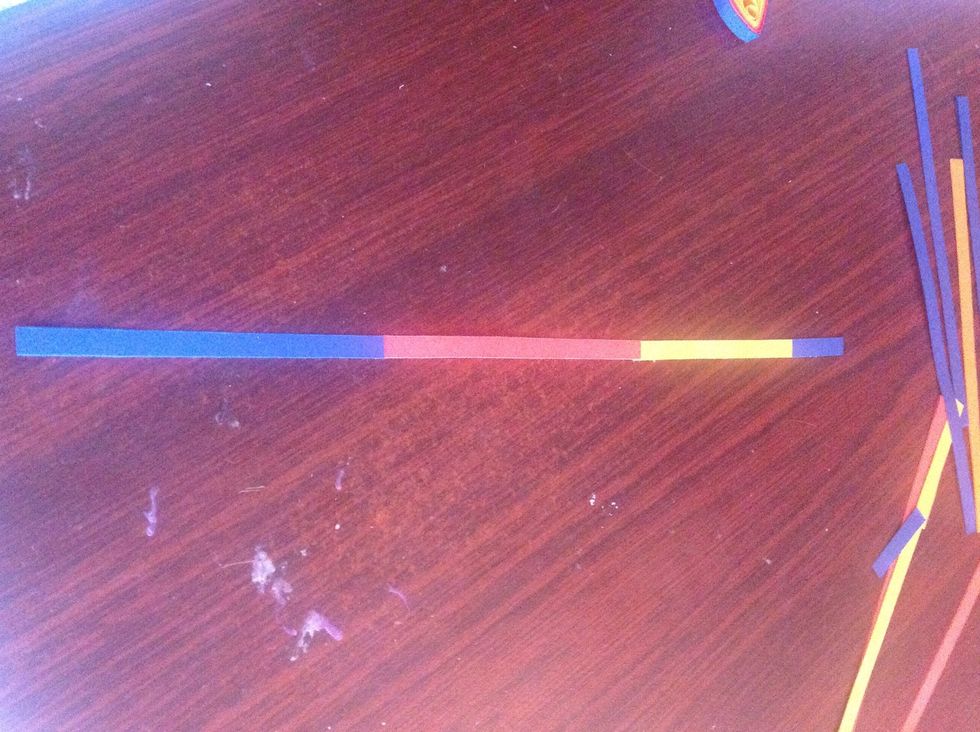 Get some another all colour add strips ....but not same size .... Blue 15cm , red 10cm , yellow 5cm , again blue 3cm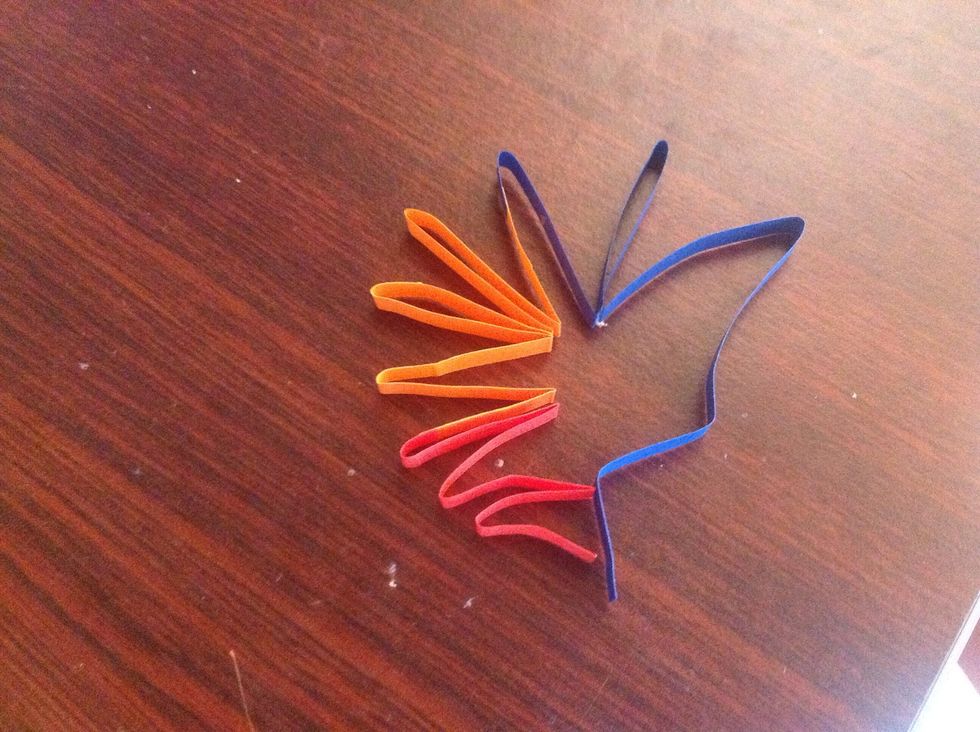 All of 3 colour strips do...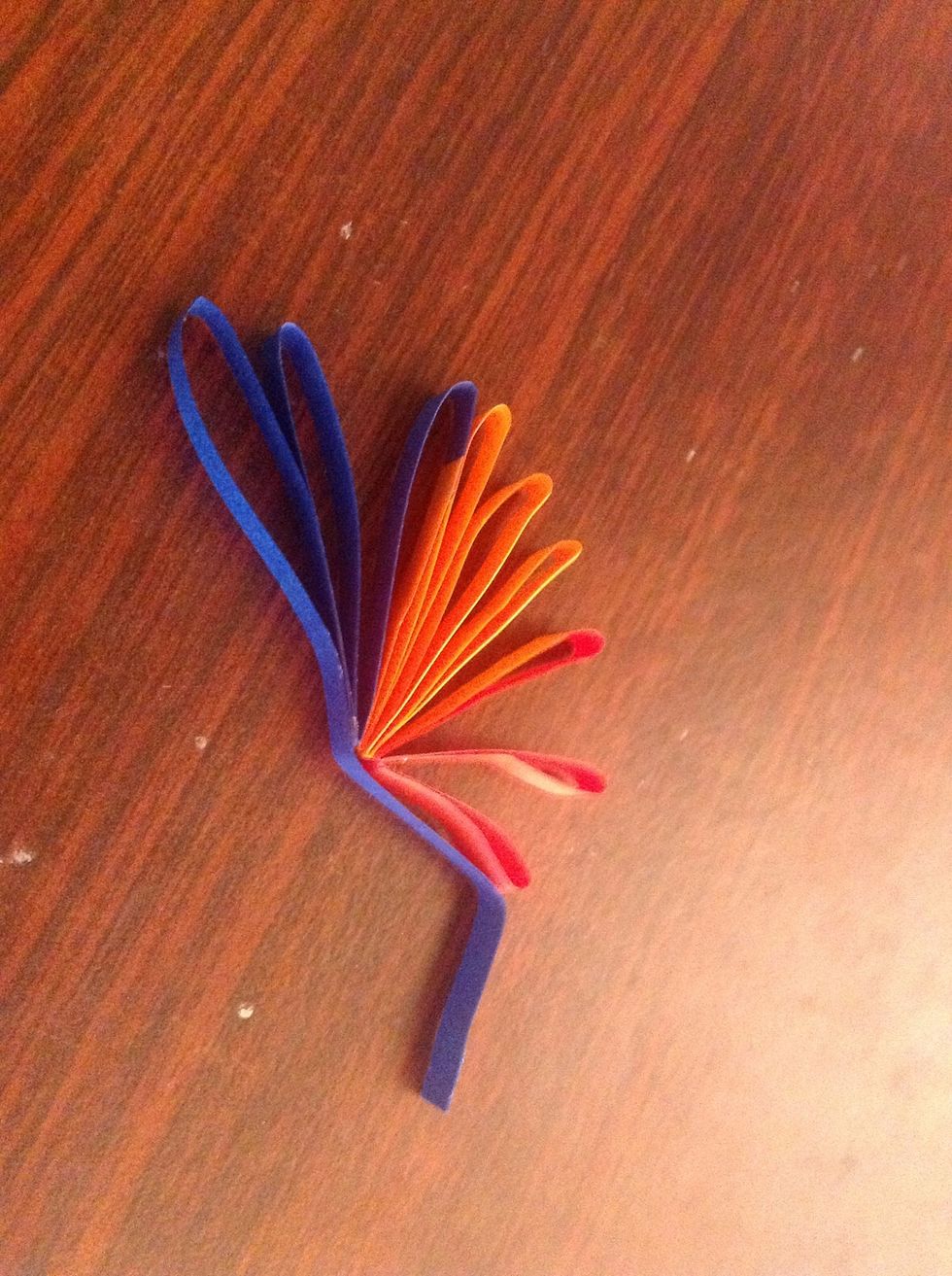 Each other stick again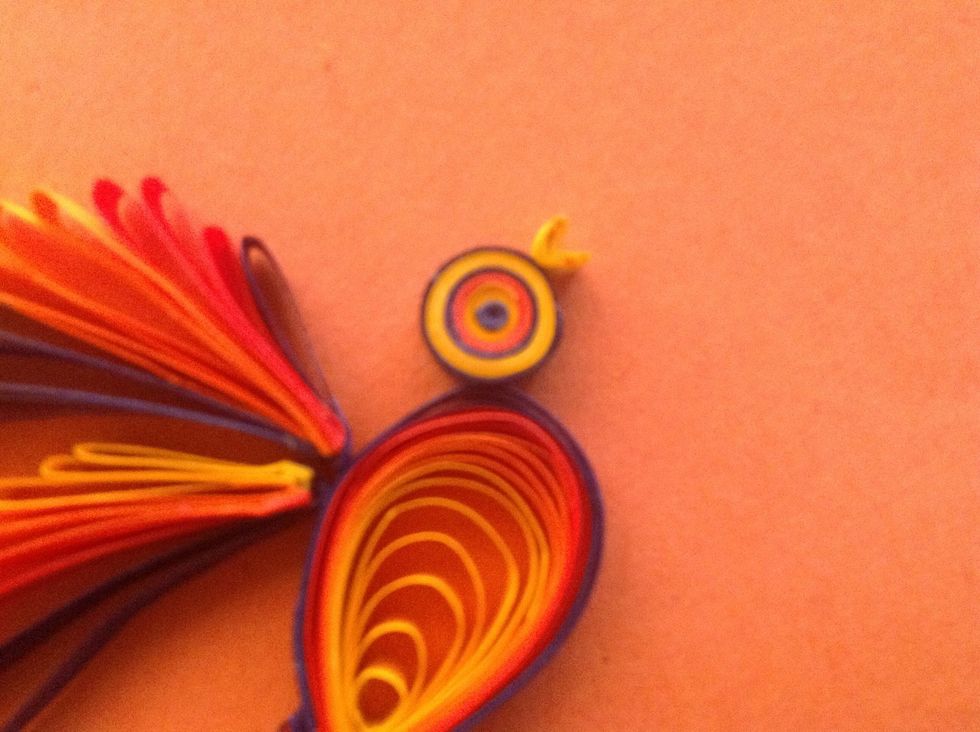 We need colour tried roll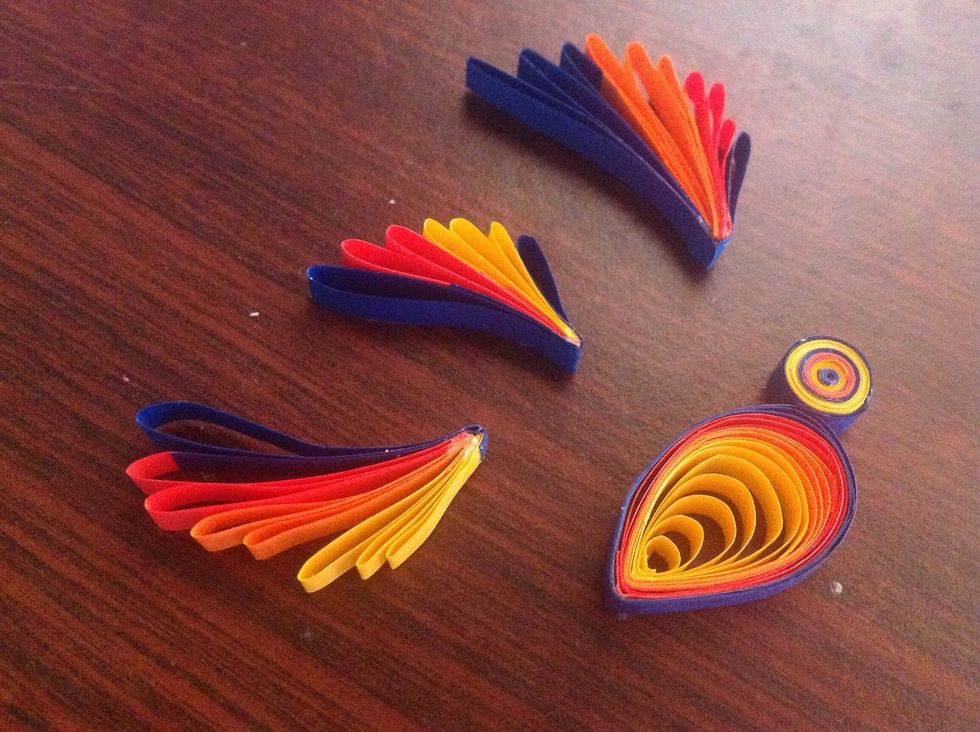 Now ready to set bird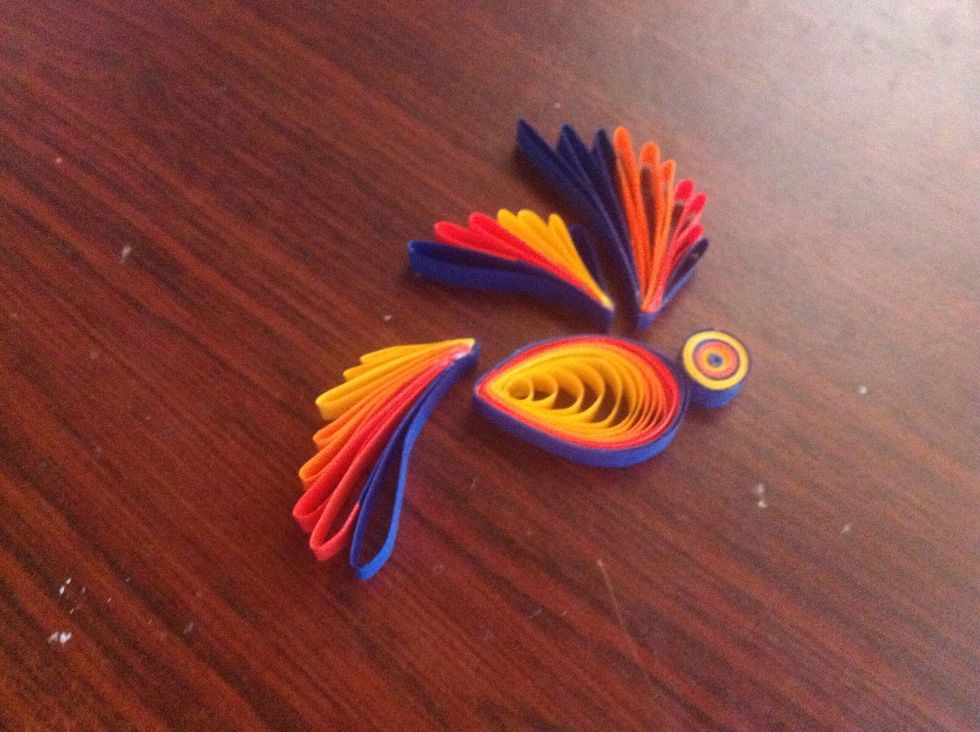 But some glue for jointed
Now ok
Here is wonderful paper quilling bird.... Please you my arts , like and put comment for me ... Thank you watch my arts ! Kisses ....
The creator of this guide has not included tools