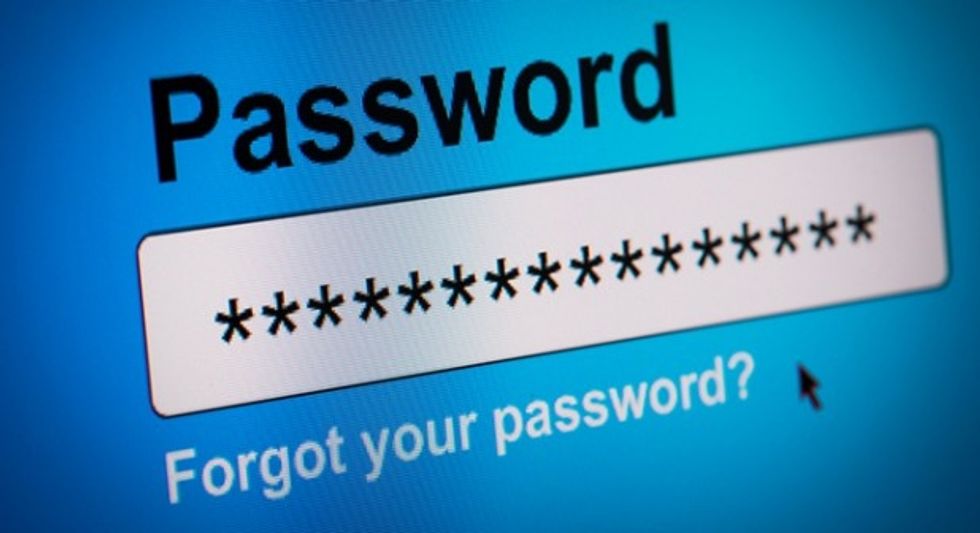 First choose a simple word that you will remember. EG: password.

Then add some capital letters. EG: PasSWorD
add some numbers to your password EG: PasSW0rD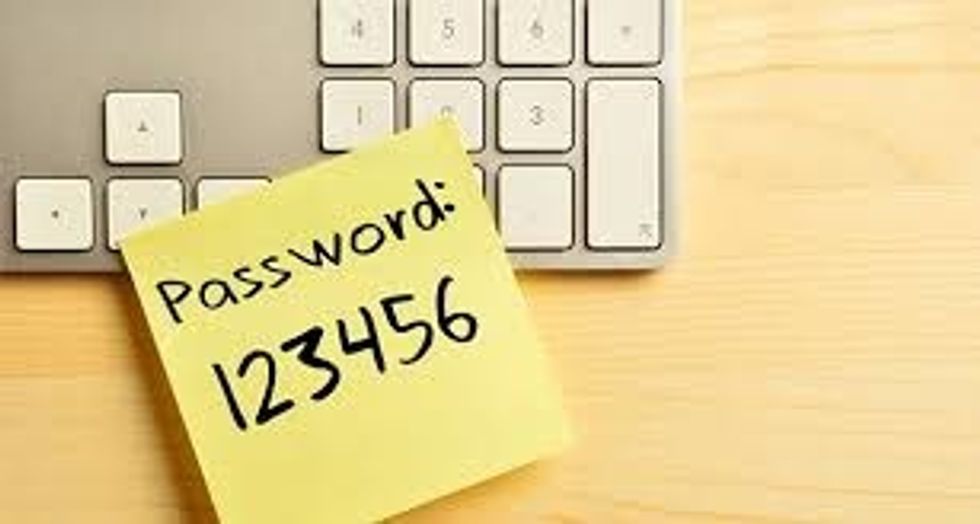 Then you can switch up the word. EG: Dr0WSsaP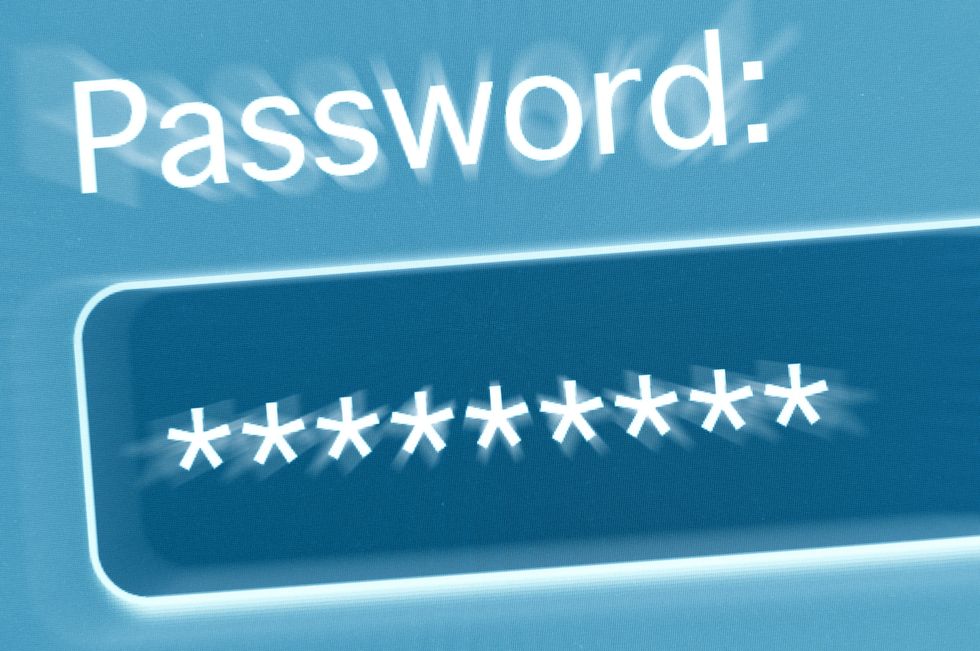 You can also add some numbers at the end EG: Dr0WSsaP12321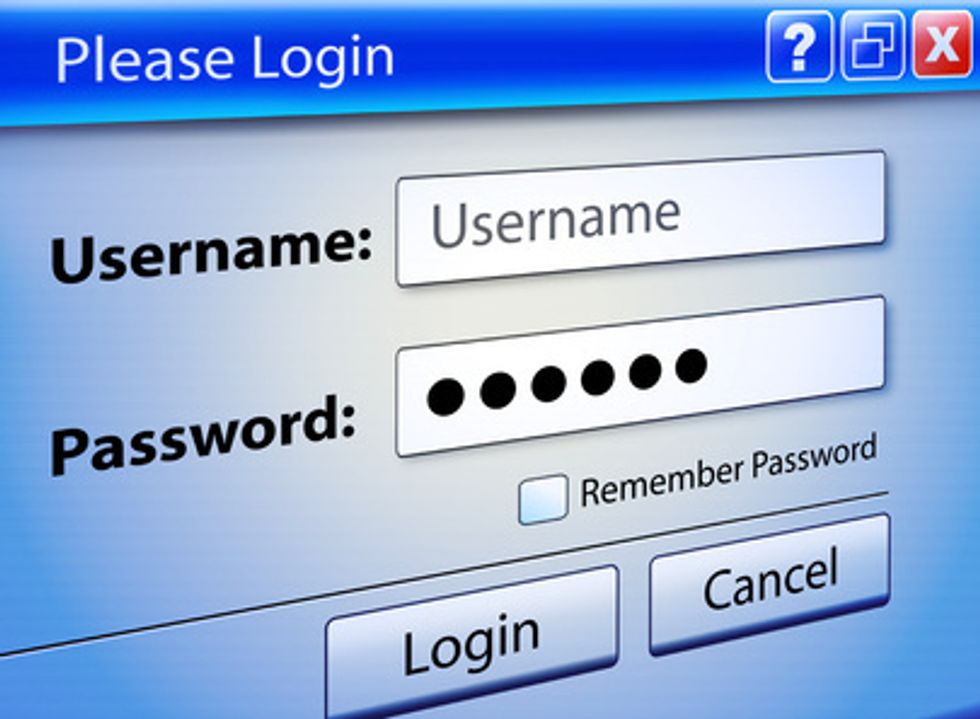 It is best if your password is 6 or more letters and numbers.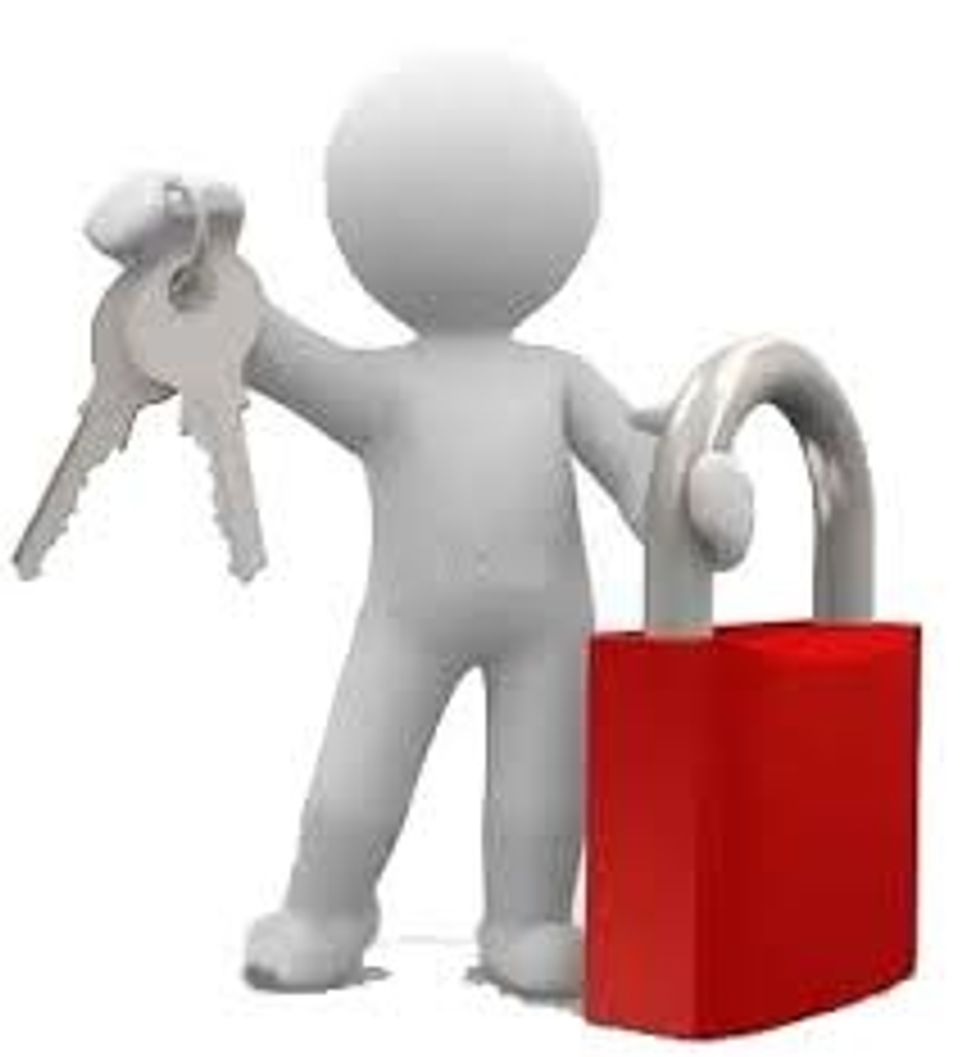 There you have it. A strong password!
The creator of this guide has not included tools