Create Stretched Wash and Go Style Wtih CoCoConscious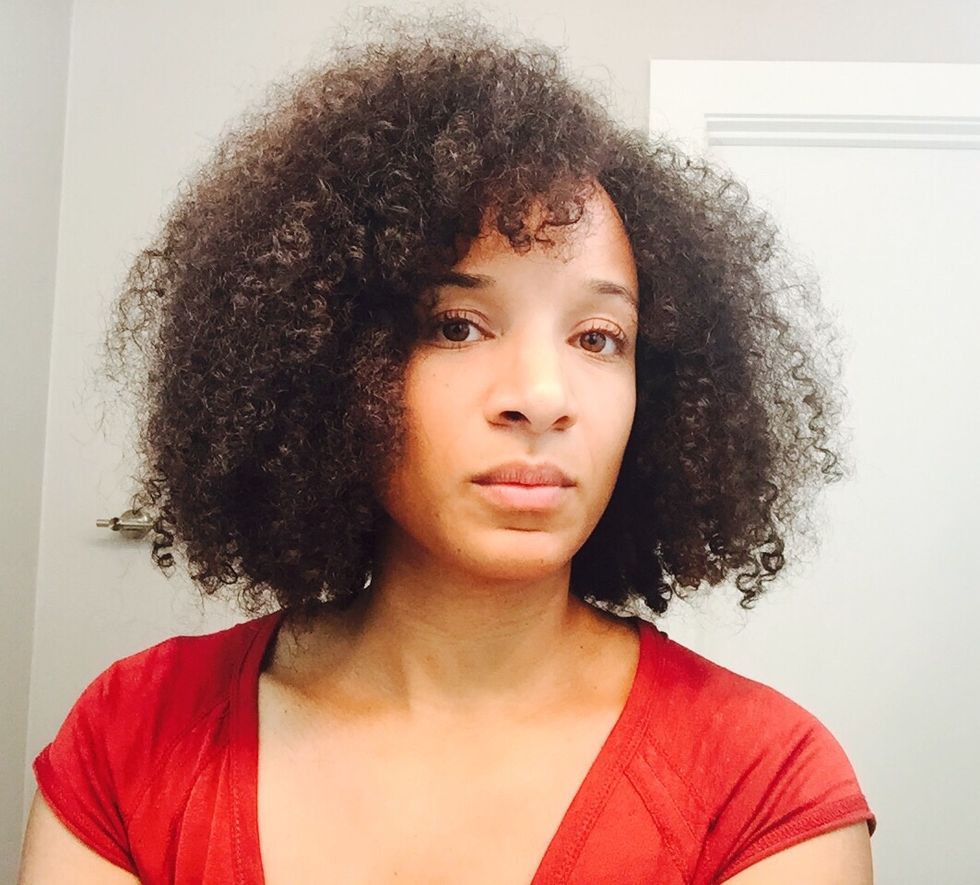 My hair without any product, post cleanser, conditioner rinse, and combed through. Just left to air dry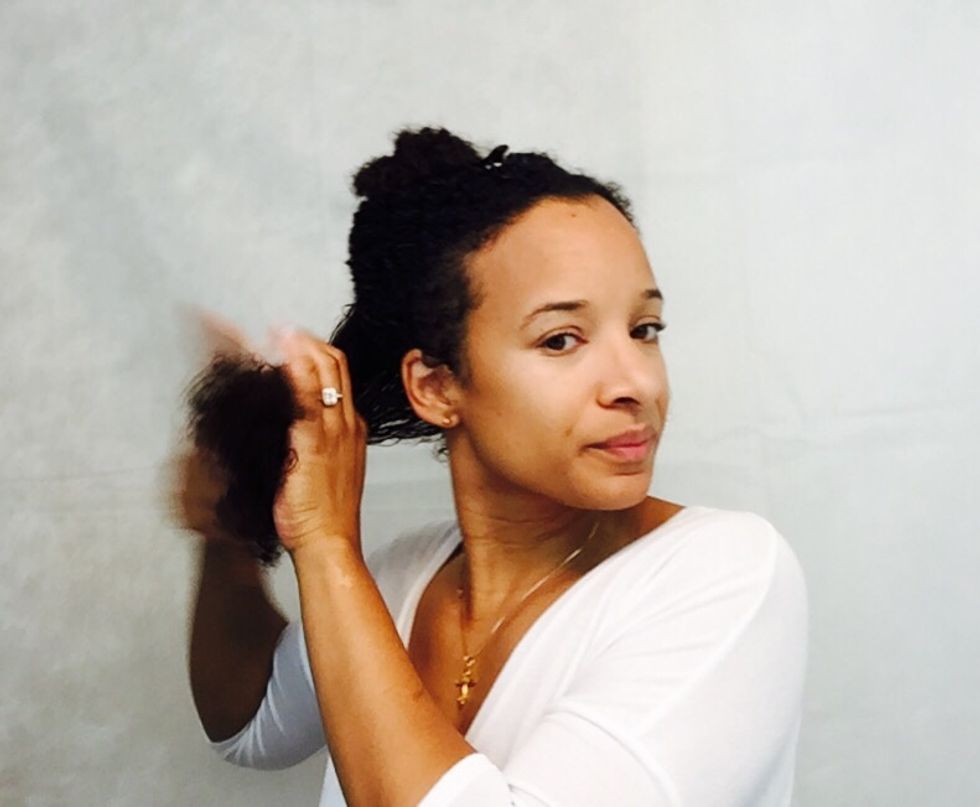 Started with freshly washed hair with CoCo | Conscious Collective Curly Concoctions Cleanser and Rinse and combed through
I then used Curly Concoctions Leave-In and Foaming Gel, about a small middle palm-full of each. I used my hands for smoothing the edges.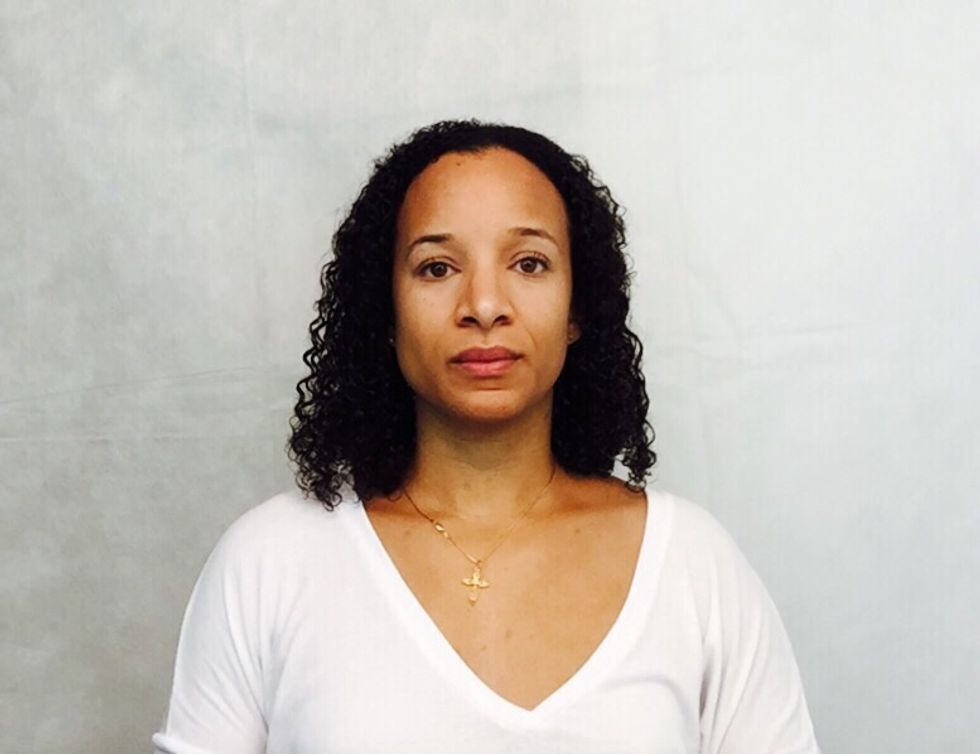 This soft hold gel definitely smoothed the edges and defined the short pieces into curls. I made sure to also focus on my ends to fight frizz since I had combed outside of the wet environment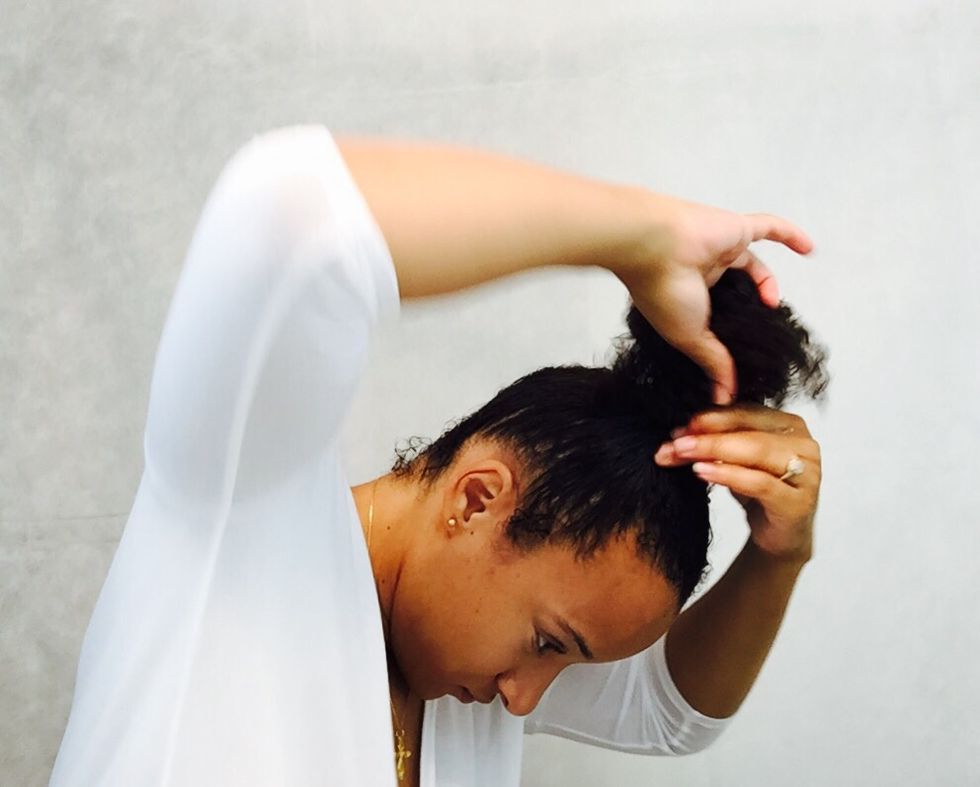 I didn't use a brush for the edges because it creates frizz and less definition of curls. Smooth and sweep the hair up into a high pony and twist all the way around to create the top knot.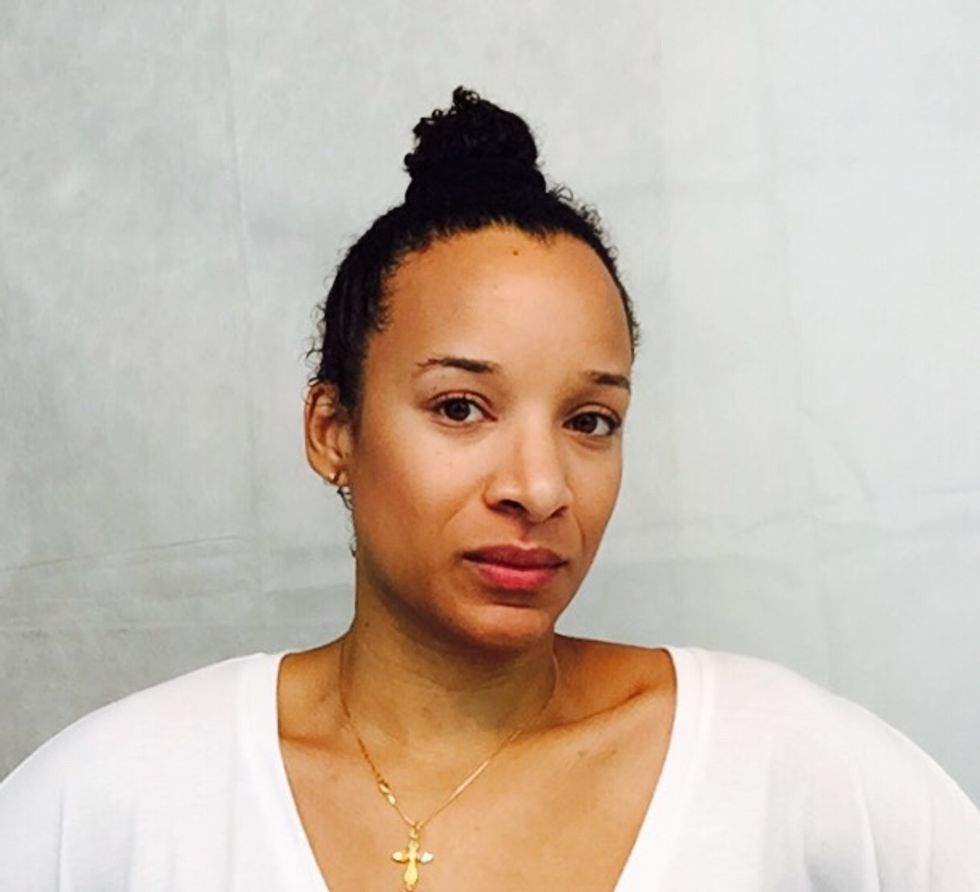 Secure the top knot with a scrunchy ponytail holder and voila. Time for bed as this look will be an 8-hr stretch period to keep it heat free.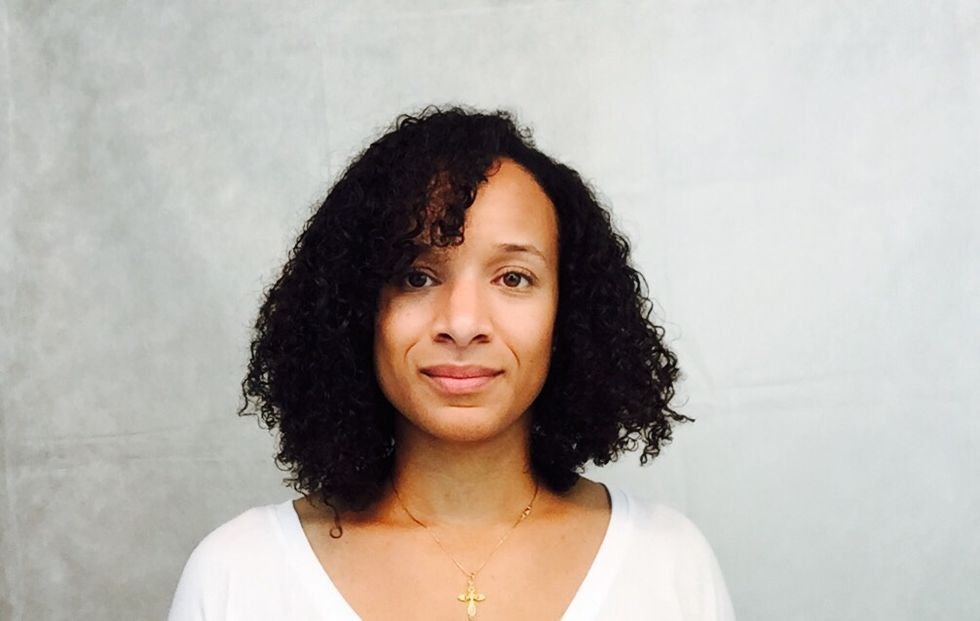 8 hrs later I removed the scrunchy and let my hair fall. It was still quite damp in the middle and top area. I hand parted and then let it air dry.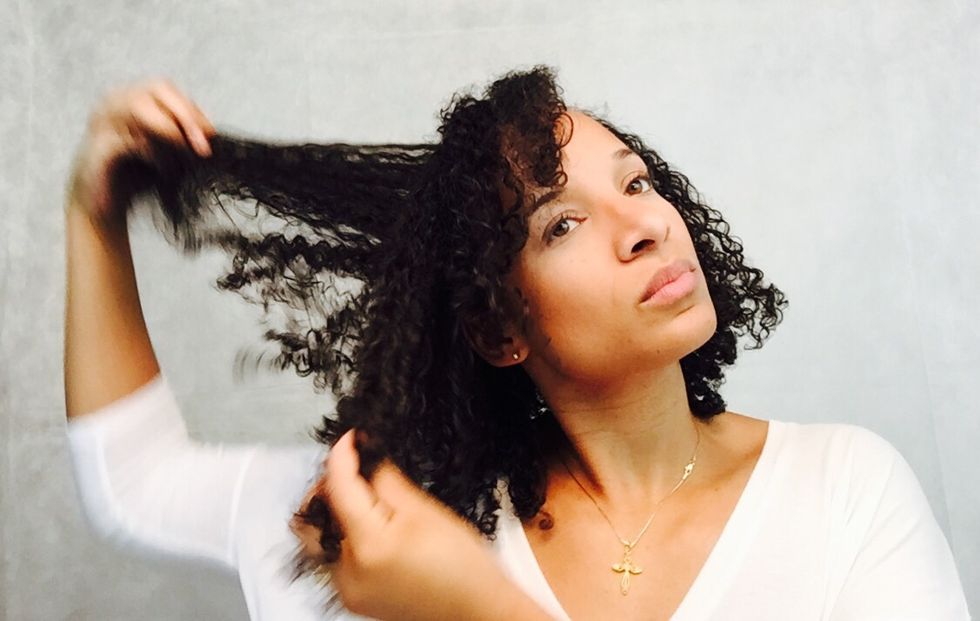 After it air dried I then manually separated a little for volume and style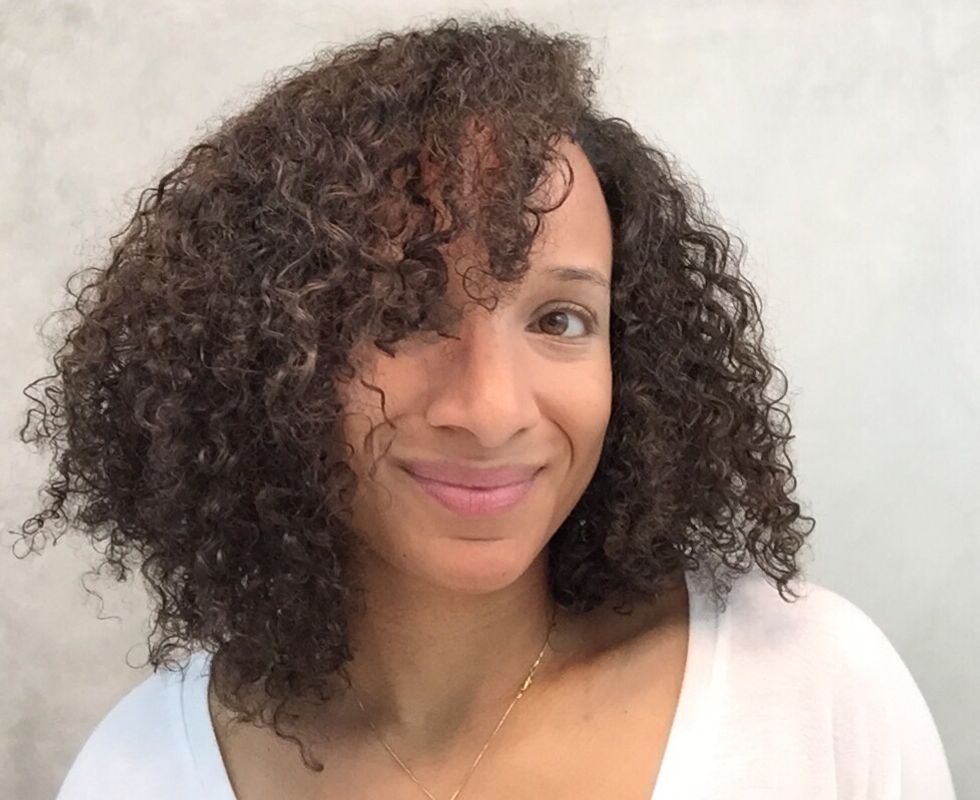 All done! Turned chin length coils into a still voluminous shoulder length deep wave bob that better reflects my longer asymmetrical cut. Lots of curl/wave definition and not a lot of frizz.
Curly Concoctions Moisture Repair Cleanser
Curly Concoctions Elasticity Repair Rinse
Curly Concoctions Luster Revival Leave-In
Curly Concoctions Re-Define Foaming Gel
Coco | Conscious Collective
A creator and purveyor of authentically natural hair and personal care products for women with a multitude of textures