You can use this technique for any part of you body but I will demonstrate on my face.
First, have a shower and clean the makeup off your face.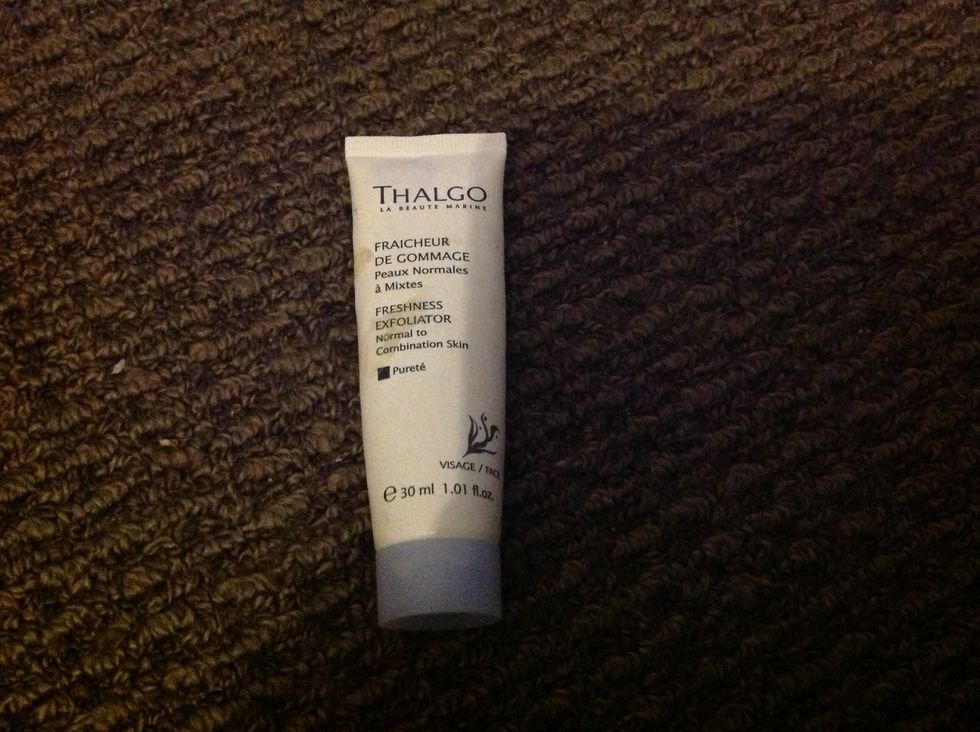 Then exfoliate your skin with your chosen scrub.
Then get a body lotion/moisturiser and squirt a little into the tip of your index finger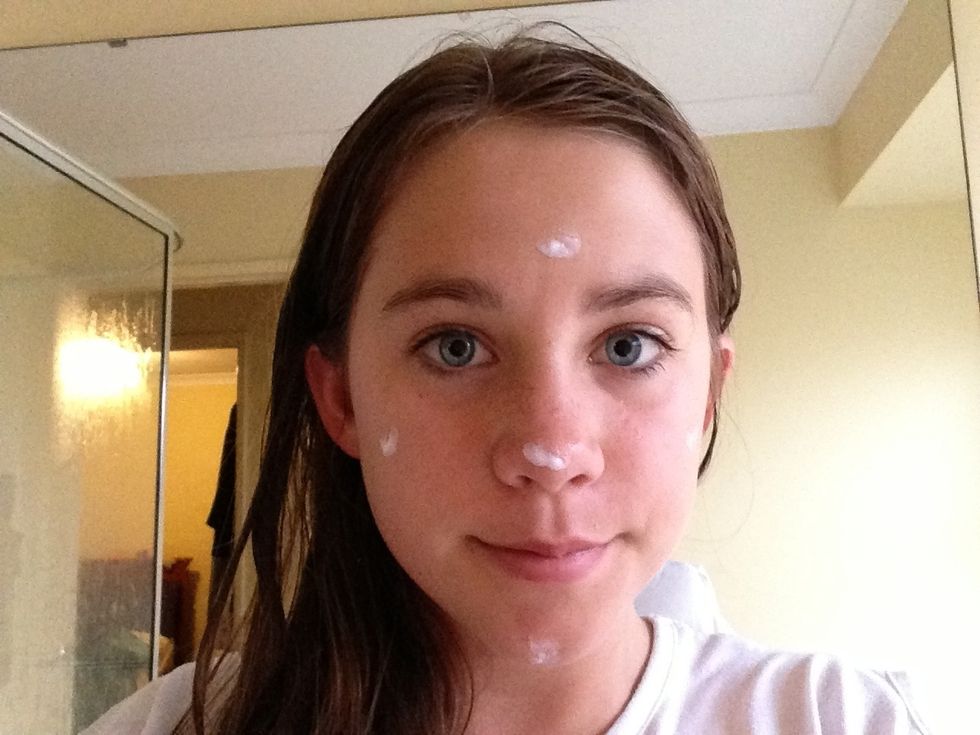 Then dot in on your forehead, tip of your nose, cheekbones and on your chin.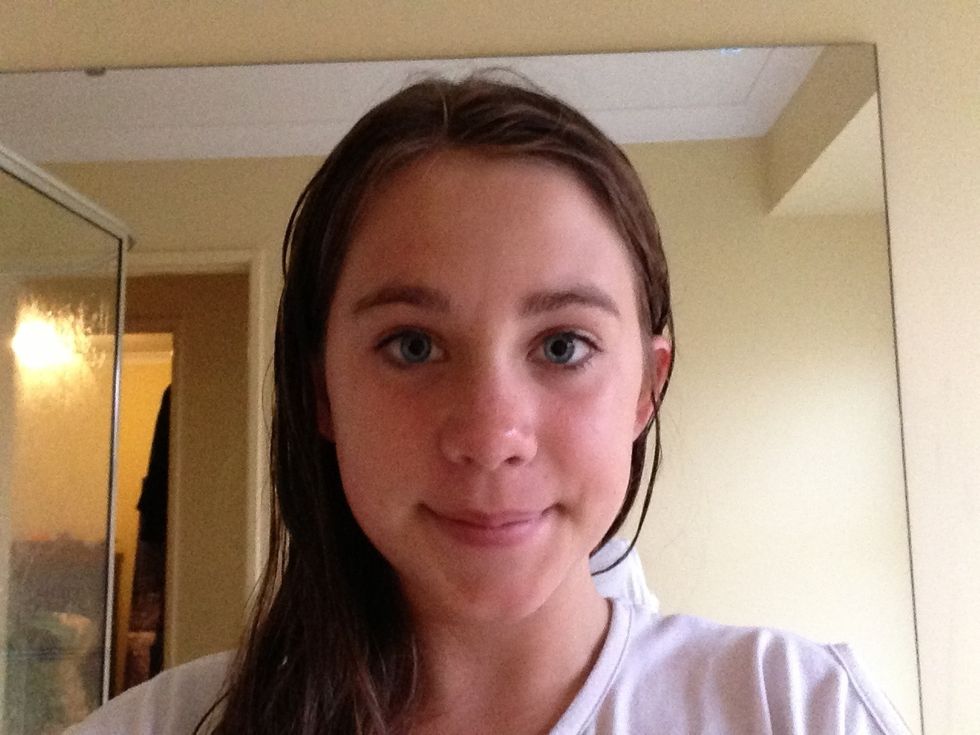 Then rub into your skin
For best results use this technique nightly so while your asleep it can soak in and you wake up with soft skin.
Exfoliating scrub
Moisturiser/body lotion