Once your foundation and eyebrows are done move on to the eyes! Start by selecting a nude coloured eyeshadow and apply it to your lid (as far up to the brow bone as you like) using the soft brush.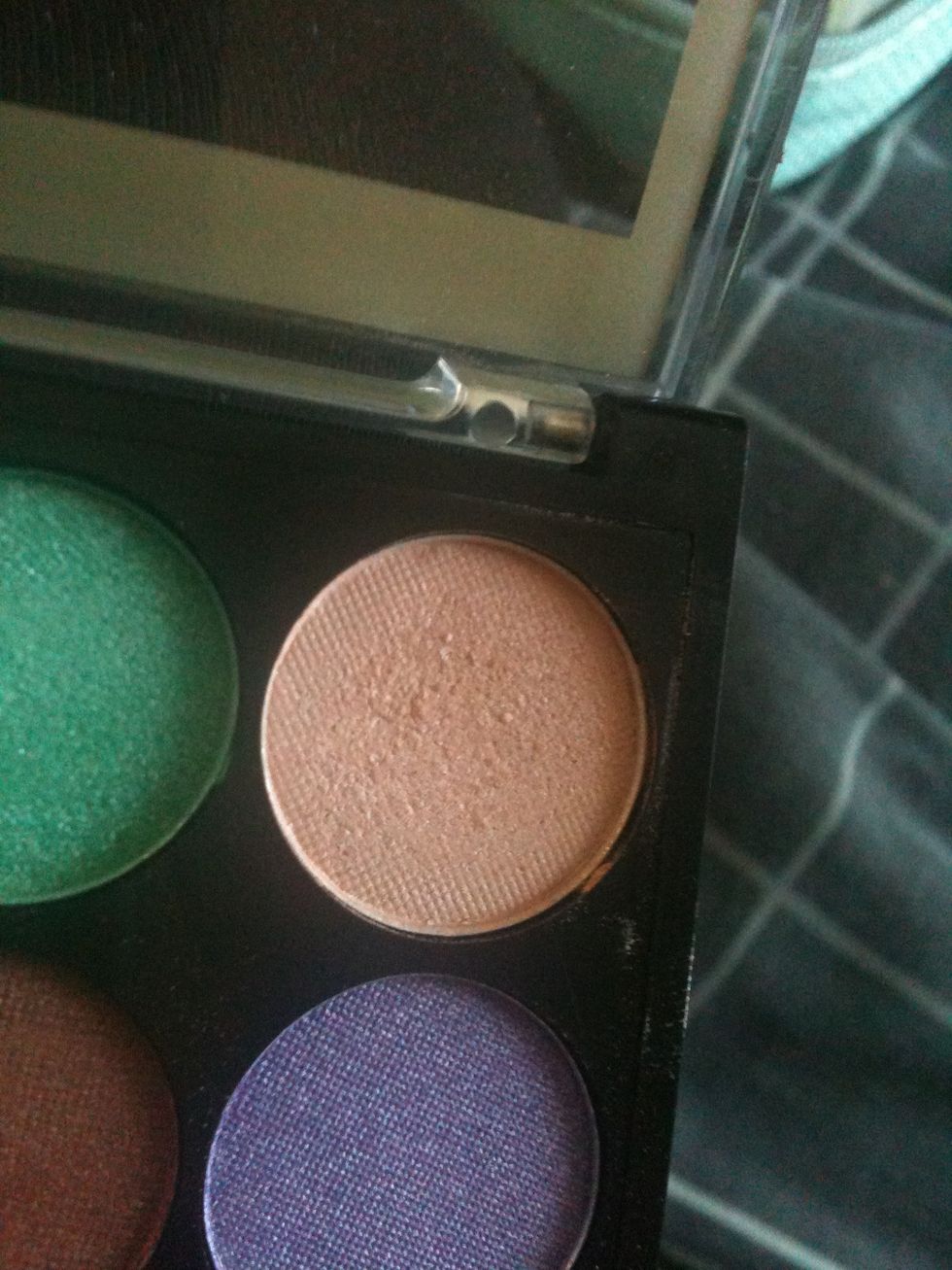 This is what I'm using. It's slightly metallic so gives a nice soft effect to the eye.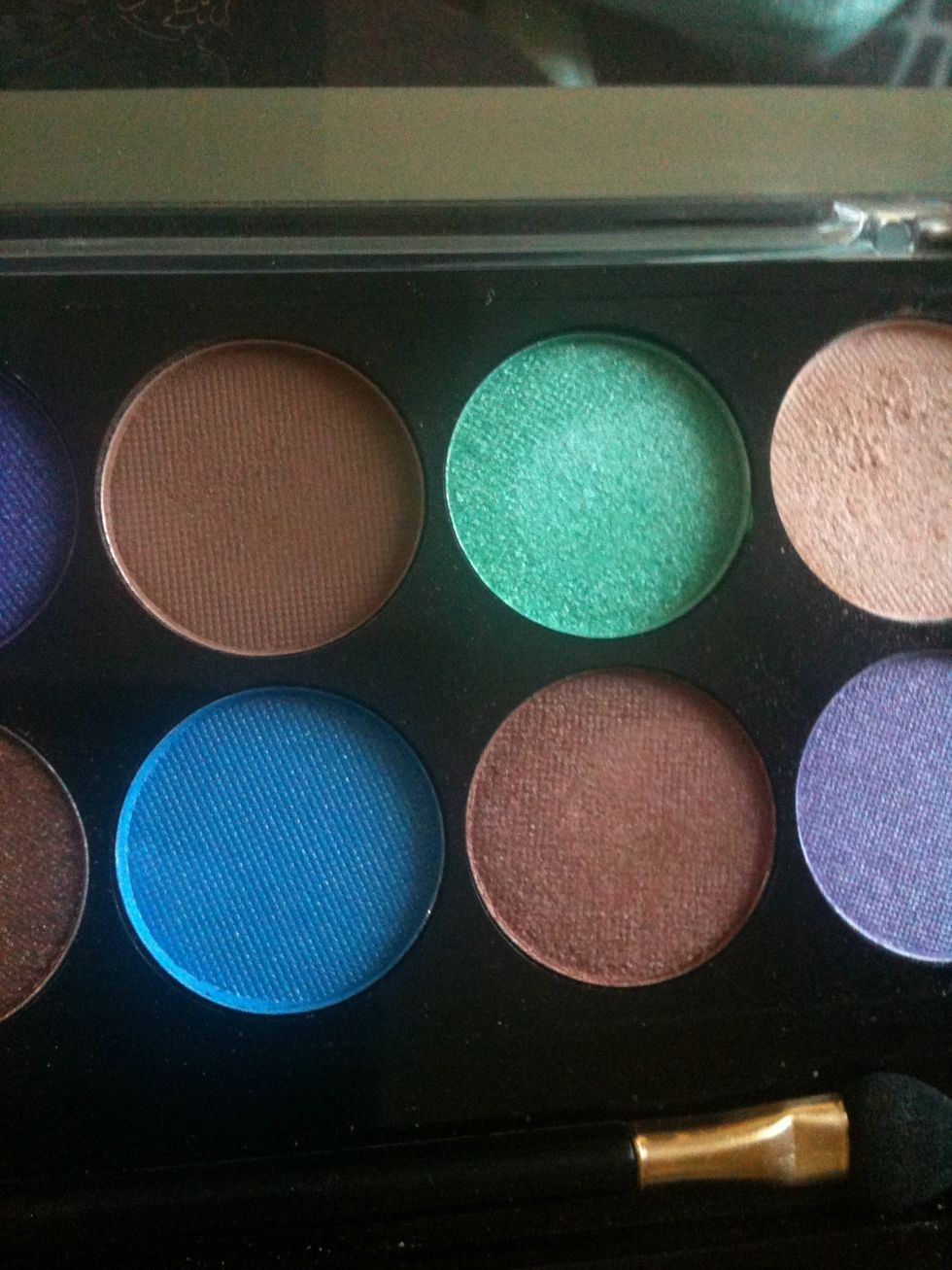 Choose a brown somewhat darker than your first eyeshadow. I've chosen the one in the top left. Apply the darker colour to your outer lid and crease. Don't forget to blend!
It should look something like this.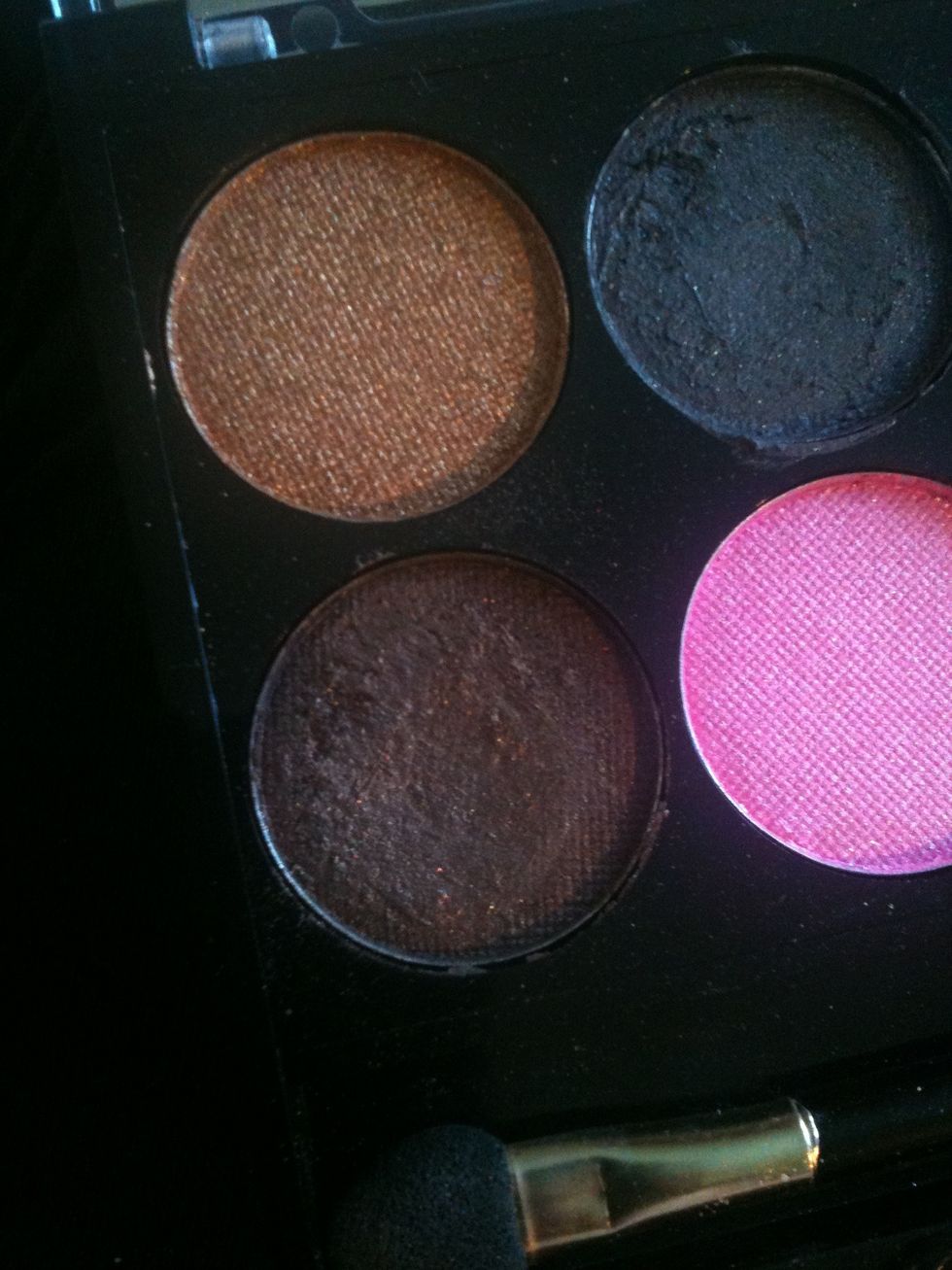 Using an even darker shade of brown line the top of your lid with your angled brush. Making the brush damp first makes it easier to line your eye, and gives a darker shade.
It should look similar to this. Clean your brush off before moving on to the next step!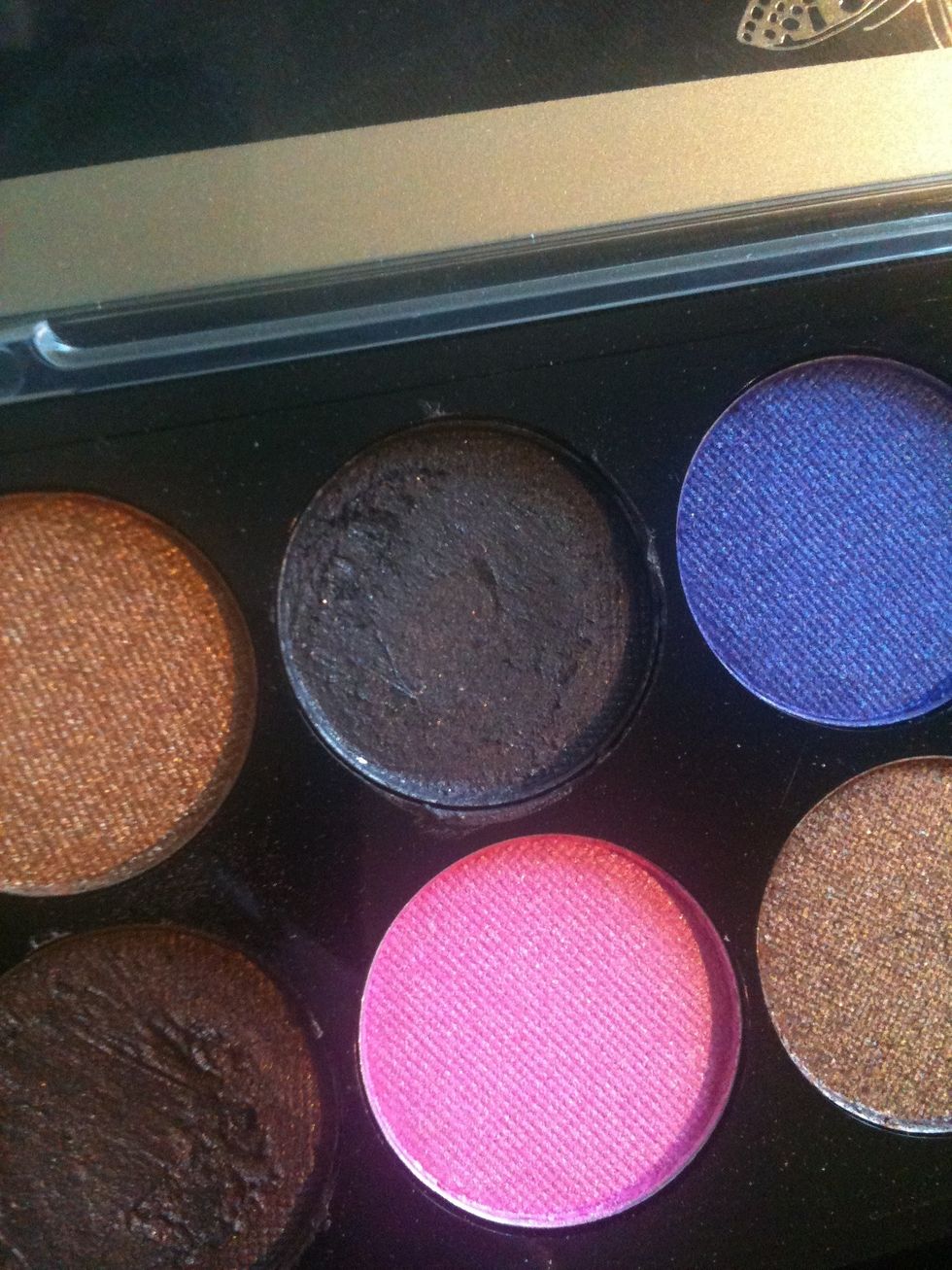 Take a black shadow, or if you're not a fan of black shadow use a darker shade of brown, and add it to the outer part of the line you just created.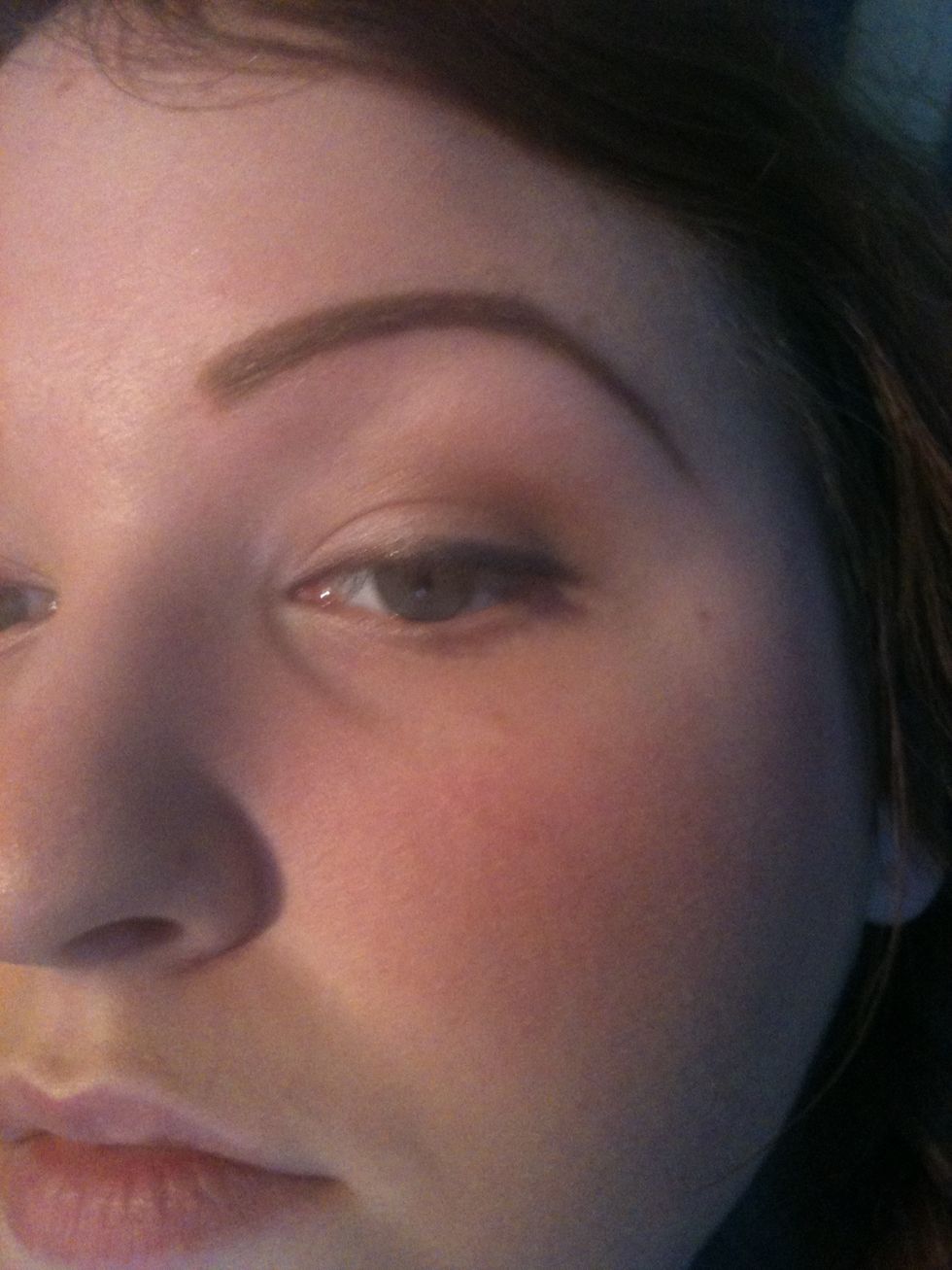 Like so. (Sorry about bad quality photos!)
Either using your finger, soft brush or eyeshadow sponge brush provided with your eyeshadow palette gently smudge the line you've created.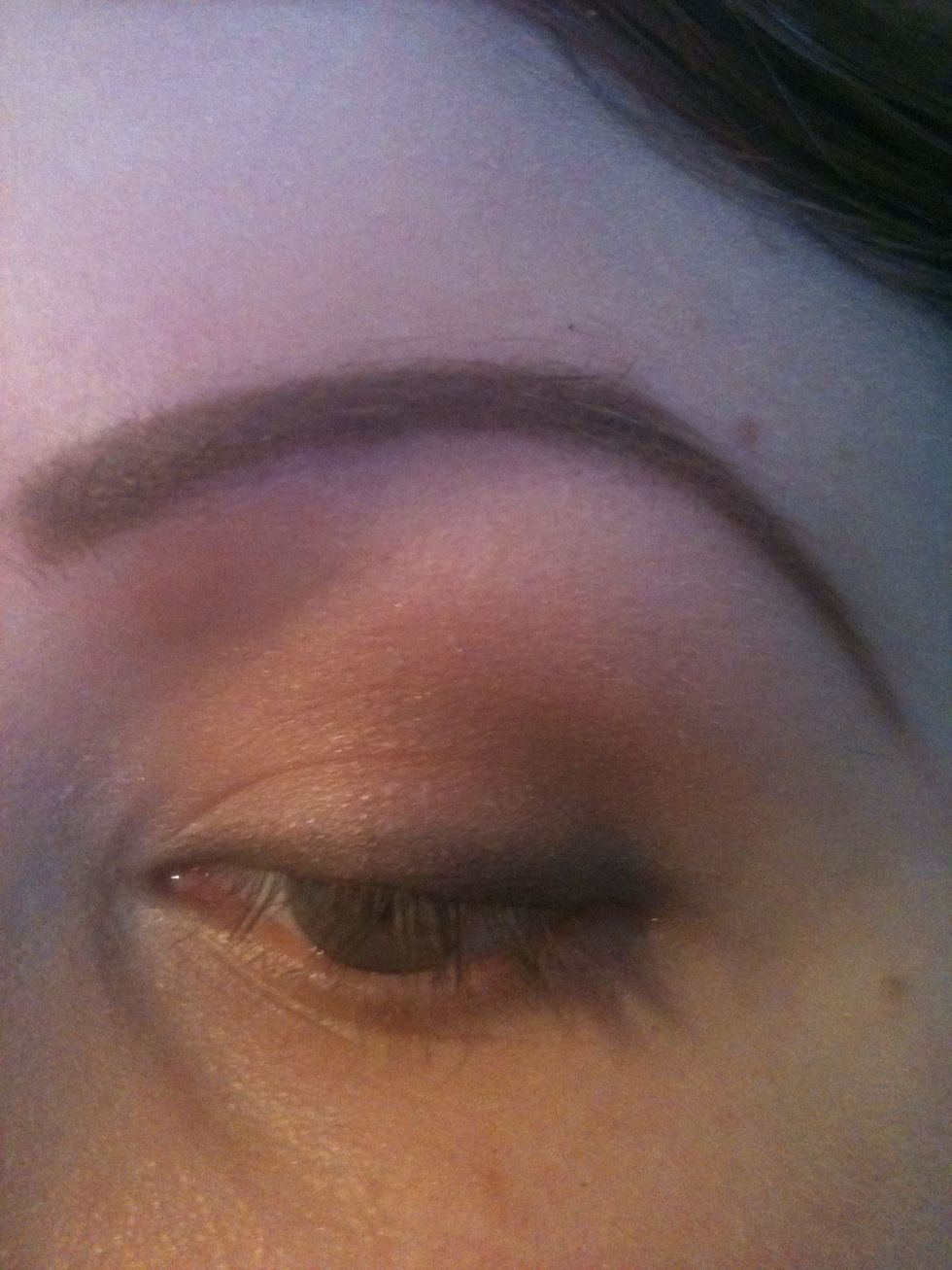 It should look similar to this.
Add some mascara and you're done! Optional extra; add some liquid eyeliner to the water line of your top lid to fill in any gaps and accentuate the shadow line on your lid.
Thin angled brush
Soft eyeshadow brush
Eyeshadows
Mascara
Sarah Fowkes
I love beauty and makeup as well as cooking and baking. I take requests, so feel free to ask :)