First, cover the space on which you will be painting your nails.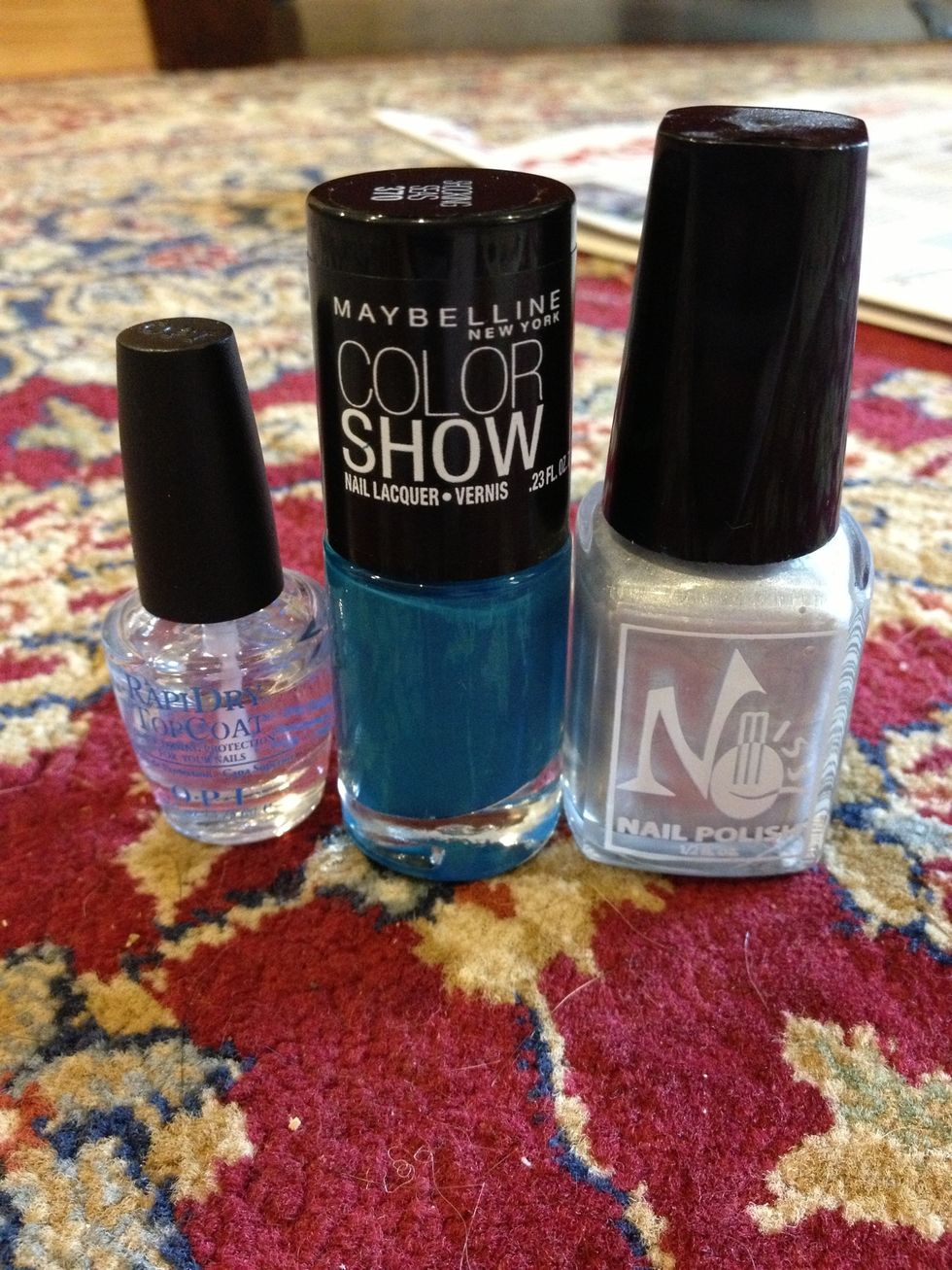 Here are my supplies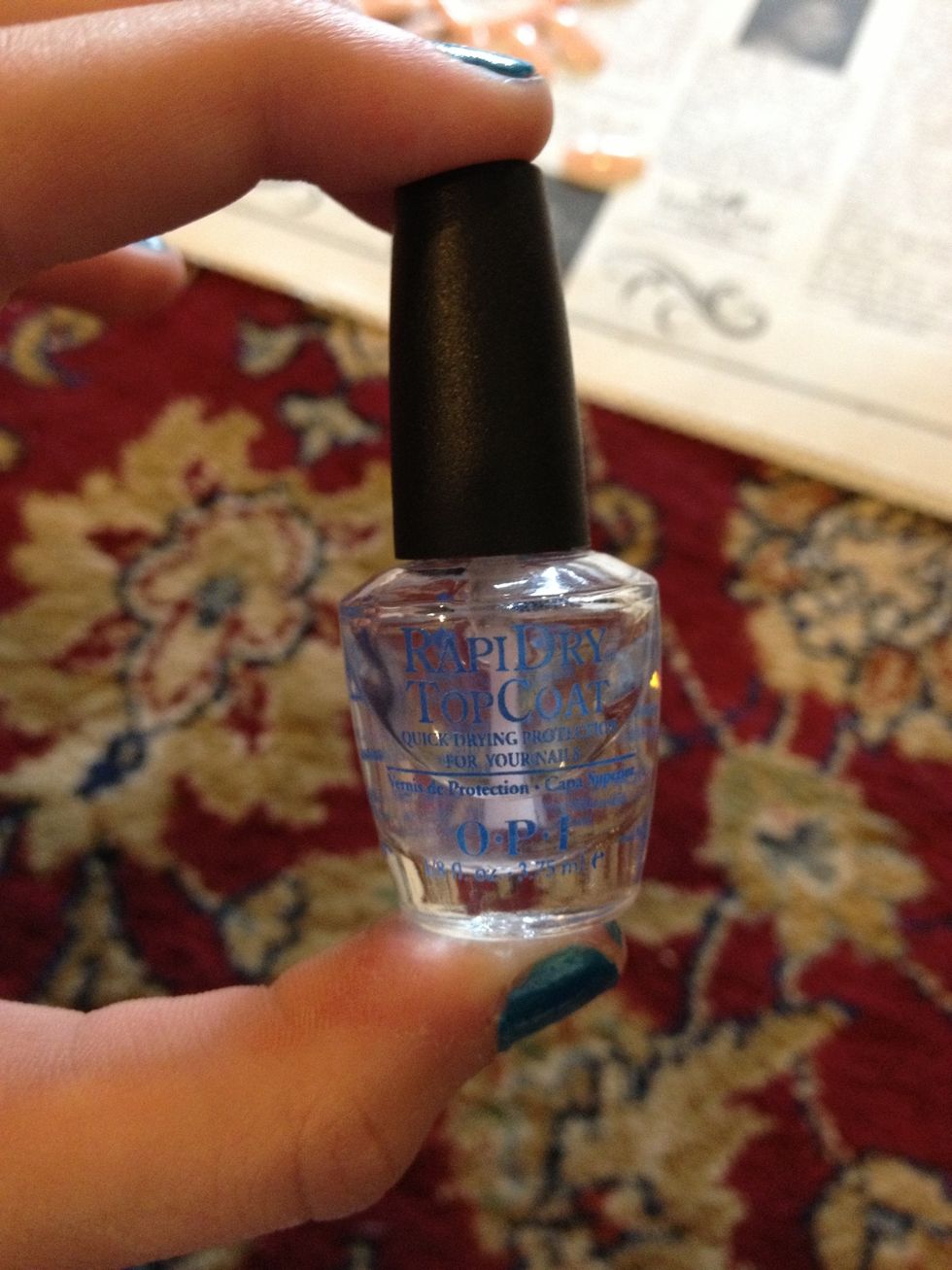 First add a base coat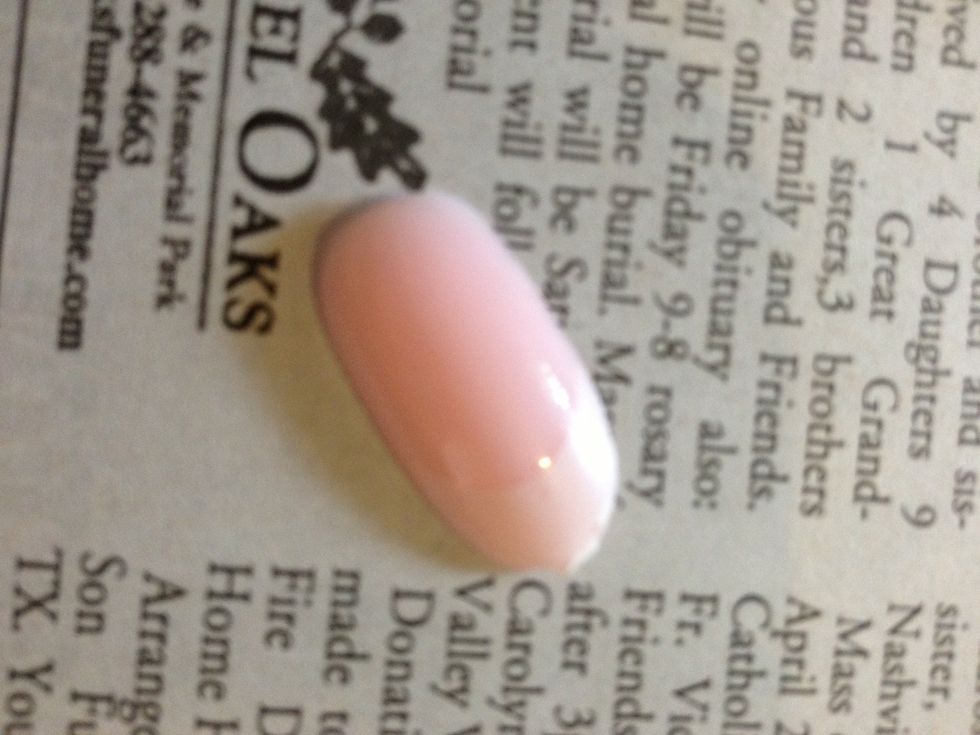 The nail has a base coat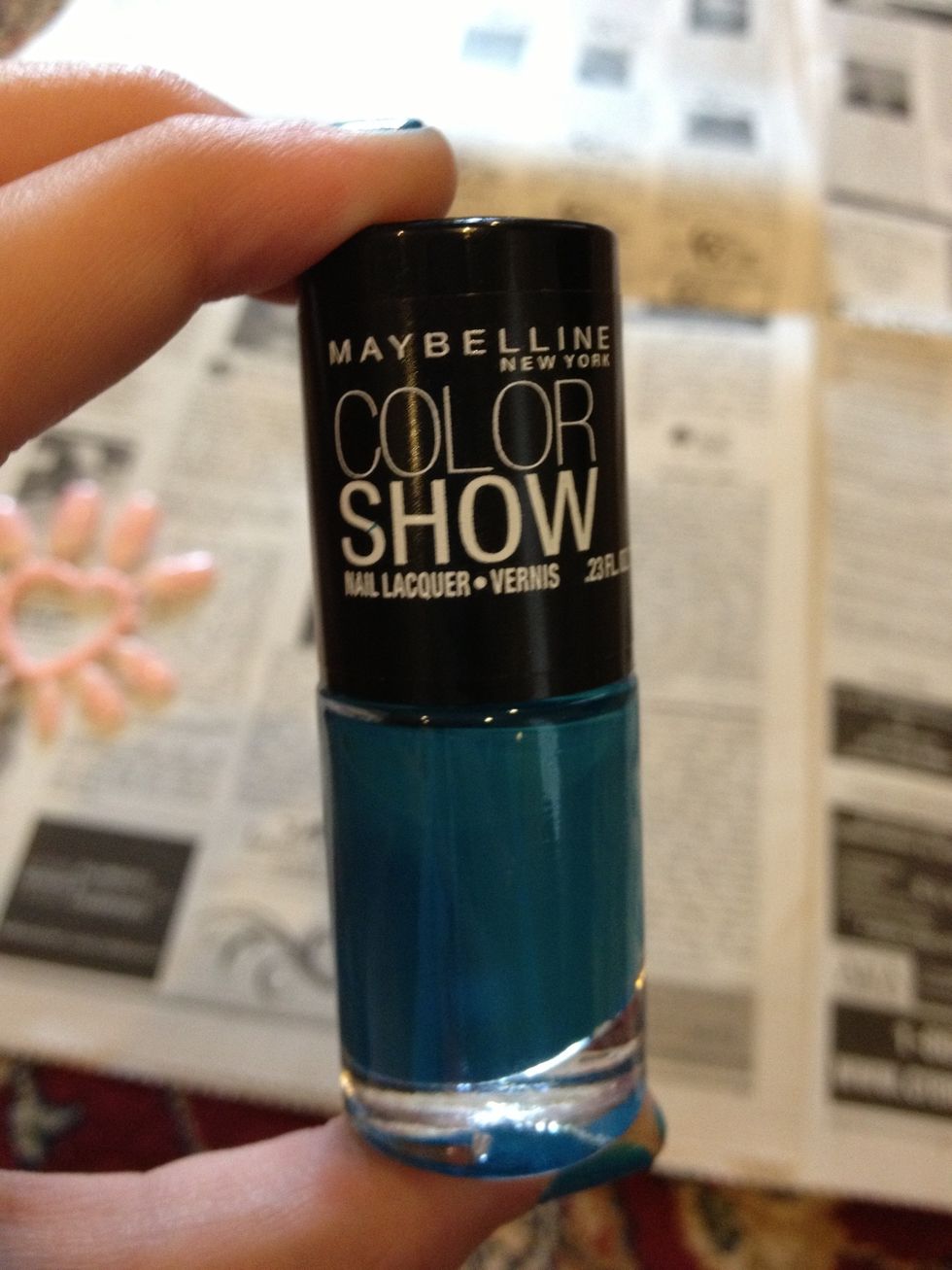 Add your first color. I used Maybelline Color Show, Shocking Seas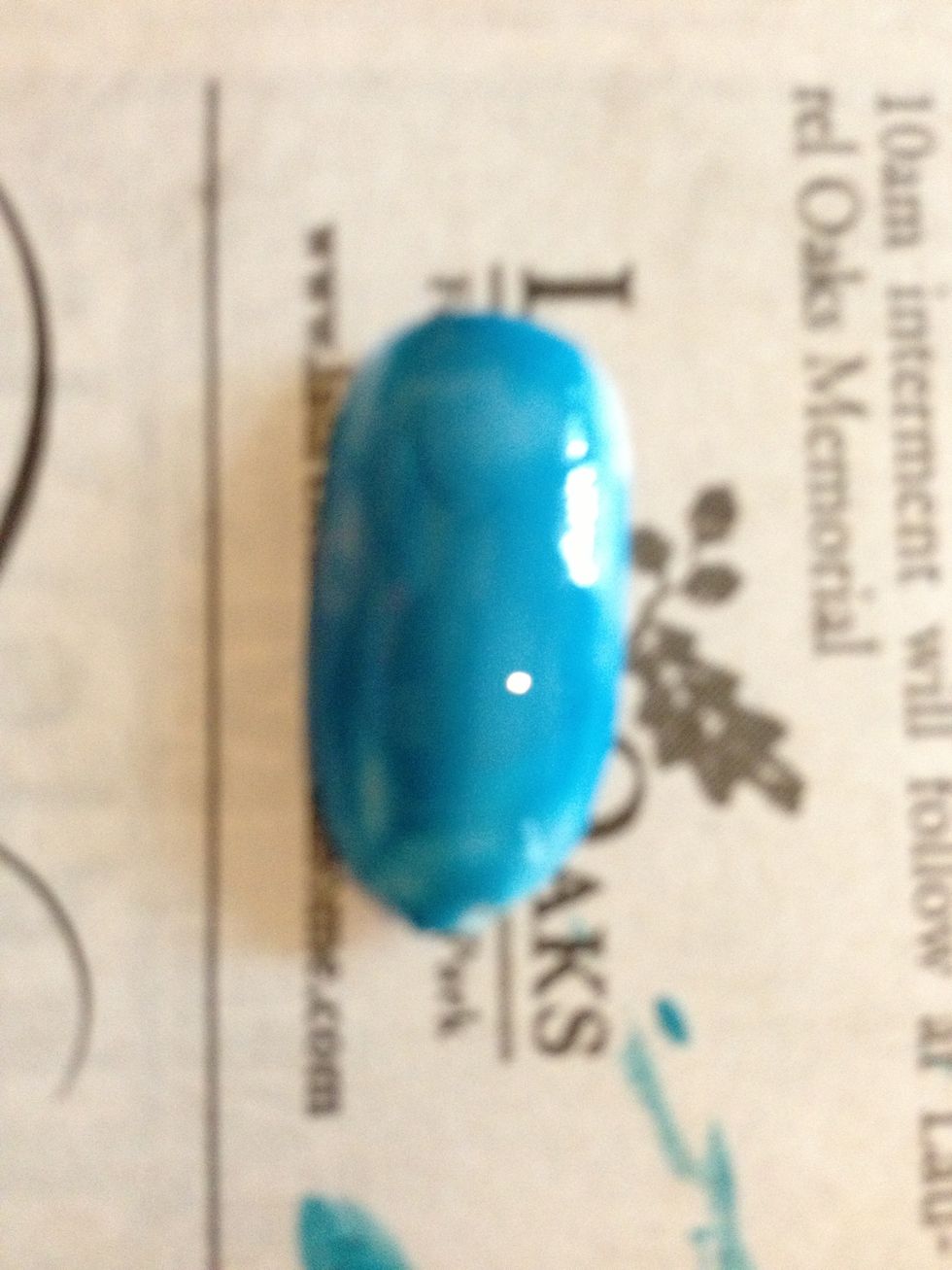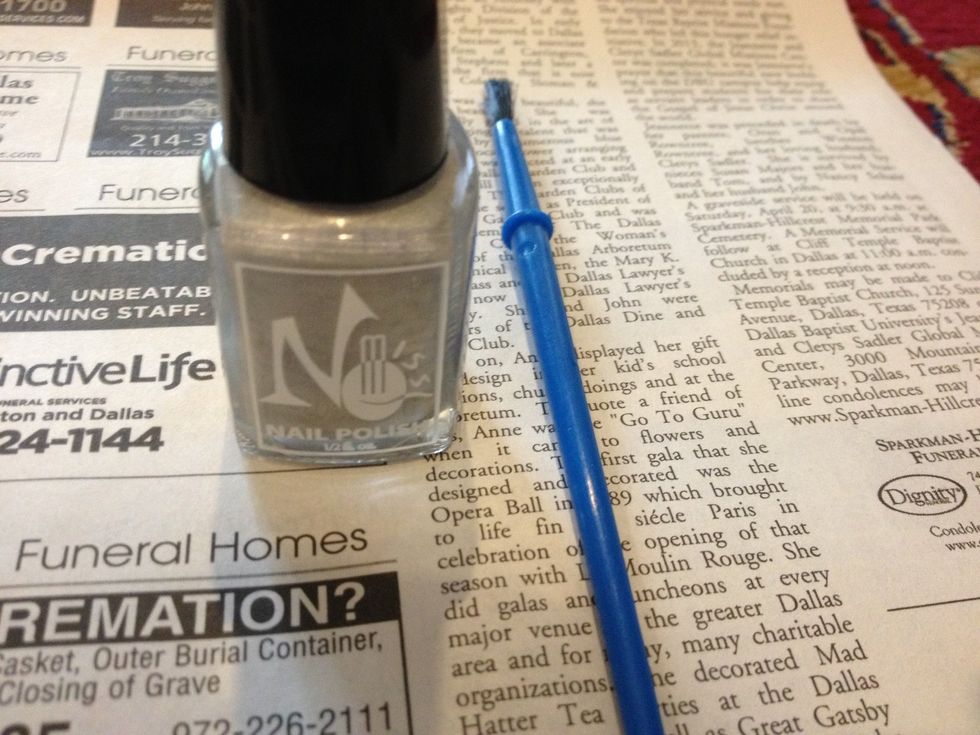 Get your 2nd color and dotting tool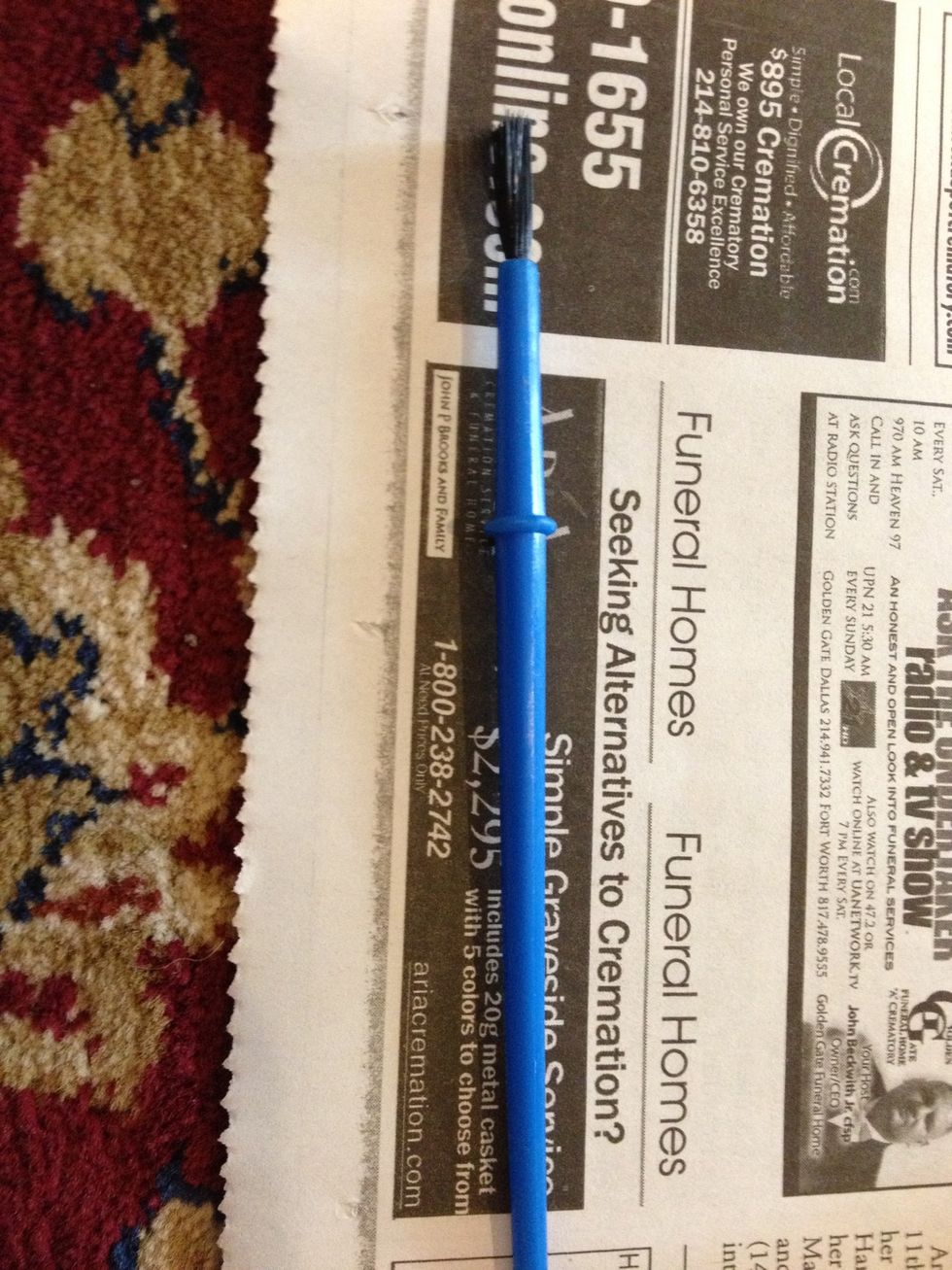 For my dotting tool I'm using the end of a watercolor paintbrush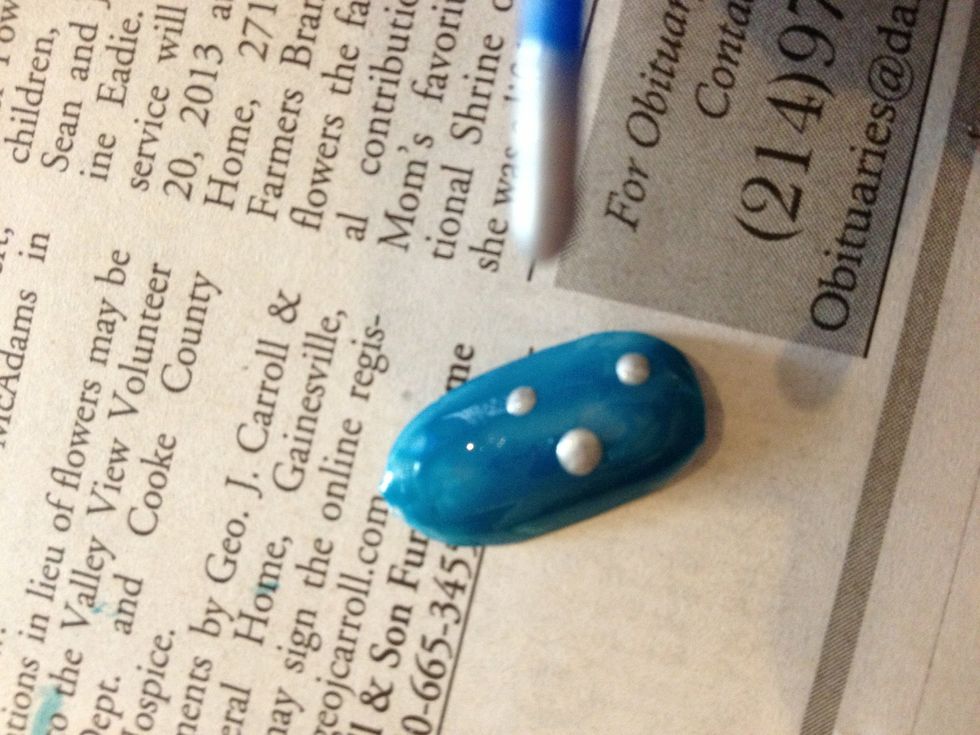 Start dotting!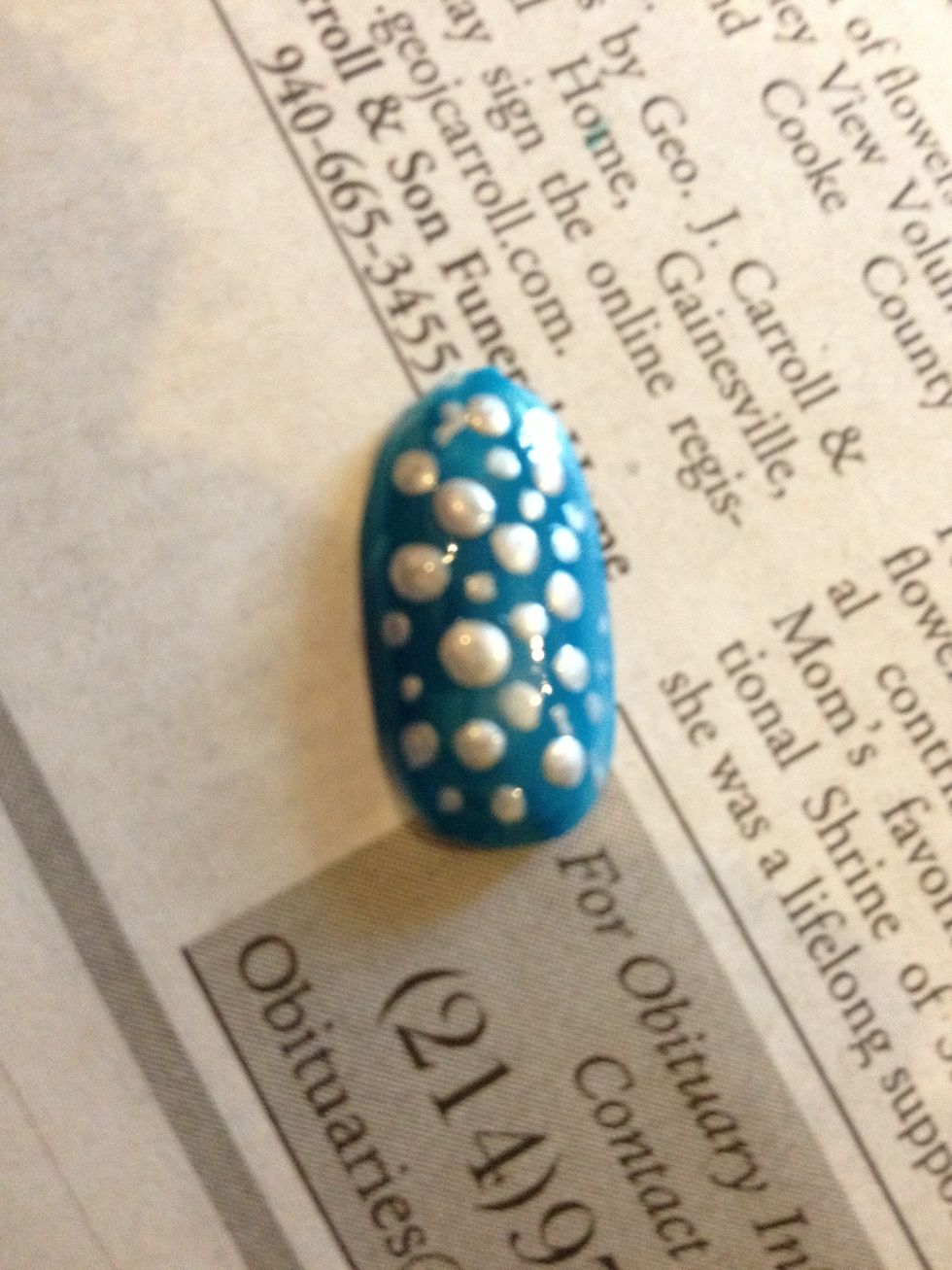 Add a top coat and your done!!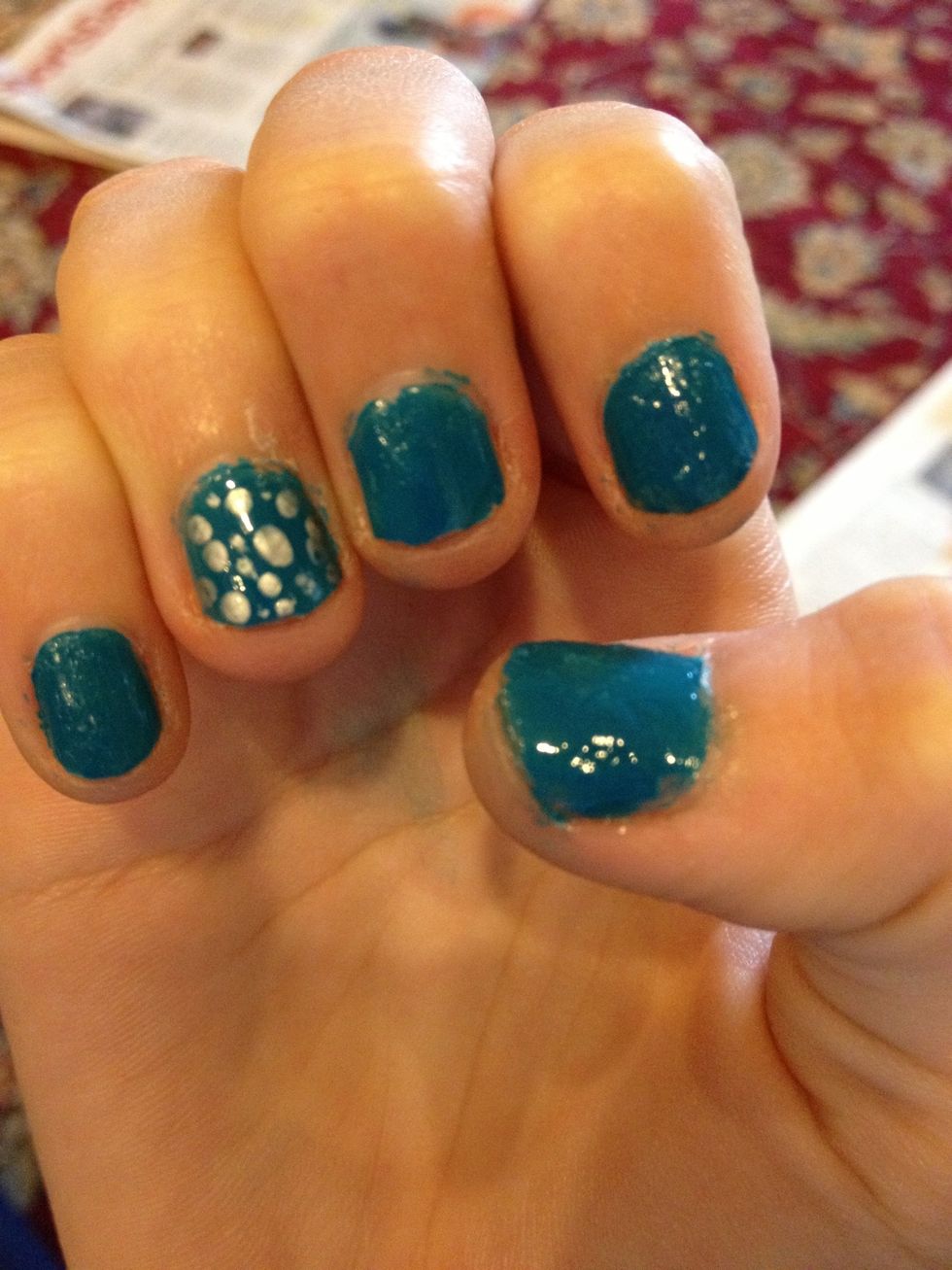 I did it on my own nails too!
1.0 Base Coat
1.0 Top Coat
2.0 Nail Varnishes
1.0 Dotting Tool
Newspaper or something to cover your space