How to create simple, everyday eye- makeup
Here is a set of basic steps on doing a very simple eye look that will take very little time out of your morning regime.
26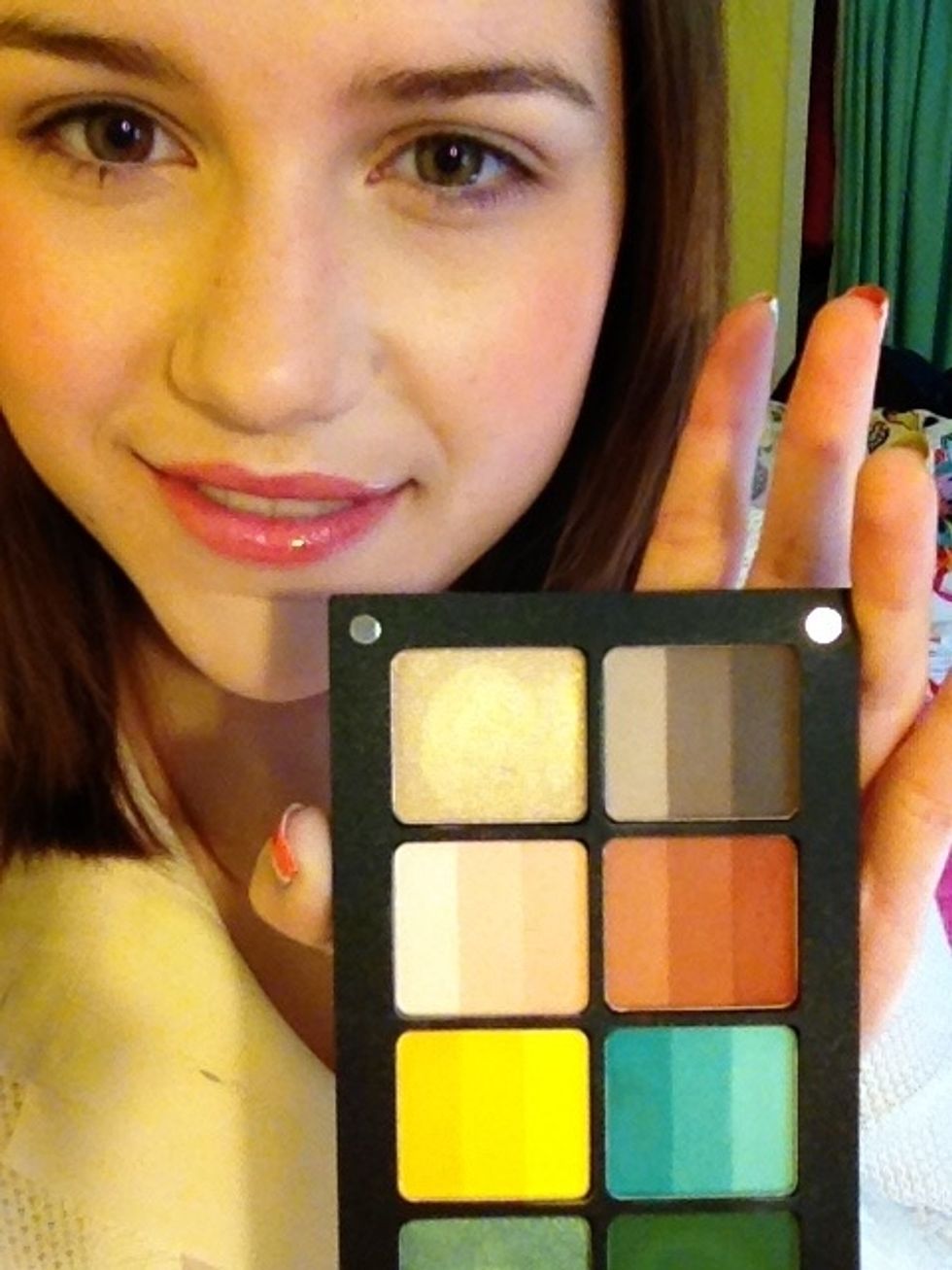 I will be using the three colors in the top right of my palette. For beginners, start with shimmery eyeshadows because they are easier to blend.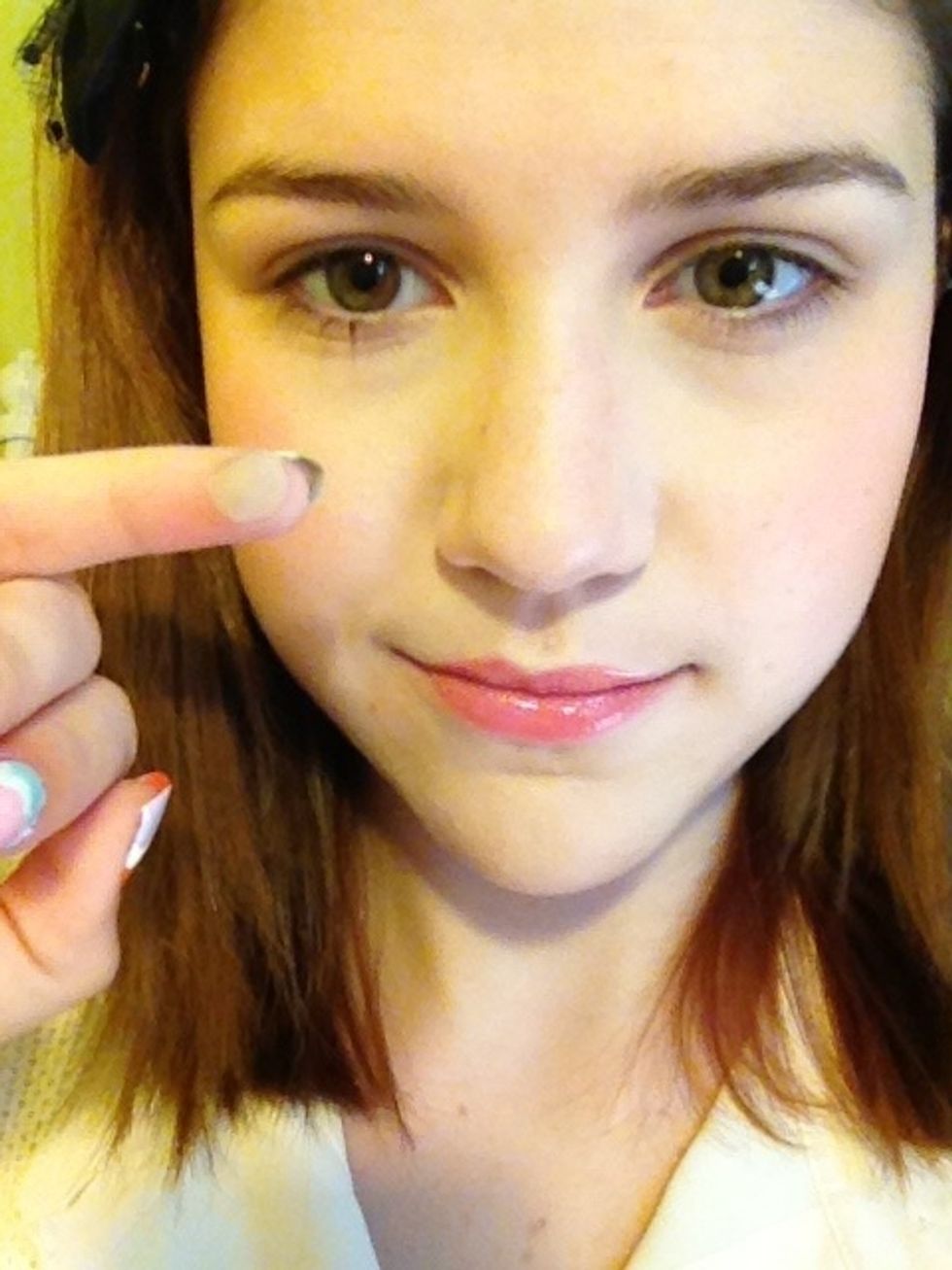 I am taking the lightest shade on my ring finger and packing it onto the lid. Use however much you feel is necessary and try not to go above the crease.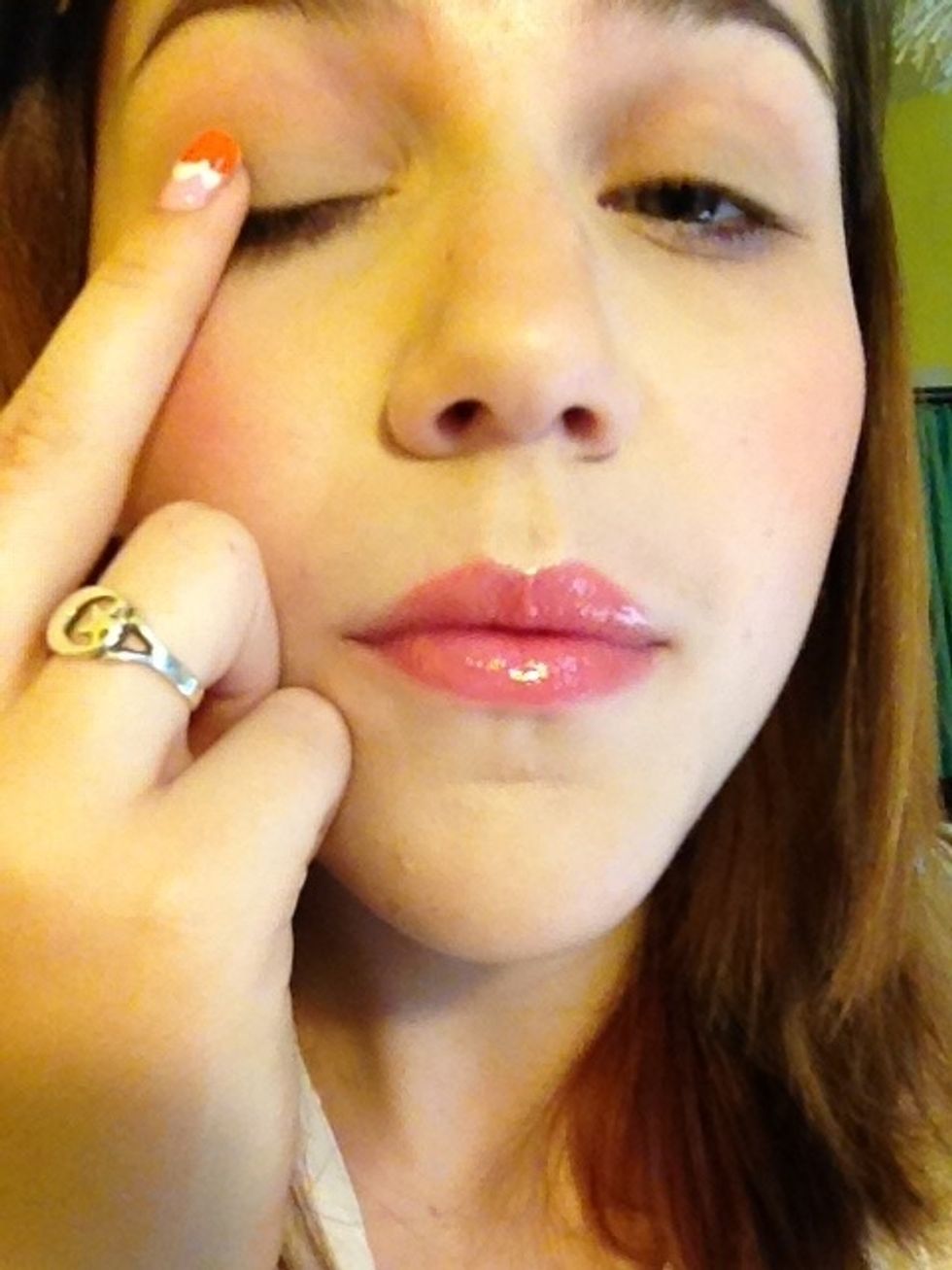 Next, I am taking the medium color and will be packing it onto the outer third of my eyelid for some dimension.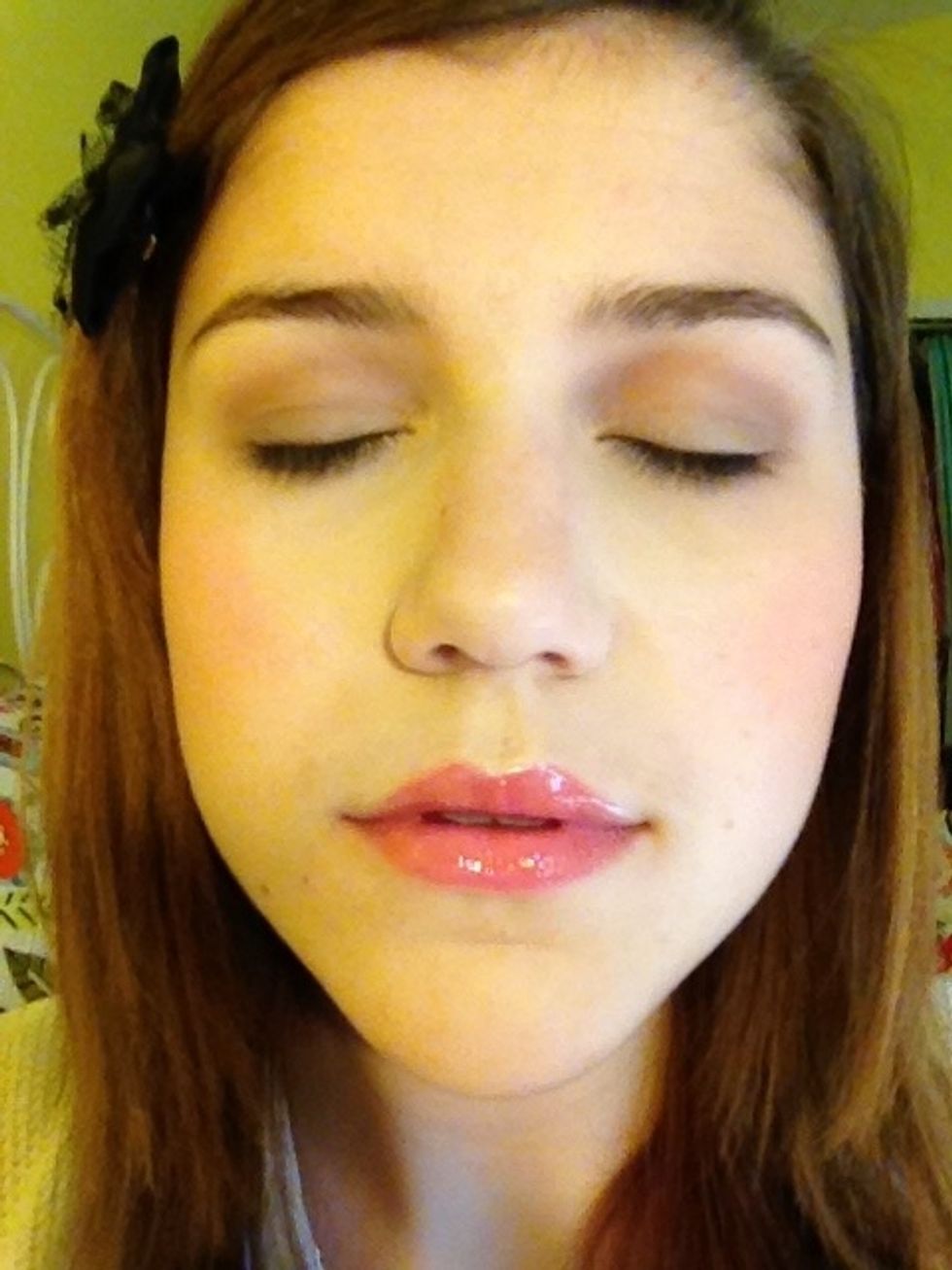 This is what it should look like after blending. I found it difficult to blend entirely without using a brush, so I cheated and used one.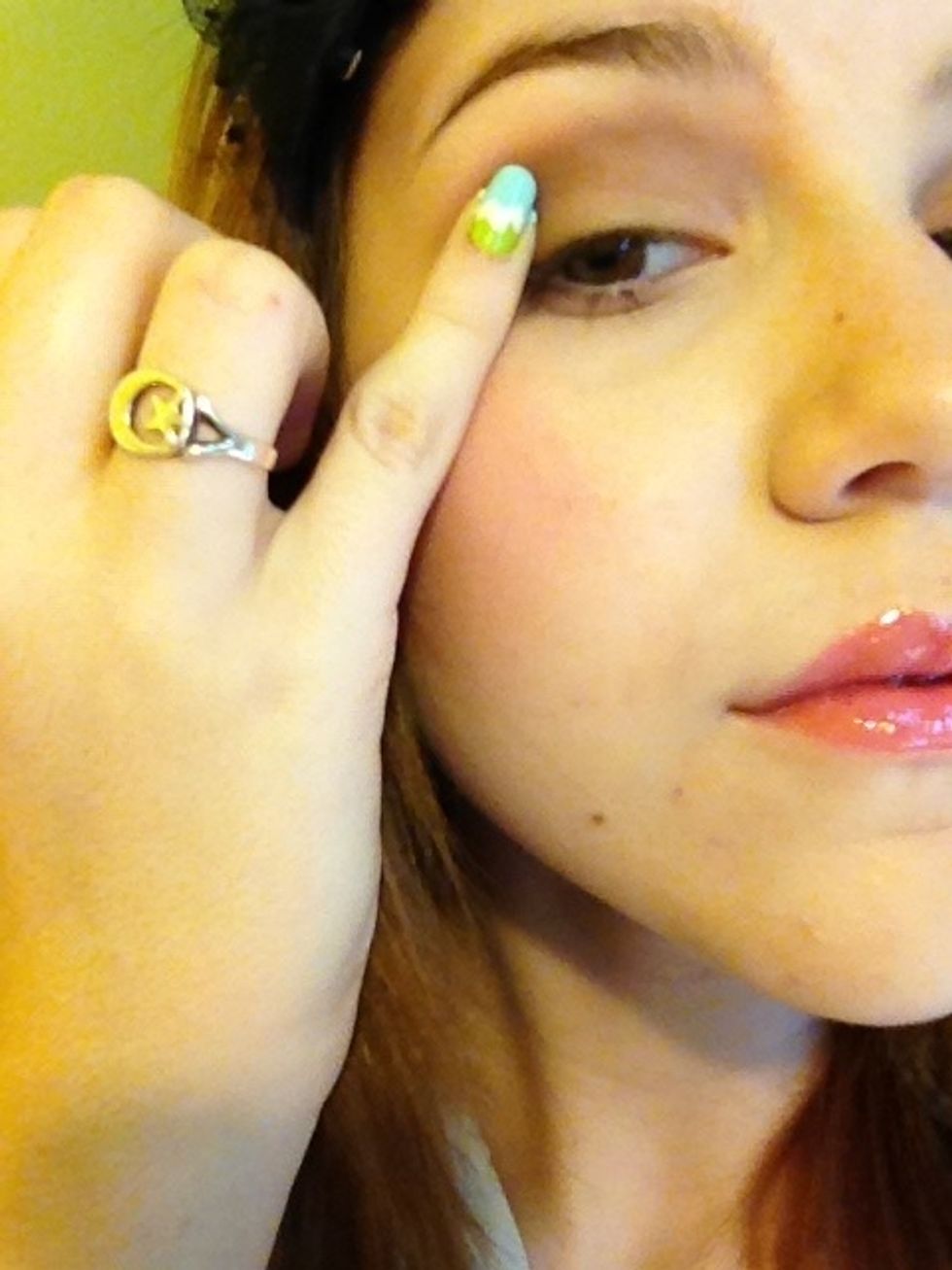 Now using the darkest shade, I applied in the deeper part of the crease. For this step it is more important that you use your pinky because it is smaller.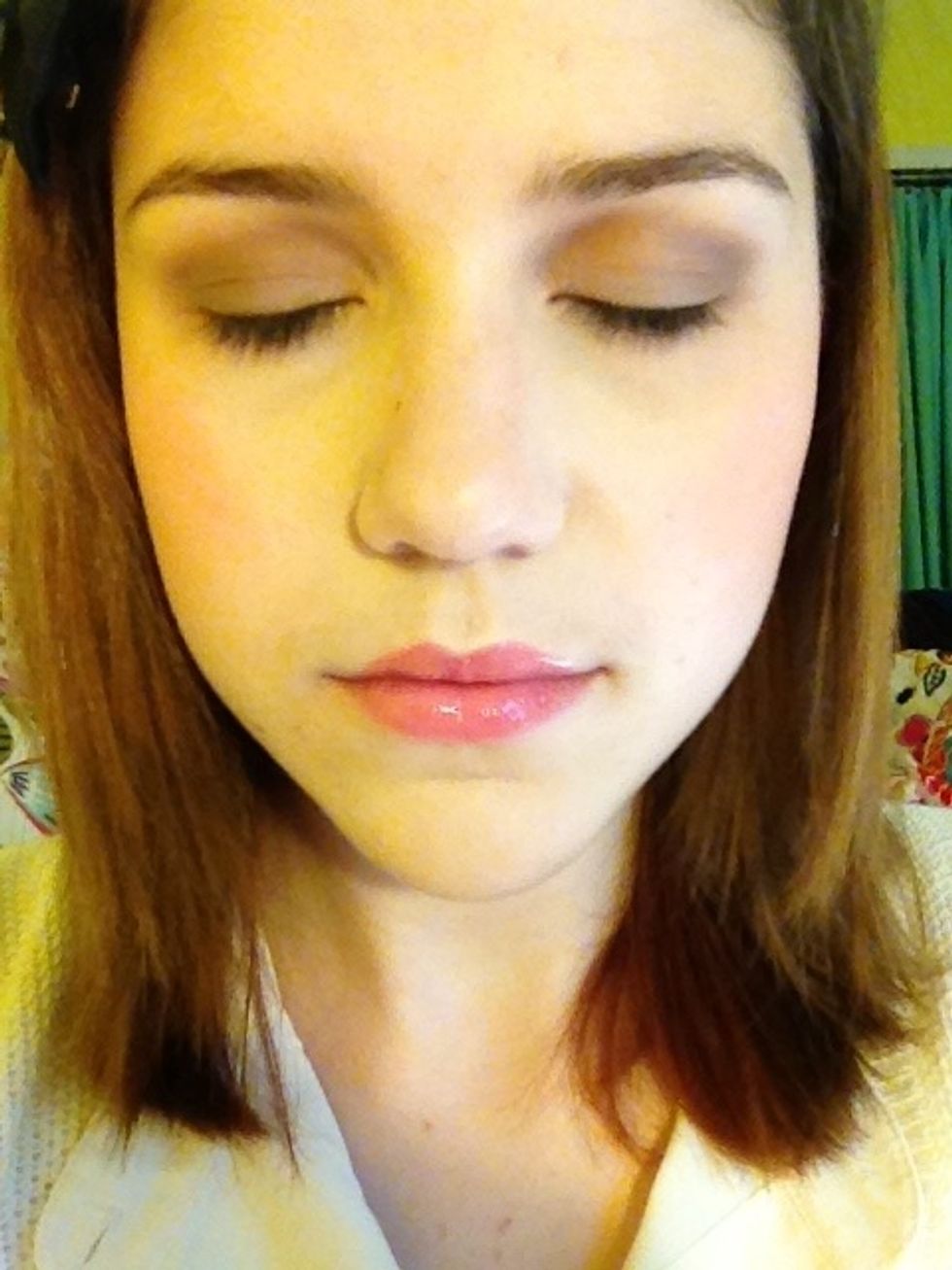 This is what it should look like all blended out. Again, I had to use my brush.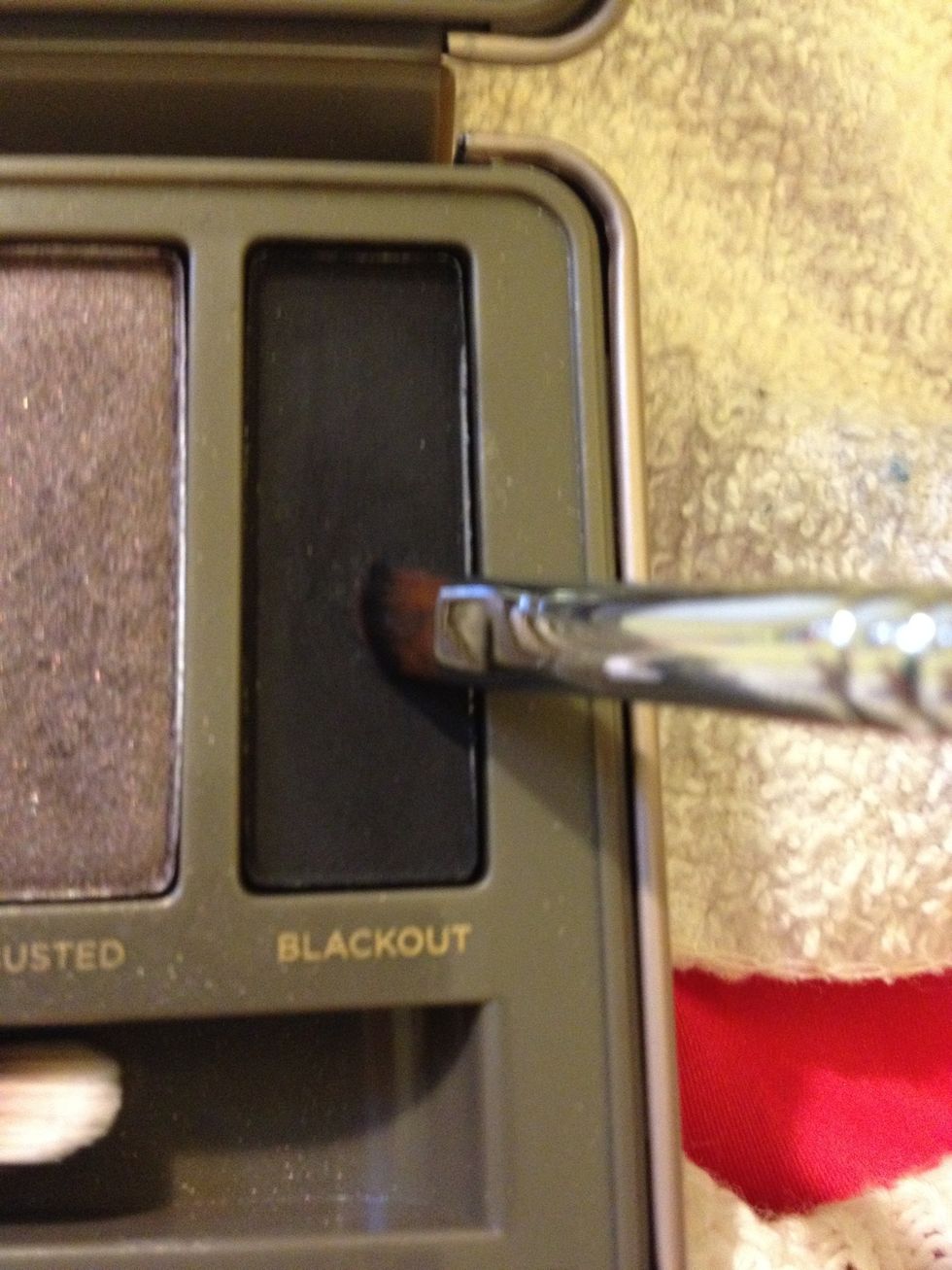 For the following step I will be using Urban Decay's Blackout from the Naked 2 palette with my small angled brush.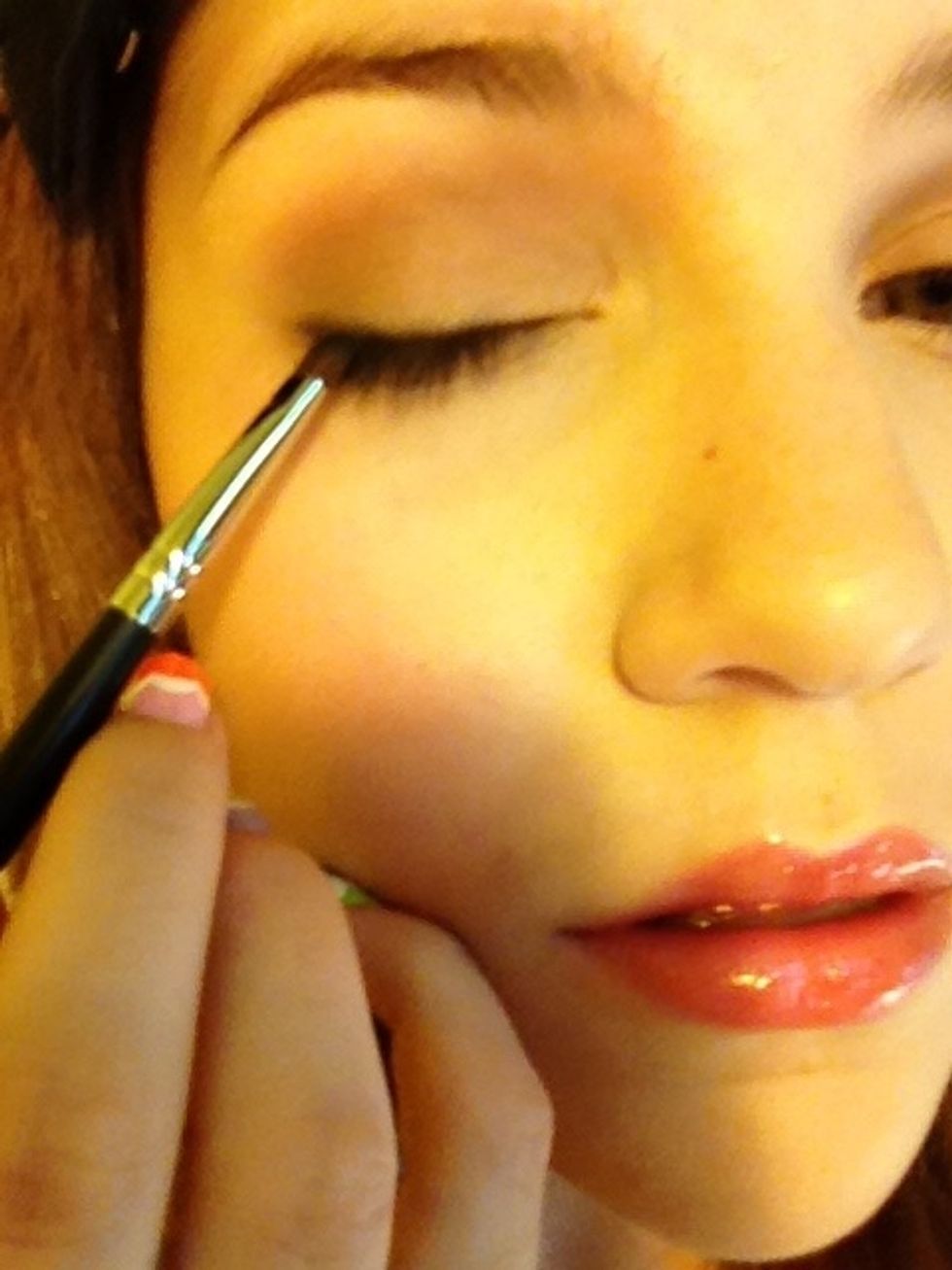 Apply this near your lash line for the illusion of thicker eyelashes.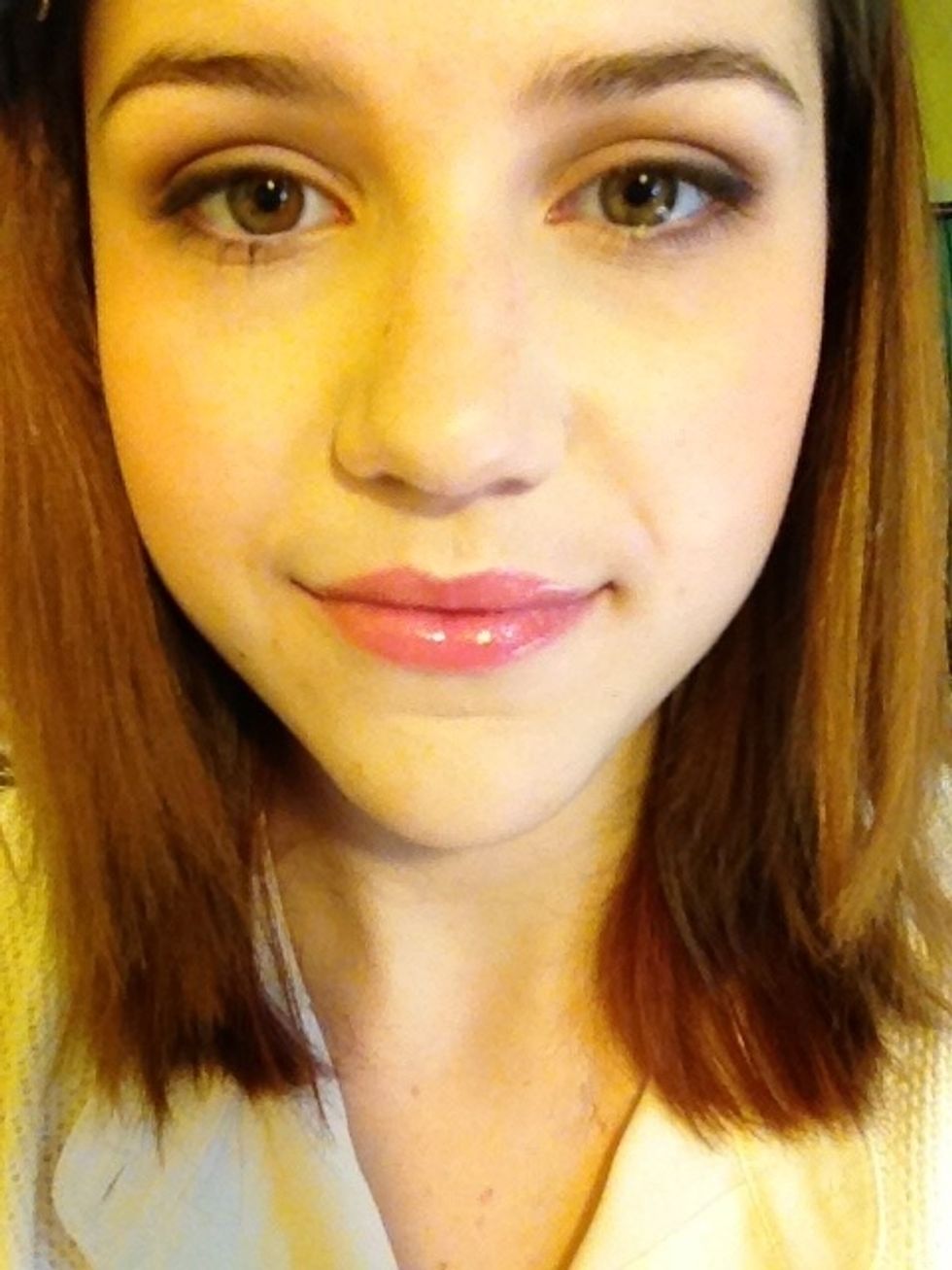 I only applied it to the outer portion of my eye to flatter my eye shape.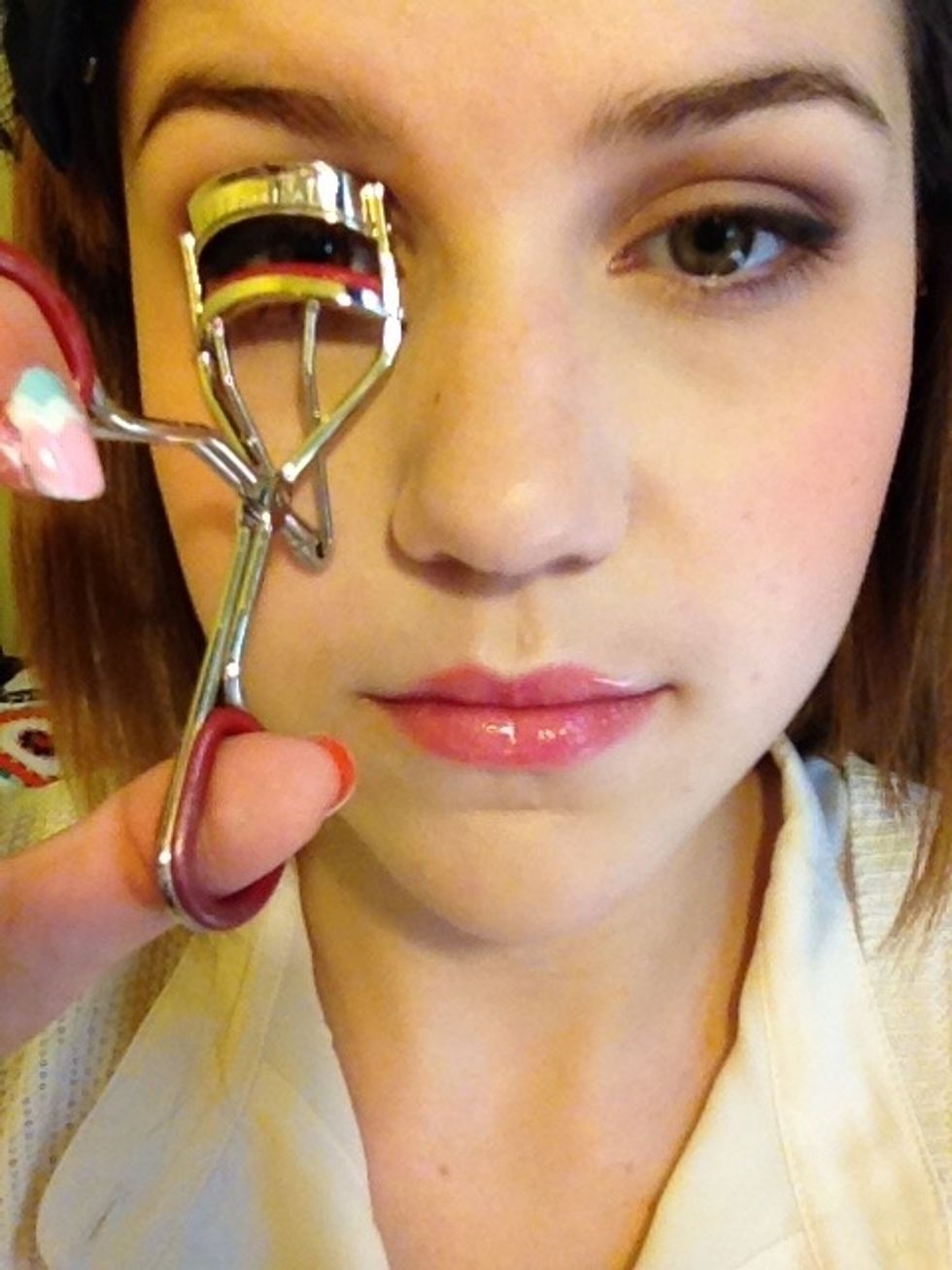 This step is optional, but I curled my eyelashes.
Apply mascara. I used Lights, Camera, Lashes by Tarte. This is the finished look. I hope you enjoyed! :)
1.0 Light eyeshadow
1.0 Medium eyeshadow
1.0 Dark eyeshadow
1.0 Black eyeliner or black eyeshadow
1.0 Mascara
1.0 Blending brush
1.0 Small angled eyeliner brush