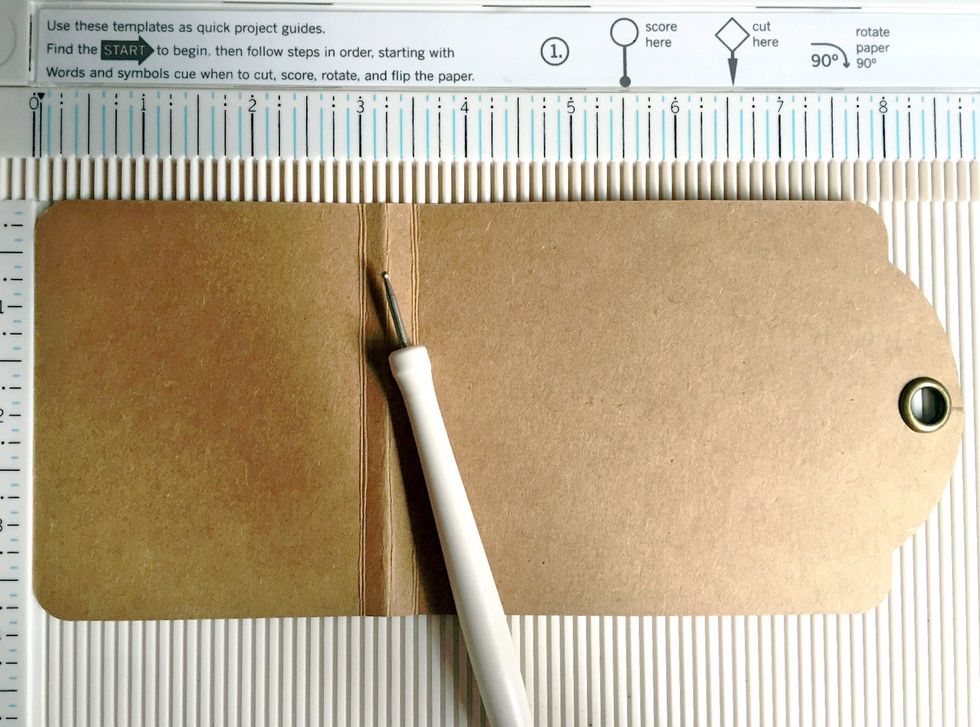 Start by scoring the large tag at 3", 3.25" and 3.5" as shown...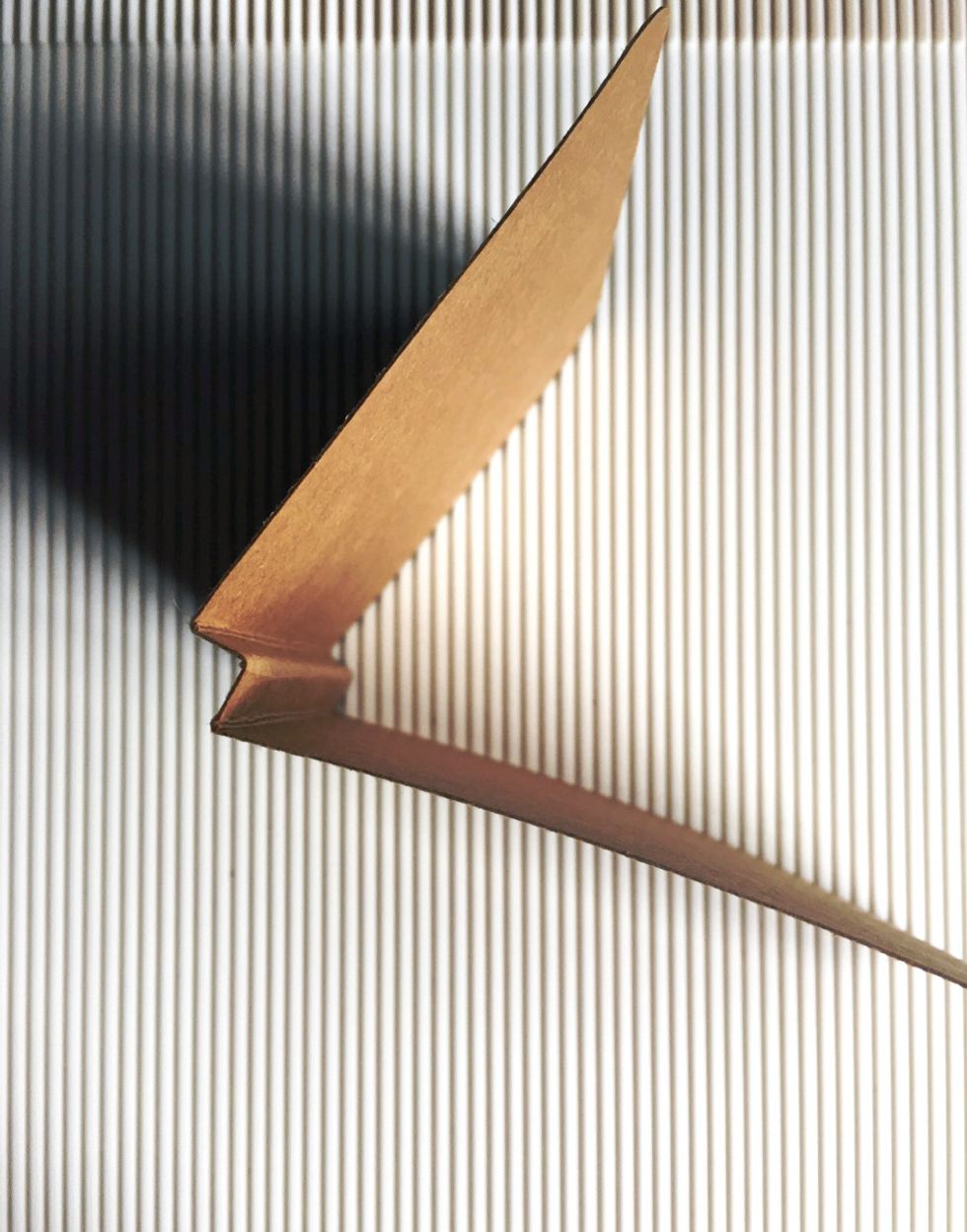 Fold the score lines as shown...
Cut 2 strips of 1" by 2.75" from Garden Fresh pattern paper as shown...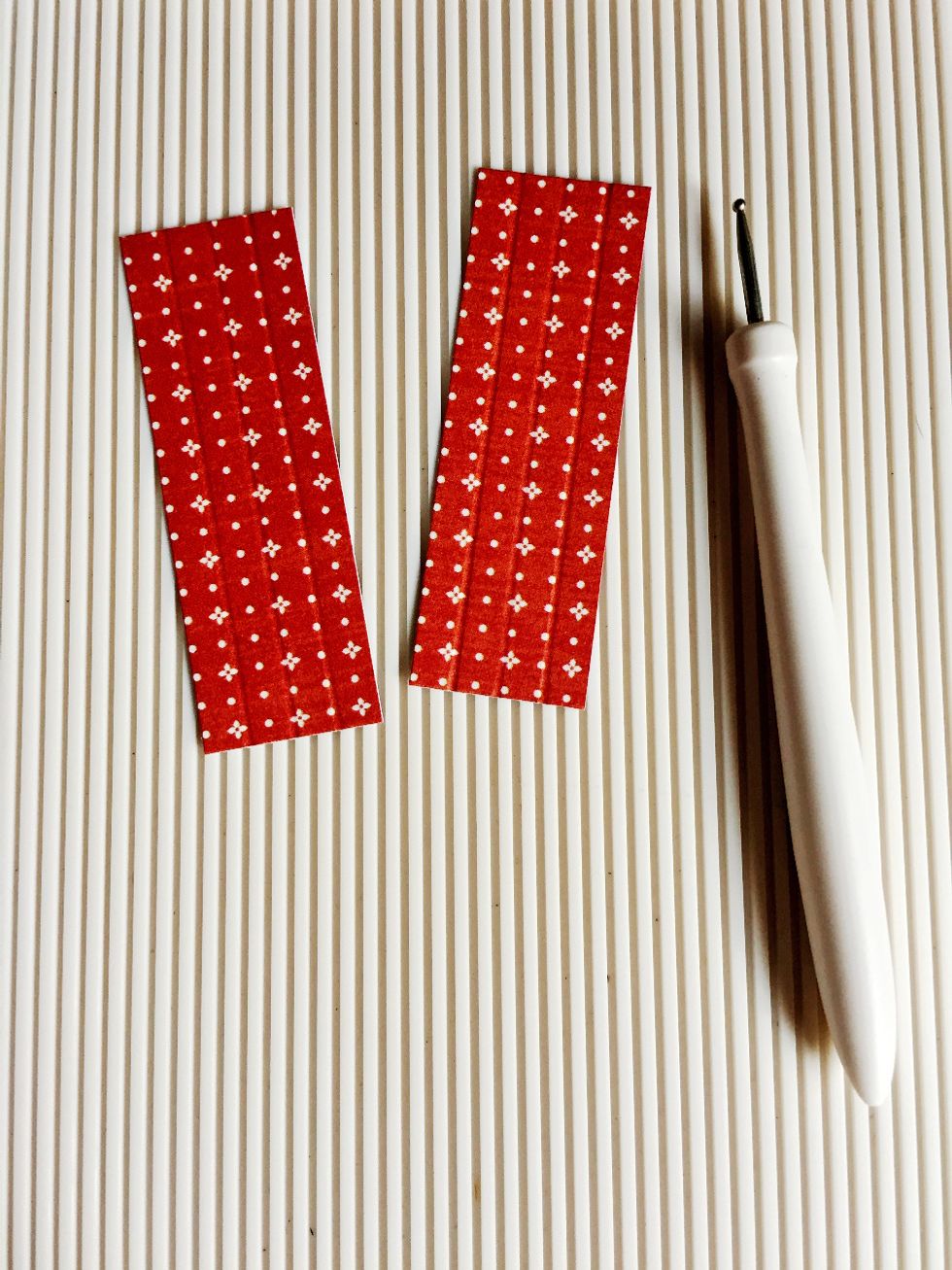 Score intervals of 0.25" vertically as shown...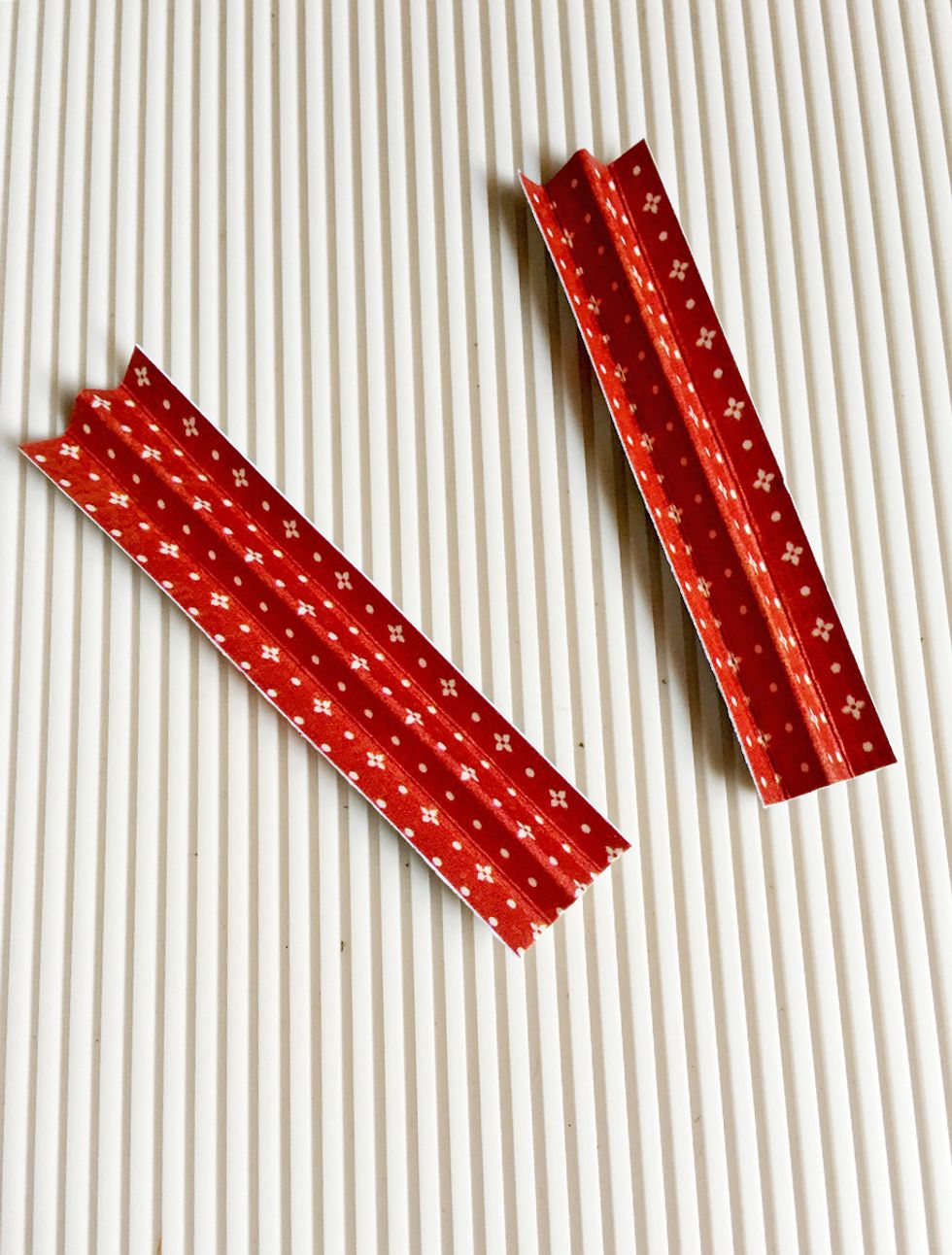 Fold them accordingly as shown... These will be side attachments for the seed pockets... The far 2 ends are the flaps that's going to be attached to the large tag...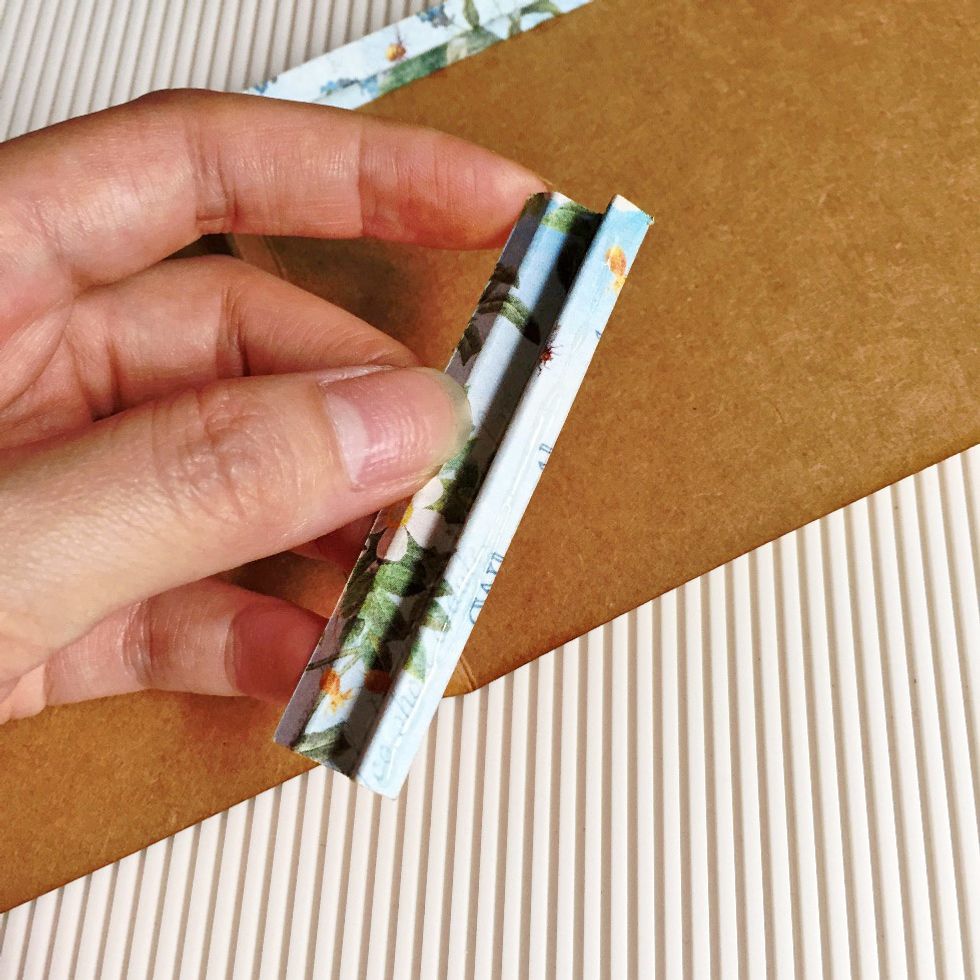 Apply glue on one of the reverse side of the flaps as shown...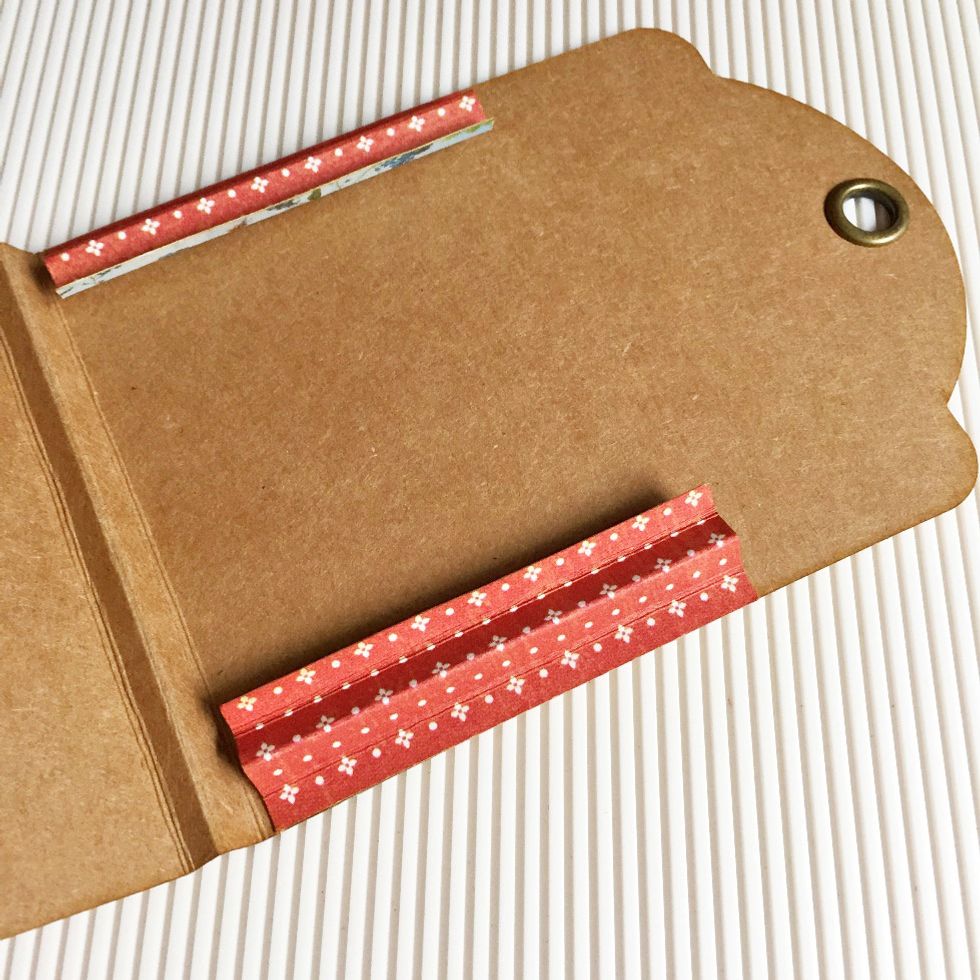 Glue them down onto the large tag as shown...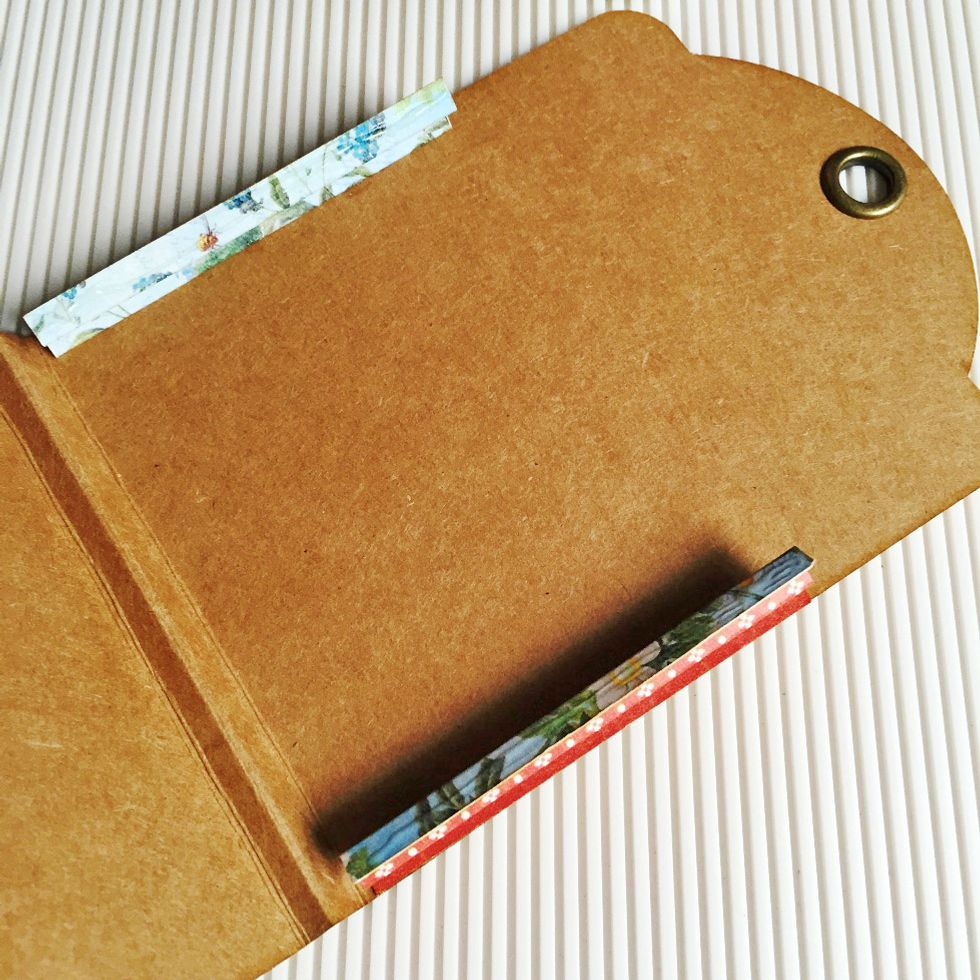 Fold back the attachment showing the accordion folds at the sides and apply glue the other flaps as shown...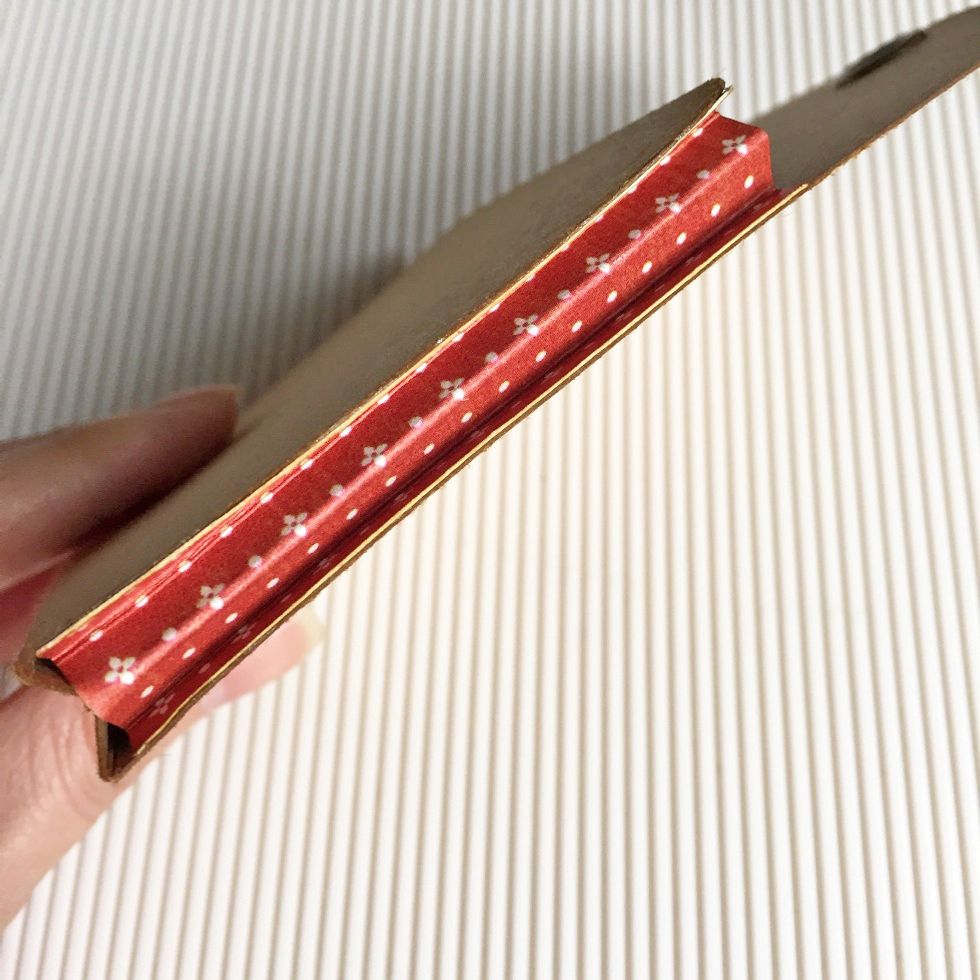 Sandwich and glue over the large tag to the attachments as shown... And you've completed a seed pocket ready to be embellished...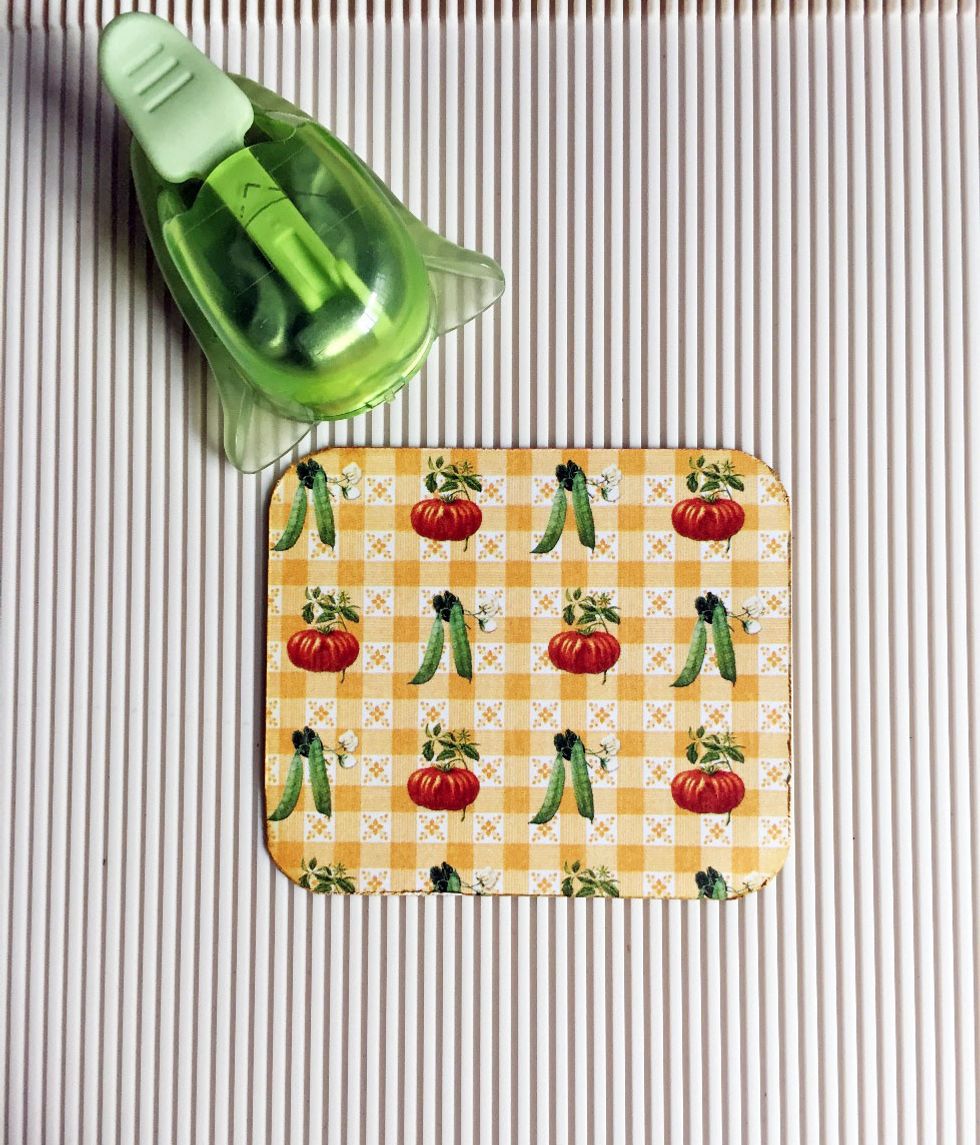 Trim a 3.35" x 3" rectangle from Farmers Market pattern paper of choice and round the corners...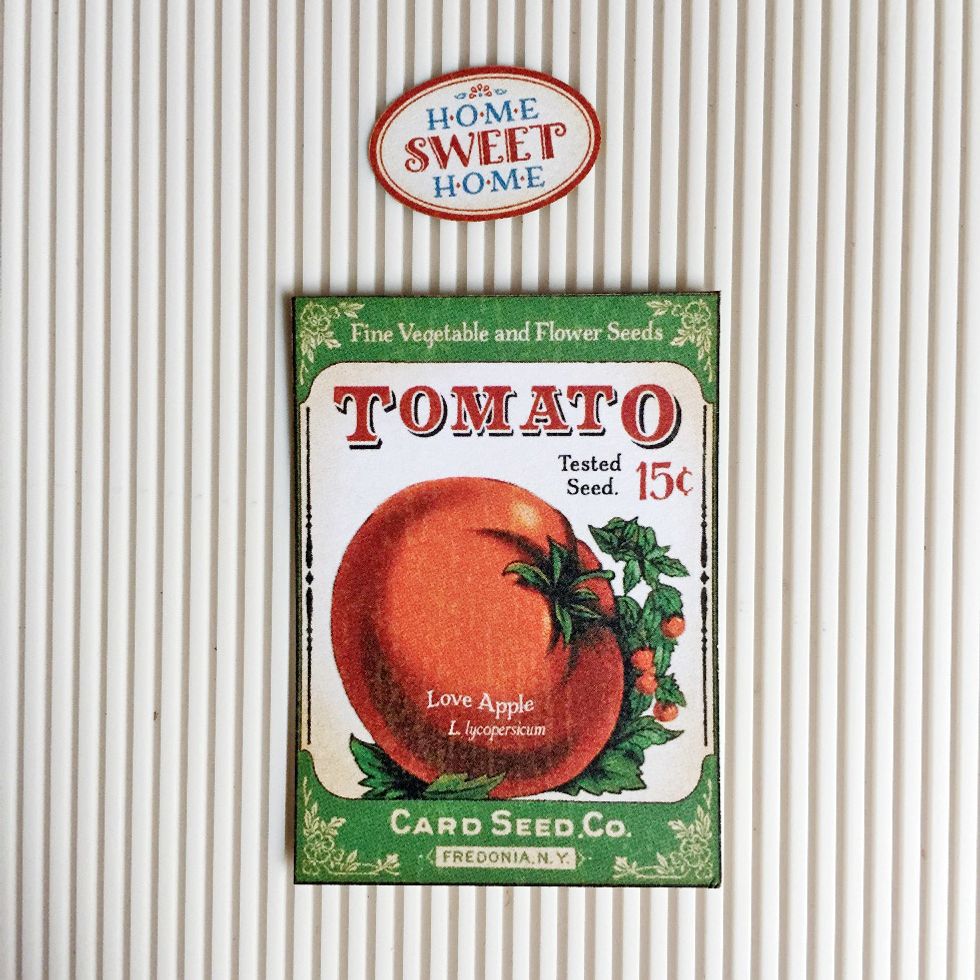 Fussy cut the following elements from Country Life...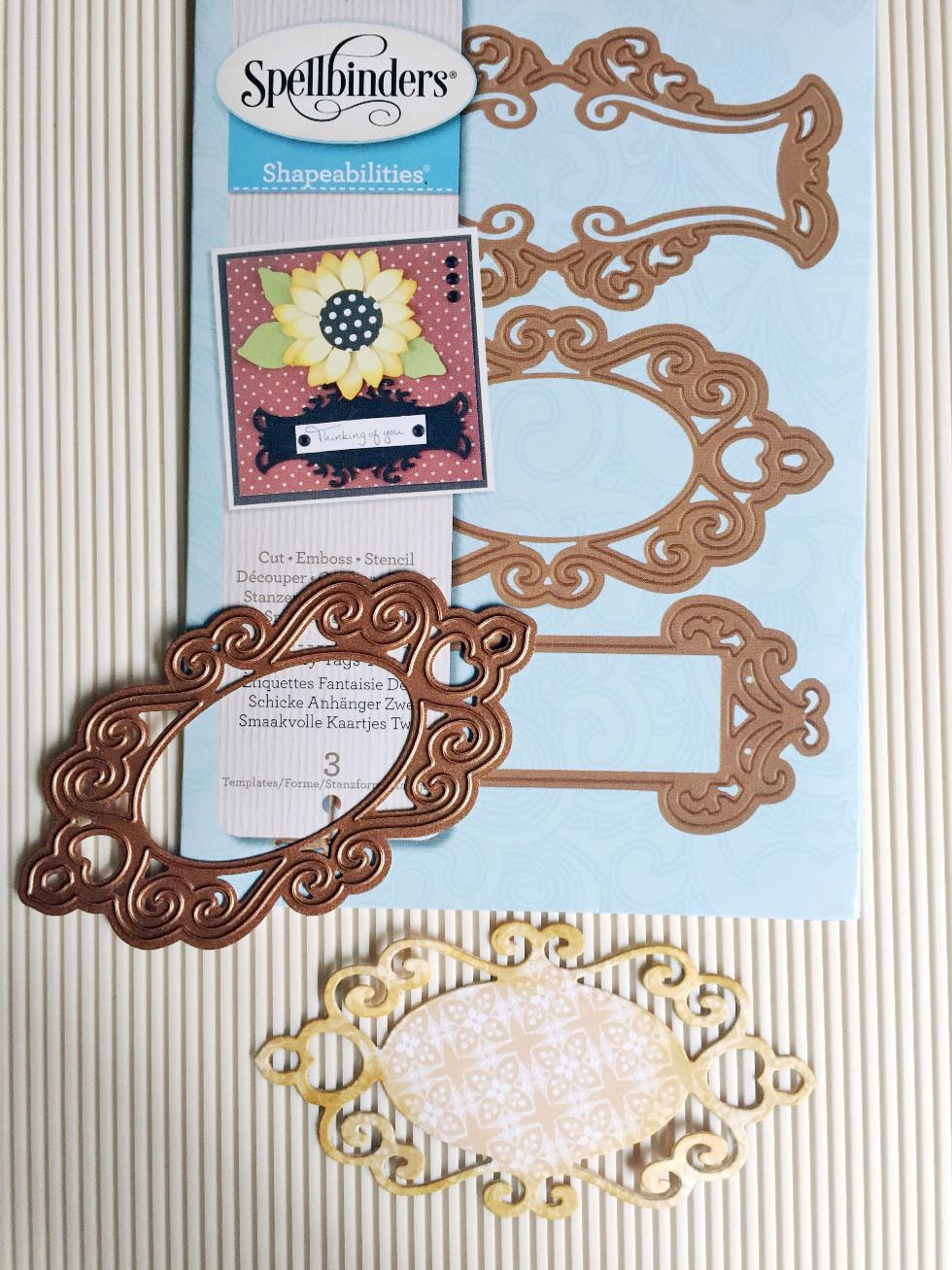 I'm using Spellbinders Shapeabilities to die-cut an oval ornate frame using the Apple Pie pattern paper. Distress the edges if desired.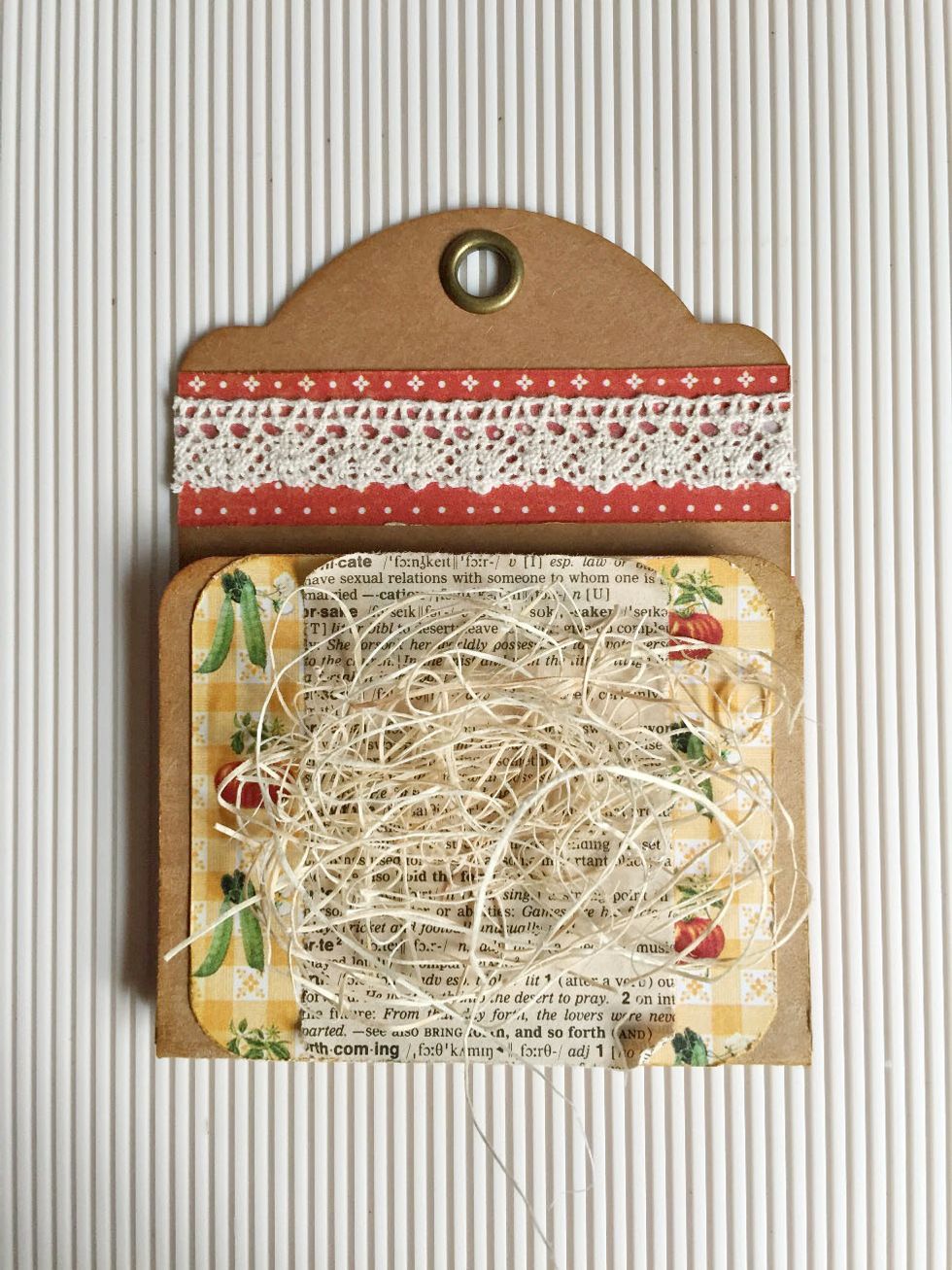 You can start embellishing the seed pocket as shown... I'm using some crochet lace, vintage dictionary papers and shredded wood fibers as add-ons...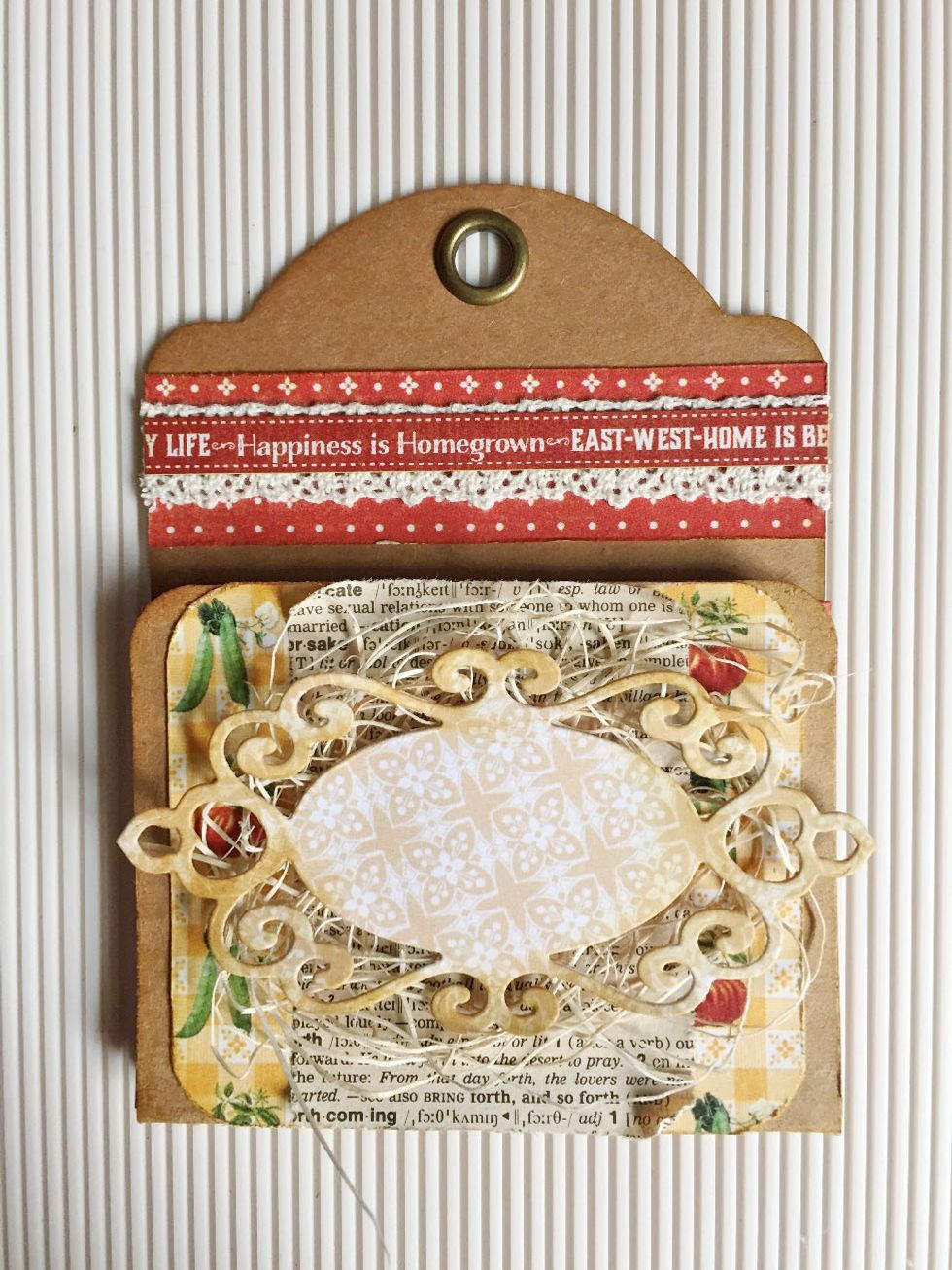 Build up the embellishments as shown or alter to your liking...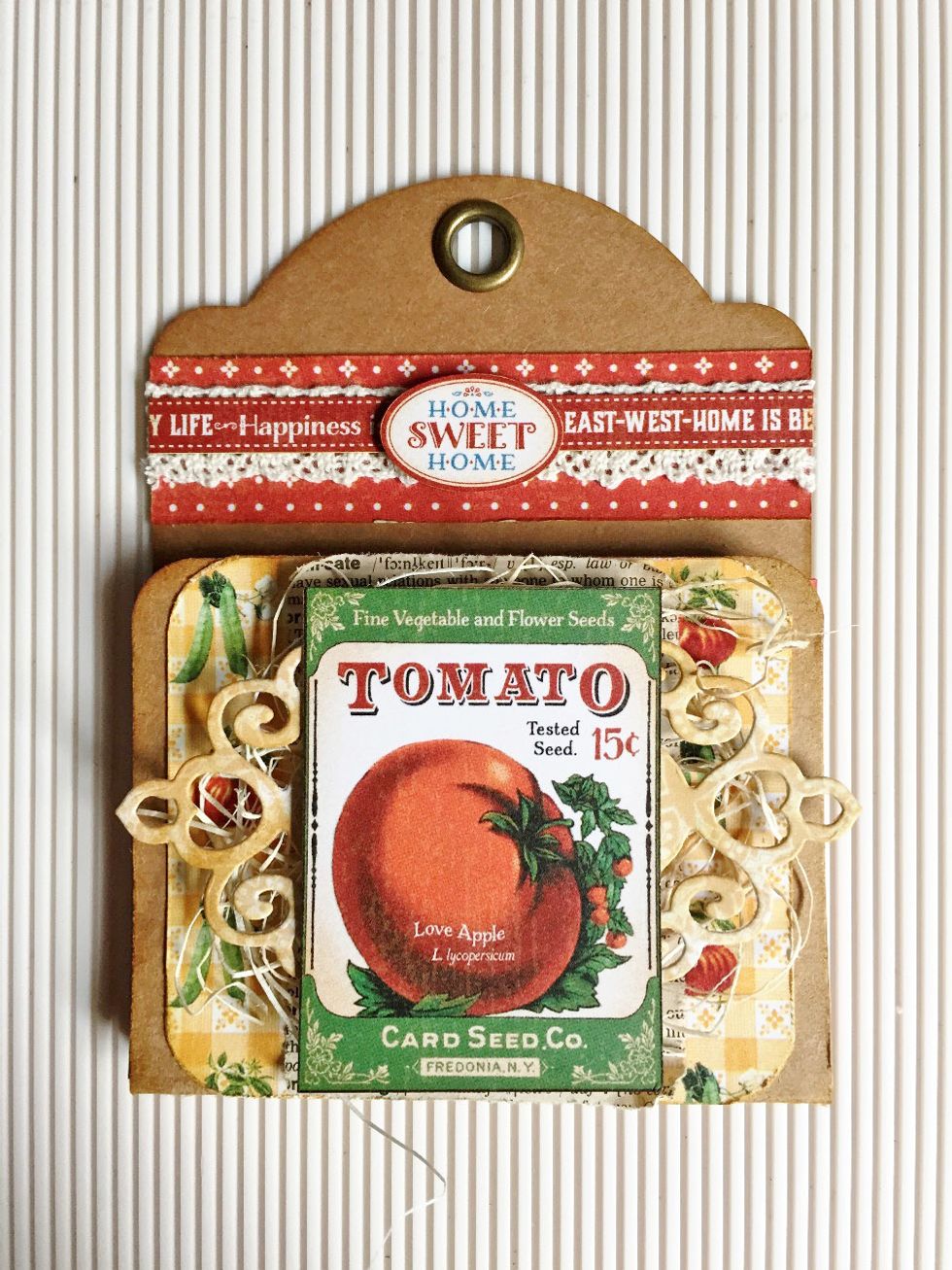 And finally add the final images over... This will be the seed pocket for Tomato seeds which you can place the seeds inside the pocket which you had created from the large tag...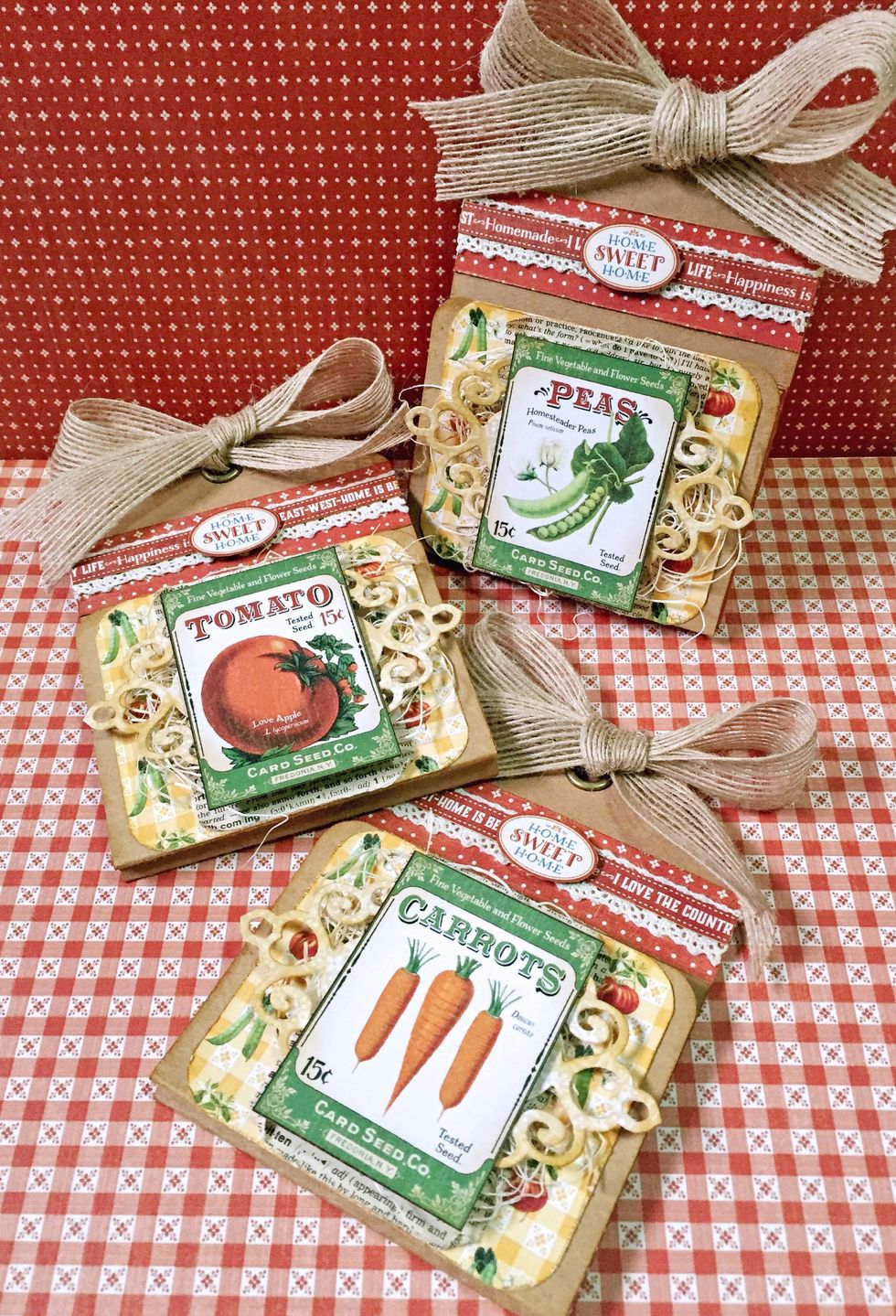 Add some burlap ribbons to make it like a gift... You may choose other ribbons or add some charms if you'd like to... Here I've made 3 seed pockets for Peas, Tomato and Carrots...
Graphic 45 Home Sweet Home Papers
Graphic 45 Large Tags
Shredded Wood Fibers
Vintage Dictionary Papers
Burlap Ribbon
Crochet Laces
Glue