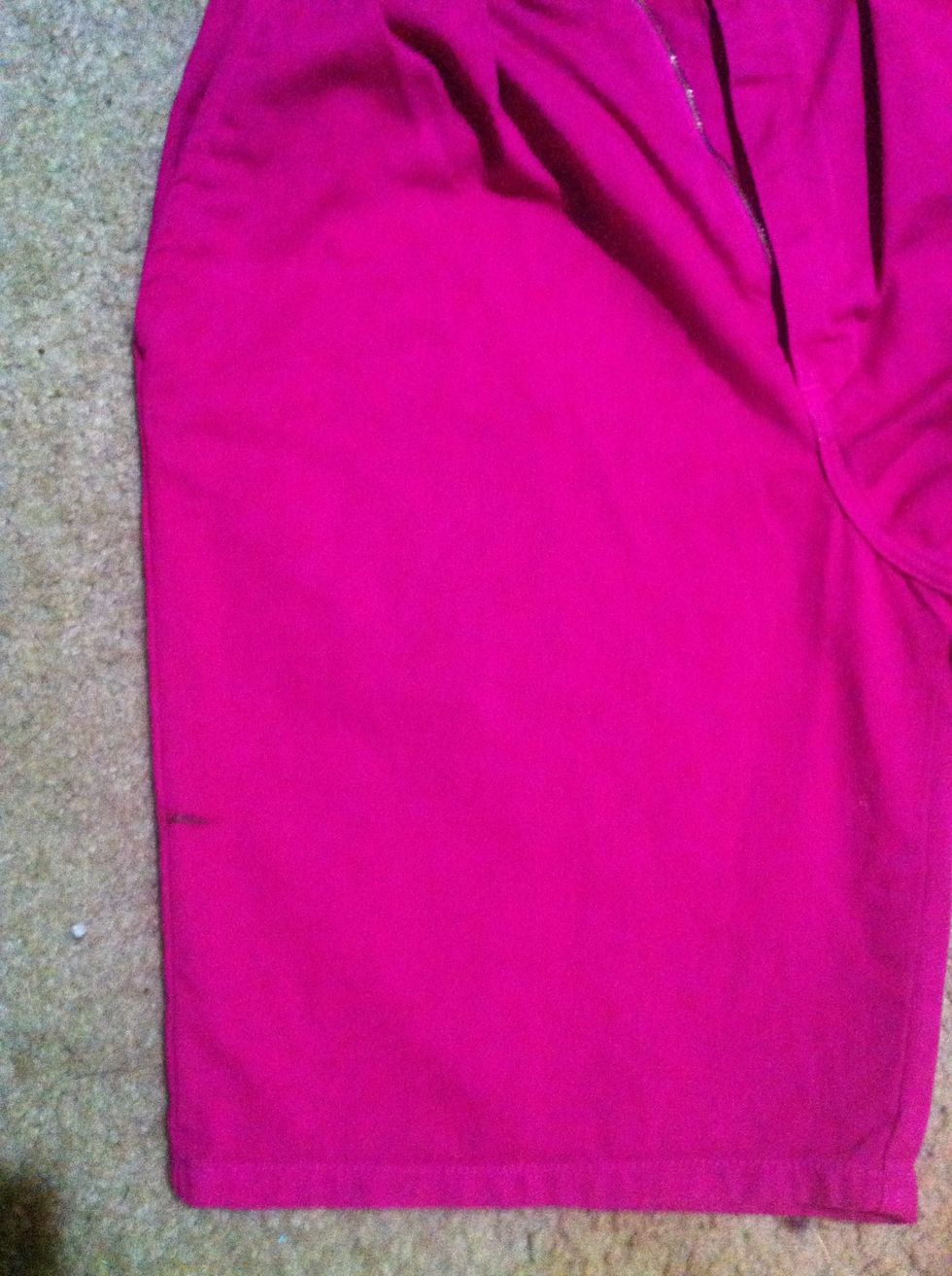 Try on the shorts & then mark about where you would like to cut the scallop pattern (I used an eye liner pencil to make a distinct mark)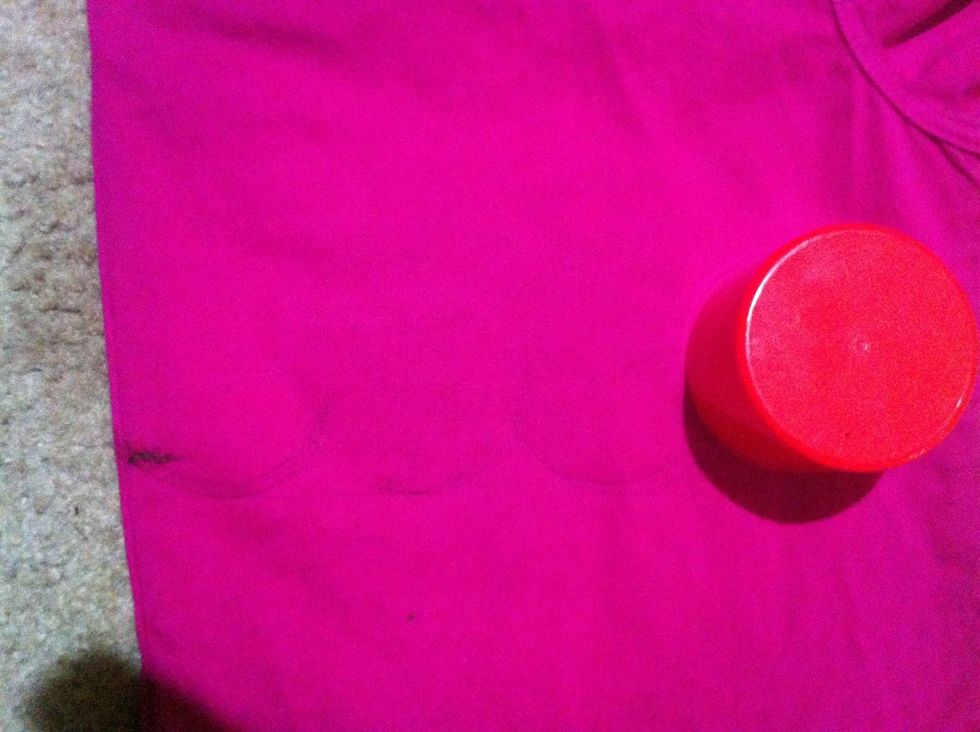 I used the lid to a spray can a a template for the semi-circle for consistency. Also, using the straight edge, draw a line across to keep them evenly positioned.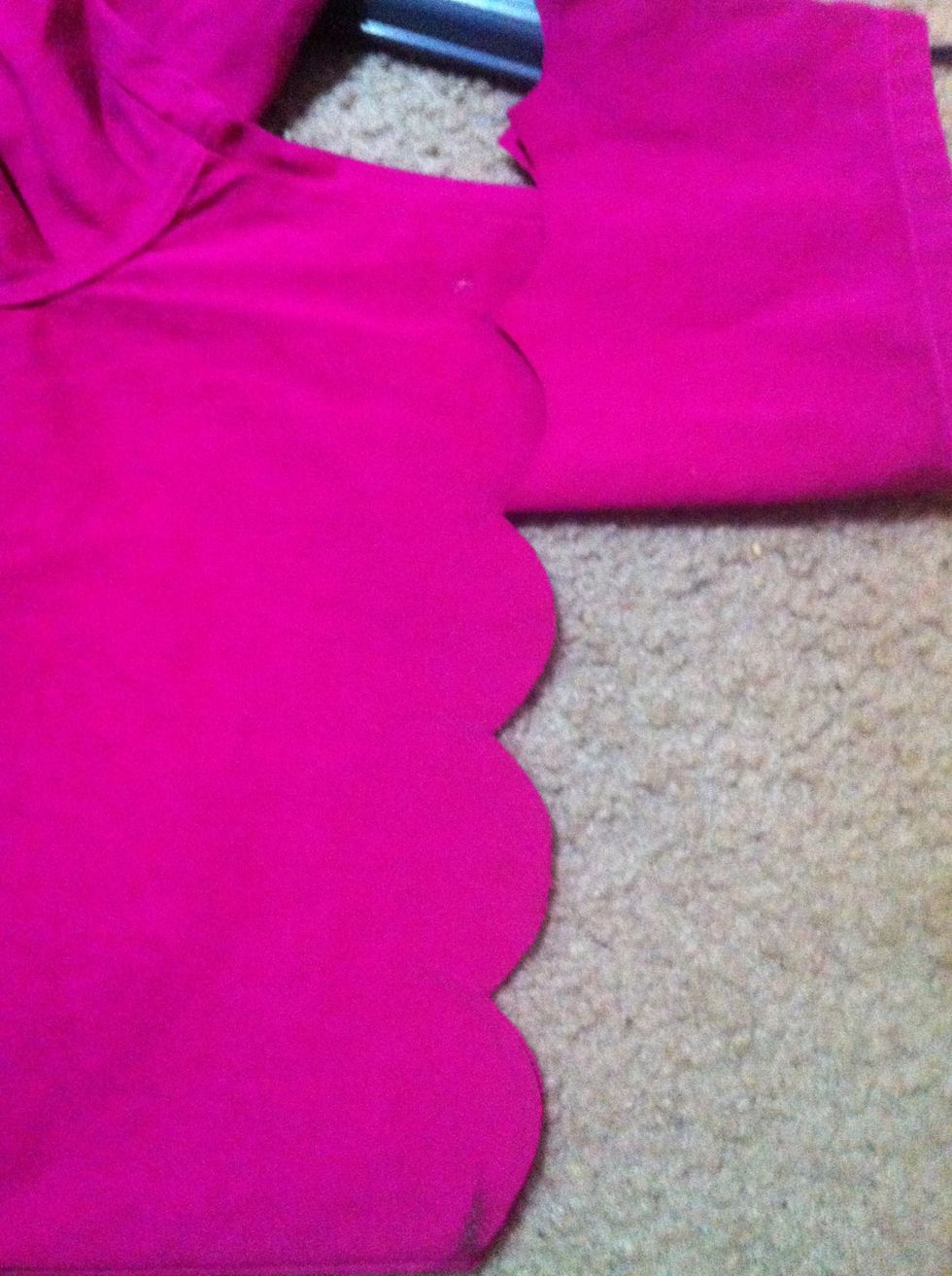 Now, the nervous part, cutting. I suggest clamping the front & back together or getting a firm hold on both pieces.
Completed cut & I didn't screw it up.
Time to brave the other leg. To keep things completely consistent , place what was cut from the other leg on the remaining leg. Once it's lined up perfectly just trace the pattern on & then cut.
Final product but you do have the option to hem the cuts which I may do once I have the appropriate color thread. ENJOY:)
Shorts
Scissors
Pencil
Straight Edge
Circle template
Kymlyn Owens-Smith
Chic (pronounced /ˈʃiːk/ sheek), meaning 'stylish' or 'smart', is an element of fashion and the counterpart of posh. Geek, meaning an earnest student = ME!