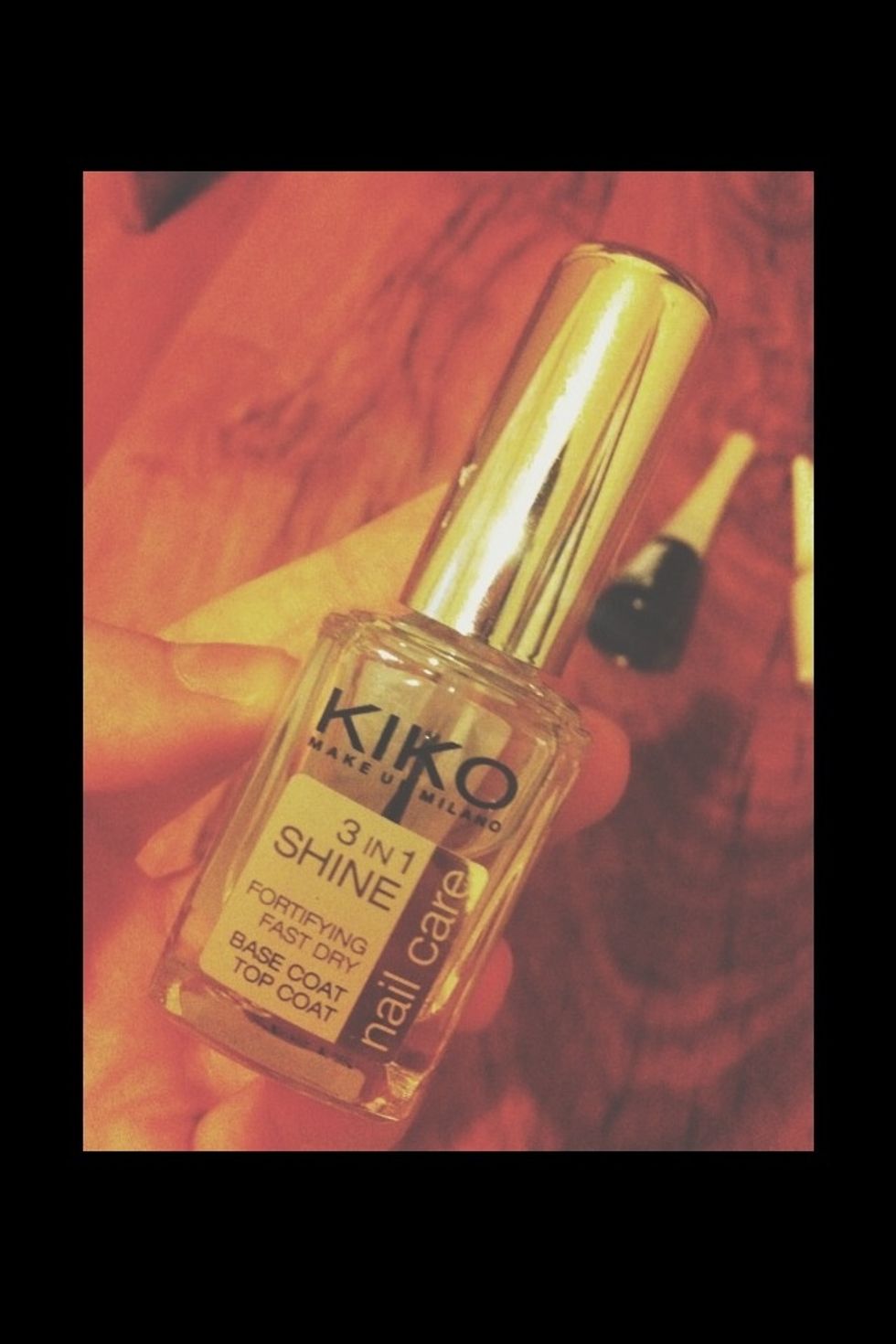 First of all, paint your nails with a top coat for avoiding your nails cheep earlier.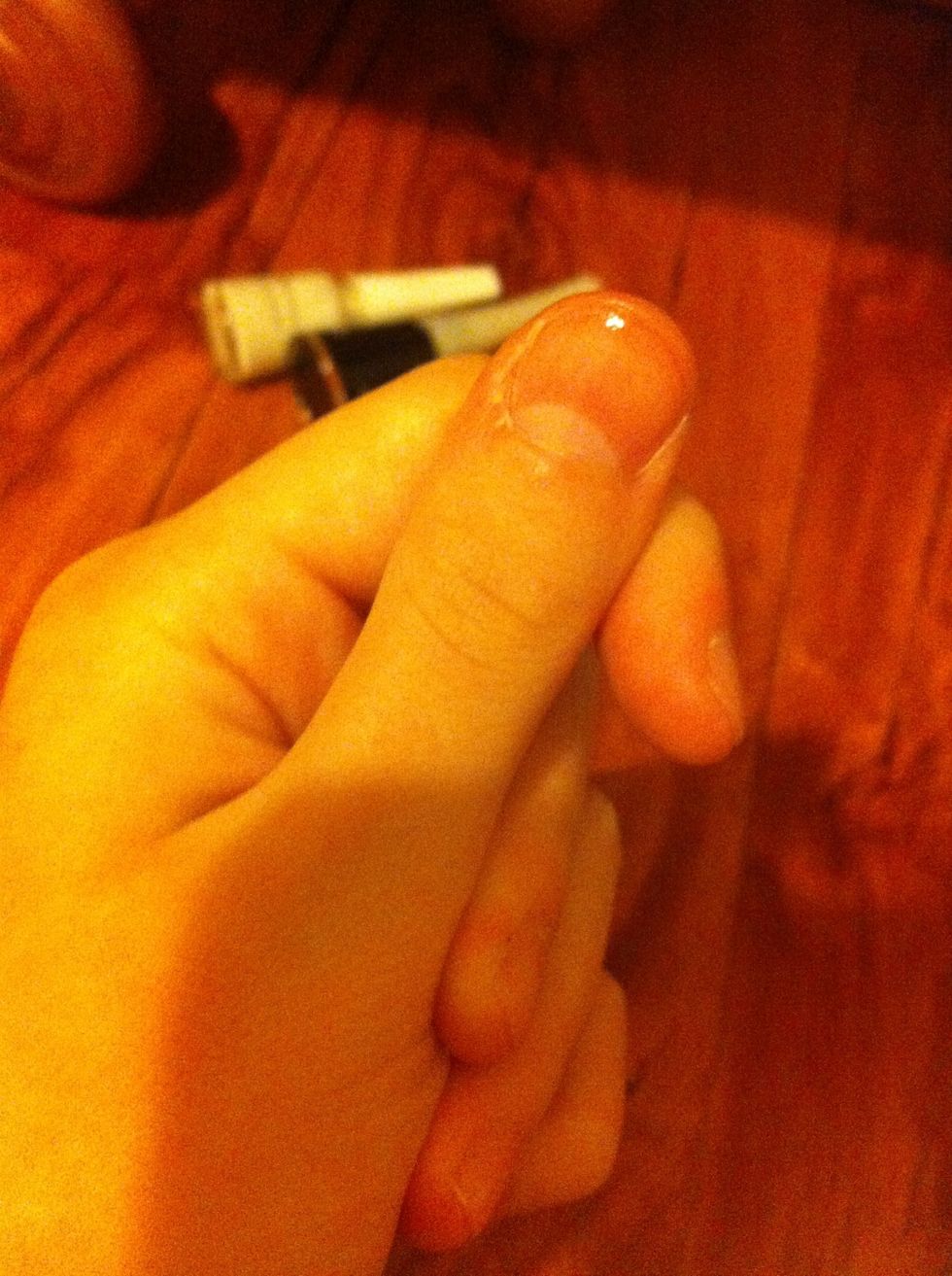 Like that.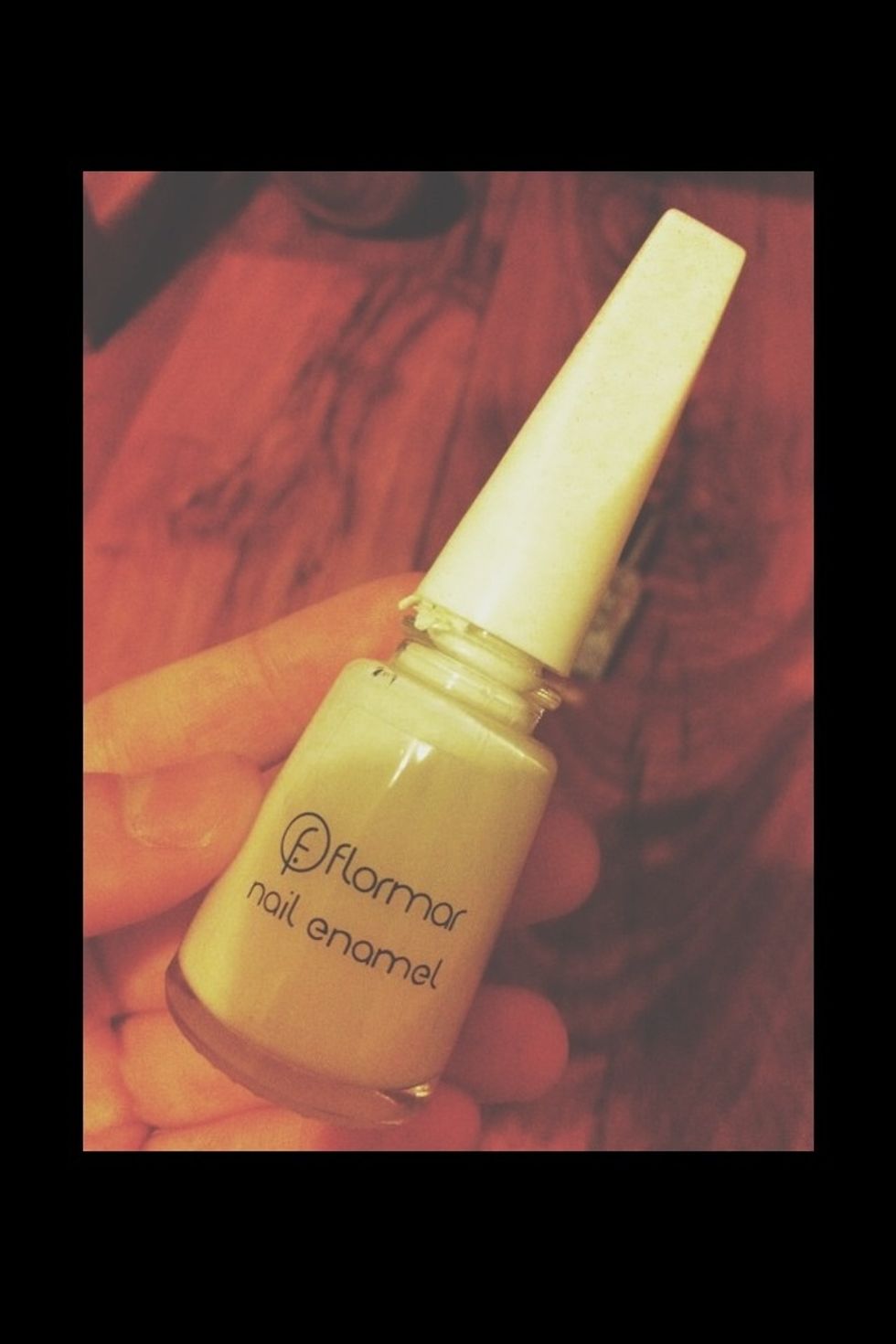 With the white paint, we're going to paint our whole nails.
If it's necessary, apply 2 coats.
I applied 2 coats of white paint and I also applied top coat again.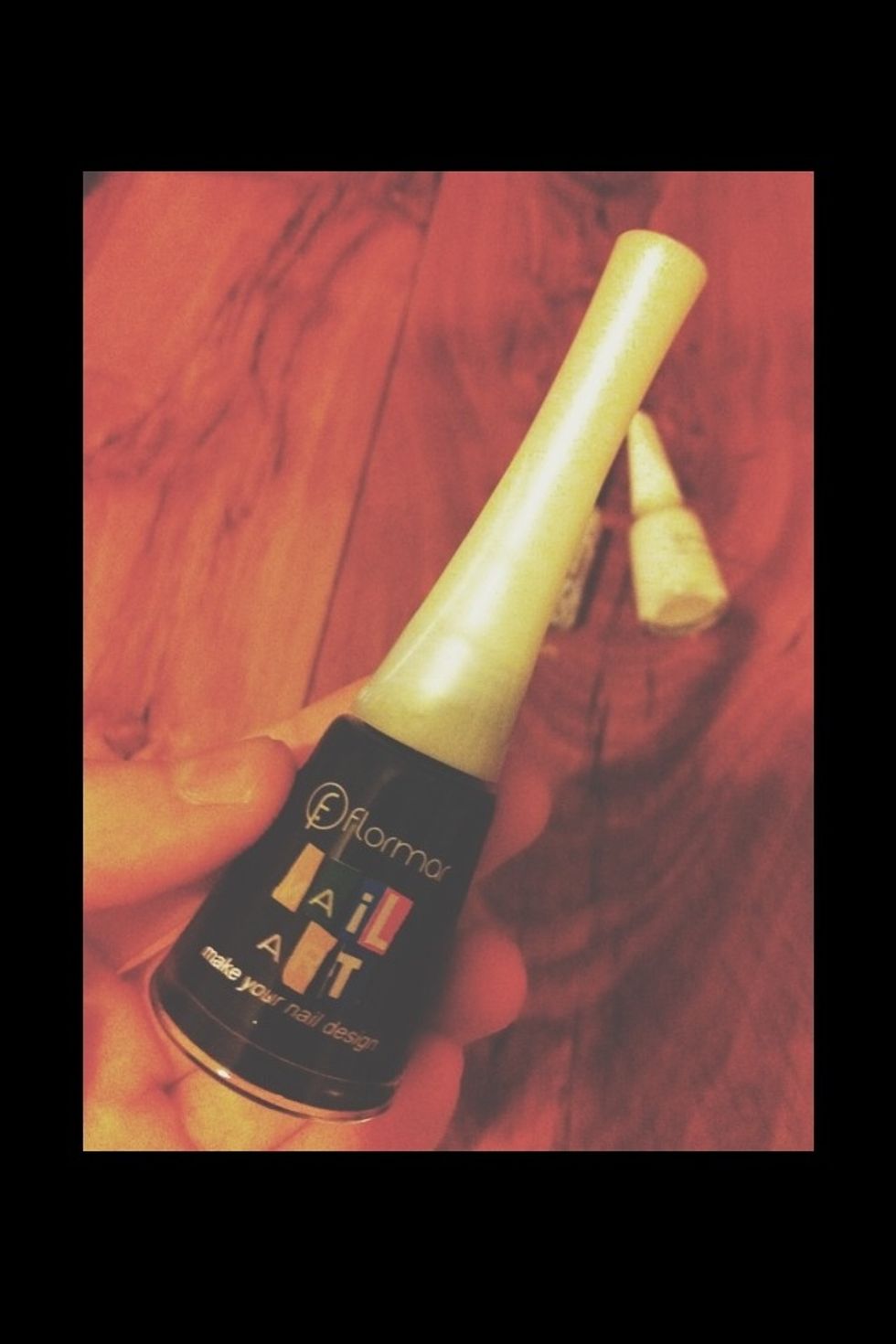 Now is time for our design!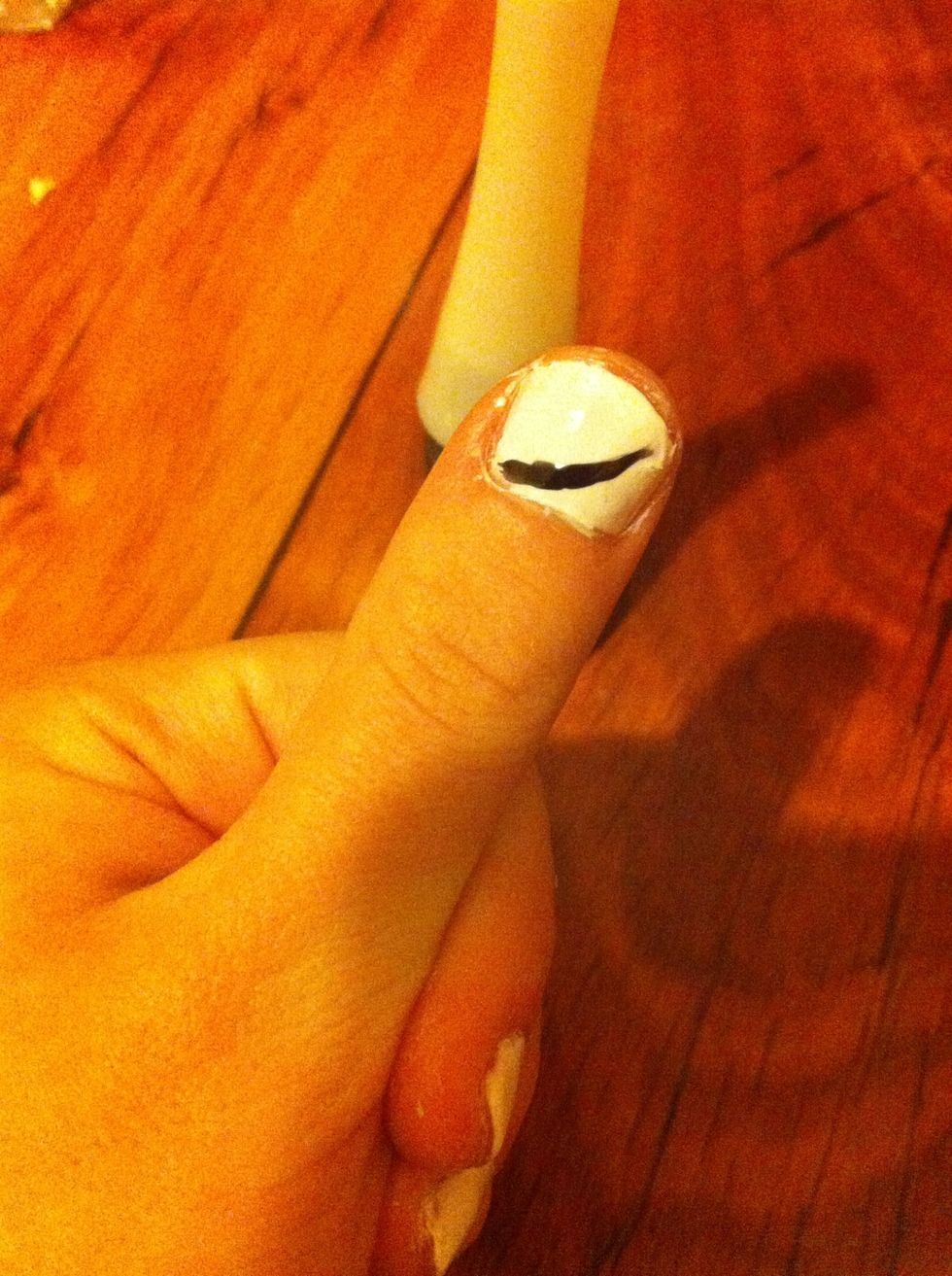 Draw an U shape line.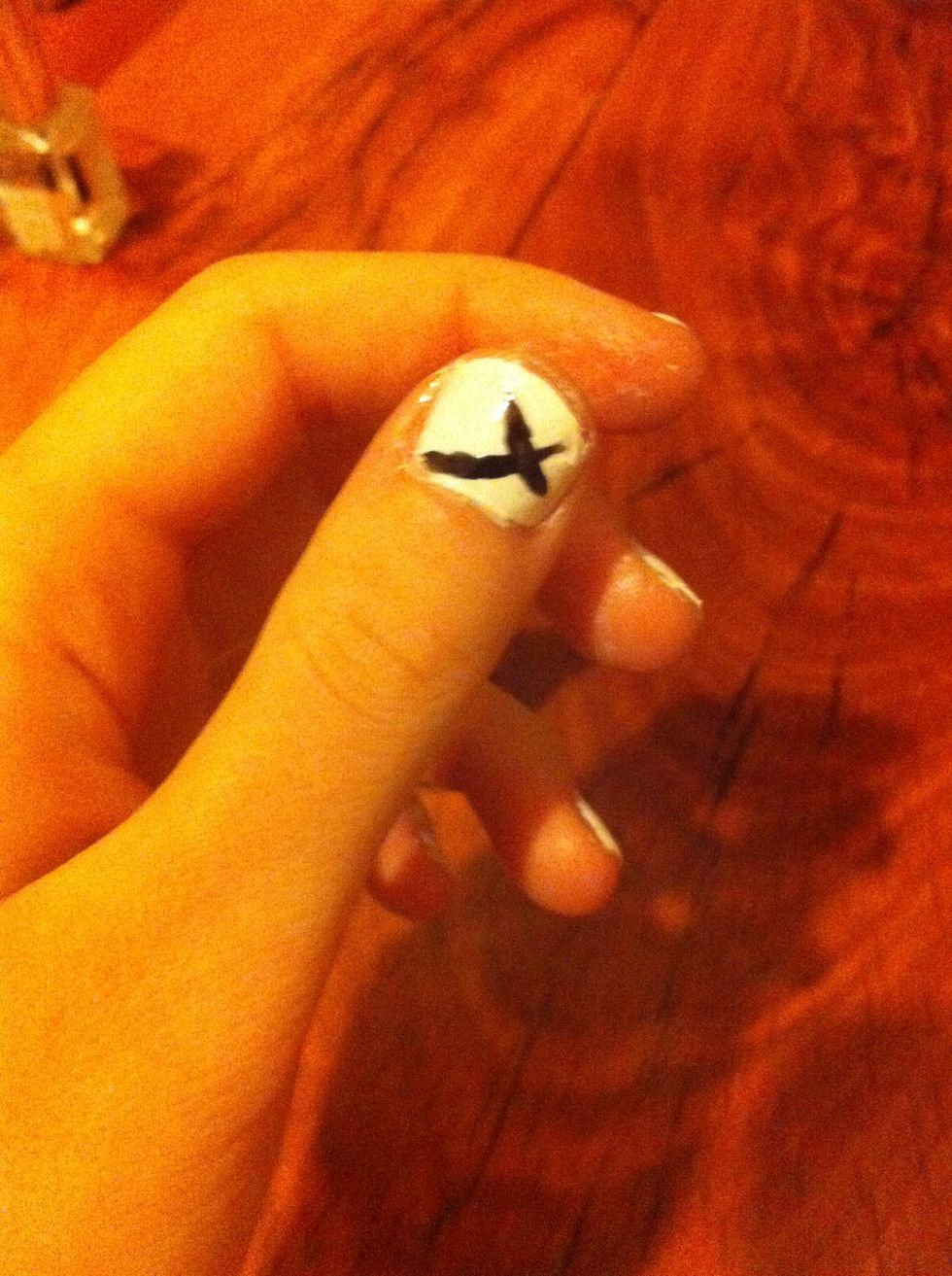 Draw a horizontal line.
Draw an other line. Tadaaa!! A Frankenstein scar!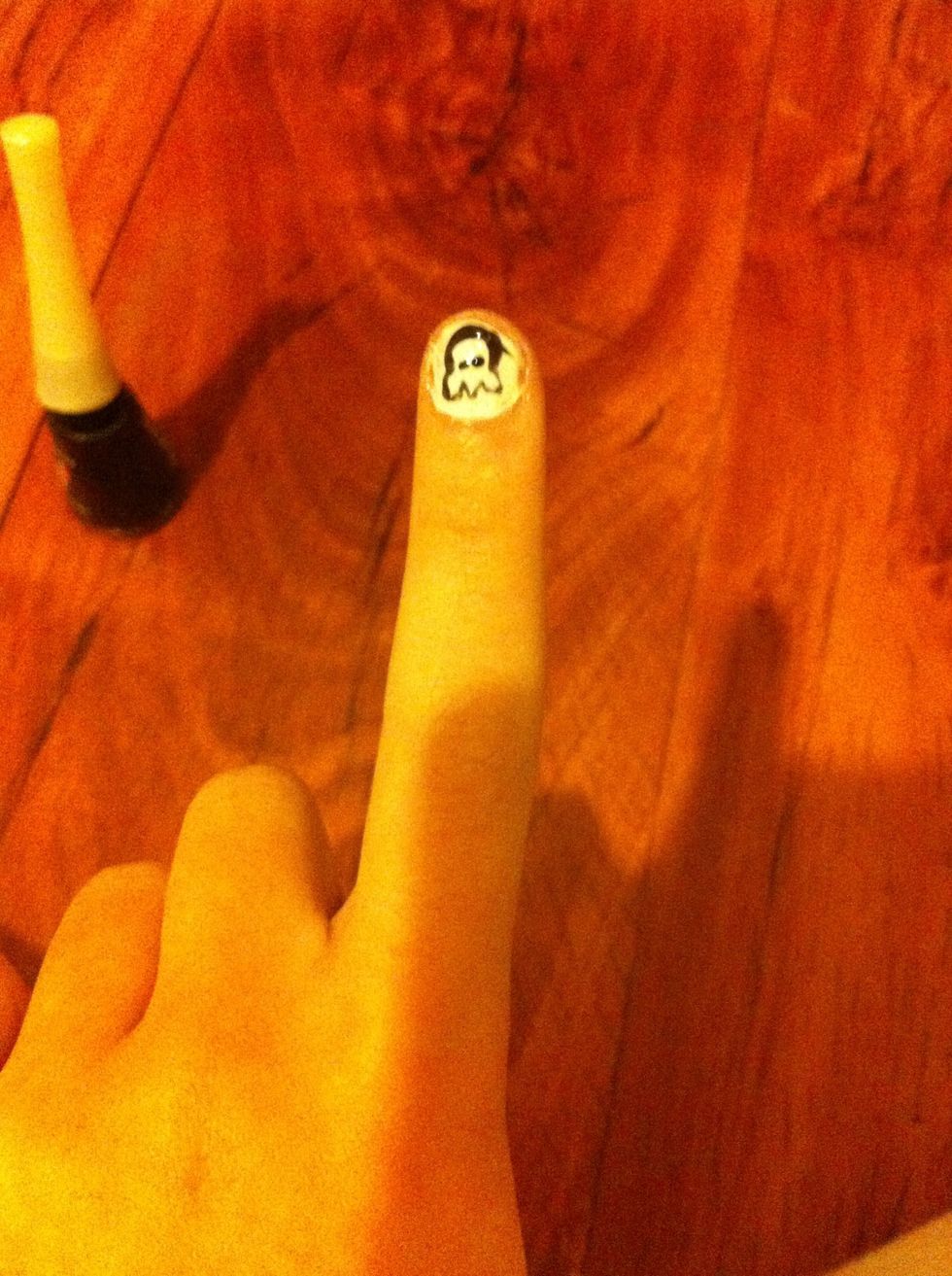 Weirdo skull!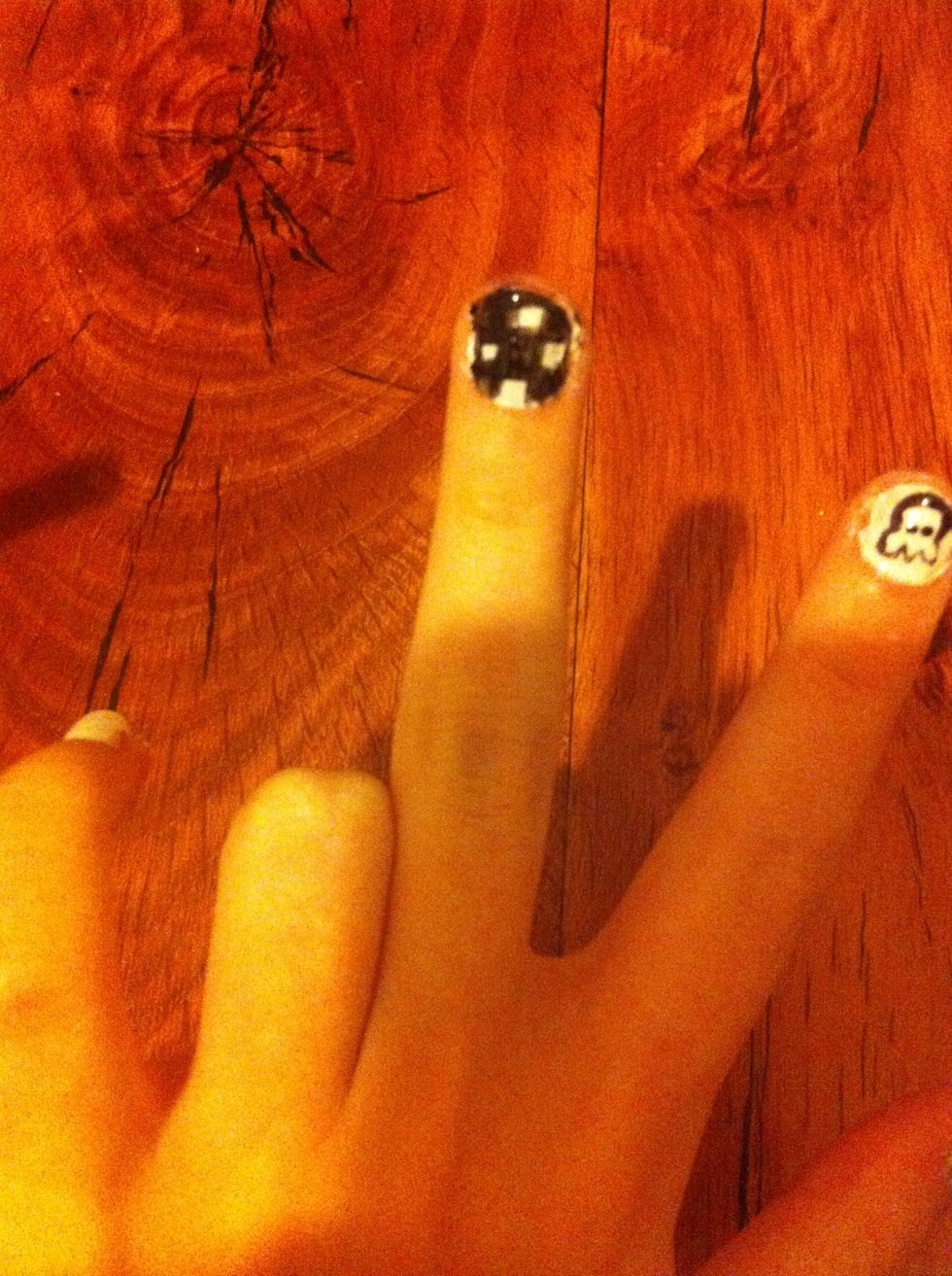 Rare thing. Omg yes I know.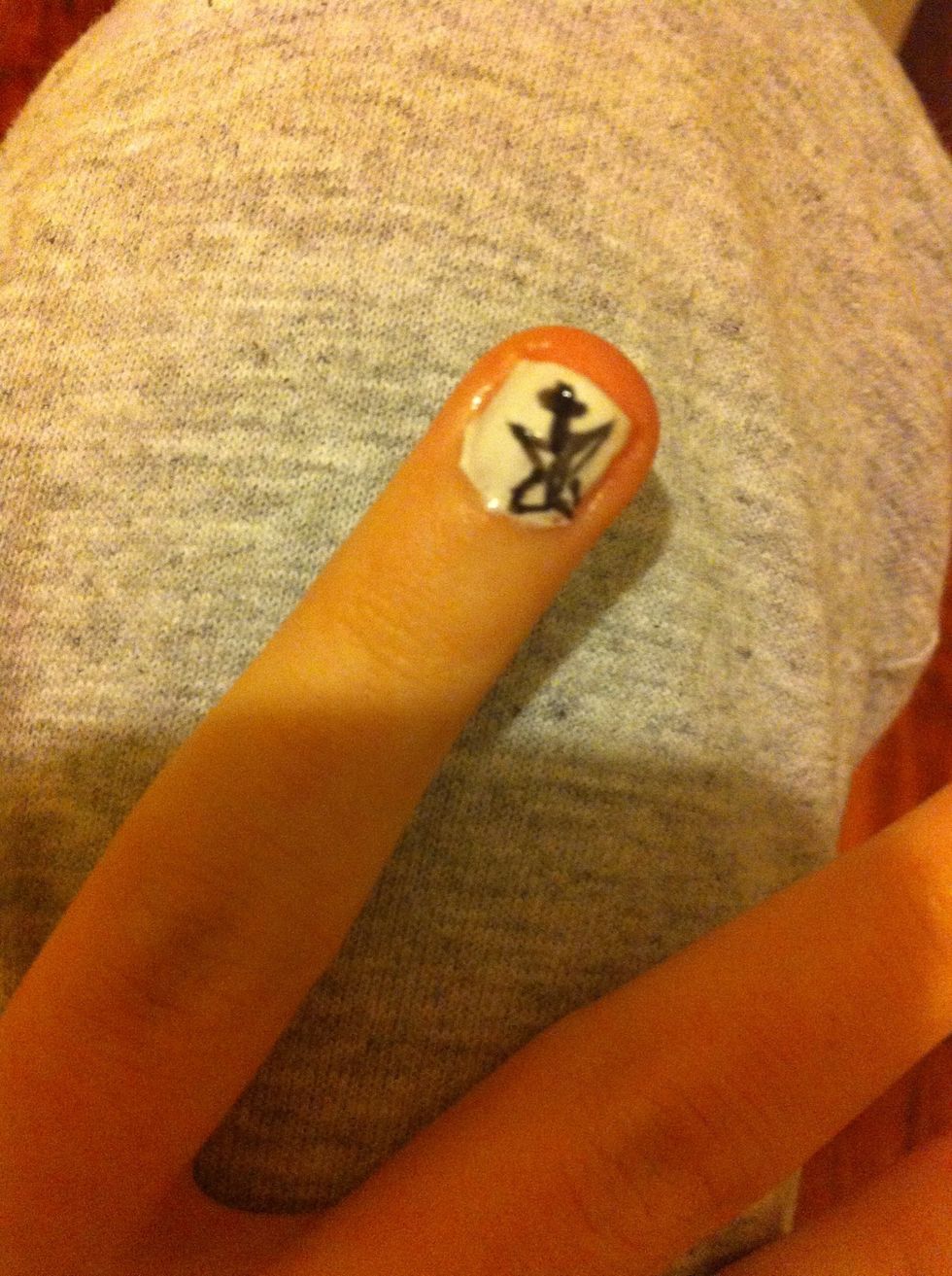 A beautiful guitar!
X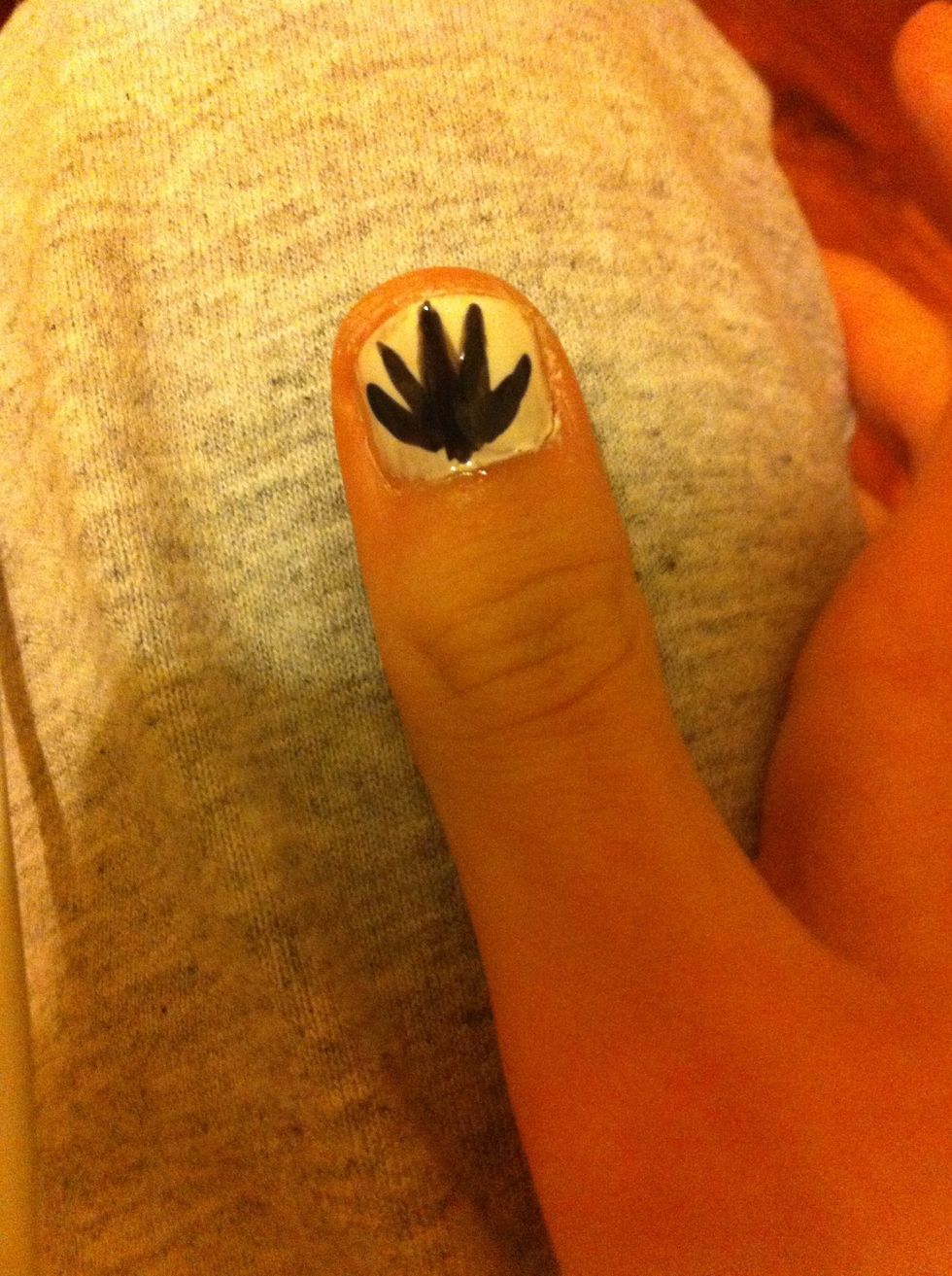 A marijuana leaf!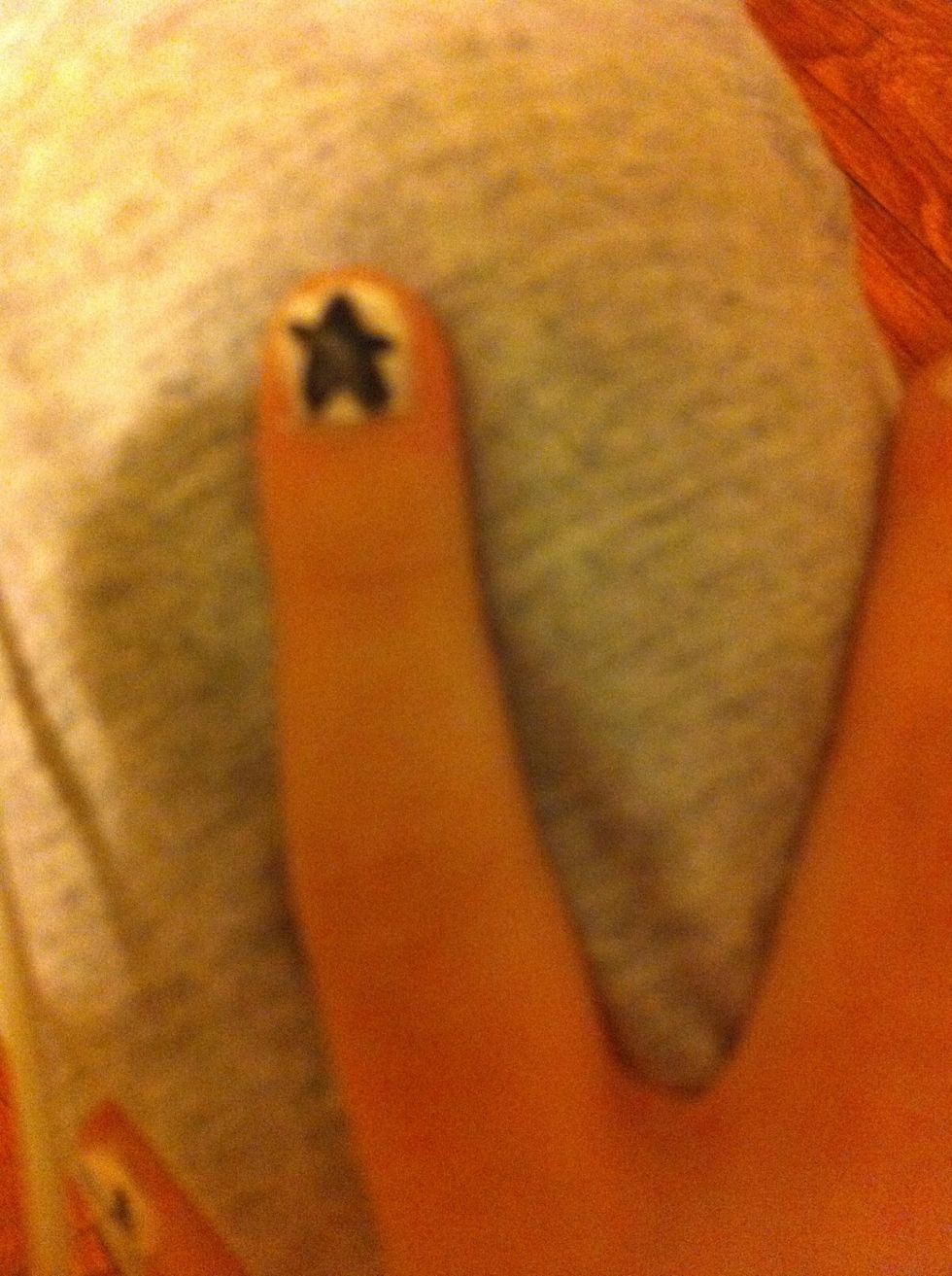 Patrick star.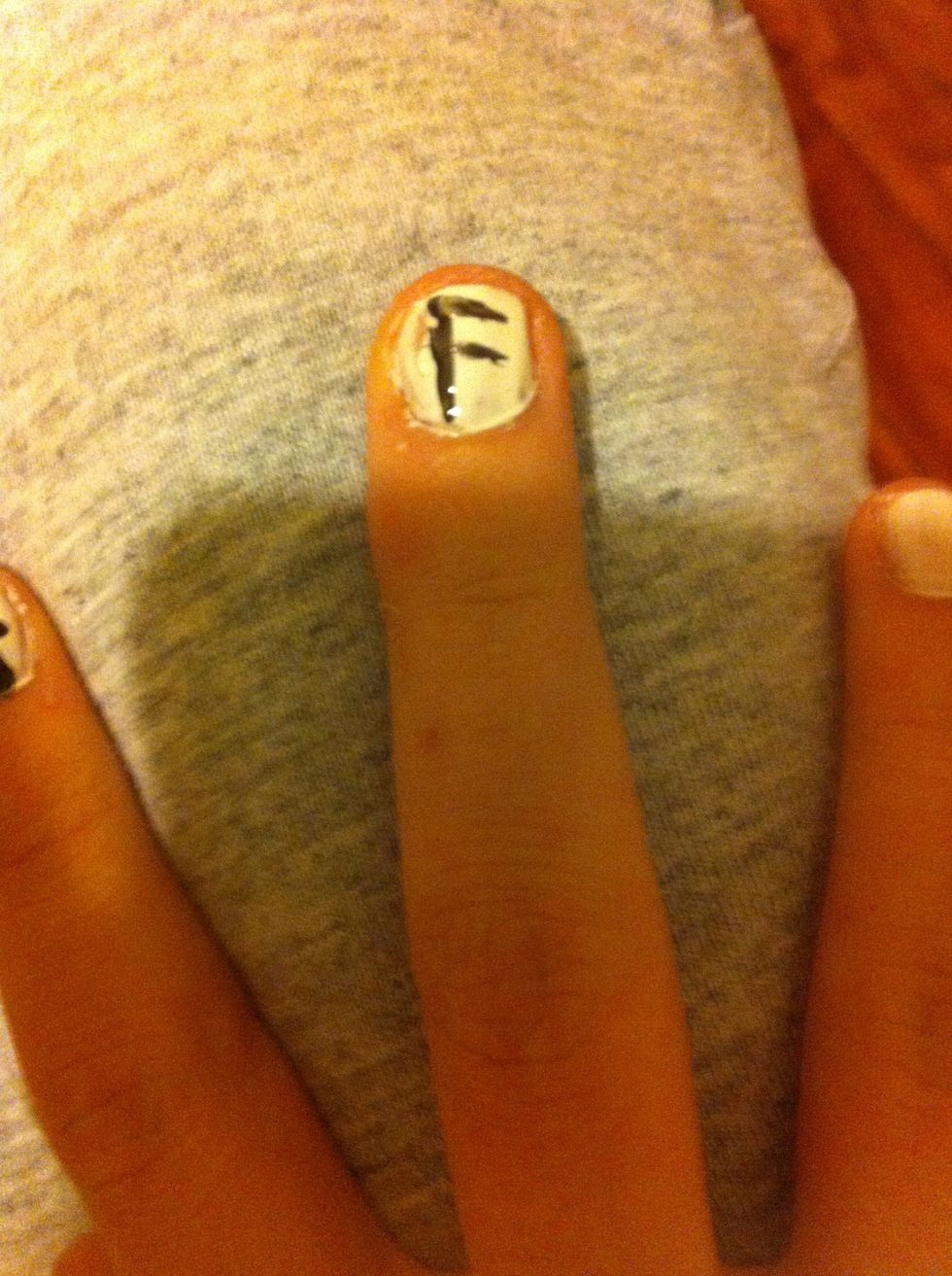 F.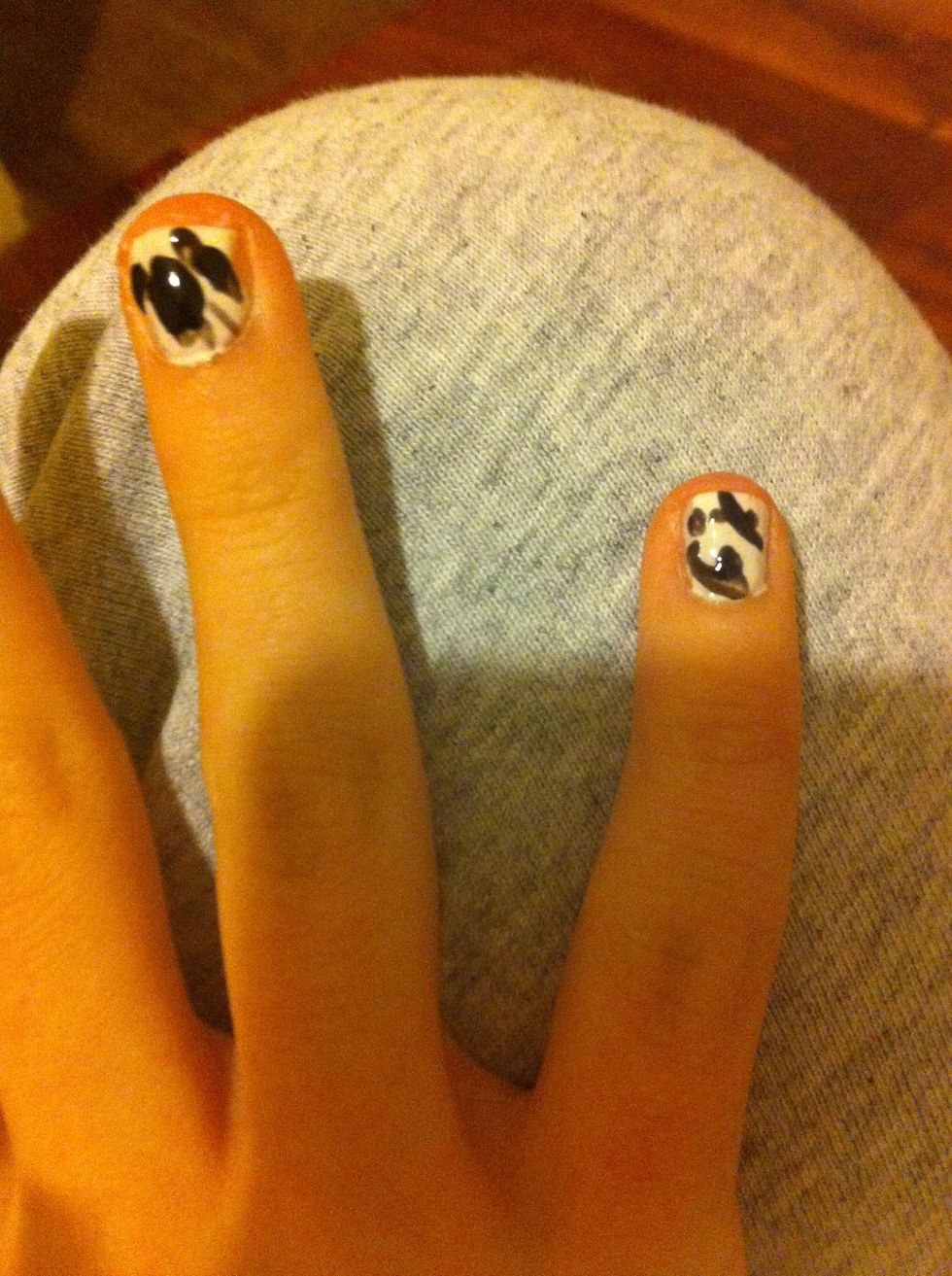 Abstract thingies.....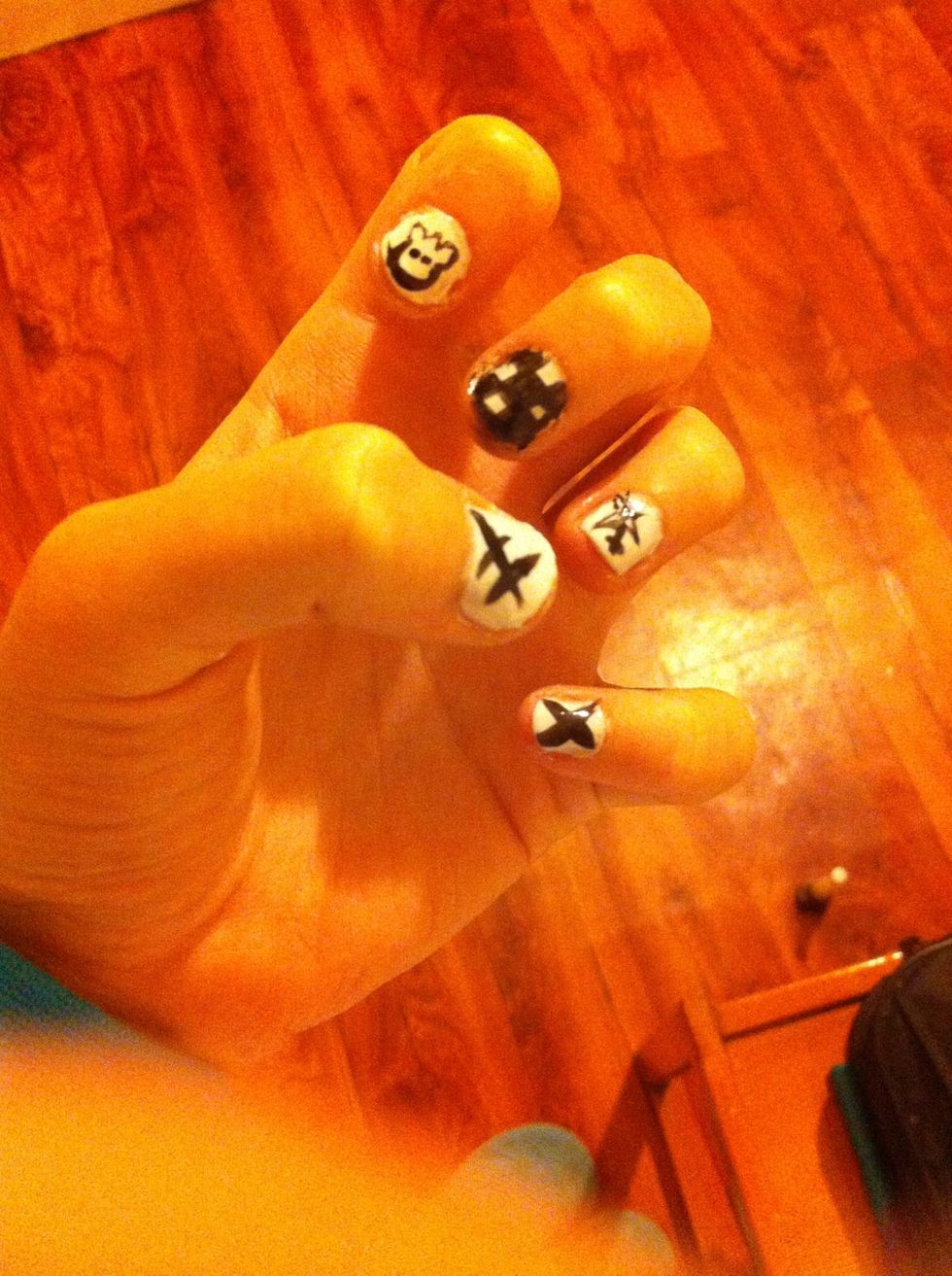 There you go!!!! :) Hope you enjoyed! It was not so good but if you like crazy stuff like me then great, you'll like it! :)
Top coat nail lacker
White nail paint
Black nail art enamel
Sirena The Talented
Hi! My name is Sirena. I'm a teenager and I love to cook, sing, draw and do DIY stuff. Hope you enjoy my profile! Kisses! :)