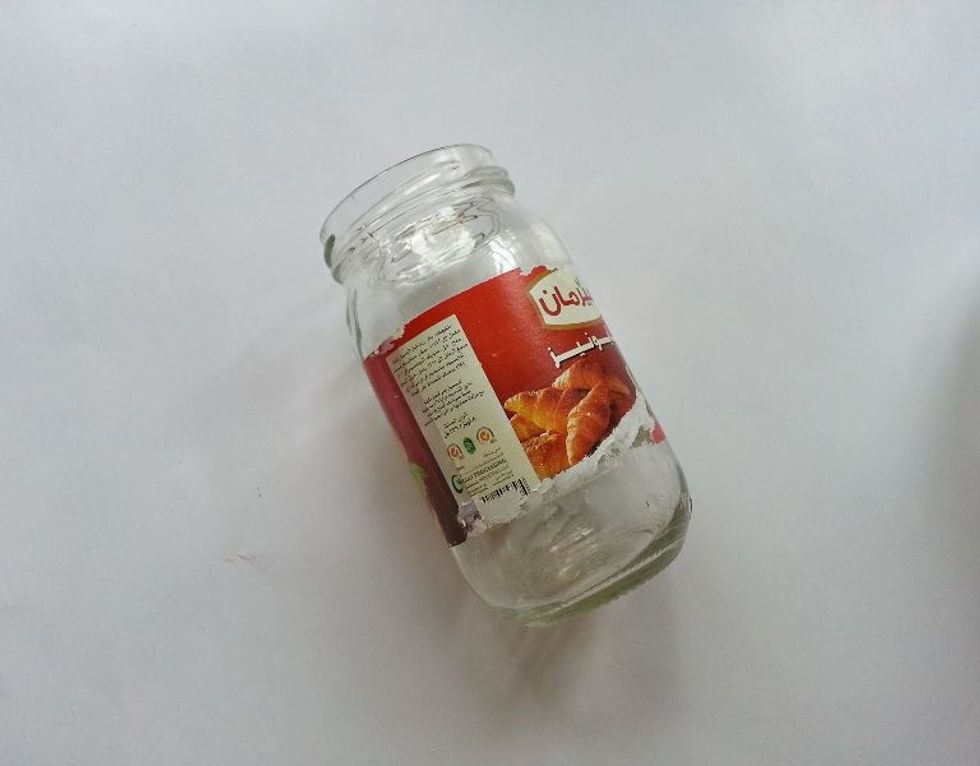 Get your materials ready. You need a clean glass jar or bottle. Don't worry if you're unable to get rid of the jar or bottle label; we'll cover them anyways.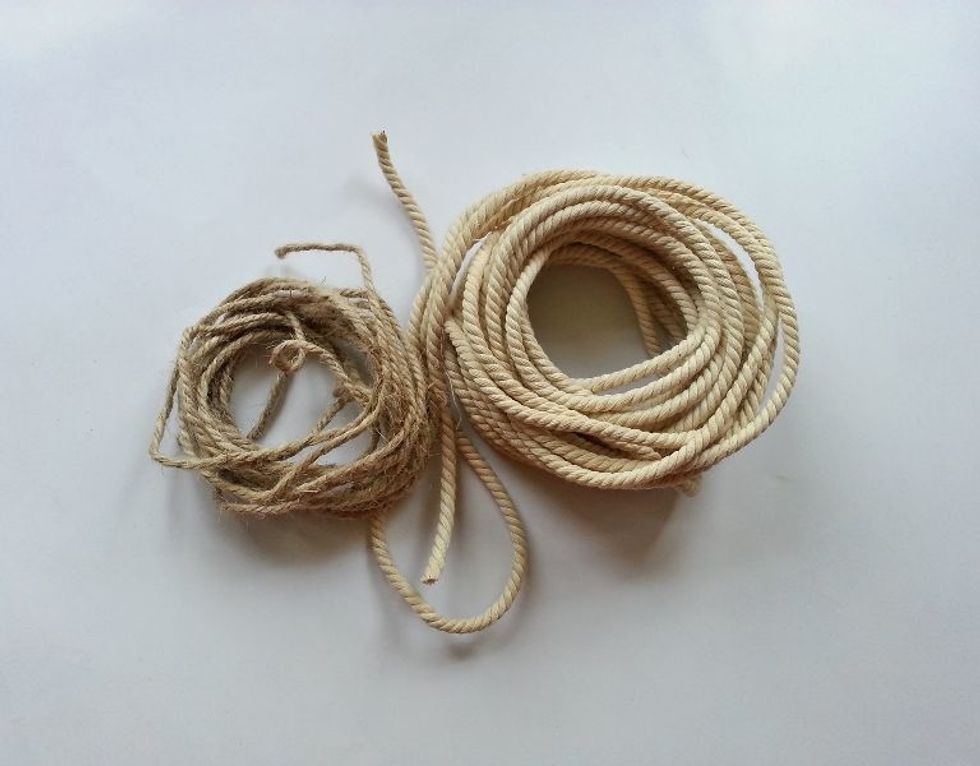 Select your twine. I had 2 types of twine, one was rustic and the other one was quite smooth.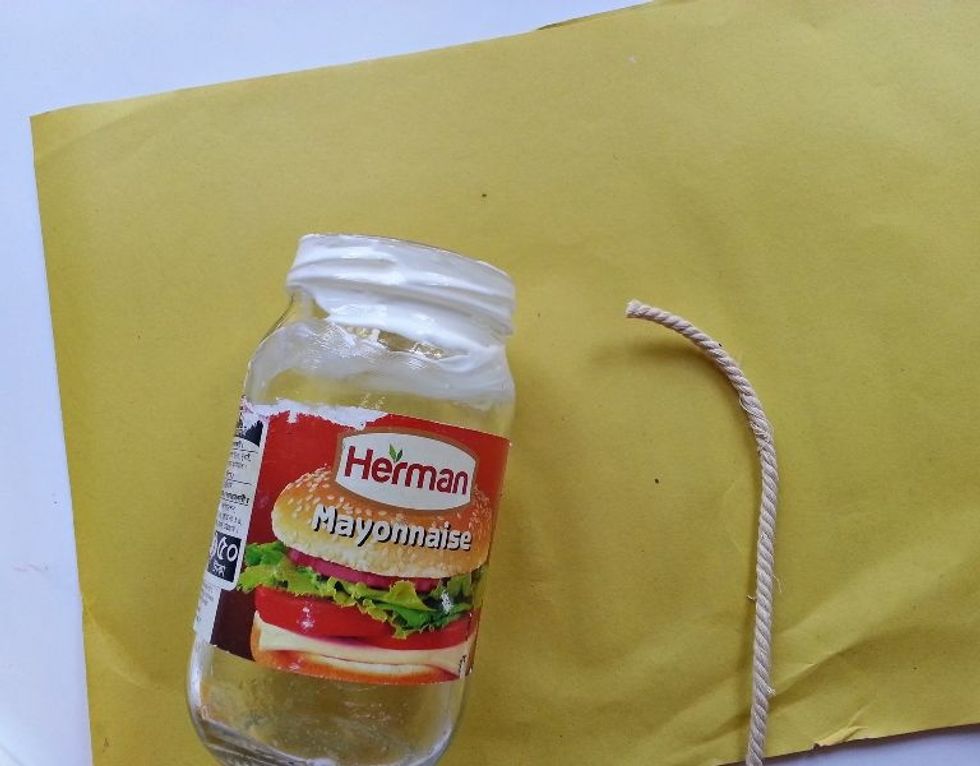 Prepare the twine, making sure there are no tangles on the twine bundle. Let's start from the top. Apply craft glue around the jar's top.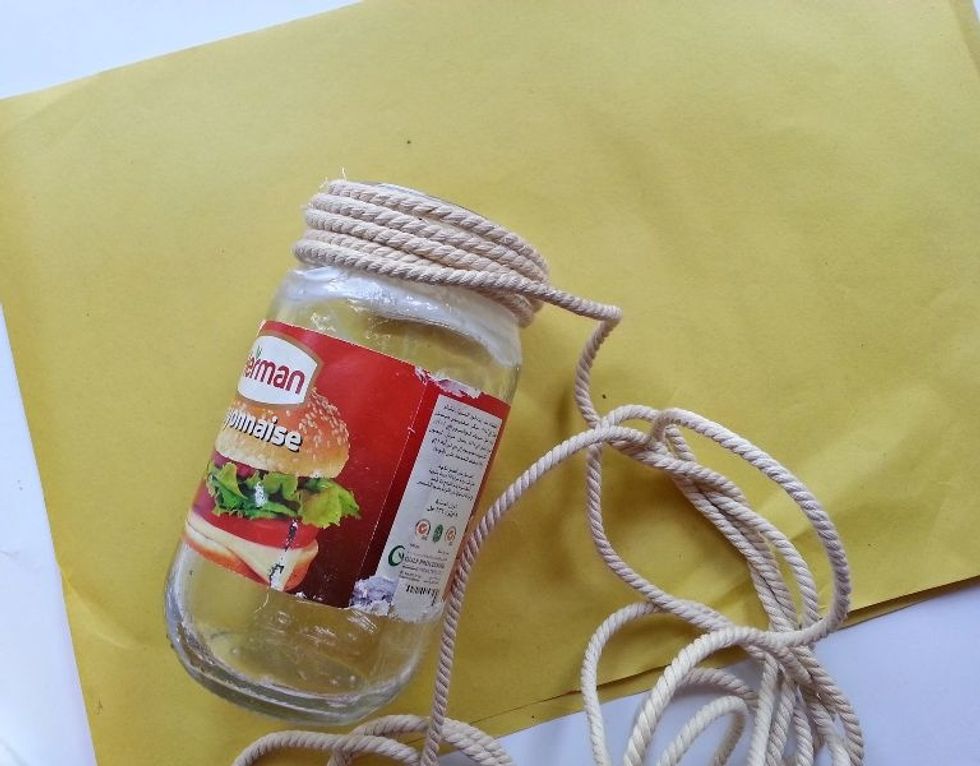 Start wrapping the twine around the glued part. Wrap the twine nice and evenly without leaving any gaps between each row.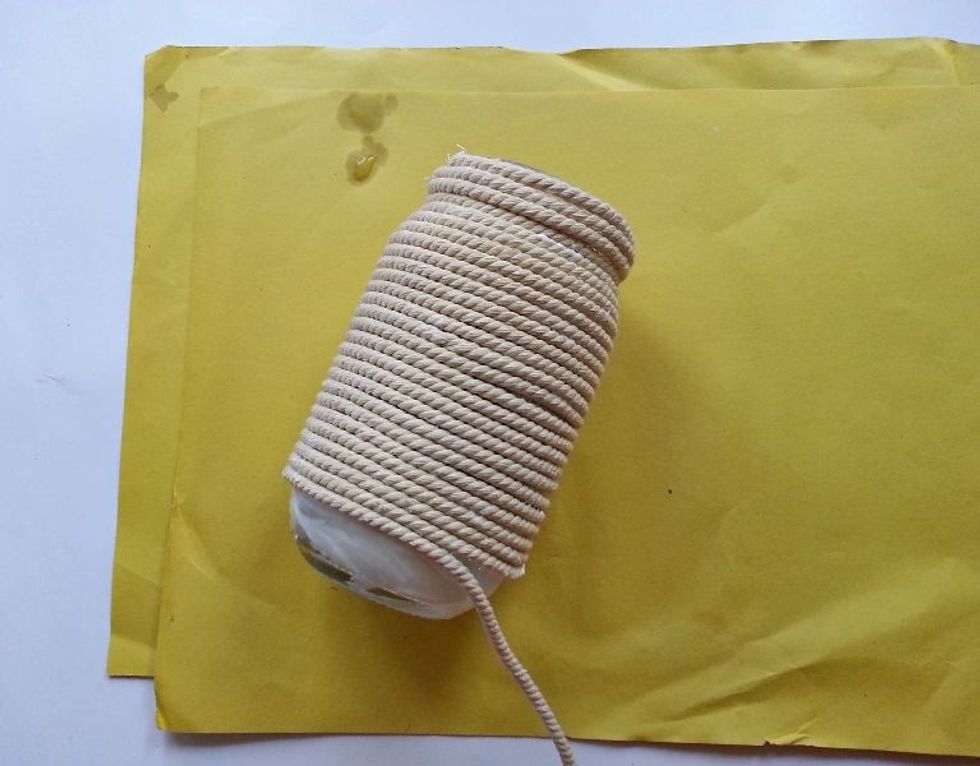 Continue to apply glue to the jar in sections and wrap the twine around the jar until you reach the bottom.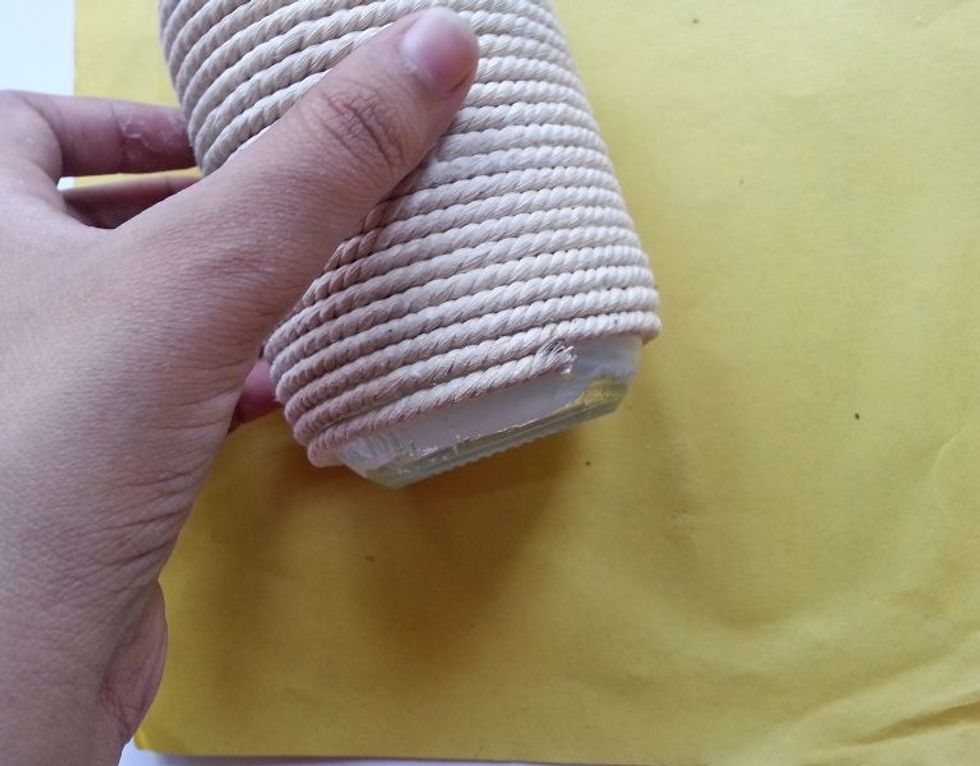 After reaching the bottom, apply some extra glue at that end and cut off extra twine.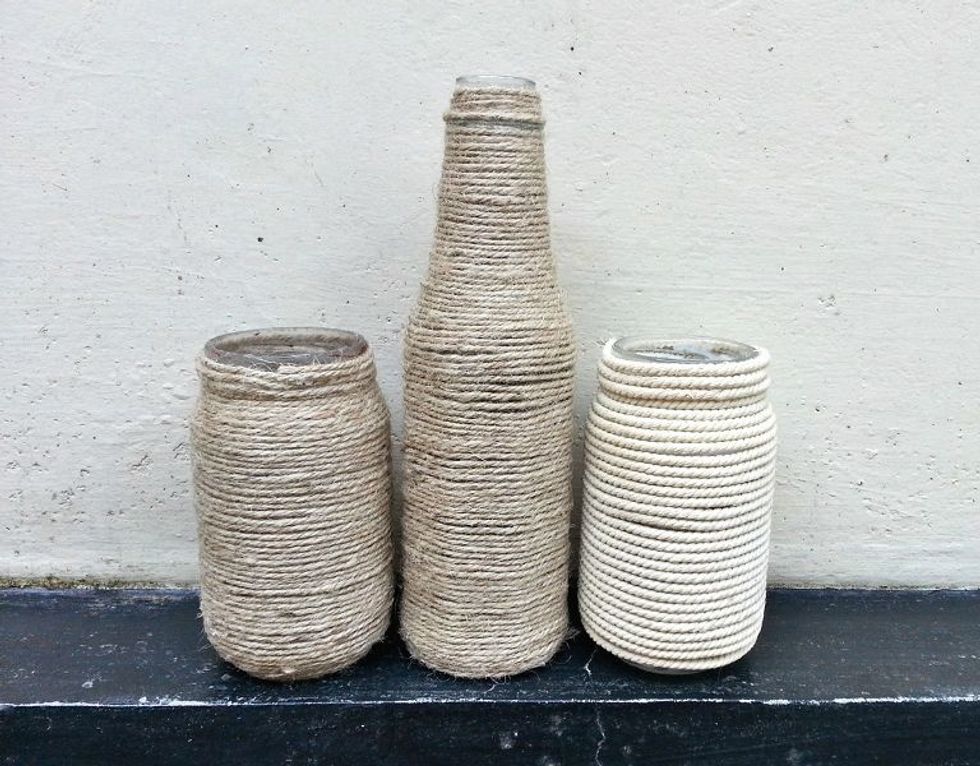 And it's done! Allow the glue to dry competely.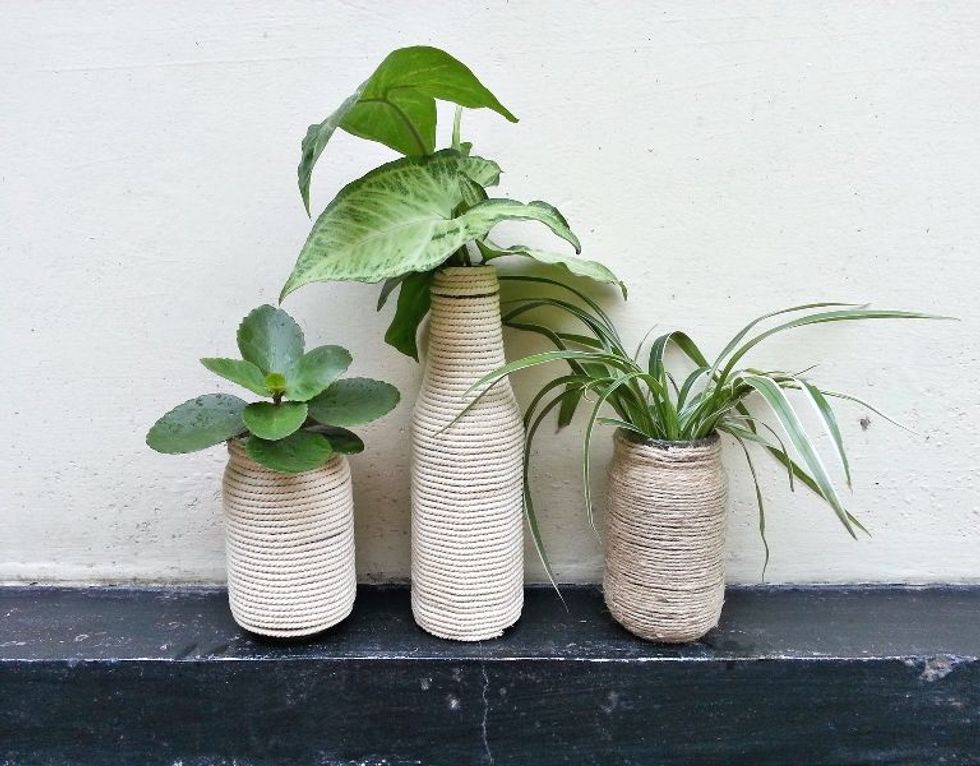 You can decorate the jar or bottle however you want or you can simply use them as vases. I'm going to use them for a few of my indoor plants. The combination of green and rustic twine looks awesome!
Old jar or bottle
Craft glue
Scissors
Twine
Muhaiminah Faiz
Hi, I'm a crazy craft addict! Obsessed with swirls, beautiful colors and shapes (especially triangles!)