How to create quick bruschetta for game day
This like the healthier version of pizza. Simple and a crowd pleaser. You only need less than 15 min to whip up this recipe.
53
Turn your oven to 350F. Cut all your baguette to 1/2 inch thick.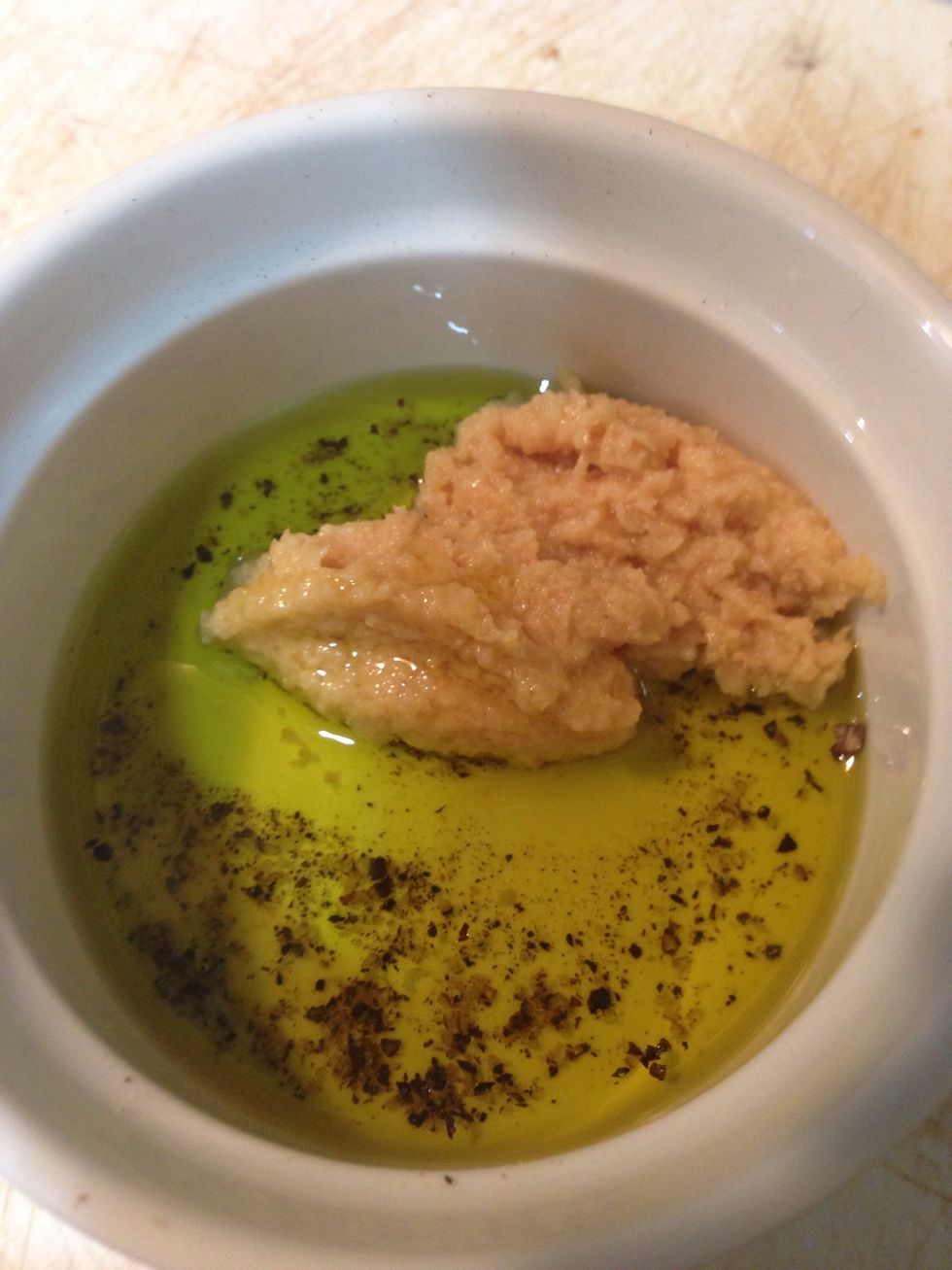 Mix up pepper, 2 table spoon garlic, and olive oil.
Brush each side of the bread with olive oil mixture. Bake it for 5 min.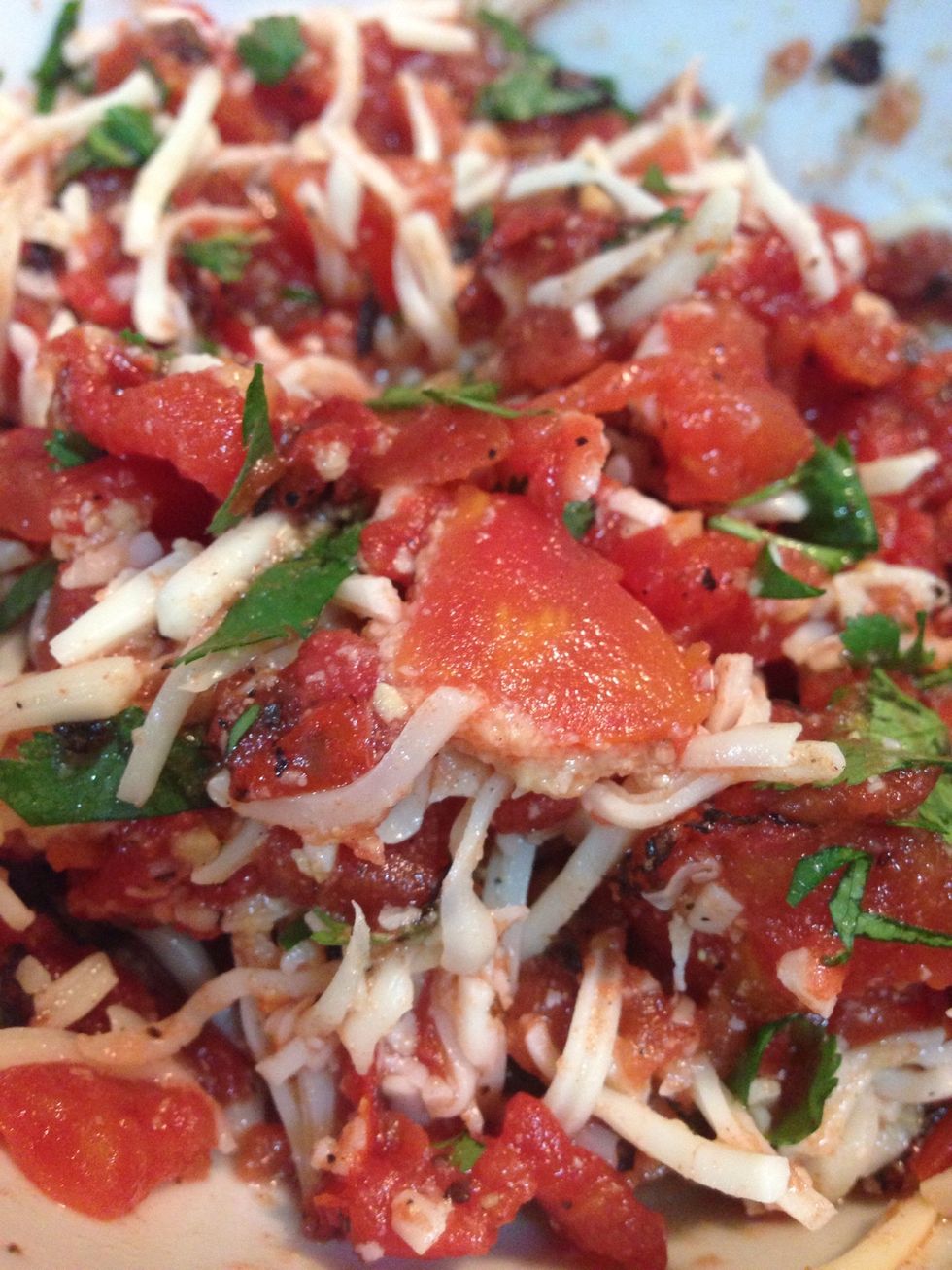 In a bowl mixed diced tomatoes, mozzarella, basil, salt and pepper.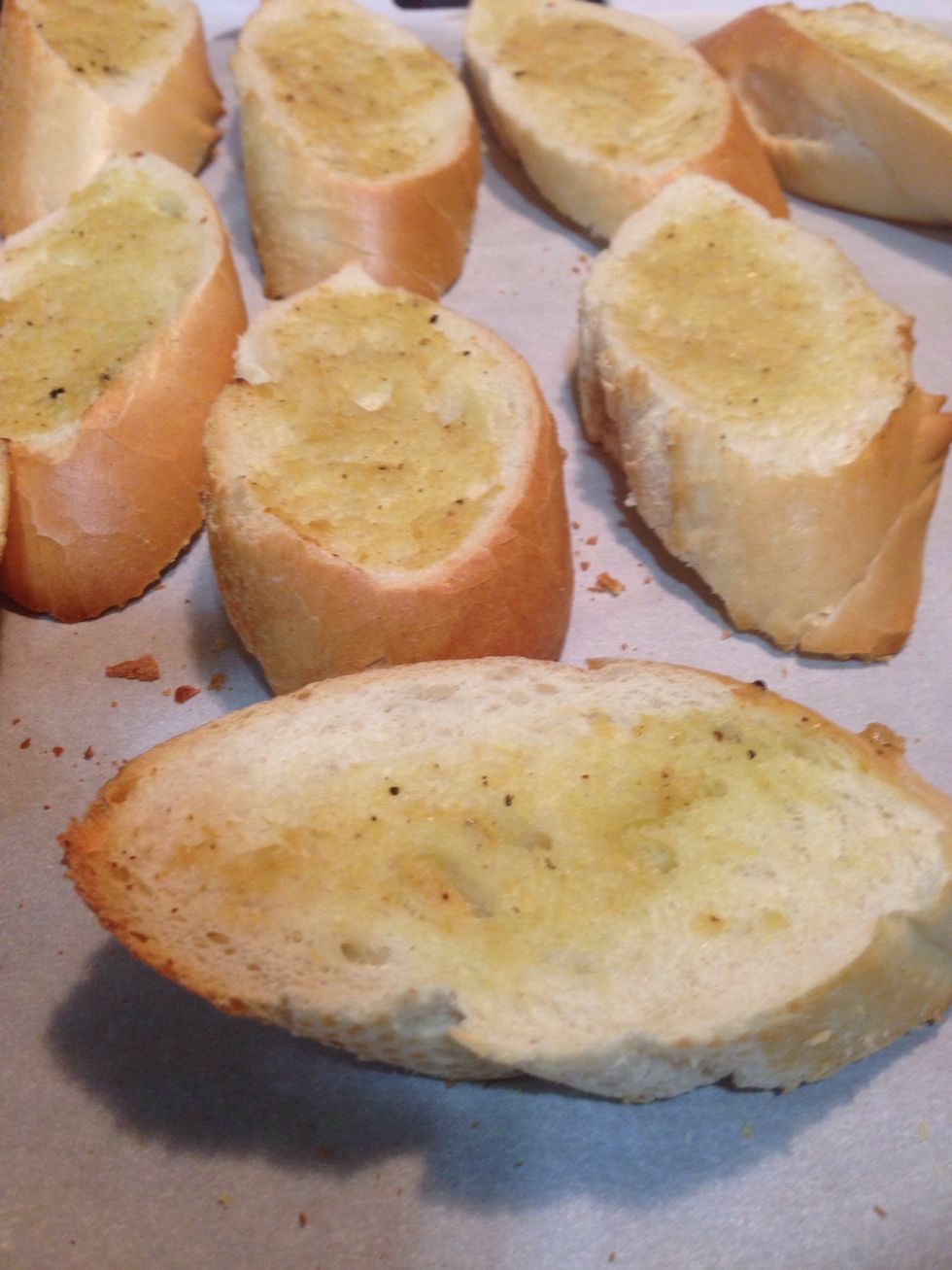 When the bread turn brown and crunchy, you ready for the next step.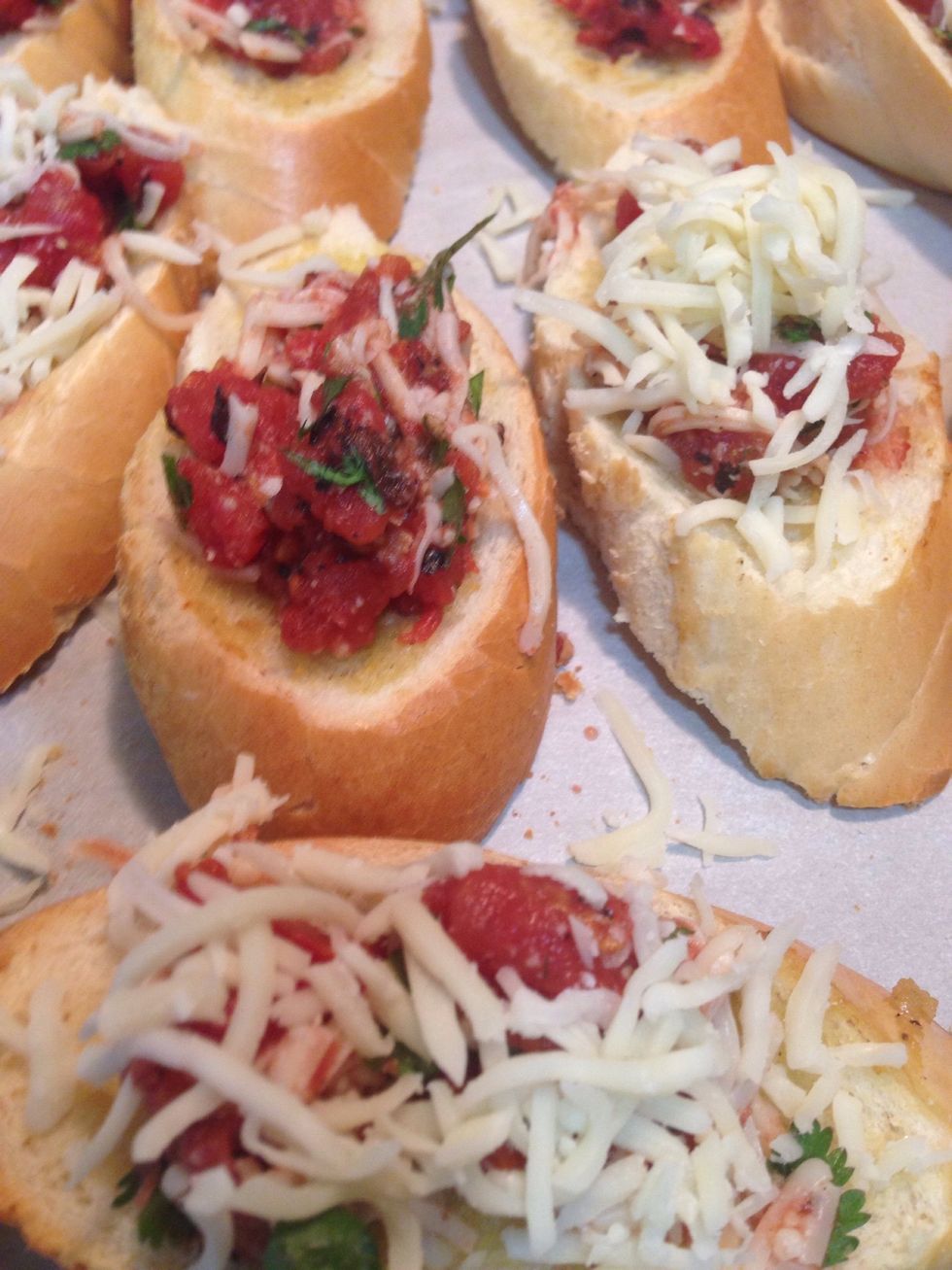 Spread the tomatoes mixture and top it of with mozzarella. Place it bake inside the oven for 5-7 min.
Serve while it's hot.
4.0Tbsp Olive oil
4.0Tbsp Miced garlic
1.0 Can chopped roasted tomato
1.0c Mozzarella cheese
1/4c Basil
1.0 Baguette
Pinch of salt and pepper