Create Quick and Easy Parties at Home
1
Create your invitation using the Red Stamp app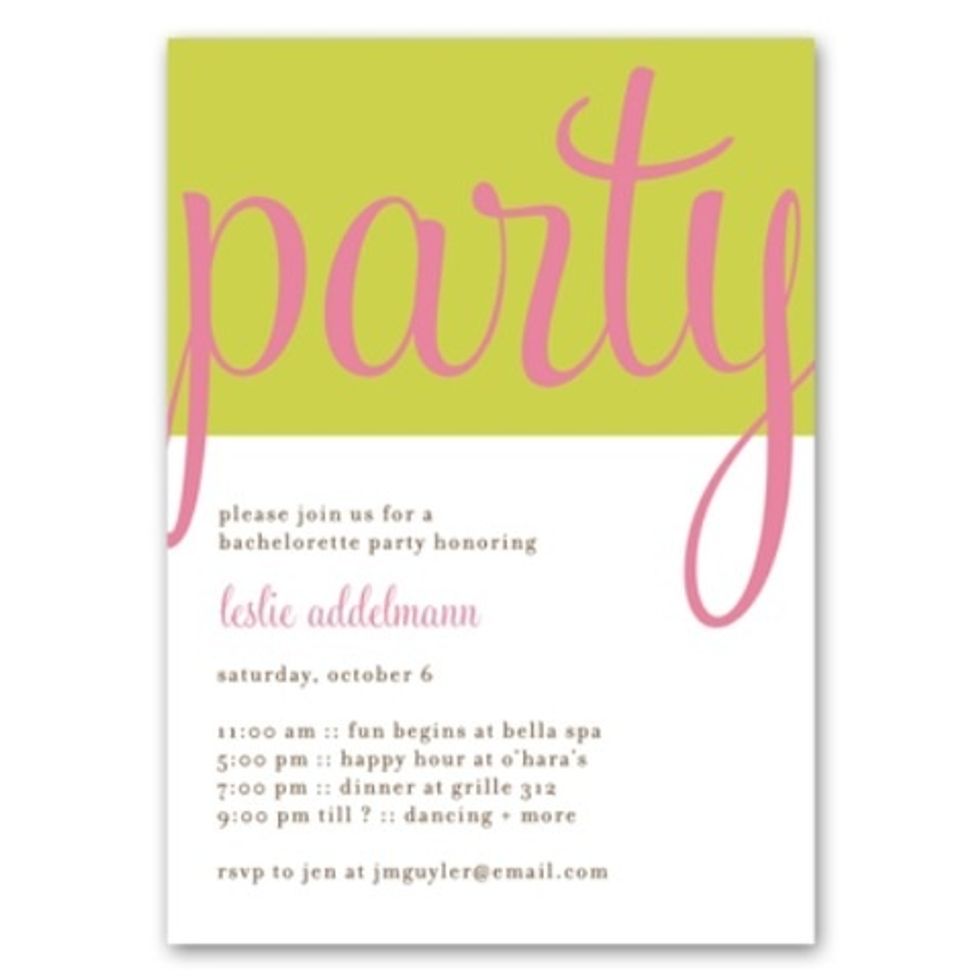 You can create all kinds of invitations on Red Stamp that can be used in so many ways.

Request that guests TEXT you to let you know if they will be coming. The rule of thumb is that about half of those invited will attend.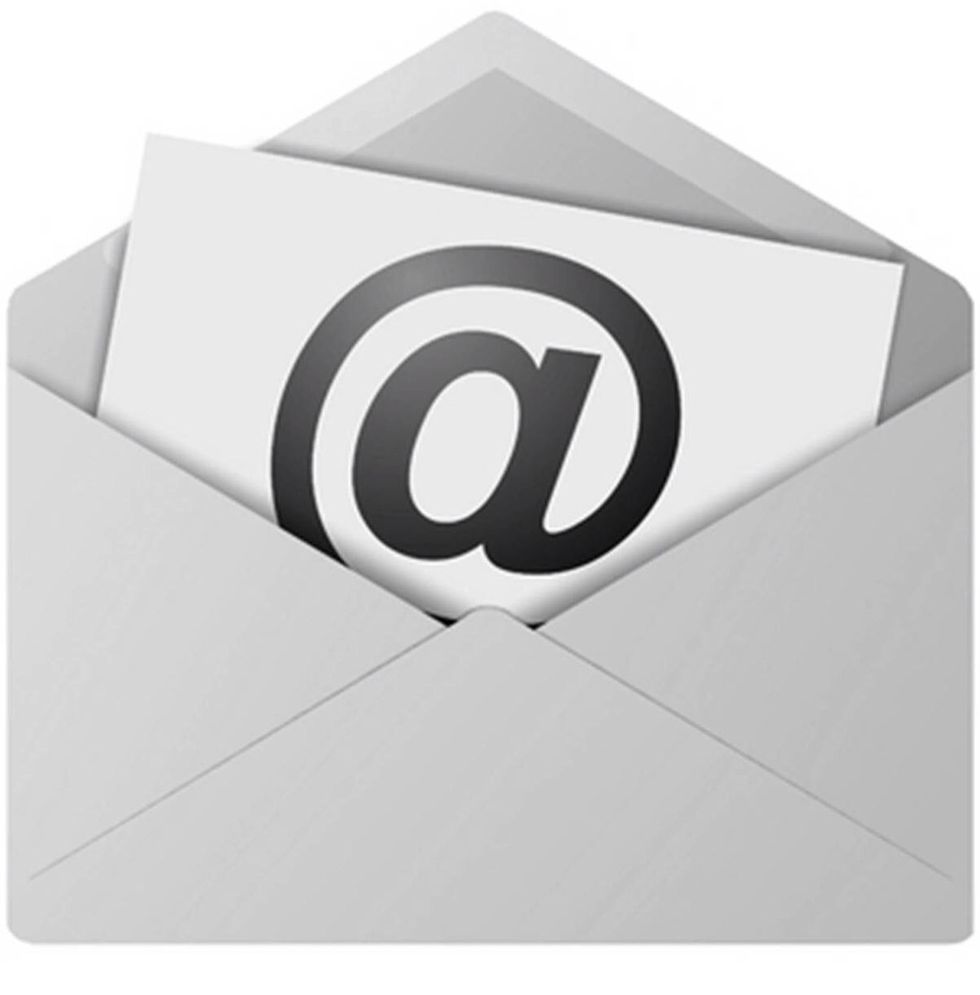 Send invitation by email directly from Red Stamp.
Order print post cards and mail through Red Stamp.

Directly from Red Stamp, post your invitation through your social media.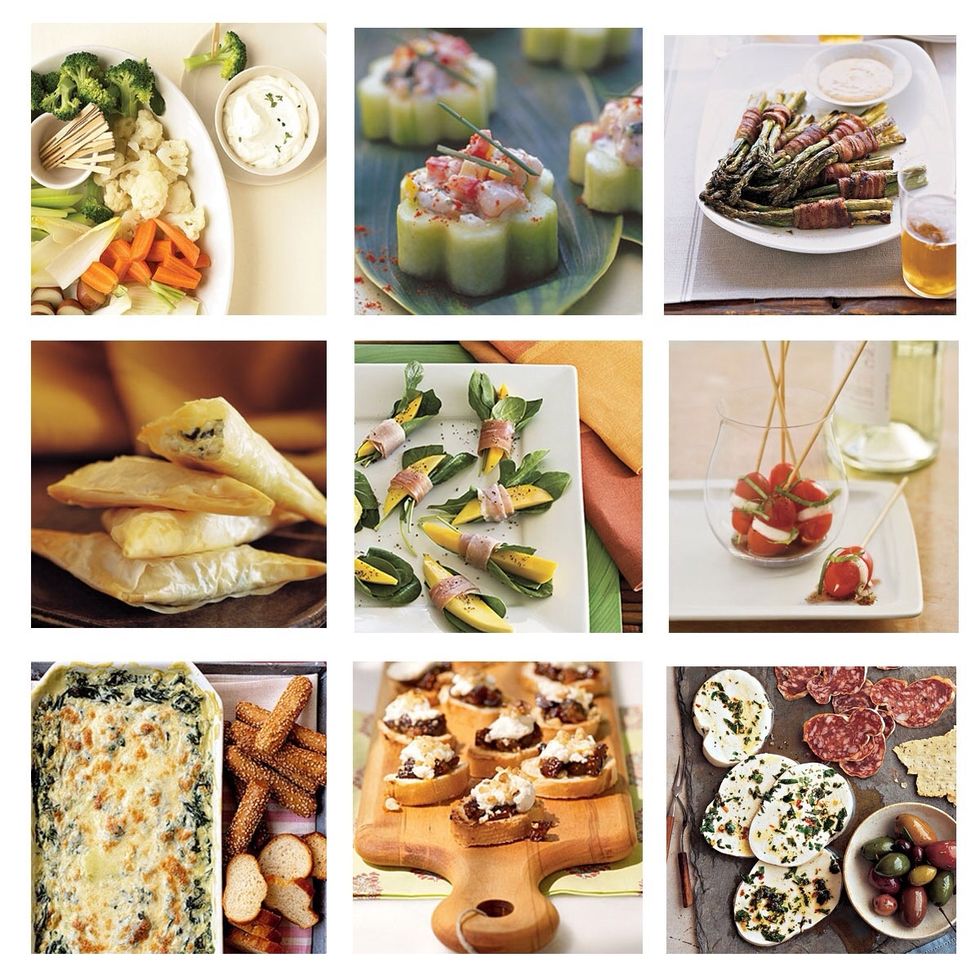 Select a few appetizers to purchase or make yourself.
Serve a good salad.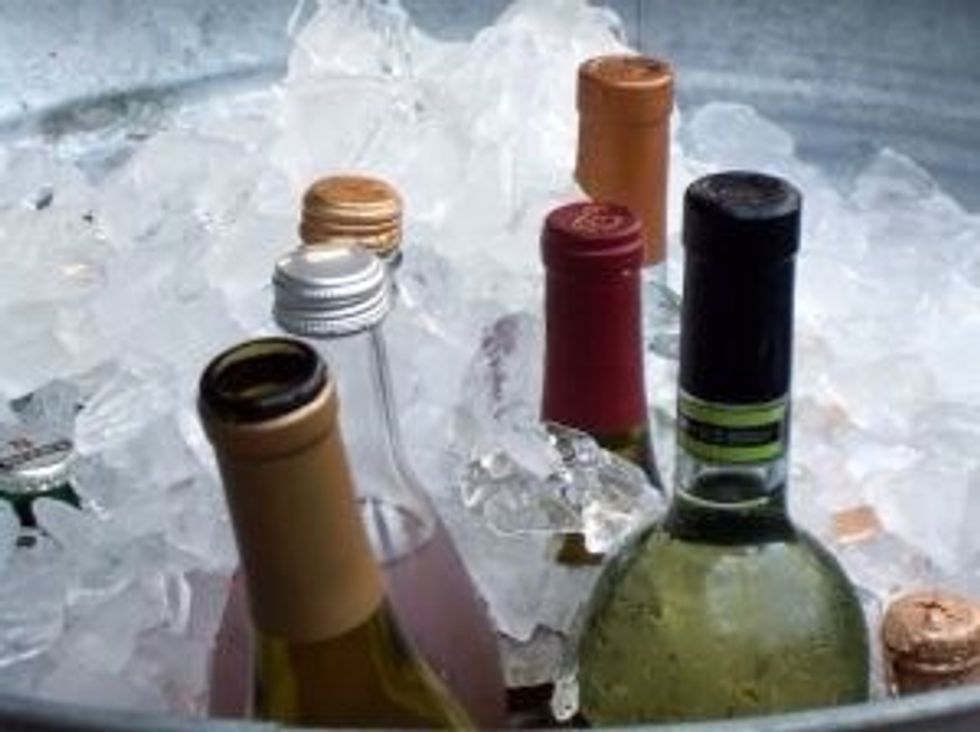 Add some drinks chilled in a large serving bowl.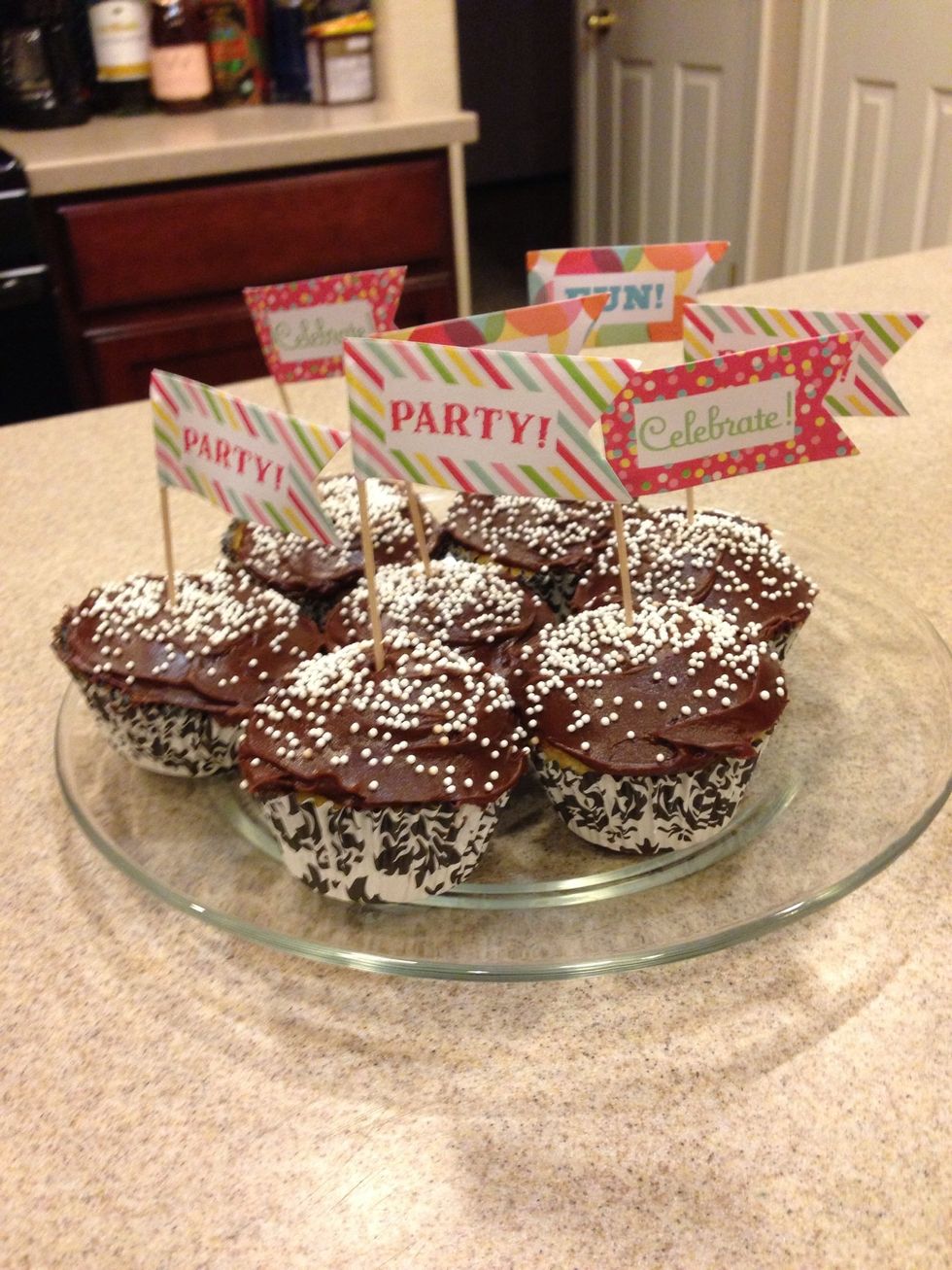 Add some sweet treats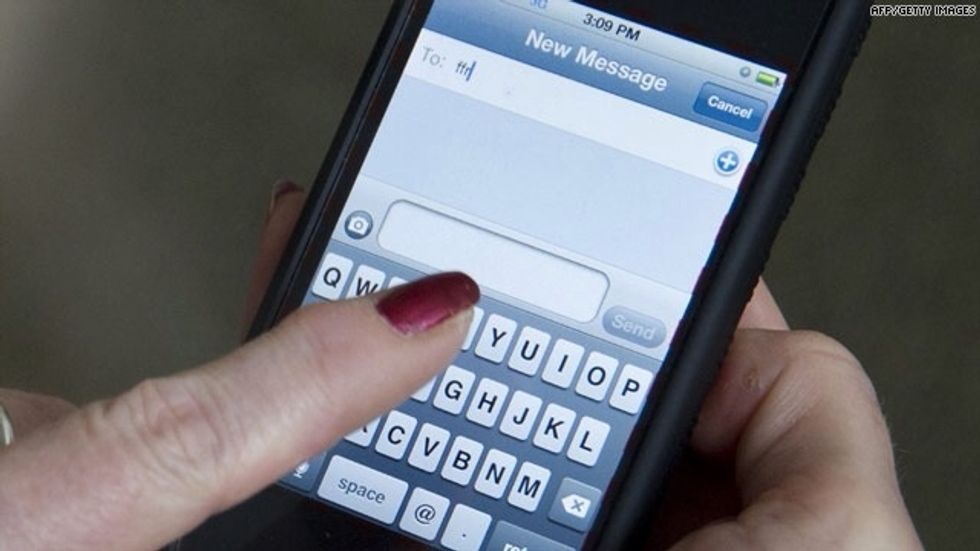 Text your invitation as a reminder three days before the party. Your invitation you created was automatically saved to your photos, so it's easy to paste it right into a text message!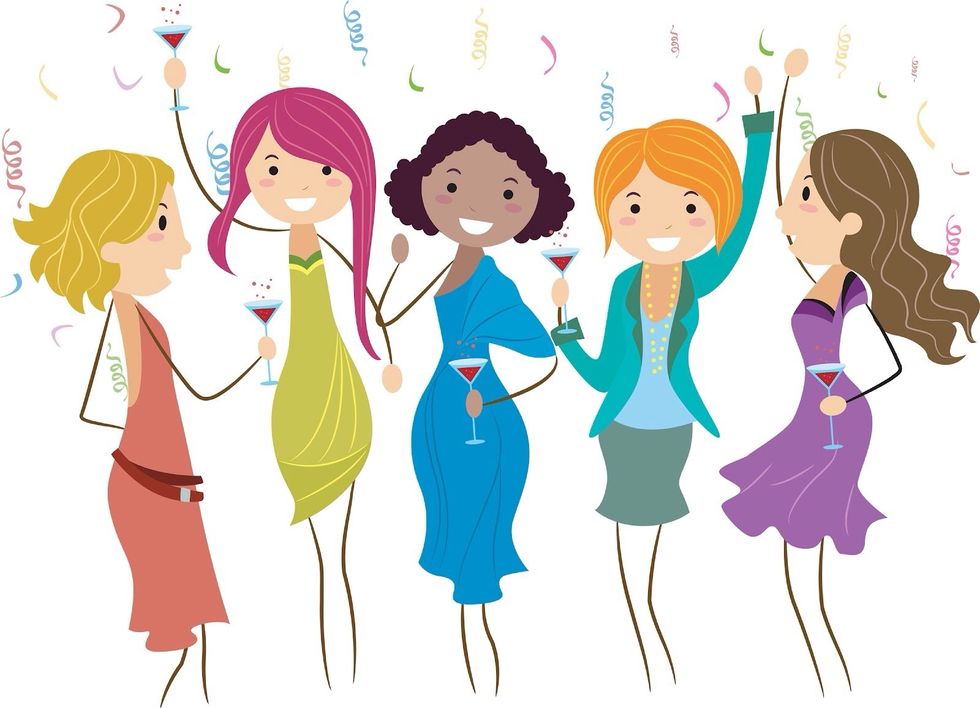 Enjoy your party!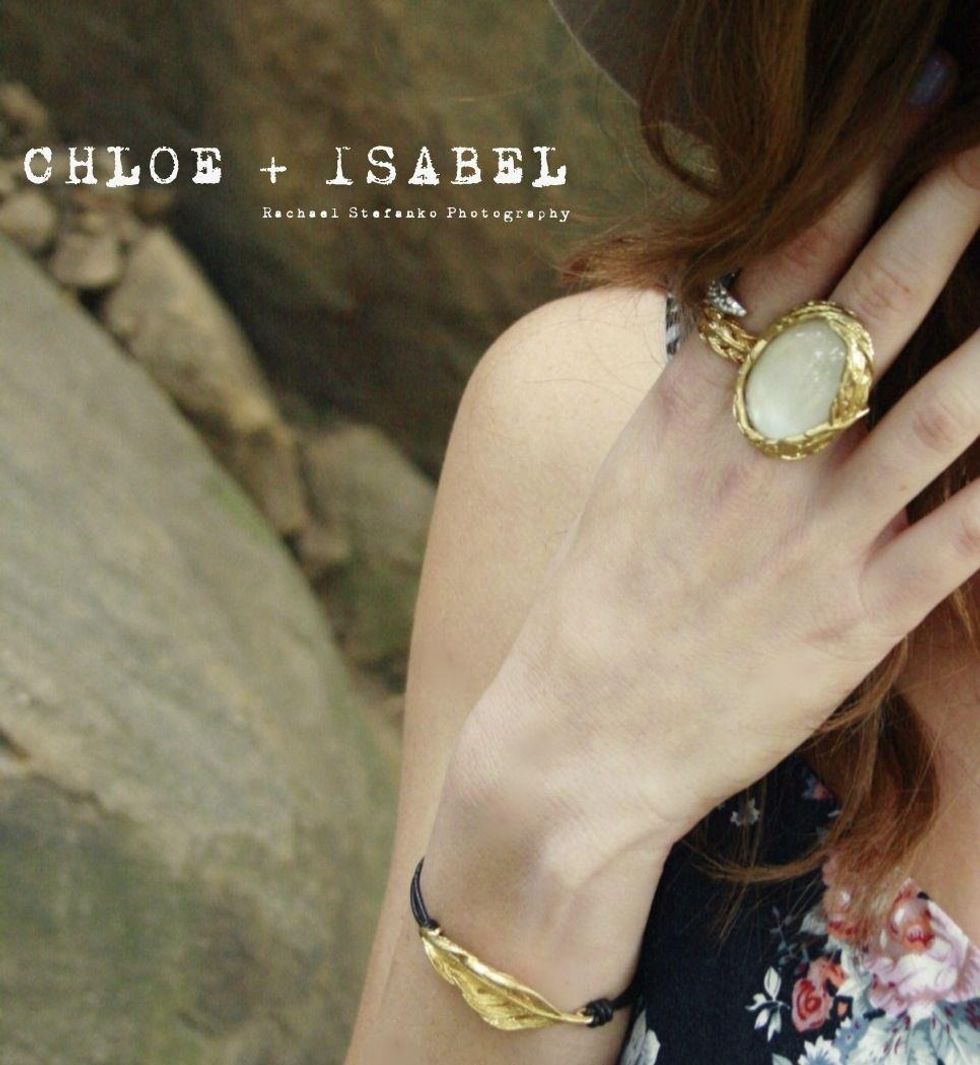 Celebrate friendships and find your unique style with Chloe + Isabel fashion jewelry. Visit SandraShillington.com to find out more about hosting your own Chloe + Isabel Pop Up Shop!
Guest list
Computer or Tablet
Red Stamp App
Appetizers
Salad
Drinks
Bag of candy
Paper goods
Thousand Oaks, California