How to create puzzle nails
Everyone seemed to really enjoy my Melting Nail effect, so here is a design very similar :)
16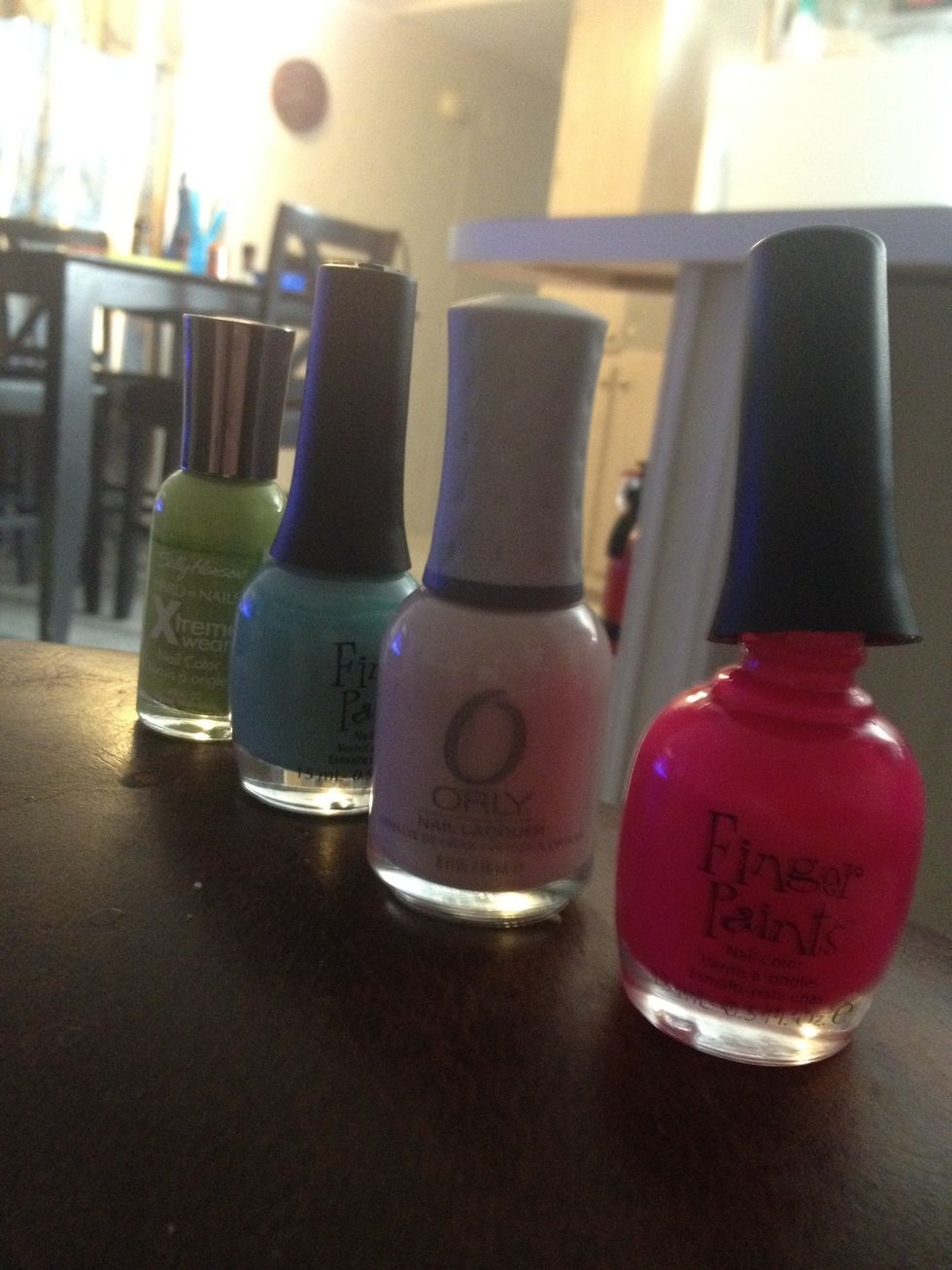 Get 4 polished, each with represent a puzzle piece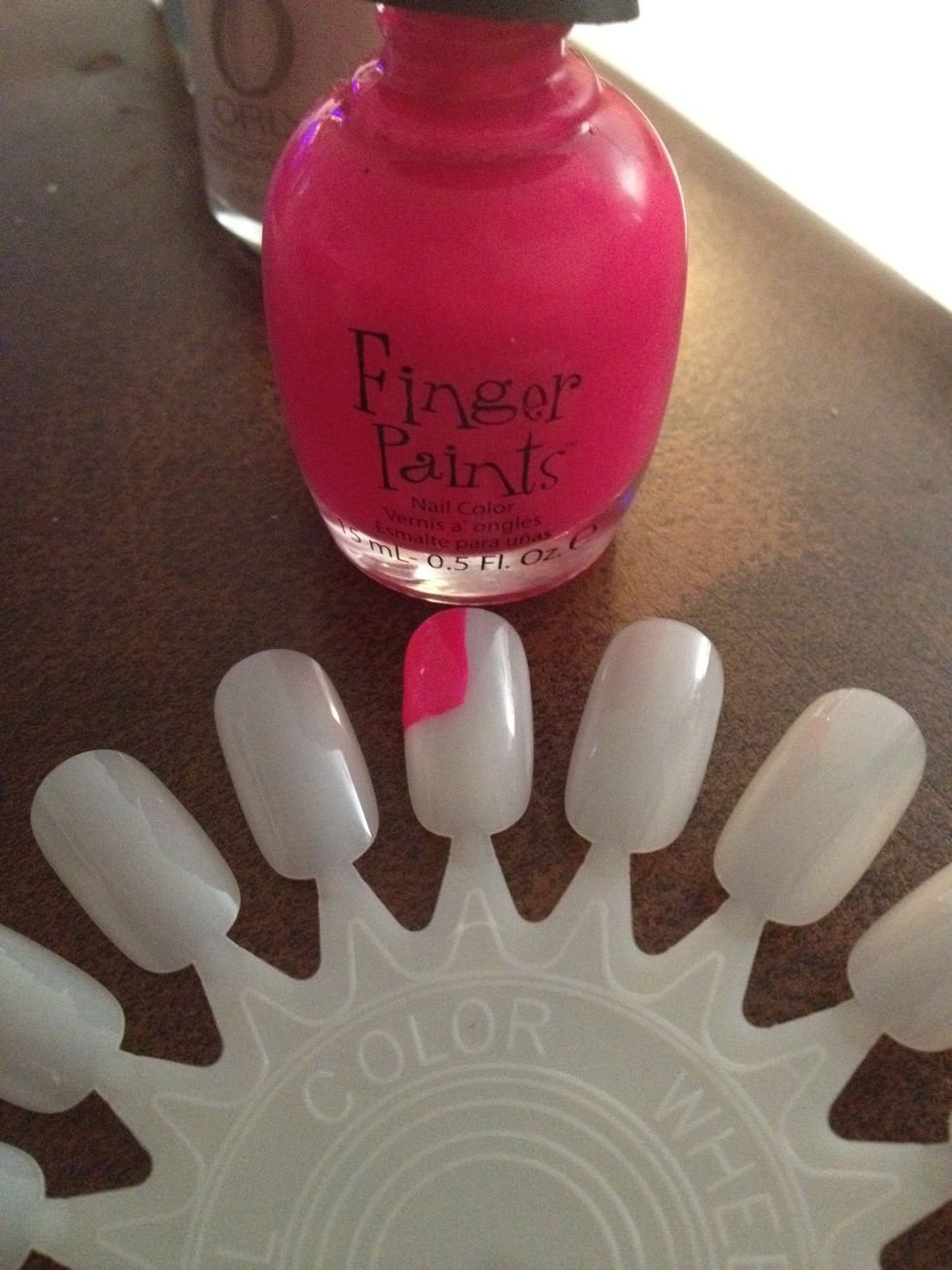 Your going to do 4 square blocks here is pink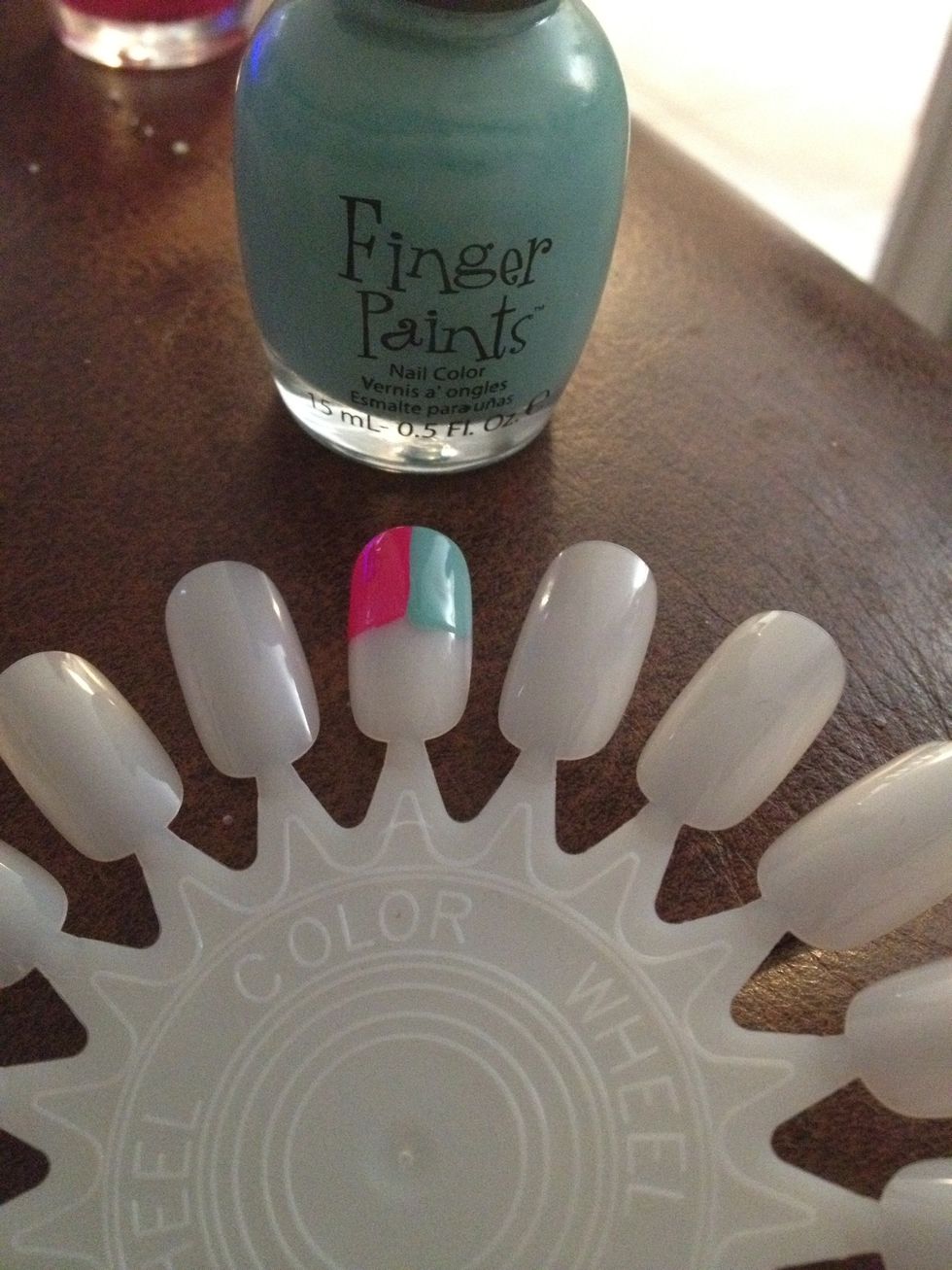 Blue.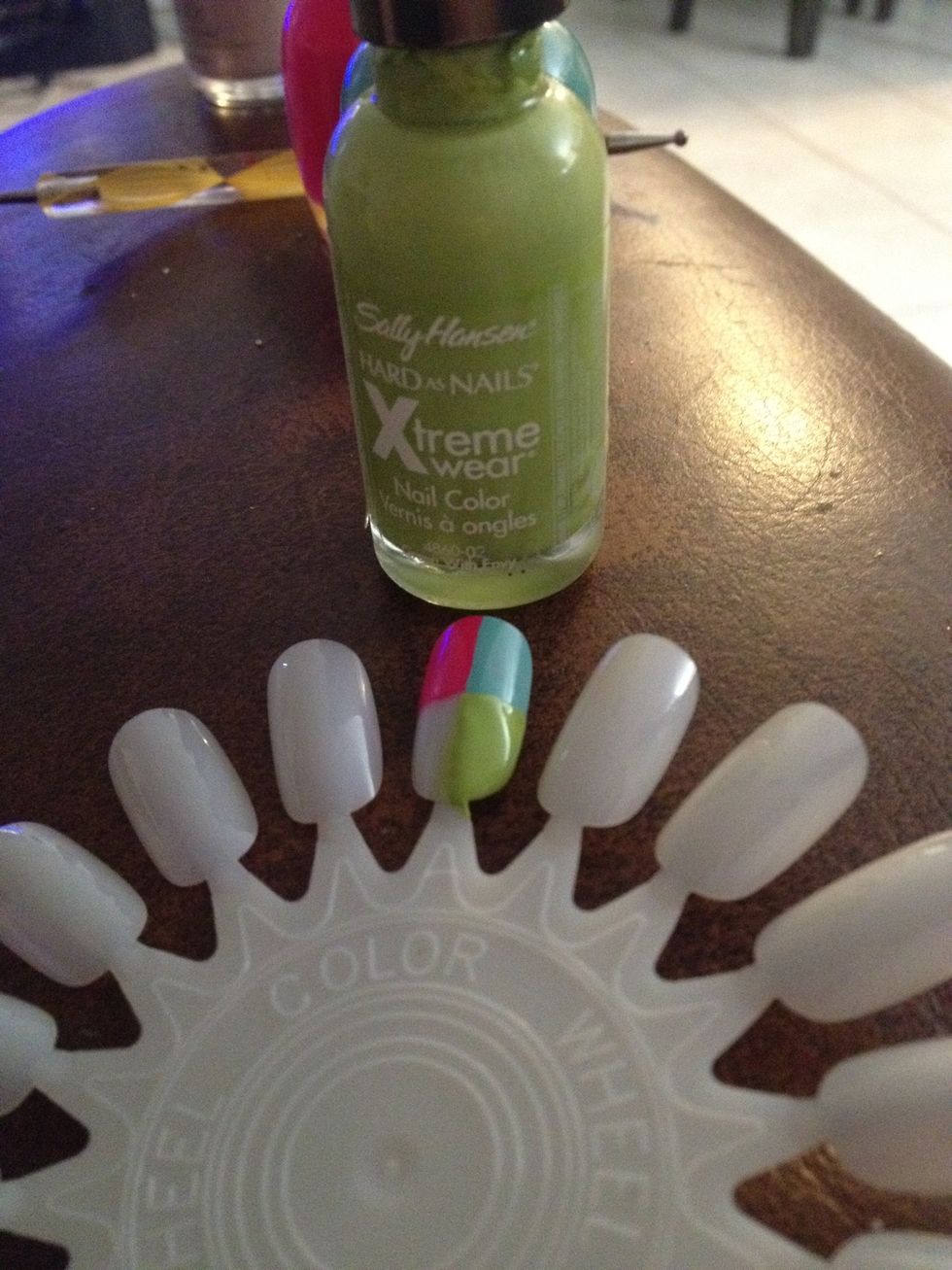 Green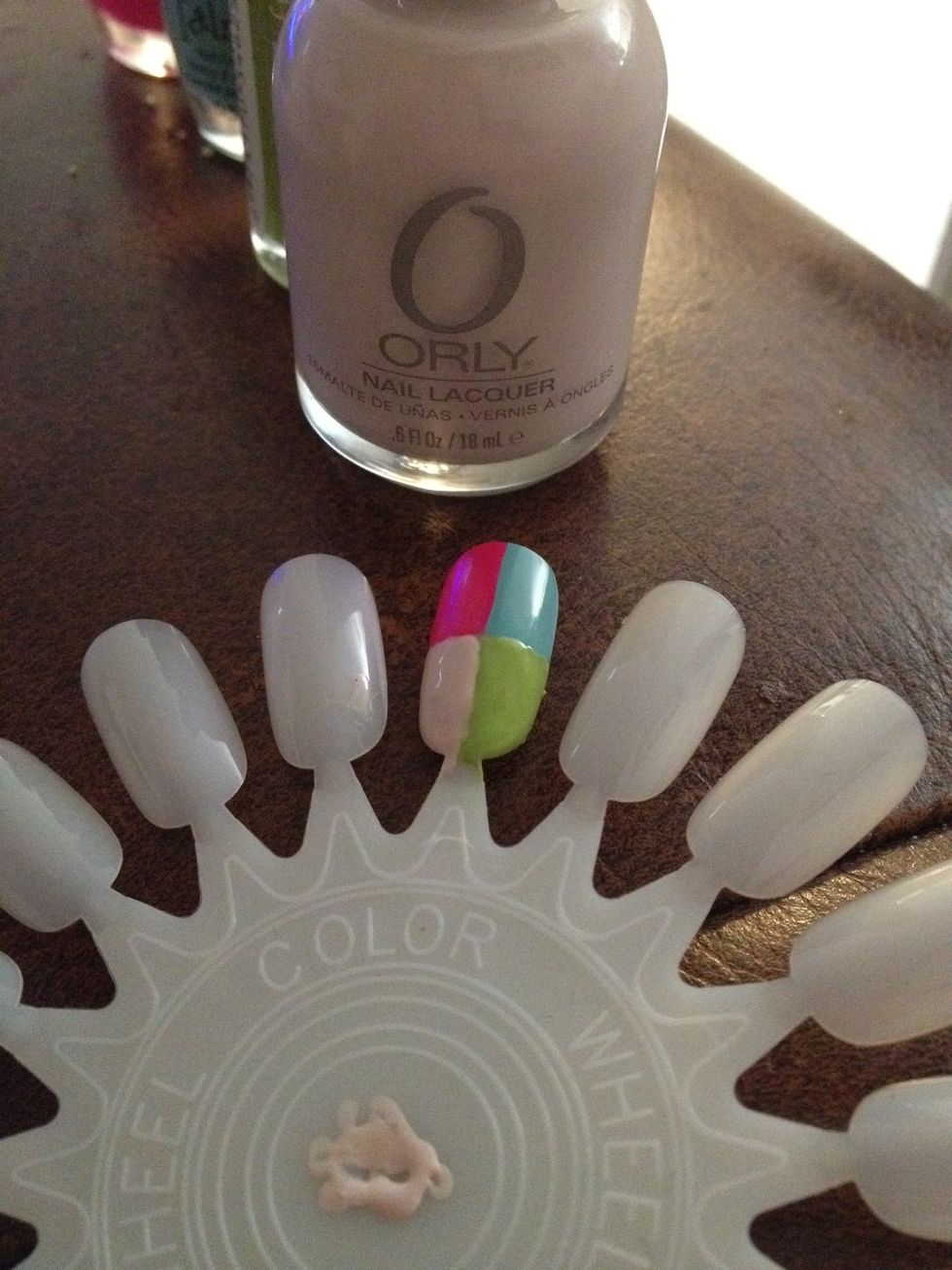 Nude.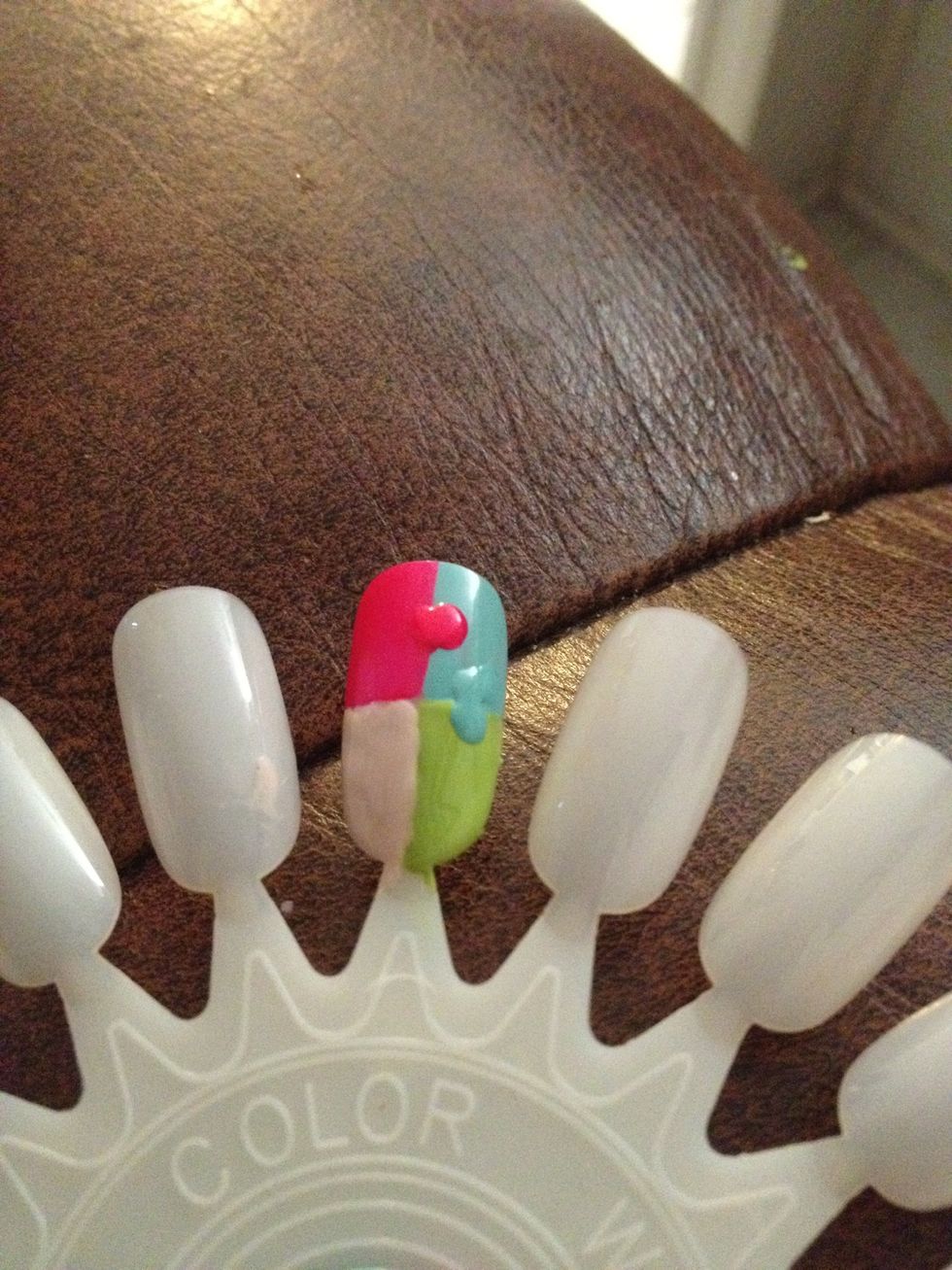 Add a dot from one color and place it on the neighboring color.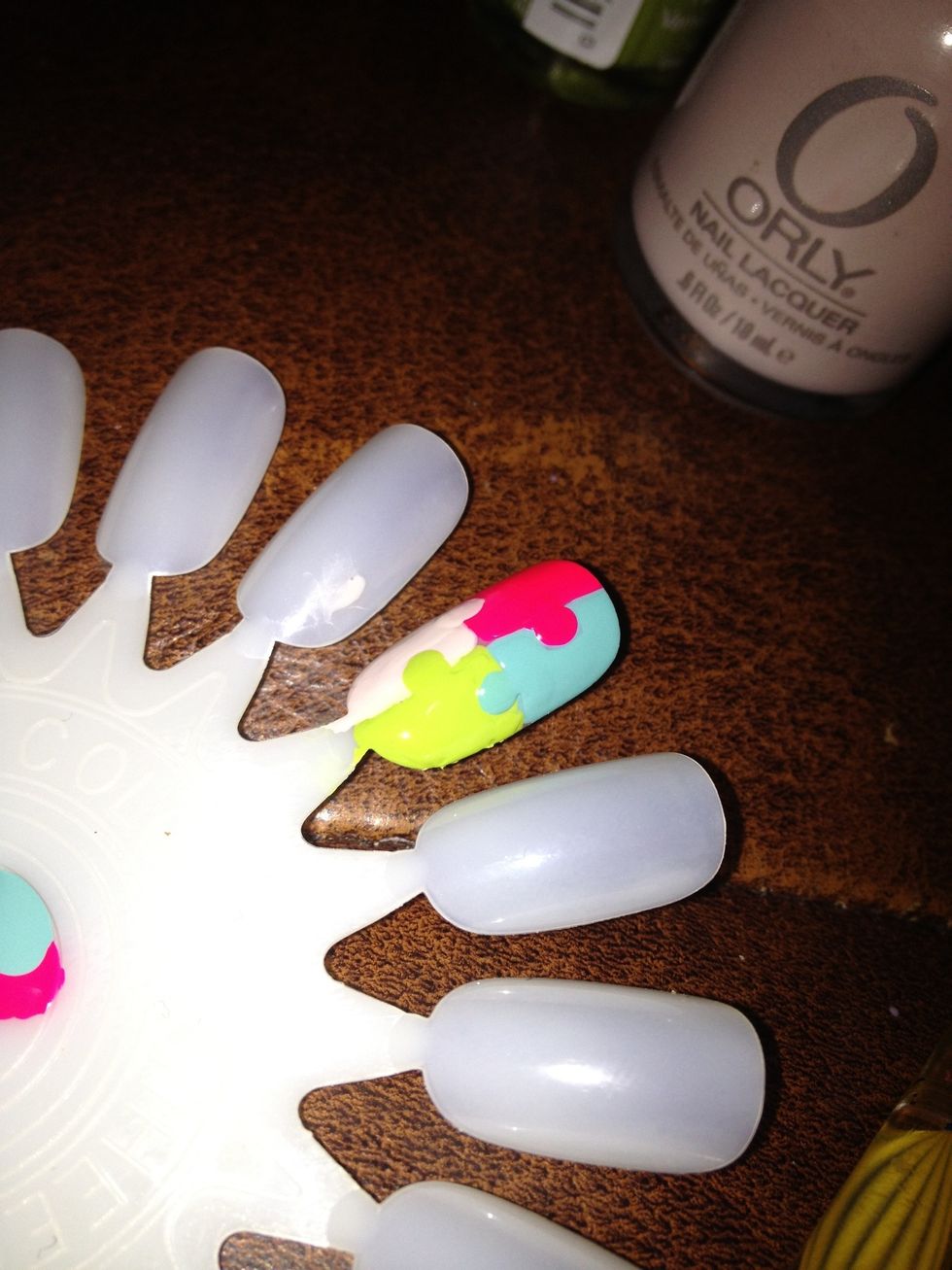 Proceed to get this effect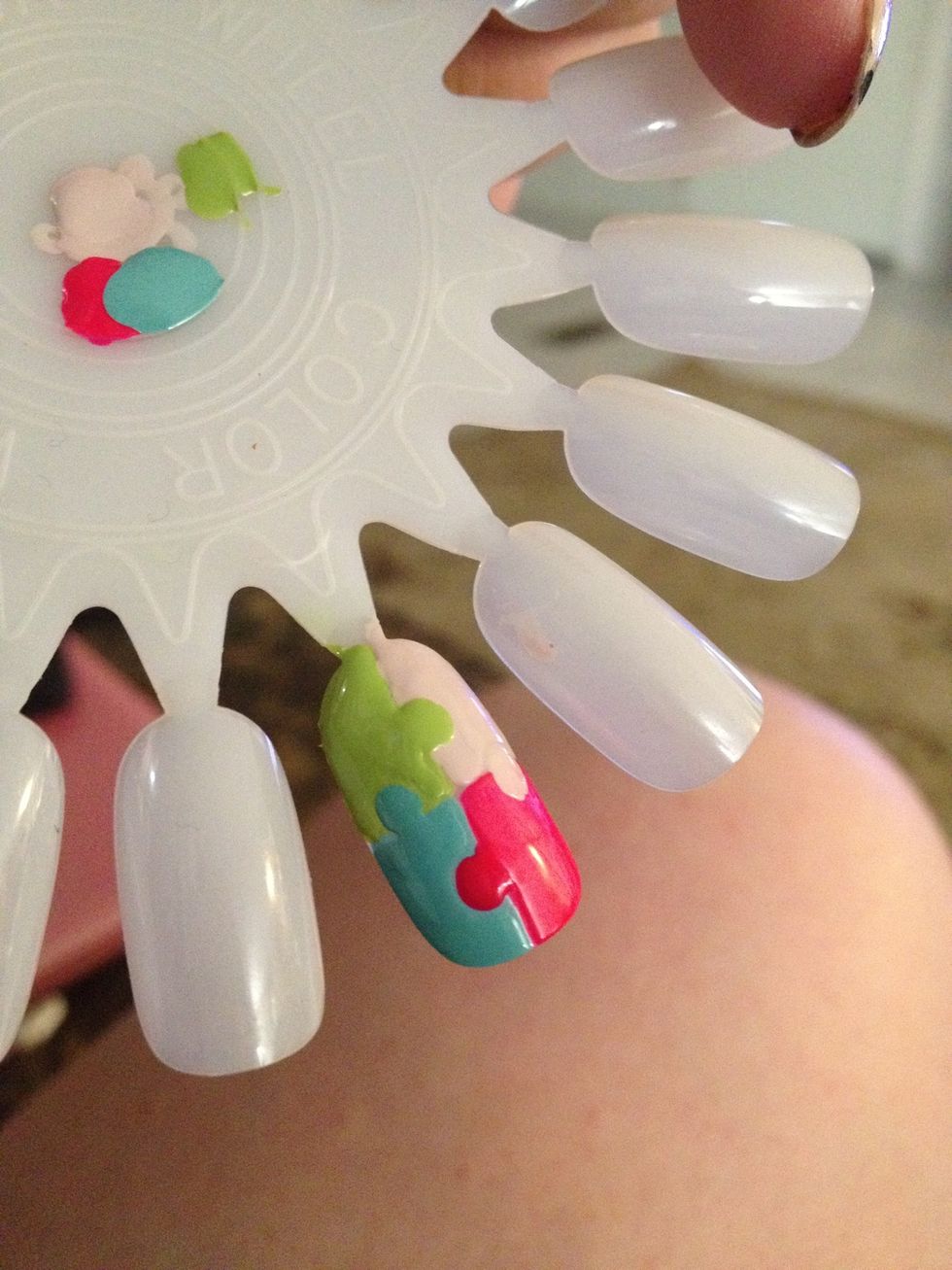 This takes awhile to get used to. Today was my first try and it's a trial and error design, but please be patient and you will get it!
Also in Partnering with a local company I will be doing a monthly give away. The giveaway will be $10 amazon gift cards. To participate in these giveaways please see the next text>>>>>>
Like me on Fb Www.facebook.com/FabuloCityNails And upload a photo of your nail design. Do not use a photo that is not yours, as you will be disqualified from any future giveaways.
Good luck! Also if you don't have a Facebook message me for my email.
The creator of this guide has not included tools
Fabulocity By Jessica
Follow my Instagram @fabulocitynails\n\nPlease feel free to request designs and ask questions.