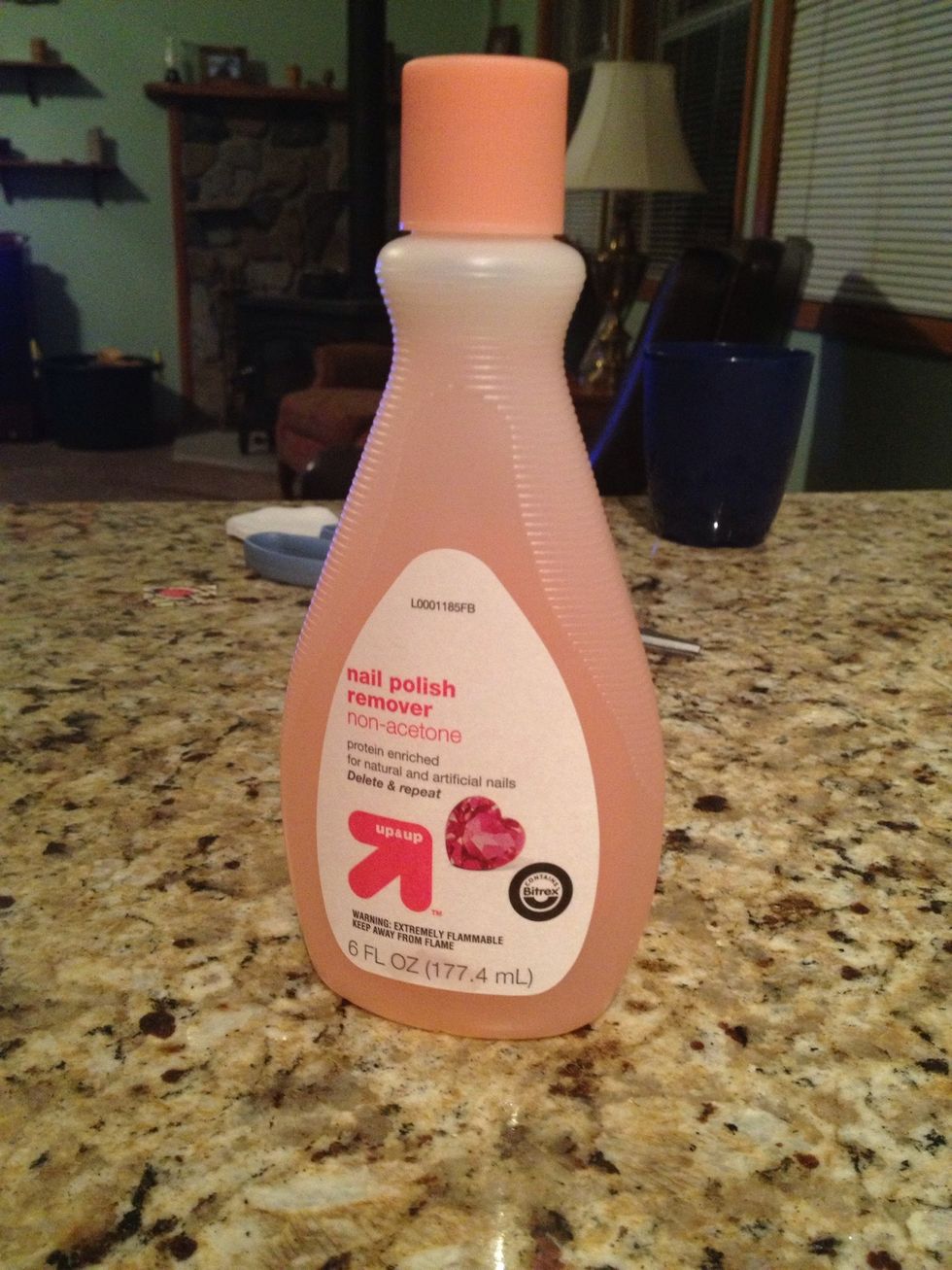 Remove existing polish.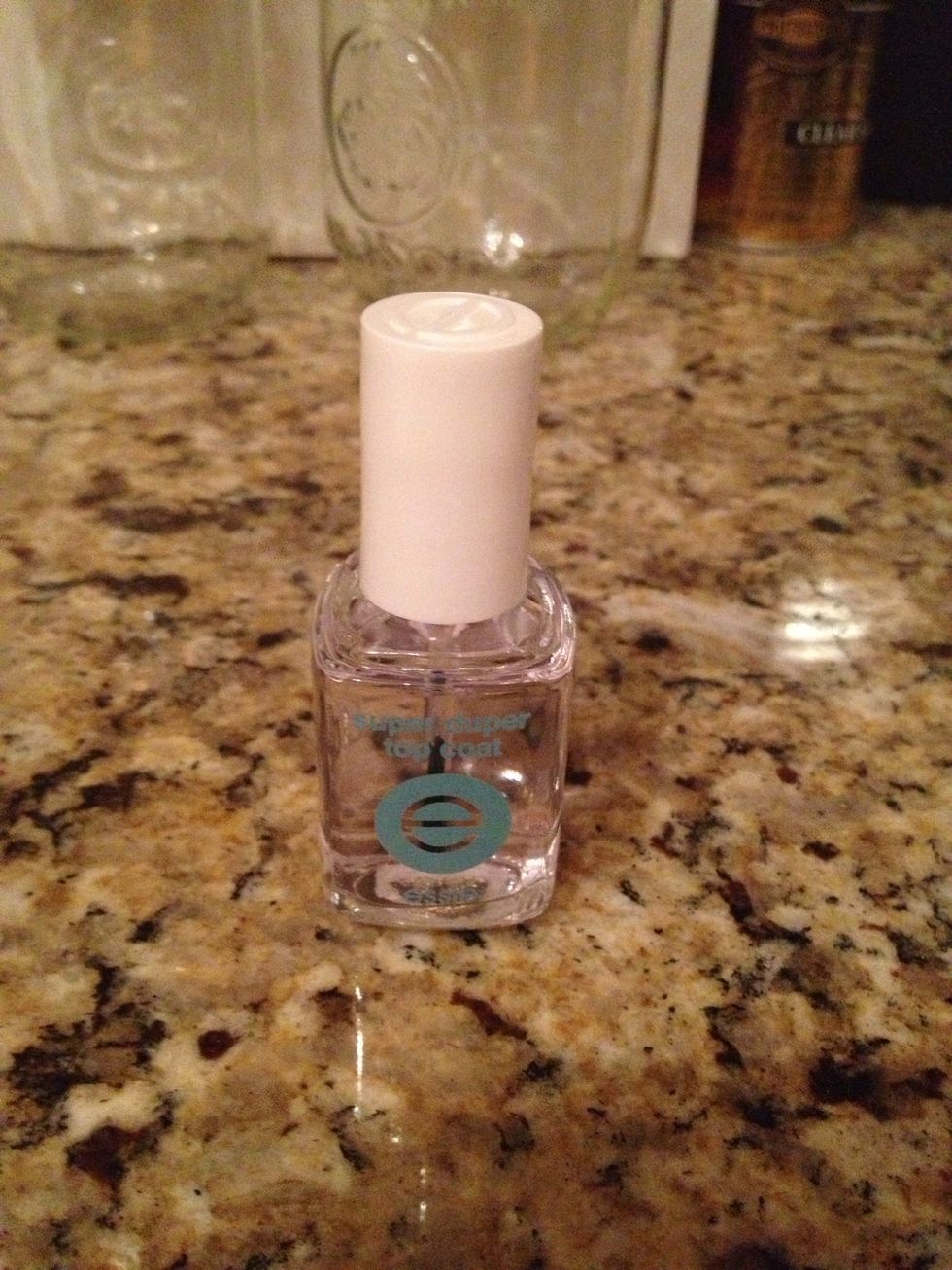 Base coat. I love Essie's Super Duper Top Coat - works awesome as a base coat as well.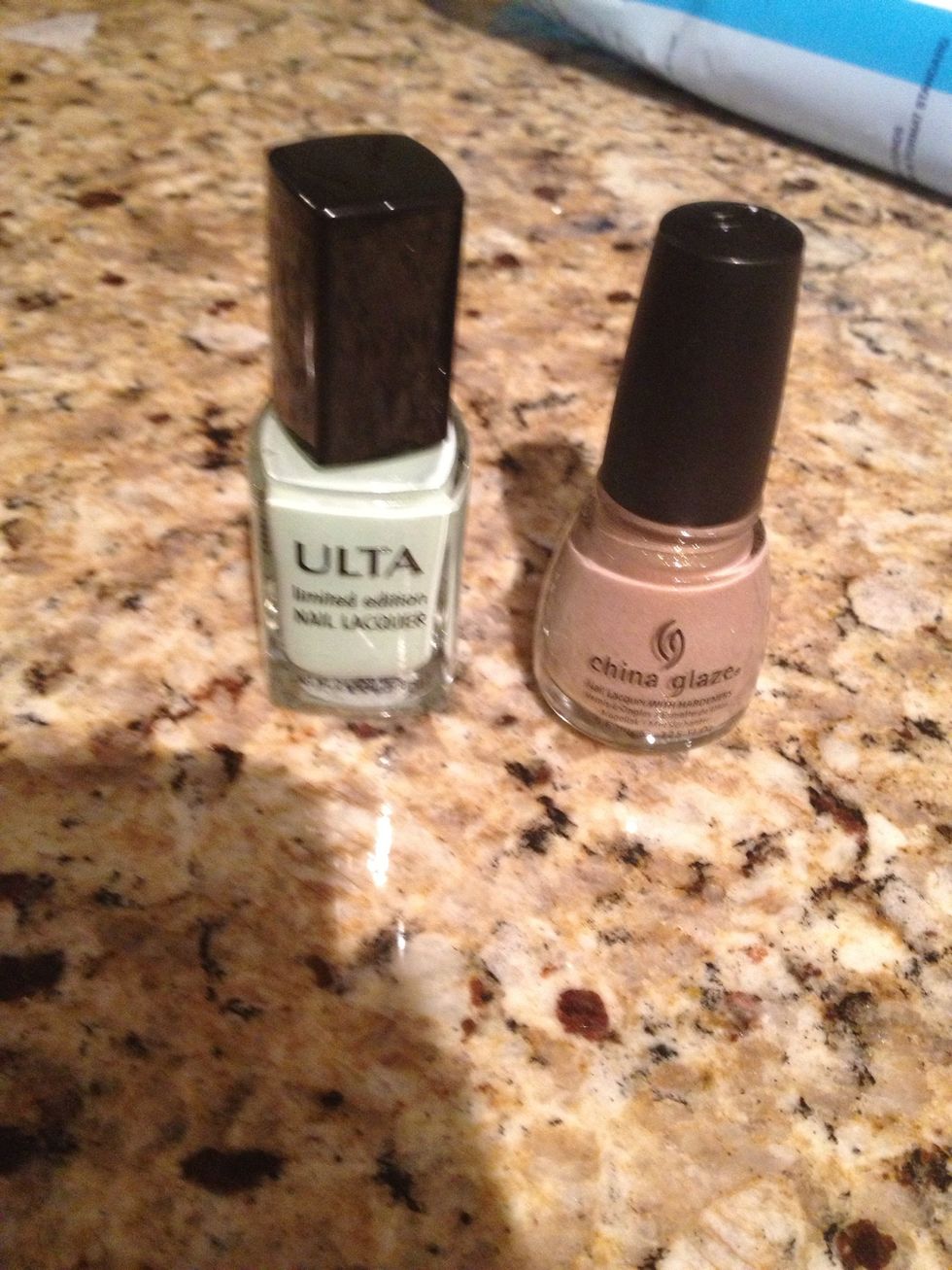 Alternating sparkle and light polish. I used China Glaze's Fast Track and Ulta's Double Mint. I'm doing the design on the light polish only. Let dry COMPLETELY.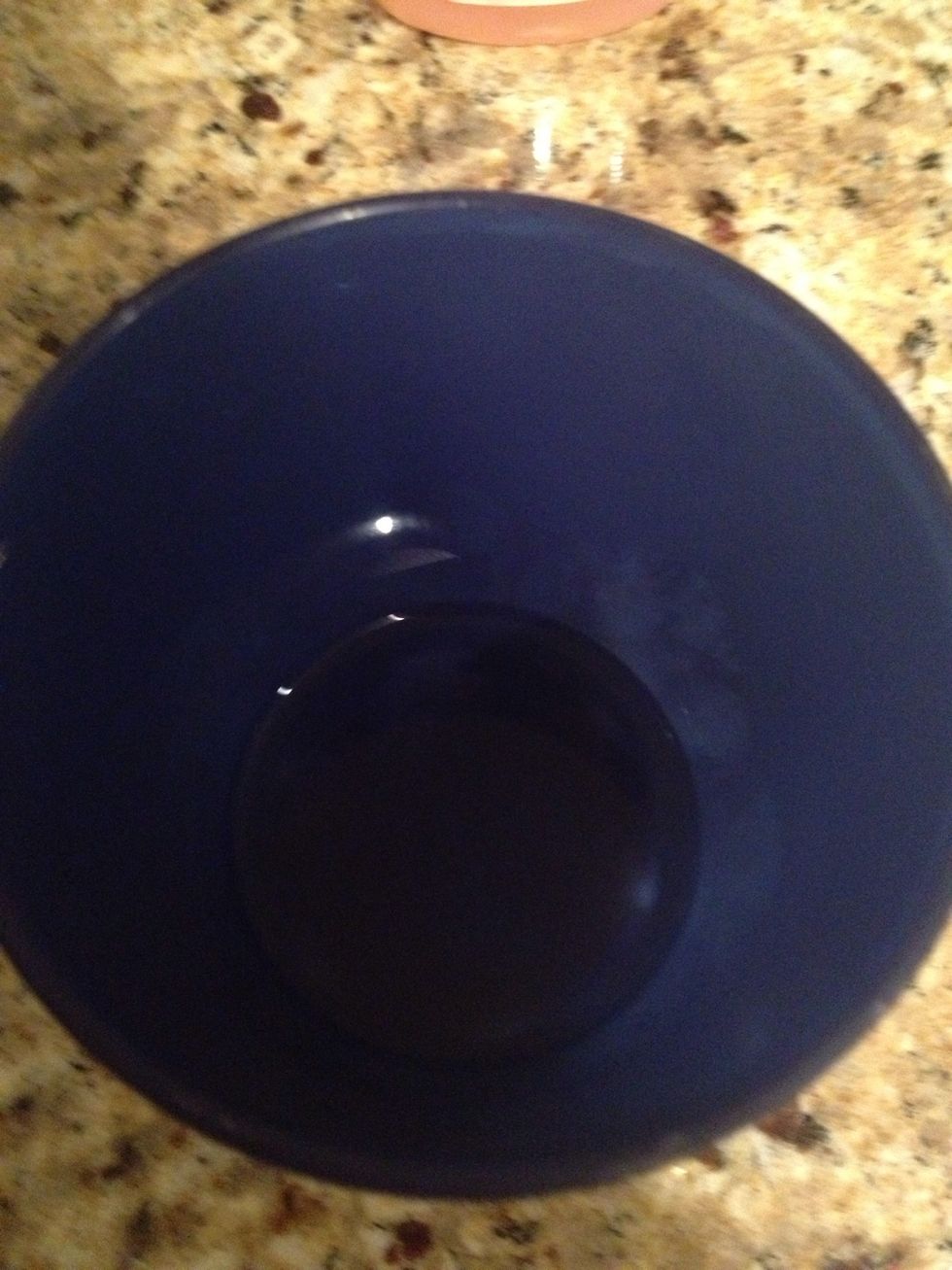 Pour a bit of alcohol in the bottom of a cup or bowl.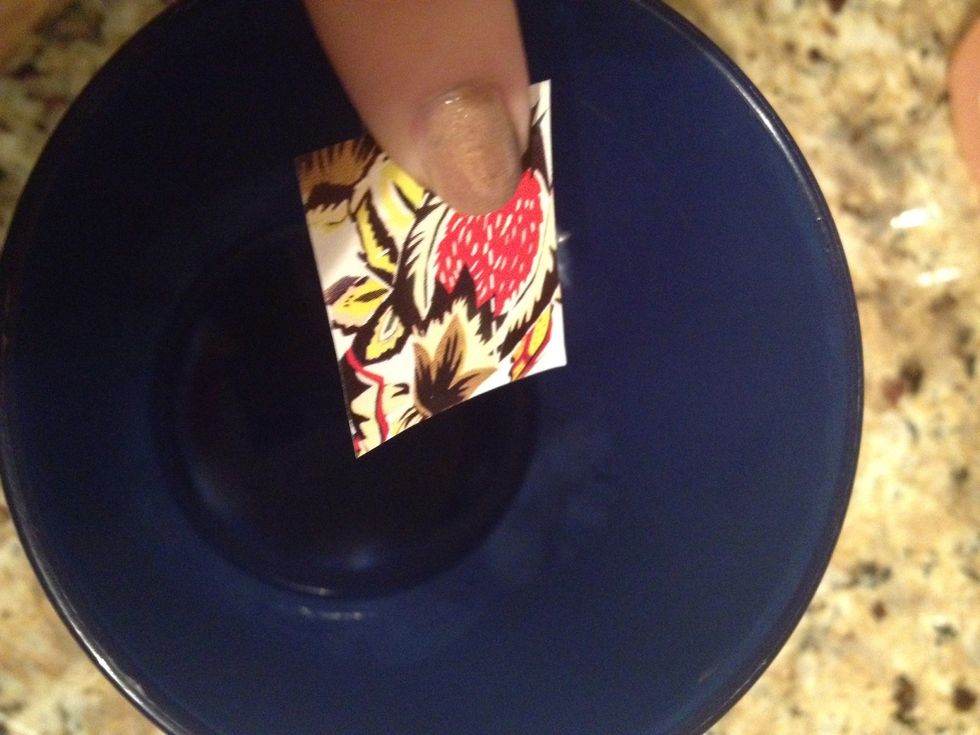 Dip your clippings in the alcohol until soaked.
Press on nail for a few minutes, firmly.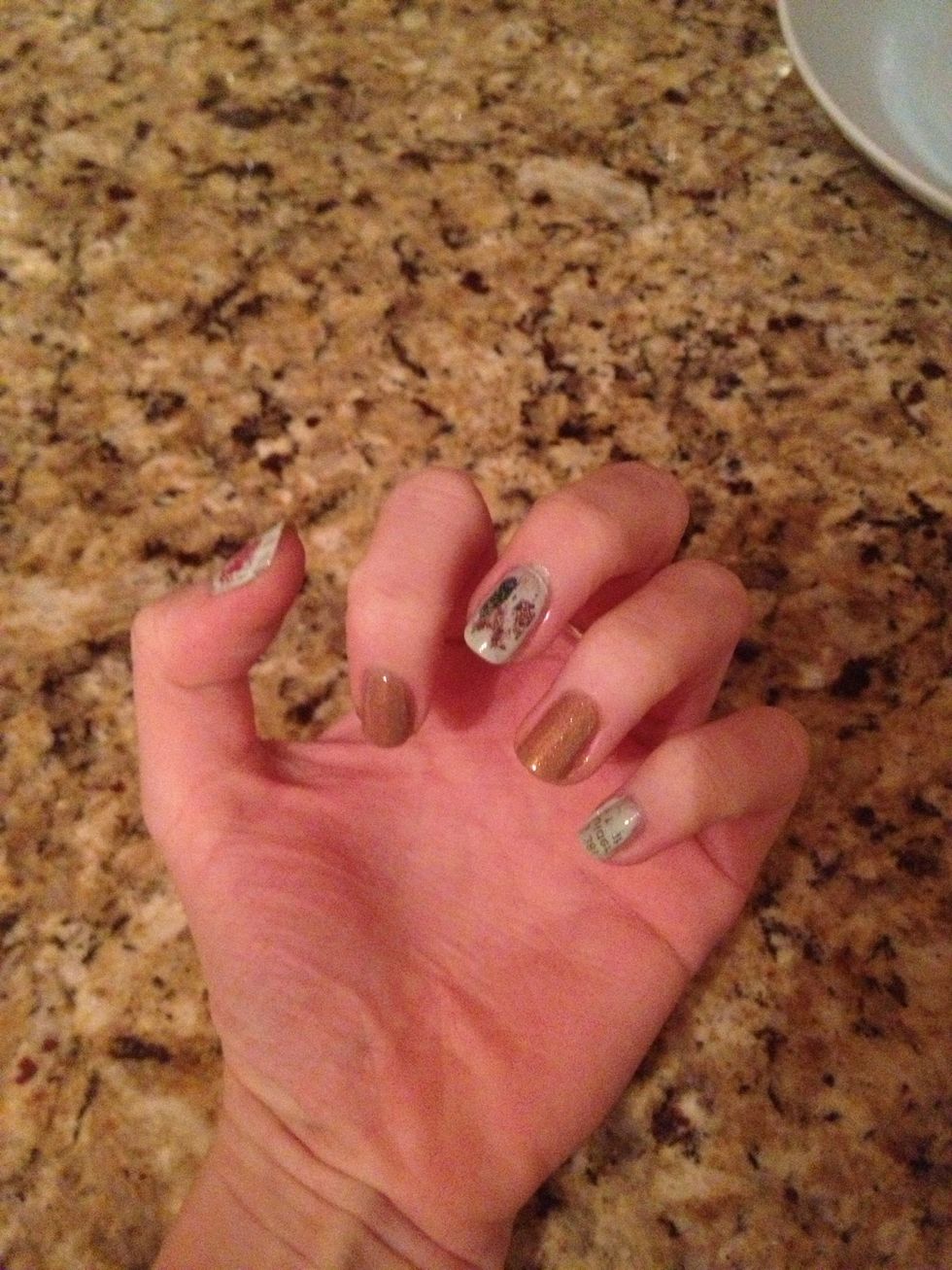 Repeat, add a top coat, and you're done.
Close up.
sparkle polish
light colored polish
top/base coat
nail polish remover or acetone
rubbing alcohol
newspaper or magazine clippings
Abigail ✒
Born and raised in Ventura County; I'm a writer, photographer, animal-lover (but not a tree-hugger), and a terrible artist. Oh, and I love all things vintage.