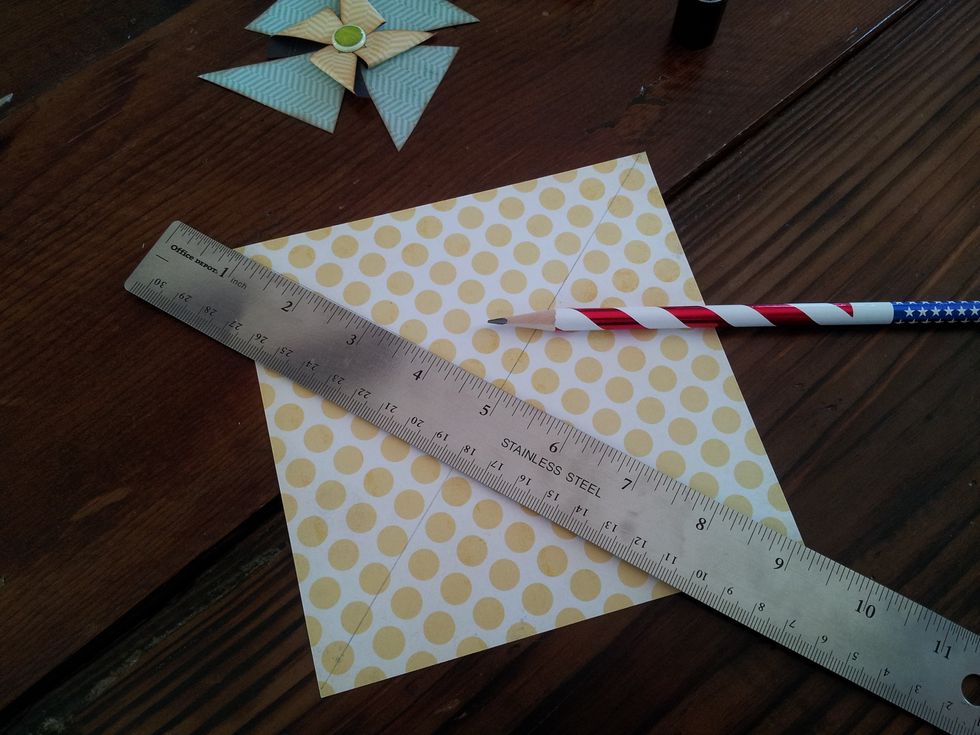 Line your ruler up on the diagonal end points of your paper and trace with a pencil. Then do the other side. You should have a big X when you are done.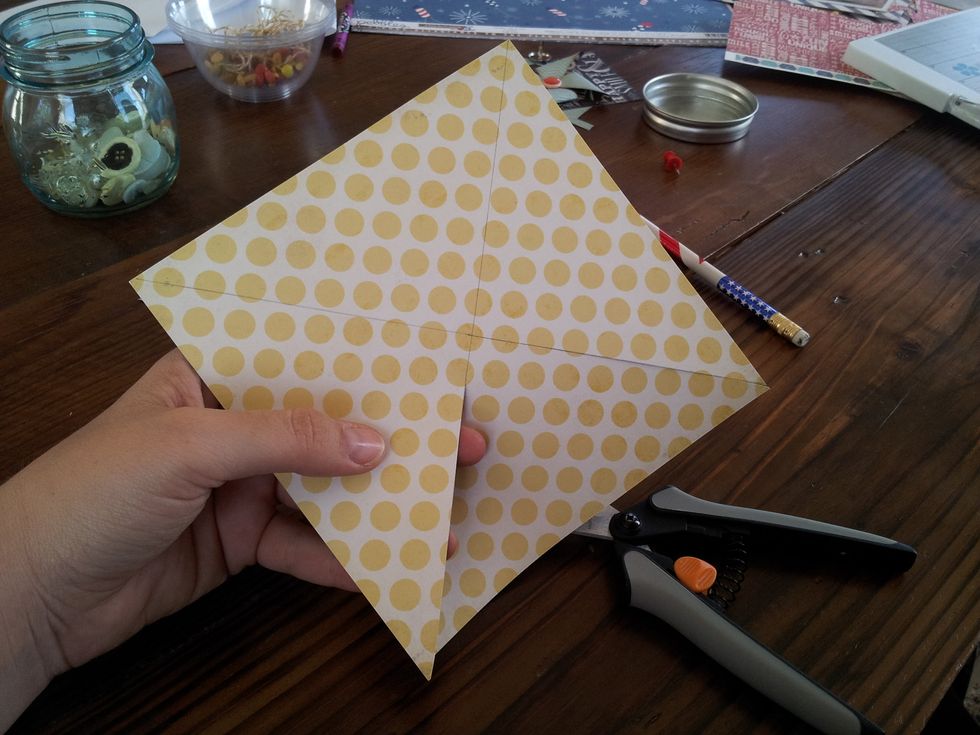 Once you have made the X, cut up the lines to about 1/2" from the center. Do this on all sides.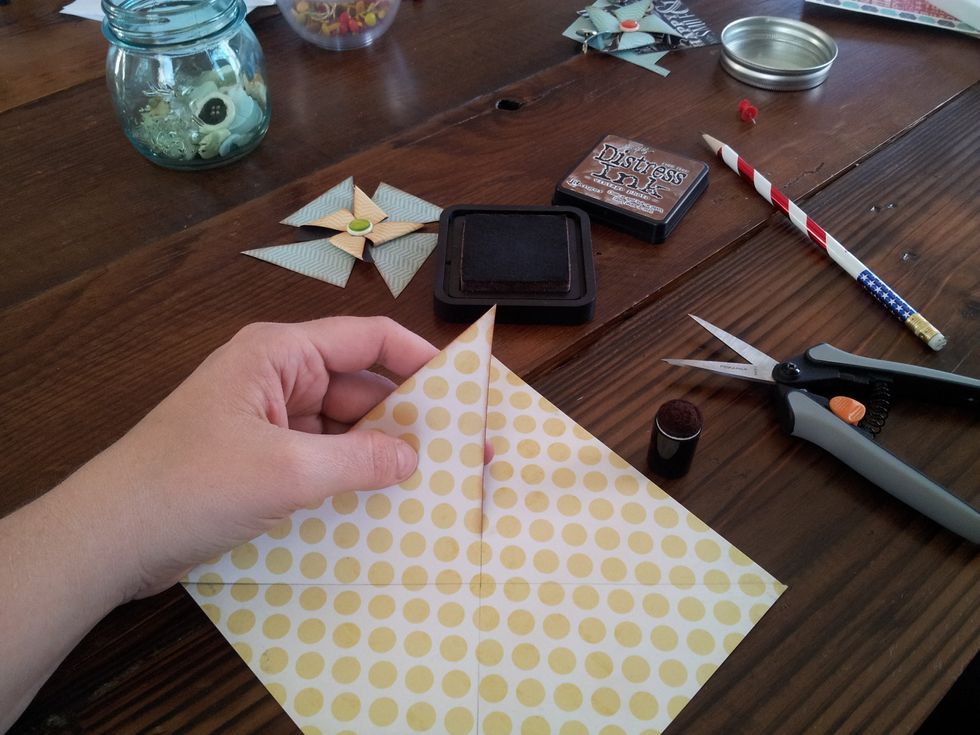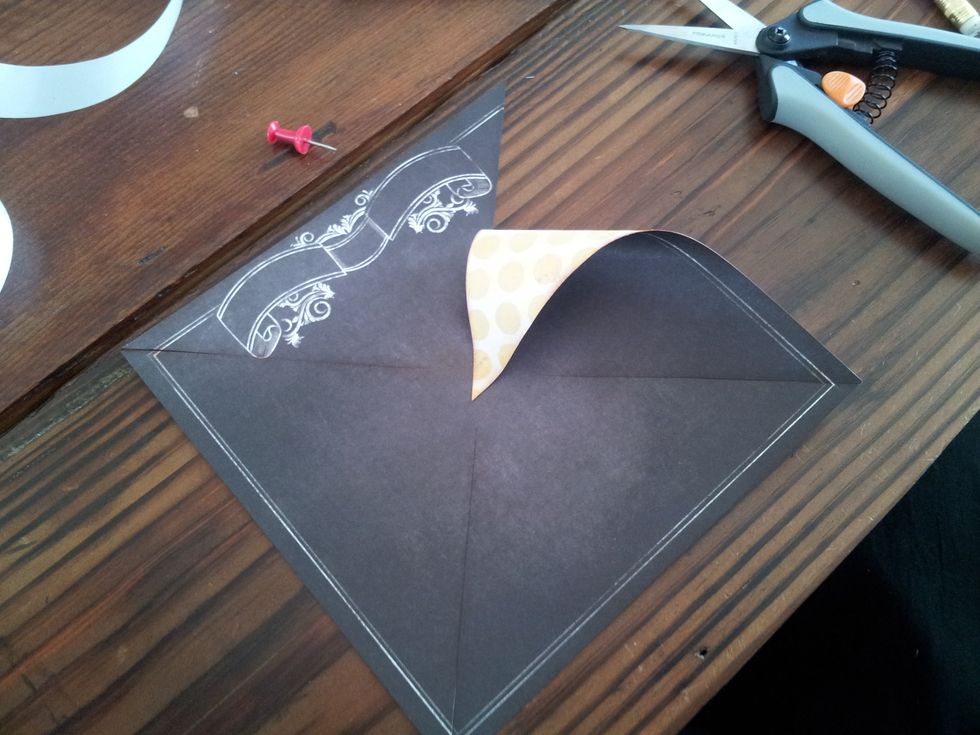 Using hot glue, fold each of the corners forward and glue one at a time. (use the same side of the sections each time so the shape comes out right).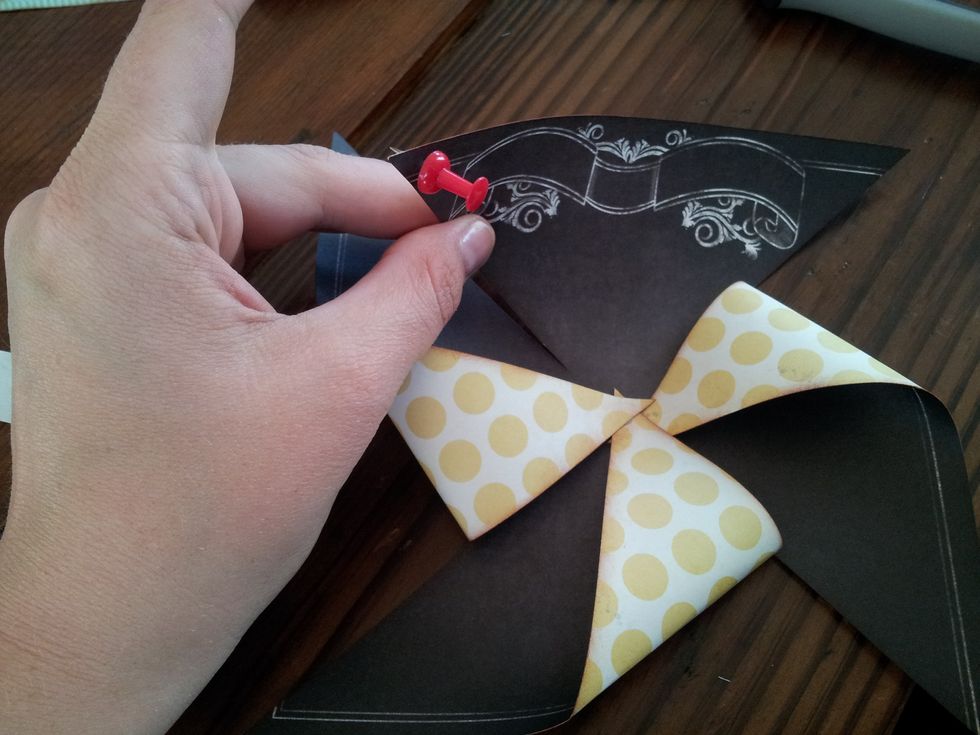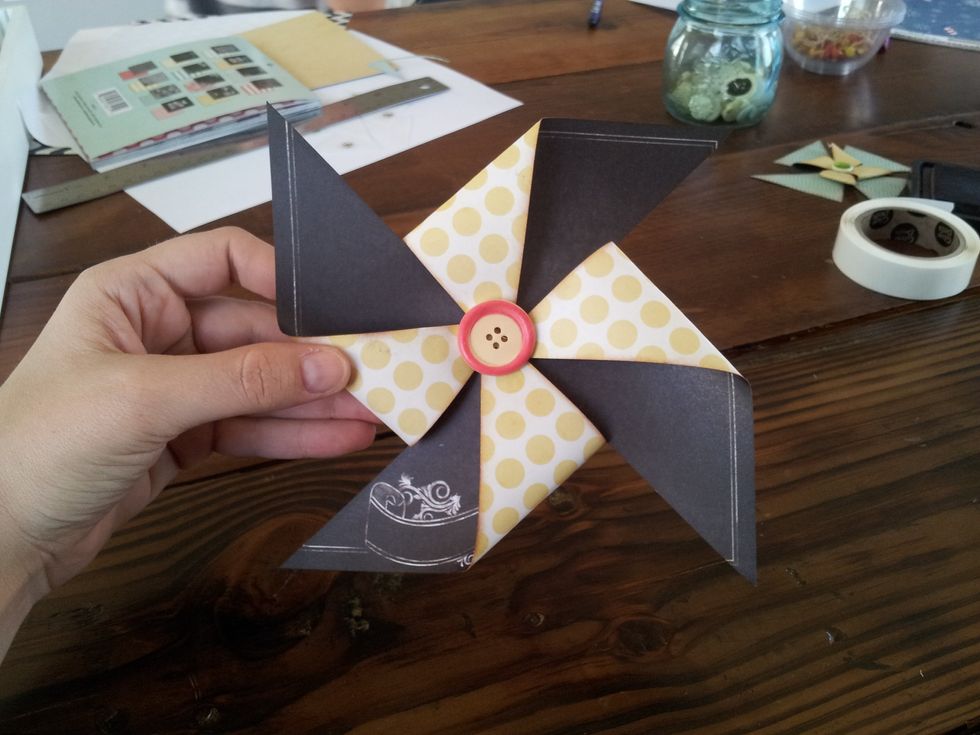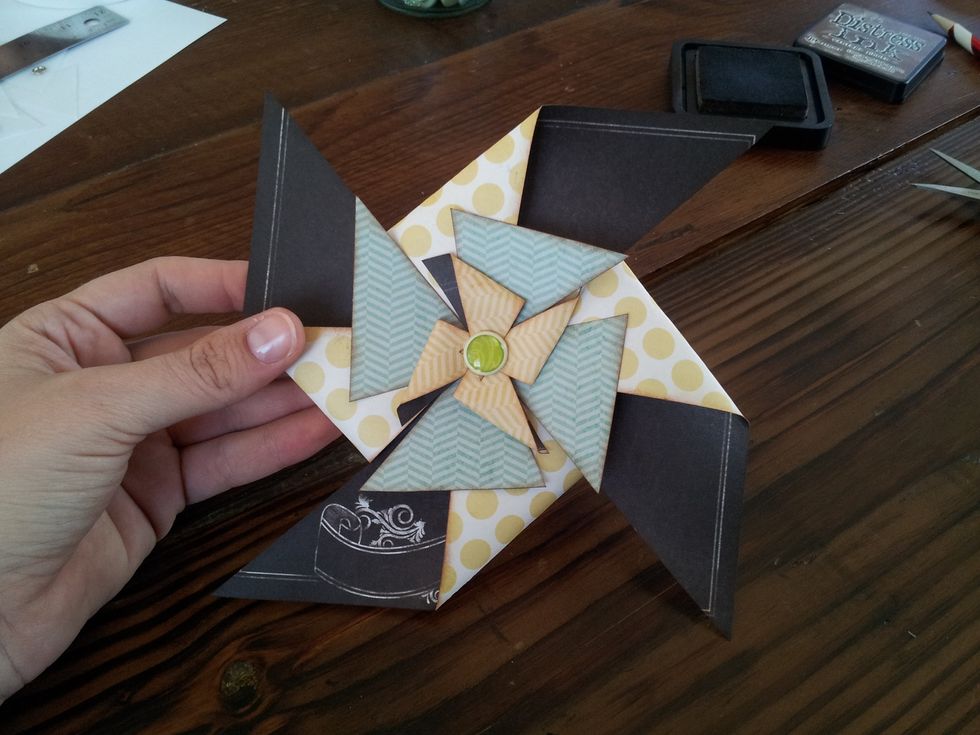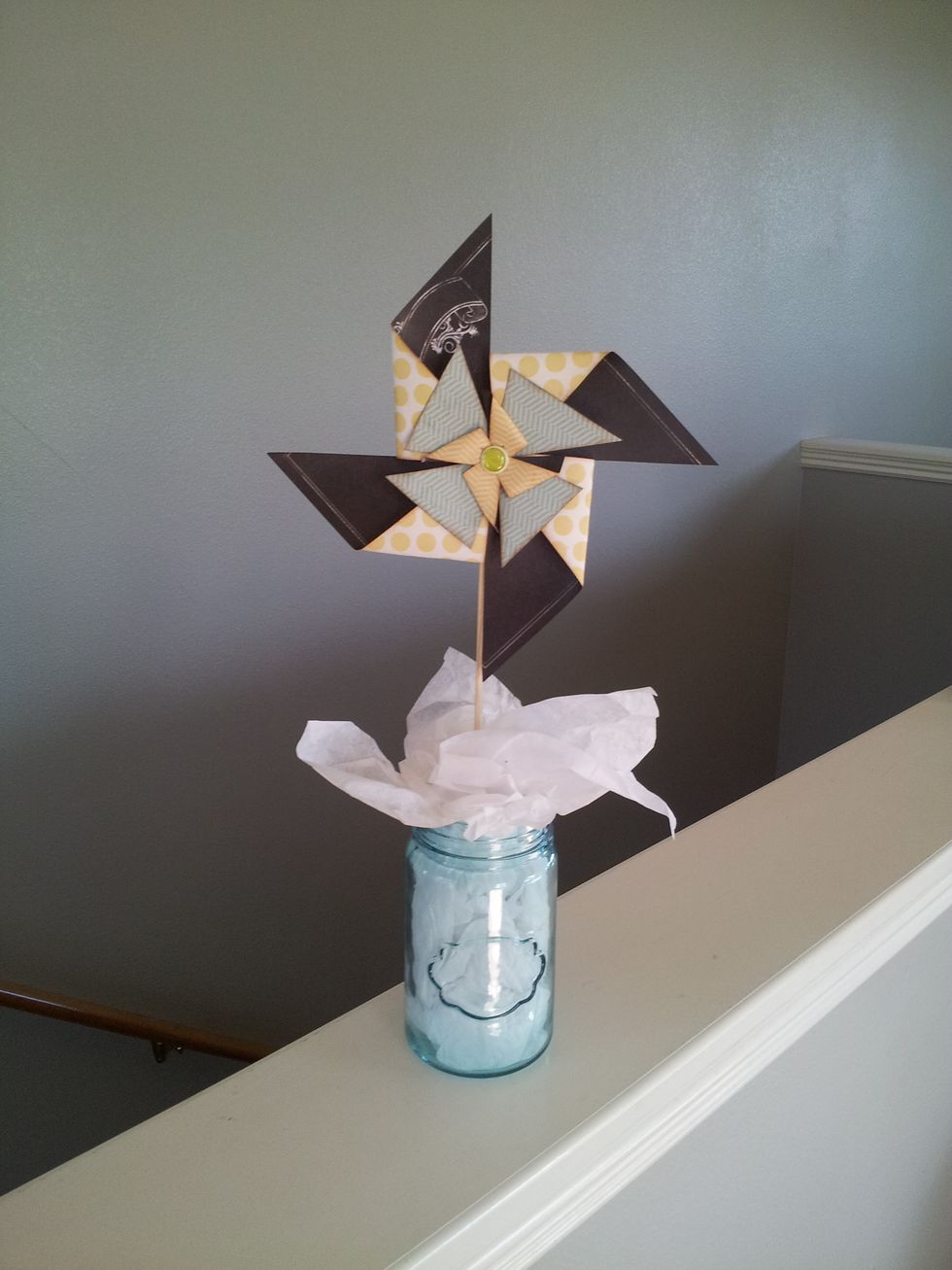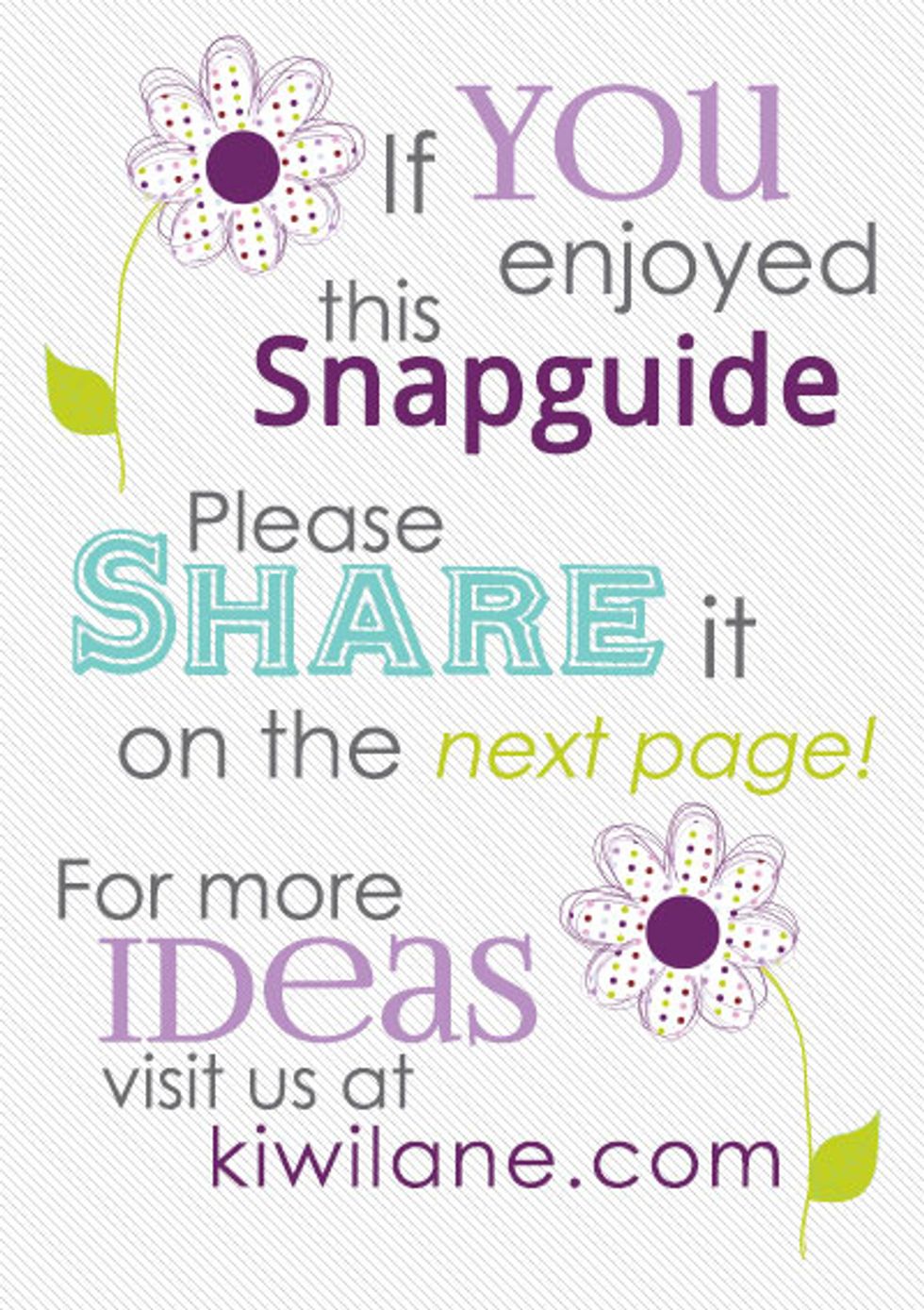 double sided paper cut into squares
pencil
ruler
hot glue gun or brad
scissors
tack...if using brads
ink and dauber
Kiwi Lane
Mission: To add Fulfillment to the lives of others by helping them to Play Joyfully, Share Freely, and Inspire Sincerely.