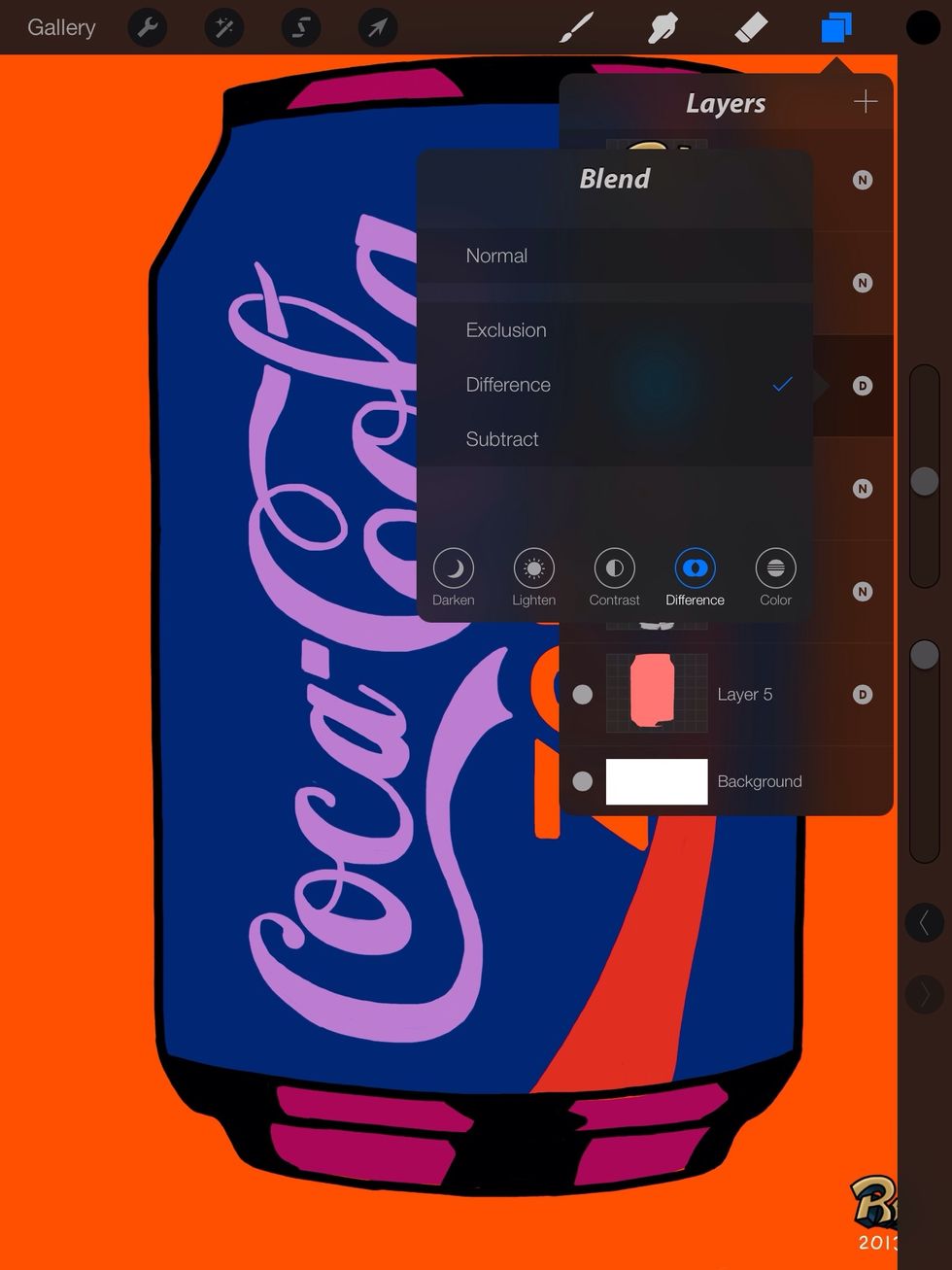 Now I want to change it's color similar to Warhol's process. I paint the can (logo is on a separate layer) a new color and go into blend mode. Tapping on the letter next to the layer will open this.
What you want to do is play with the different blend modes for new colors.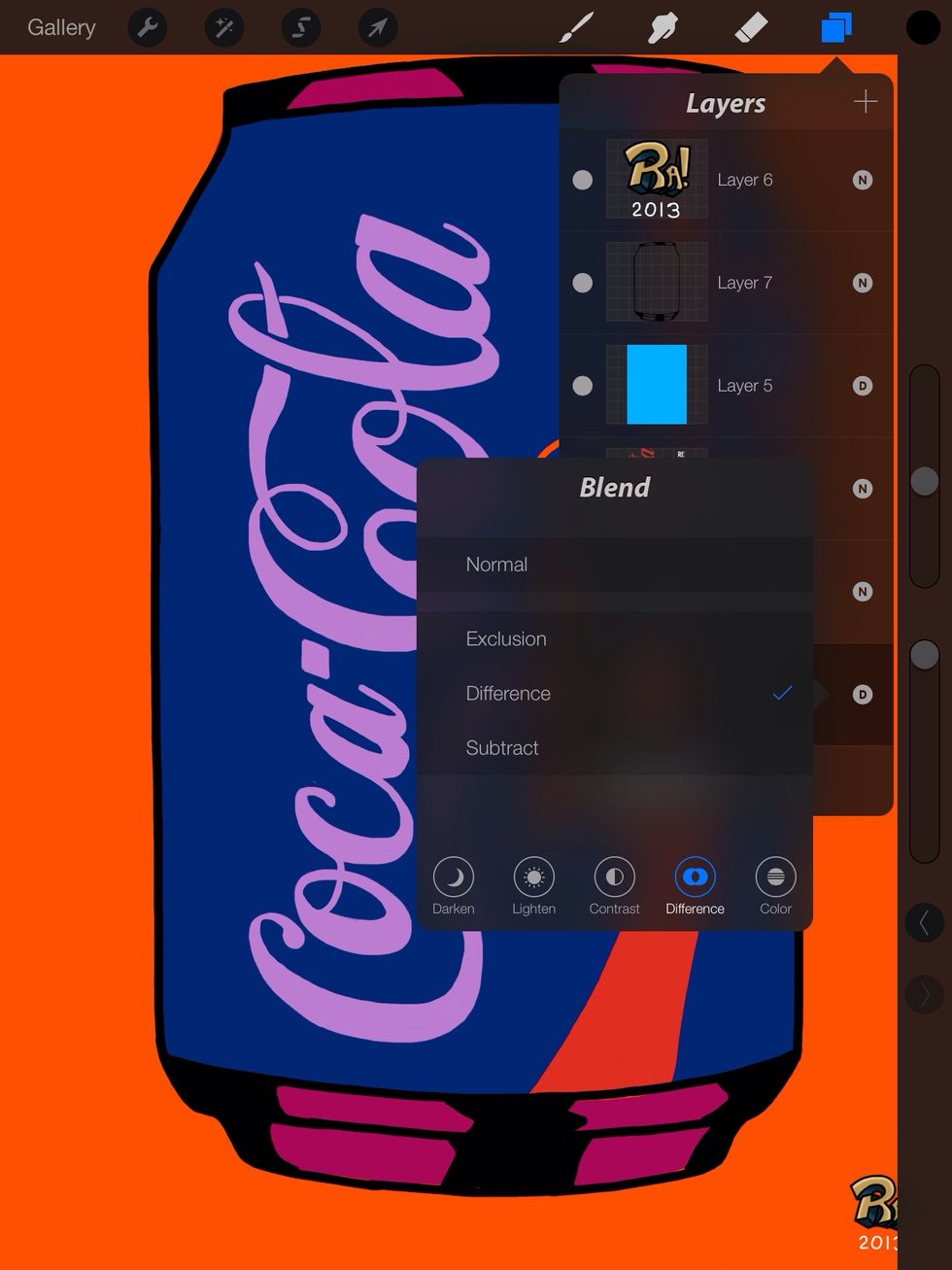 This layer is my background. I make sure I put this layer over the can layer. Keep in mind my line work is above this so my blacks stay black. I picked "difference" so blue turned into orange.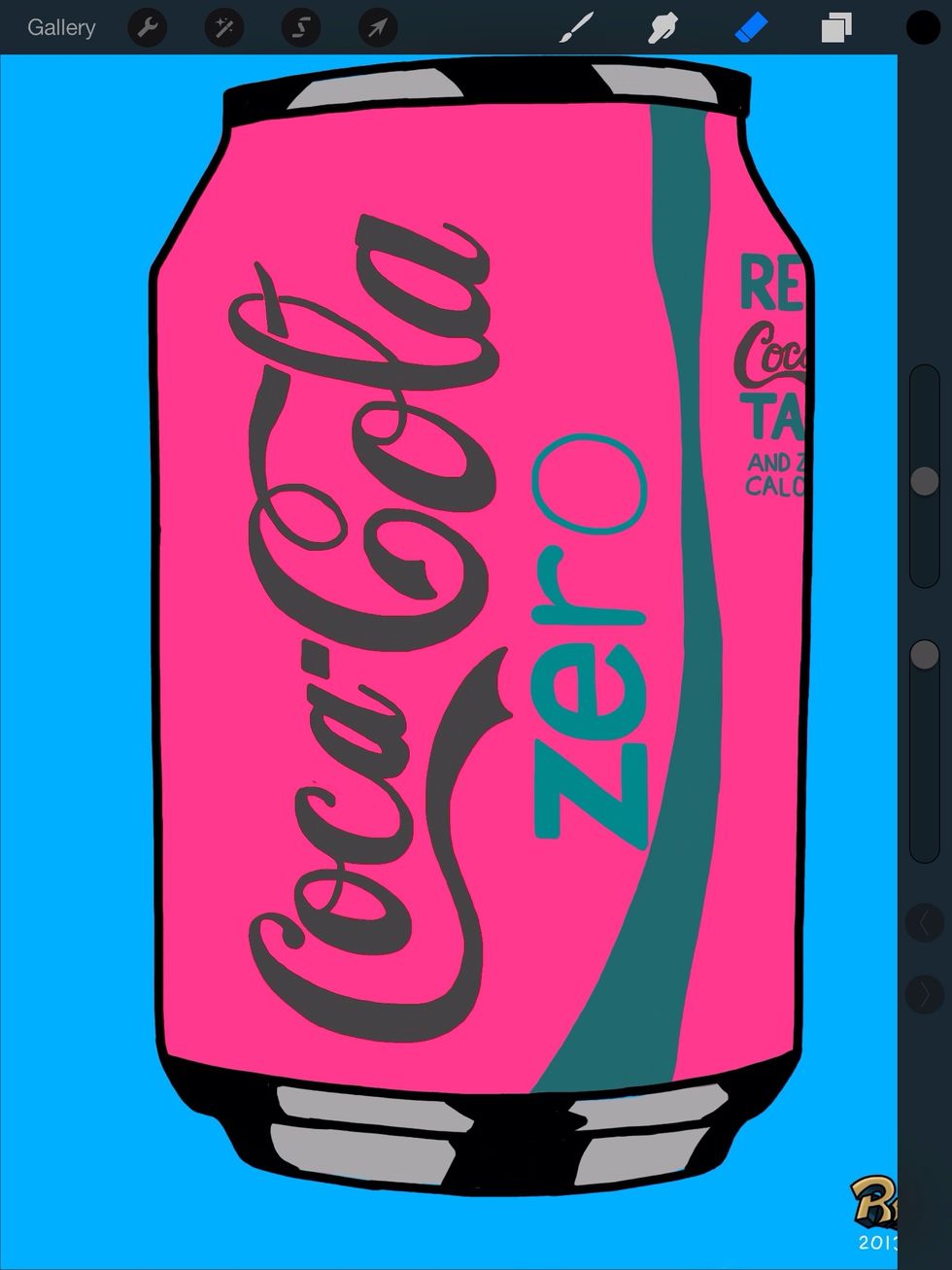 Here's another example using different colors.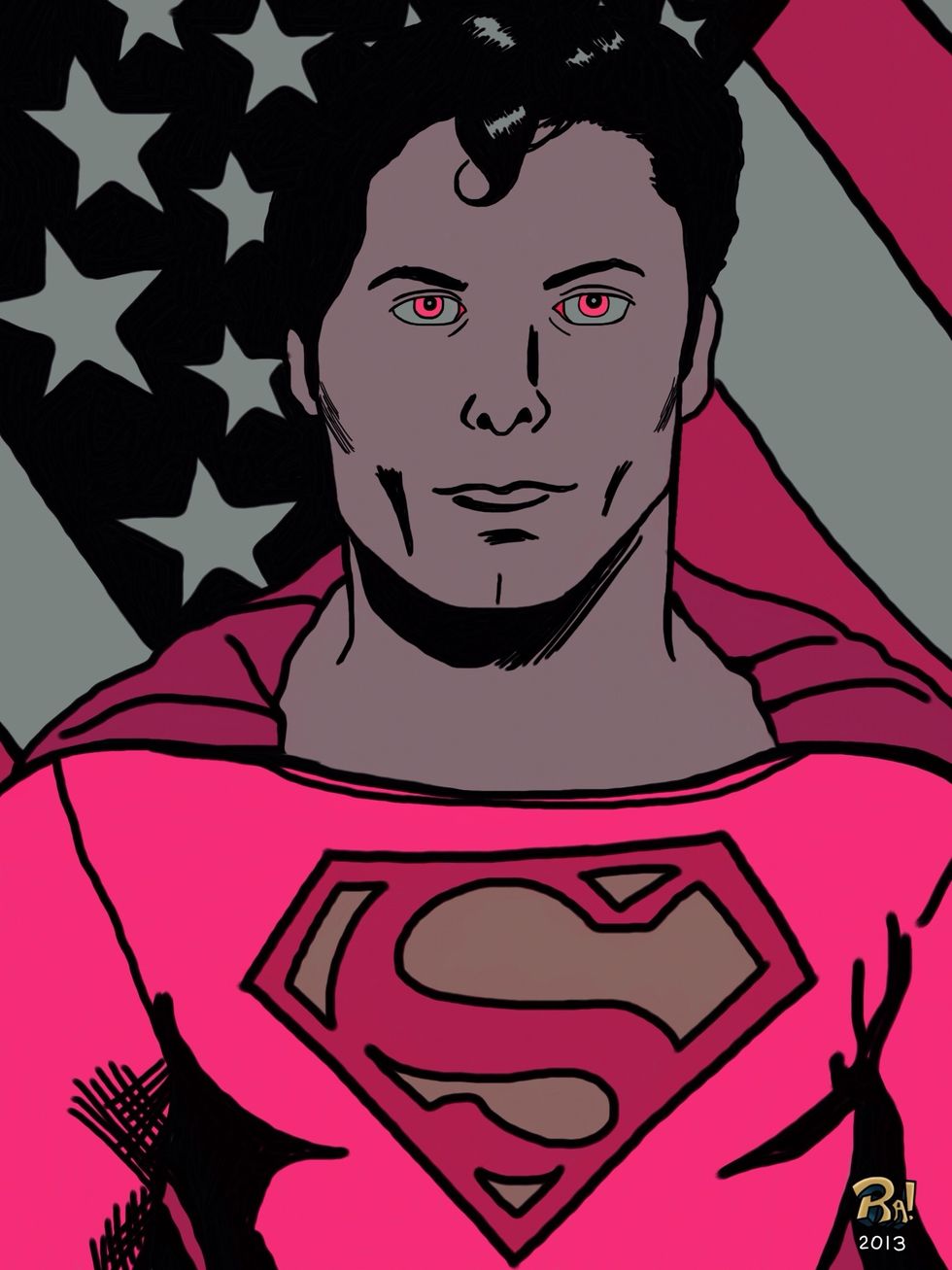 Here's a Superman illustration I created with the same process.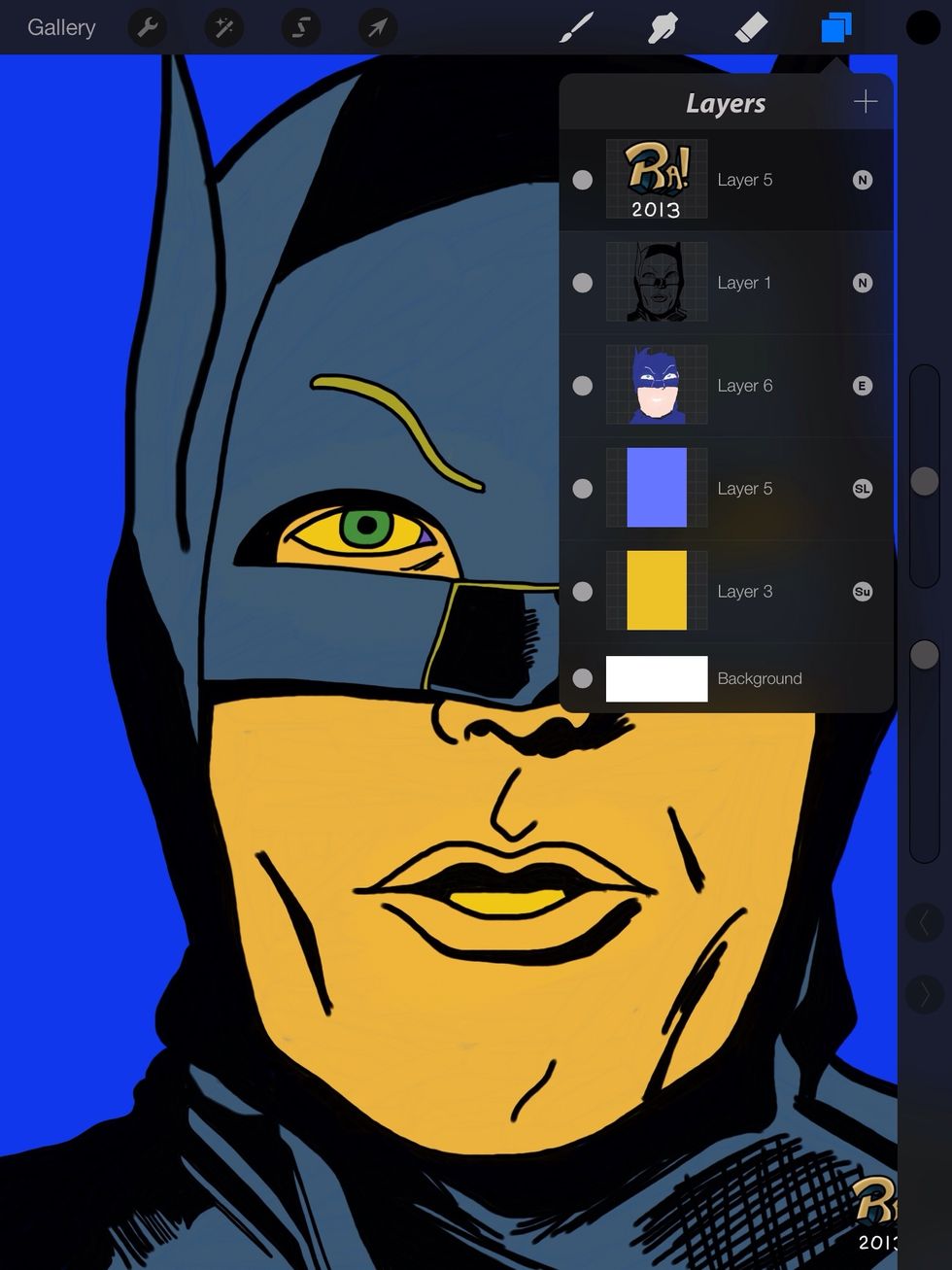 For this Batman I tweaked the process by dragging the color layers all the way to the bottom and changing the blend setting (see above) on Batman. Different modes will give you other results.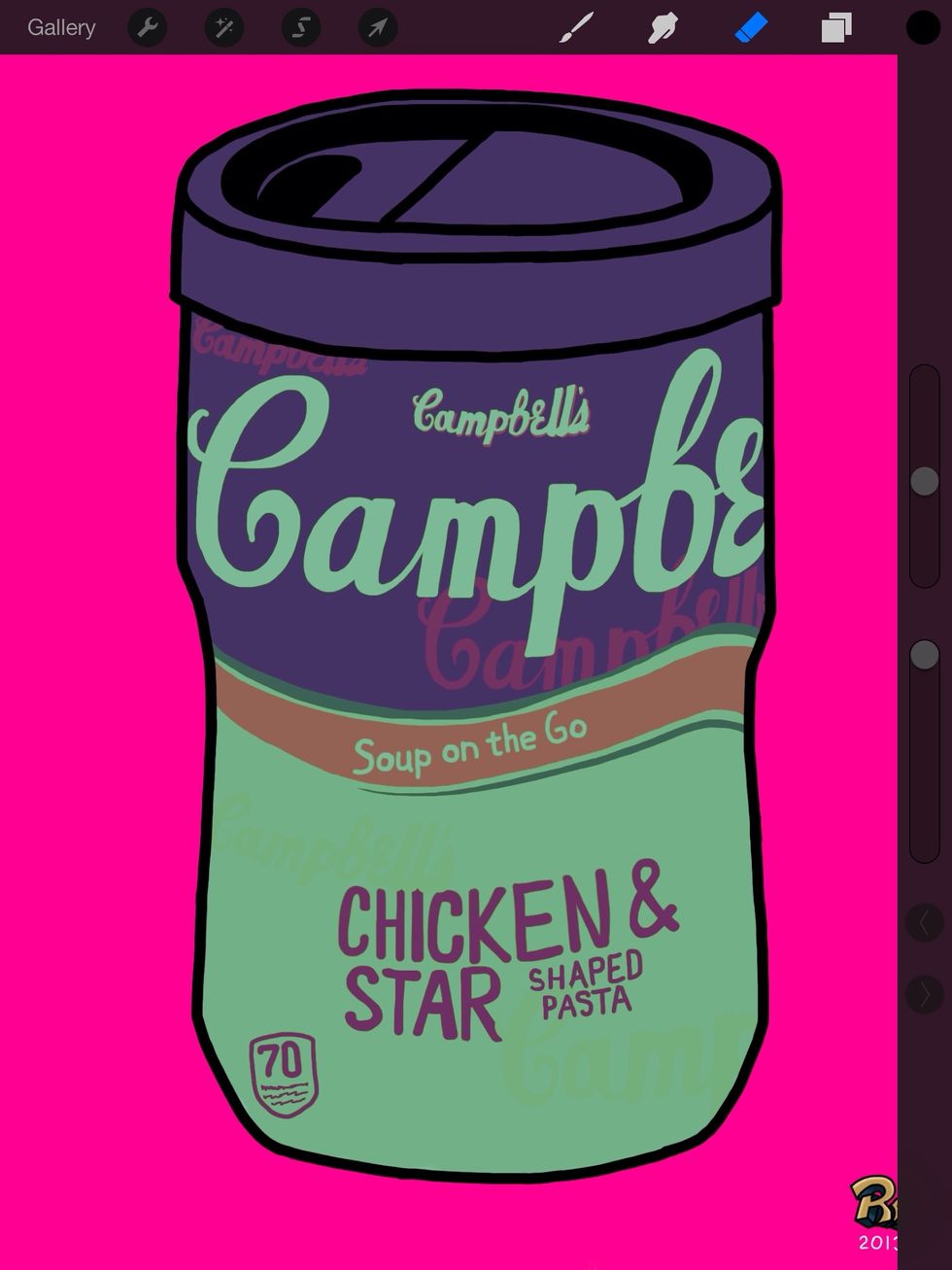 Hope you enjoyed the guide! To see more work check out my site at http://raheemnelson.com.
iPad
Sketchbook Pro App
Procreate App