A guide and example of Levitagram, an iPhone levitation photography app. Levitation photo trick need a few patient and skill, thanks to Levitagram, now you can do it easily with just an IPhone !
40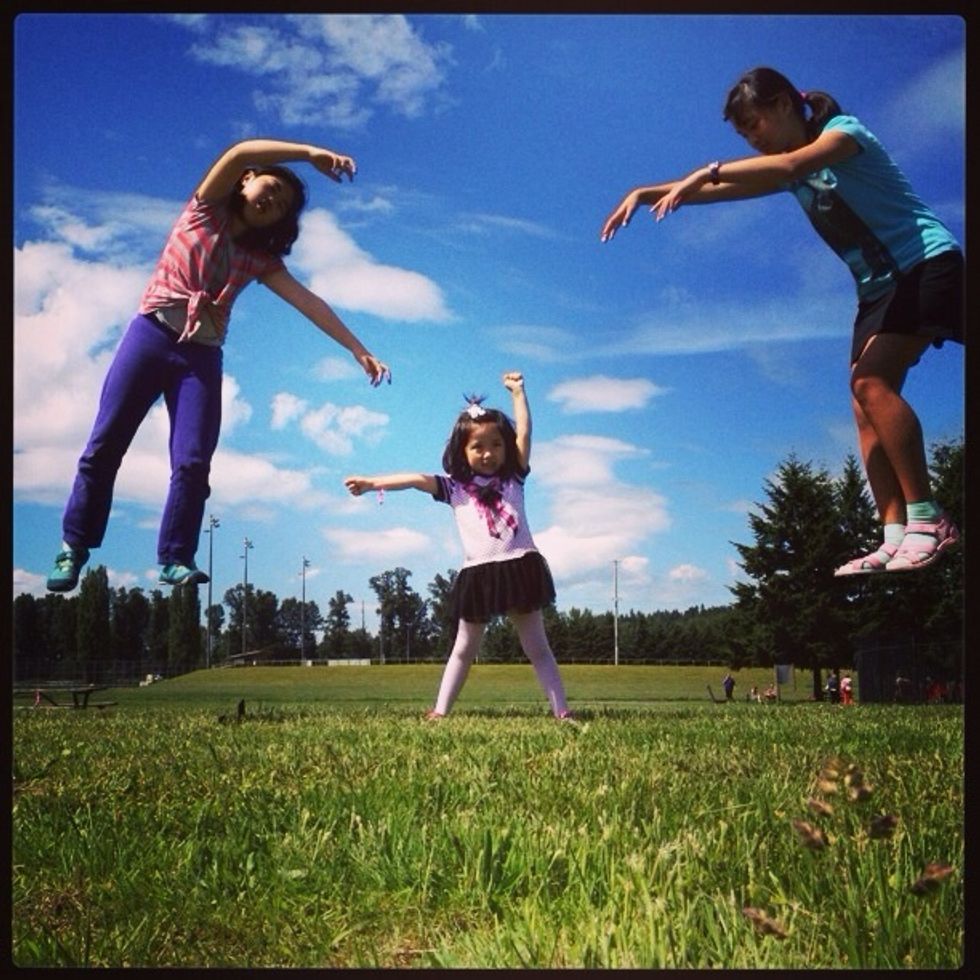 Levitation photography is fun and cool, especially for kids. Look at this super girl levitation...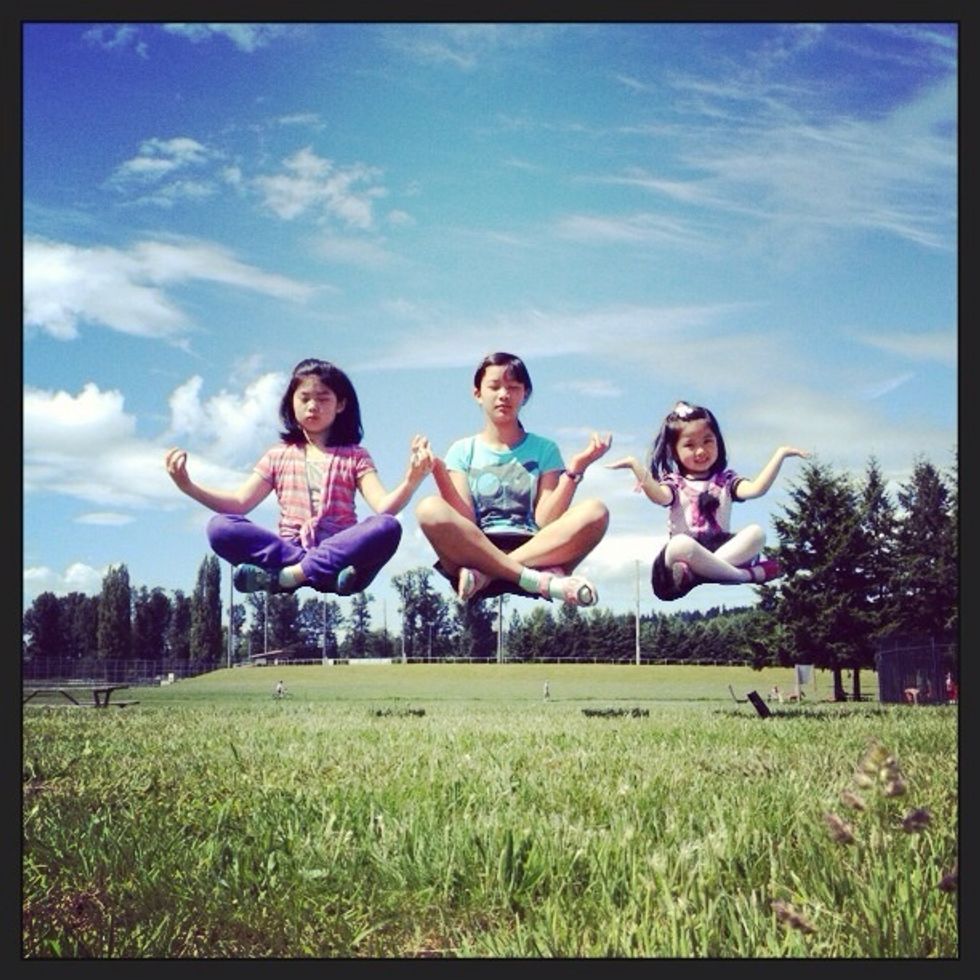 And this levitated meditation...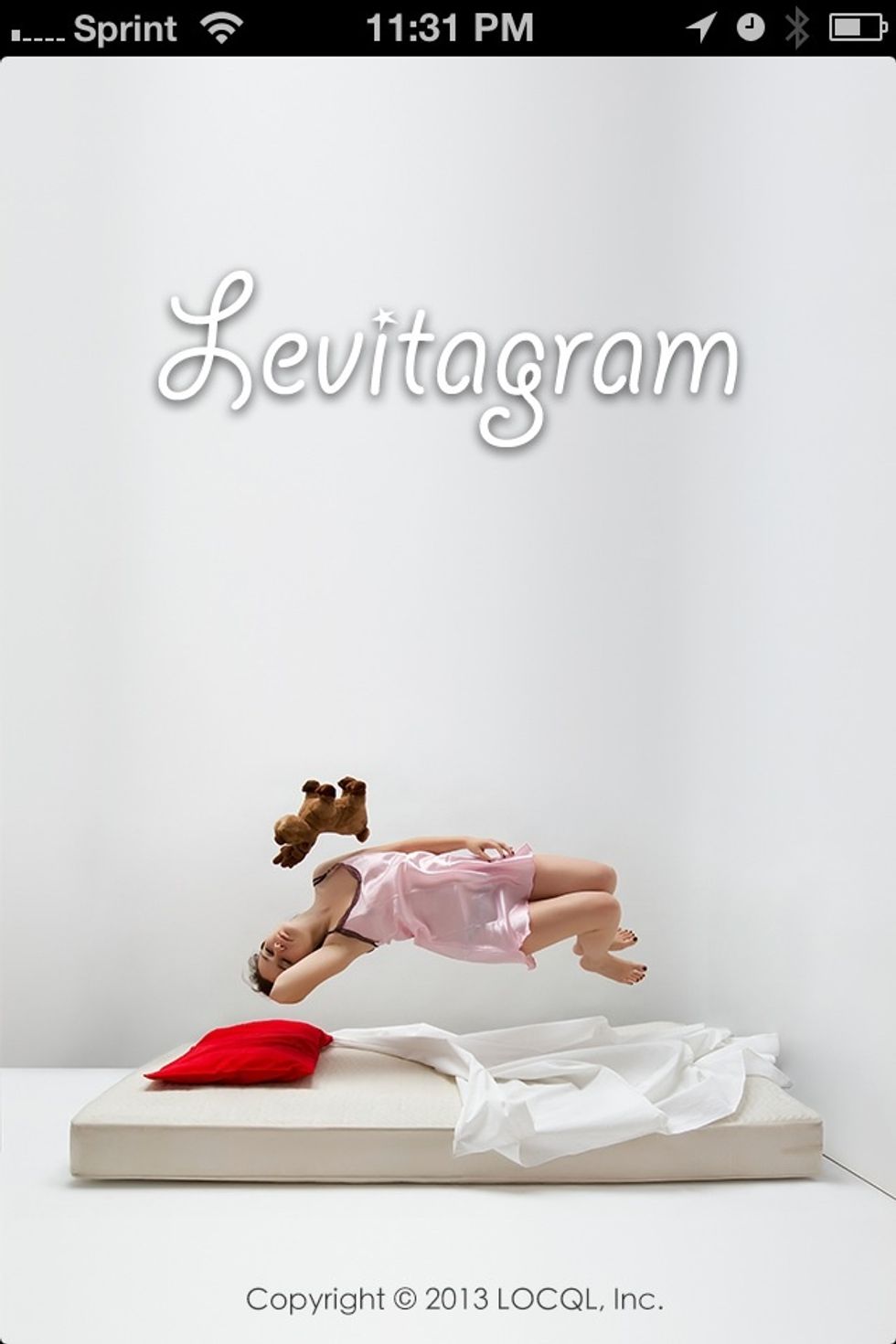 All those photos were created by Levitagram app on iPhone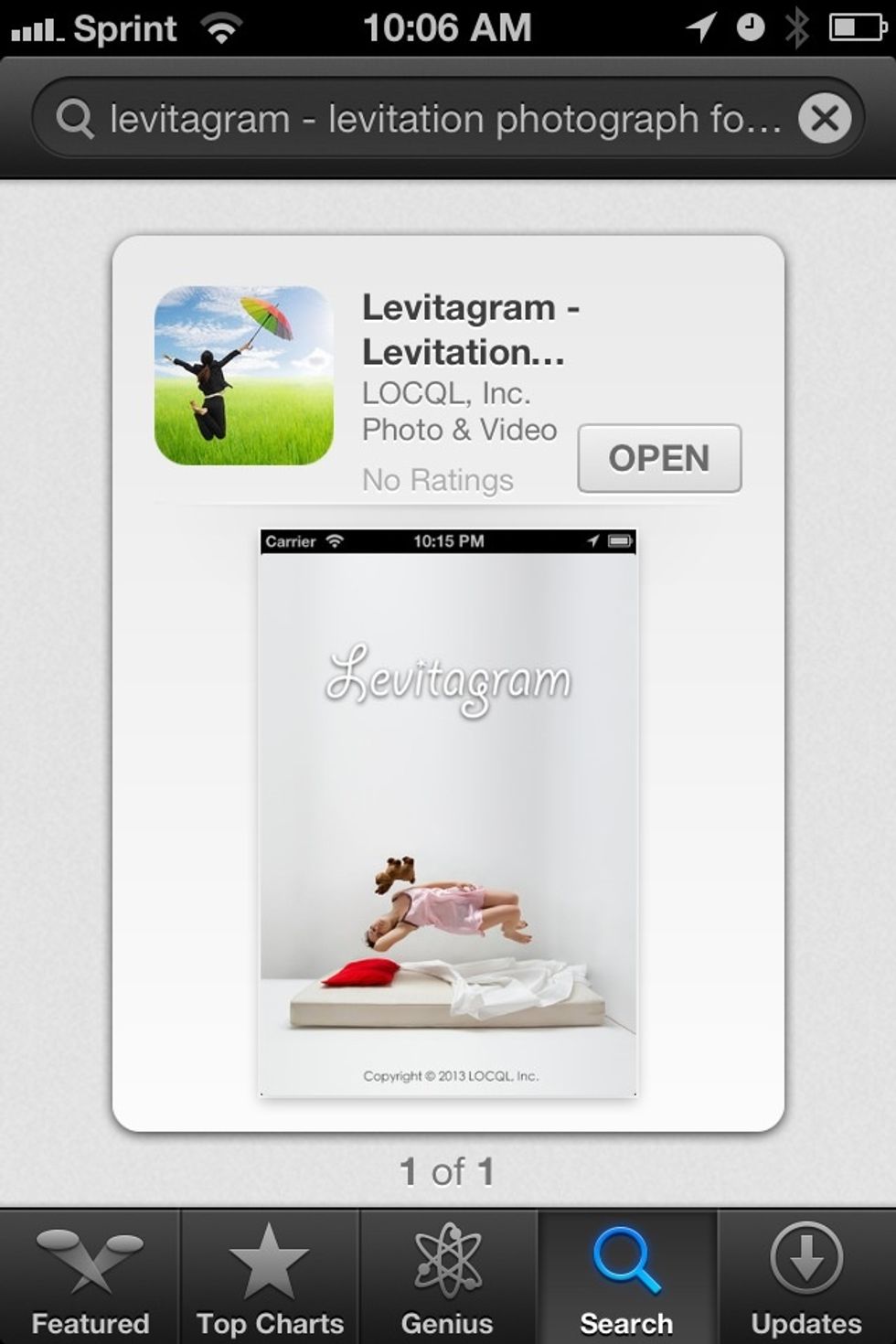 Levitagram is a $1.99 app, but compared to other apps that can create levitation effect such as photoshop, it's really inexpensive and professional. Levitagram tries to do one thing and does it well.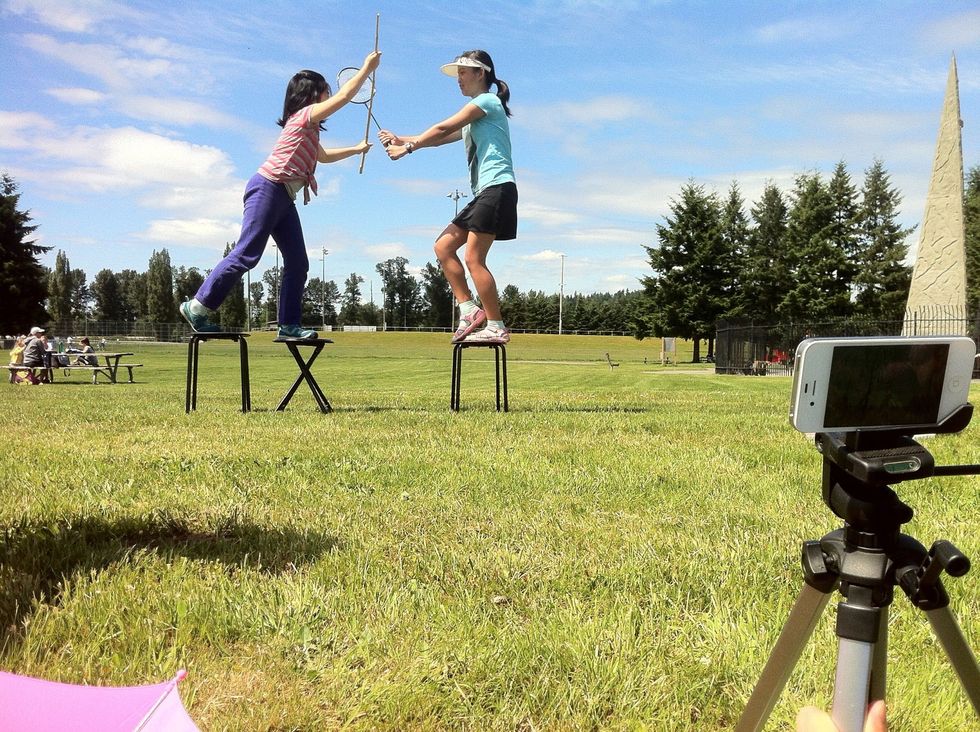 Here is how we take the levitation photos. To archive the best result, we used a tripod. Tripod is not required, but it is very helpful if you want your photo to be pixel perfect.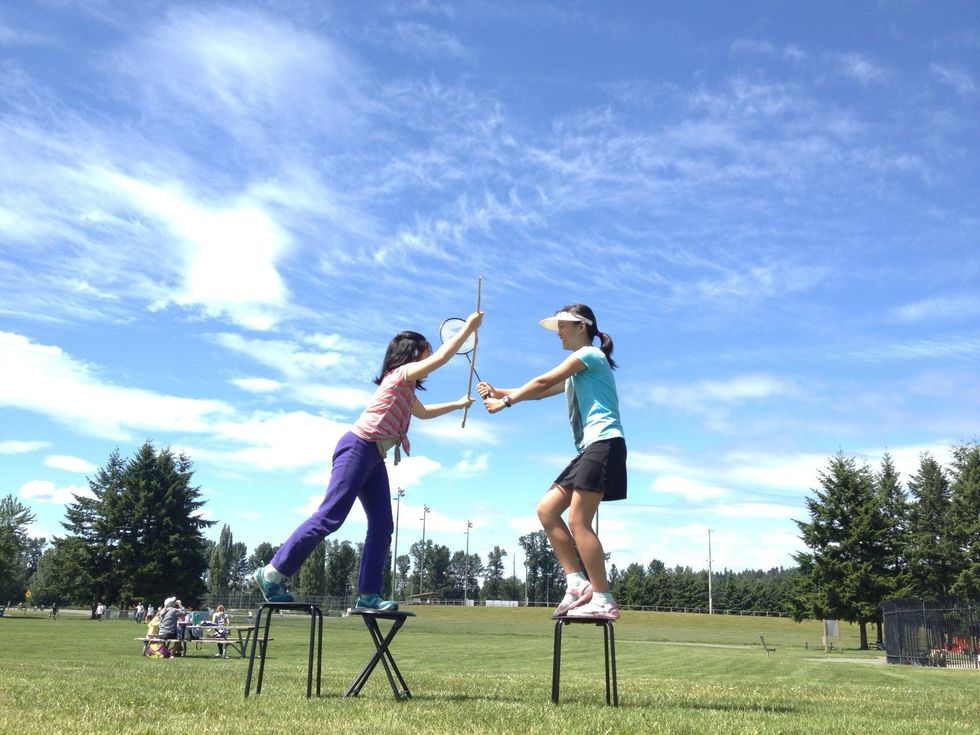 This is the first shot we took, kids are on the stools...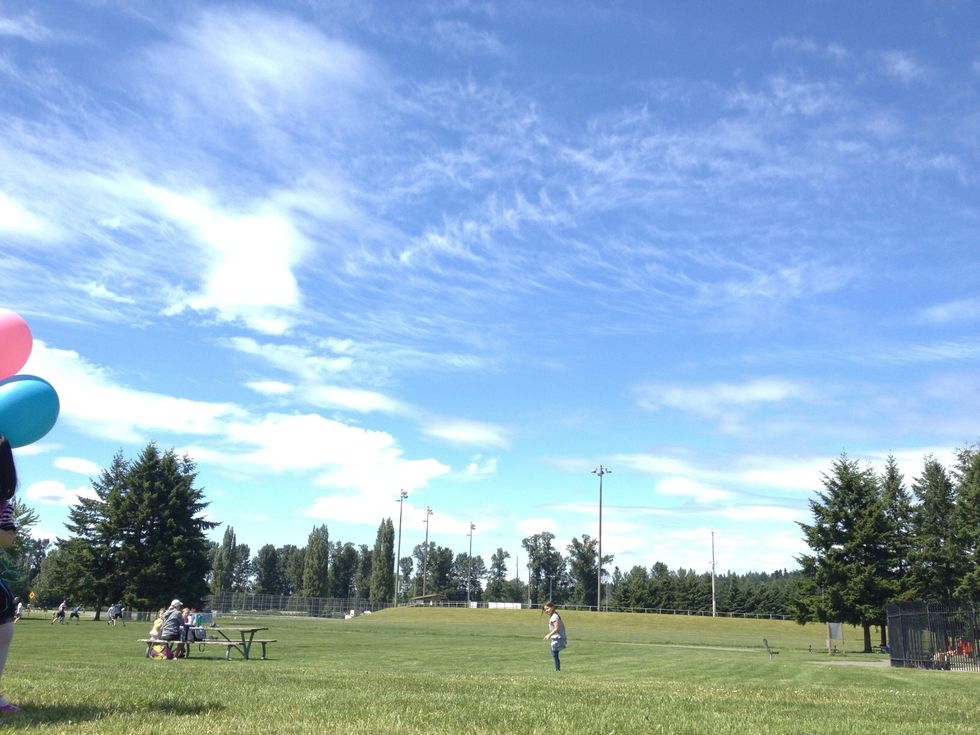 This is the second shot, kids and supporting stools were removed...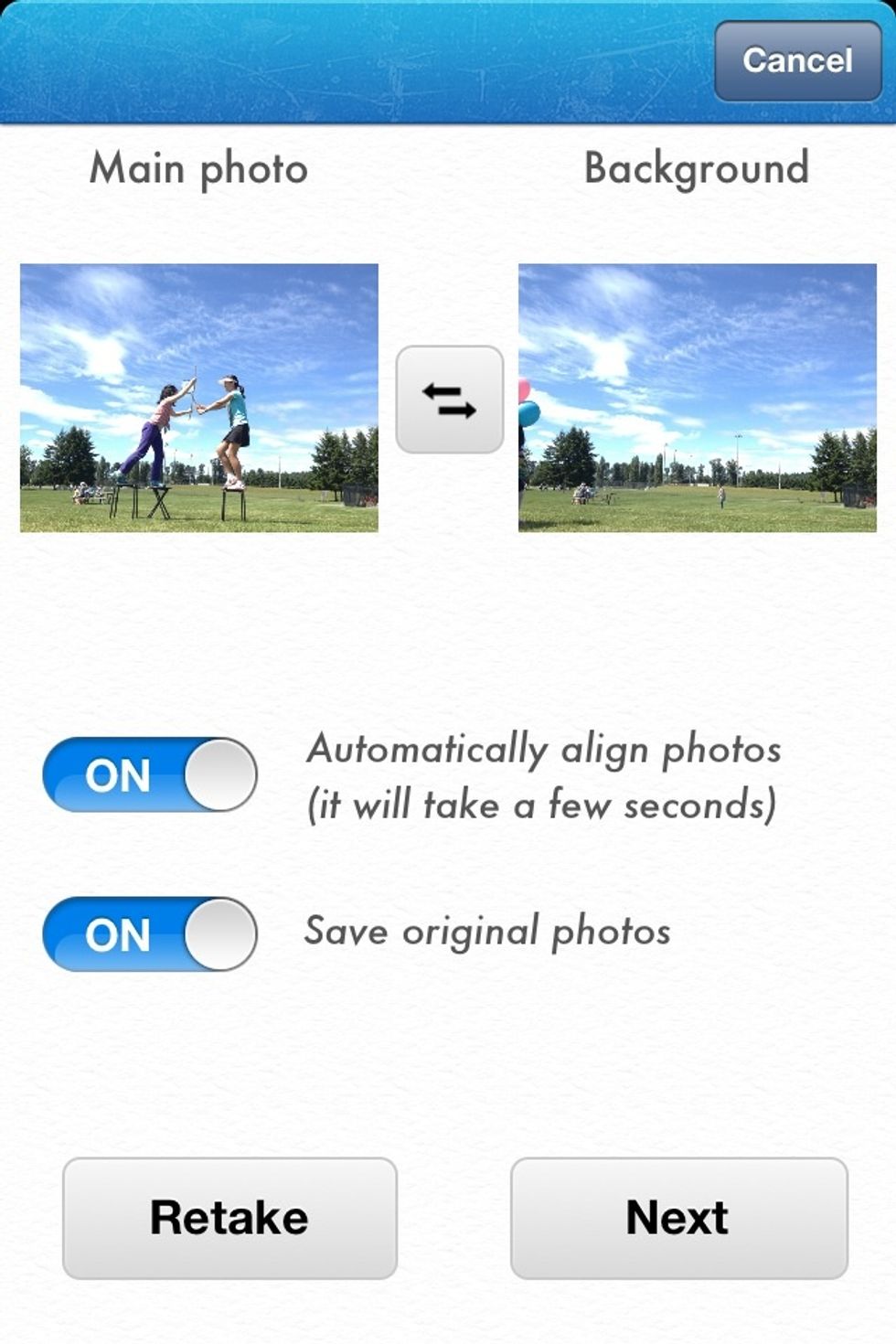 We get into this confirmation screen.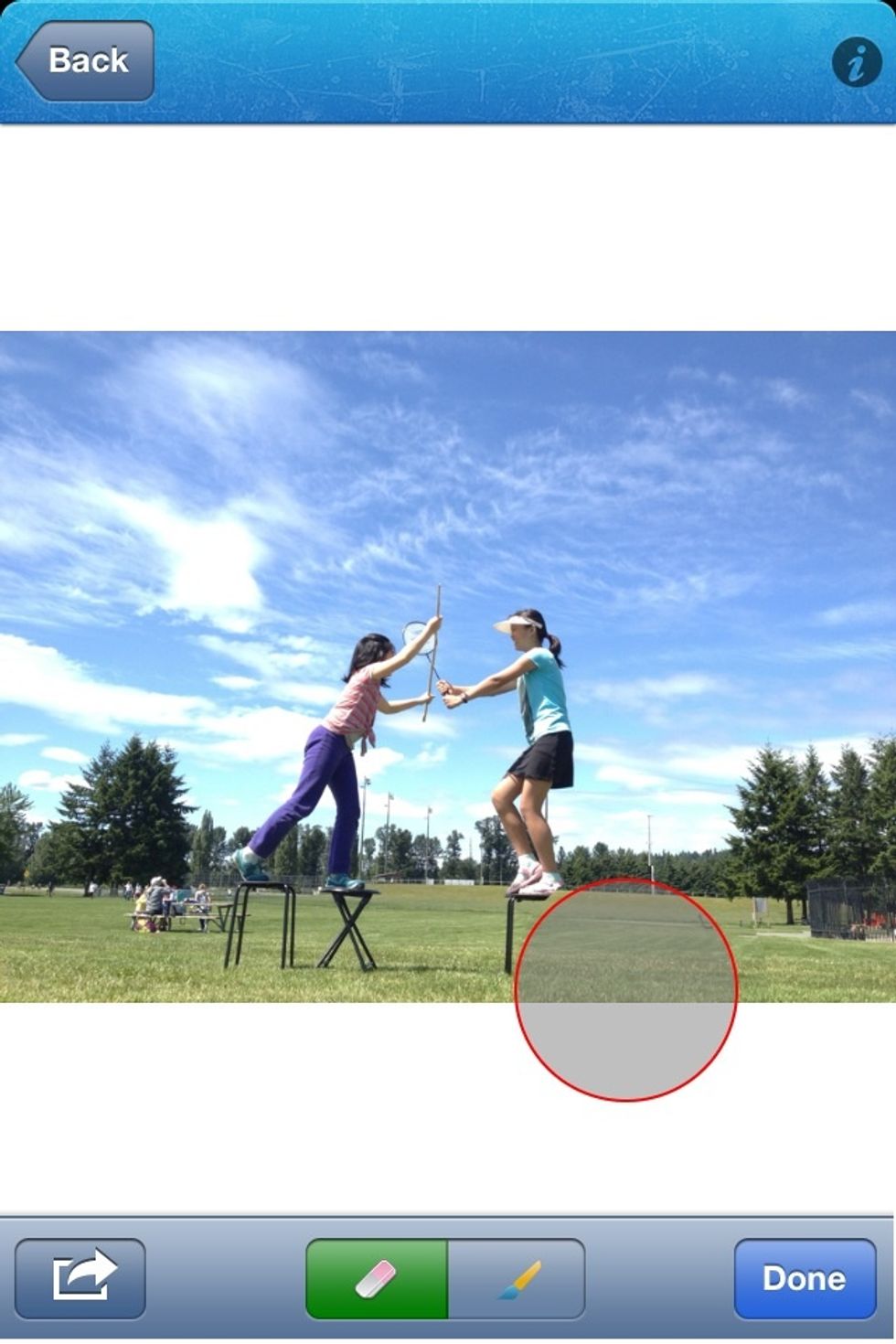 Press and hold to call out an eraser tool to erase the support and reveal the background picture. This creates the levitation effect.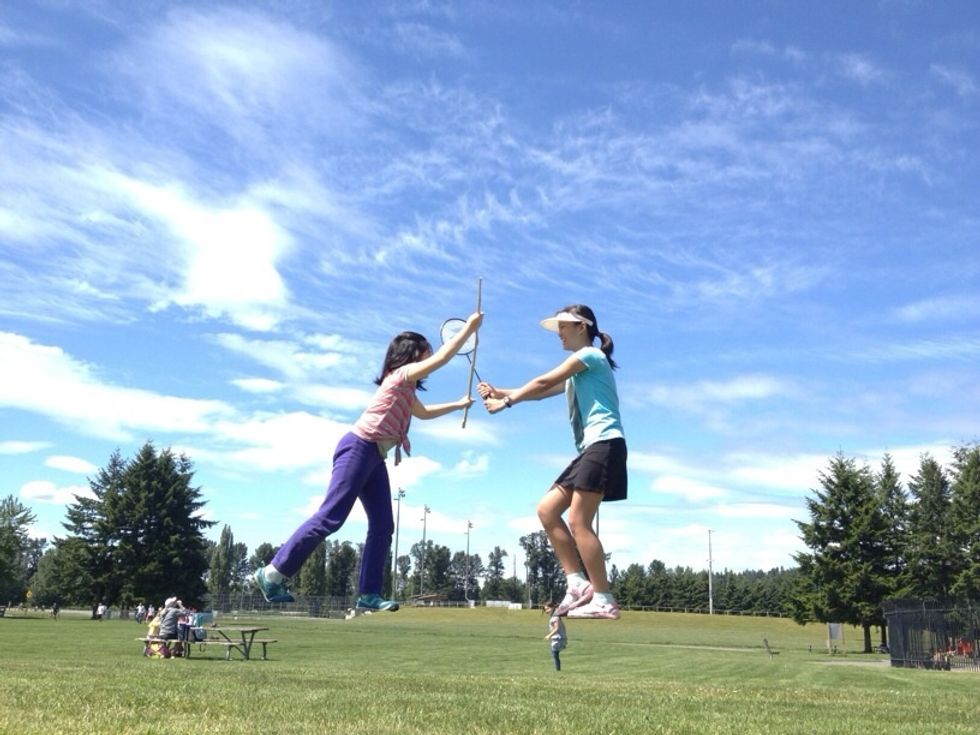 This is the final picture! Isn't it easy?
Here is one more levitation photo and its original shots...
Let all kids sit on a stool and take the first photo. You can turn on self timer control or sound control in levitagram, so you don't need to touch the iPhone when taking photos.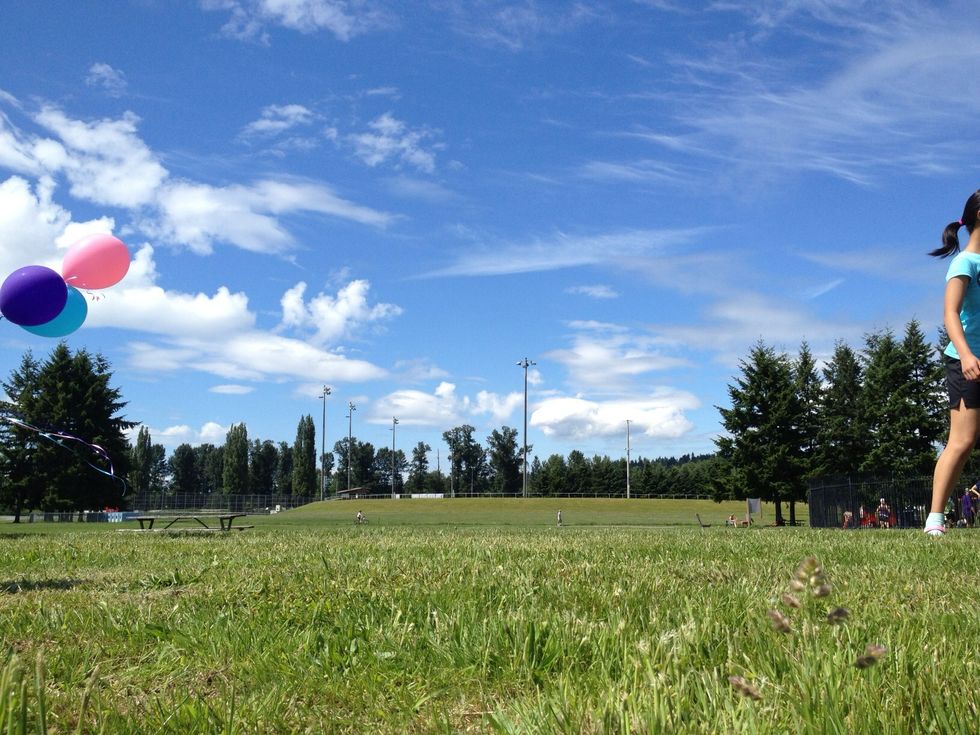 Remove all kids and stools and take the second photo. A very important tip is the position of the camera need to be low, otherwise you may not have great result.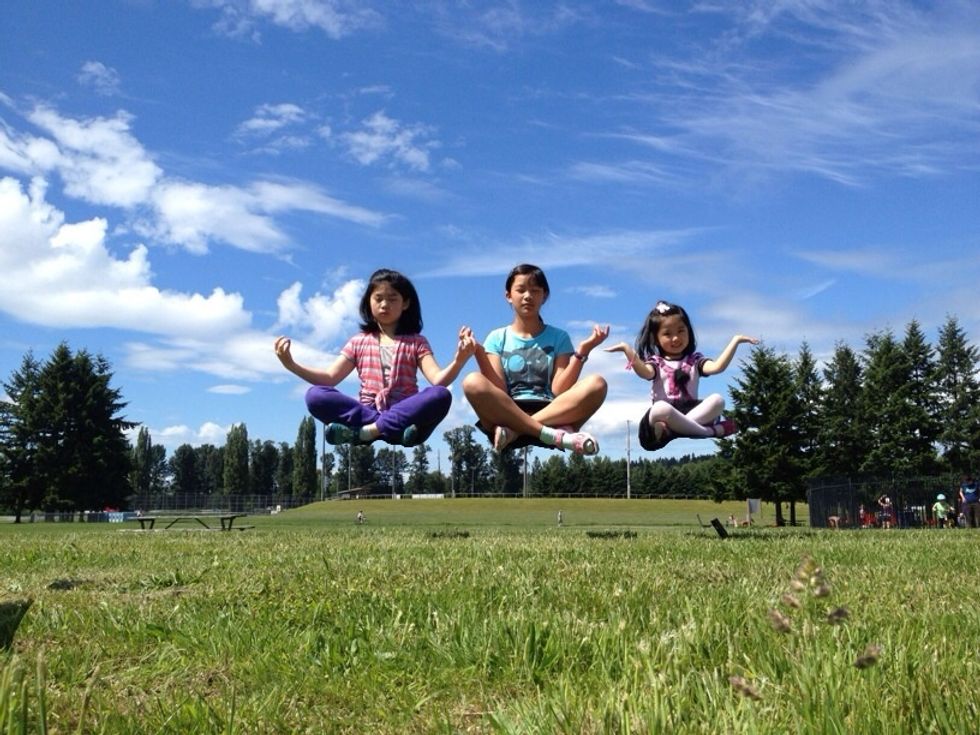 This is the final result we got! Looks great, doesn't it?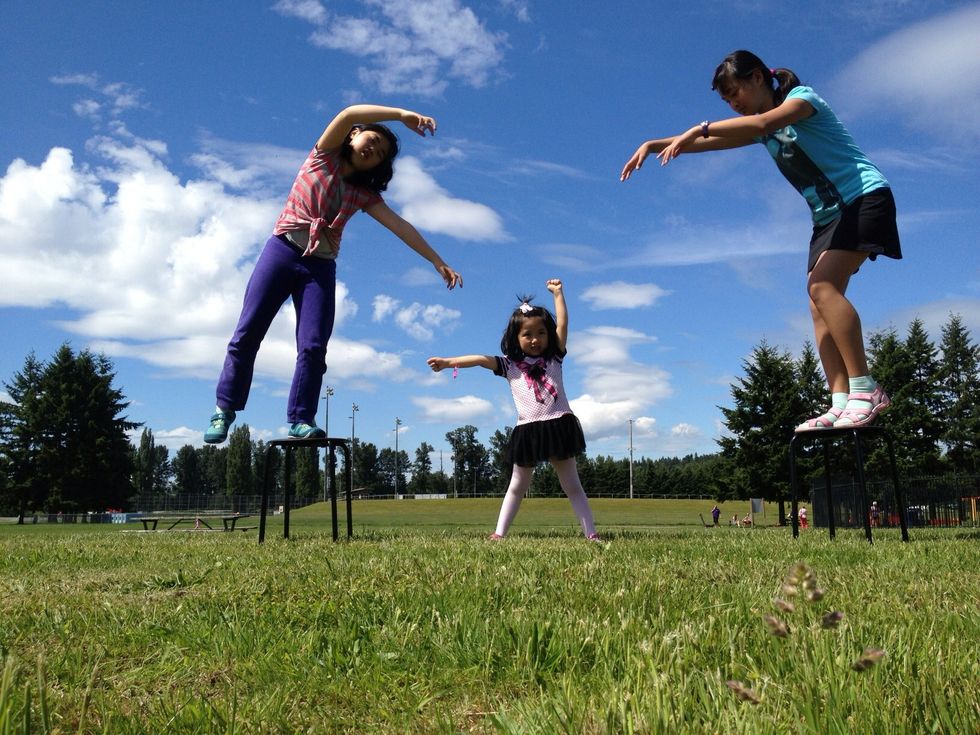 Here is the first photo of another example...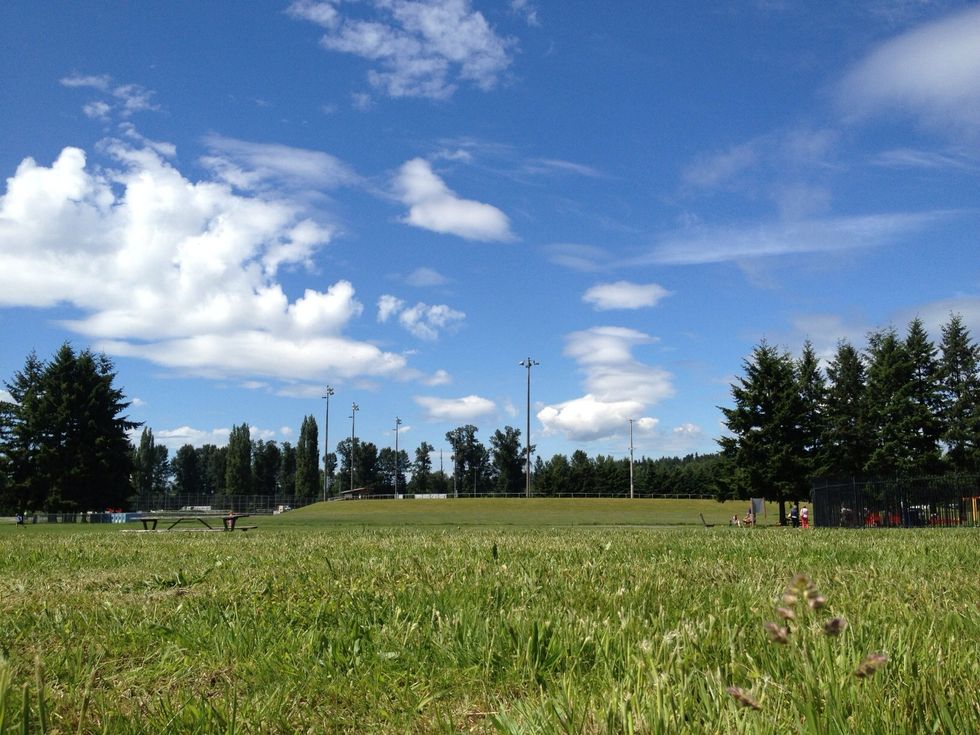 The second picture ...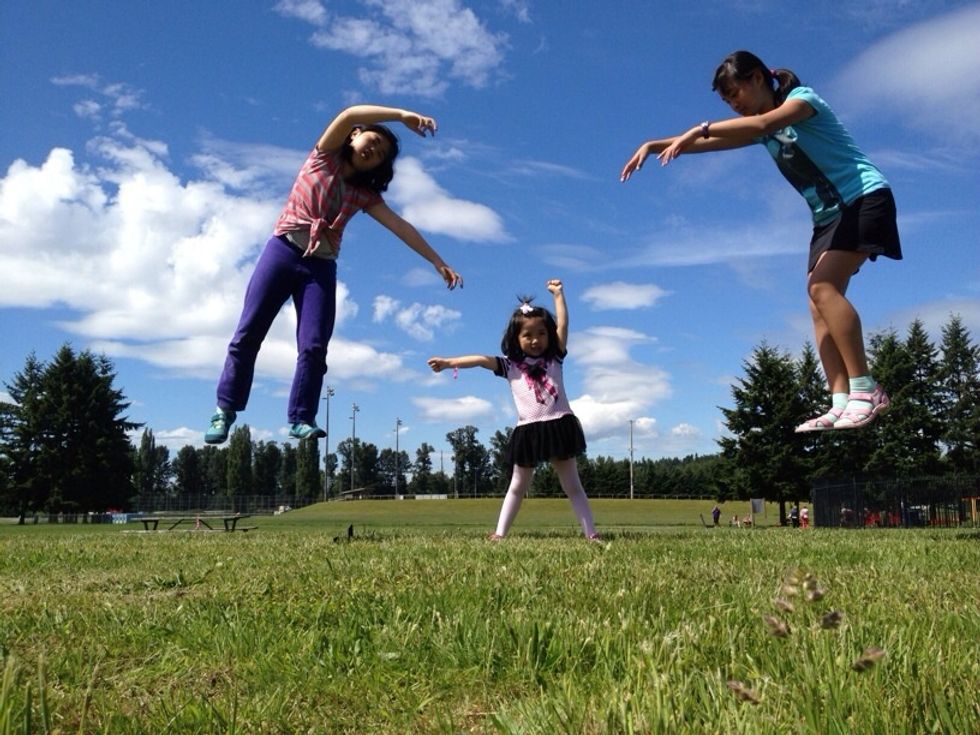 And the result!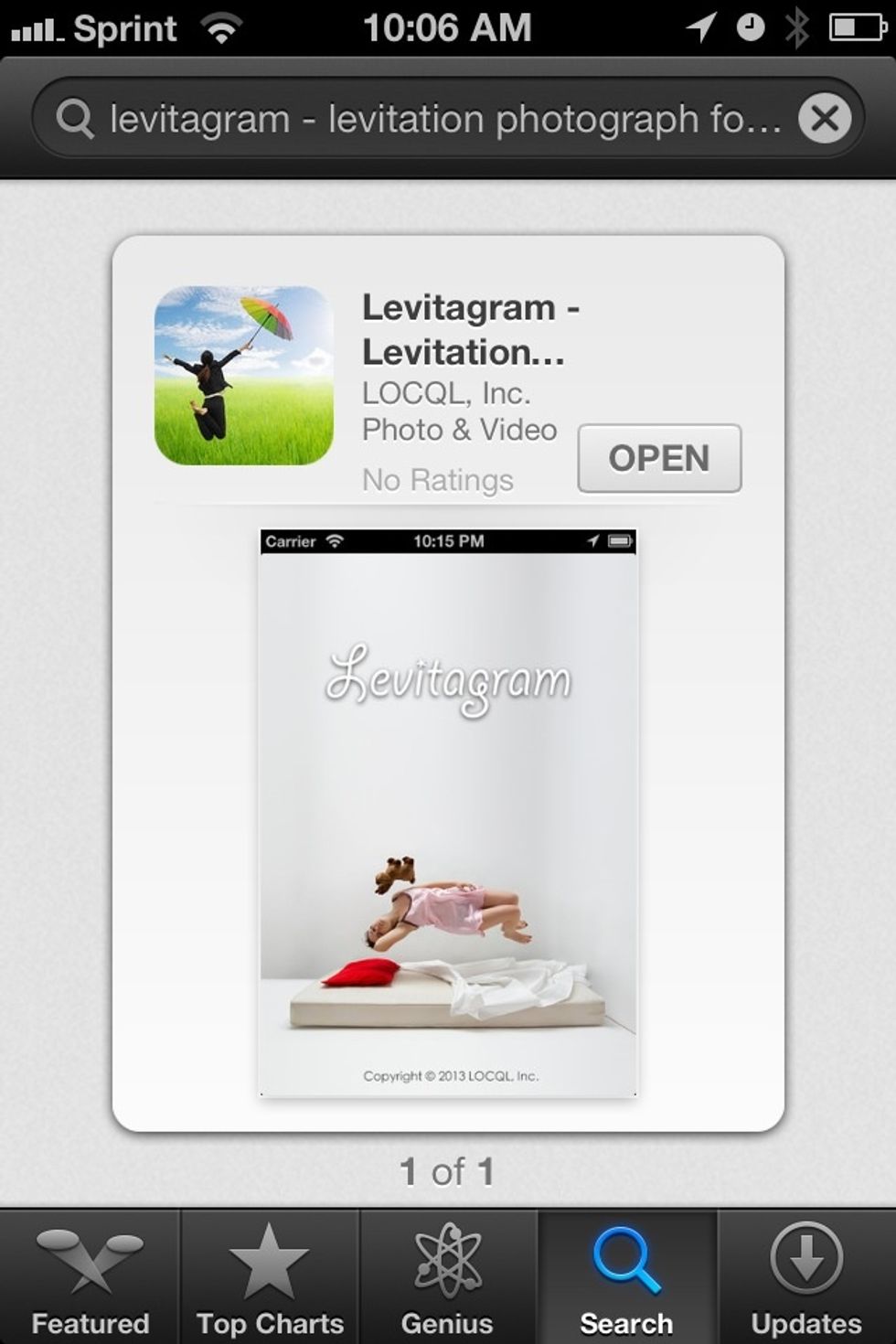 Grab it in iPhone AppStore, and create some cool levitation photos !
Levitagram iPhone app
Tripod
iPhone tripod adapter
Stools or benches