Create Perfect Curls With a Flatiron
1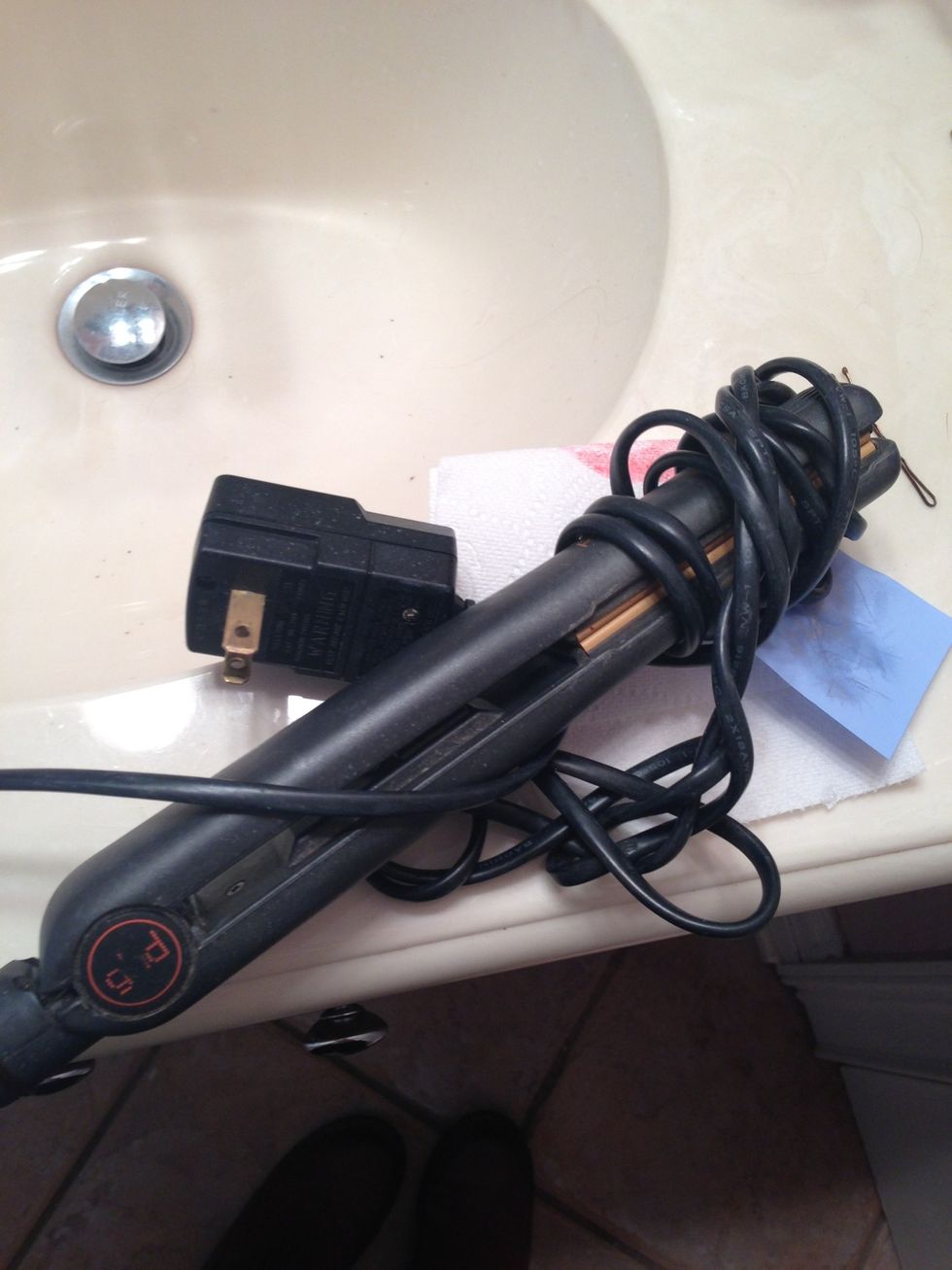 You're going to need a good flatiron!
Take a section of hair and brush it out. Next take your flatiron and start at the root while slowly curling your flatiron in. Pull the flatiron down until it reaches the end.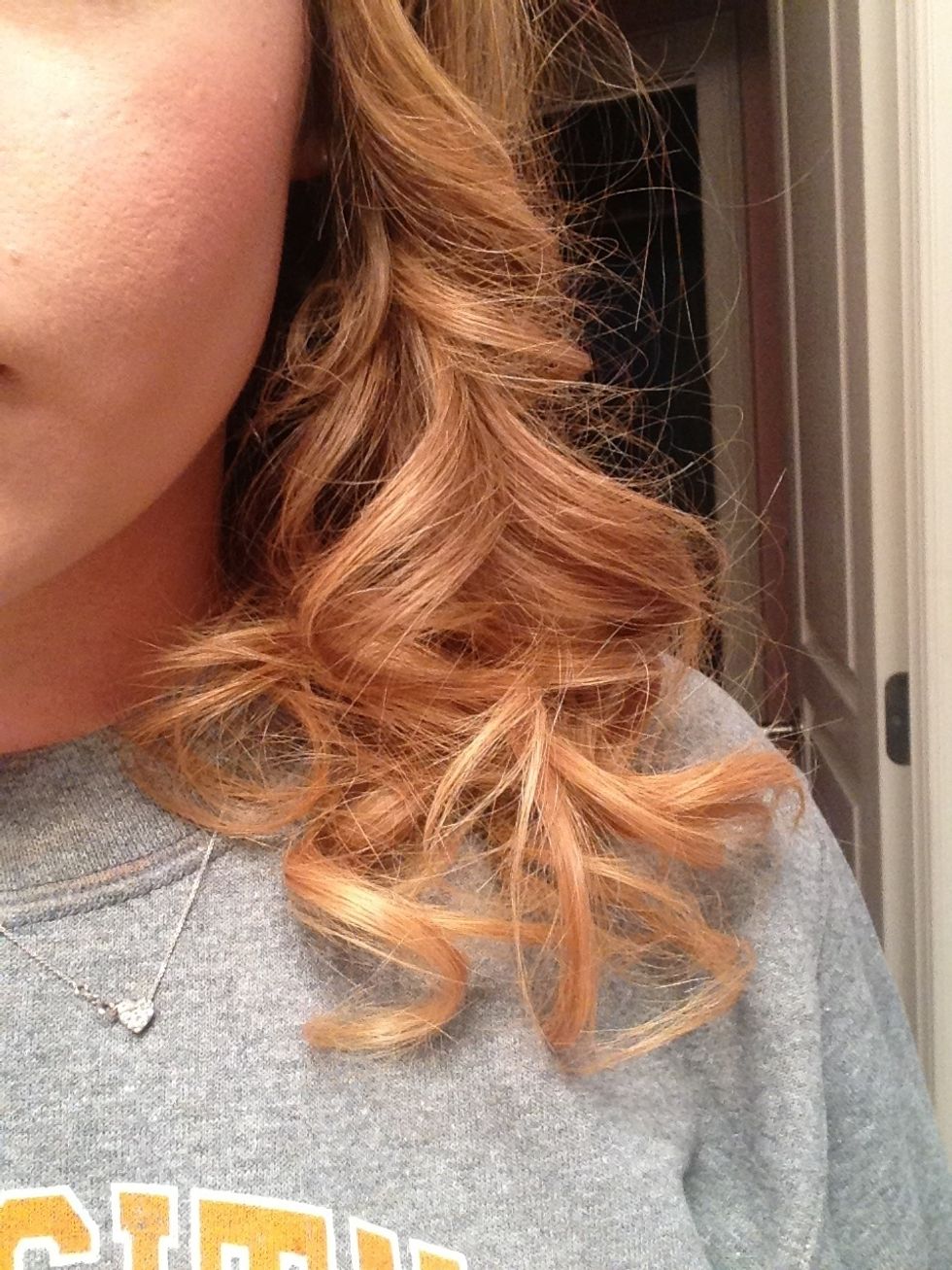 Continue this in small sections over your entire head and voila! Curls! The curls last longer than a curling iron too.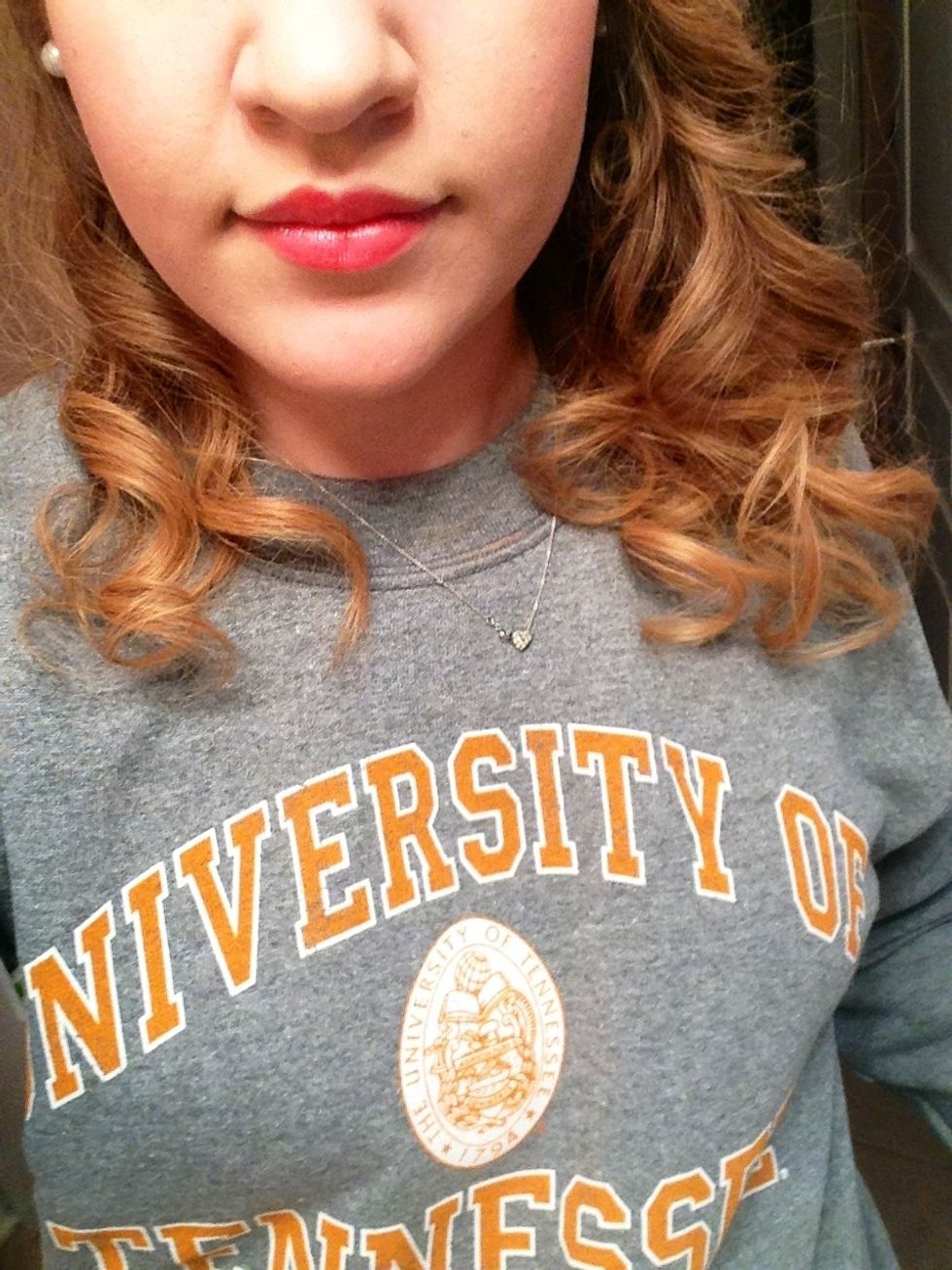 Flat iron ( I use the brand ghd)
Bobby pin
Brush