How to create peanut butter cookies with chocolate syrup
Create Peanut Butter Cookies With Chocolate Syrup
98
Here are the ingredients needed to create this dessert.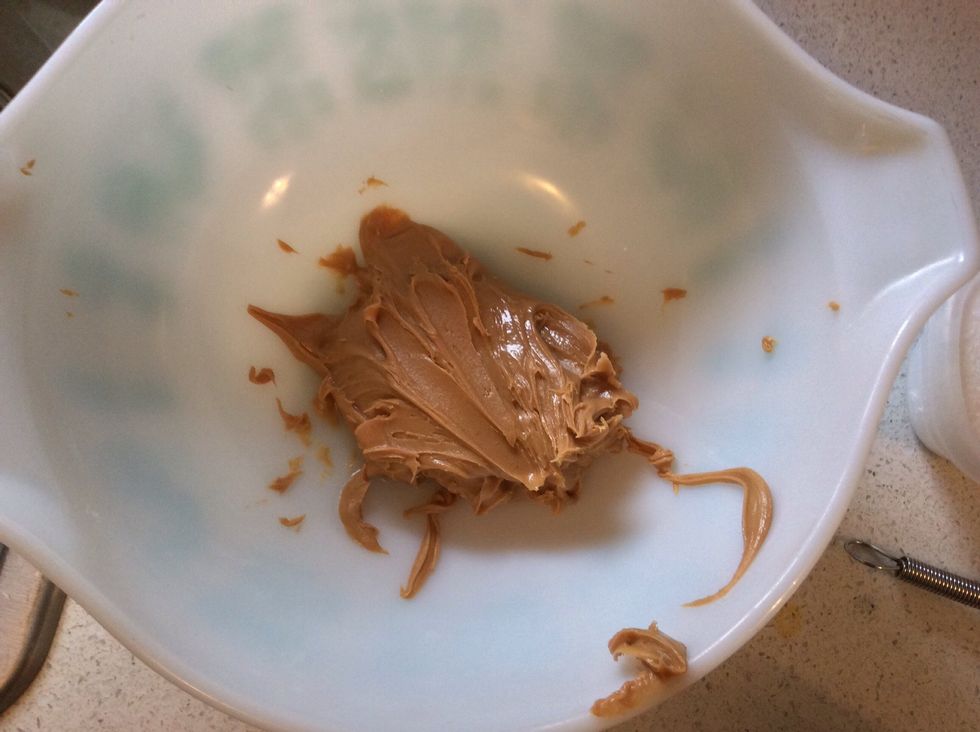 First, put in a 1/2 cup of peanut butter in a large bowl.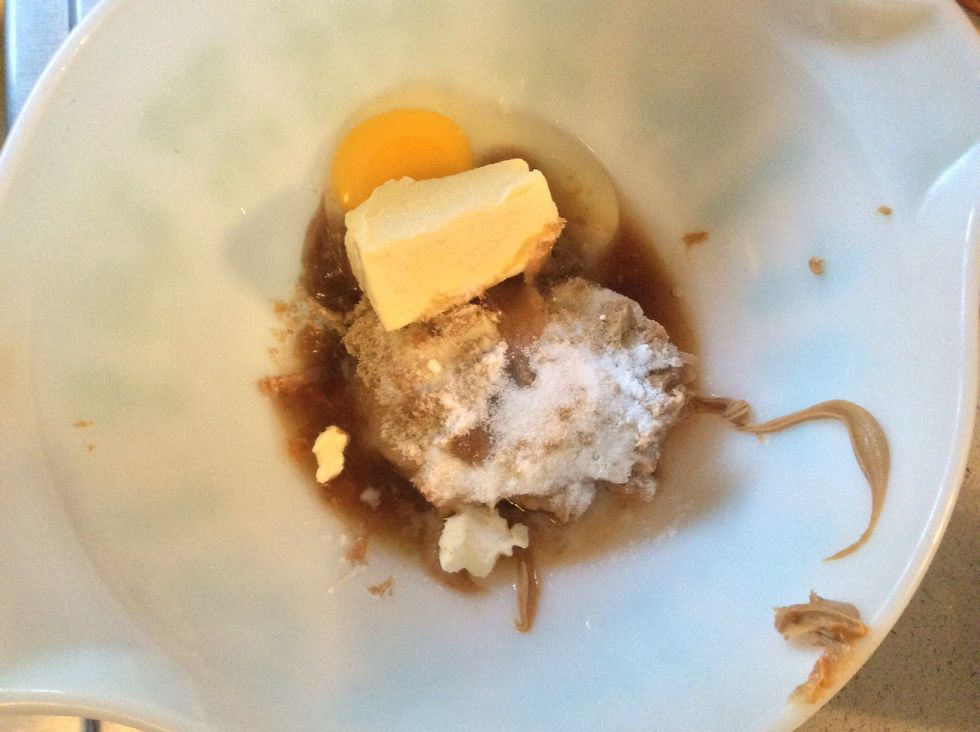 Then, add in both 1/2 cups of brown and regular sugar, a single egg, and the 1/4 cup of butter in the bowl.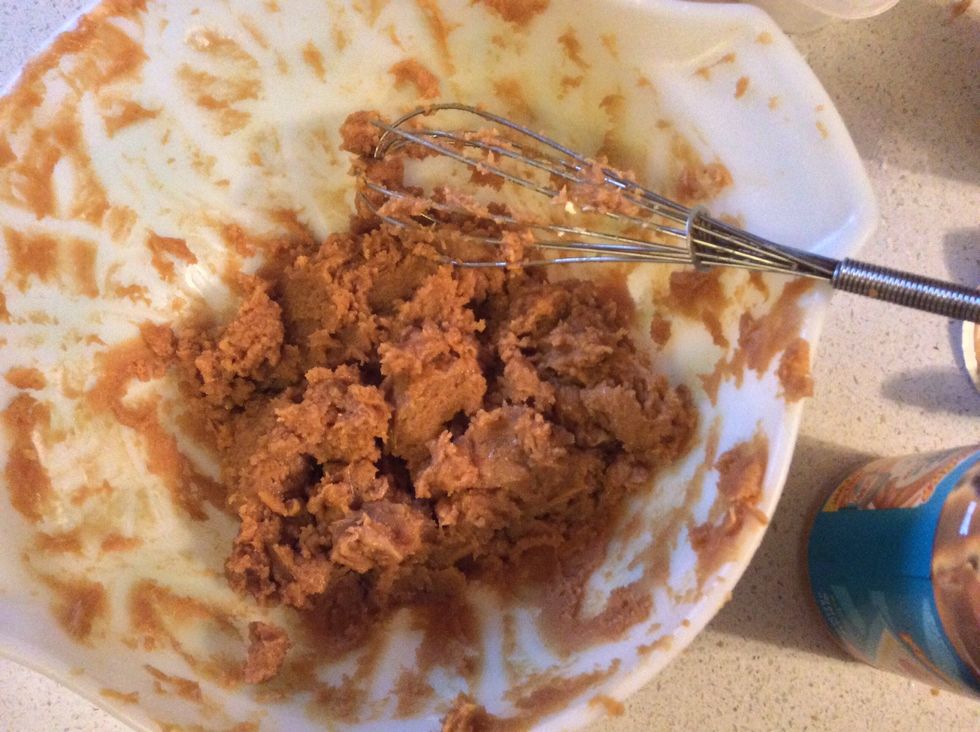 Then, add in the 1 teaspoon of salt and the 1 1/4 cup of flour and stir it all together.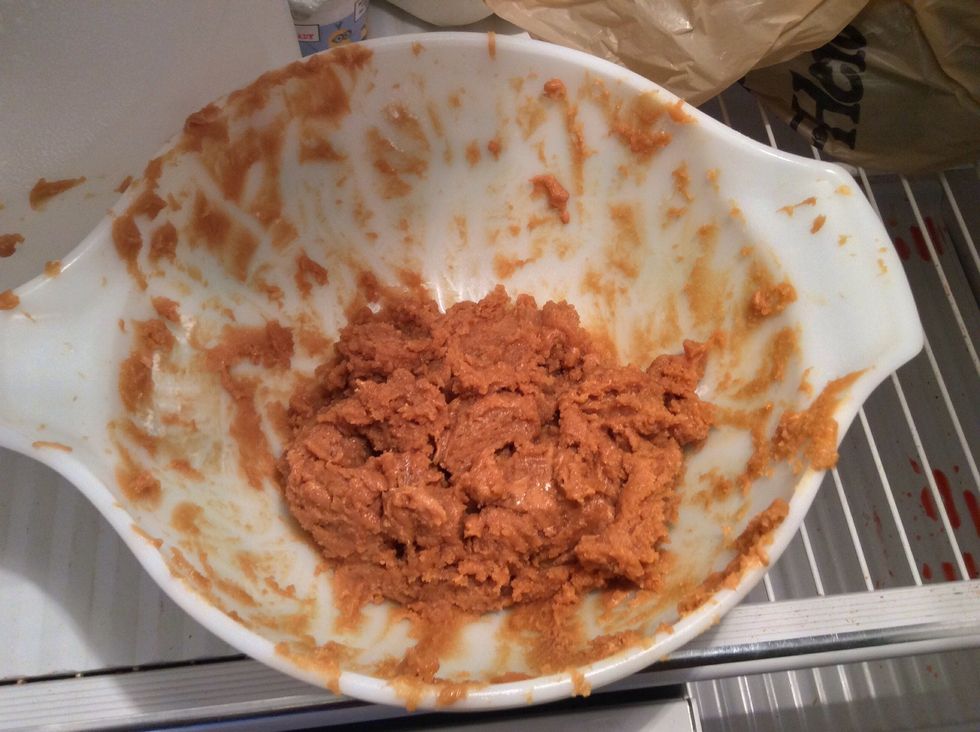 Keep stirring for about 5-6 minutes and refrigerate for a hour or two.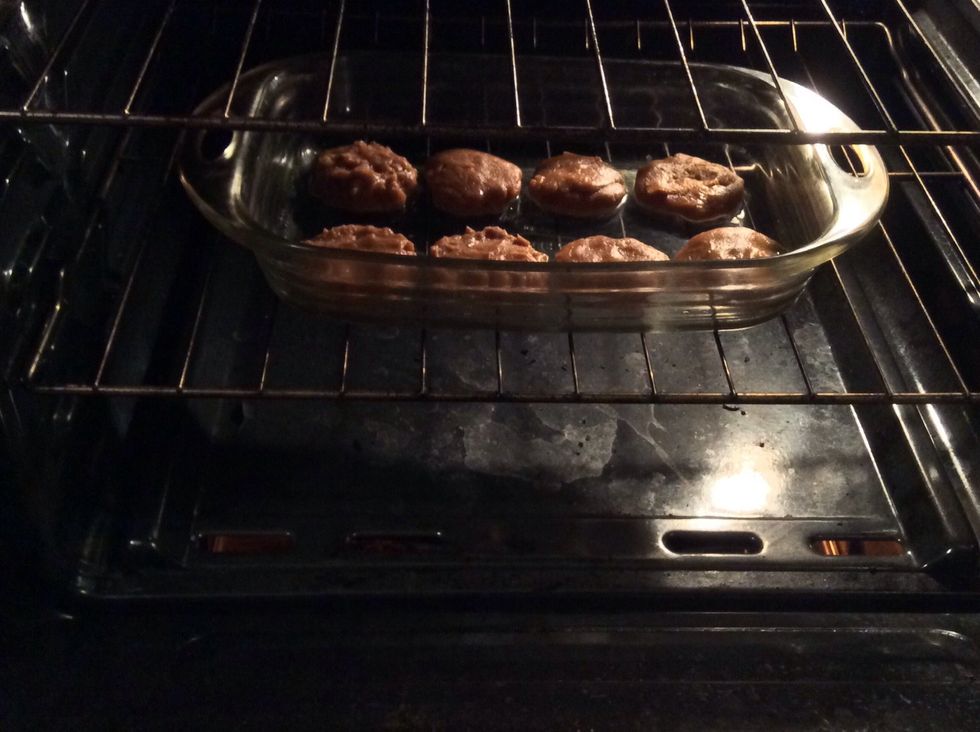 Preheat oven to 375 degrees while you wait. When it is done refrigerating, roll it into small balls, approximately 1/4 to 1/2 inch, and set it on a pan and put it in the oven for about 10-15 minutes.
When finished, cool it on the pan for around 4-5 minutes, unless you like it really hot.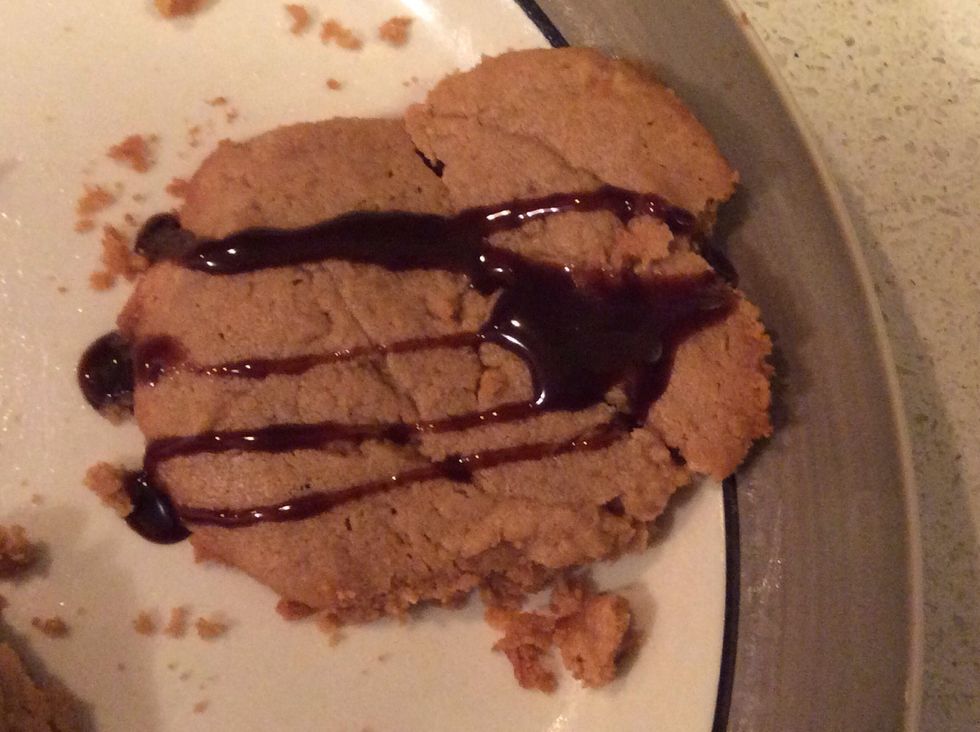 Now, remove it from the pan and set it on a plate and drizzle the chocolate syrup in any kind of design on your cookie.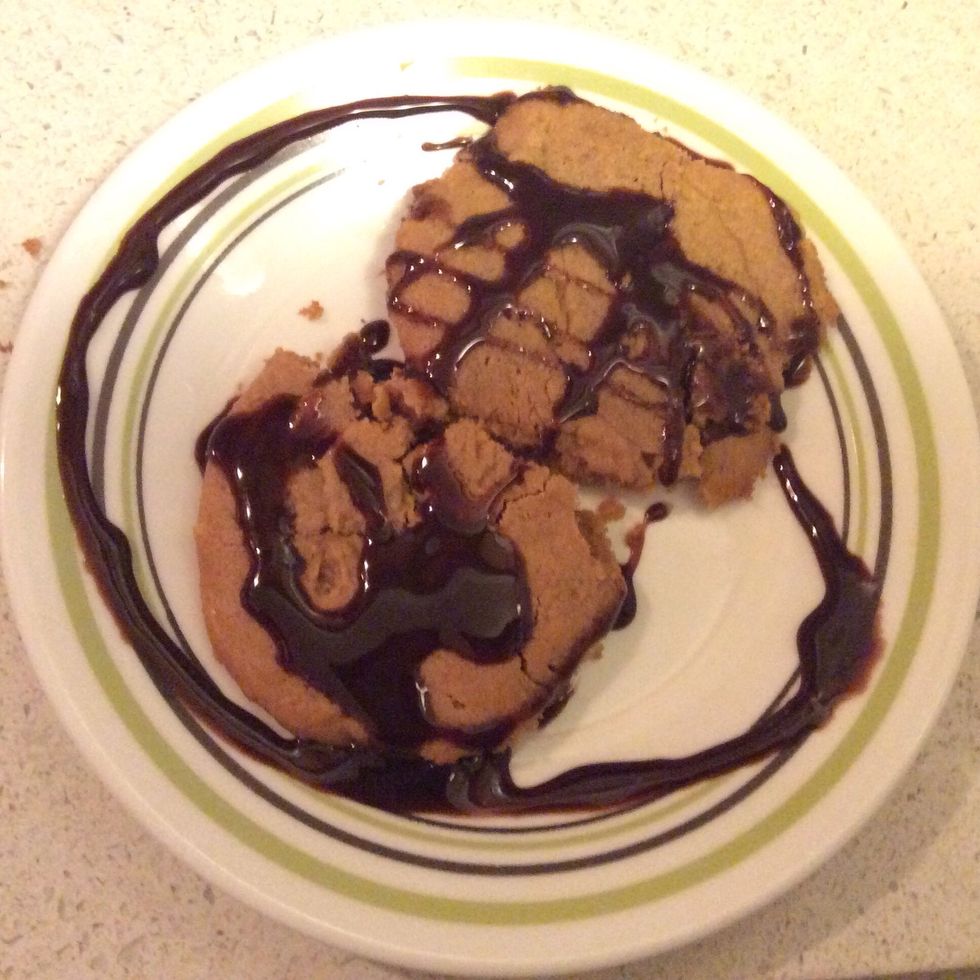 Finally, you get to enjoy your tasty dessert!
The audience for this guide should be 10 years or older because this uses an oven.
1/2c Peanut butter
1.0l Chocolate syrup
1/2c Sugar
1.0 Egg
1/4c Flour
1.0tsp Salt
1/4c Butter Shortening
1/2c Brown sugar
1.0 wisk
1.0 cookie pan
1.0 large bowl