How to create pastel makeup for a highfashion photo shoot
Behind the scenes makeup at my Pastel photo-shoot with Annabelles wigs
31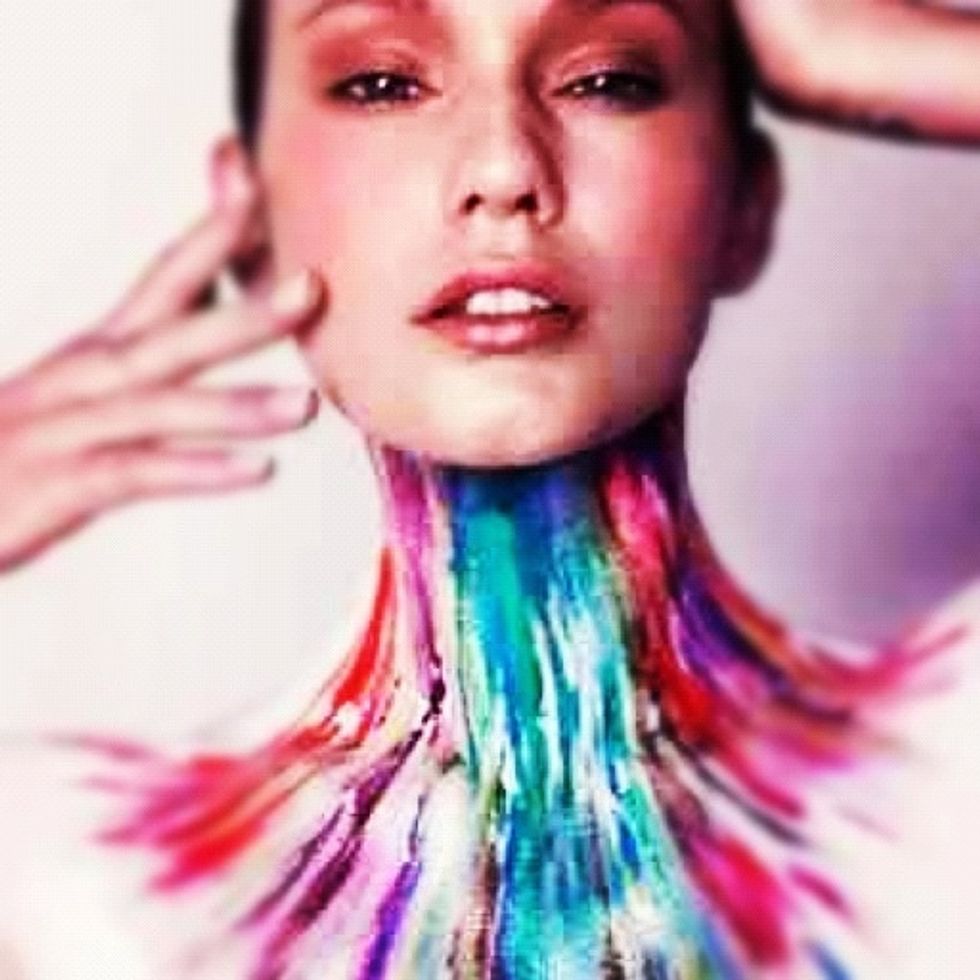 Firstly get inspired by researching your topic! Any art form will get your creative makeup juices flowing!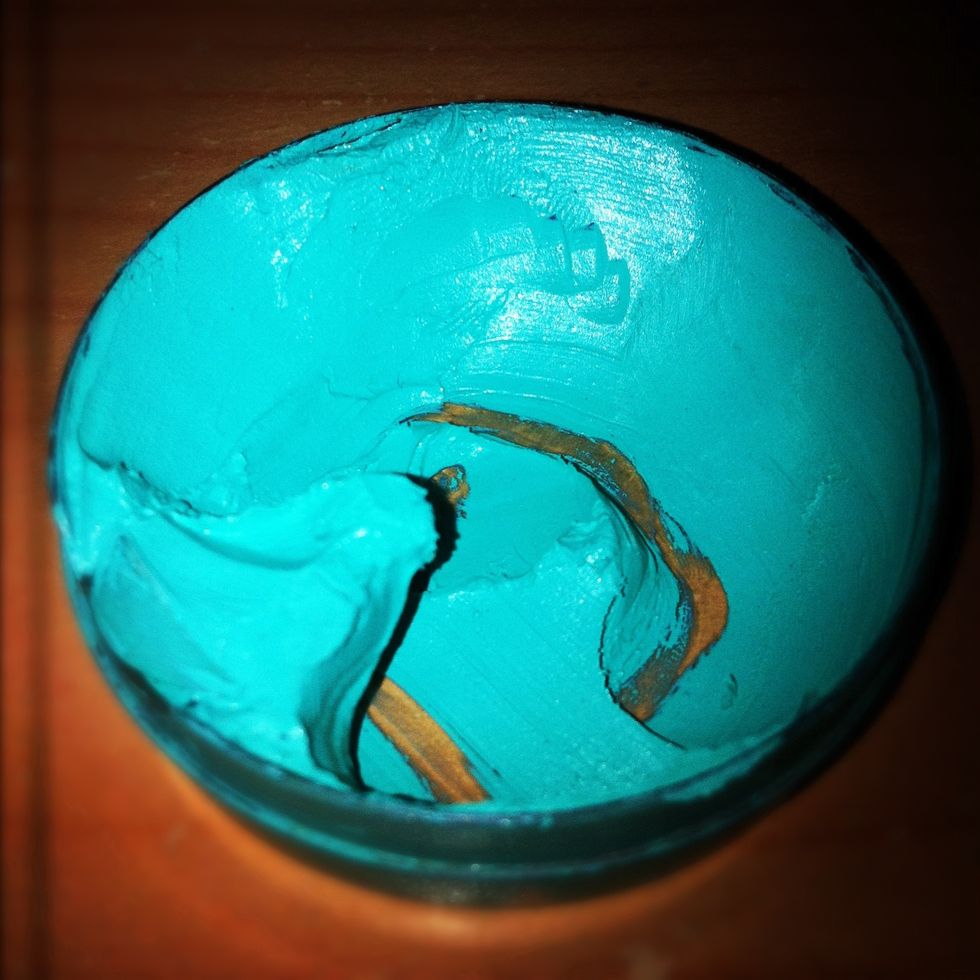 Using cream bases set with the same coloured powered eye shadow are perfect for photo shoots as they are intense and strong for photography work!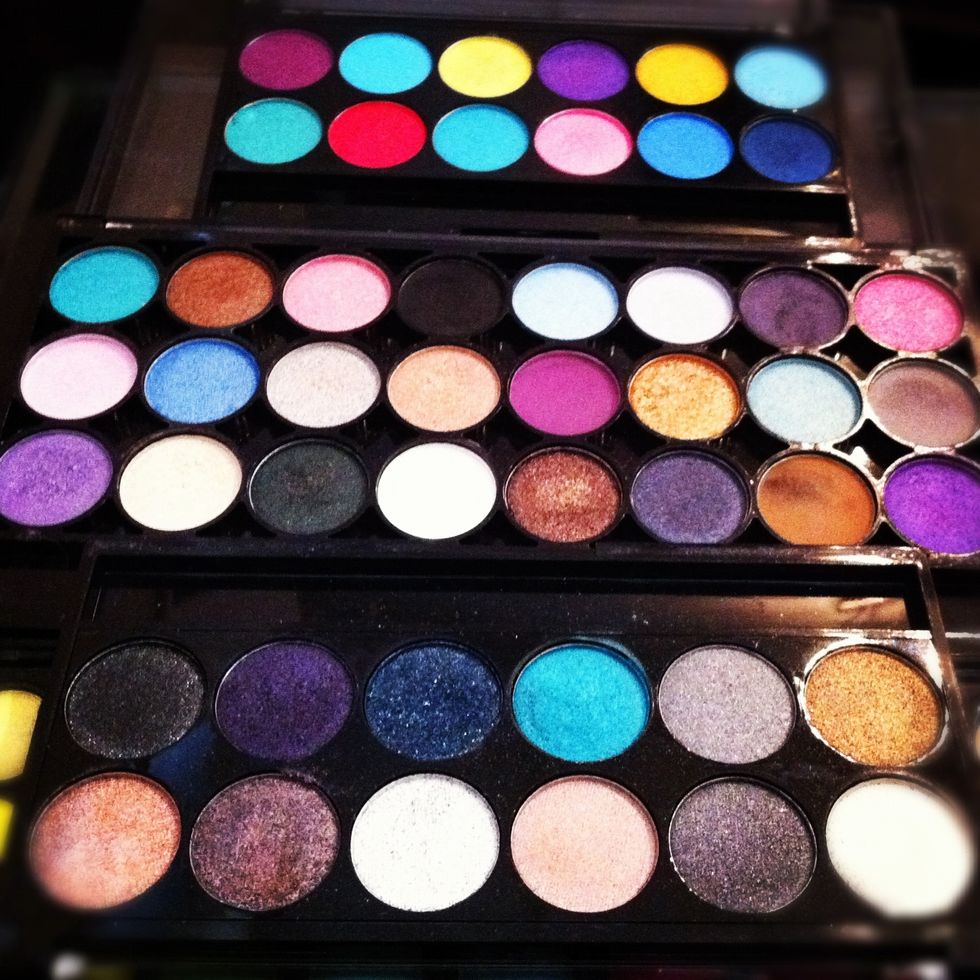 Lots of bold MUA Cosmetics eye shadows are perfect for creative bold pastel makeup! The pay off in these eyeshadows are going to perfect!
Choose your lipsticks/lip glosses wisely! Anything which is intense and rich. I love using OCC lip tars and FashionistA lipsticks for this photo-shoot.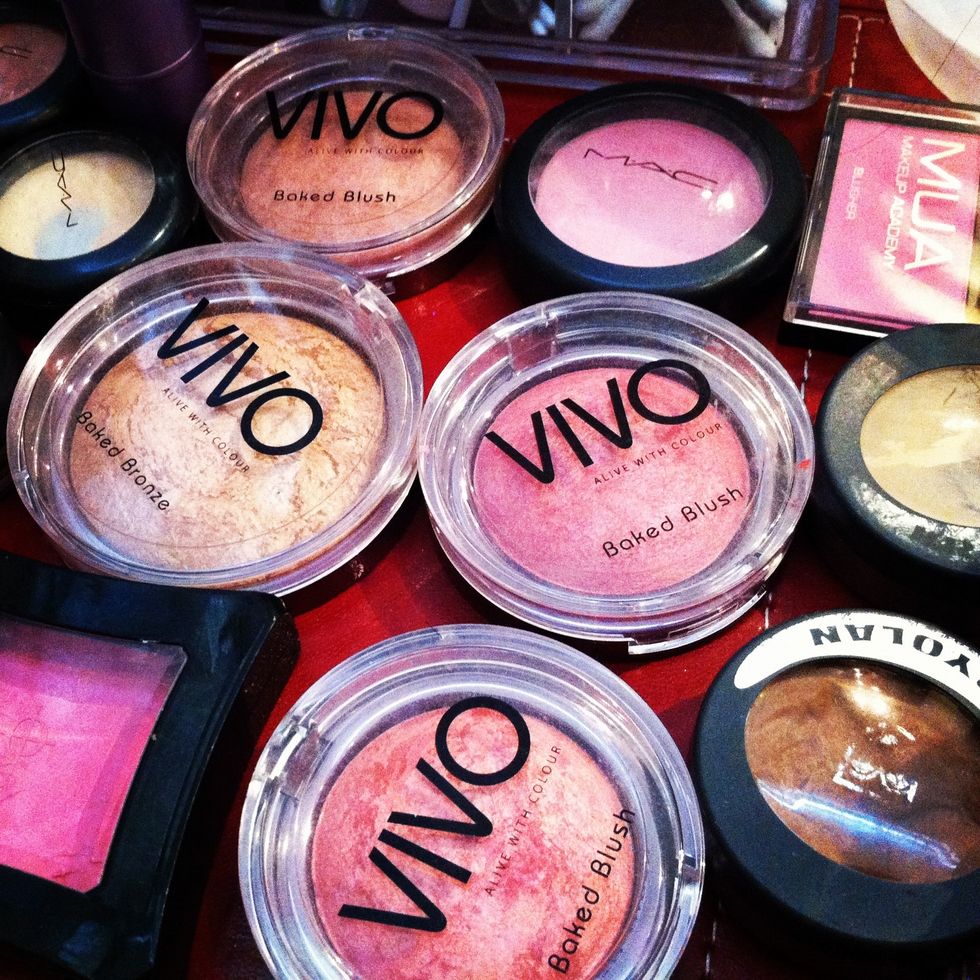 Beautiful cream base blushers and baked powder blushers are just want you need for a Girly vintage spring summer pastel look.
Finally for more colour and excitement invest in many cream colour bases! The choices are endless....I love Kryolan & Grimas cream colour bases!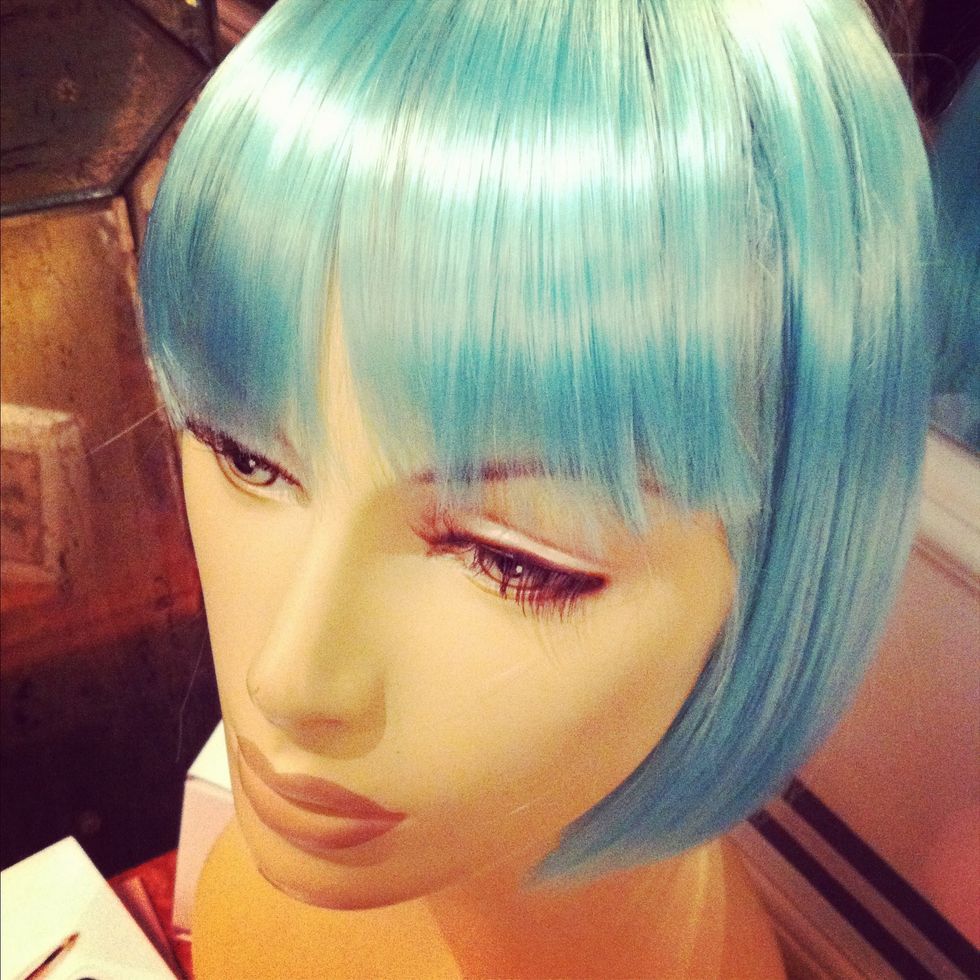 Get your self a bright wig!! I used pink & green from Annabelles wigs 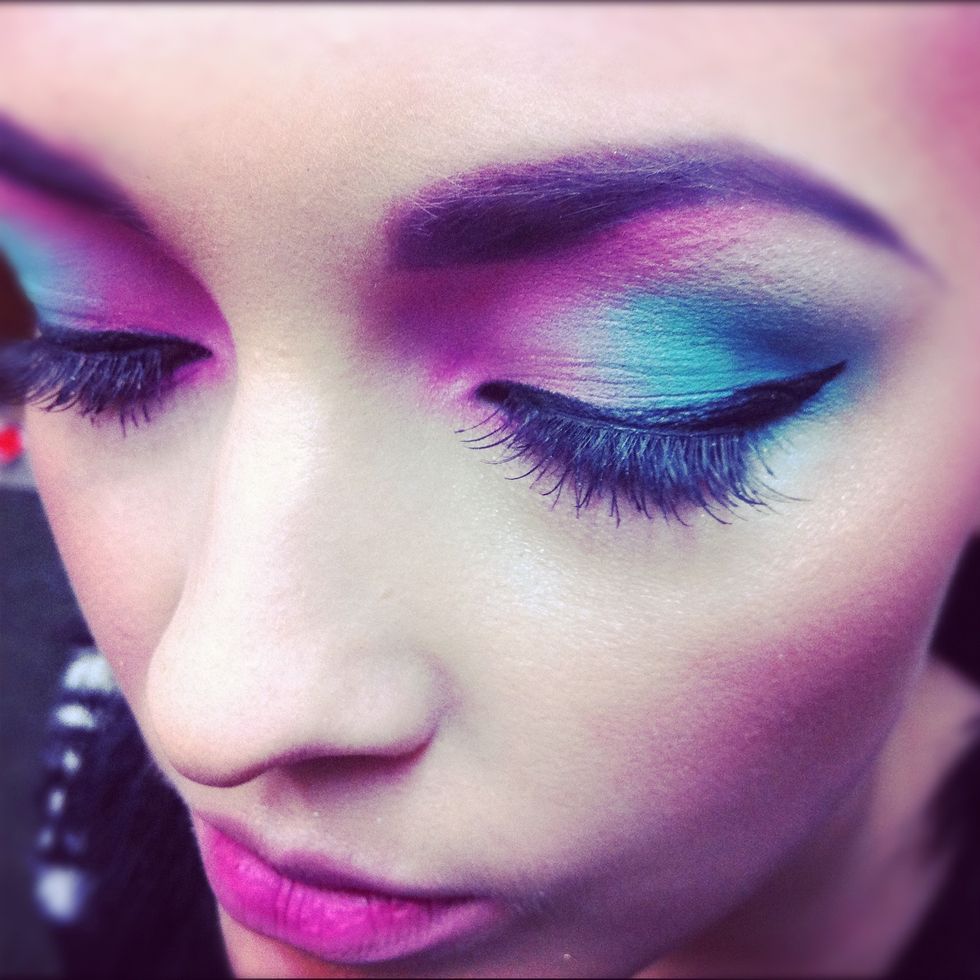 Keep the skin pale to act as a blank canvas, then using your cream colour bases to create bold striking colours in the eyes! don't be afraid have fun!Finish with gel eyeliner & false lashes 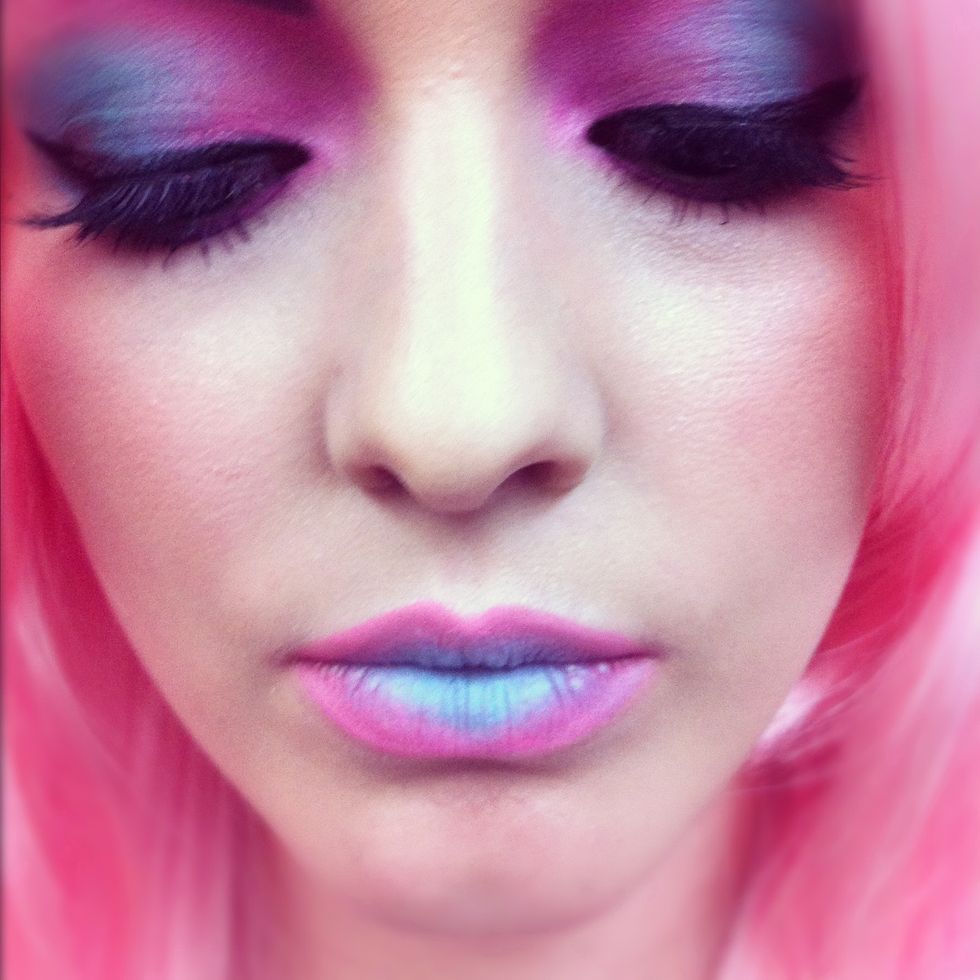 Apply your wig and then experiment with different lip designs with OCC lip tars and setting them with MUA Cosmetics powder eyeshadows for a fun two toned lip look.
Now over to the photographer & model to do their thang 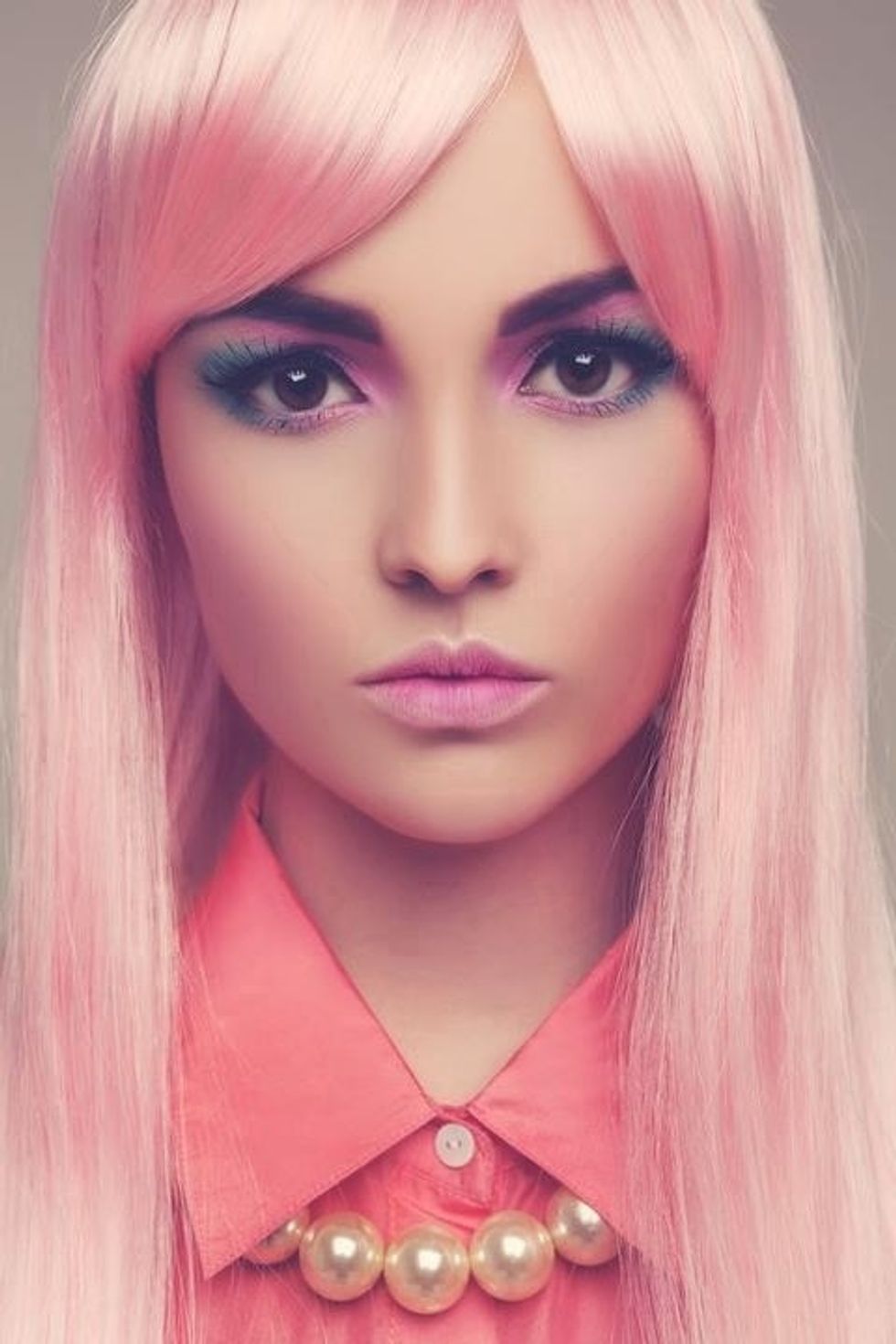 The Final edited shot from that look! 'Pastels'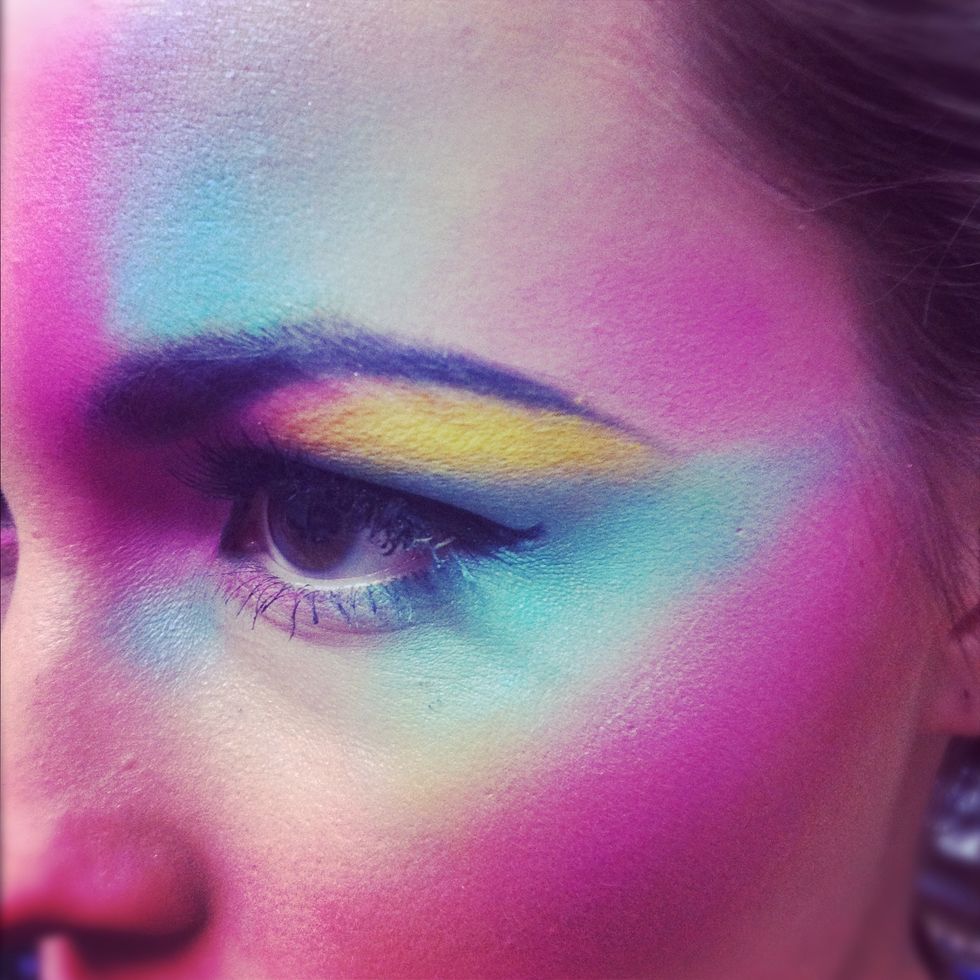 Now this is where the fun starts!!! Get applyig more cream colour bases on the skin using your fingers to apply then setting with eyeshadows in the same colours!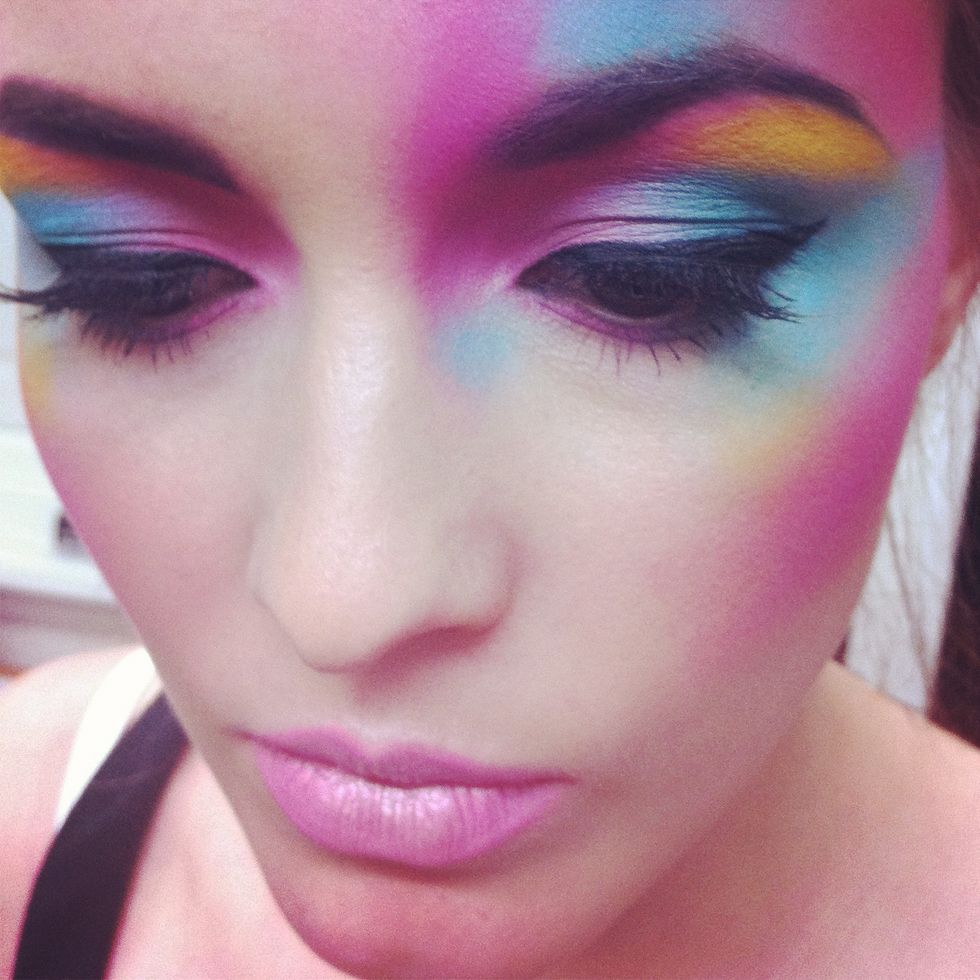 Don't forget your cream blushers and baked blushers to add a touch of colour to the cheeks! Now tone down the lips with a nude shade of FashionistA lipstick.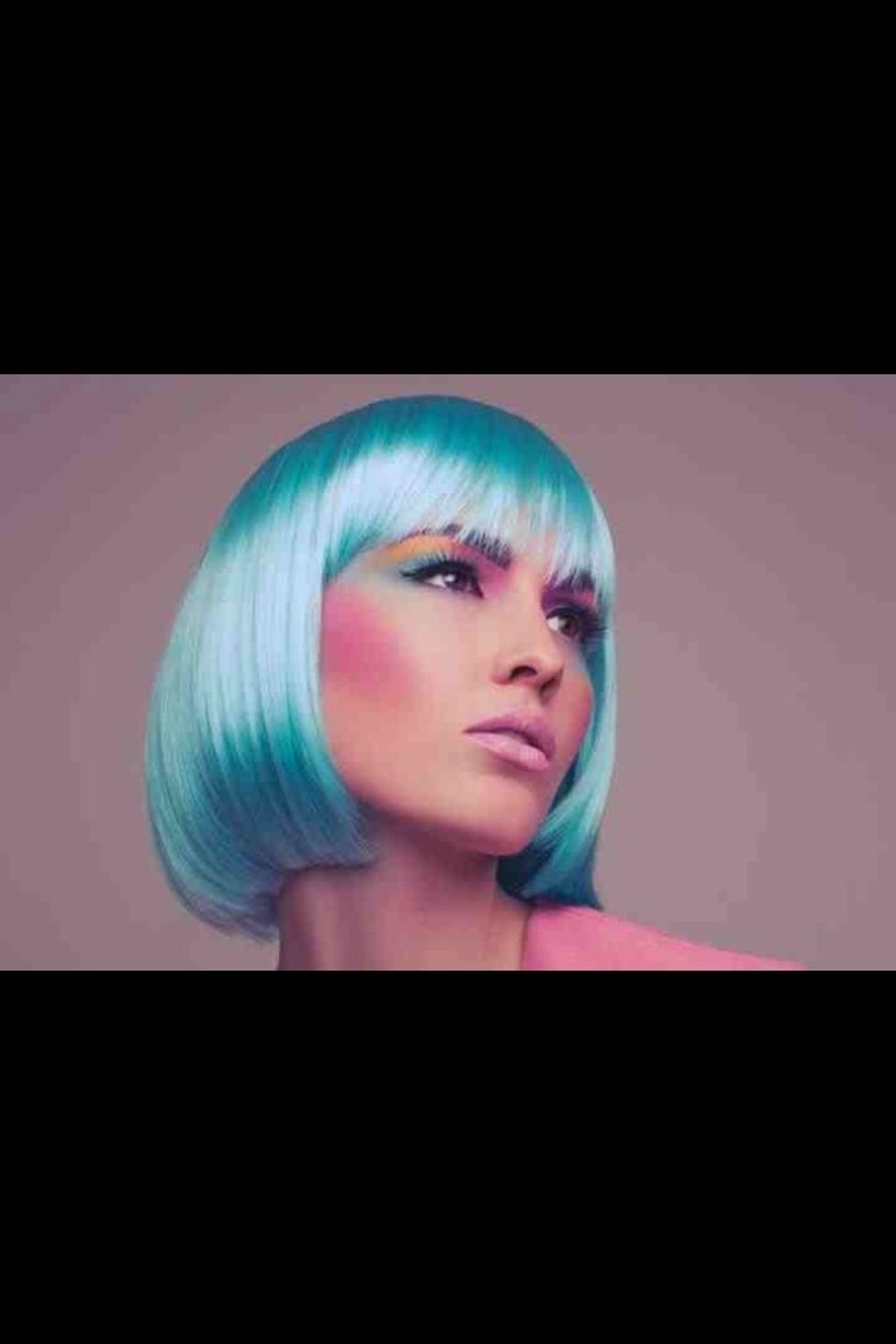 Final edited image from that look! 'Pastels'
Final edited image from that look! 'Pastels'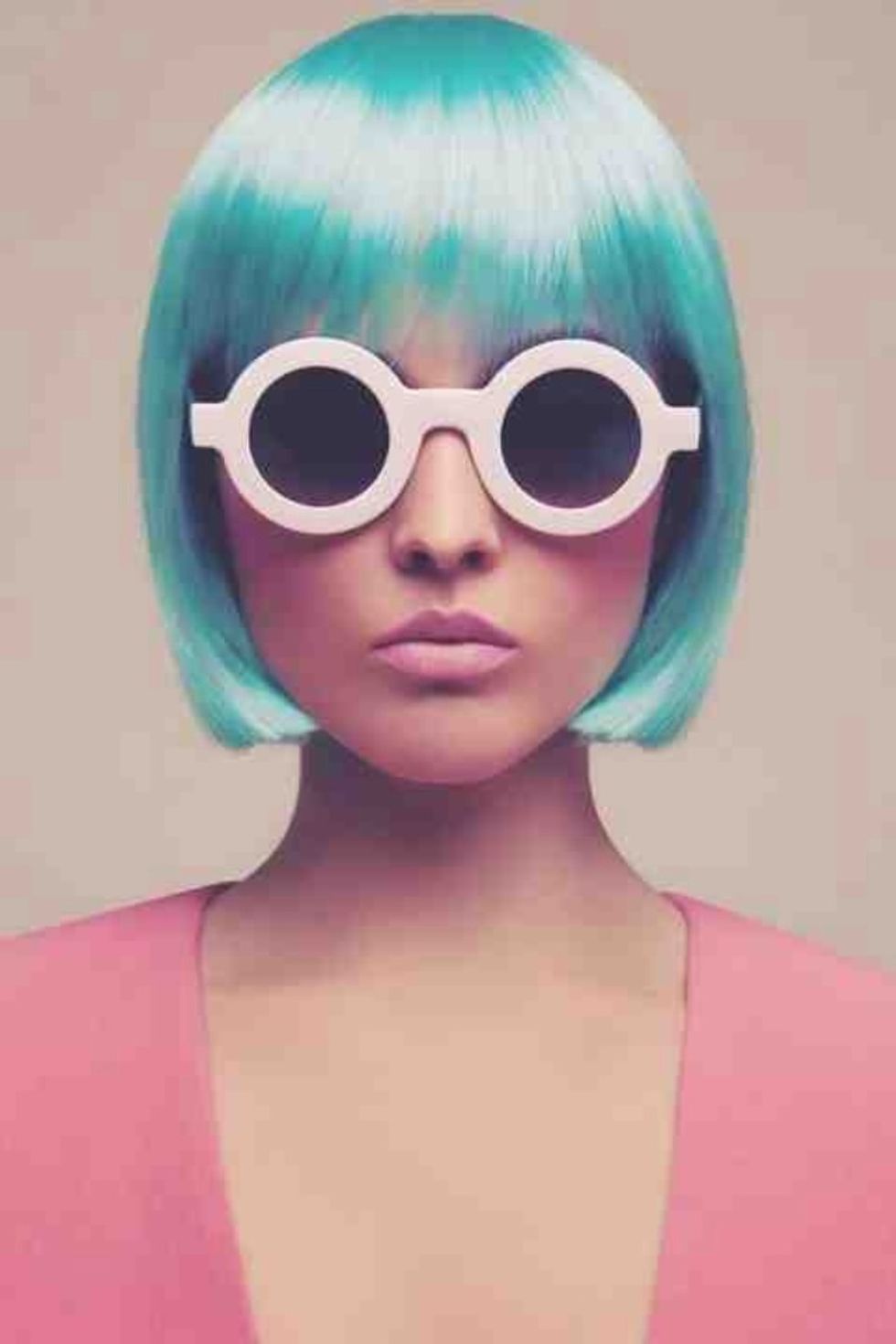 Final edited image from that look! 'Pastels' Photographer & Styling: Ryan Handy, Makeup & Hair: Karla Powell, Wigs: Annabelles Wigs, Model: Charlie Hansen!
Cream colour bases
Matte & shimmer bright eyeshadows
Matte lipsticks
Lip tars in bright colours
Cream blusher
Baked blushers
Gel eyeliner
False lashes
Annabelles wigs
Awesome photographer!
Stunning model!
Fun creative makeup artist 
Karla Powell Mua
International make-up artist in London & NYC.My blog is on Tumblr's beauty Spotlight. Nominated for Beauty Twitter of the Year-2012 by Marie Claire.