How to create paper roll 💍jewelry holder
I always misplace my bracelets and my watch 😒 So I decided to make something so I can put all of them in one place.
197
Make a mark on both sides of the toilet paper tube. Make sure they are on the diameter.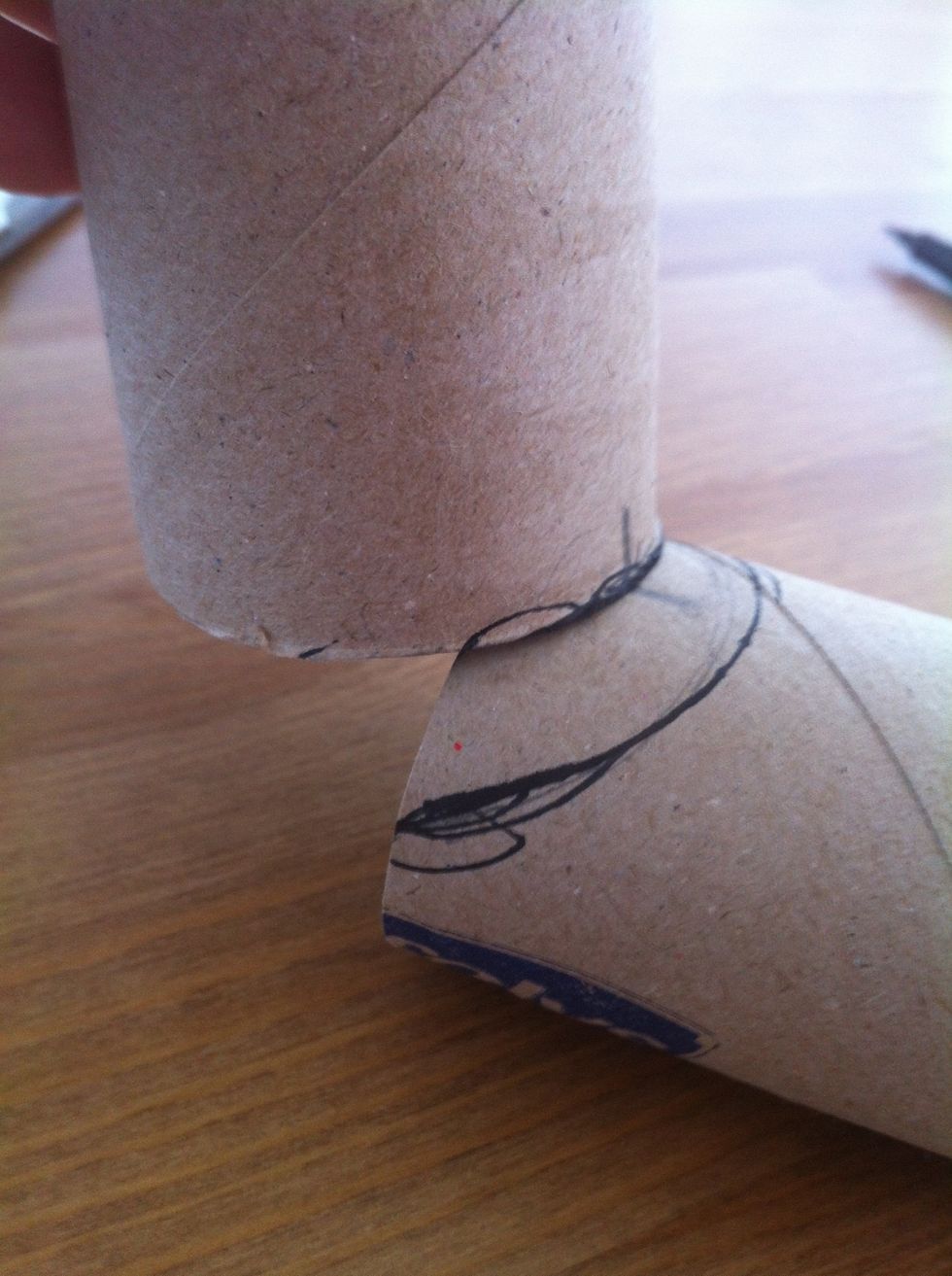 Now for the tricky part: grab your kitchen roll and use it as a guide to draw it's contour on both sides of the toilet roll. You can look through the side of the toilet roll to see the middle.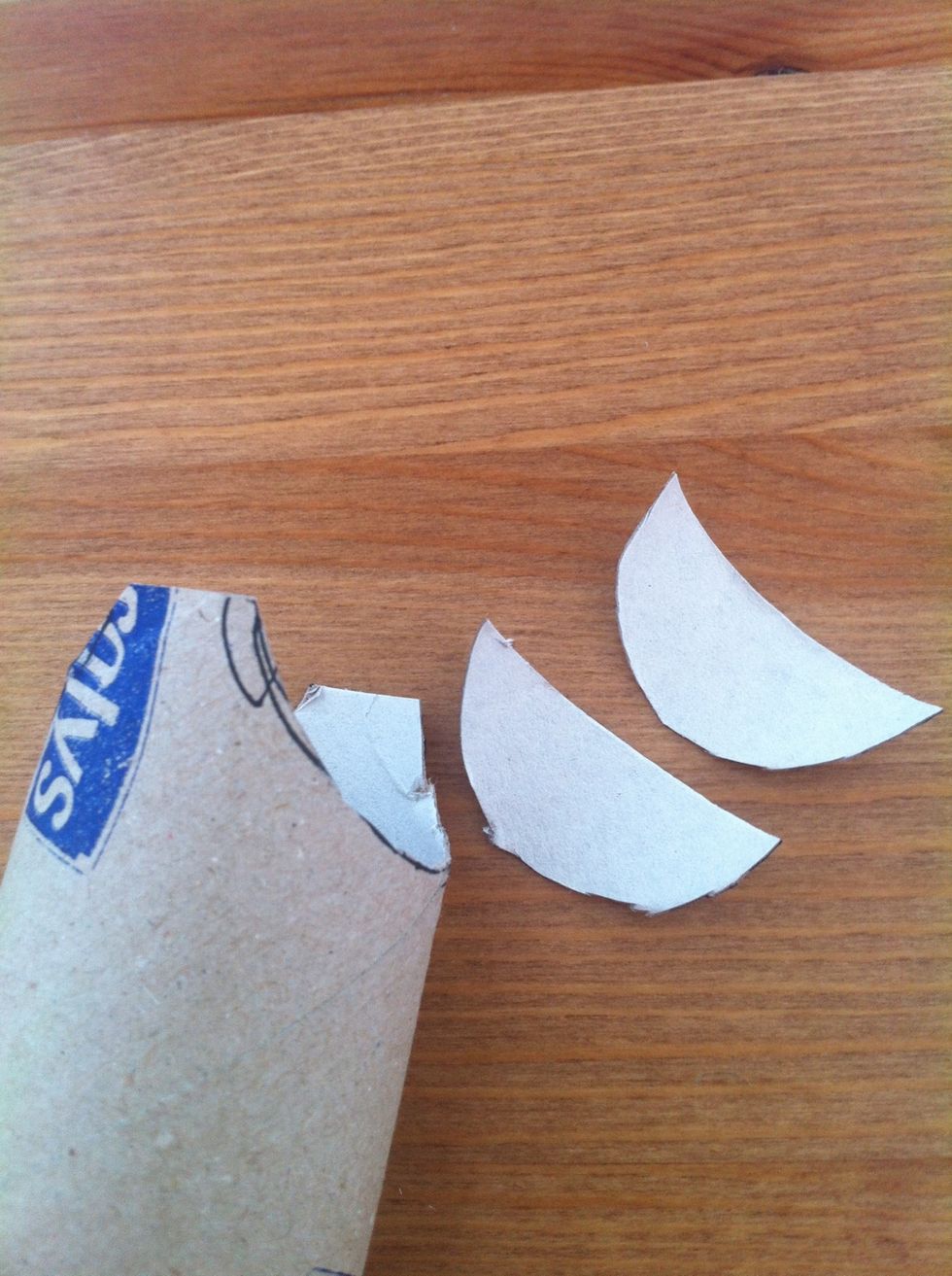 Cut out the markings.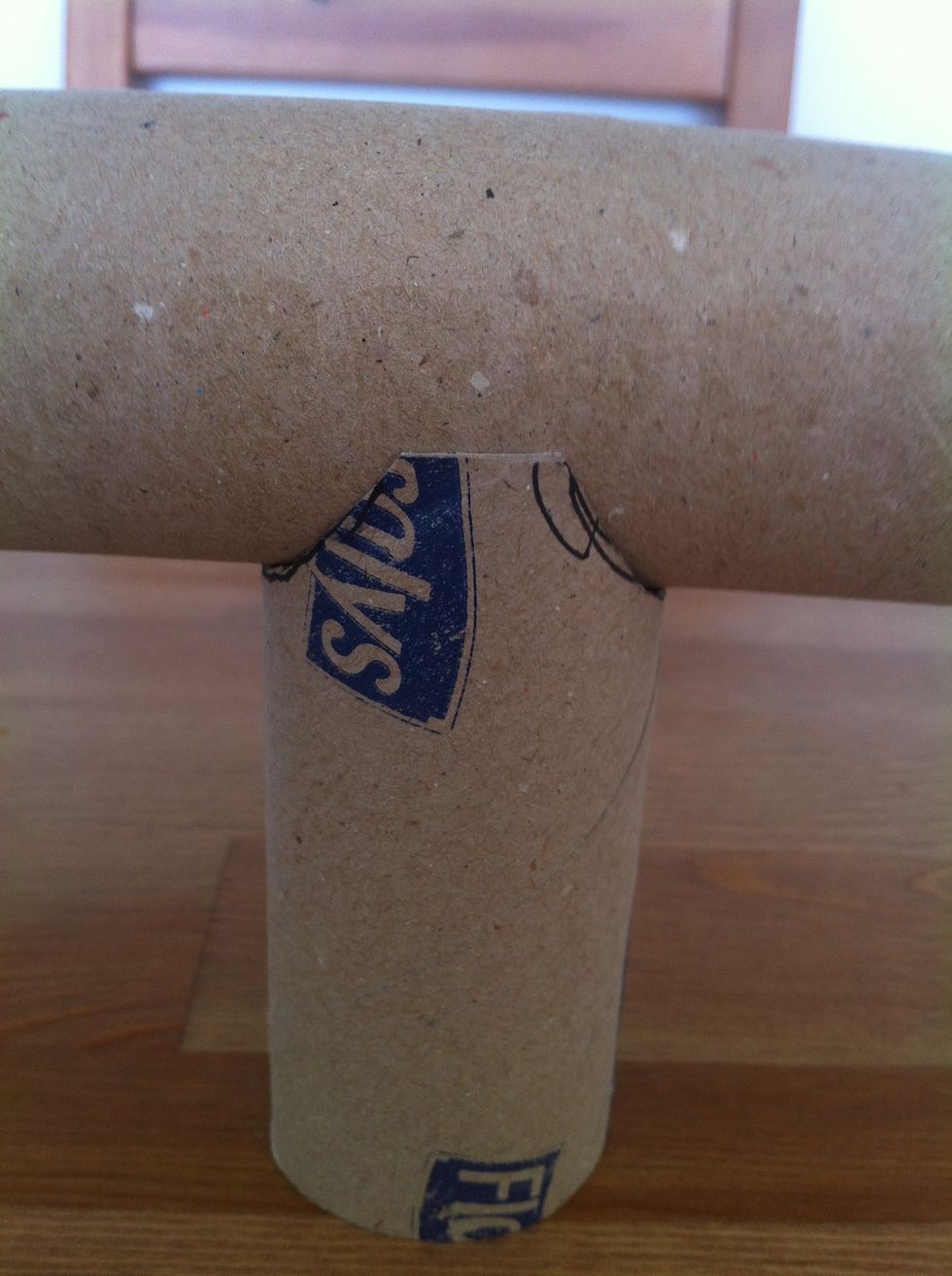 Make sure your kitchen roll fits in. If not, you can make the holes bigger.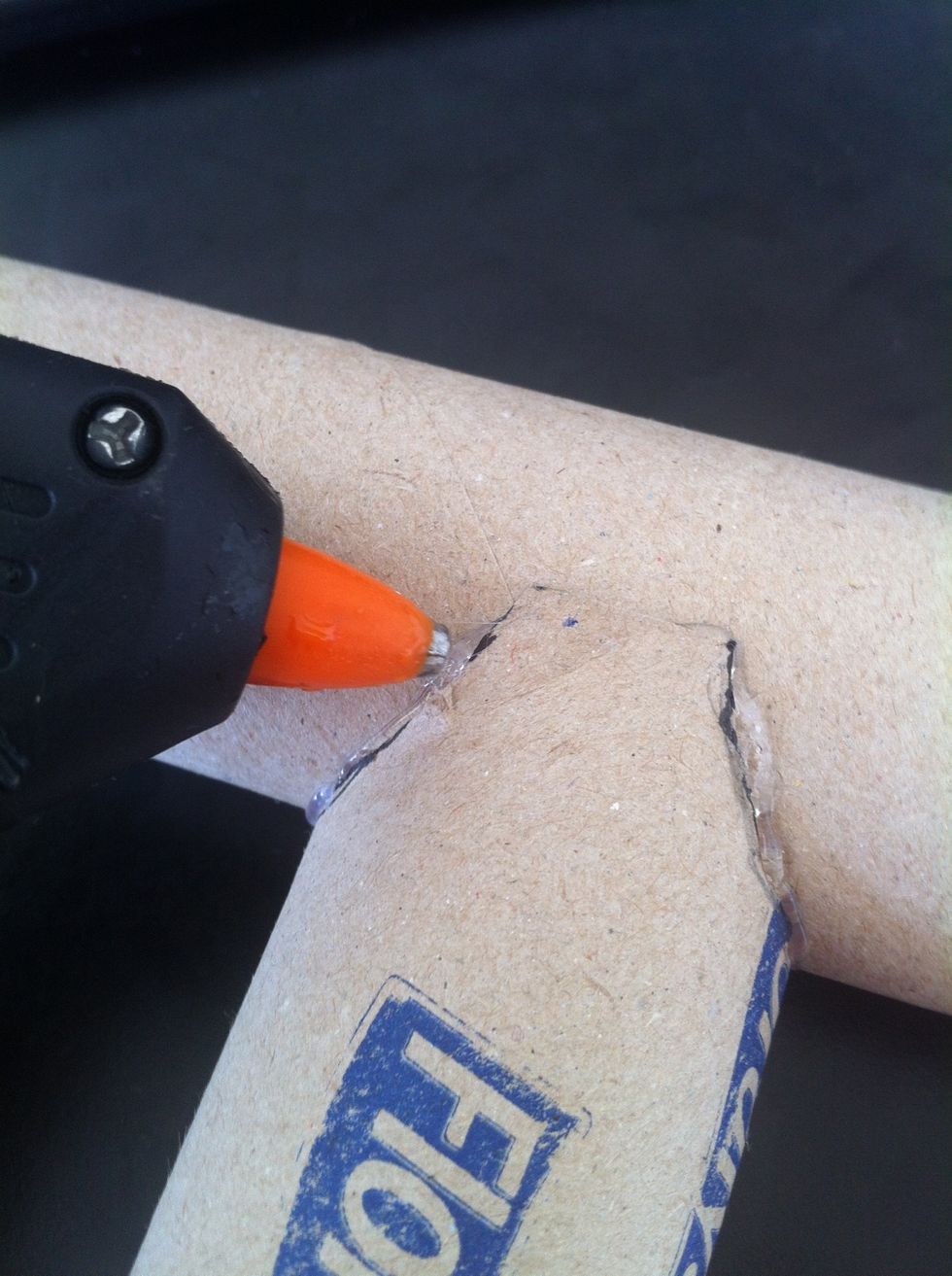 With the glue gun, glue the kitchen roll in the holes you made. Make sure you glue it in the middle of the roll.
At this point you can make another tier. Just cut a toilet roll the same way, on both ends, and glue it to the kitchen roll. Then add another kitchen roll on top.
After you glued the rolls, you can decorate them as you wish.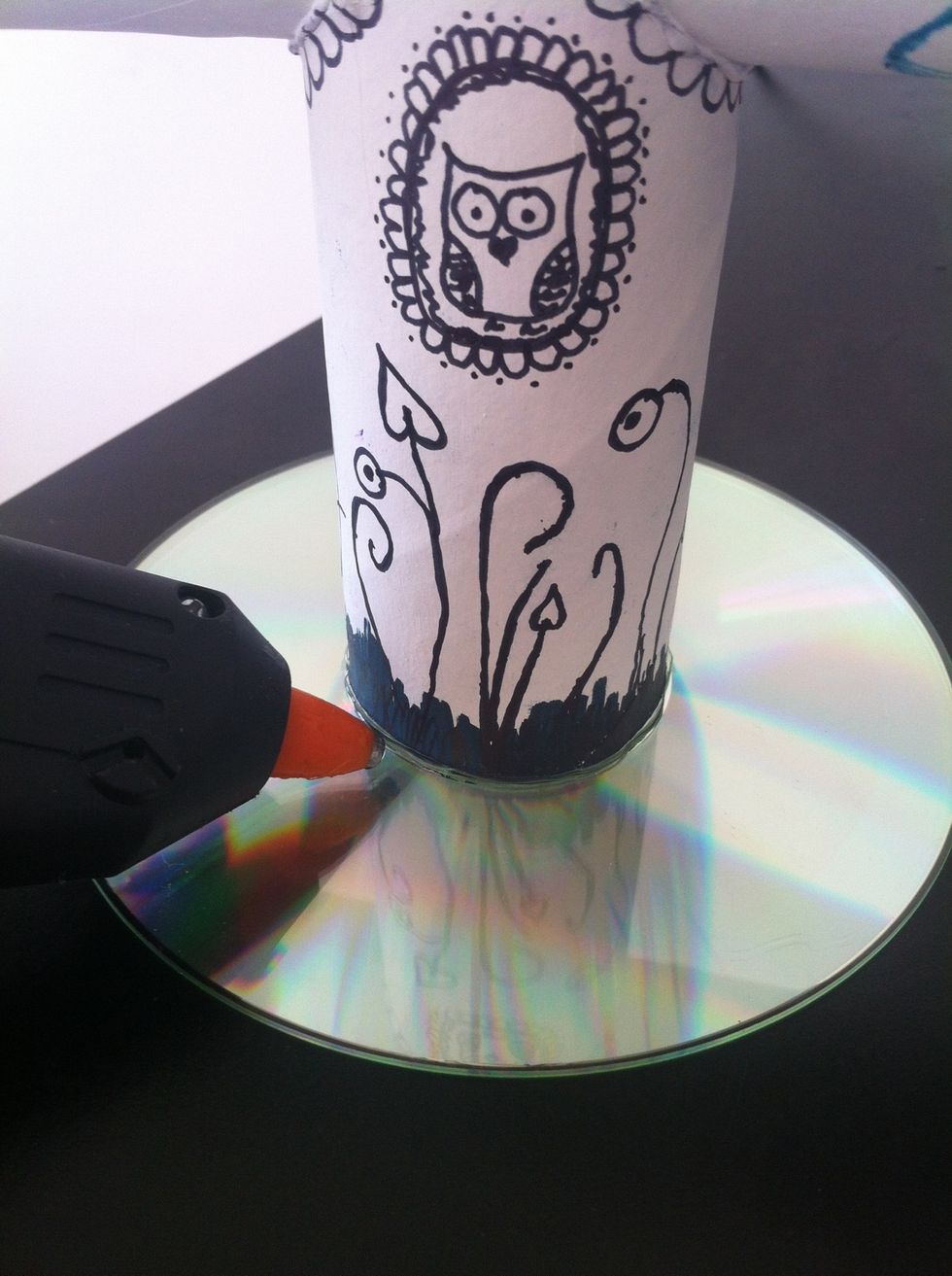 After you finished with the decoration, glue the end of the toilet roll to the CD. If you do not like how it looks with the CD, you can use a piece of cardboard or something else as a base.
And you are done 👍😊 Now you can put on display all of your wonderful bracelets, watches and even necklaces 🌸
Kitchen Paper tube
Toilet paper tube
Old CD that you don't need anymore
Scissors
Glue gun + glue sticks
Pencil