No need to spend tons of money on party bag favors. All you need is some paper scraps and candy! And your guest will love them.
23
How to make owl topper pens. Perfect for party favors of any age.
Trace out one owl. I used Kiwi Lane Autumn #5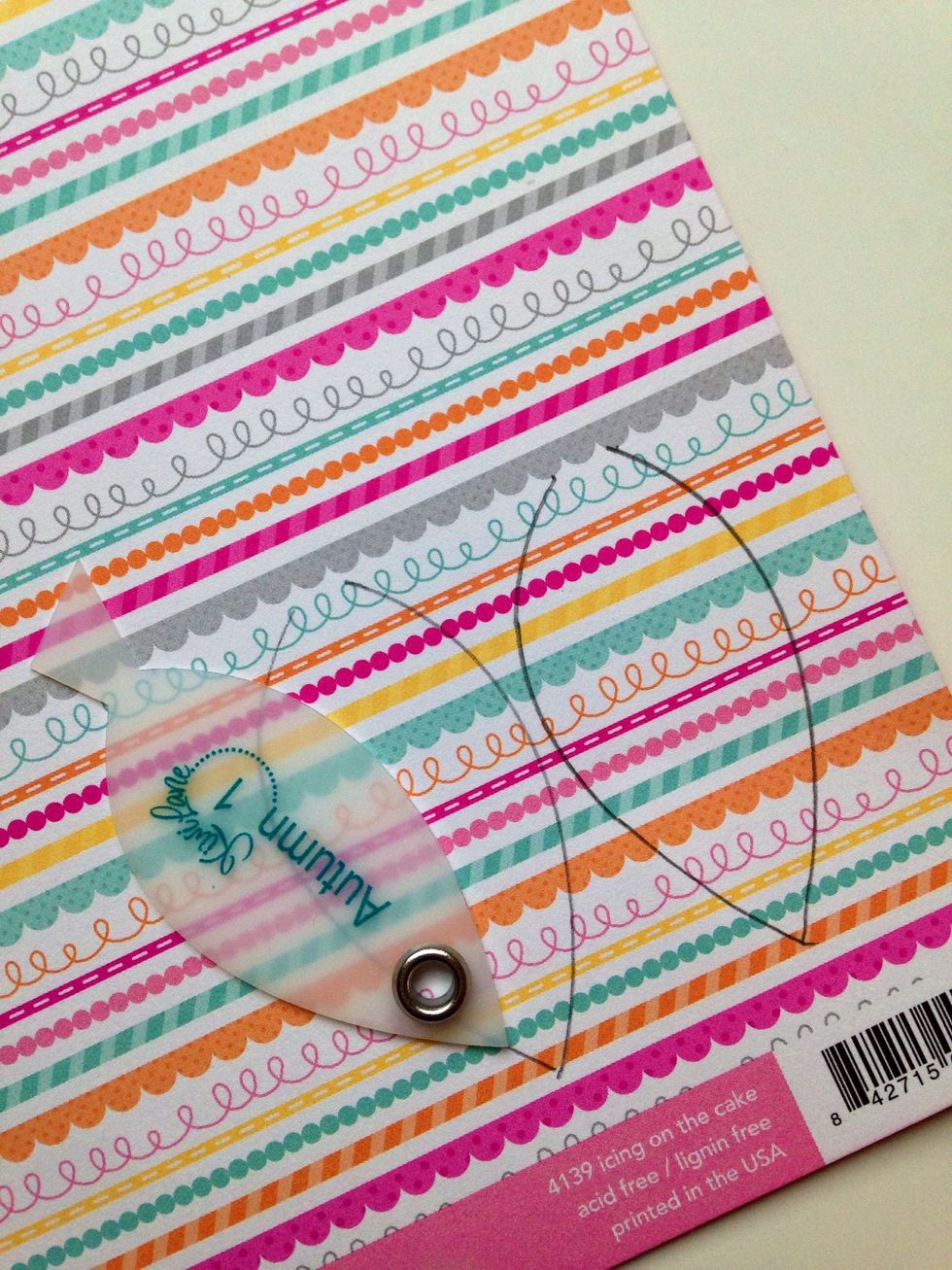 Trace out two wings using Autumn #1. I just trimmed the top off.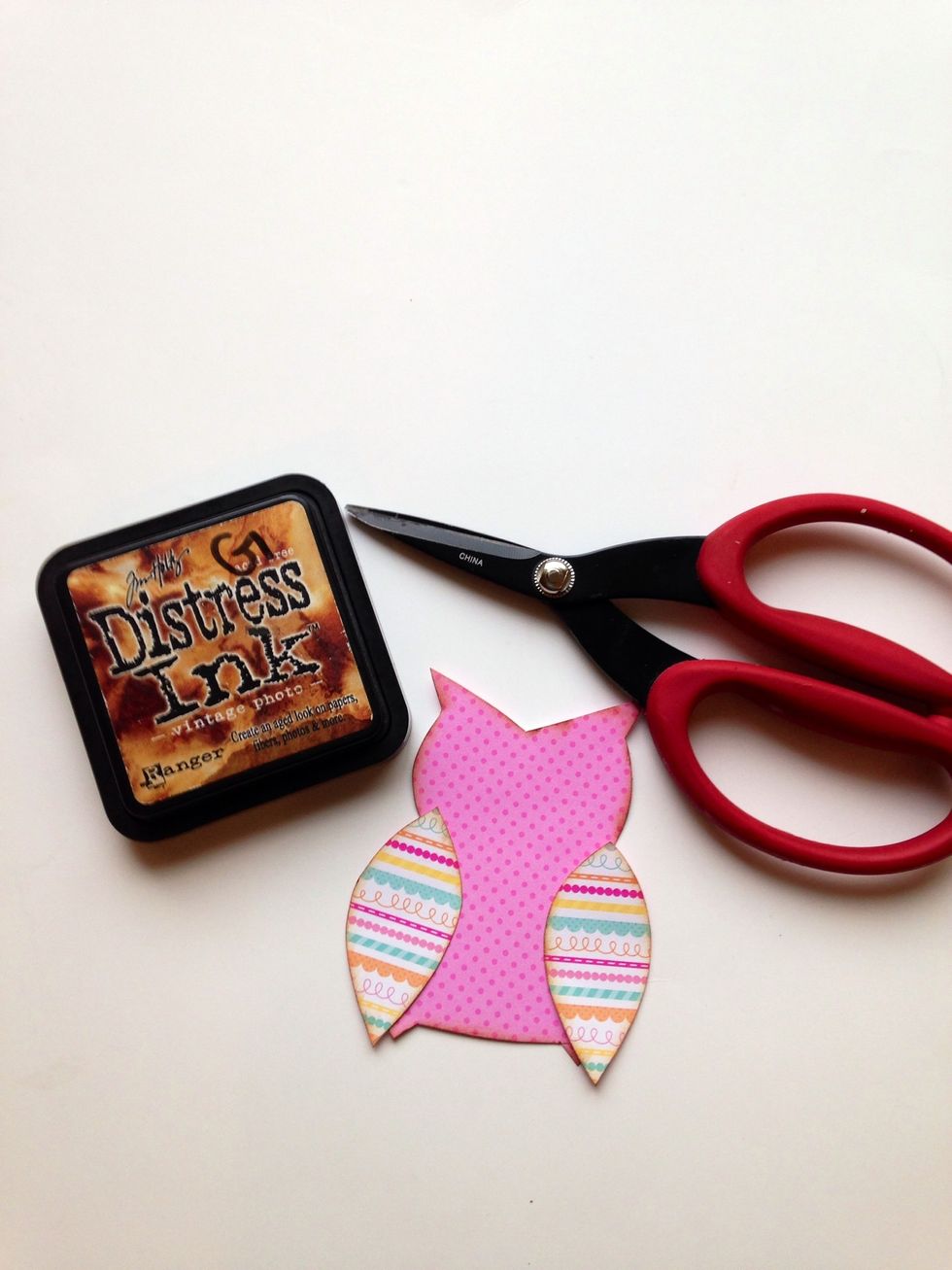 Cut and ink each piece.
Cut two circles.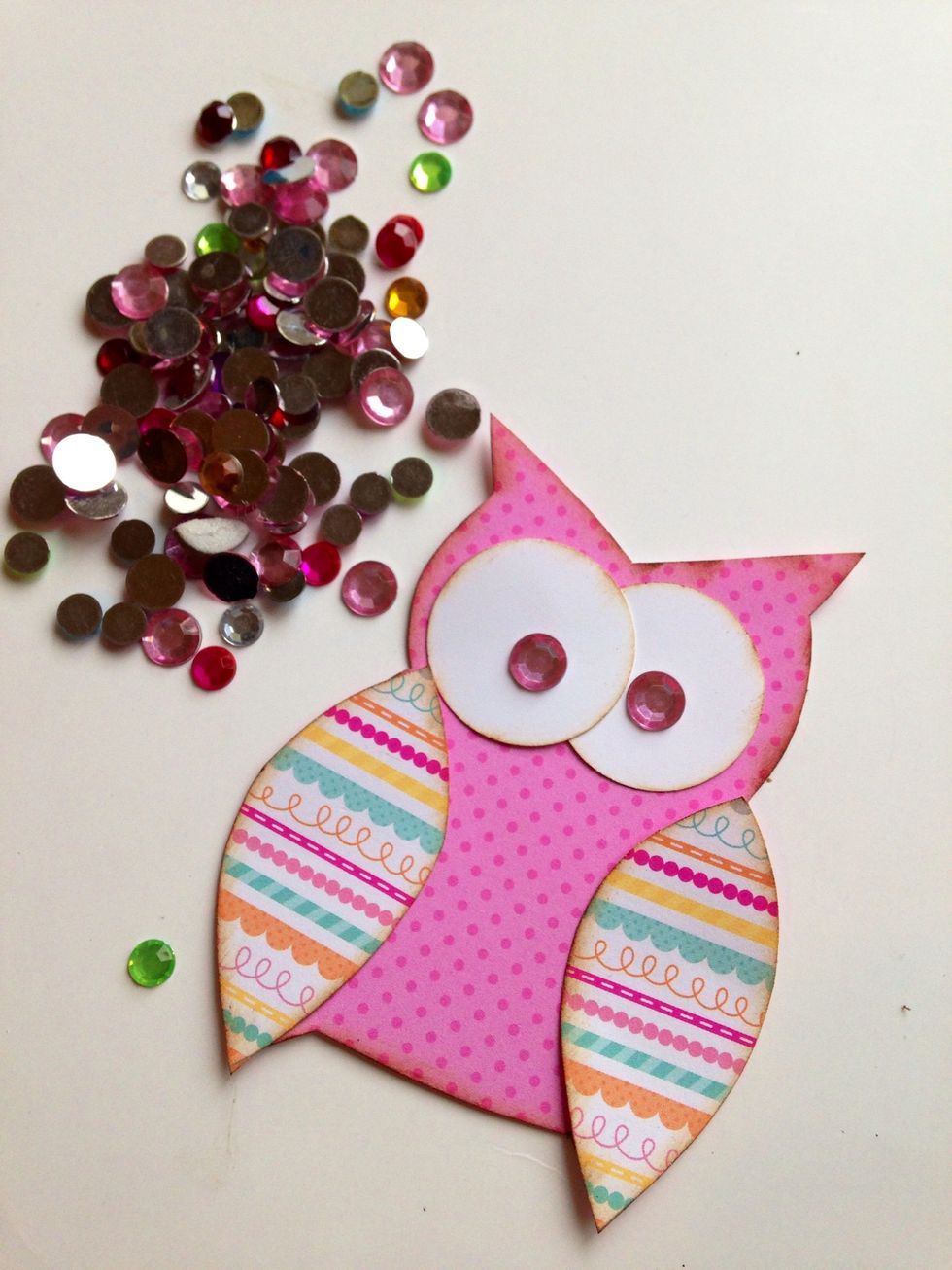 You can use buttons, brads, goggly eyes, or rhinestones.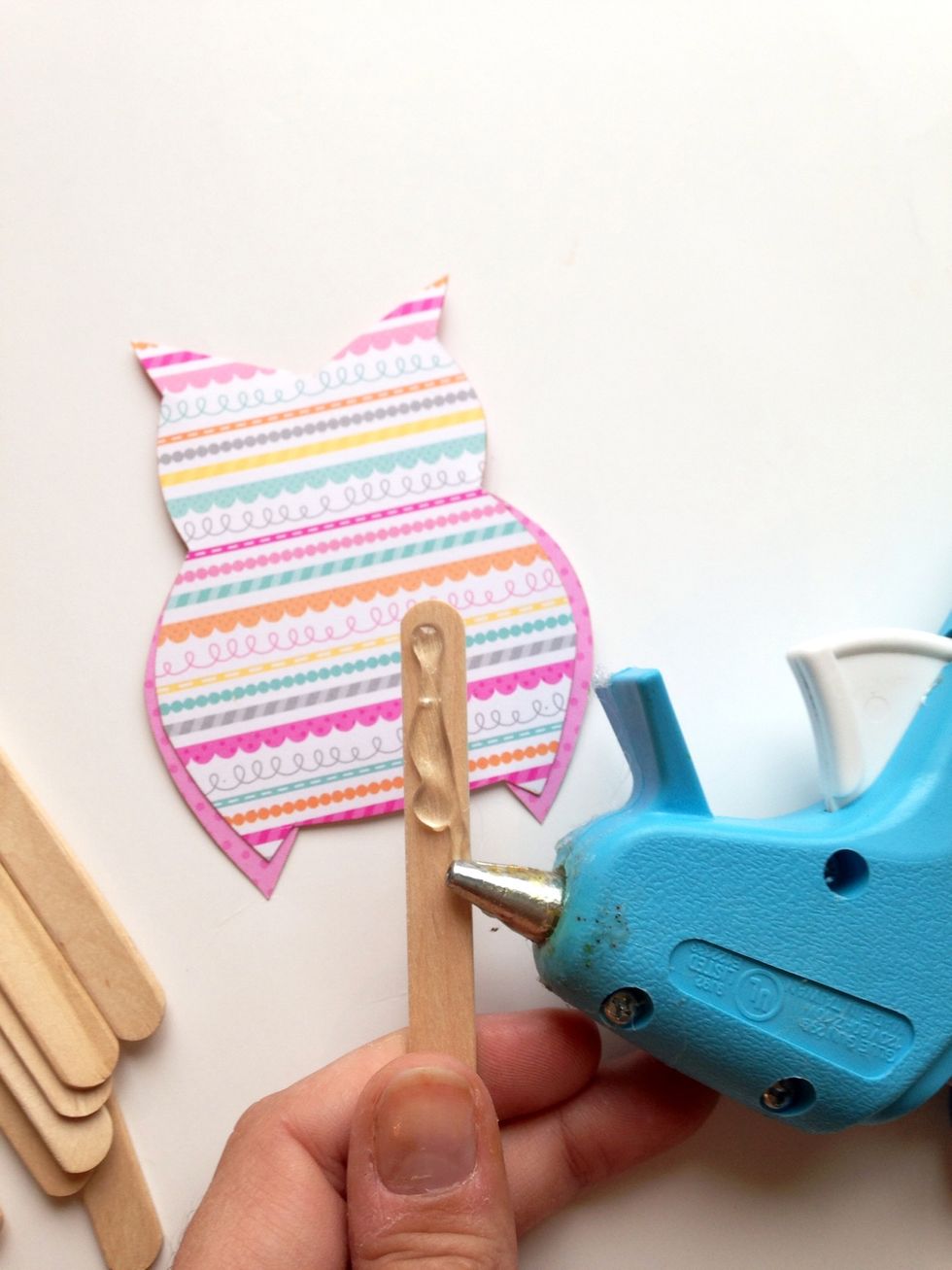 Add some hot glue to a Popsicle stick.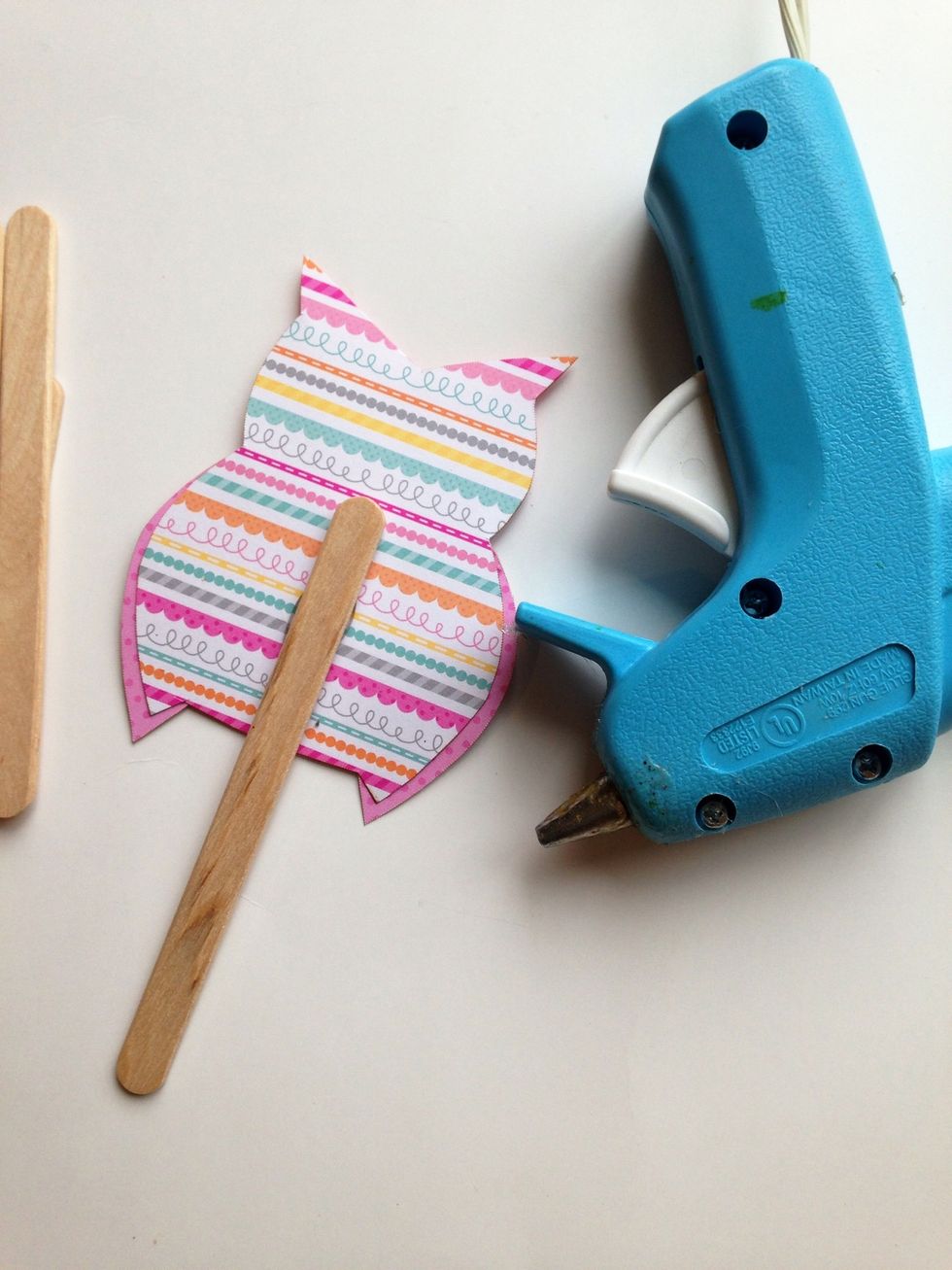 Adhere to the back of the owl.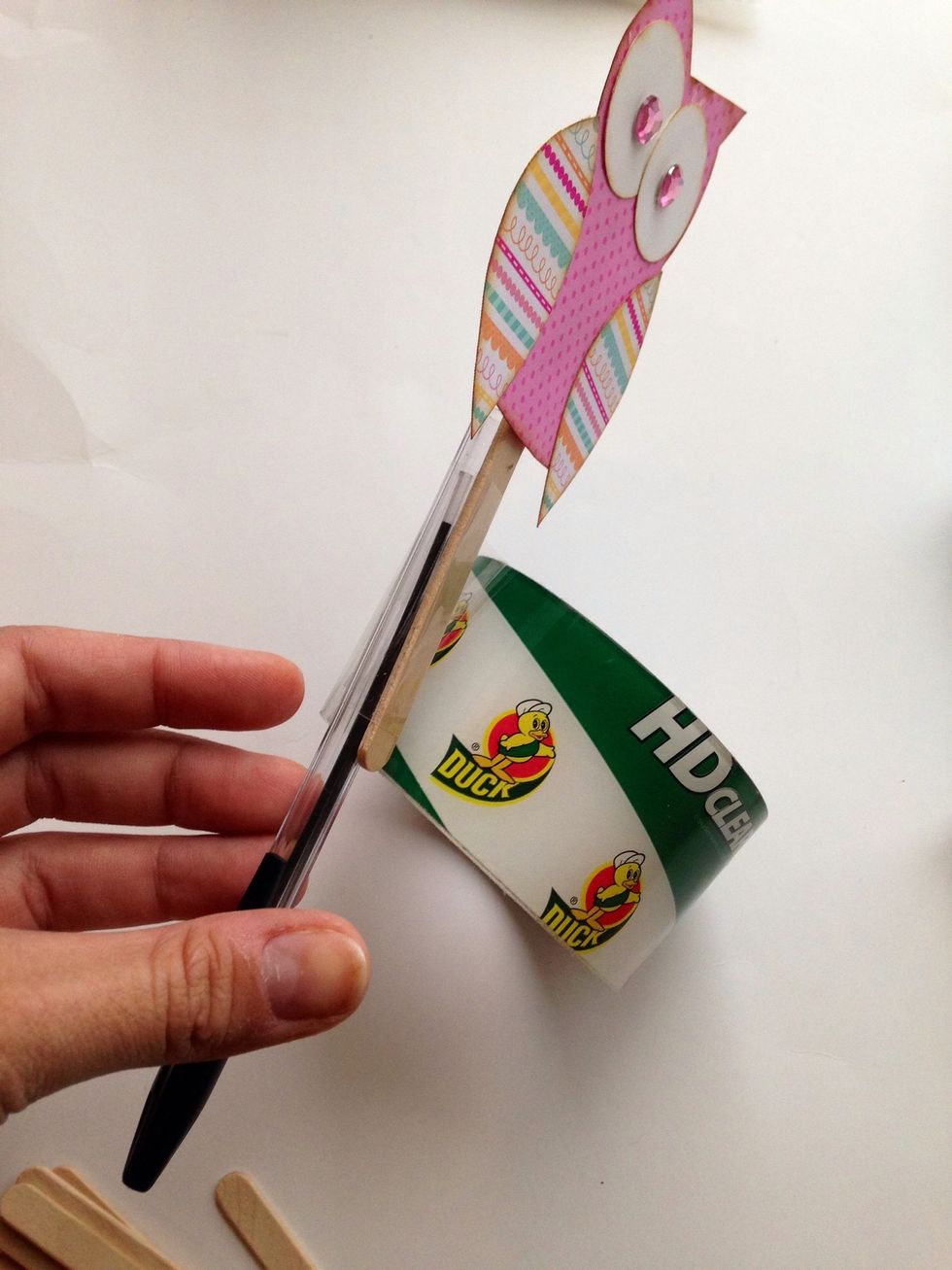 Attach the owl to the pen with some clear tape.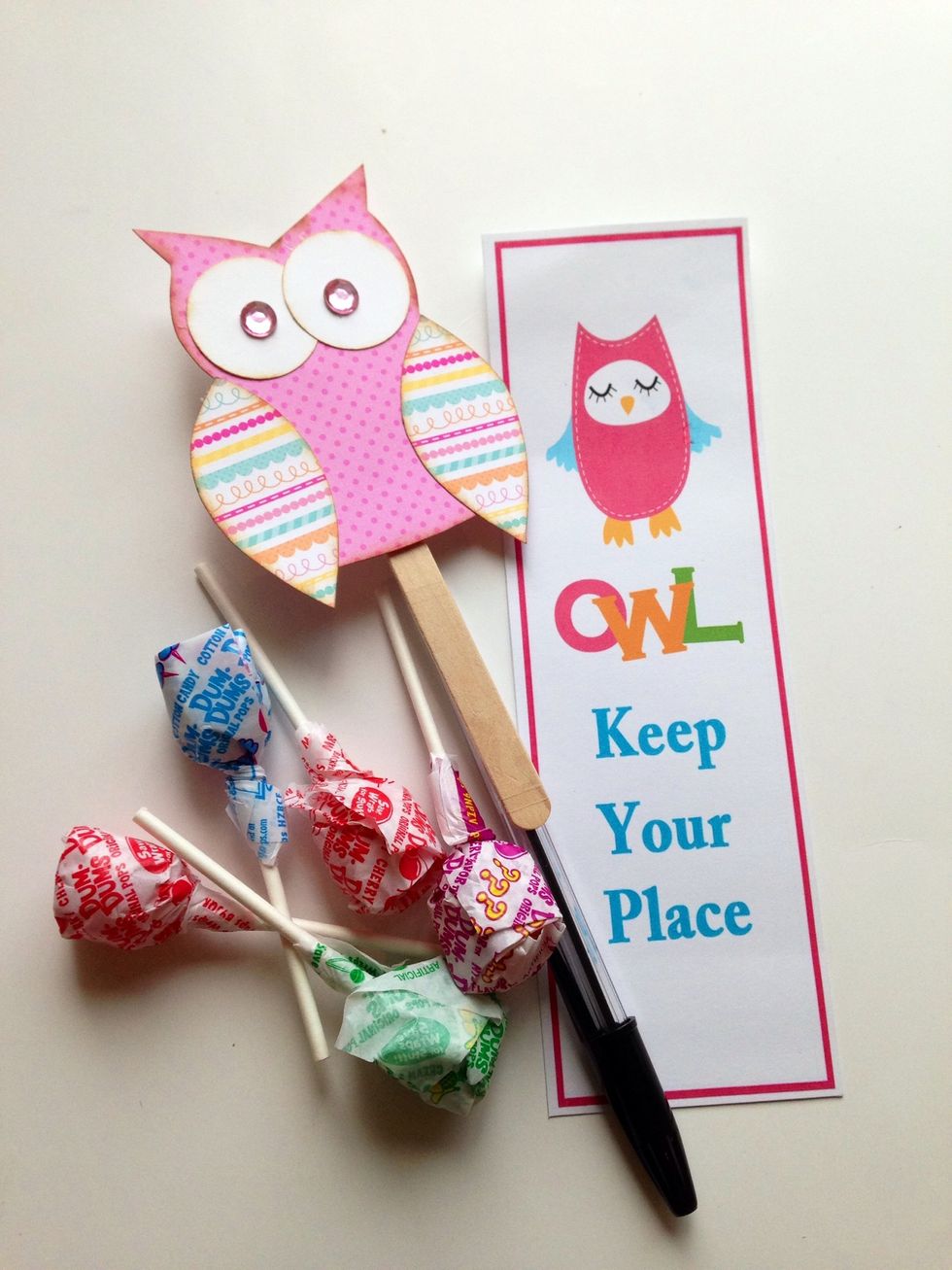 Add it with a couple other goodies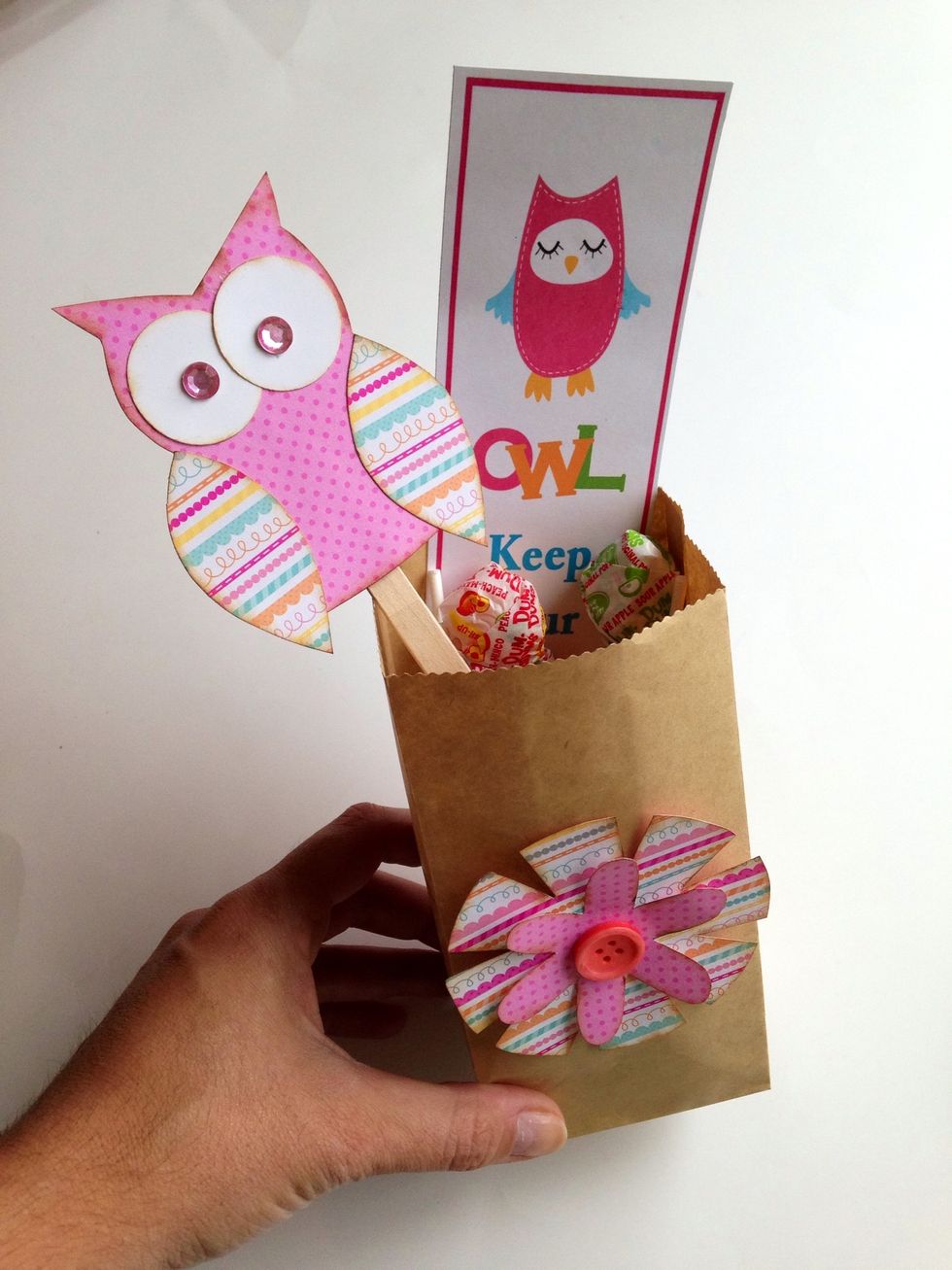 And a cute bag, and your guest will love them.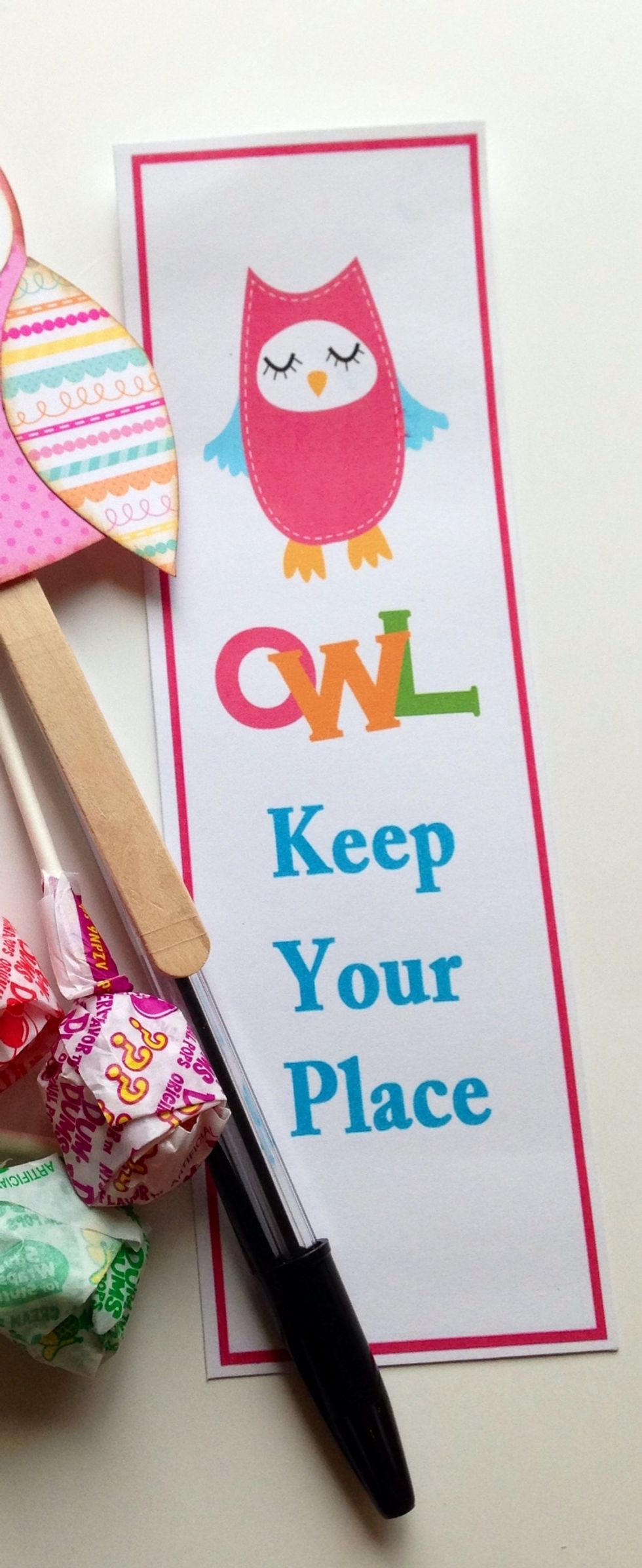 Free owl bookmark Printable by clicking on this link. http://www.kiwilane.com/wpcontent/uploads/2014/09/PARTYMARK.pdf
Other highlights from the night owl party.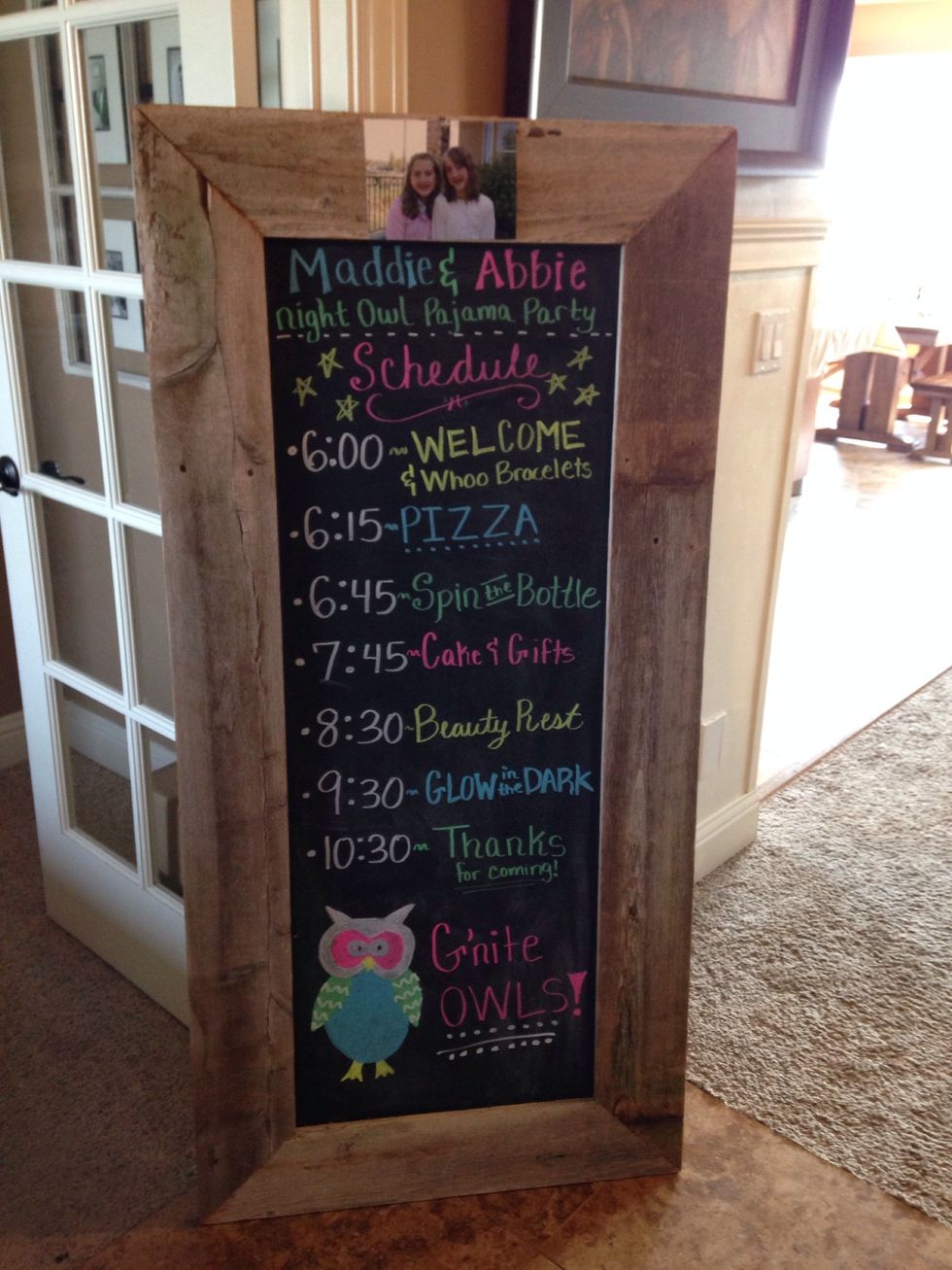 House full of girls. It was a real hoot.
Owl cupcakes.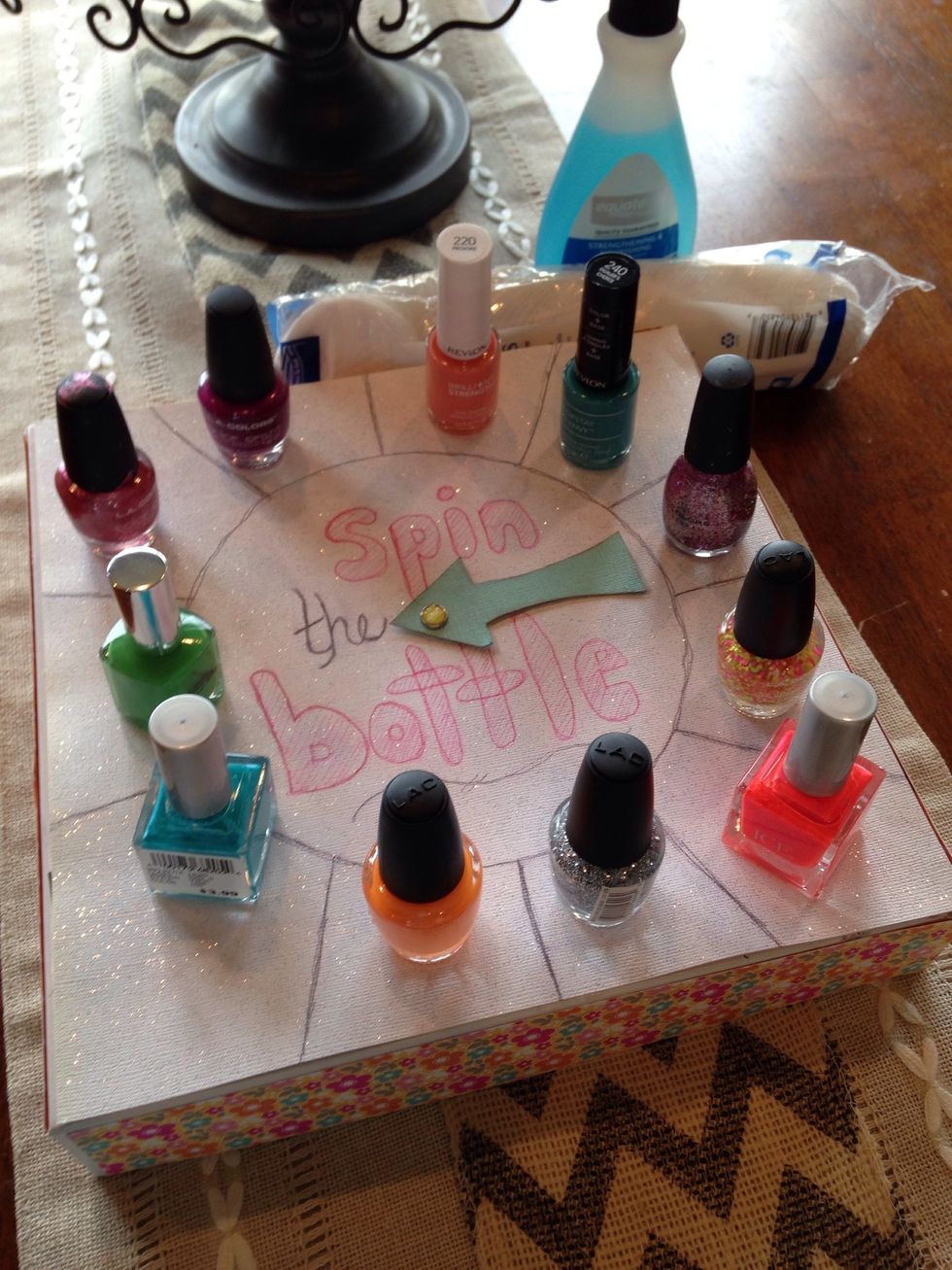 A twist on spin the bottle.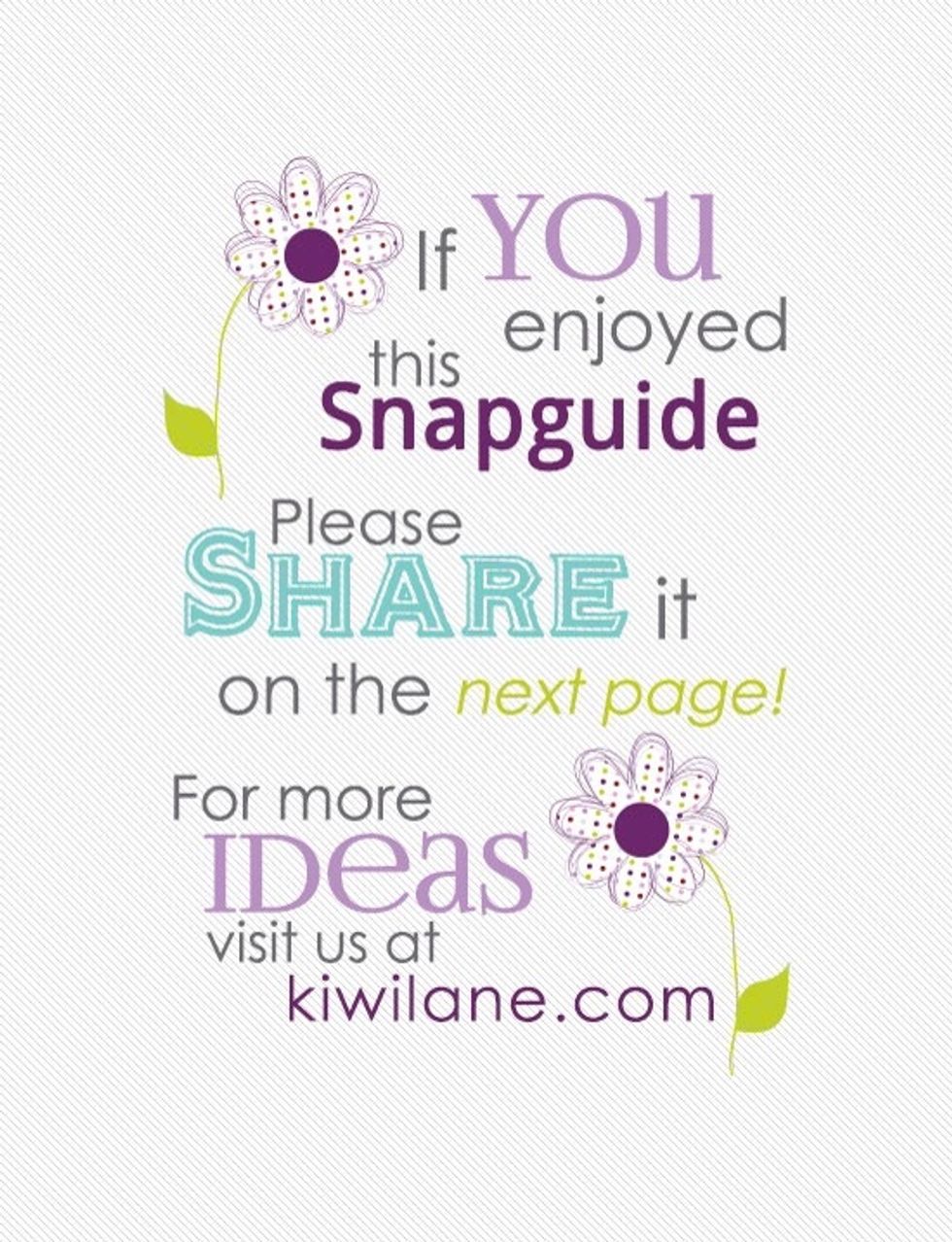 Kiwilane.com
Autumn Kiwi Lane Accessory set
Popsicle sticks
Hot glue
Pens
Kiwi Lane
Mission: To add Fulfillment to the lives of others by helping them to Play Joyfully, Share Freely, and Inspire Sincerely.