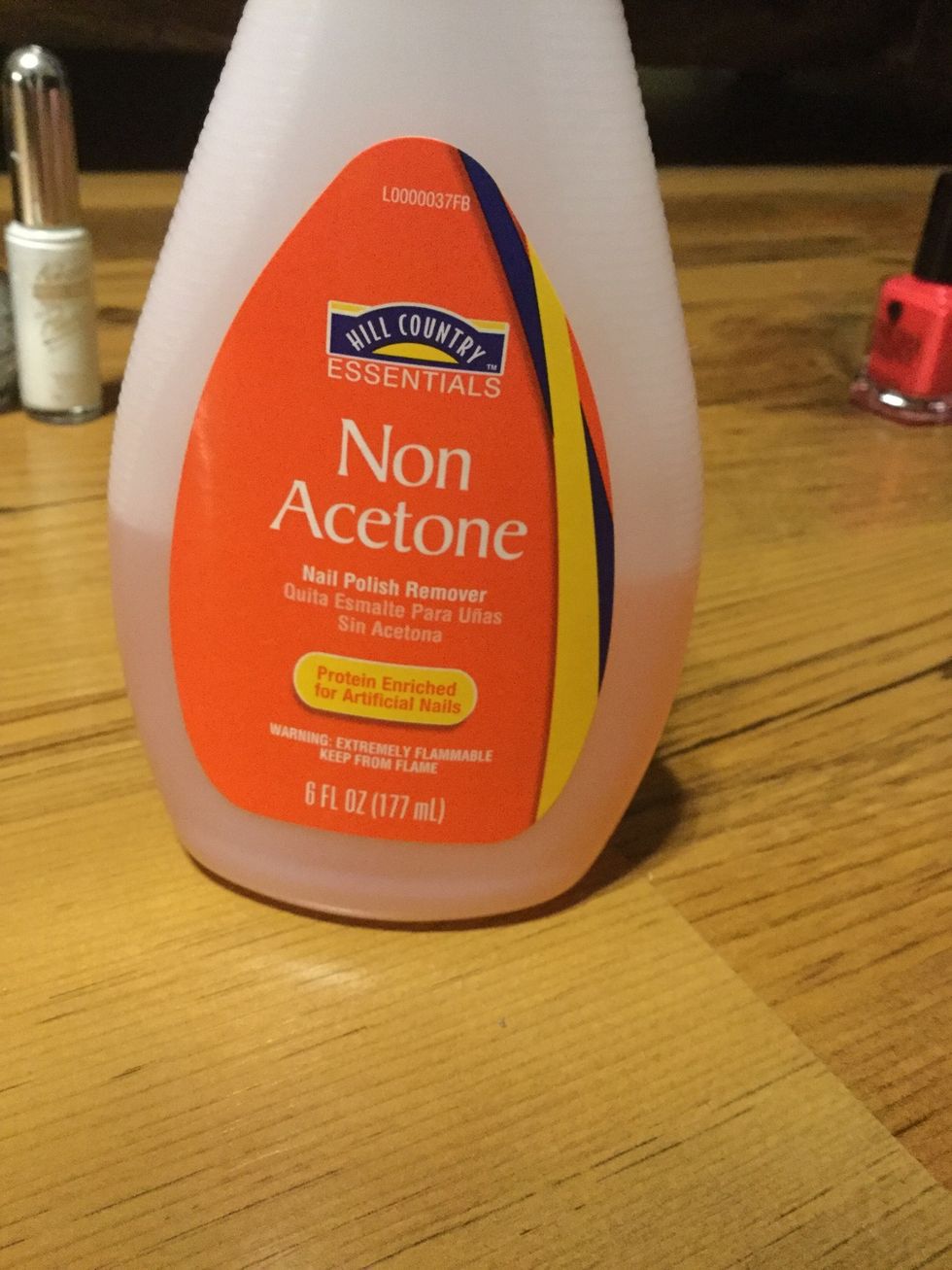 Remove any polish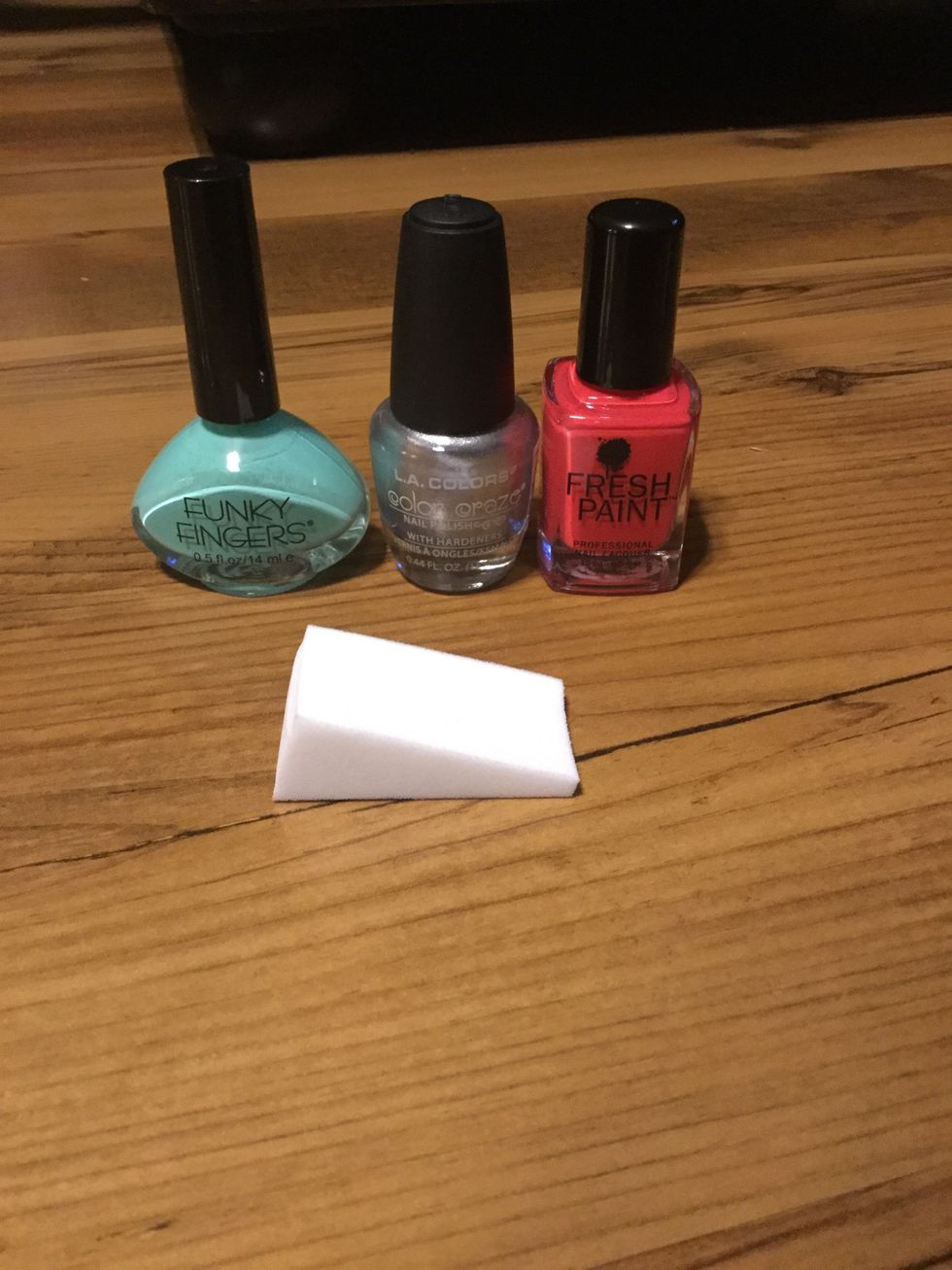 Pick your colors.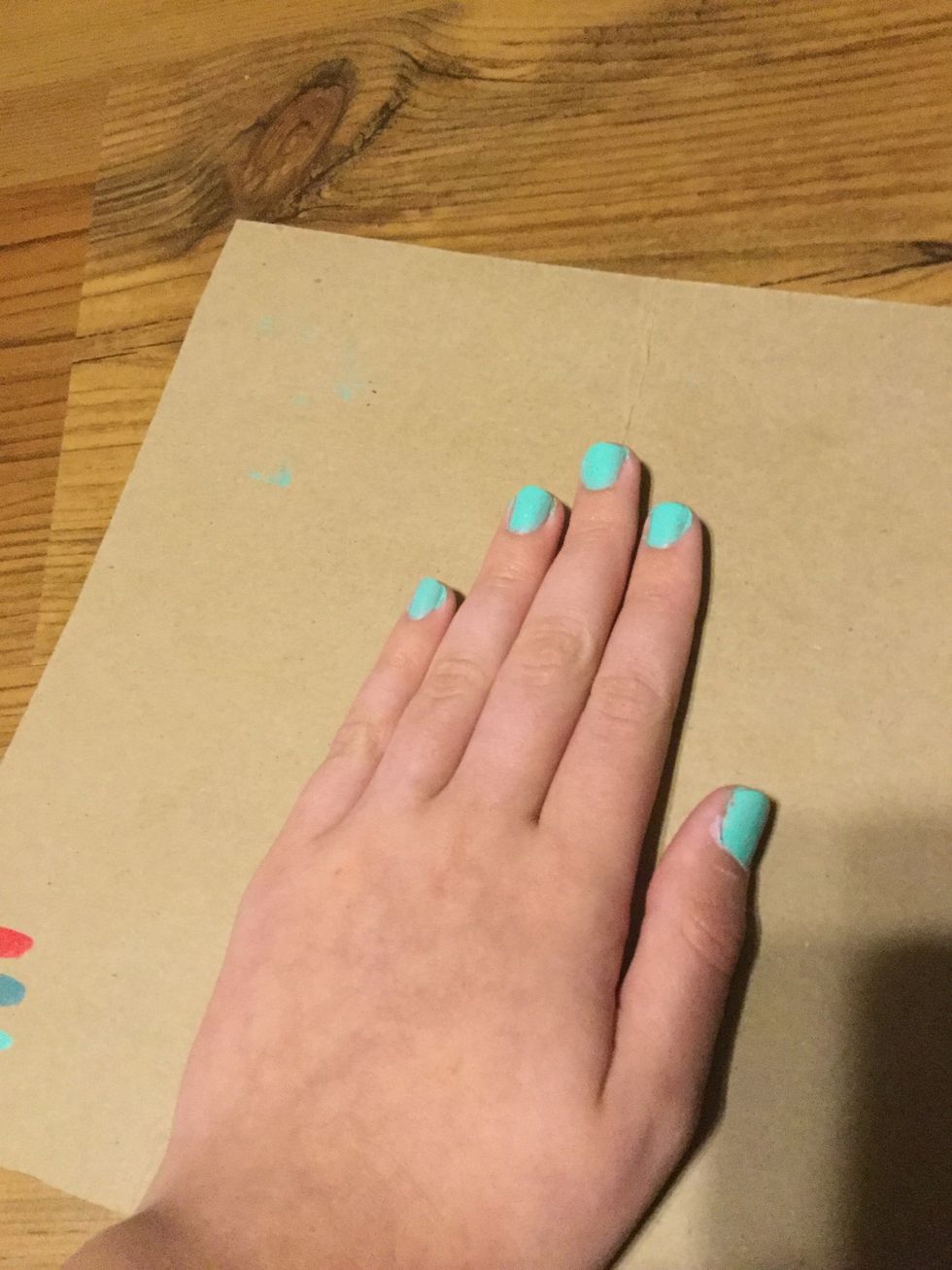 Paint nails a base color.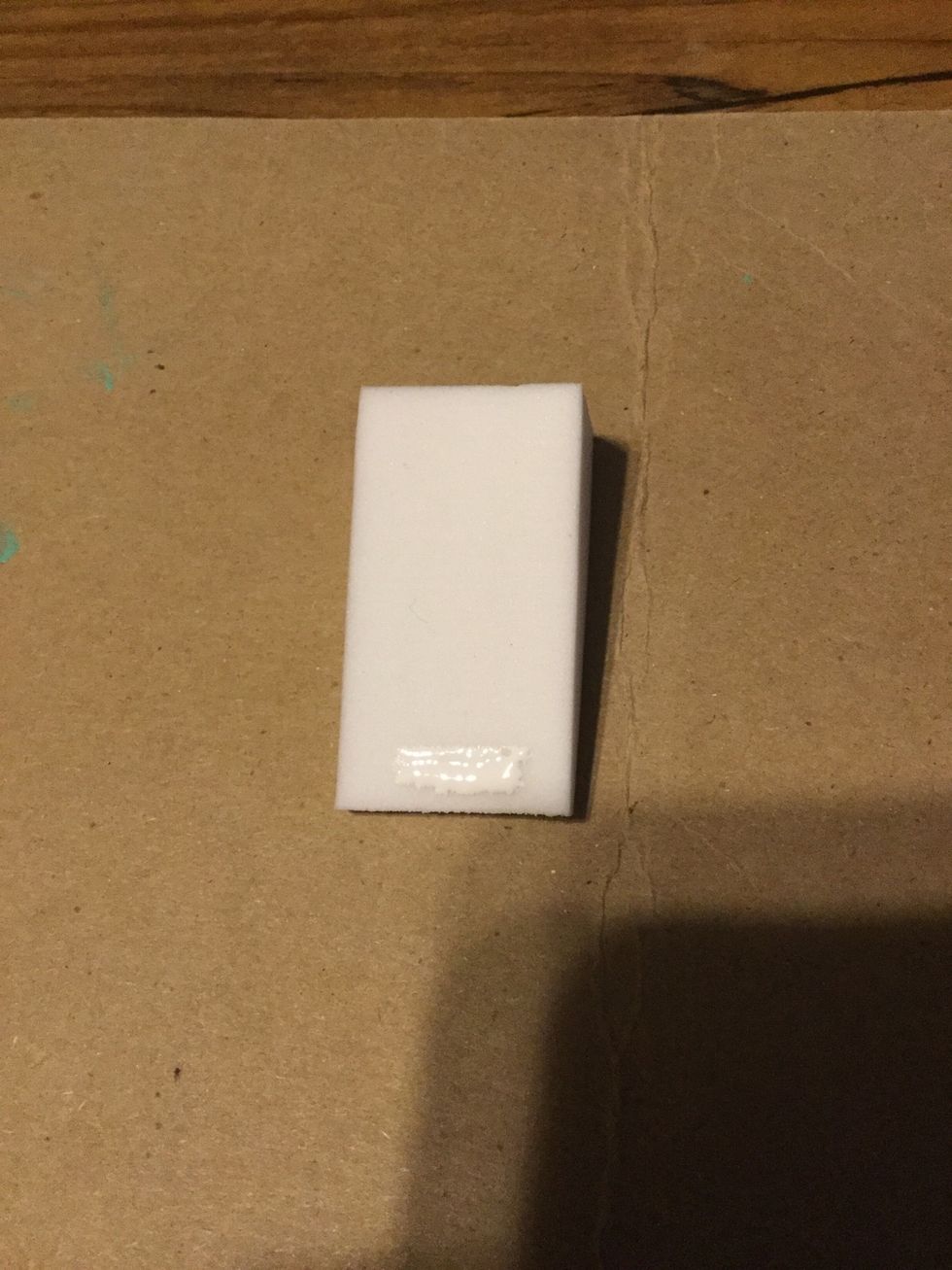 Paint your colors onto your sponge.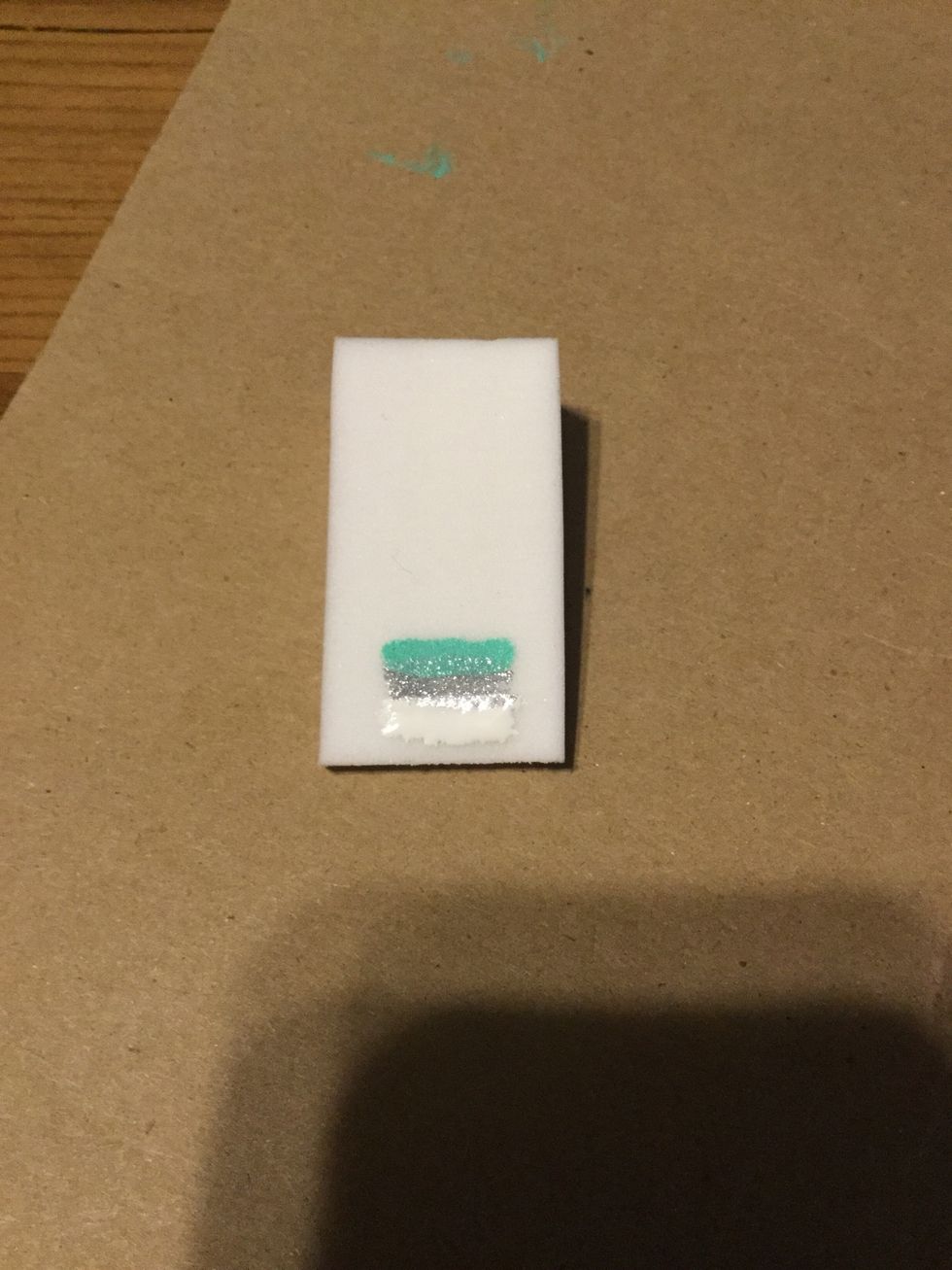 Done. (I took these pics before I changed the colors)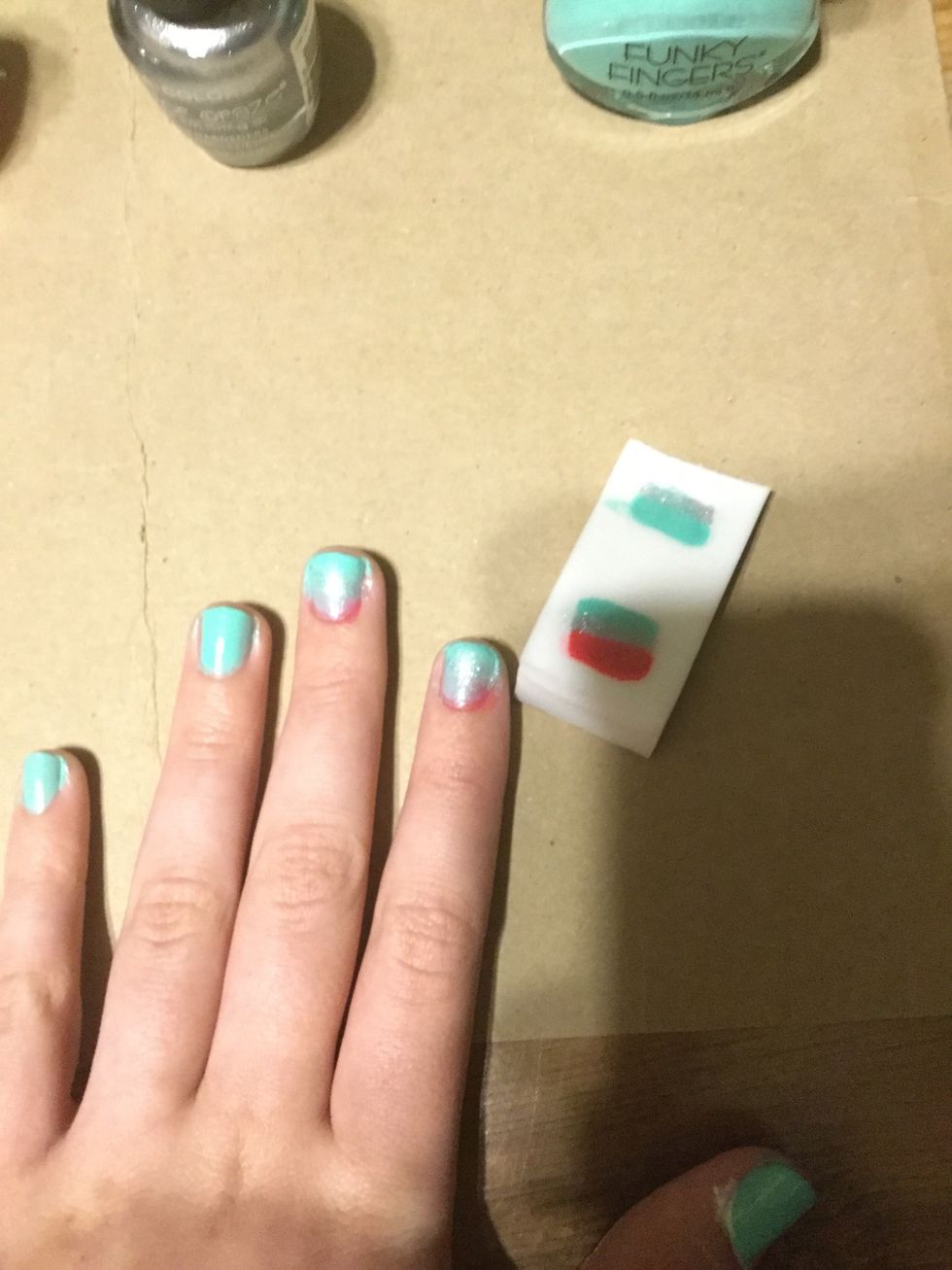 Press sponge onto nail and roll back and forth.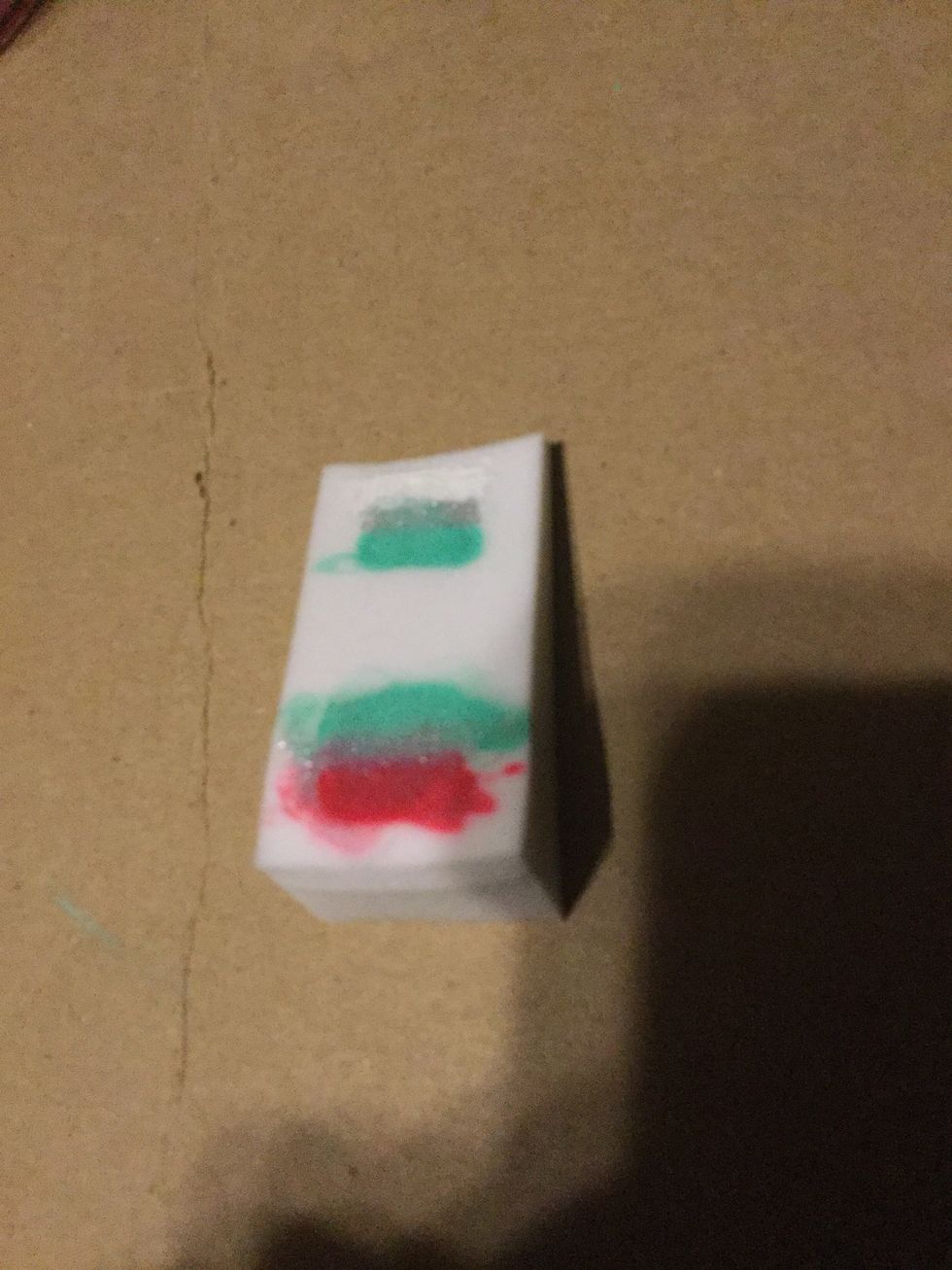 This is what my sponge looked like when I was done with all of my nails! 😆😂😉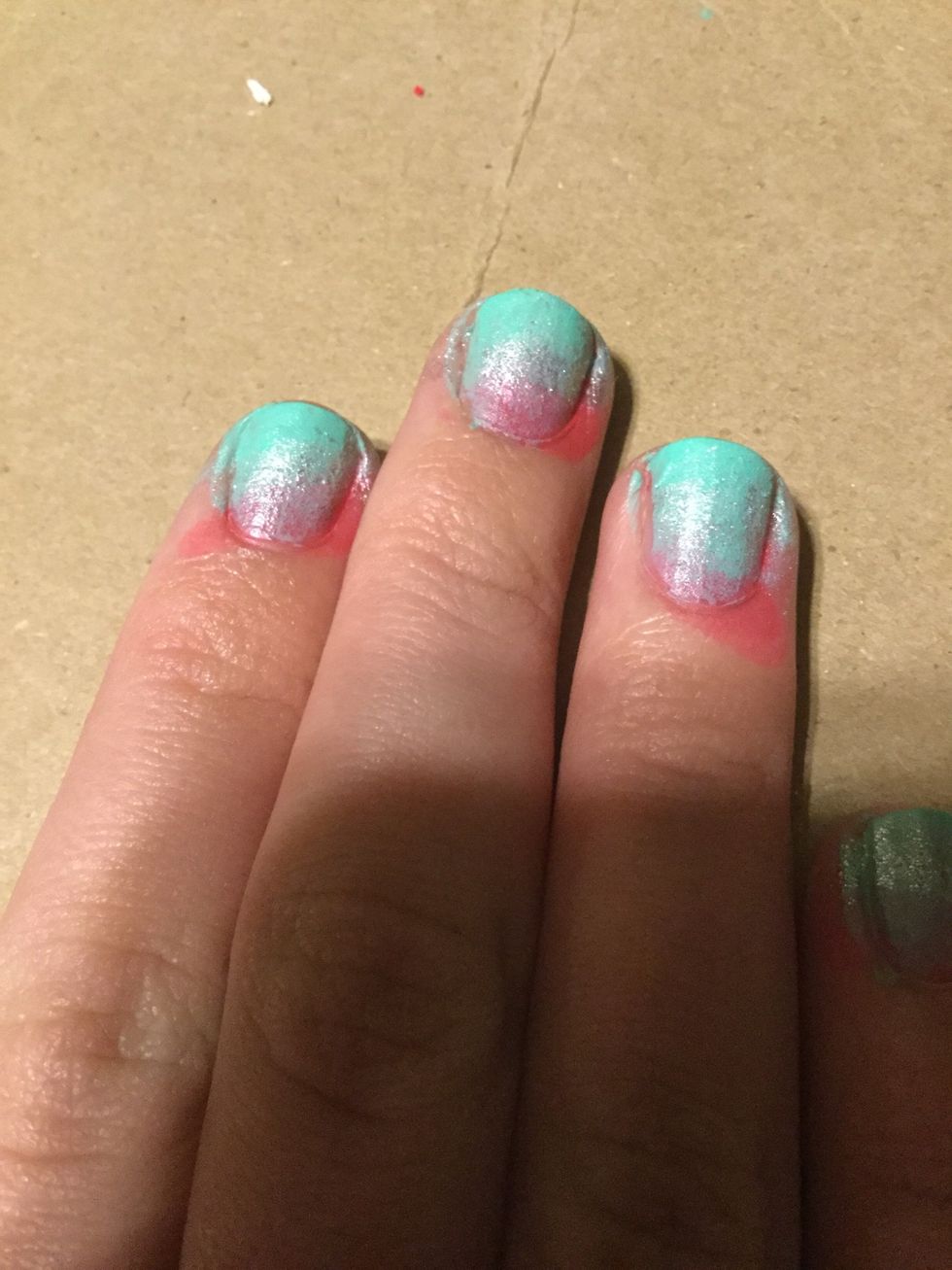 Close up. Now dip a q tip in nail polish remover and clean up the edges! Add a top coat if desired.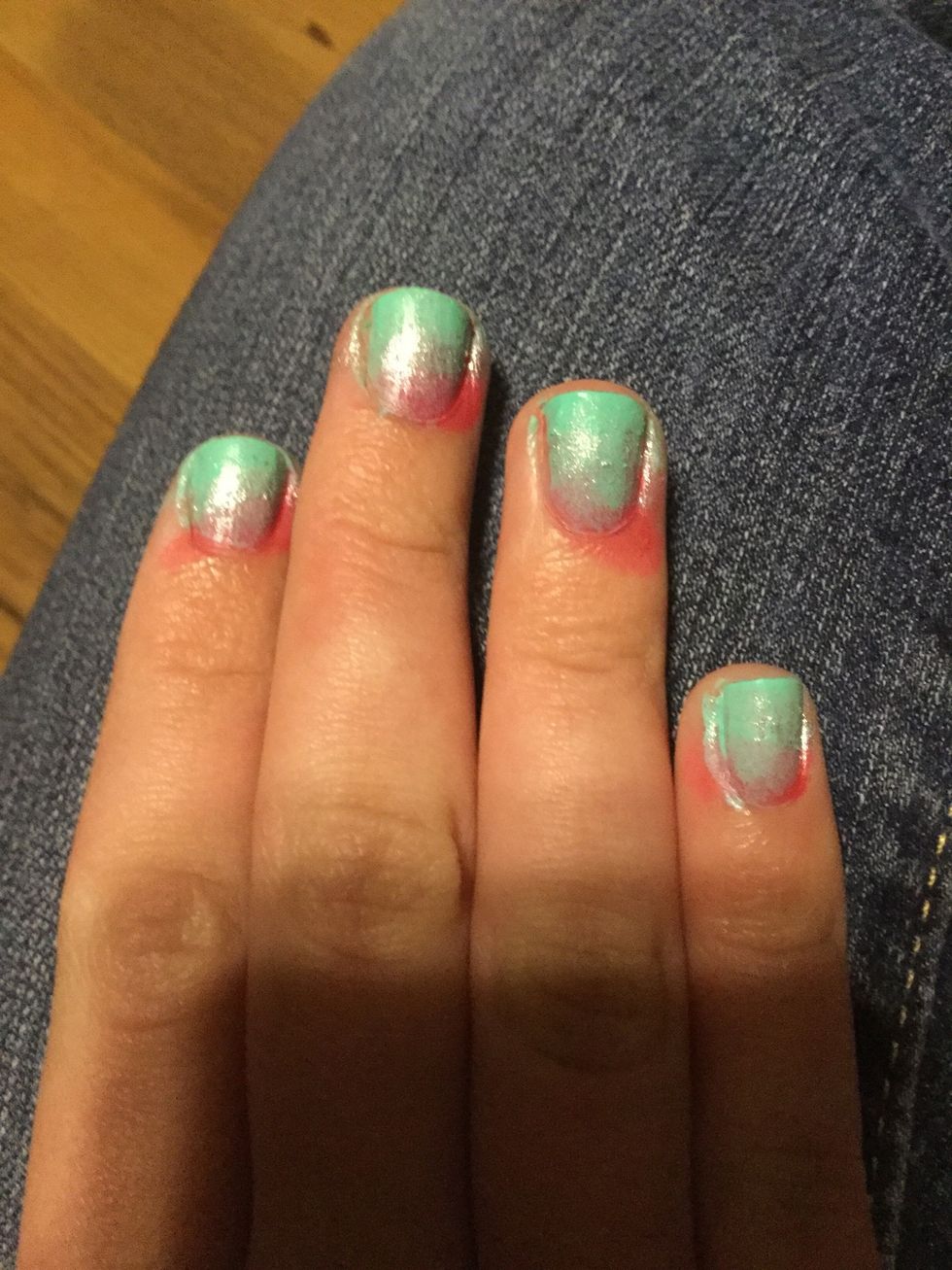 Before: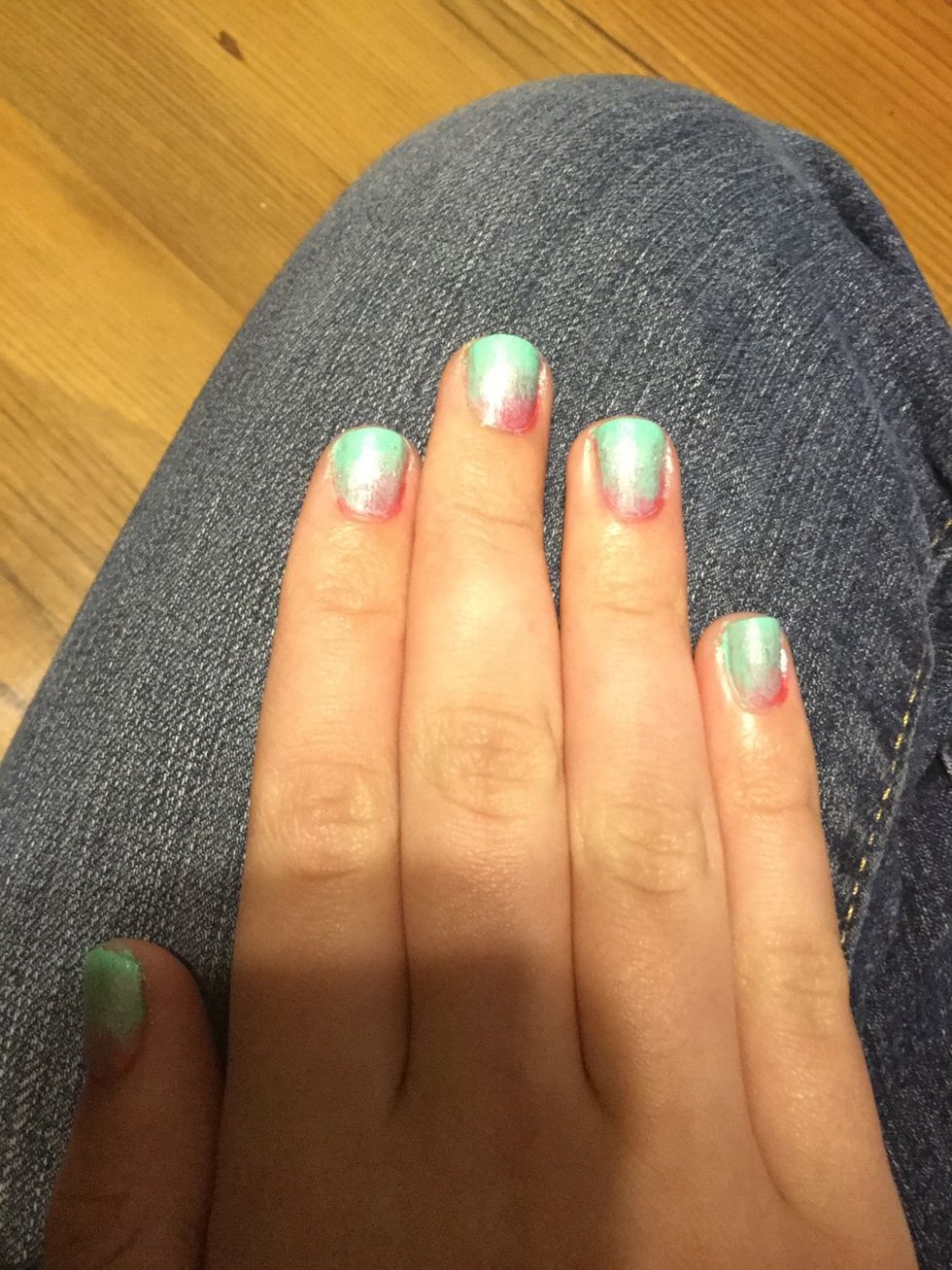 After!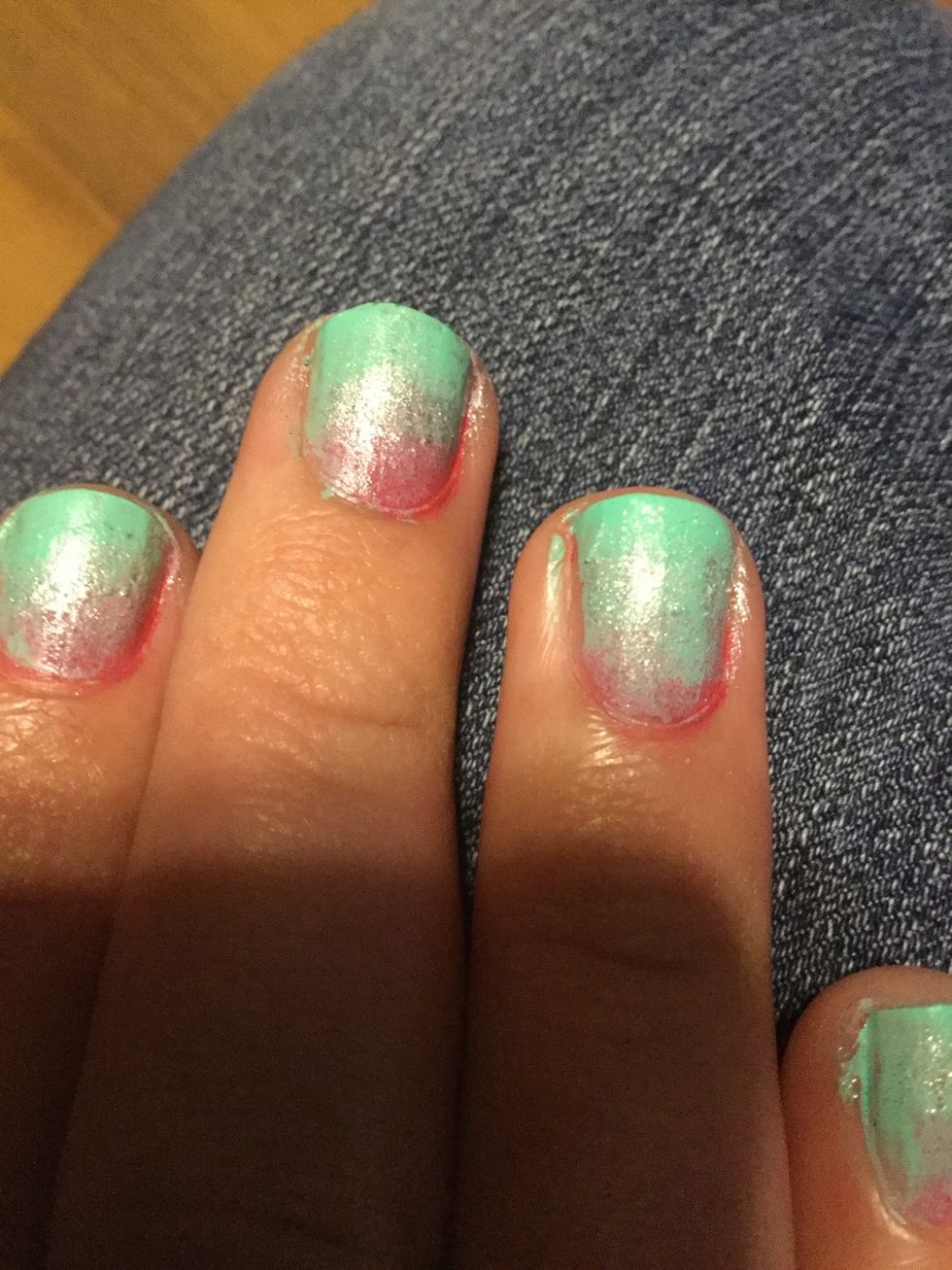 Ta da! Super simple! I hope you enjoyed this guide! Plz like and follow! If you have any questions, just post them in the comments! Thanks guys! 😃👋🏻👍🏻😊😃
The creator of this guide has not included tools