Things needed.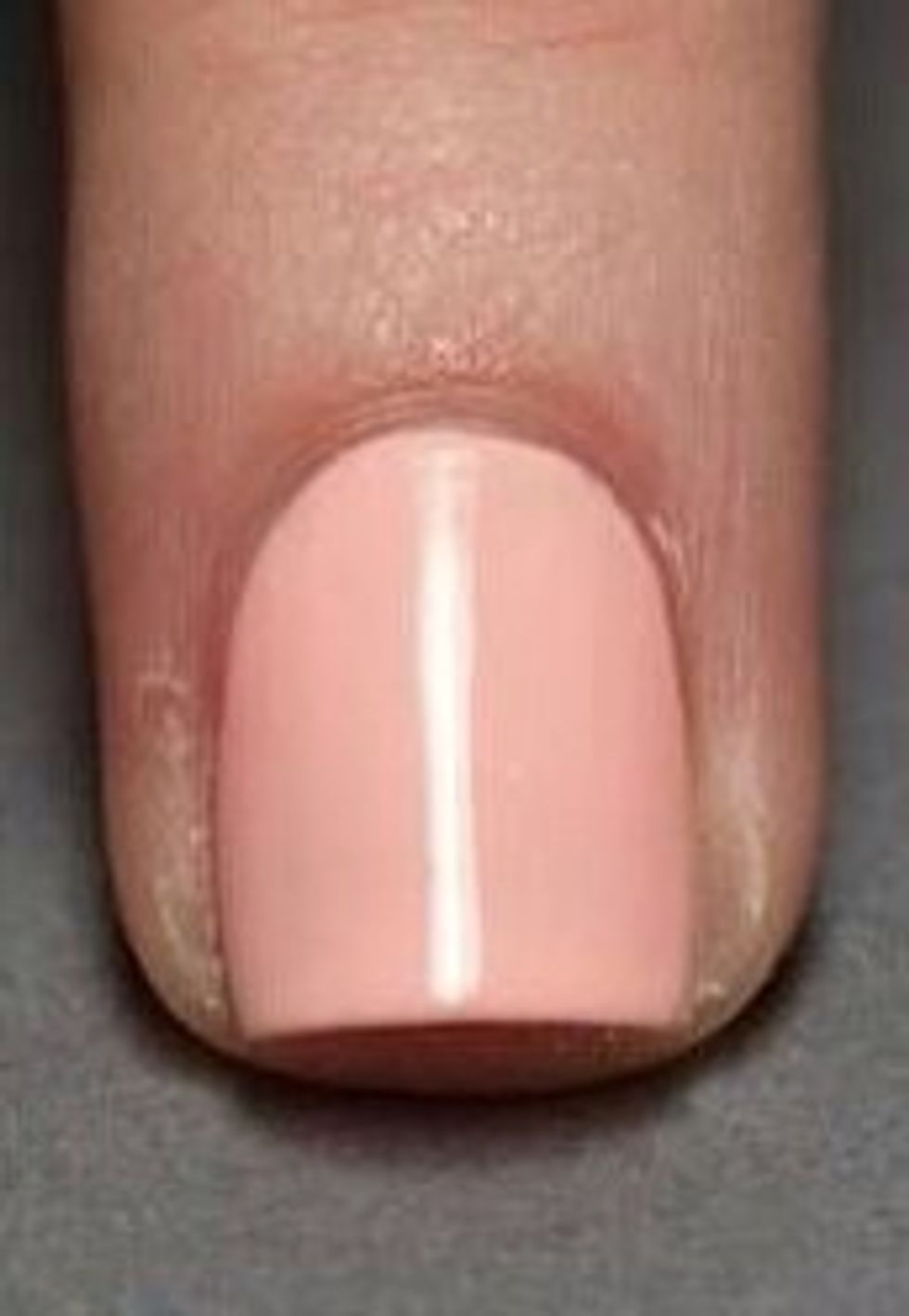 1.Put hand on flat surface and apply a base coat on your fingernails and wait about 20 min for them to dry (note: color may show under your 2 chosen colors, so using a light shade of polish is better)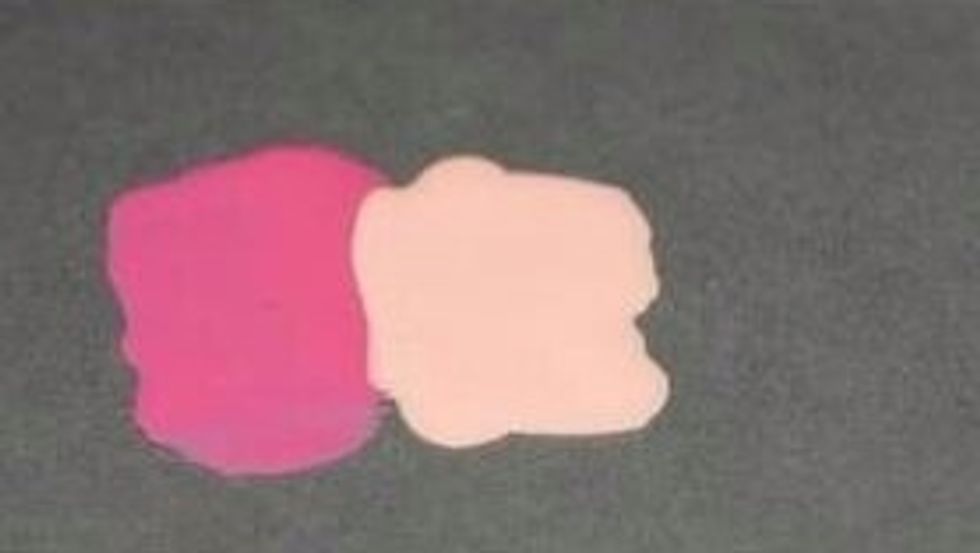 2. Paint on a reasonable amount of the two nail polishes you chose to use onto a flat surface, placing one color above (not on top) of the other.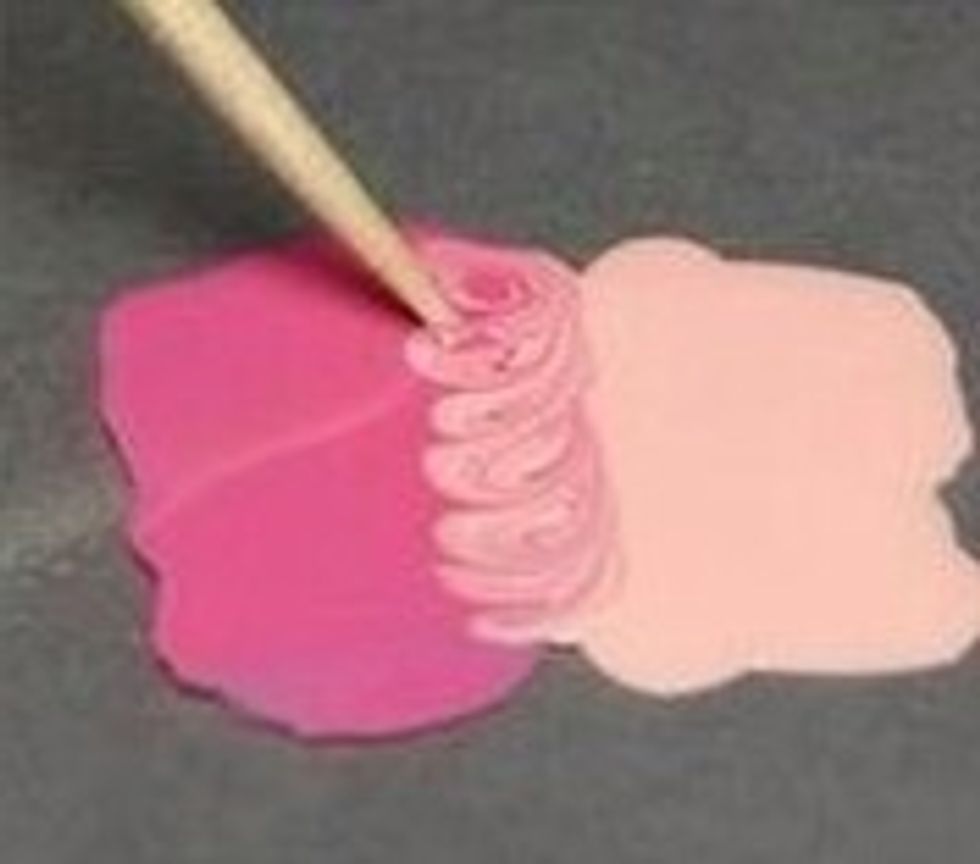 3. With a toothpick, mix the two colors just in the middle where they touch.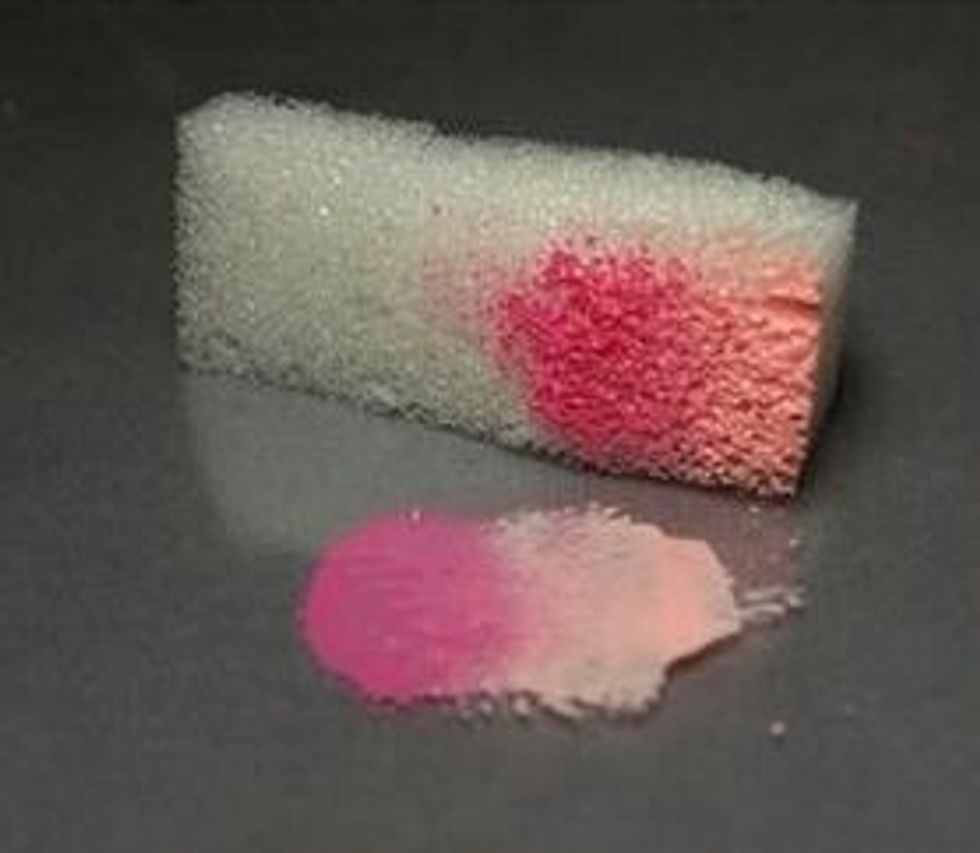 4. Press the makeup sponge onto the colors that you put on said flat surface and make sure you get both colors onto sponge.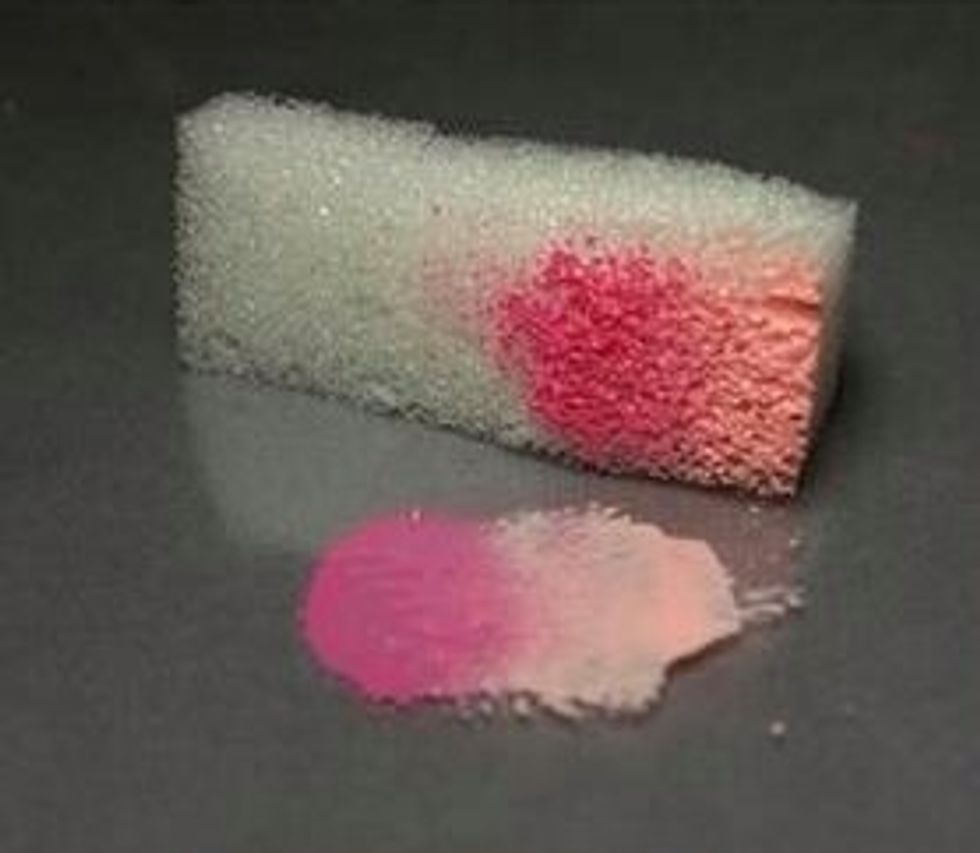 5. Push makeup sponge onto the nail firmly and hold for 10 sec before removal. It's ok if it turns out messy around nail because you'll clean it up once done. Repeat steps 2-5 with each application.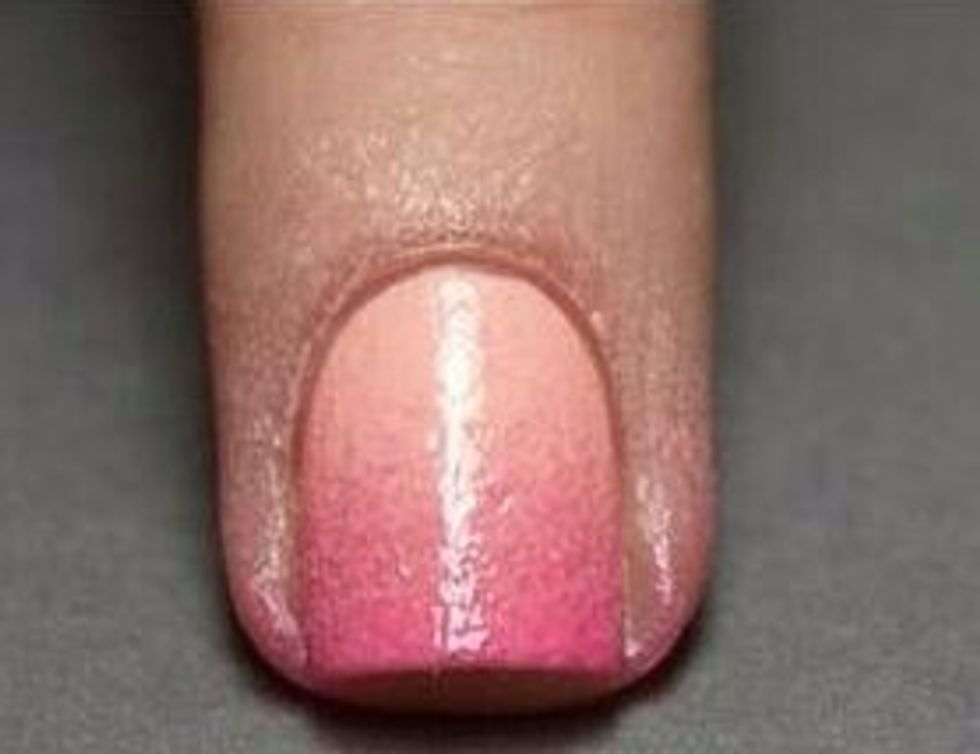 7. Once dry, take the nail polish remover and pour some onto a Q-tip. Then, move the wet Q-tip around the edge of the nail to take off all excess polish.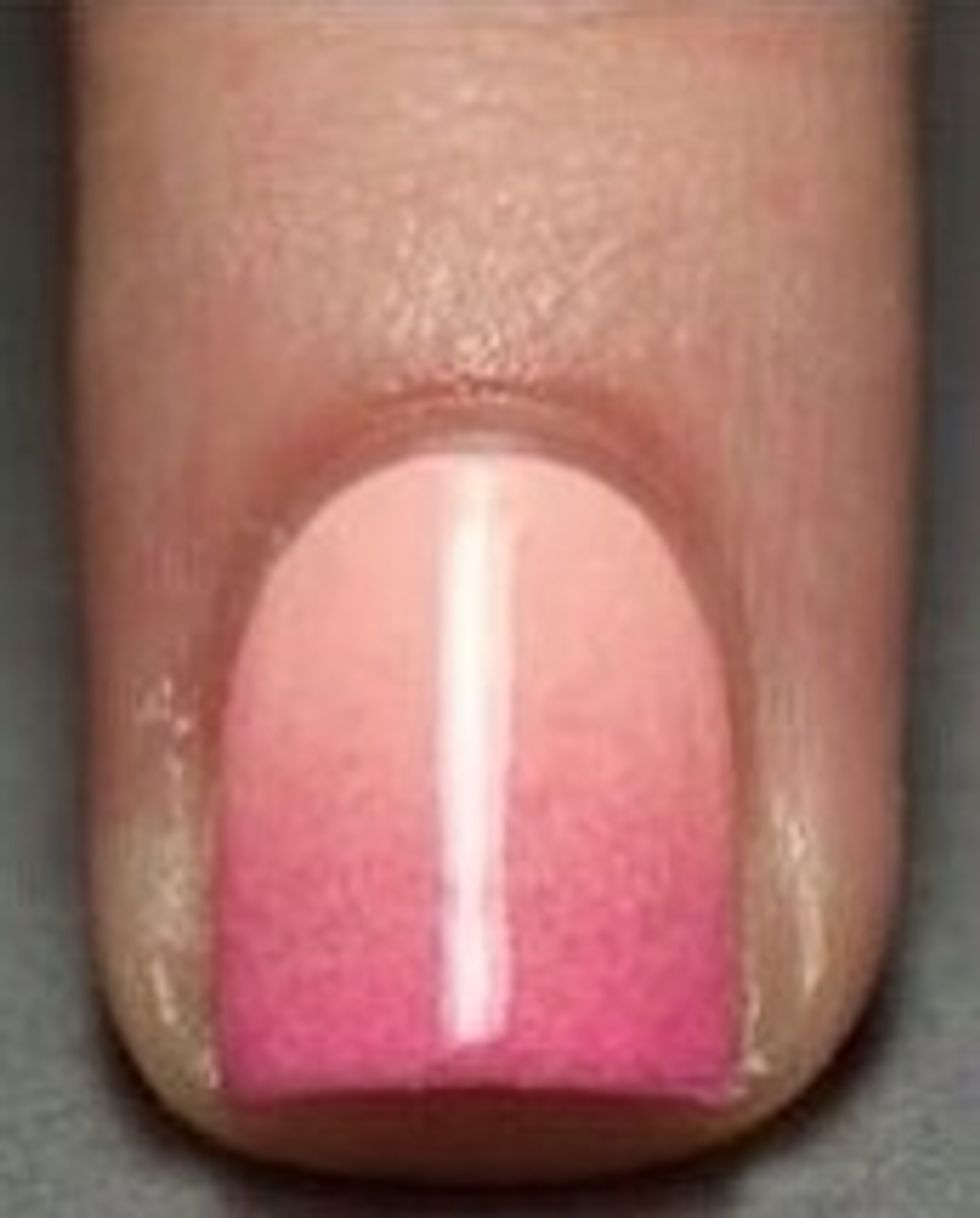 8. Finally, take the top coat polish and apply it over your finished nails. Wait approximately 5 min for this to dry. You are now finished will your ombré nails.
Top coat
Base coat
Two colors of polish similar to each other
Nail polish remover
Q-tips
Toothpicks
Makeup sponge
Flat surface