How to create no bake whey protein bars
A quick and easy no bake recipe based on others I've experimented with in the past. Very healthy for your mind and body. A perfect compliment to an active lifestyle :)
57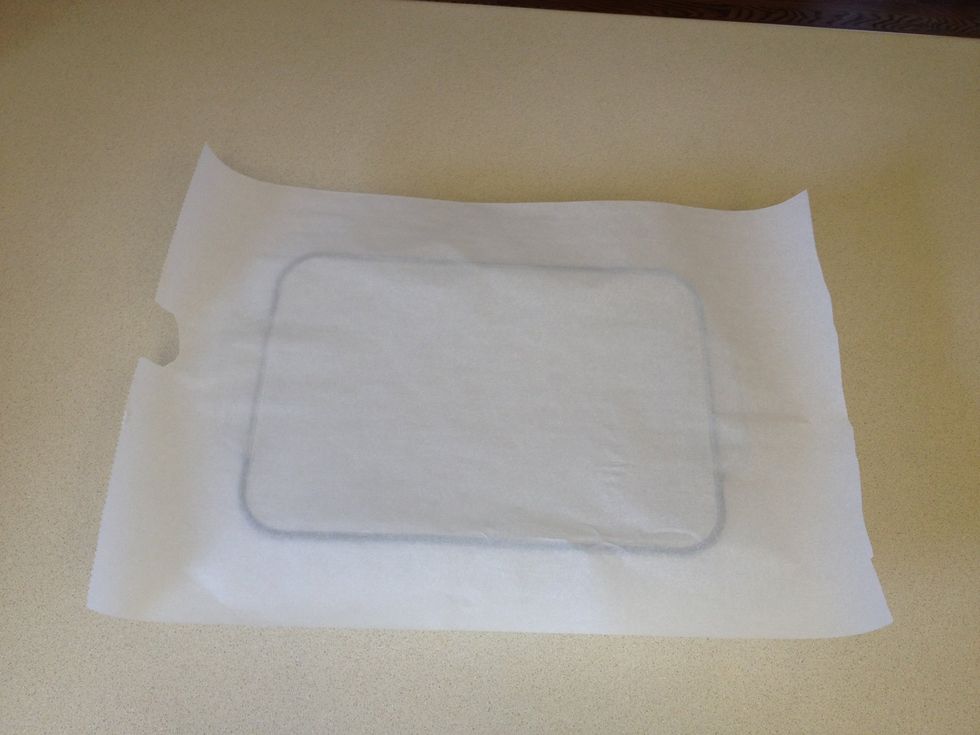 Line your pan with parchment paper. A smaller pan will make thicker bars. I prefer thin bars for a smaller snack.
Warm peanut butter in microwave for approximately 30 seconds. This step makes it easier to mix when the PB is warm.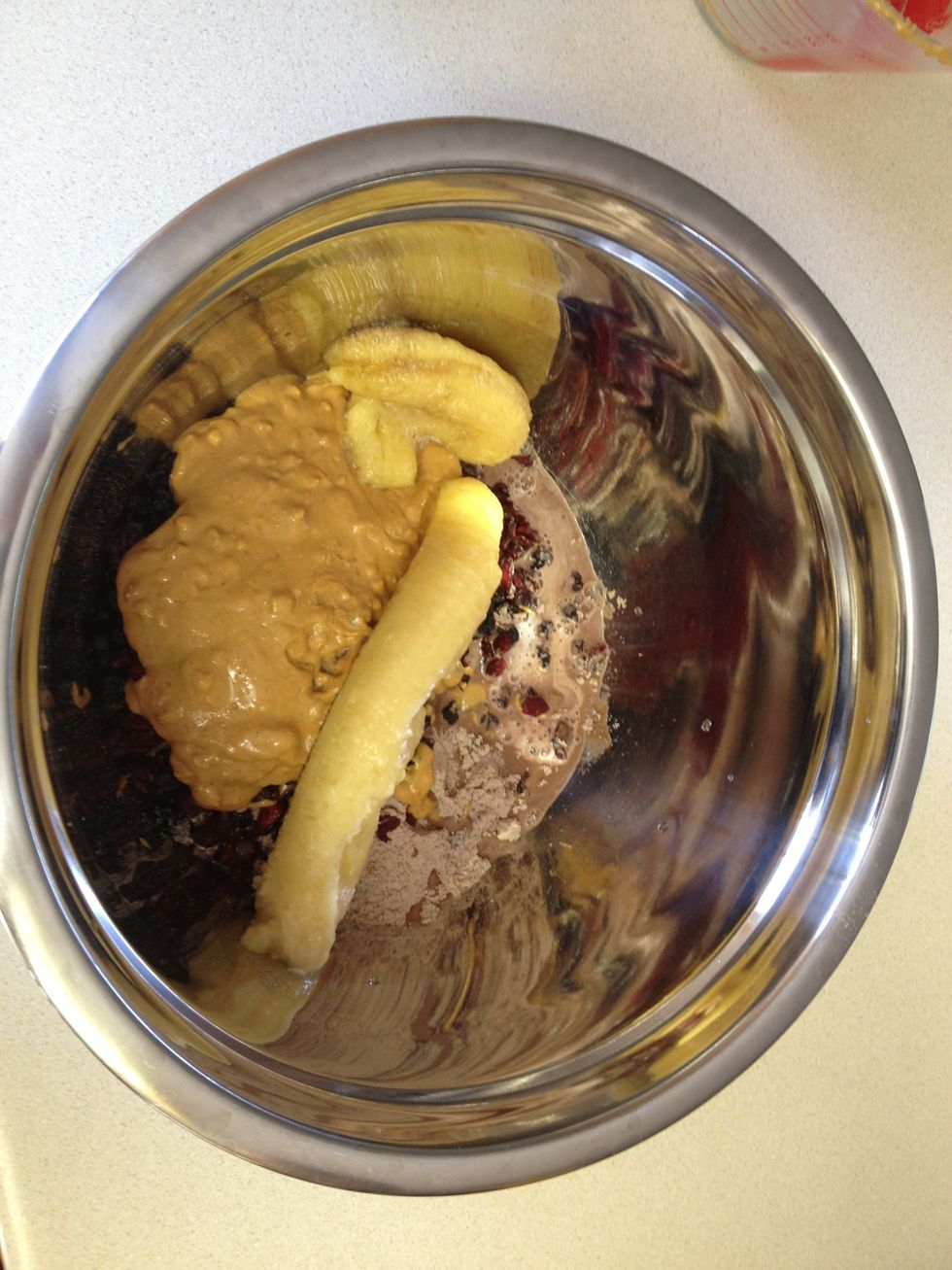 Add all ingredients to a large bowl.
Knead everything as thoroughly as possible.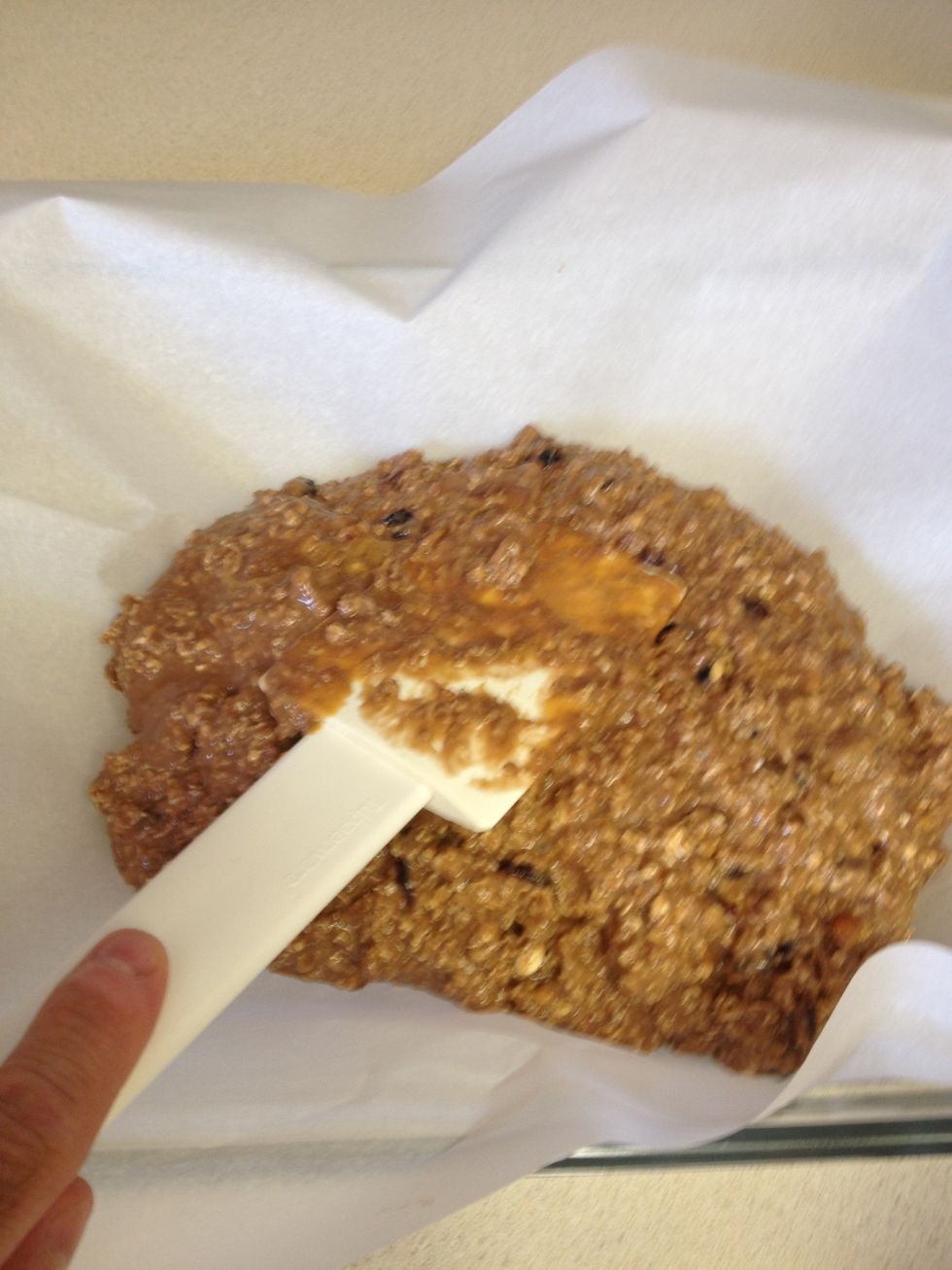 Smooth the mixture in the pan and spread evenly.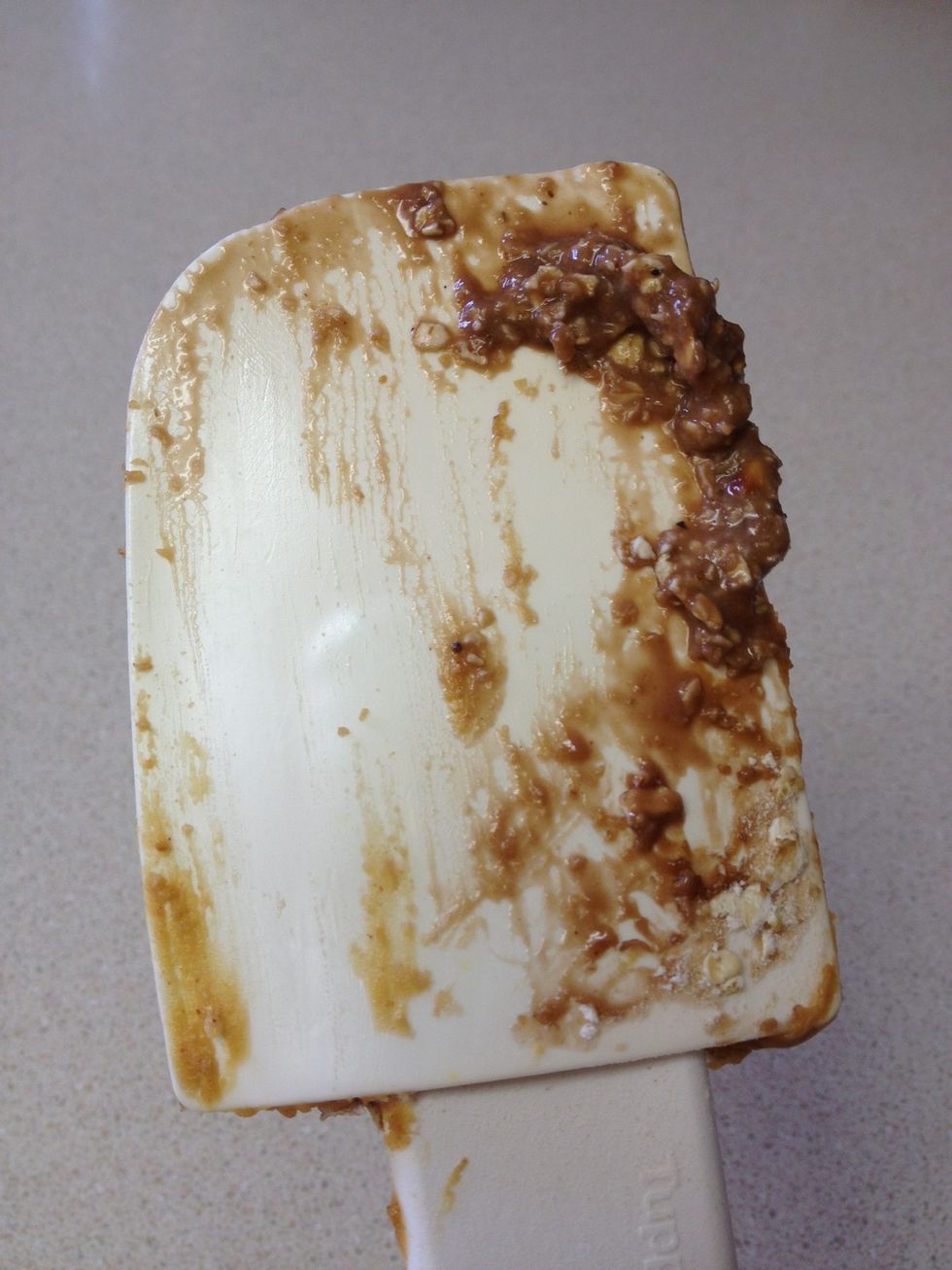 If kids aren't around to do the task, release your inner child and lick that spoon! :)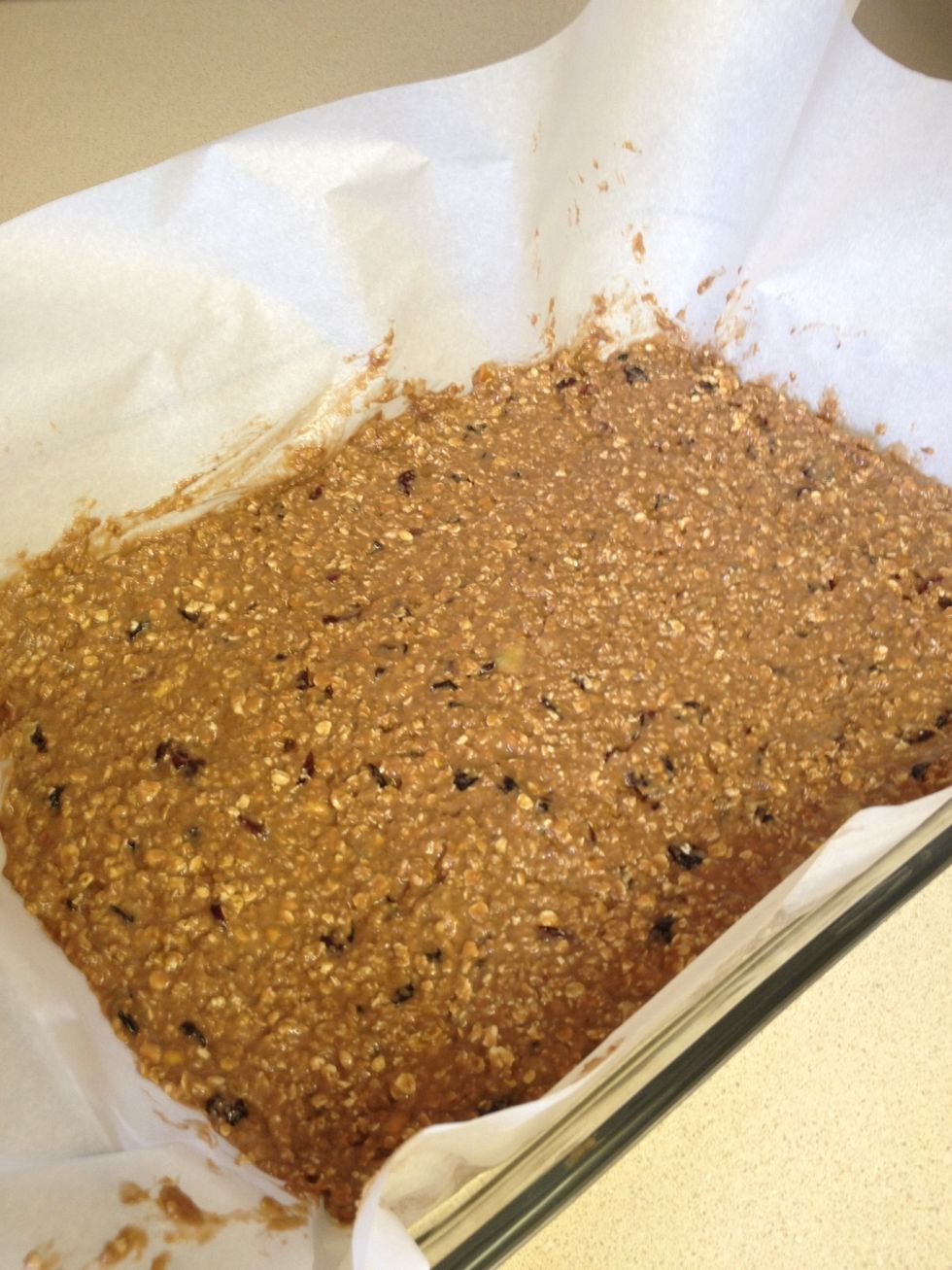 Place the pans in your freezer until well frozen. If you take them out in the next step and the bottom is sticky, put them back in. Otherwise cutting them will be an adventure. :)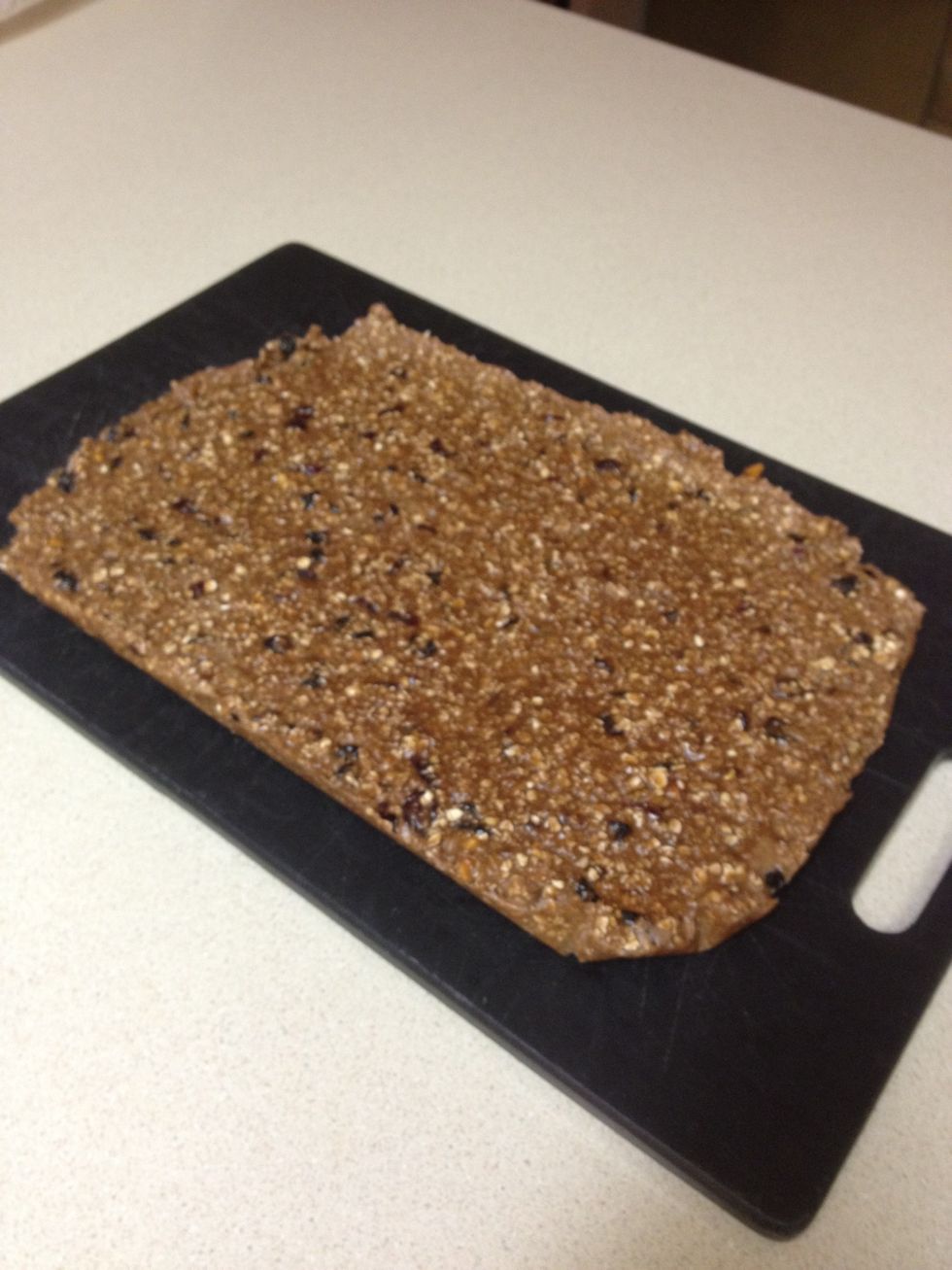 Remove the parchment paper, place on a cutting board and cut them as you please.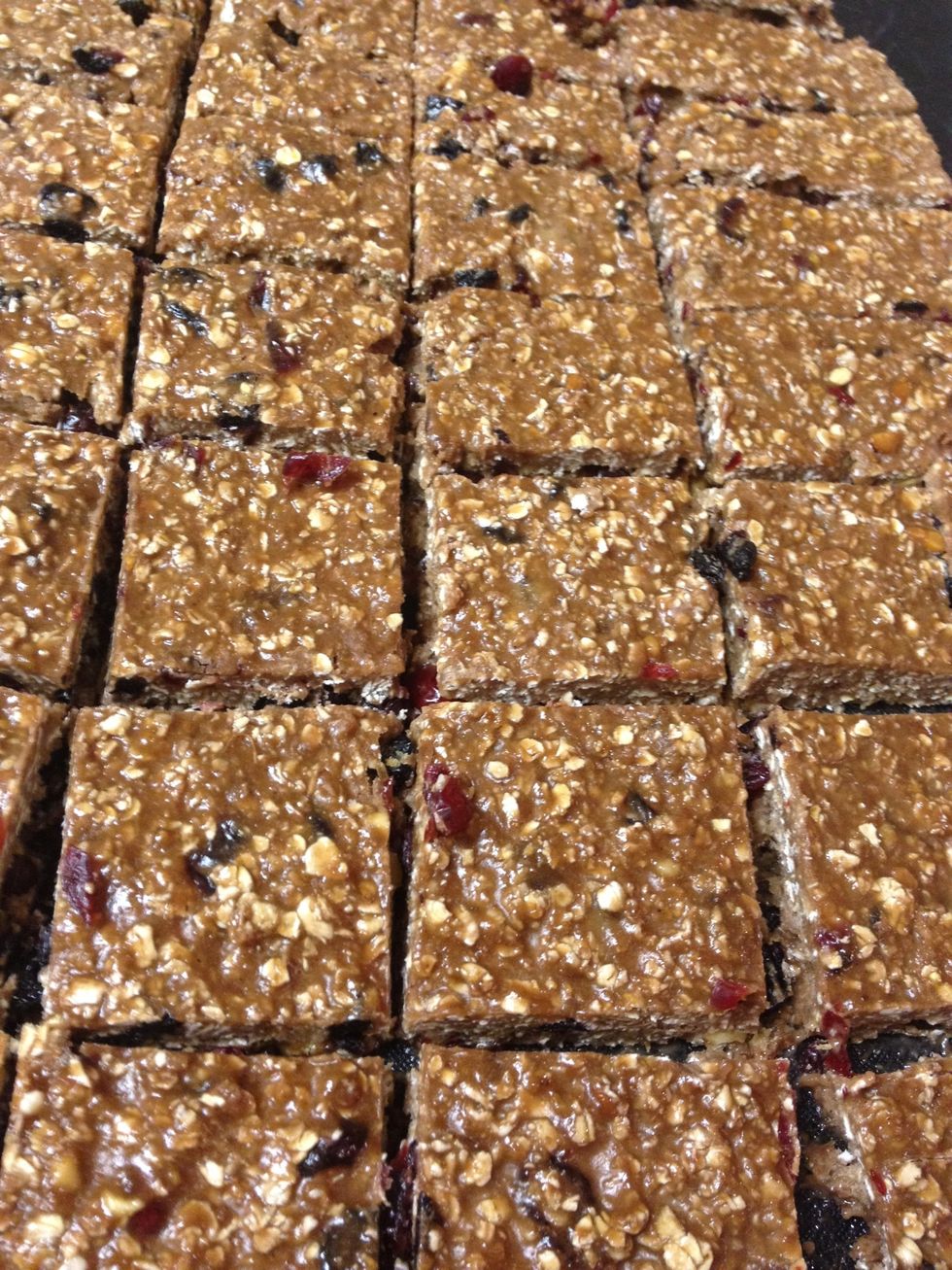 I prefer smaller squares or rectangles. For a larger snack, cut them into 12 even bars.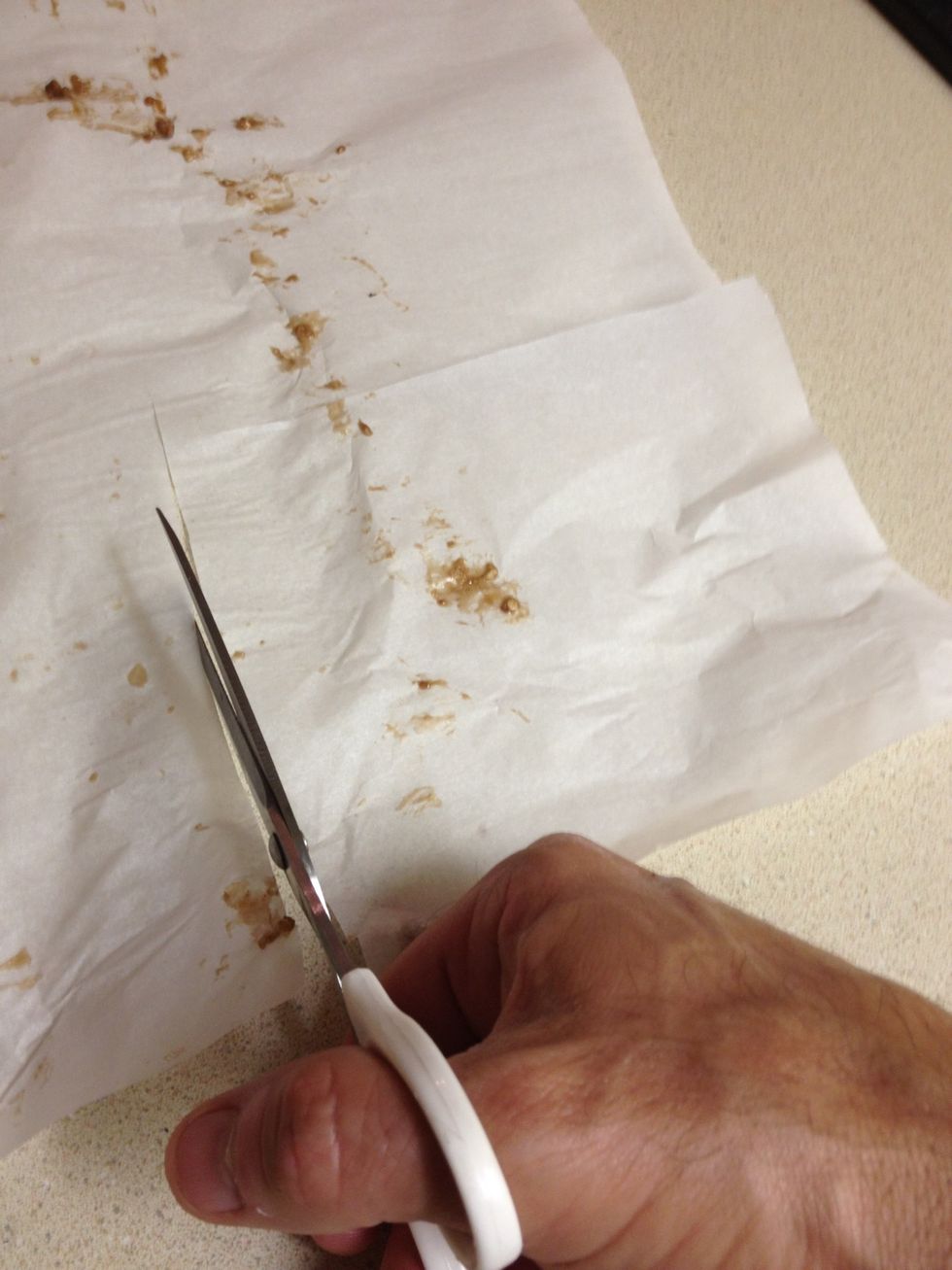 Use the same parchment paper and cut into sections to be used in containers for freezing.
Layer this awesome snack in a container and they are ready for freezer storage!
A few notes: - substitute almond butter instead of peanut butter or add any type of dried fruit. It's hard to calculate calories per serving. But it's all healthy. :)
4 scoops of whey protein (at least 30 grams per)
1/2 cup natural peanut butter
2 cups quick oats
1 tbsp chia seeds
1 tbsp ground flaxseed
1/2 cup water
2 ripe bananas
1/4 cup dried blueberries
1/4 cup dried cranberries
Parchment paper
9.5 x 13.5 inch pan
1 tbsp baking powder
Some containers to keep them frozen when done.
Brian Houle
Reel, Video & Audio Transfers to DVD and media files; PhotoSlideshow Production and Photo Restorations. Also the Mr. Mom.