How to create neutral eyes with a neat slick of gel liner
Create Neutral Eyes With a Neat Slick of Gel Liner
7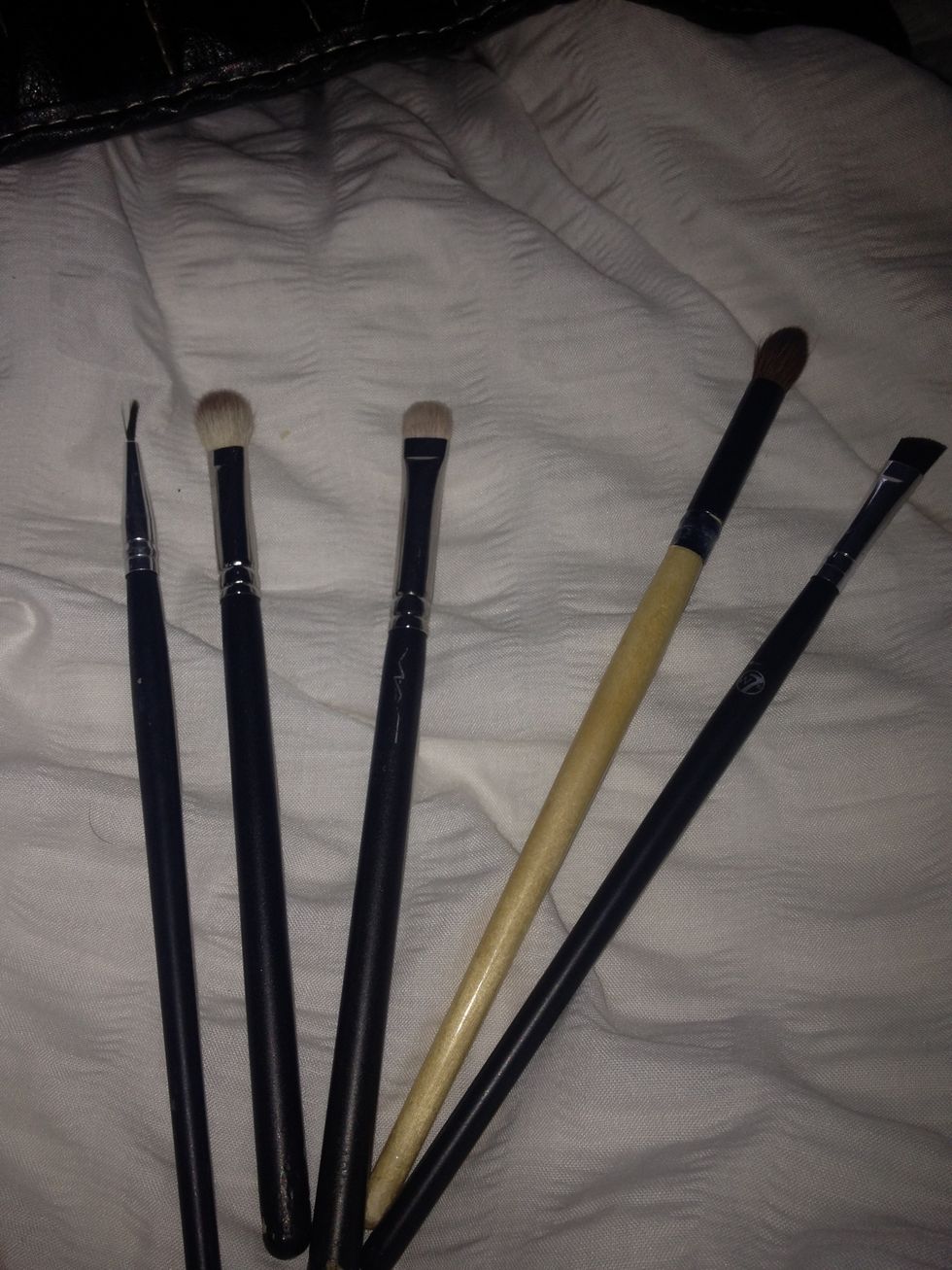 Brushes I'm using for this look mix of mac and crown brushes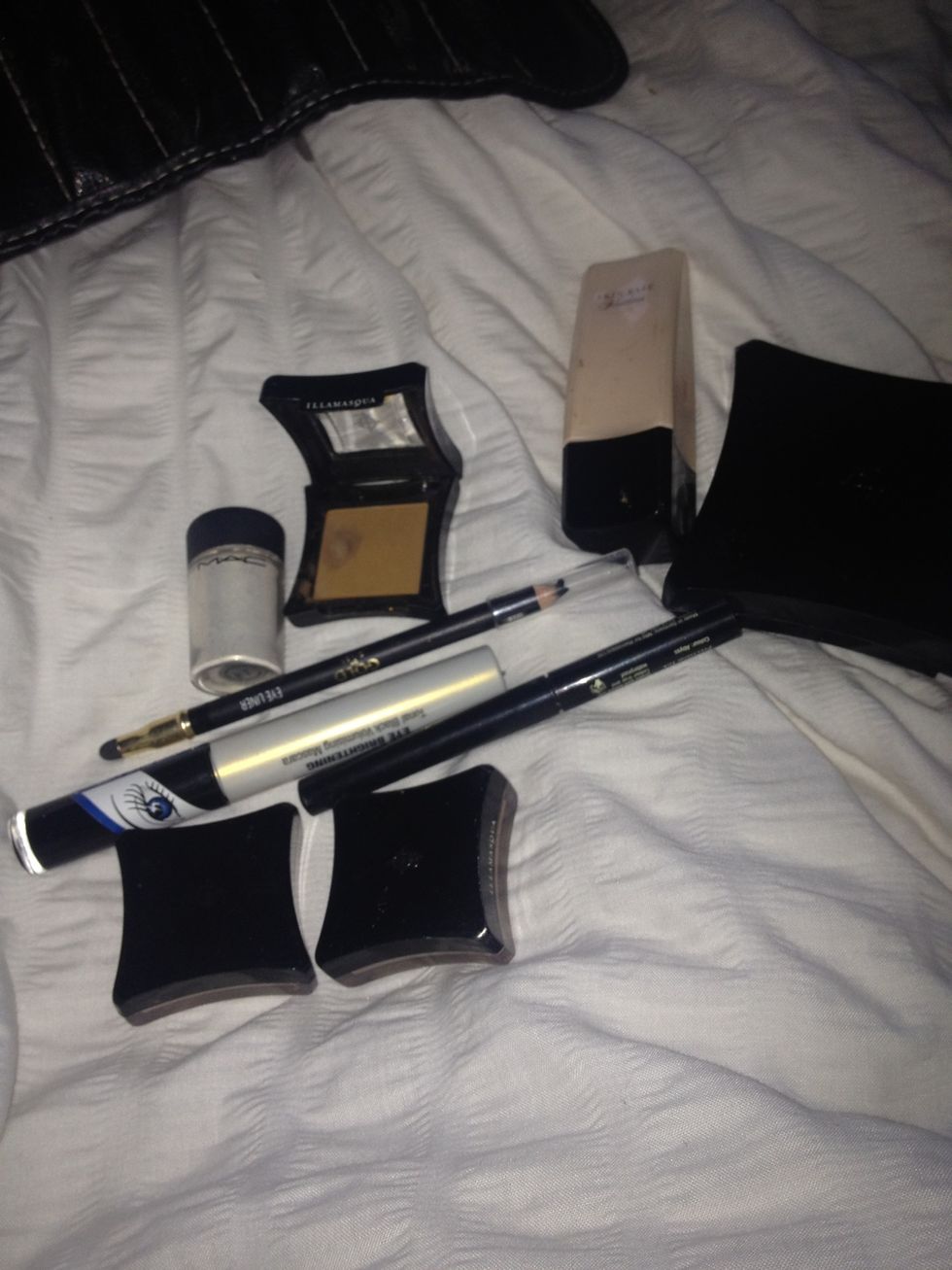 My products I'm using mainly Illamasqua and my fave vanilla mac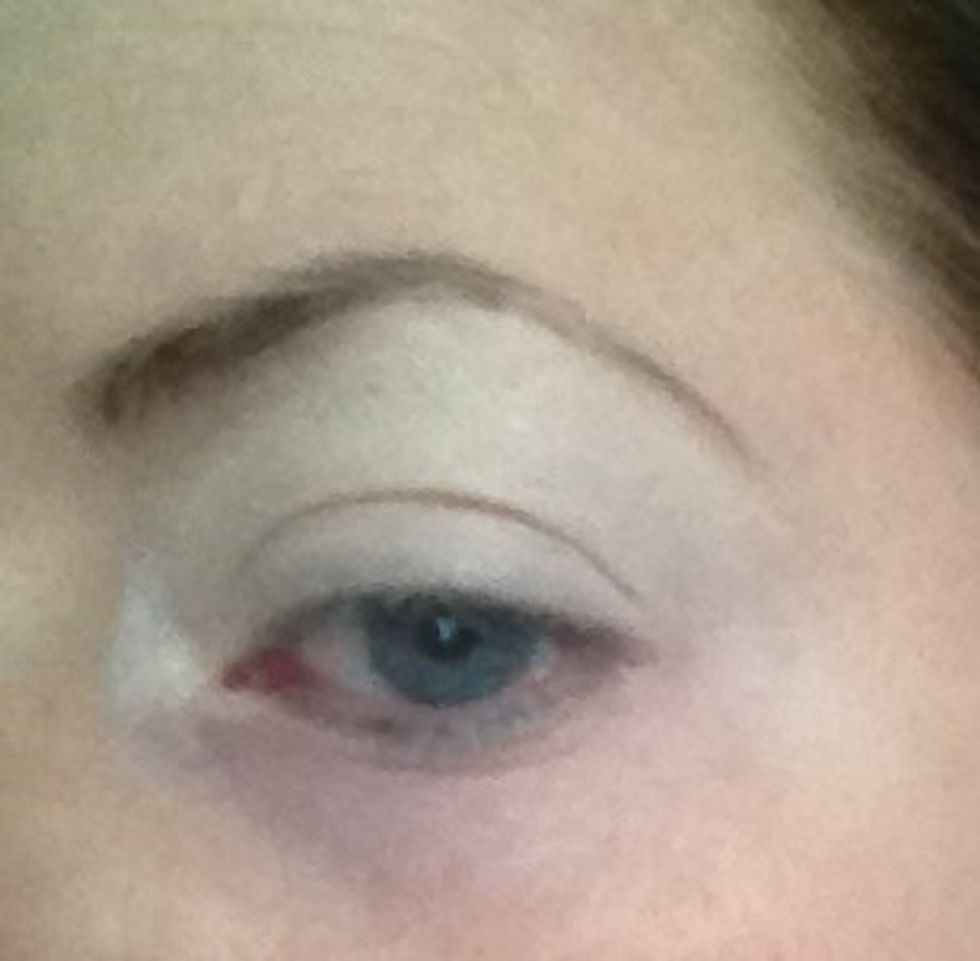 As with all my looks I start on my eyes first clean away any fall out then apply my base and rest of makeup. So to begin with I cover my eye area in foundation I've used a light colour for this look.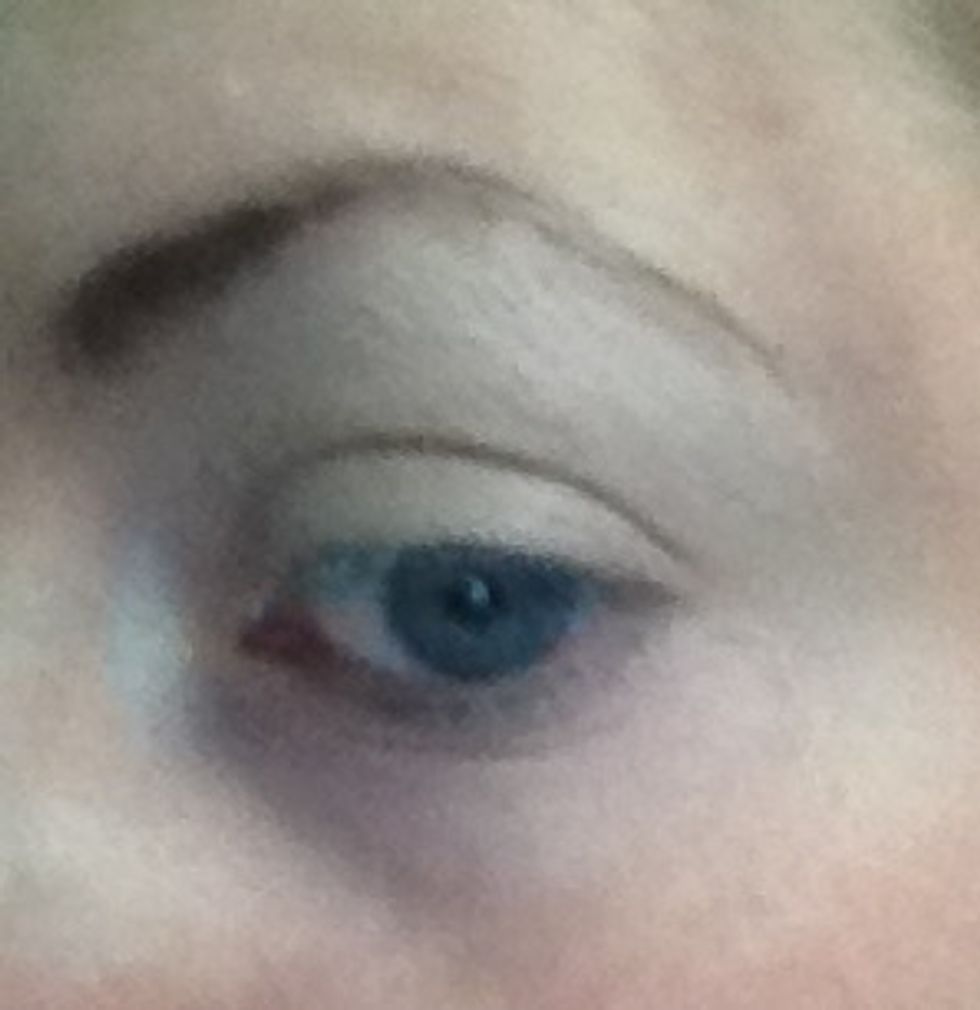 Now the eye area is primed on lid I've used a cream pigment by illamasqua in colou hollow it's a mushroom colour very neutral on brow and tear duct area I've added mac vanilla pigment.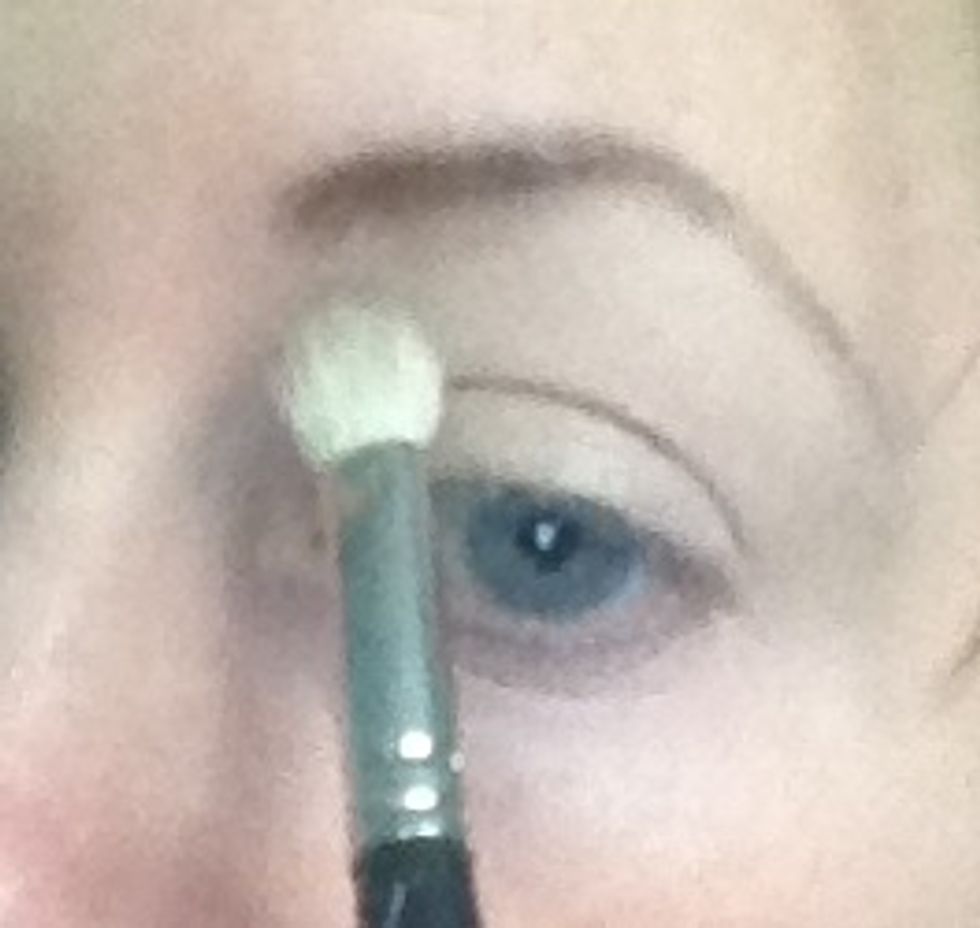 With my fave Mac blending brush I've blended all the colours into each other to get rid of harsh lines create a more fluid look.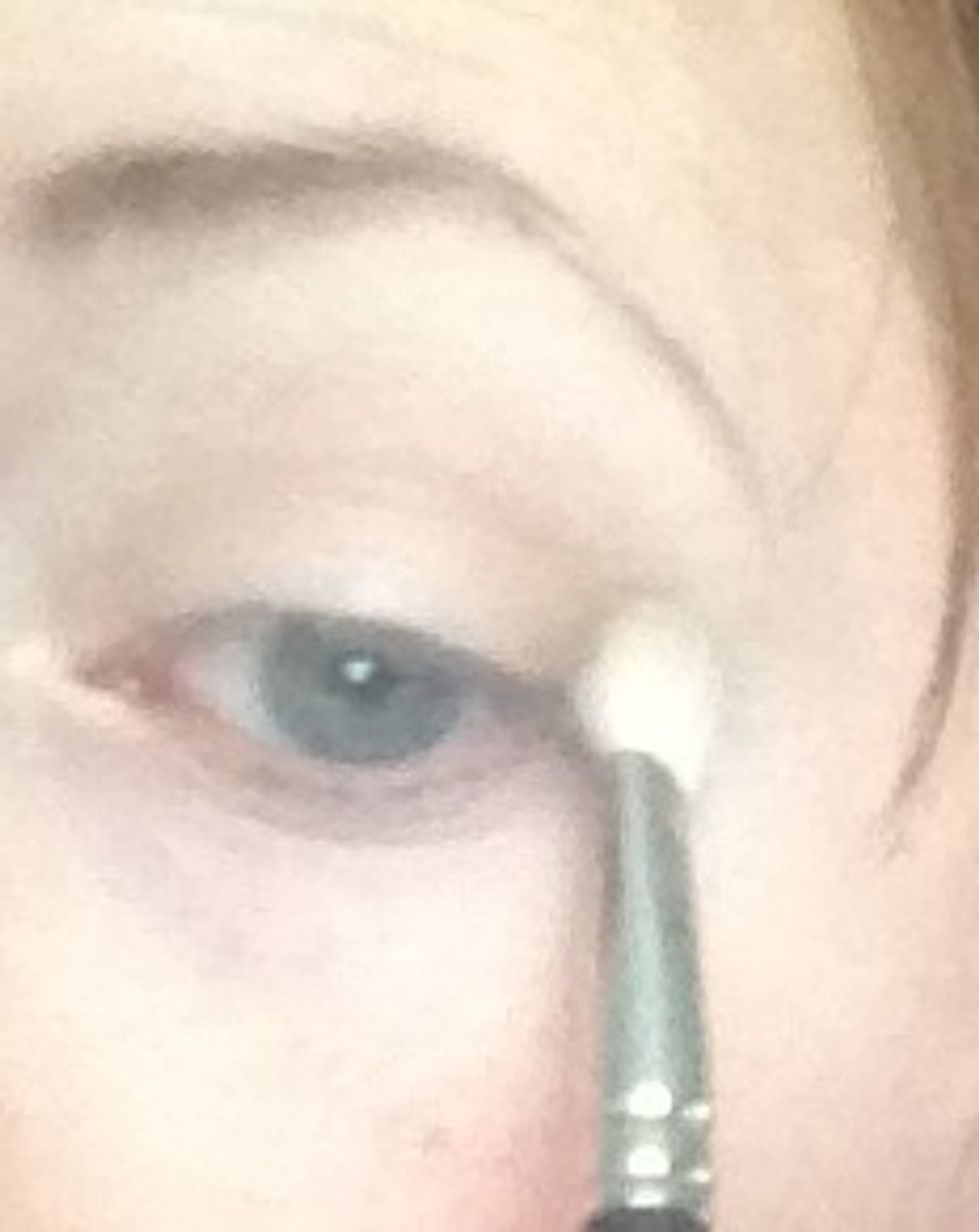 In the corner and socket line I've used a light brown again illamasqua shadow called vernau it's a mellow yellow toned brown works well on my blue eyes.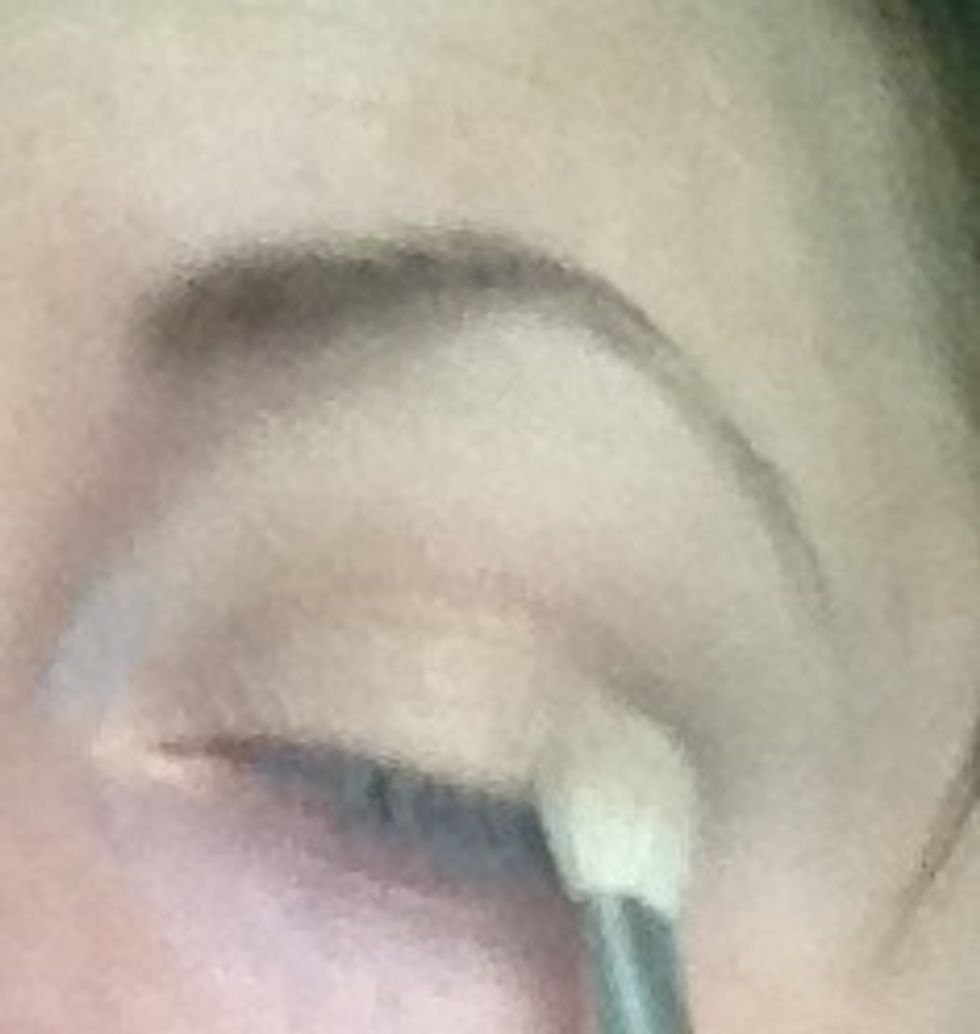 So I've now built colour and blended in the centre of eye I've used a peach toned pigment by illamasqua called furore and vanilla mac again blending with my mac blender to get rid of harsh lines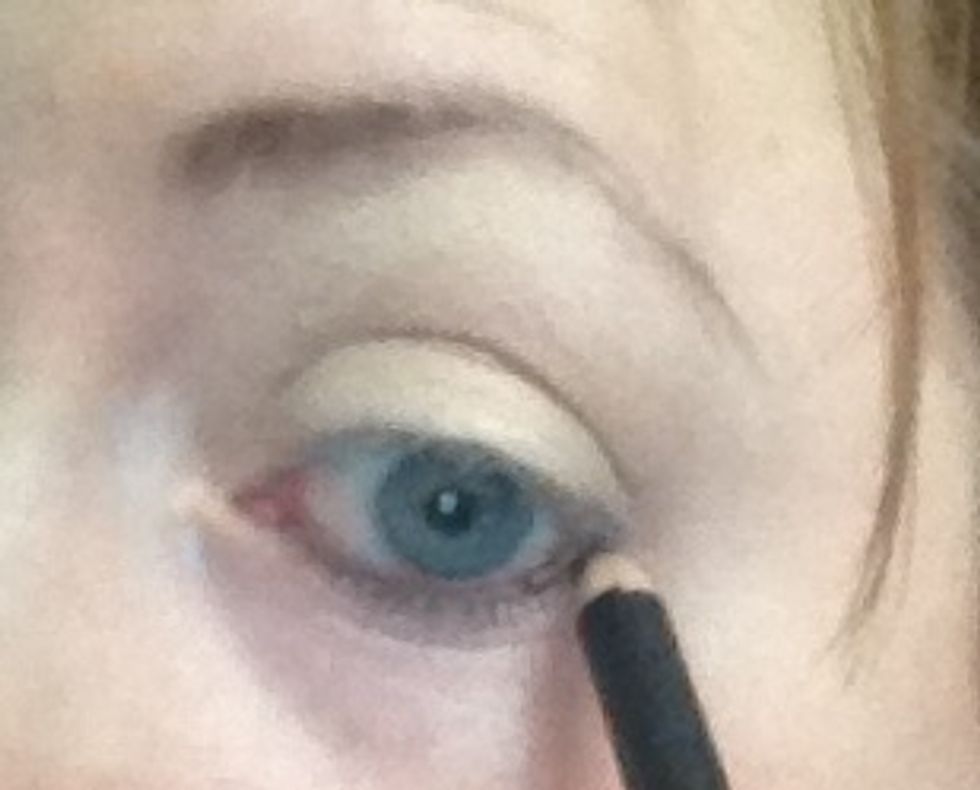 In water line used a black kohl pencil lightly not a harsh line as I don't want much emphasis on bottom you don't have to do this bit but I like to use black on bottom to minimise my huge eyes a bit!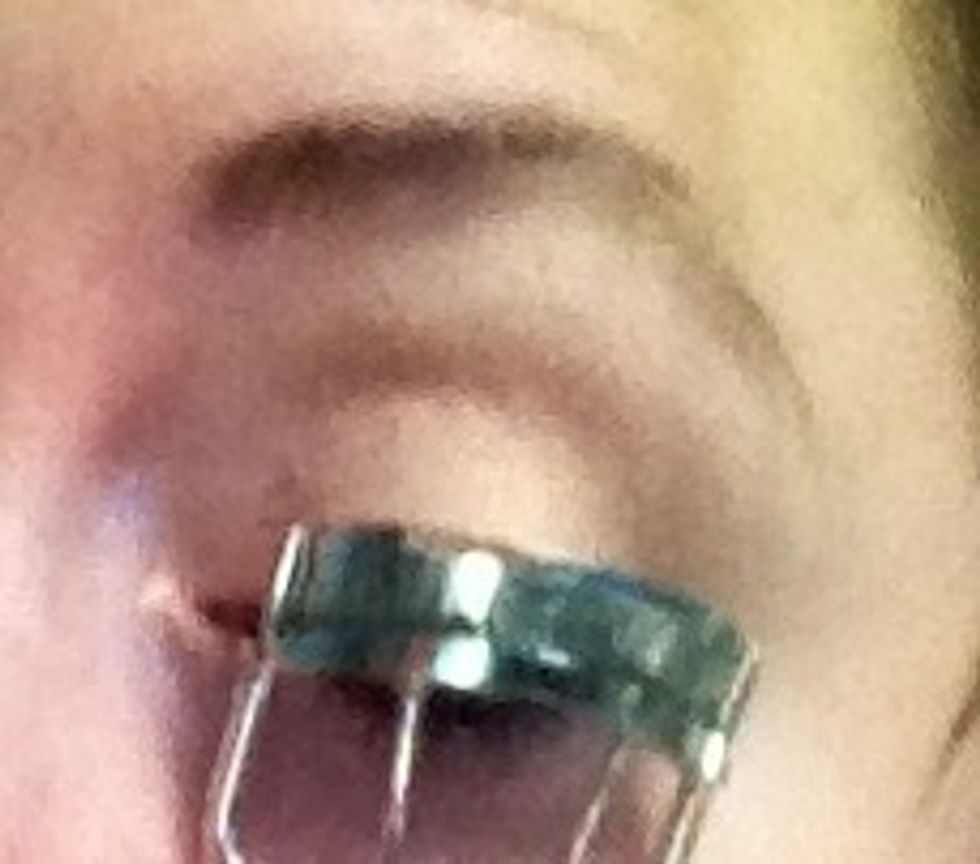 Curl those lashes this step is a must plus I dont wear fake lashes don't like them and if honest don't need them not into fakery on me.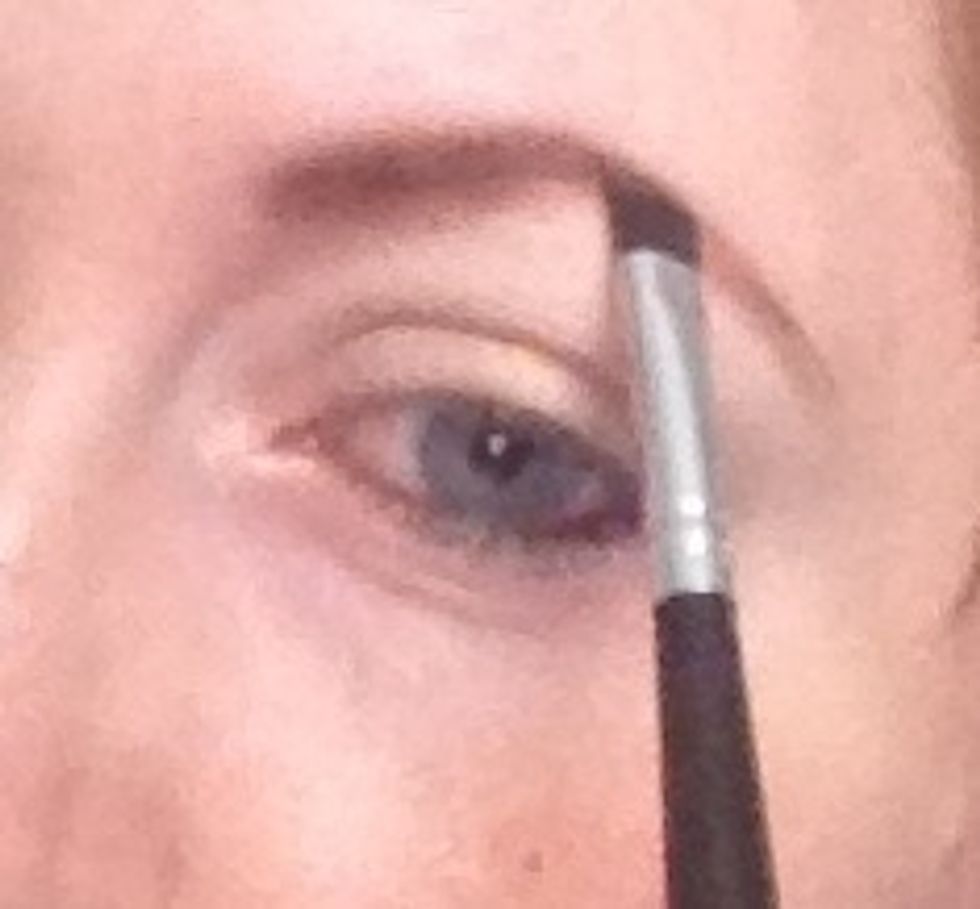 all makeup looks groomed brows are a must using a brow brush use eyeshadow I prefer to brow cakes and pencils it's more subtle. I don't like drawn on clown brows but you do need to fill in gaps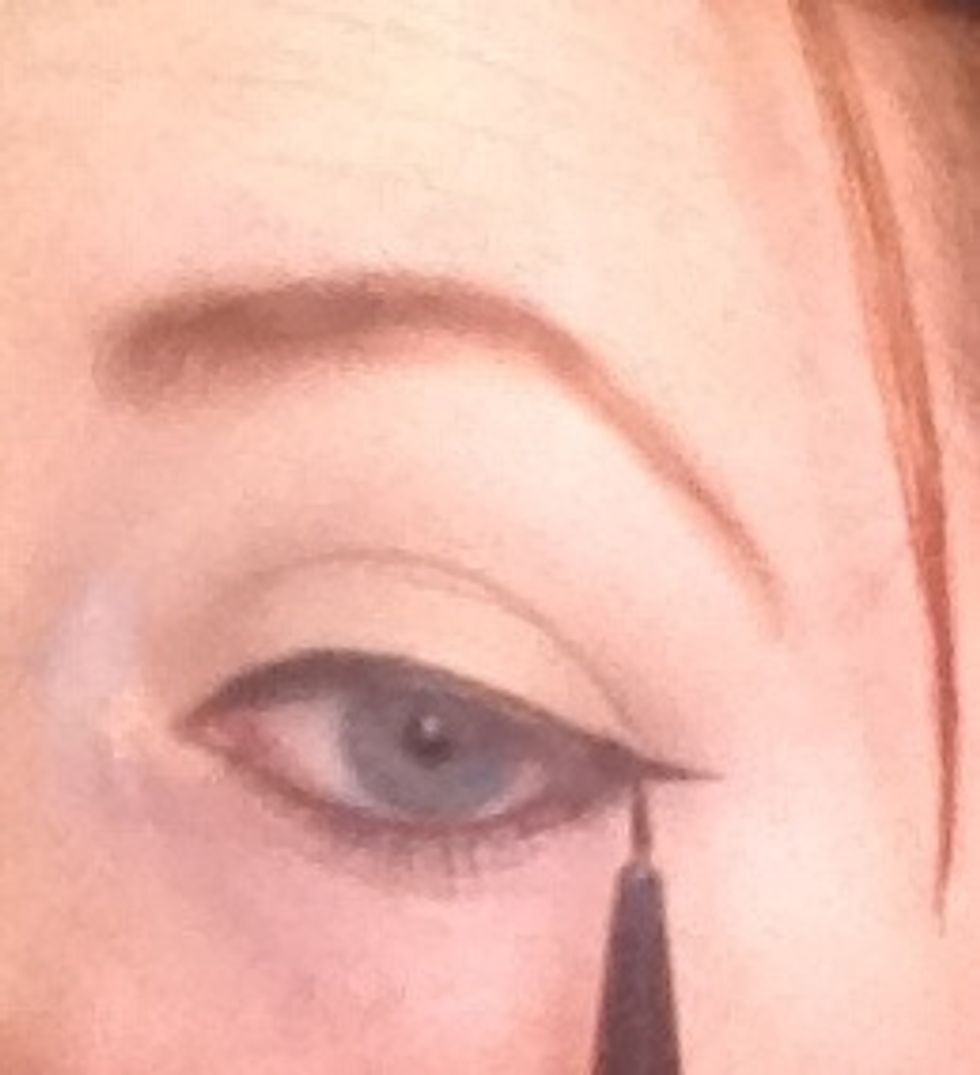 Finally use a gel or liquid liner of choice the one I've used here is a mix of illamasqua liquid liner and a cheap Avon gel liner to perfect the line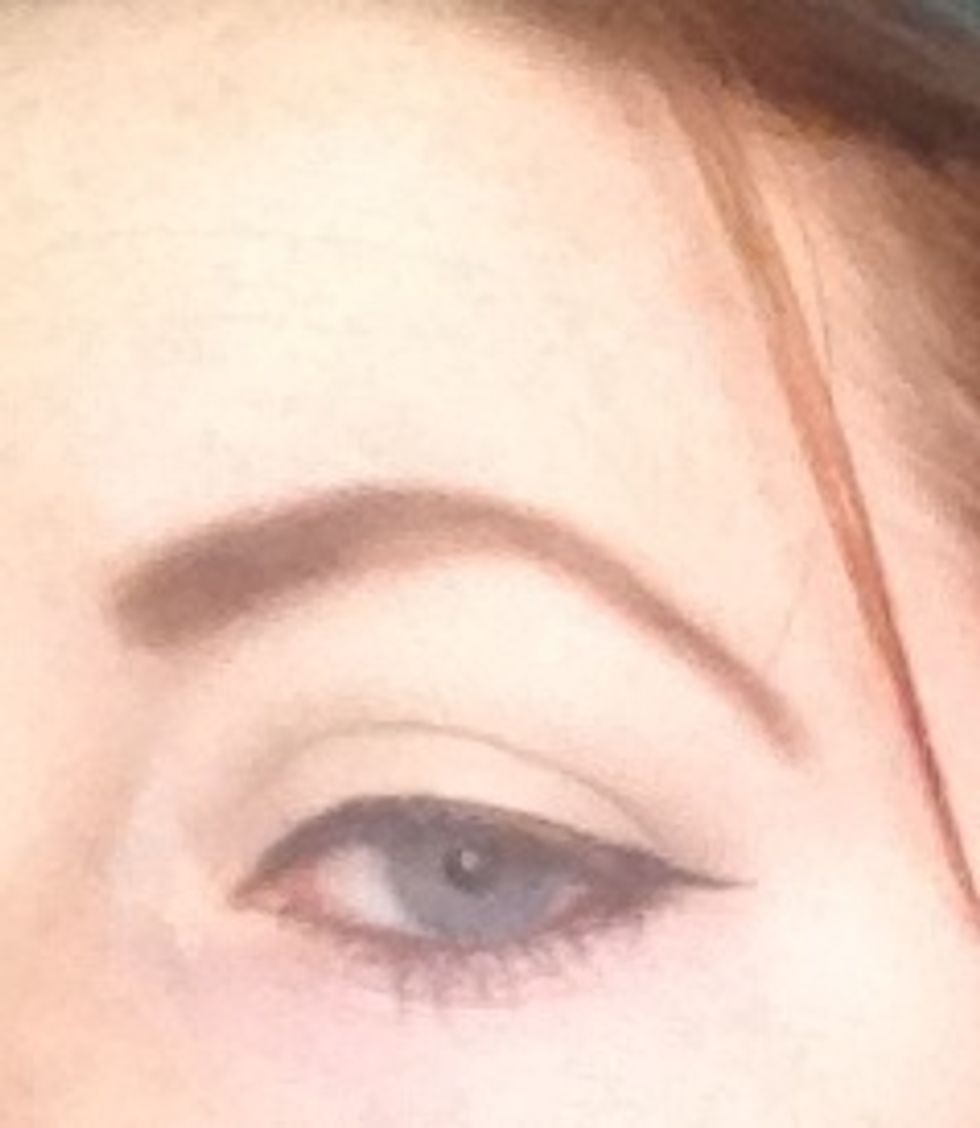 The wing up to you how high u go or long u go I like a more subtle wing and in the corner I've used a straight edge piece of card to get that wing. It's a tricky thing to do on self so practice x
Mac vanilla pigment
Illamasqua furore pigment
Illamasqua vernau shadow
Illamasqua hollow cream pigment
Illamasqua skin base foundation
Black kohl liner
Black gel or liquid liner of choice
Mascara of your choice
Mac and crown brushes
Cathryn Kerwin
I'm a passionate makeup artist from near Chester in the UK, love Makeup I'm a total mua geek!!! I will be doing tutorials of simple looks that are wearable.