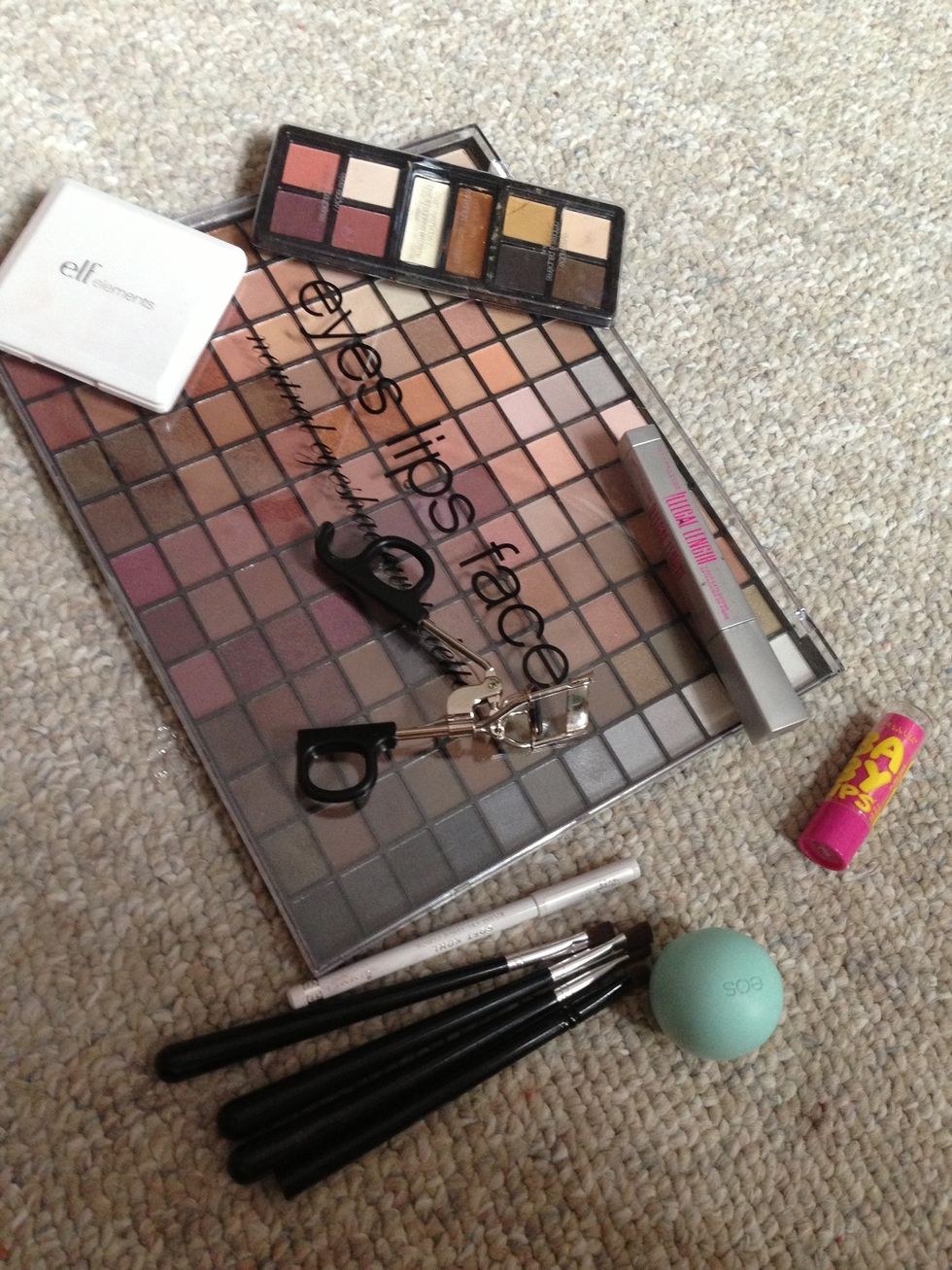 What you need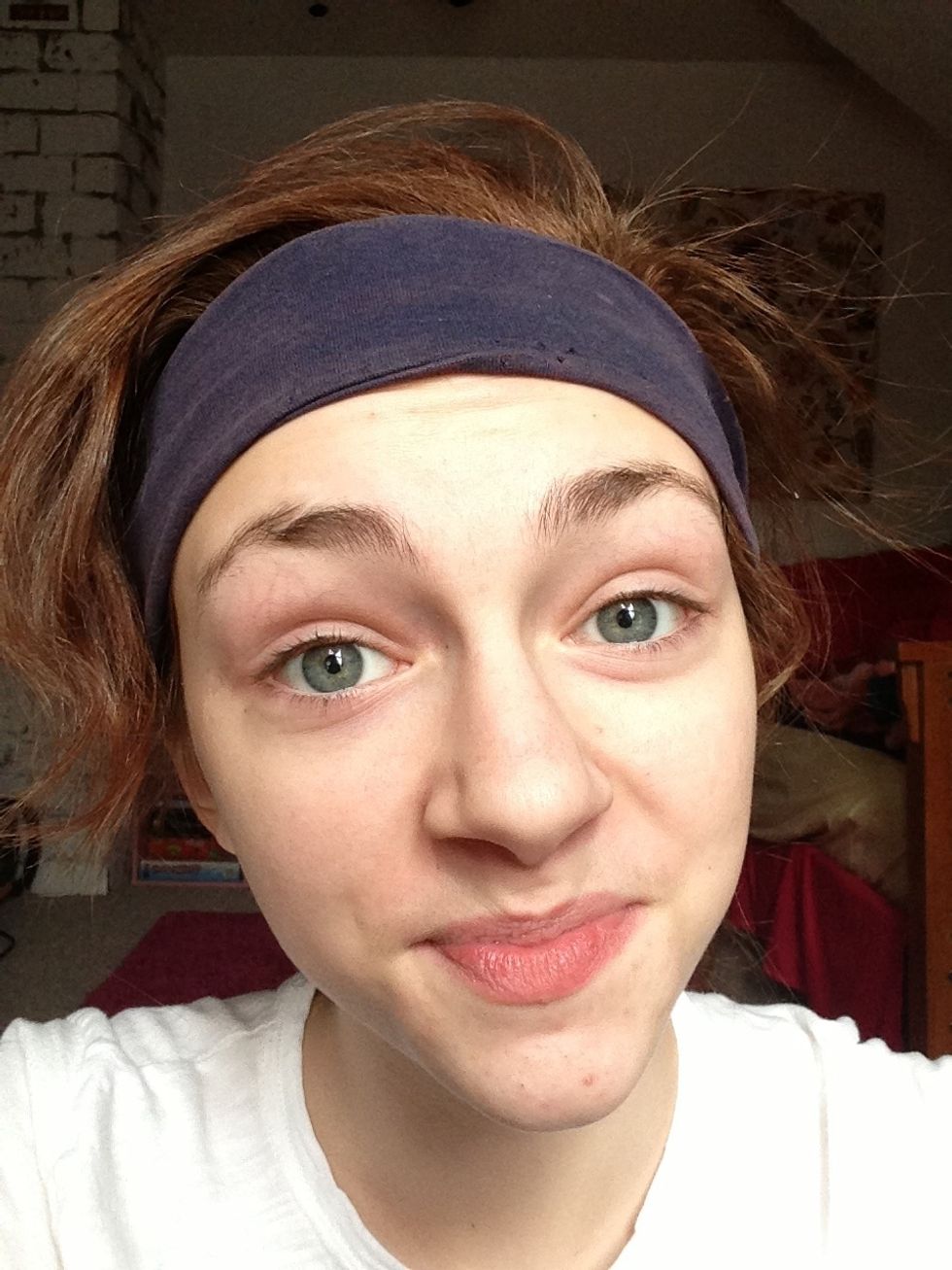 Start with a clean face
Apply your favorite eye primer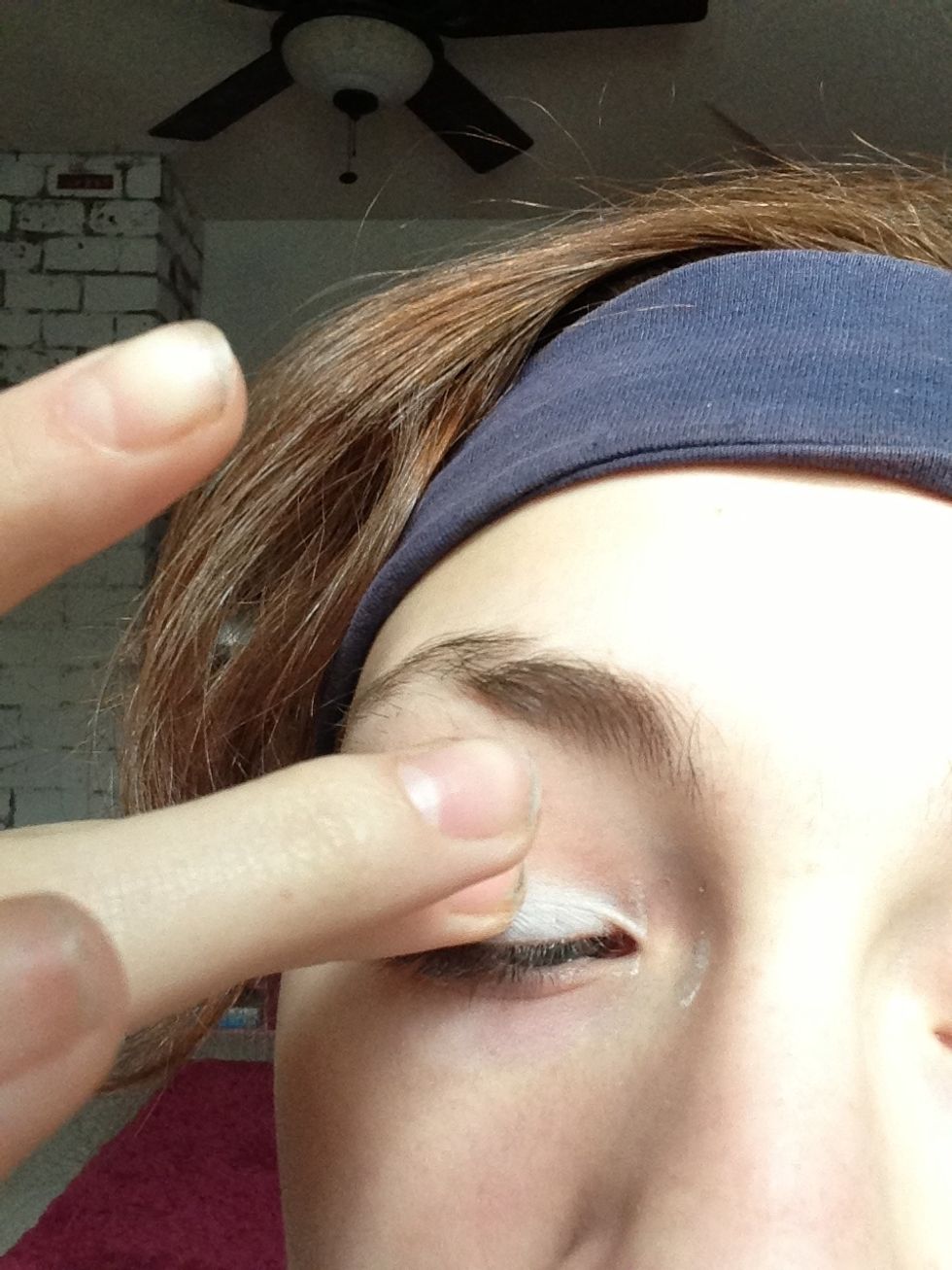 Put the primer on your lid
Use a light nude color. Mine is from e.l.f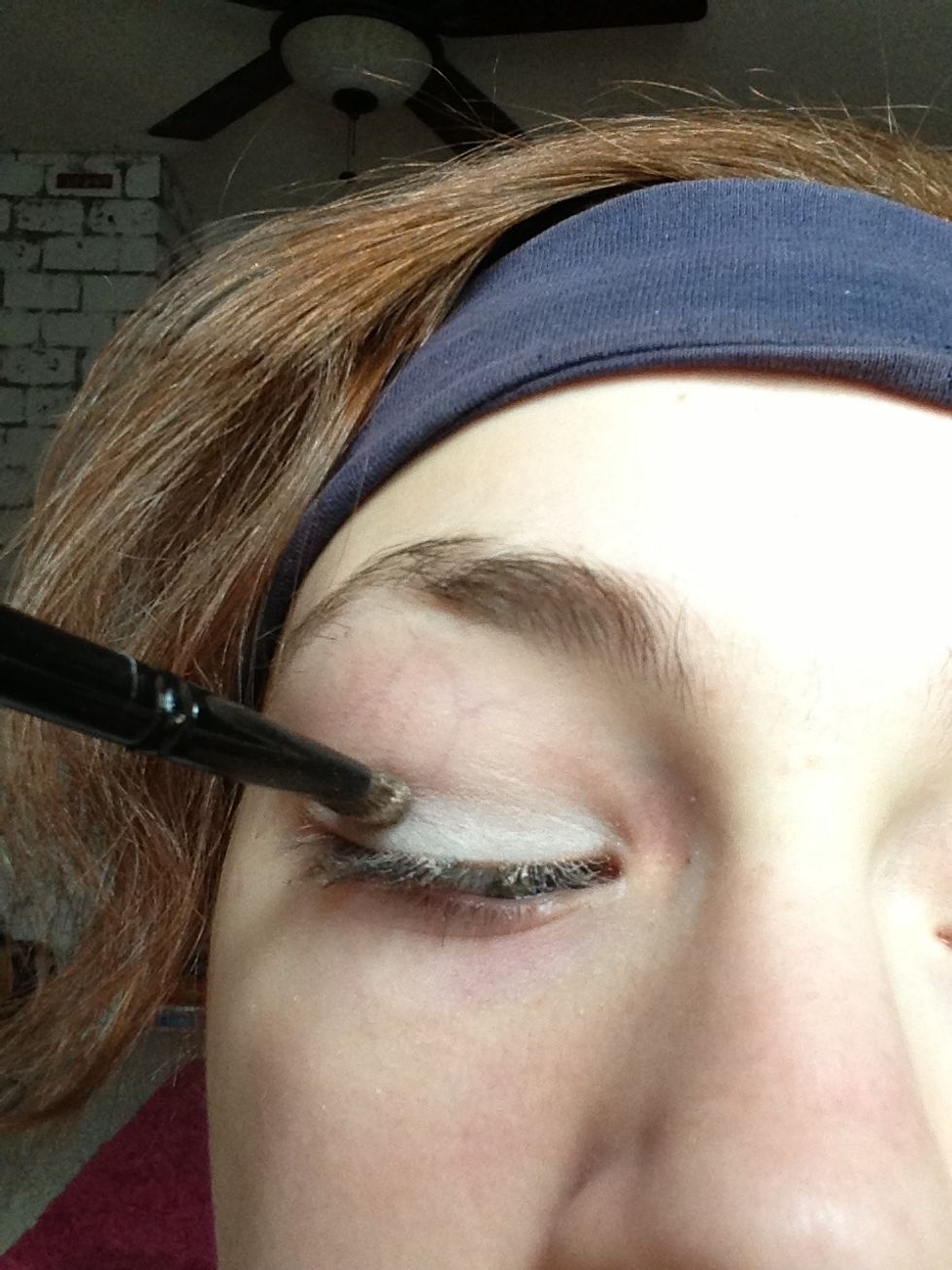 Apply the nude color to your lid.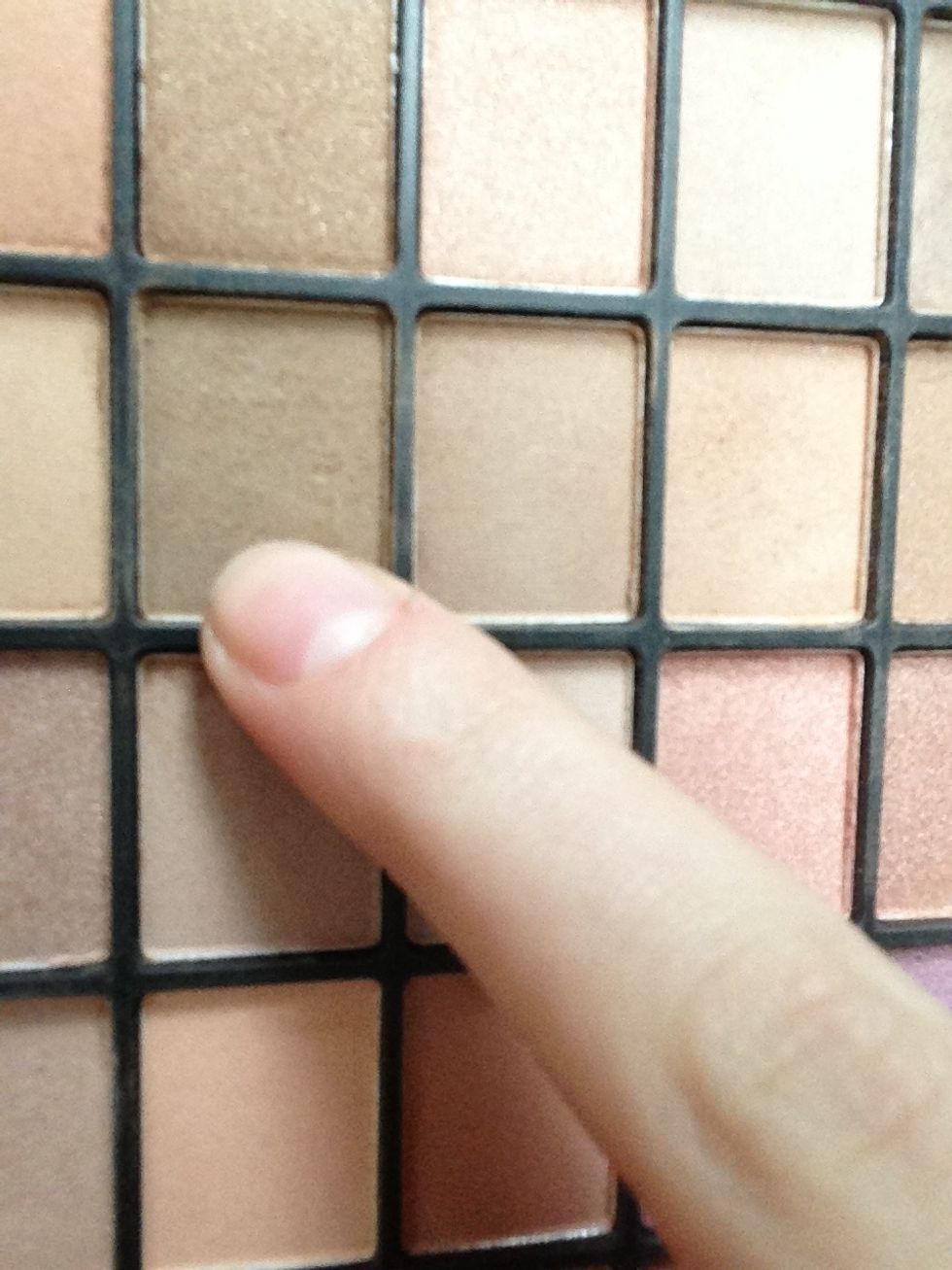 Then take a lightish brown.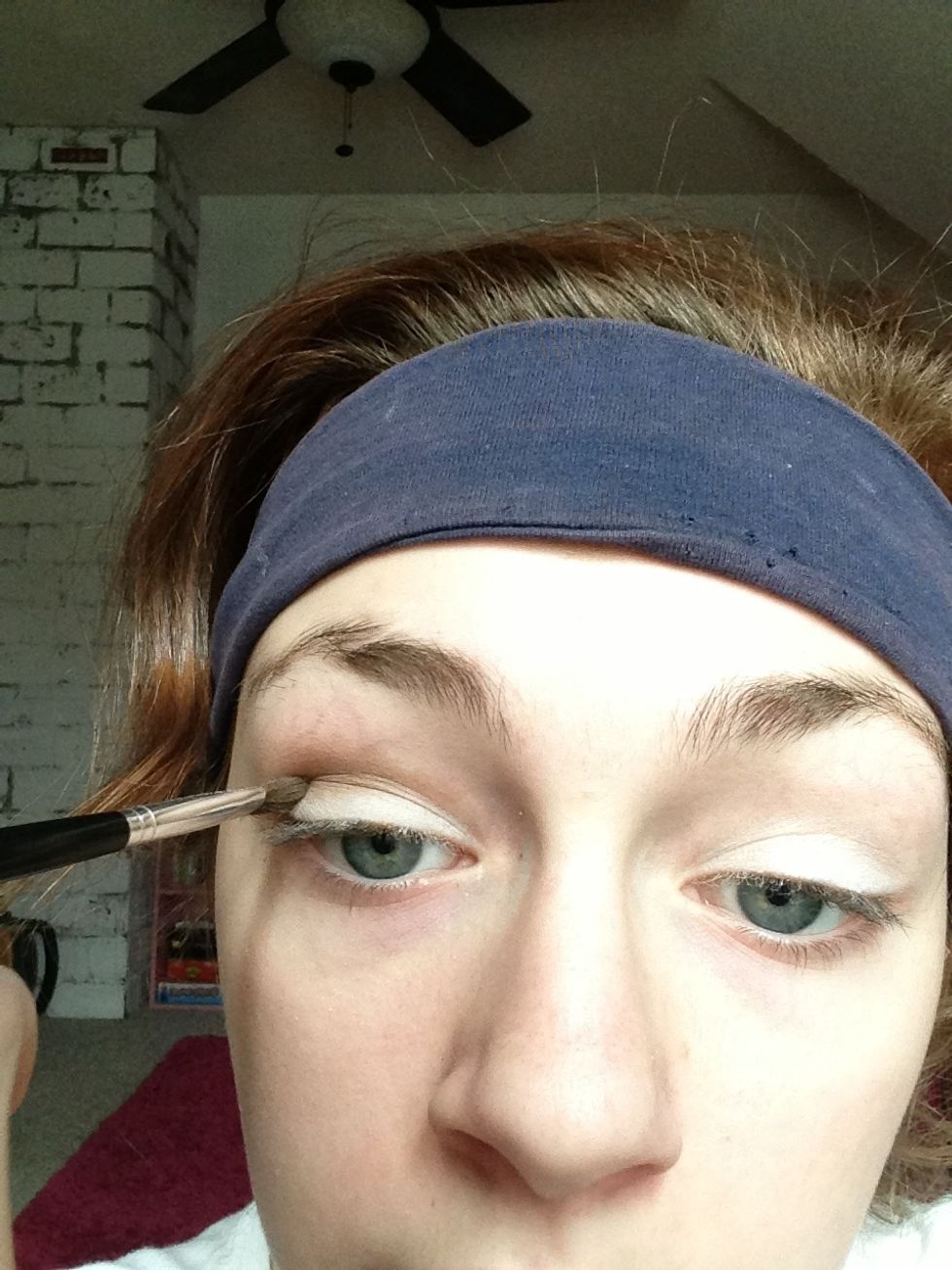 And apply it to your outer crease.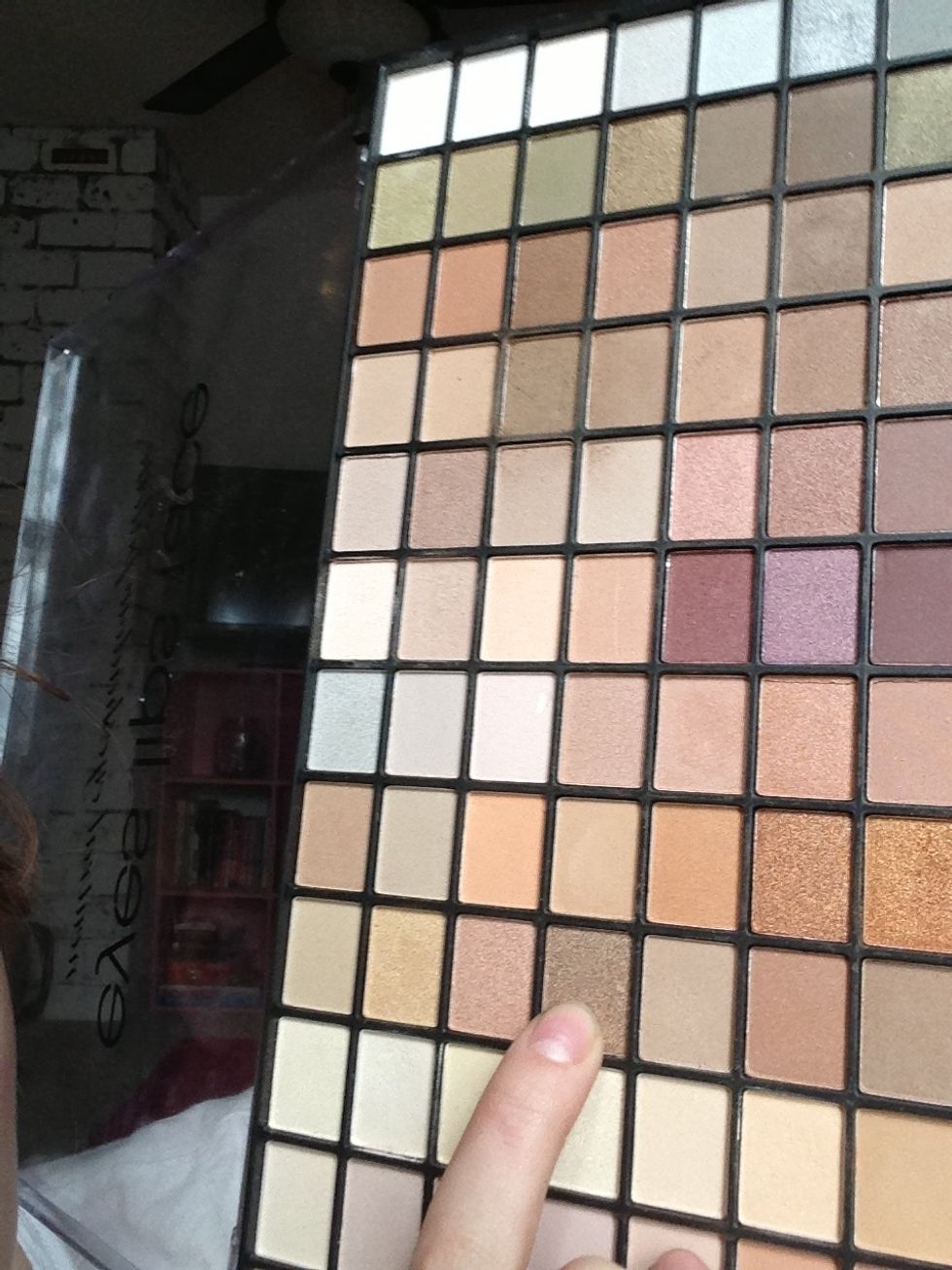 Next, take a sparkly brown.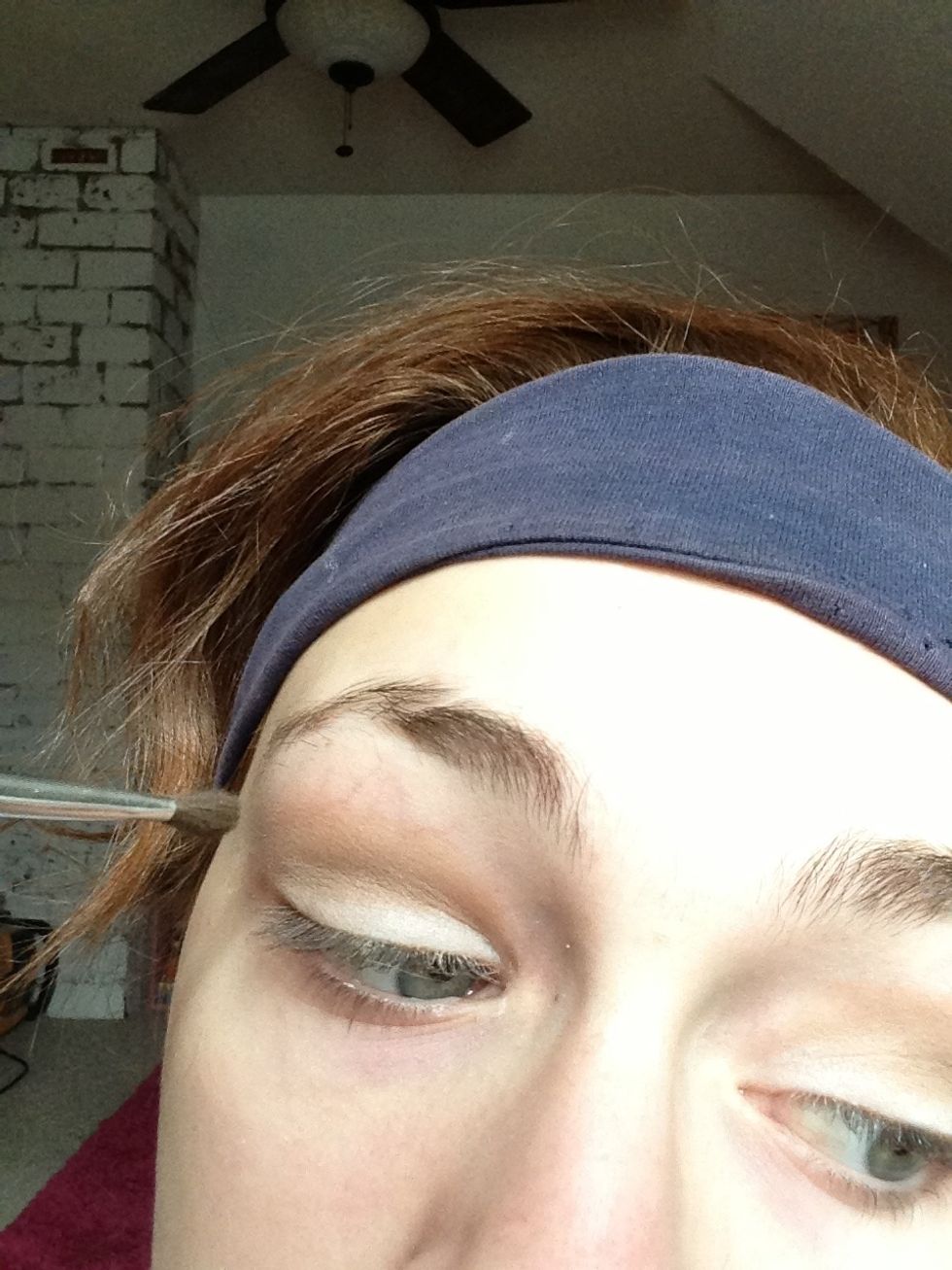 And lightly brush the brown over the lightish brown on your outer crease.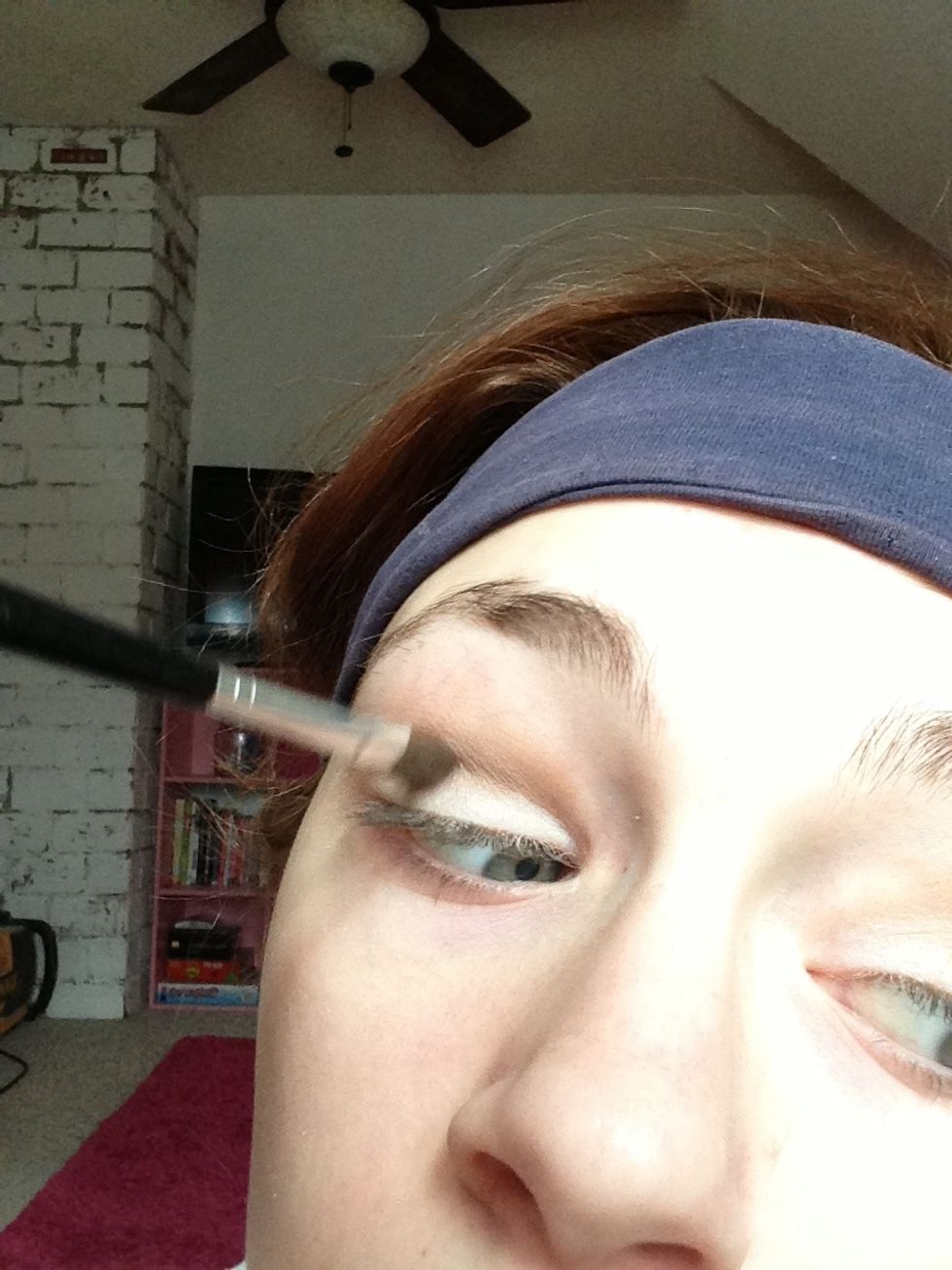 Then Just blend everything.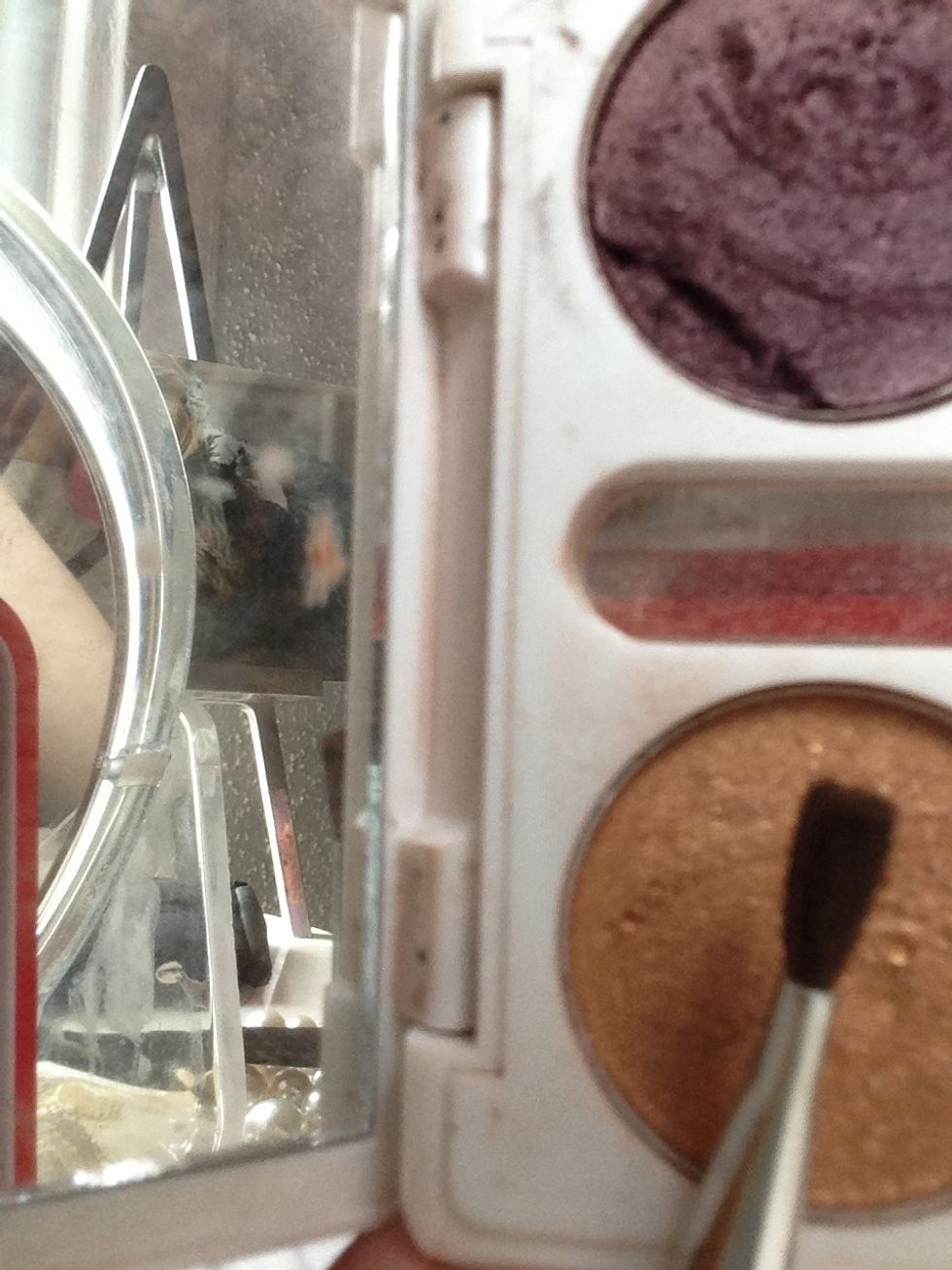 Using a sparkly gold shadow
Apply it to lower lash line.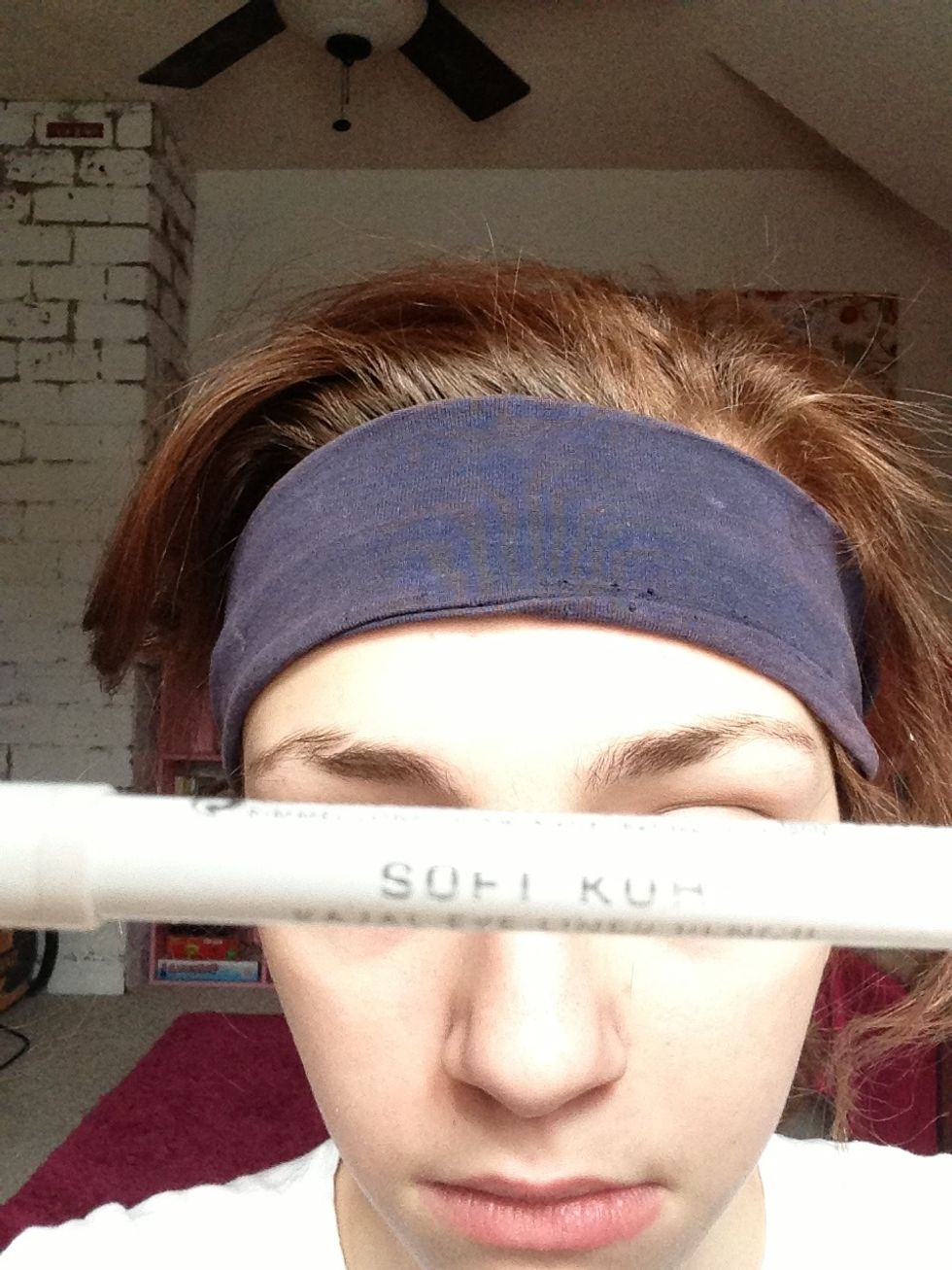 Take a white eyeliner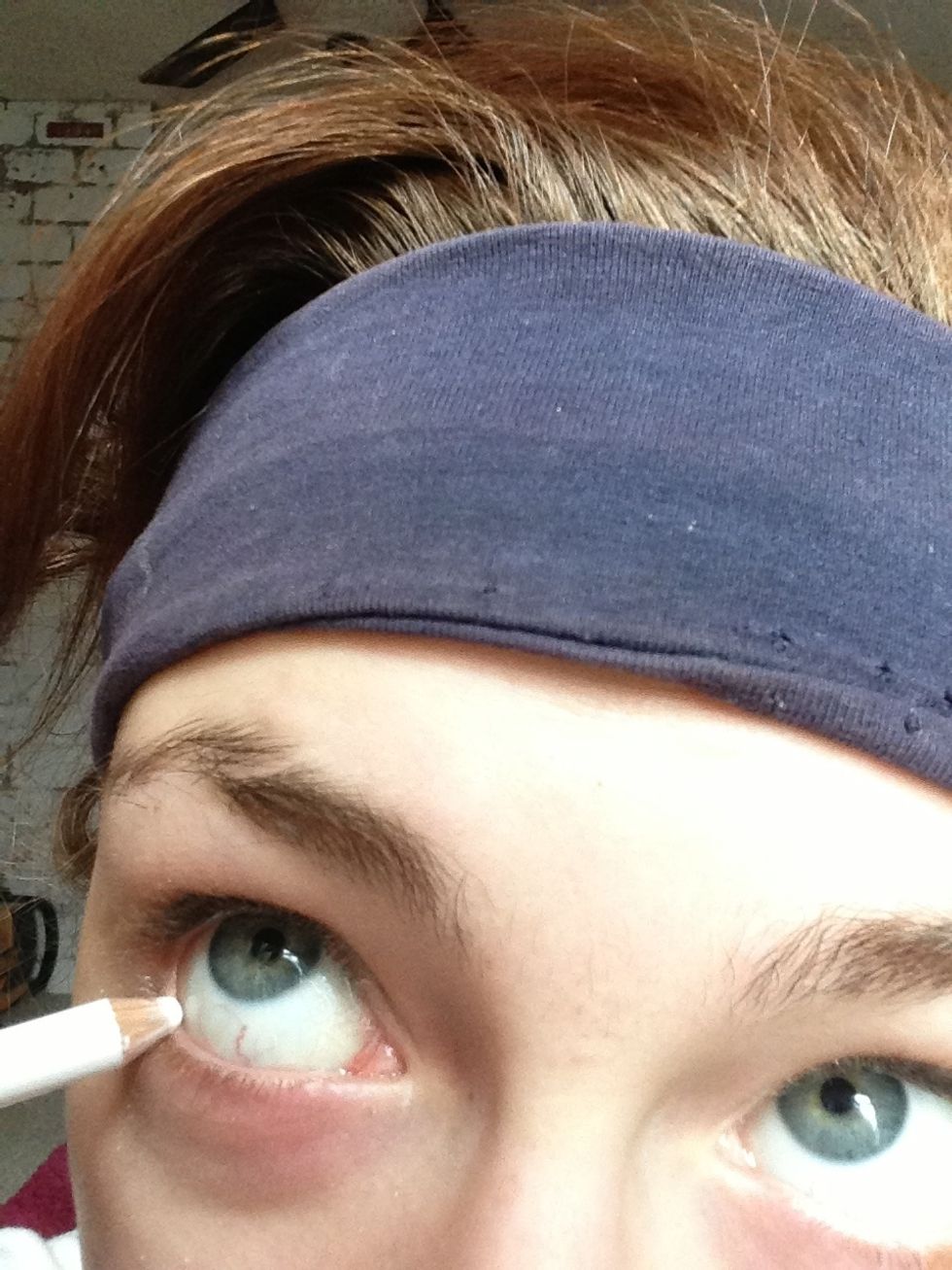 And Apply the white to your waterline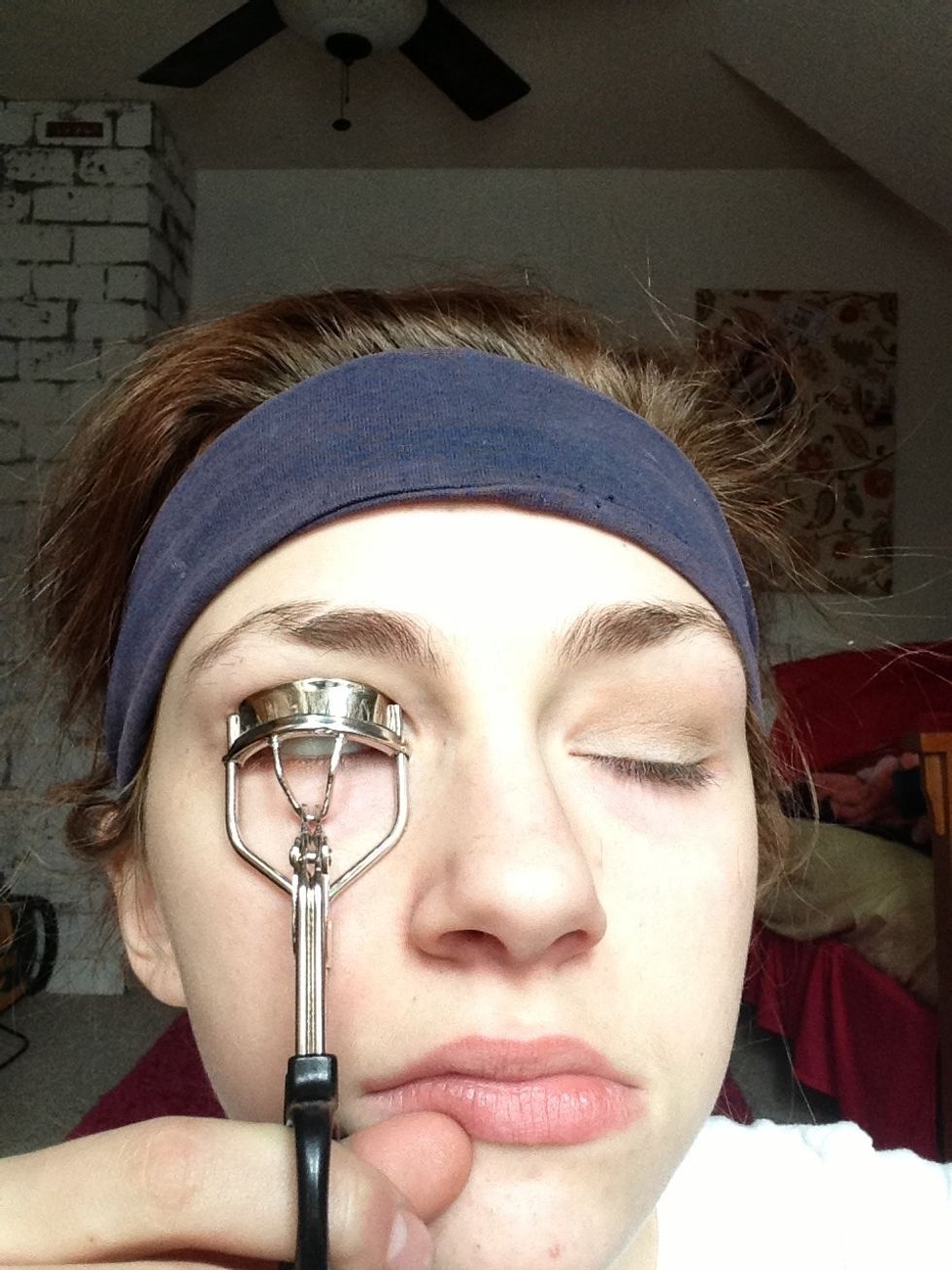 Curl your lashes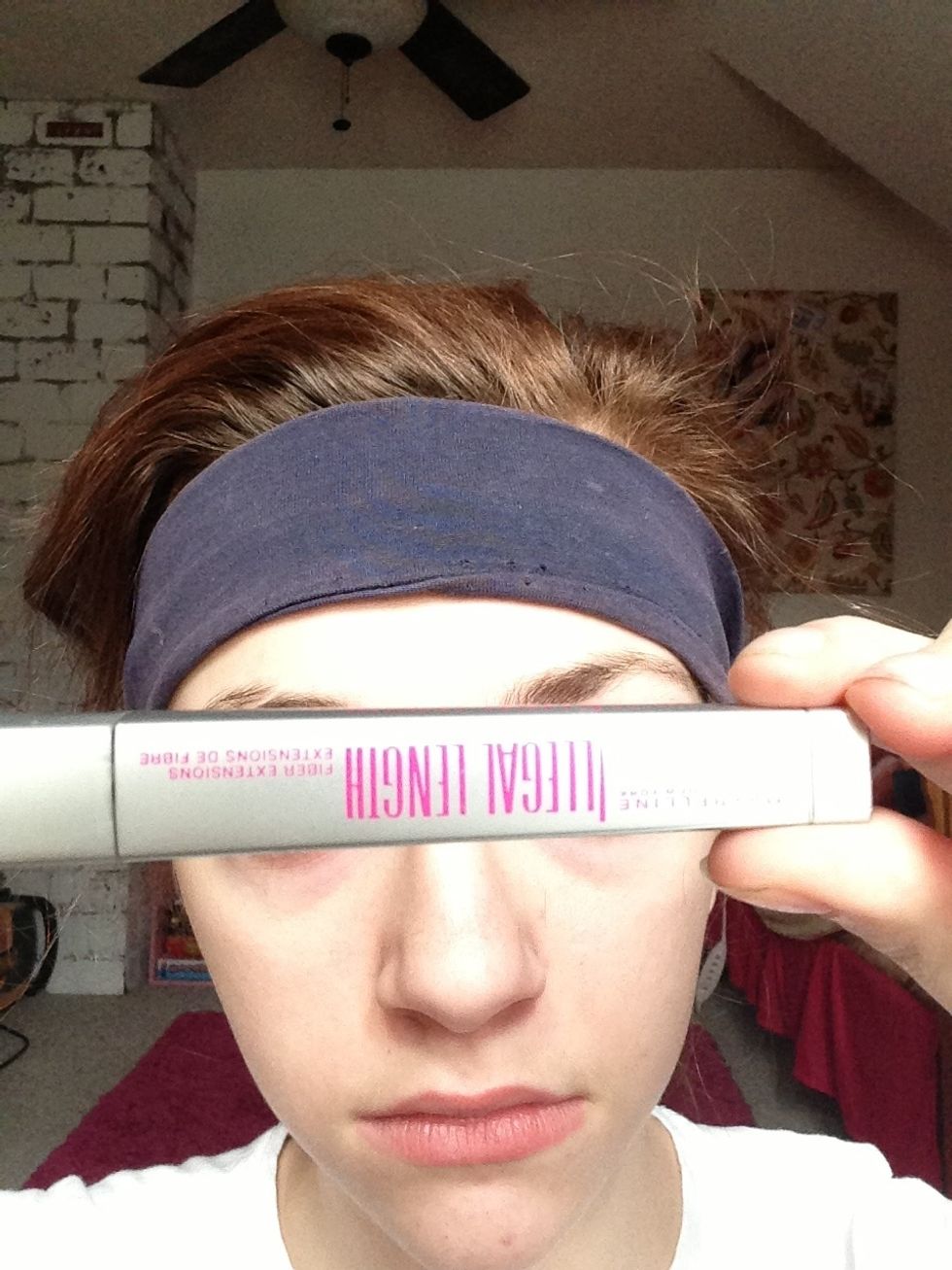 And take your favorite Mascara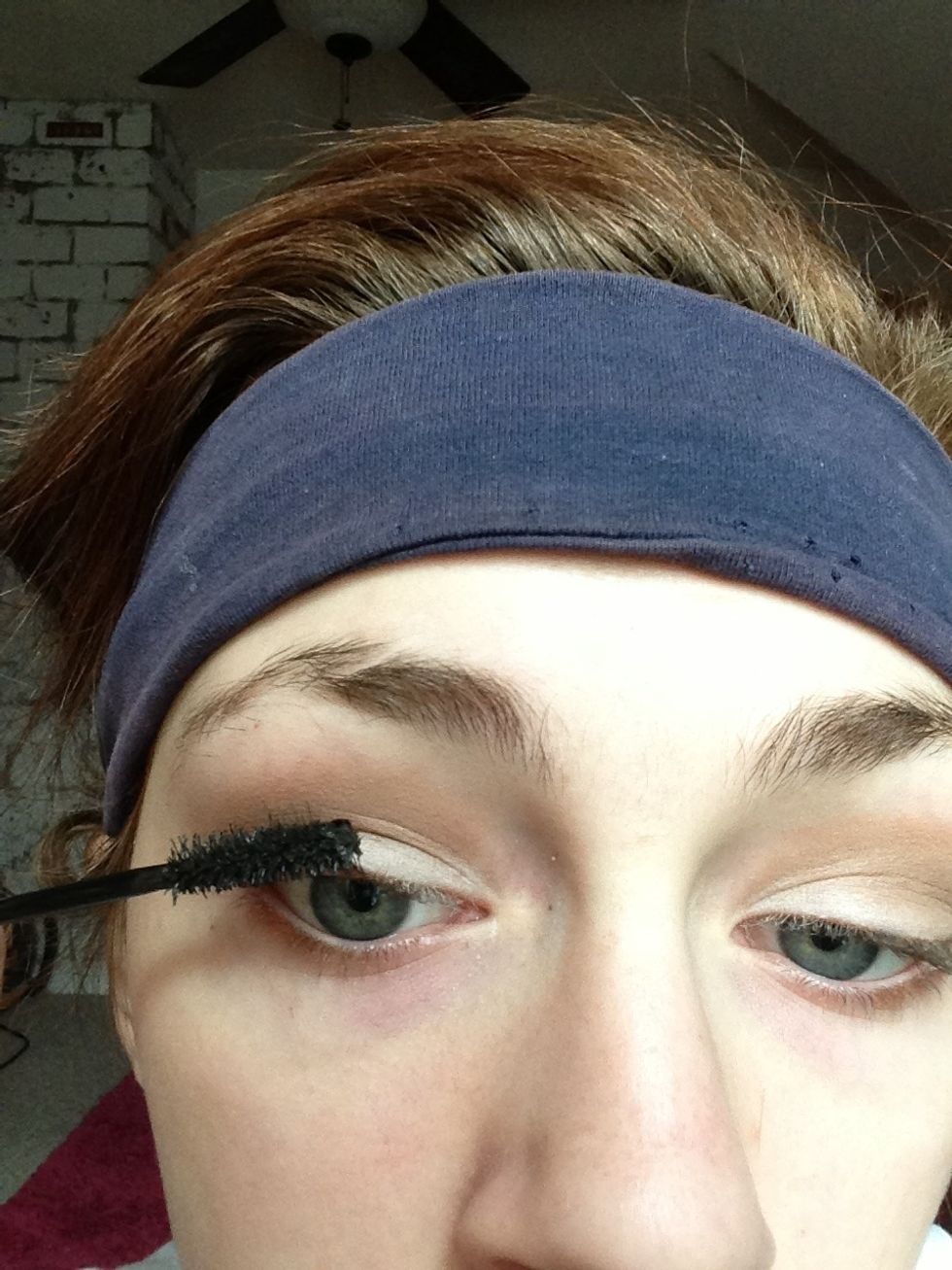 And applies many coats if you want but remember the more Mascara you put on the more dramatic The look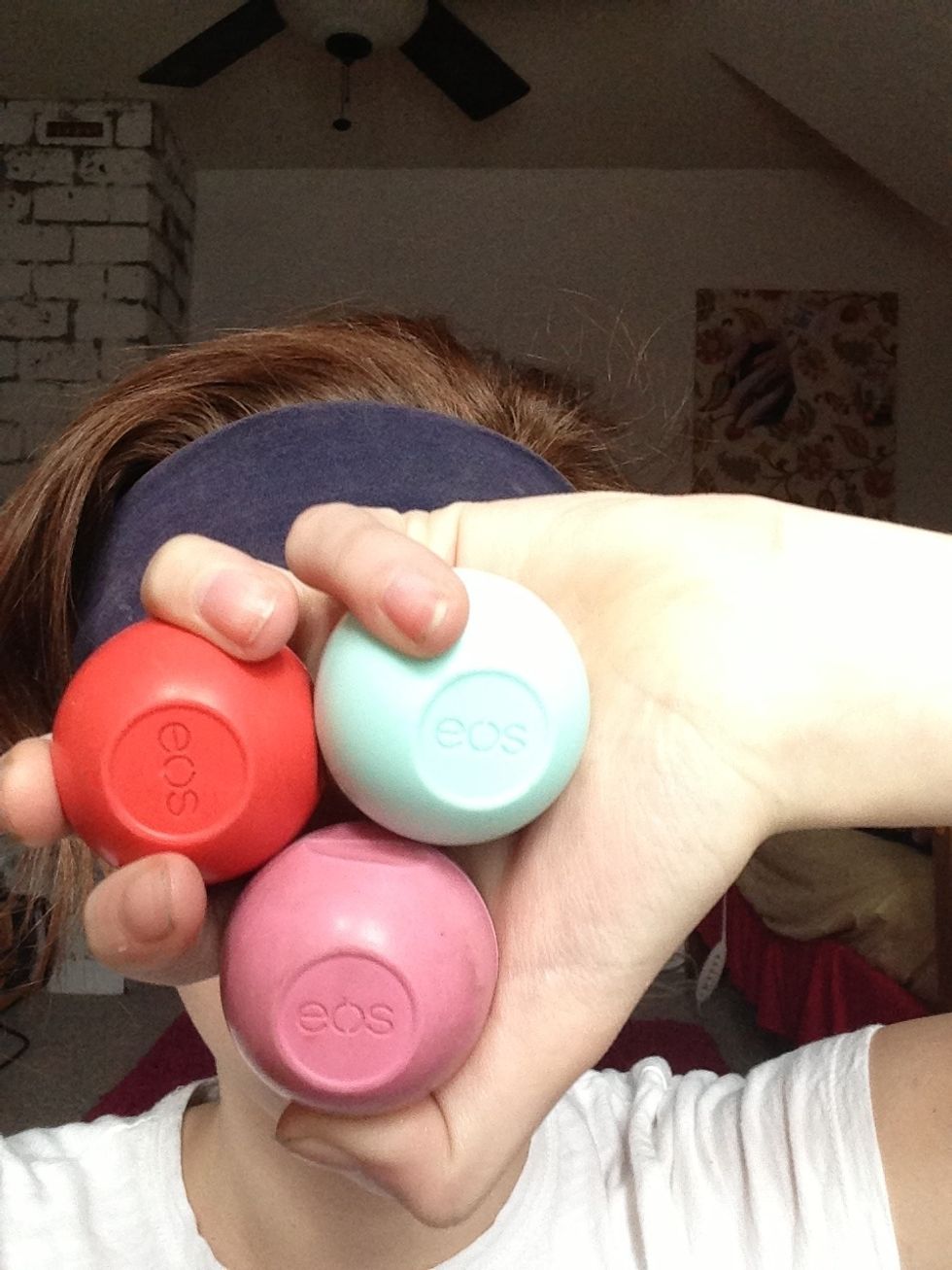 Take your favorite lip moisturizer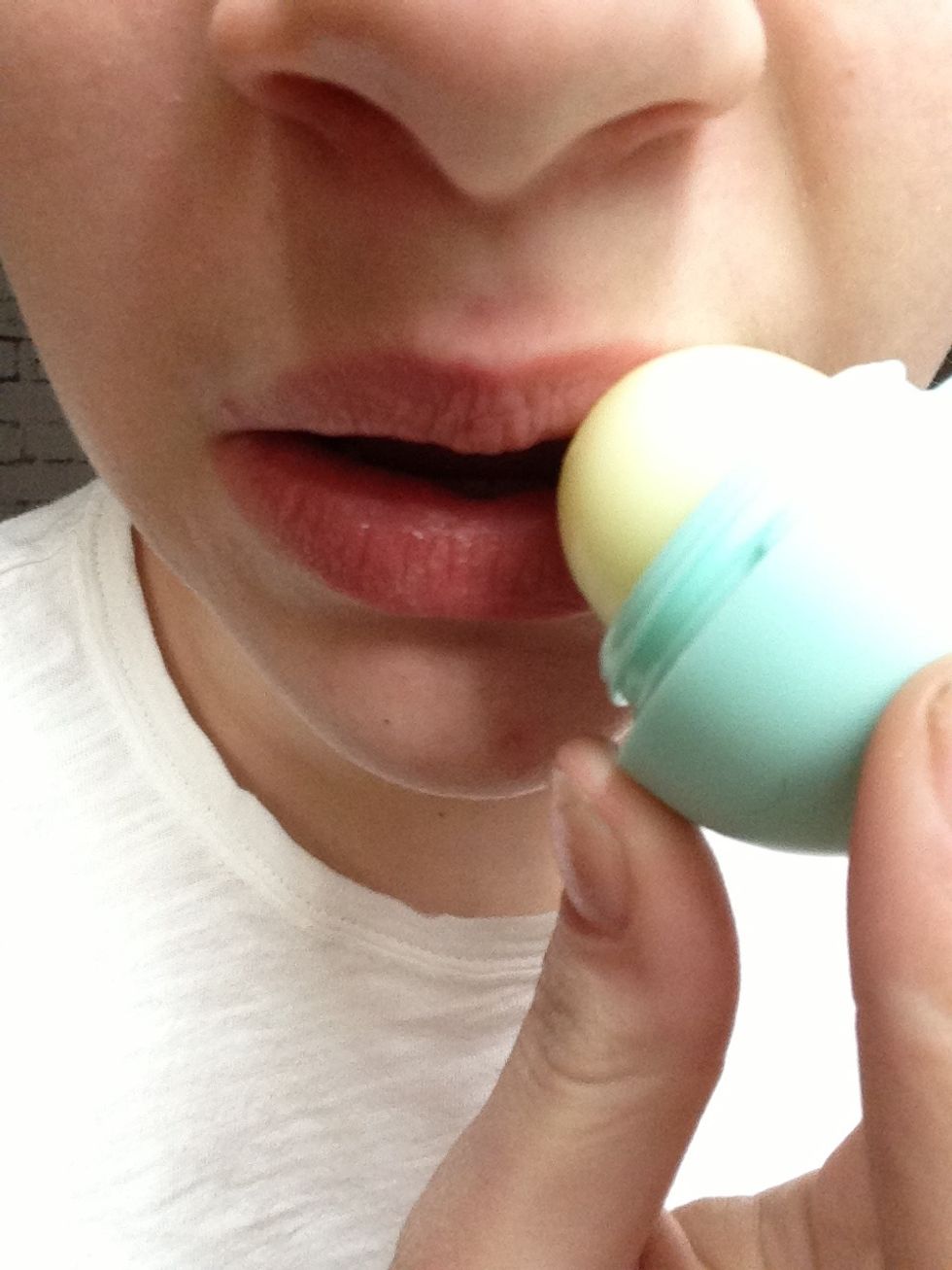 And apply to your lips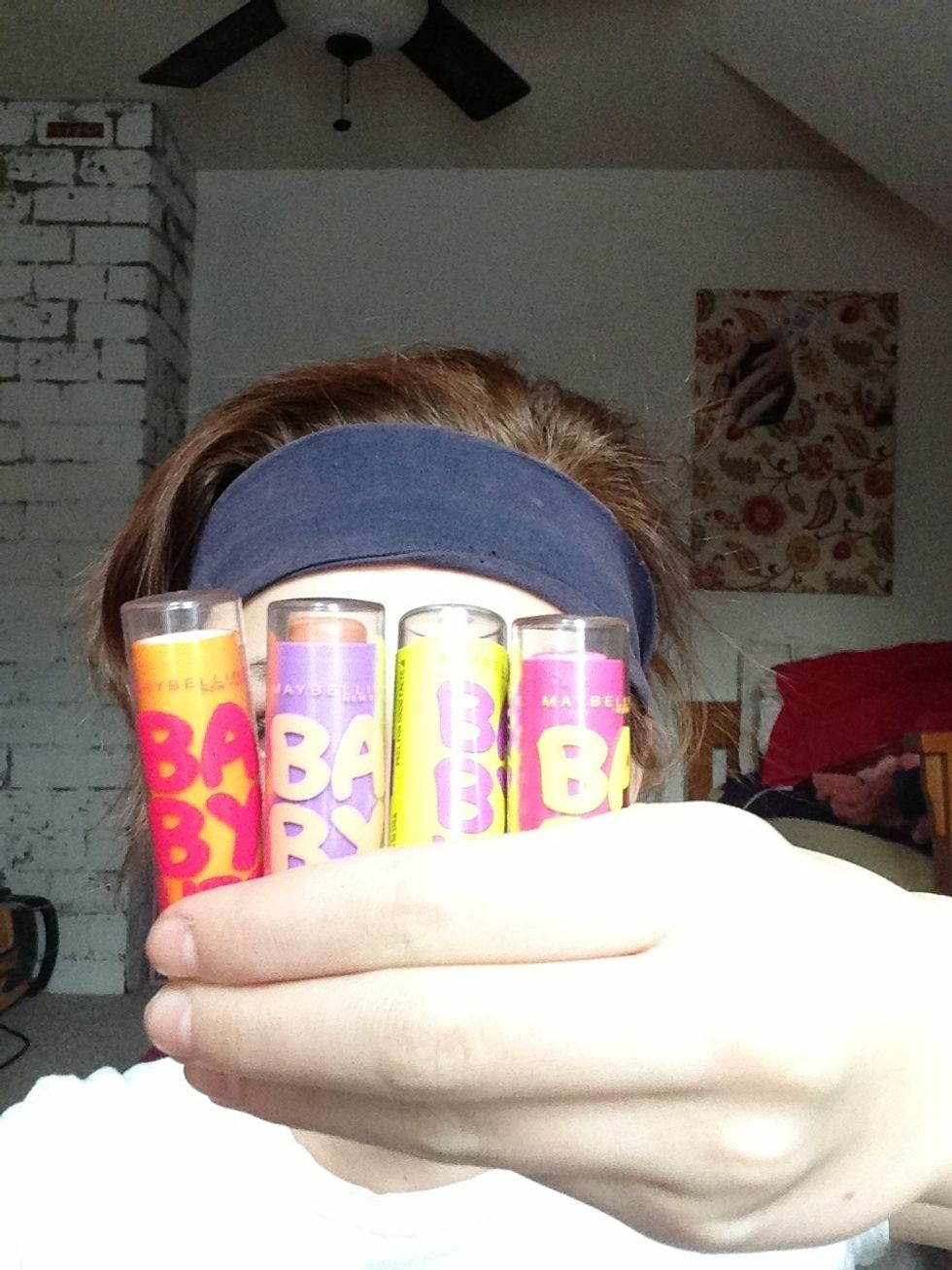 Next take a tinted lip balm. I am using baby lips by Maybelline New York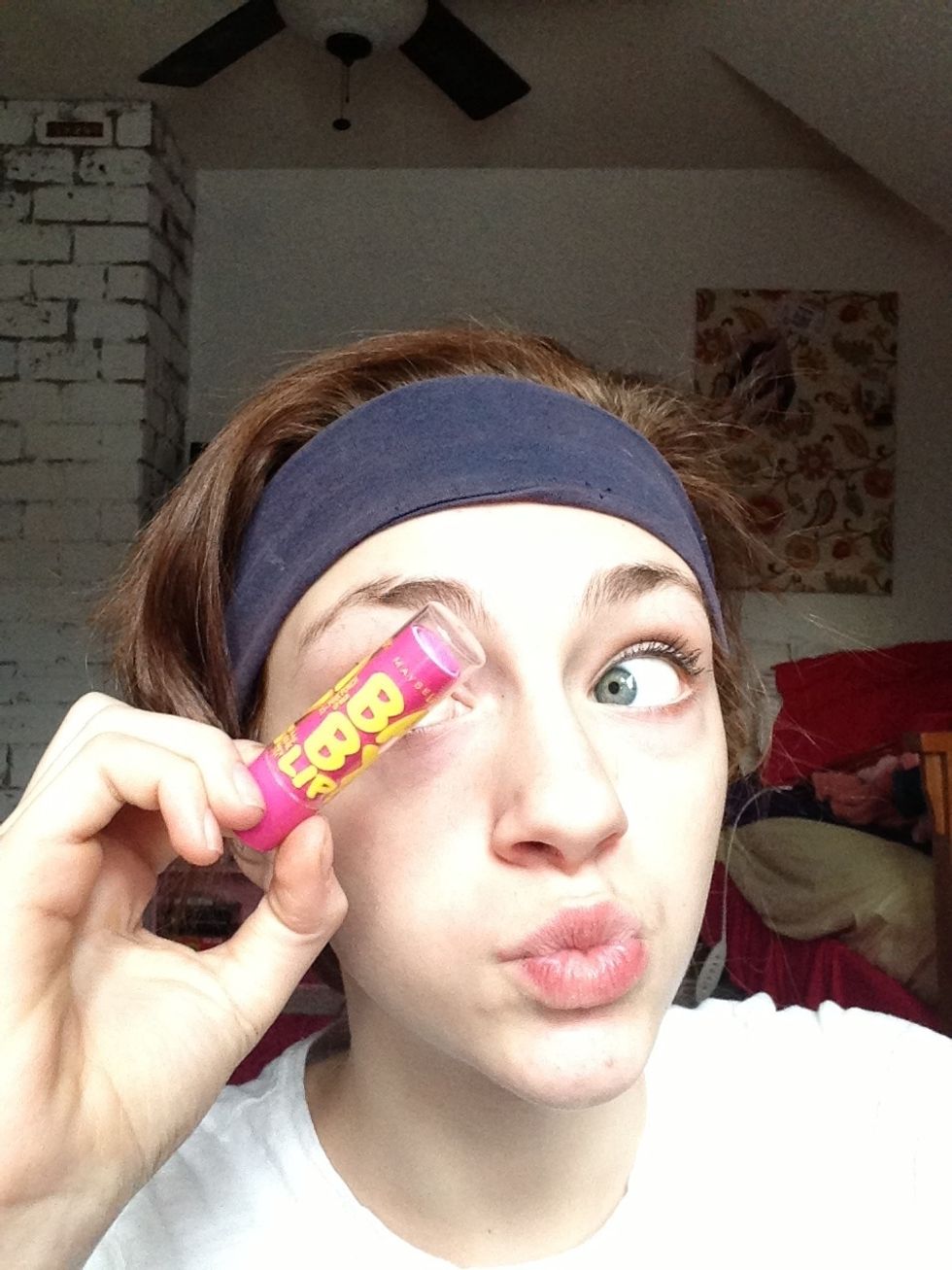 I am using fruit punch.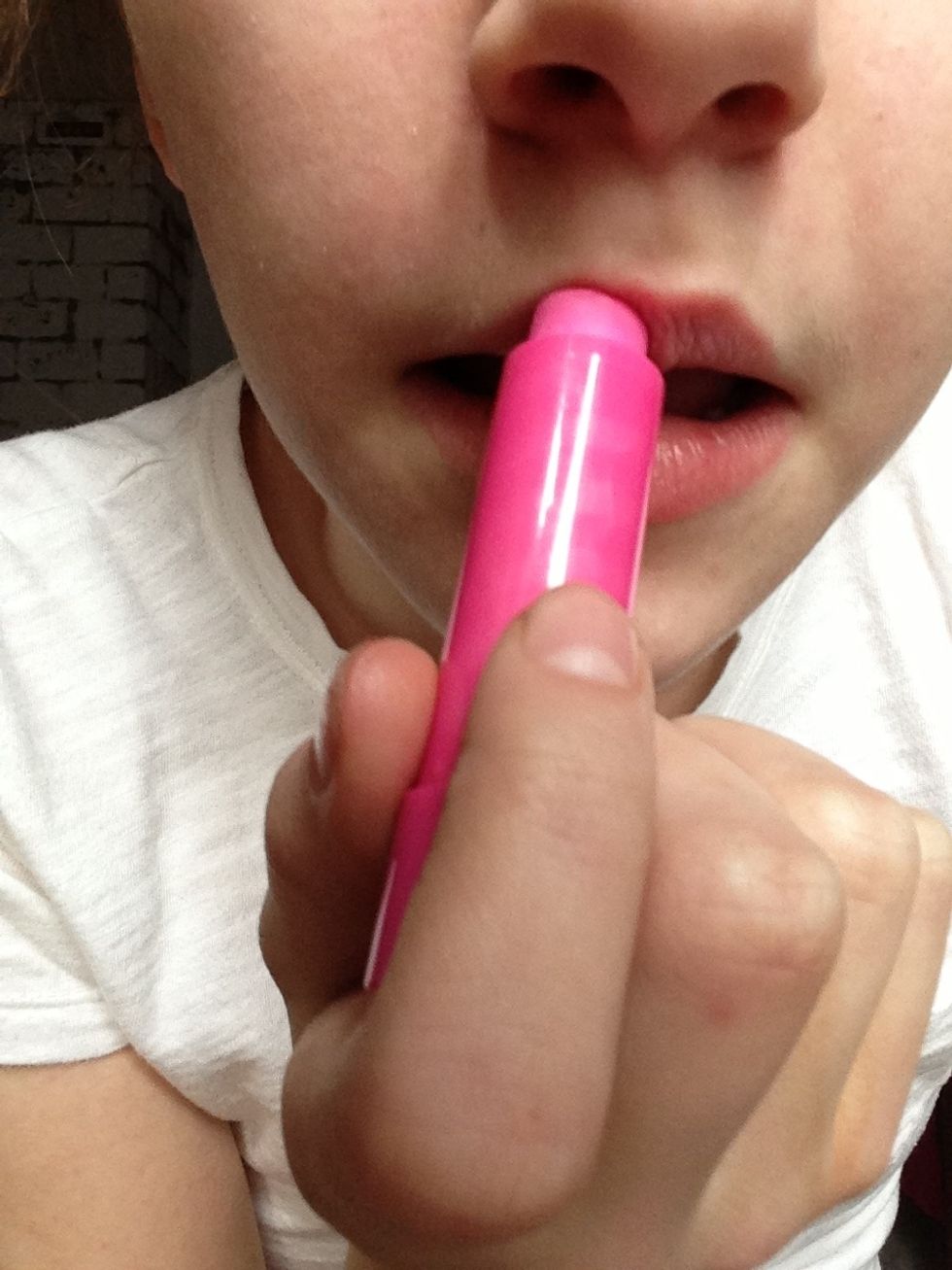 And apply a light coat all over your lips.
And there you go...
The creator of this guide has not included tools