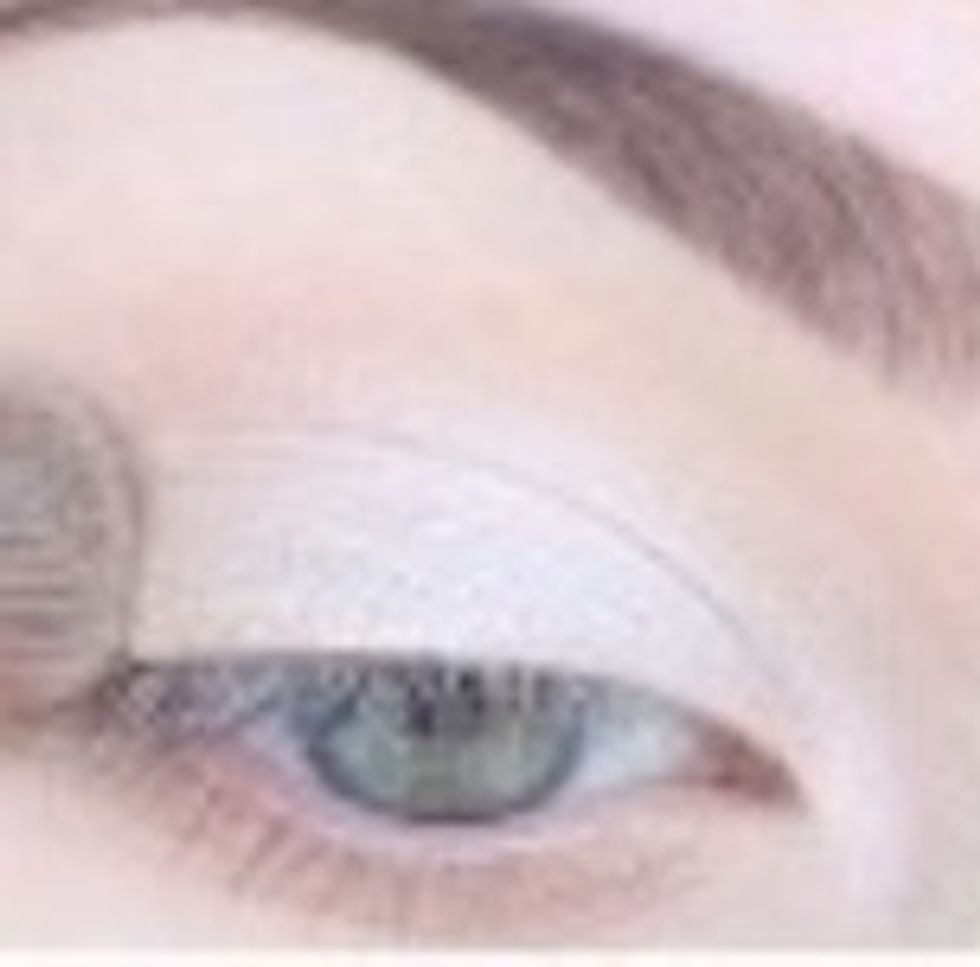 Start off by putting on a layer of primer. Then pick a light color for the lid, such as bone or light binge.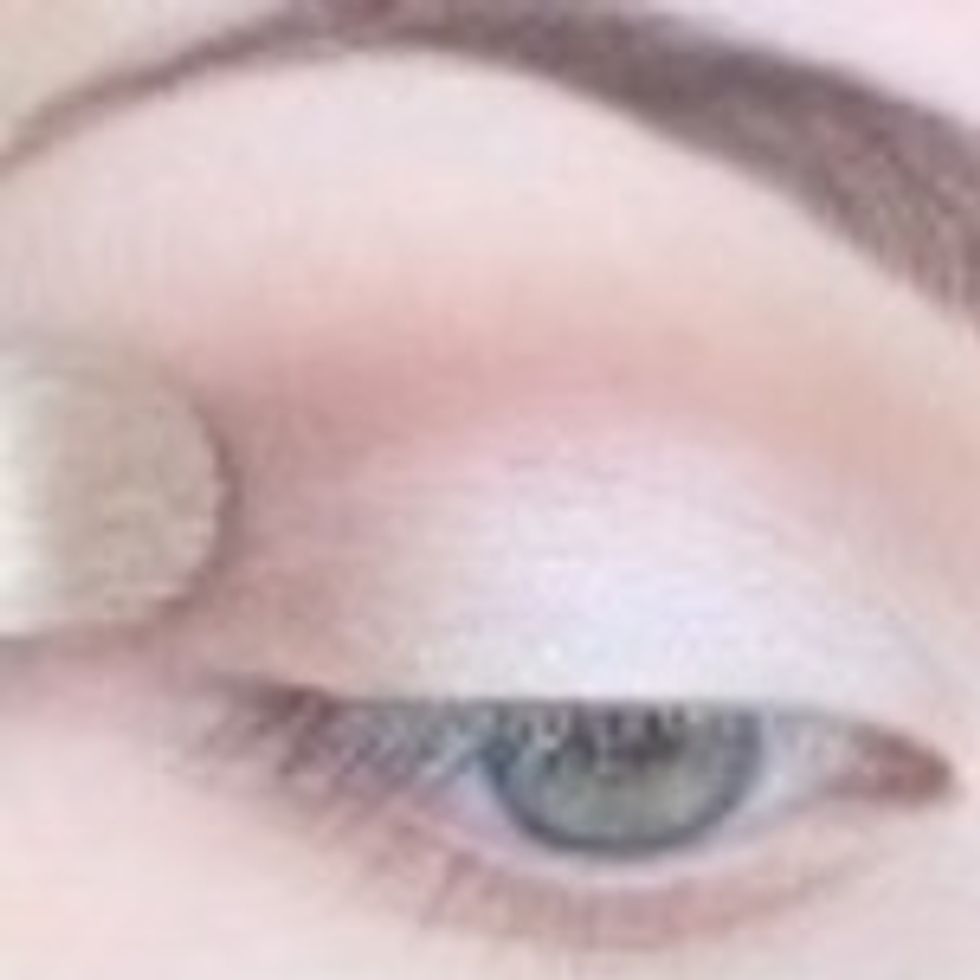 Pick a warmer color, such as a light brown or tan. Put that color around the crease of your eye. Make sure to use a faint amount.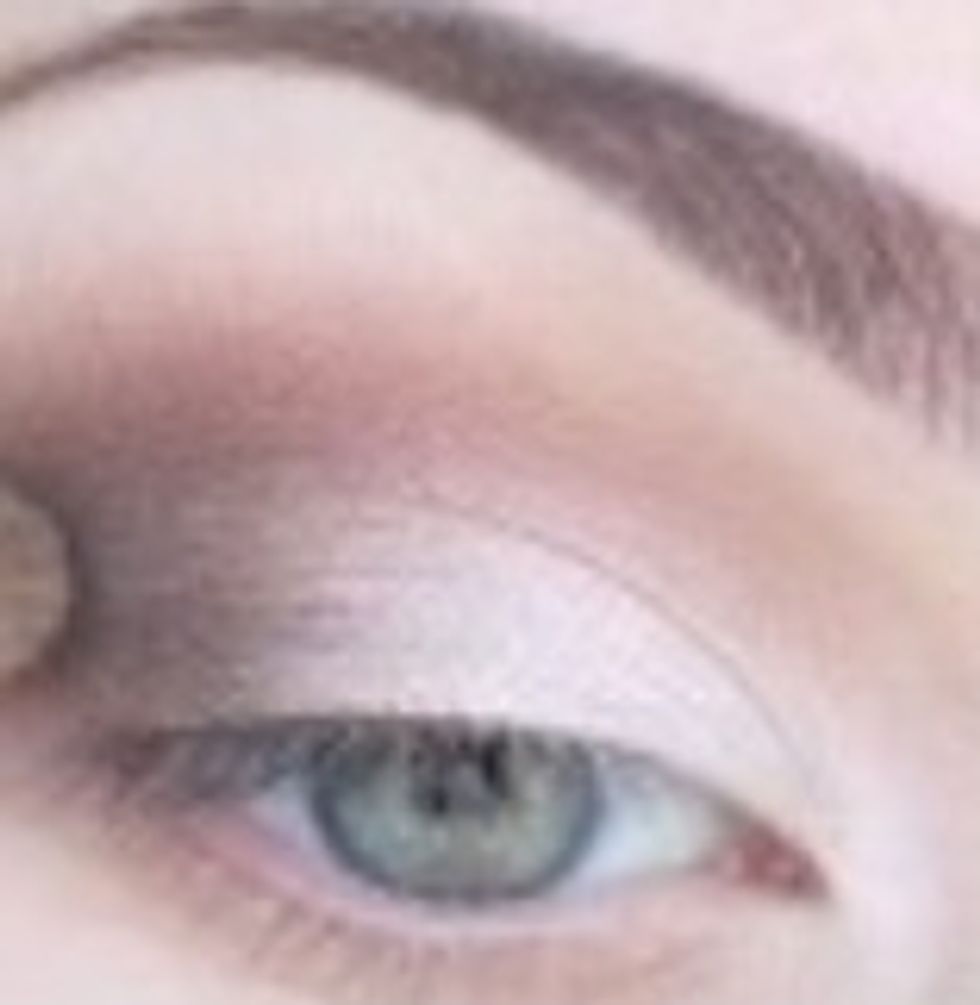 Next pick a darker color of brown. Put this color near the ends of your eye, farthest from the tip of your eye. Make sure not to overdo the dark brown. (note: this s the darkest color you will use)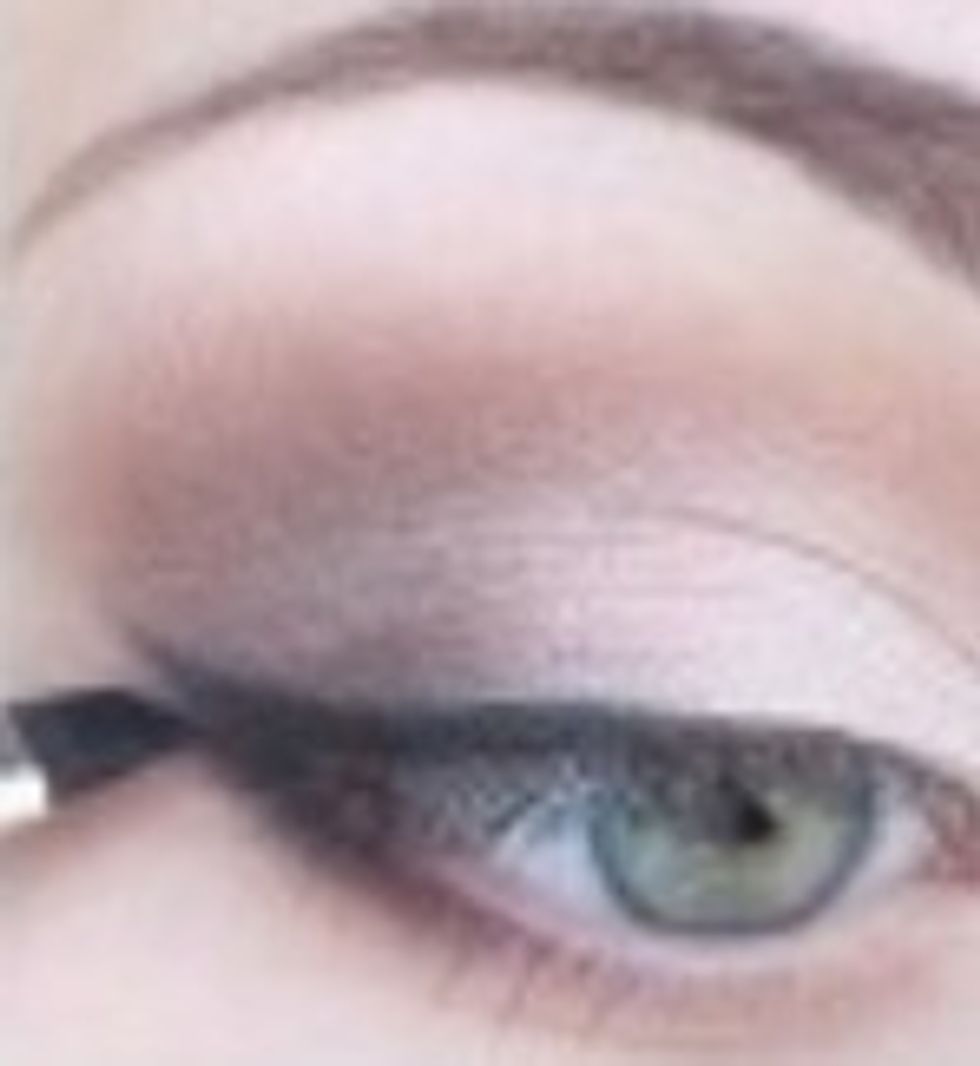 Apply gel eye liner around the tip of your eye to the back. Also use a very thin amount on the bottom of your eye. Then create the winged look. (winged is optional. Looks great with or without!)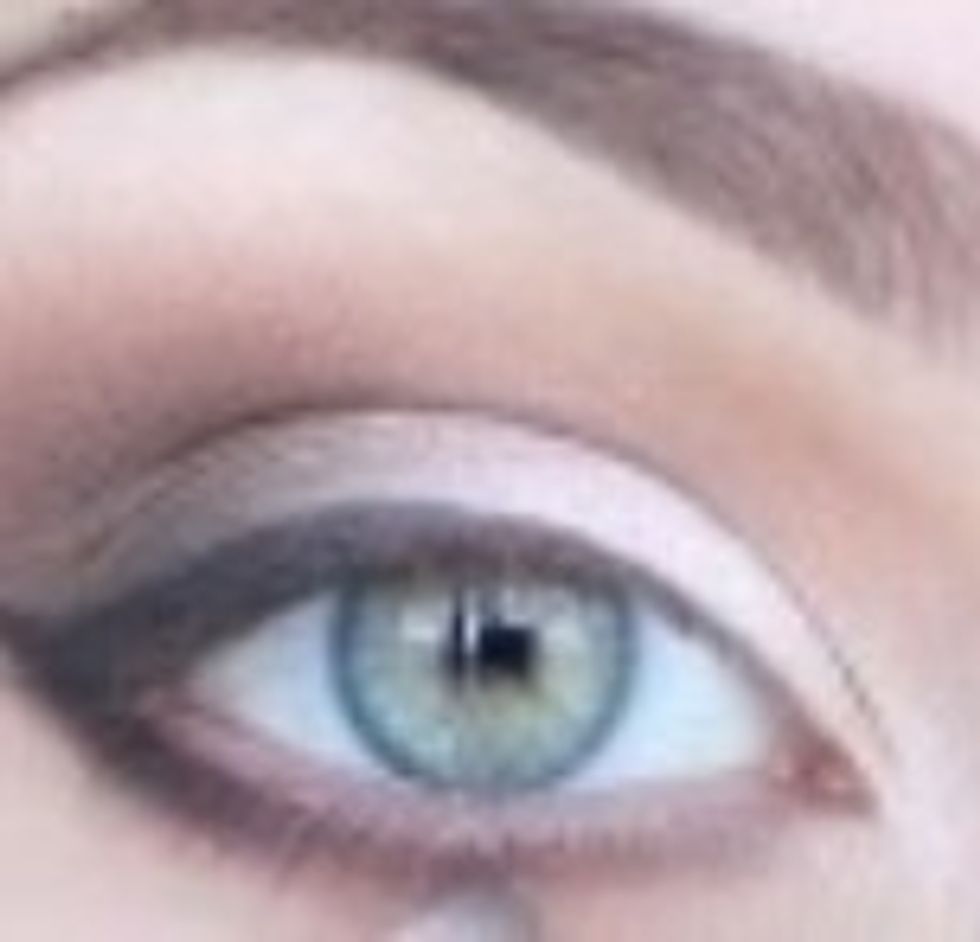 Use brown or black eye (pencil) liner to go under the opening of your eye. Preferably brown to create a more natural look.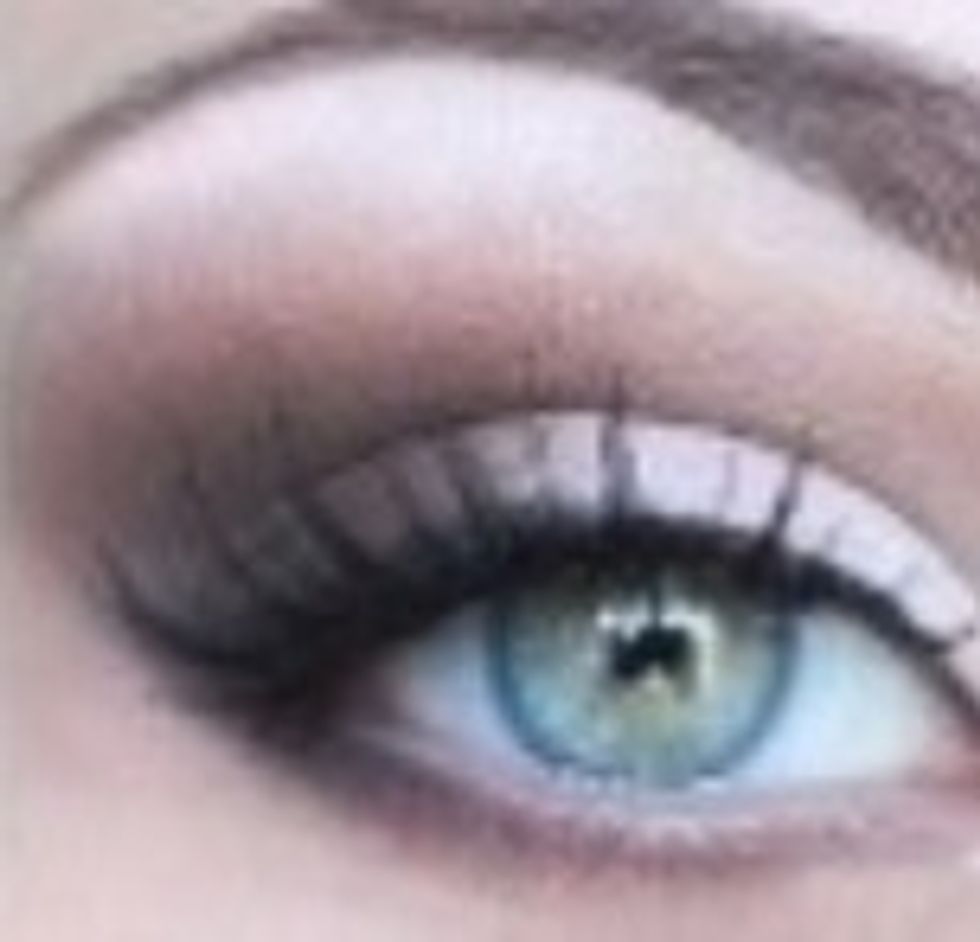 Add a white for a highlight and mascara to finish this look. LOOKS BEST WITH BLUE/GREEN EYES!
Hope you all enjoyed! Comment, like, & follow!! Thanks! Xx~Kathryn ❤
Mascara
Gel eyeliner
Pencil eyeliner
Light brown/tan/white eyeshadow
Dark brow eyeshadow
Blending brushes
Primer