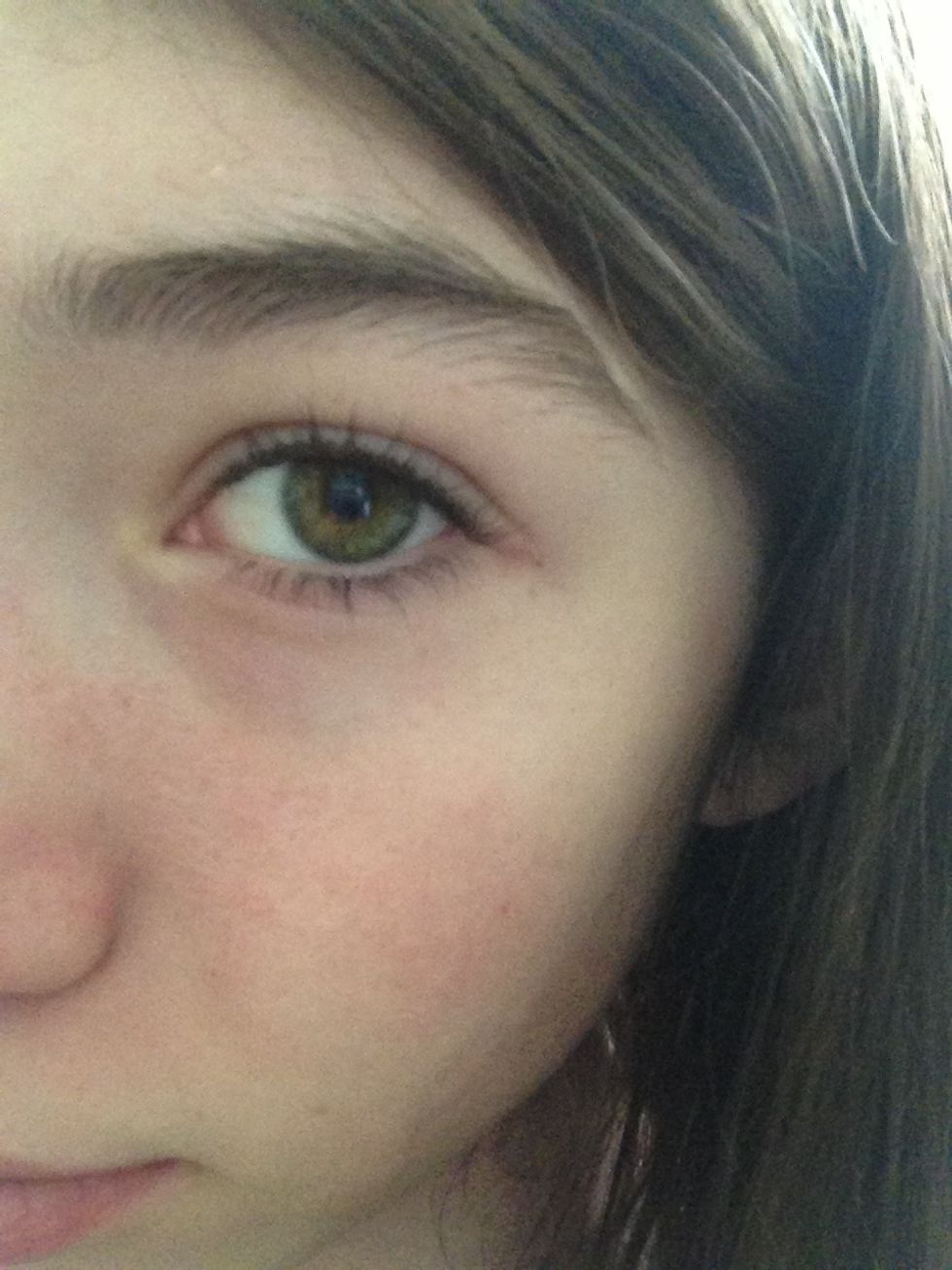 First, start out with a clean face. Since I feel I don't need any face makeup, I'm going to be focusing on my eyes.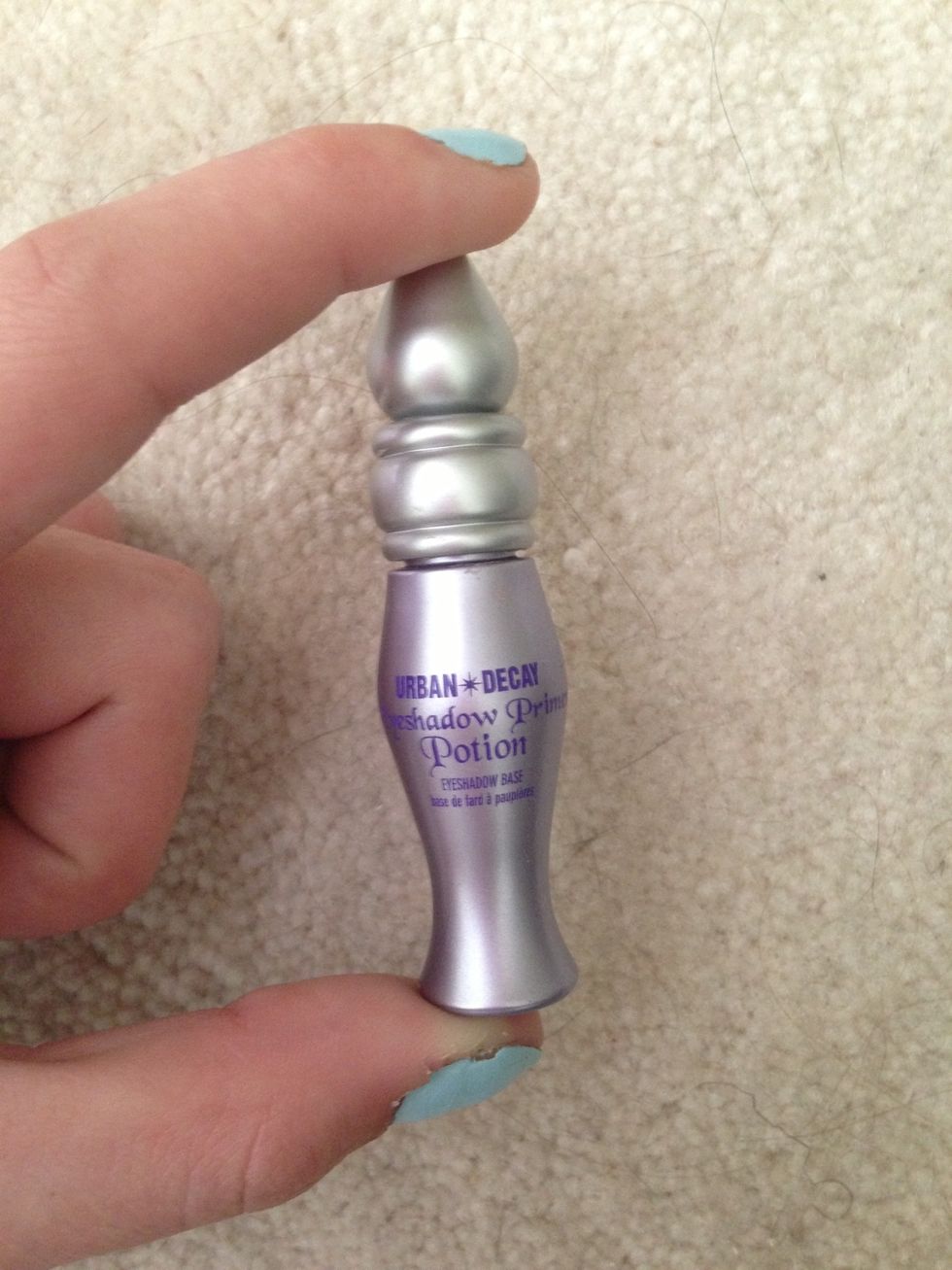 First, start with applying an eyeshadow primer all over your eyelids. I'm using urban decay's primer potion.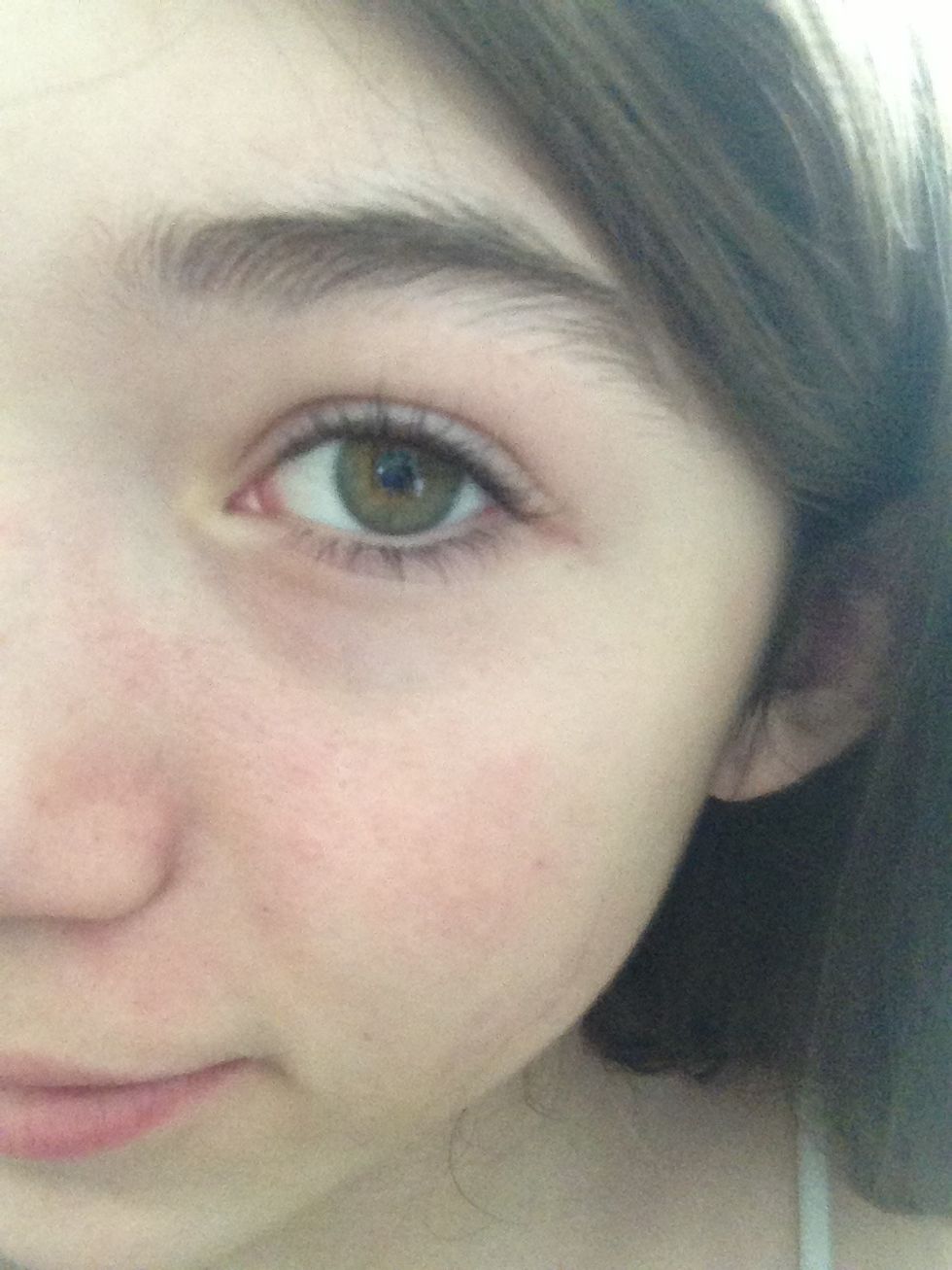 Make sure you blend it all out, including near your tear duct!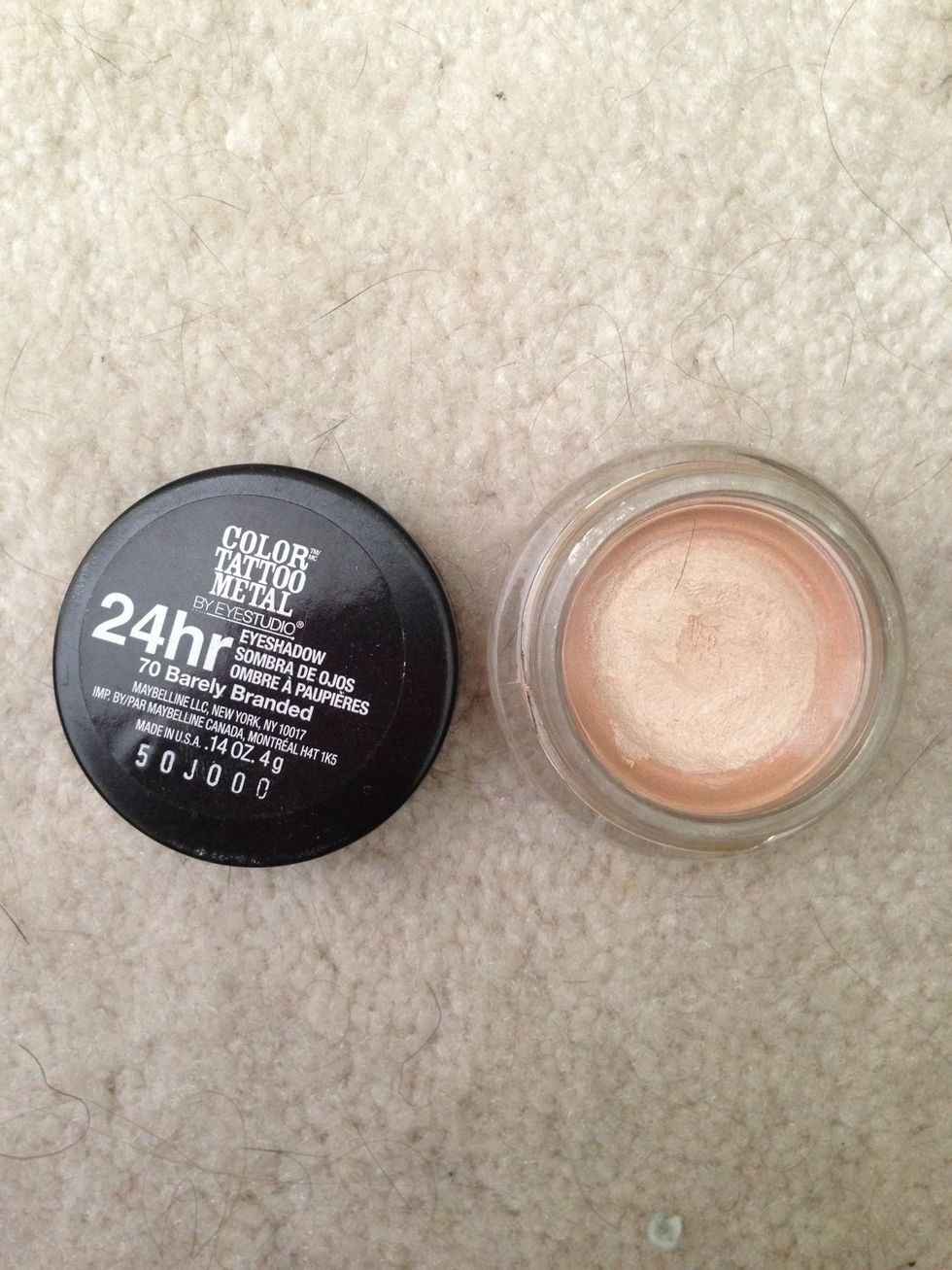 Next, I'm taking this natural nude color and applying it all over my lid. It's maybelline's eye tattoo in barely branded. It doubles as an eyeshadow and primer!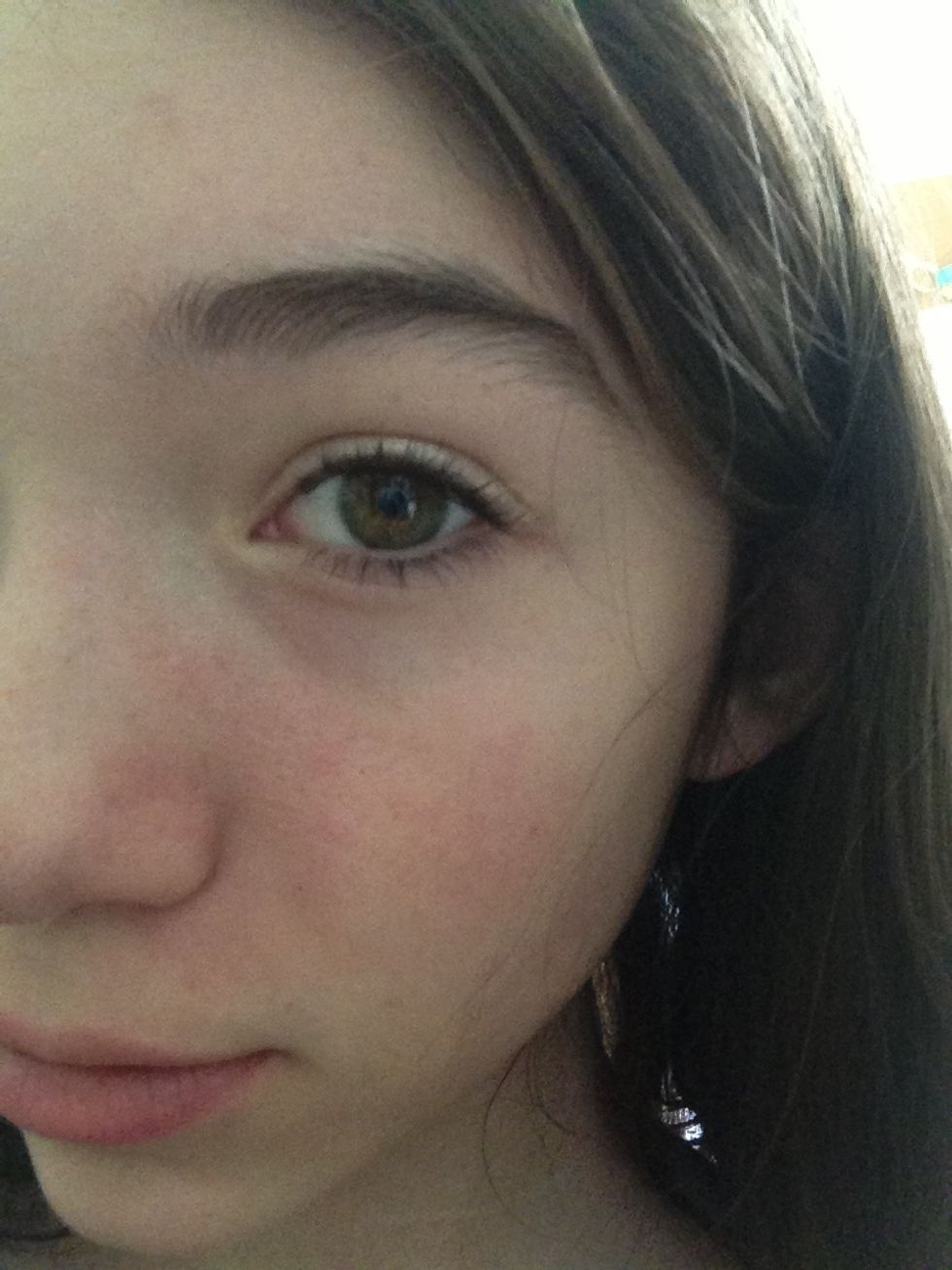 Blend it all over the lid. Notice how bright my eyes are already?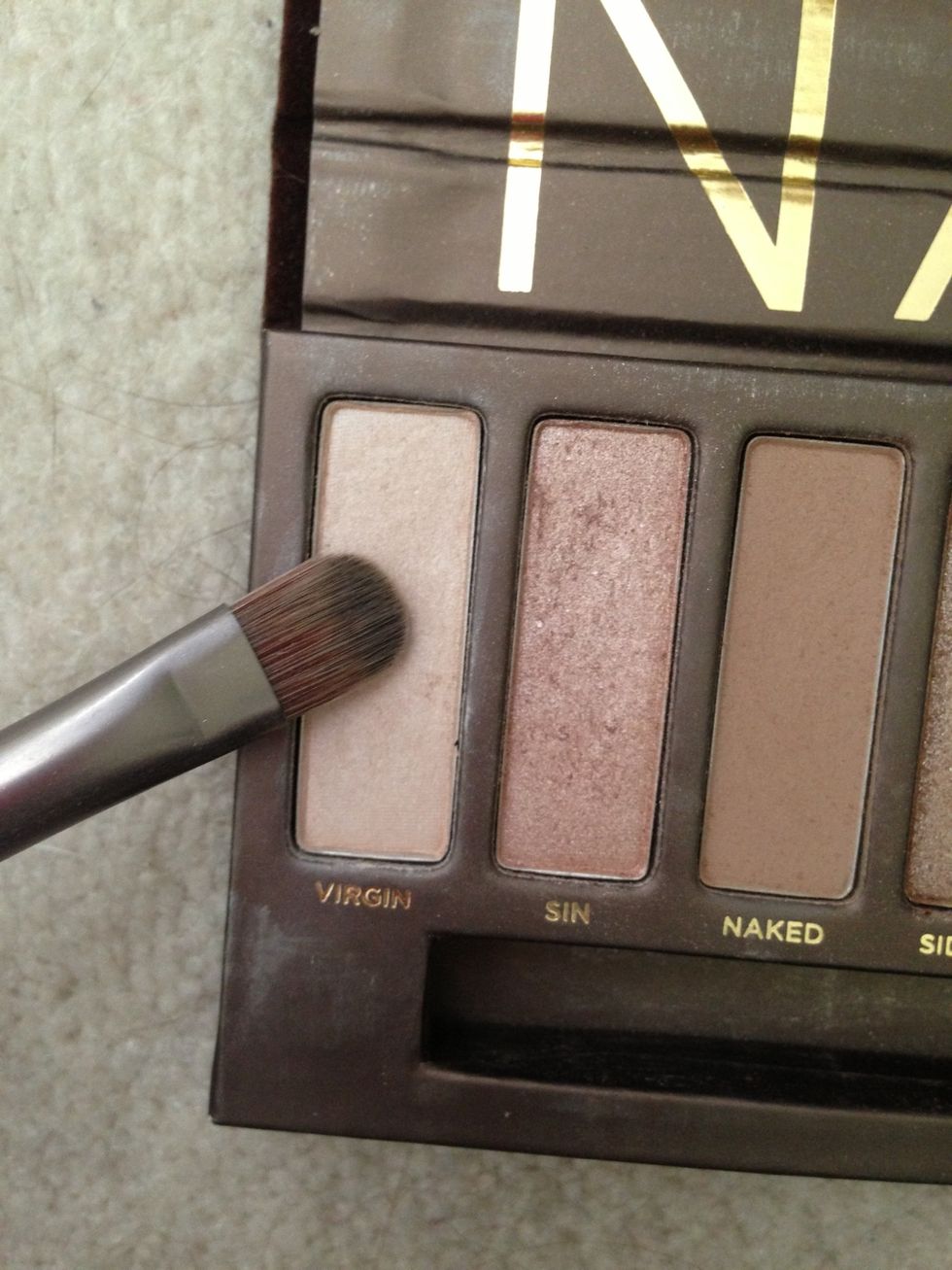 Take a bright eyeshadow and apply it to your lid, setting the cream eyeshadow. I'm using "virgin" from the naked palette, but you can use anything!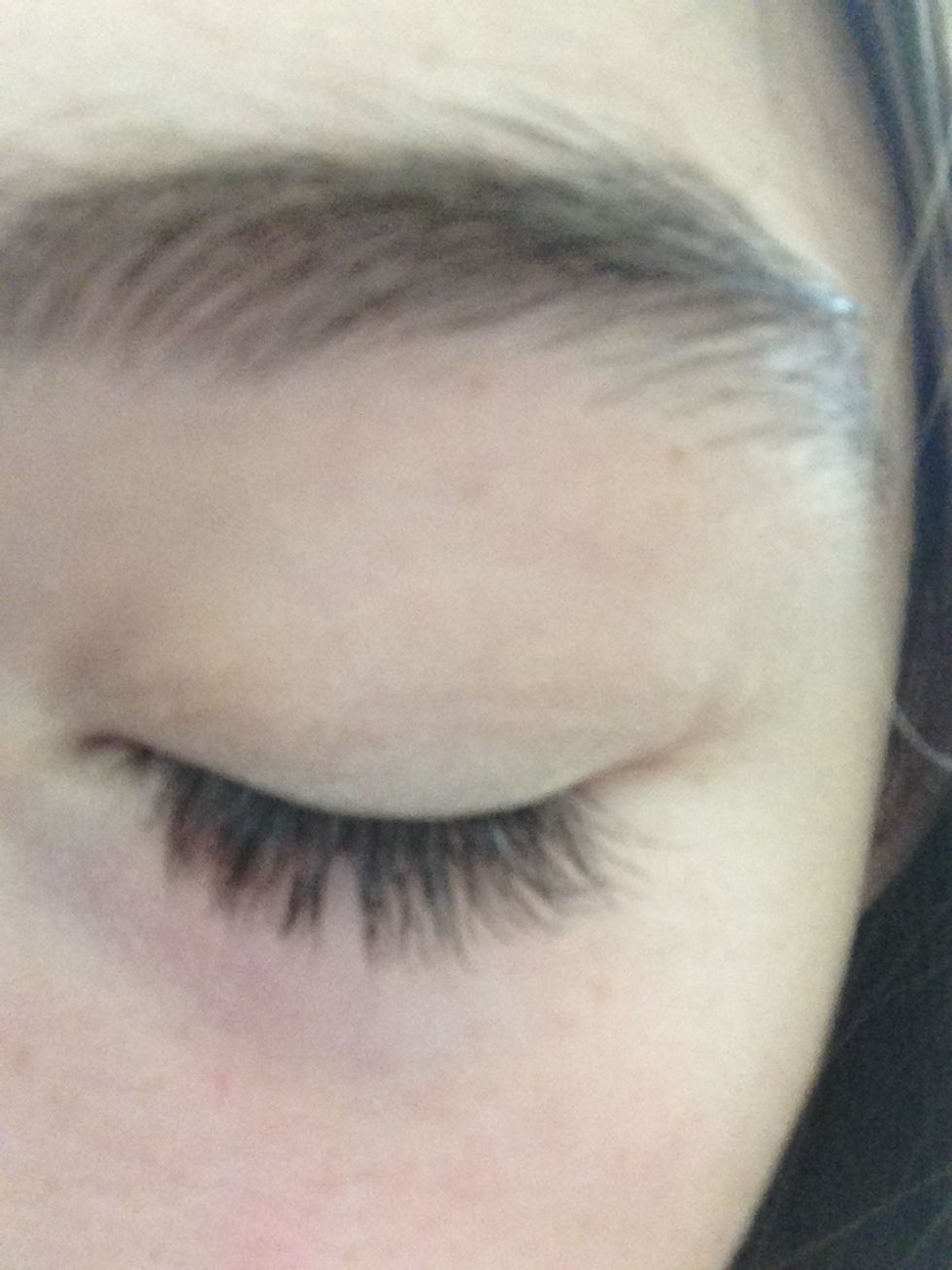 All blended in on my lid! You can barely see it, but that's the point.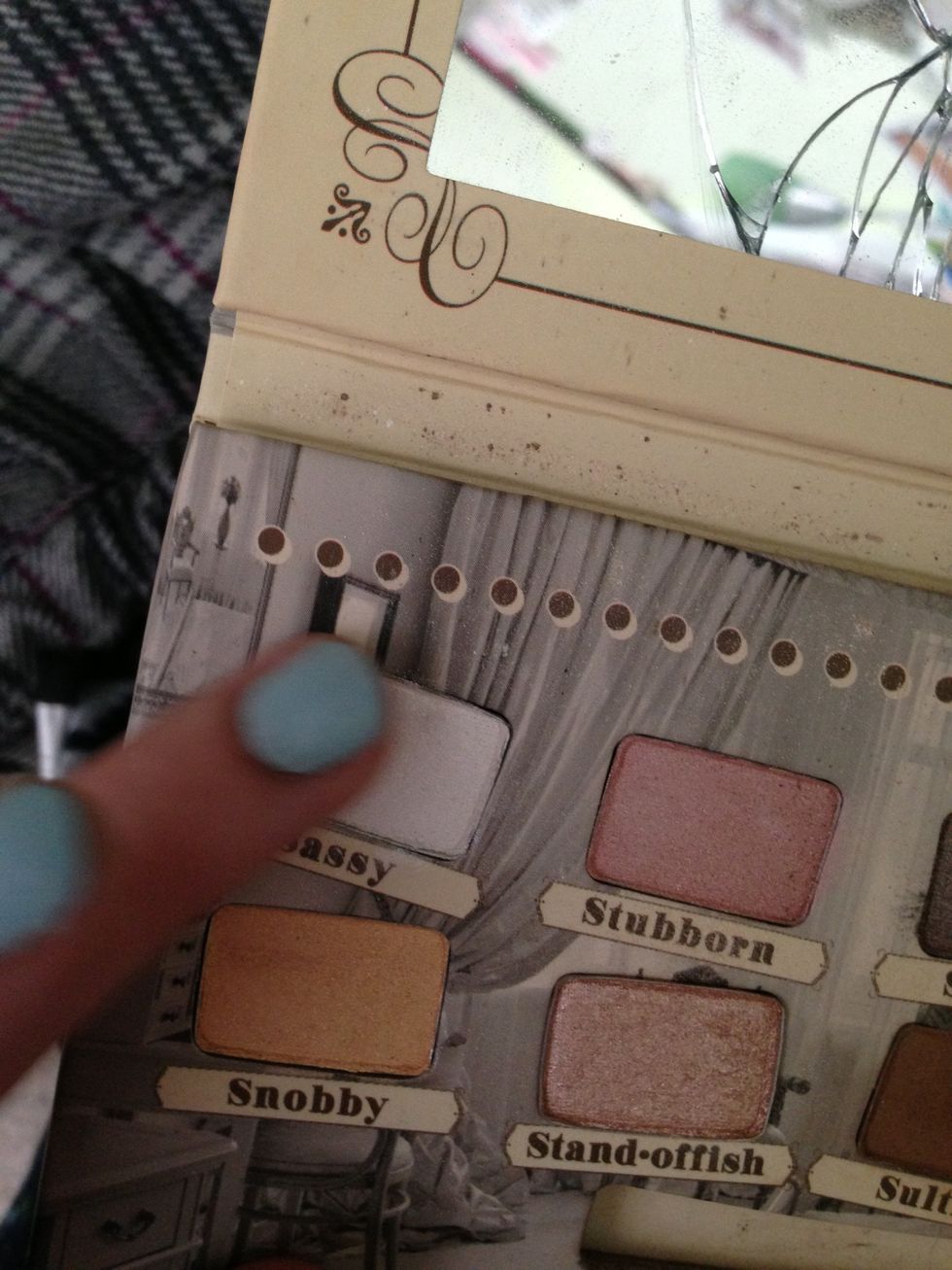 Next, take a bright white and blend on your inner eye. It makes you look more awake and your eyes look bigger!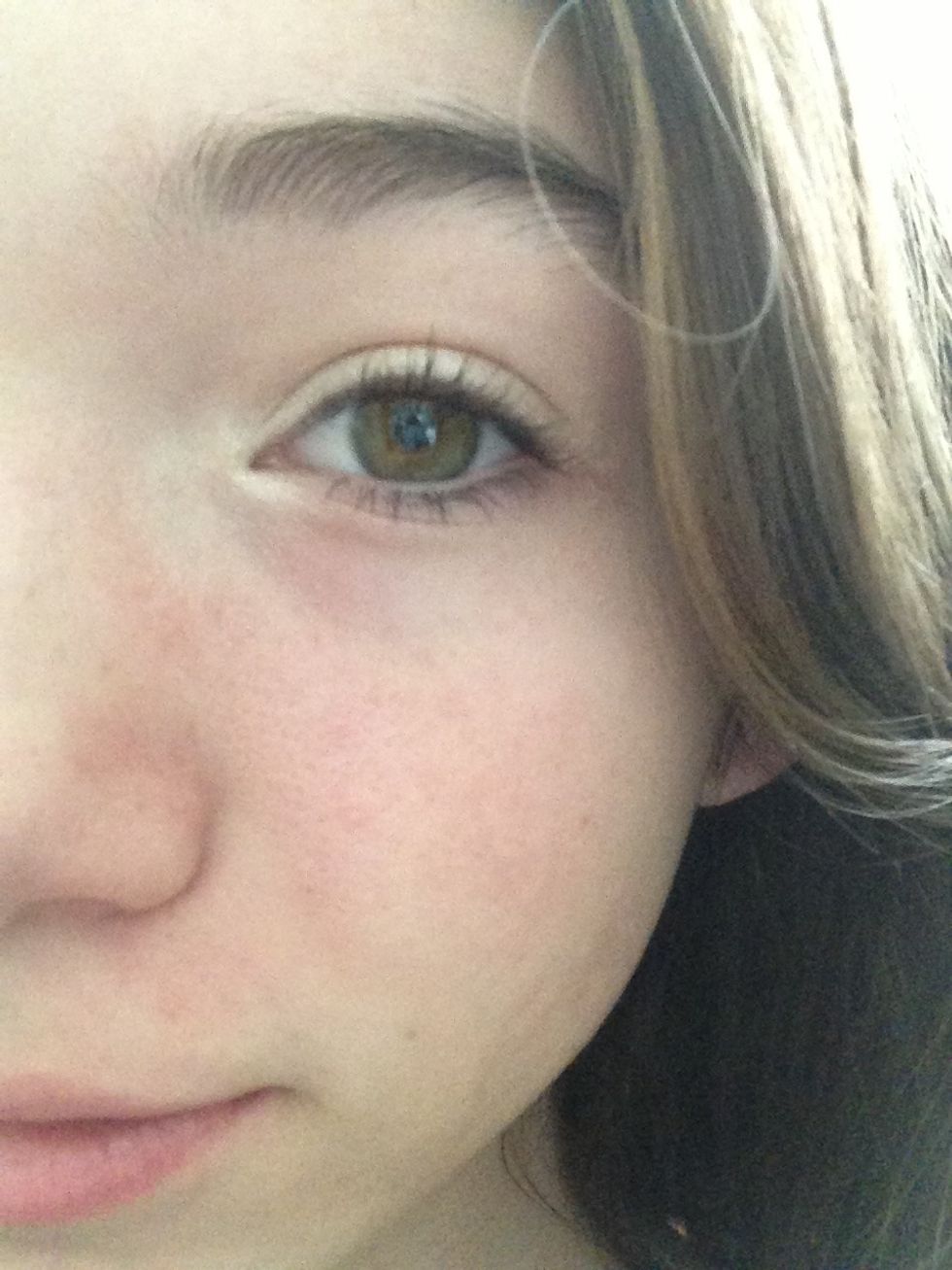 Now for the mascara and eyeliner!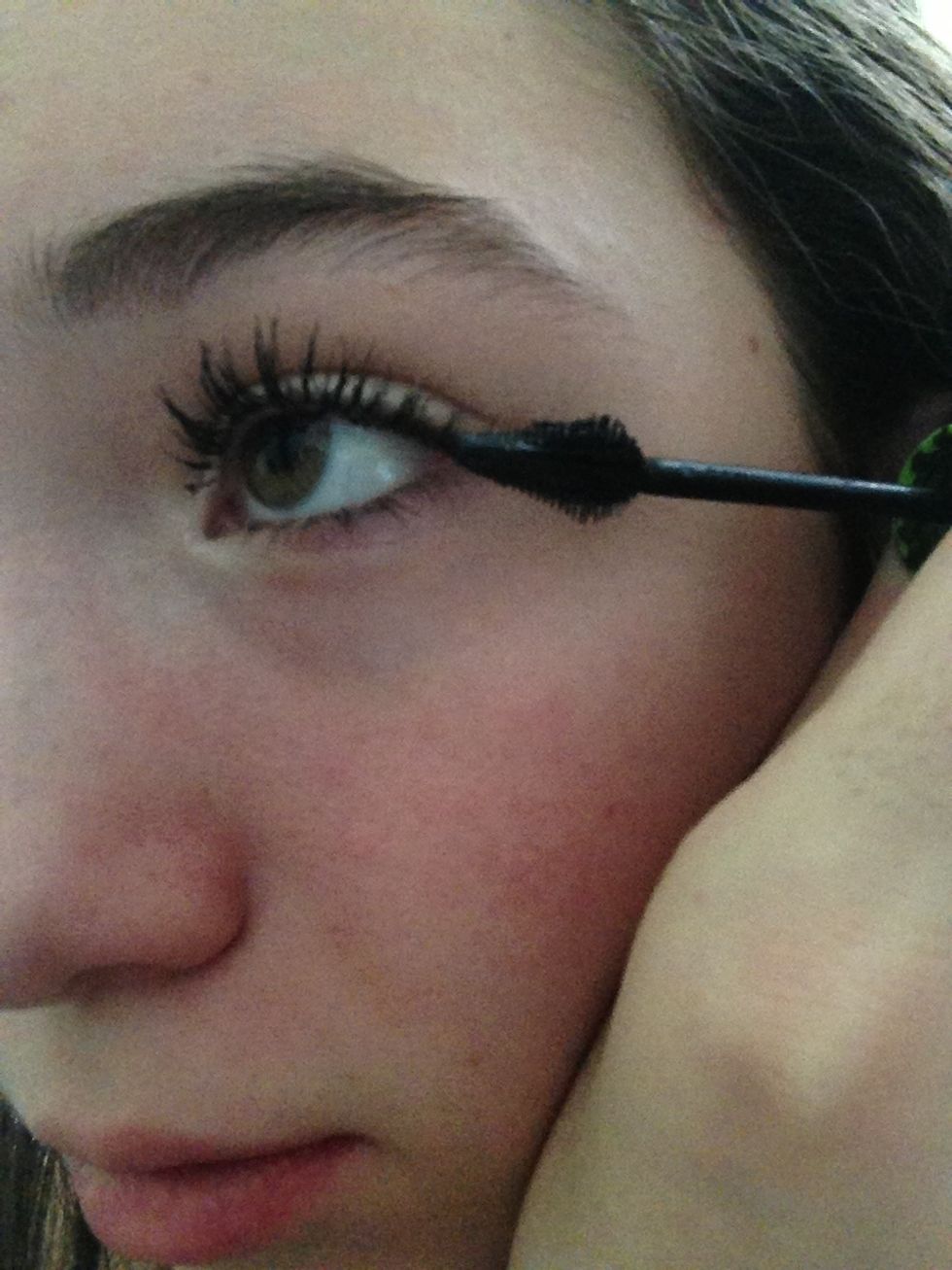 Apply your mascara, slowly wiggling the lashes with the wand. Since we're keeping this au naturale, I'm only using one coat. This is maybelline's lots of lashes mascara.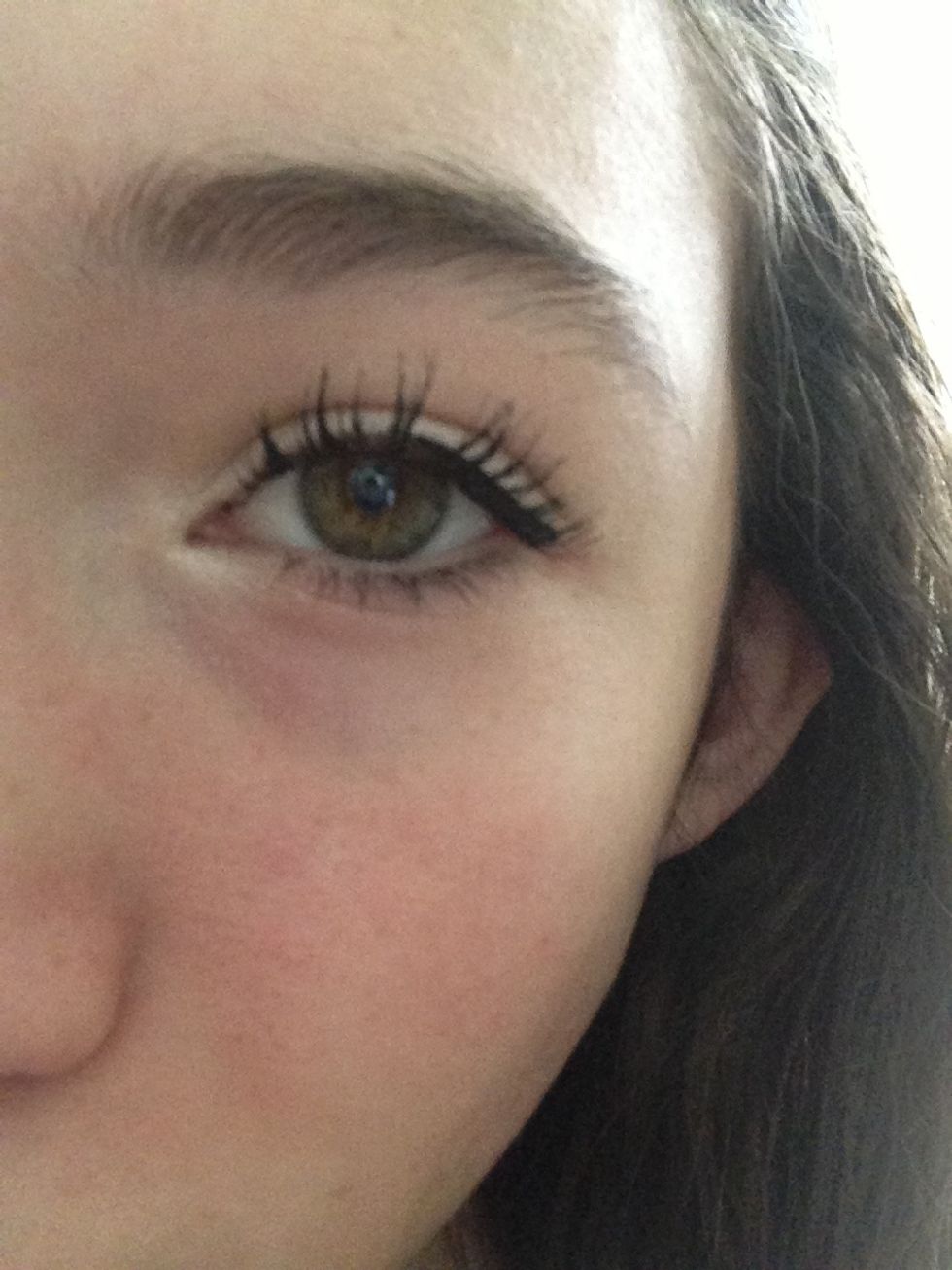 With my eyeliner, I simply started in the middle of my eye and lined as close to my lashline as possible, then slightly flicking the ends out. Voila!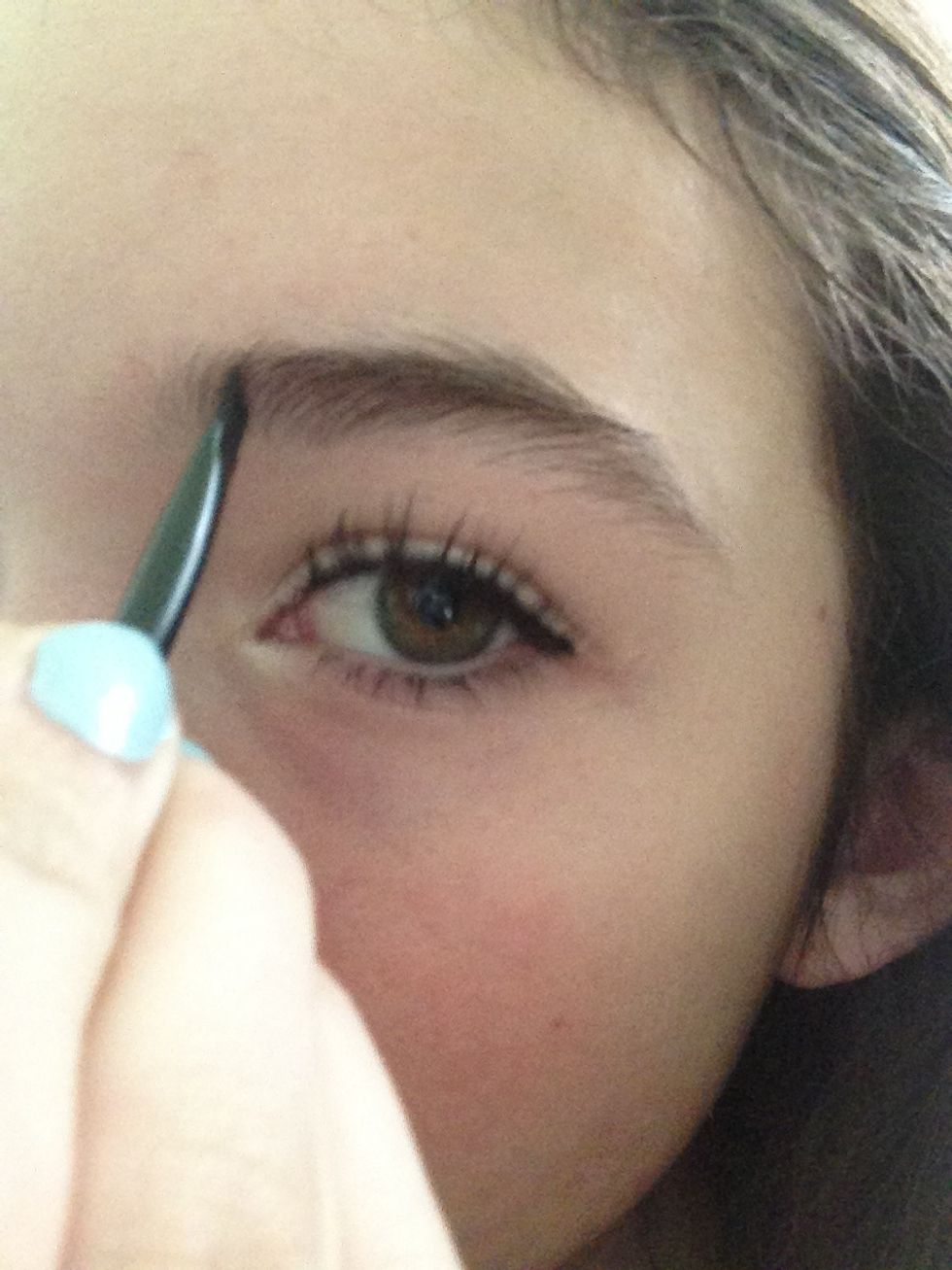 For my eyebrows, I just fill in any bald spots and blend away. Don't go too dark!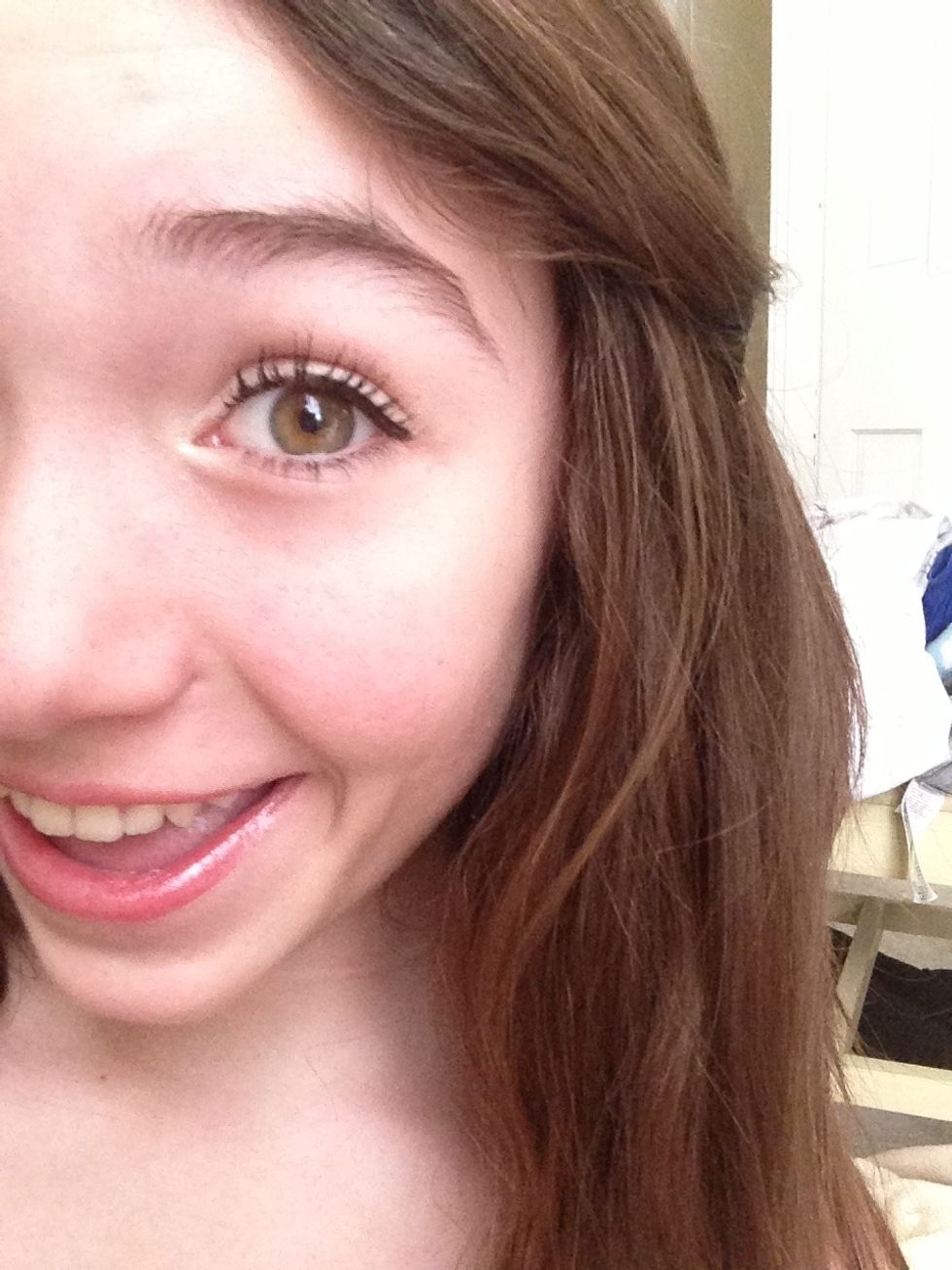 Add some rosy lip tint and lip balm, and you're done!!! Hope you enjoyed this tutorial! ☺🌸
Makeup brushes
Neutral eyeshadow colors
Brown/black liquid eyeliner
Brown/black mascara
Eyebrow pencil/color
Optional: tinted moisturizer or bb cream