Start off with a fresh clean face and apply moisturizer!
Taking your favorite foundation and a foundation brush, pump one squirt of product onto the brush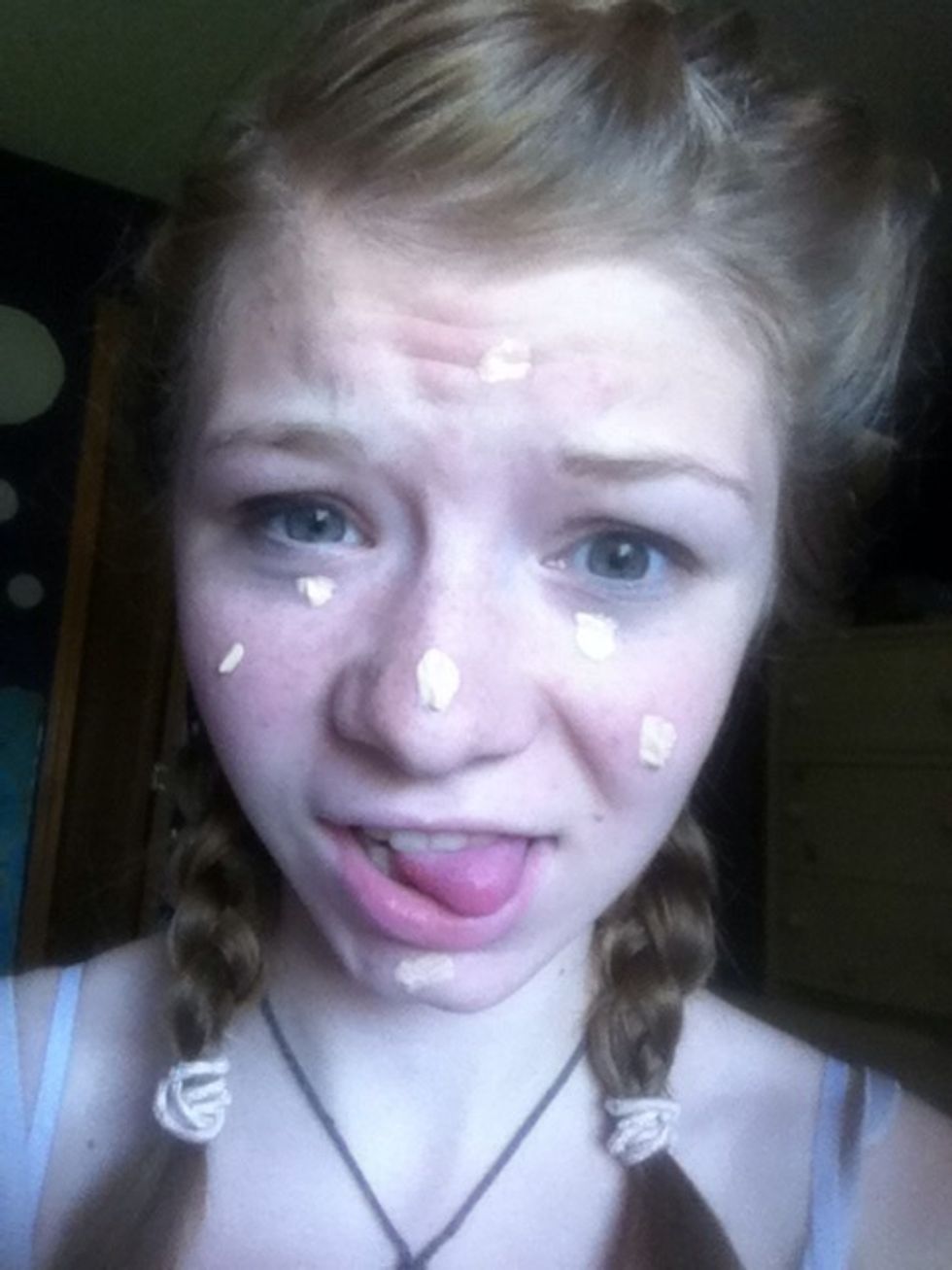 Then dot it on like so! Any extra can be used to blend down the neck (: start blending in the foundation with your brush!
Once it's all blended, buff in a setting powder to keep your face matte!
Next, apply blush across your cheek to the edge of your face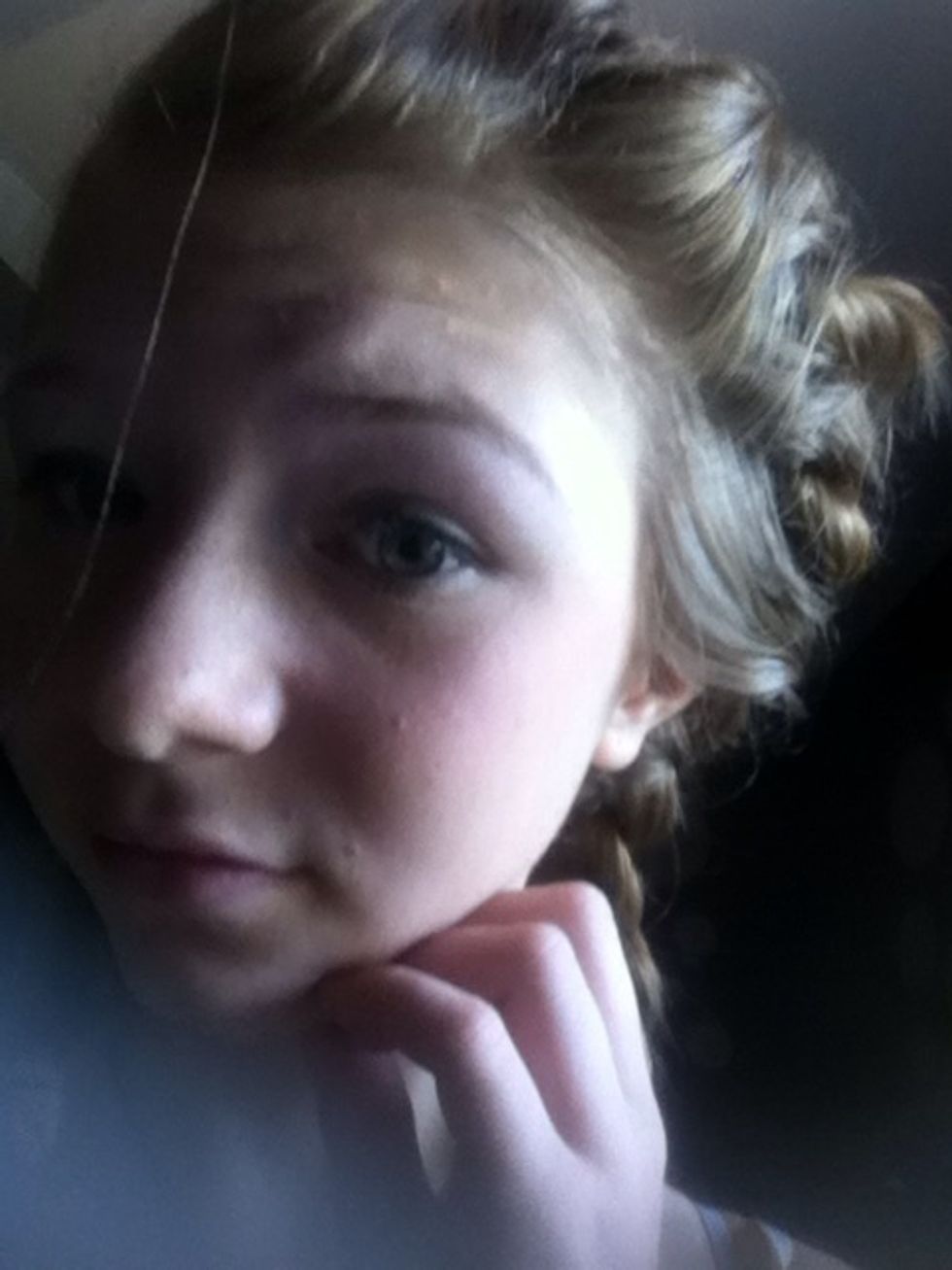 Like so (: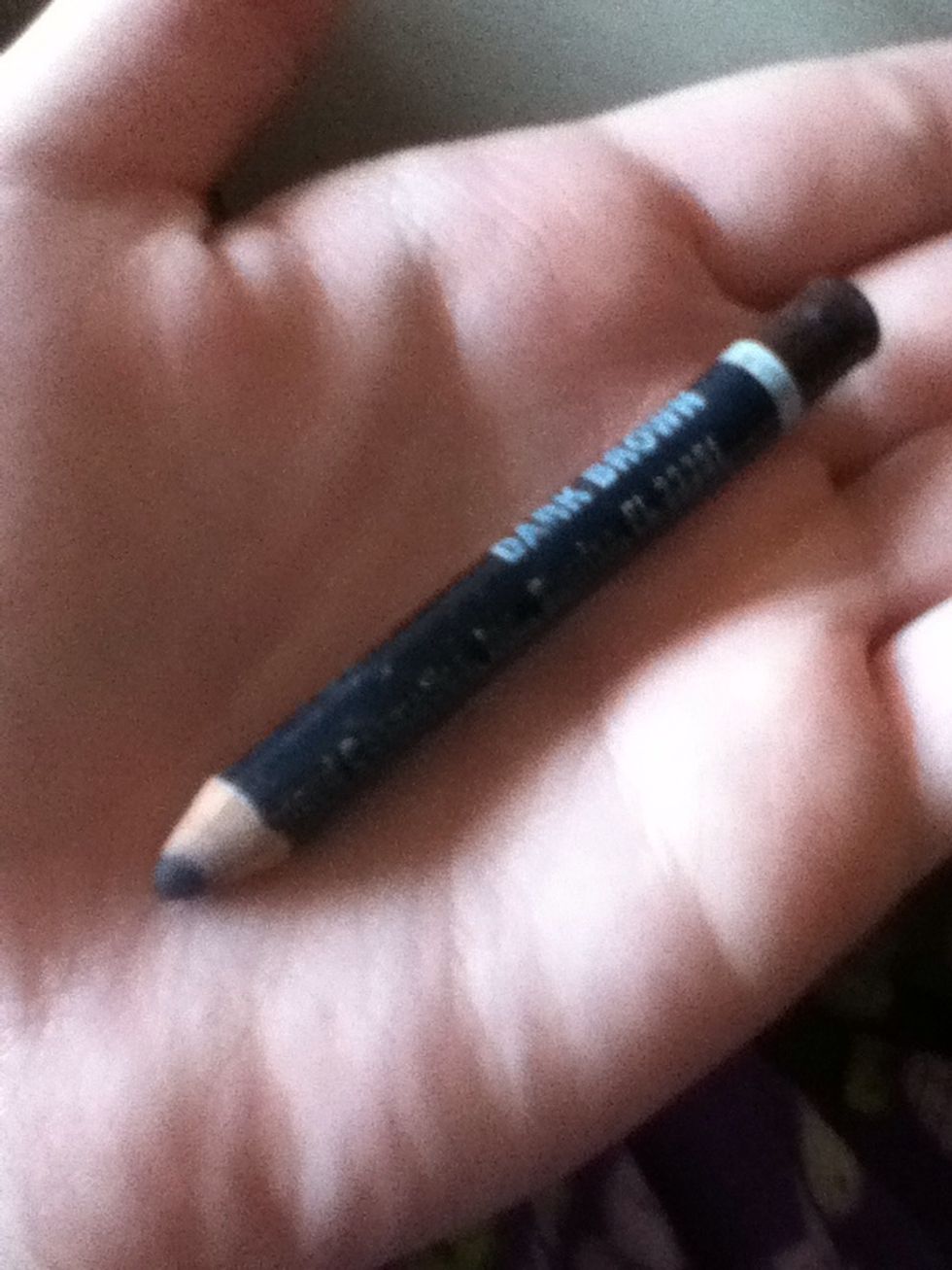 Using an eye pencil close to your hair color you can fill in your brows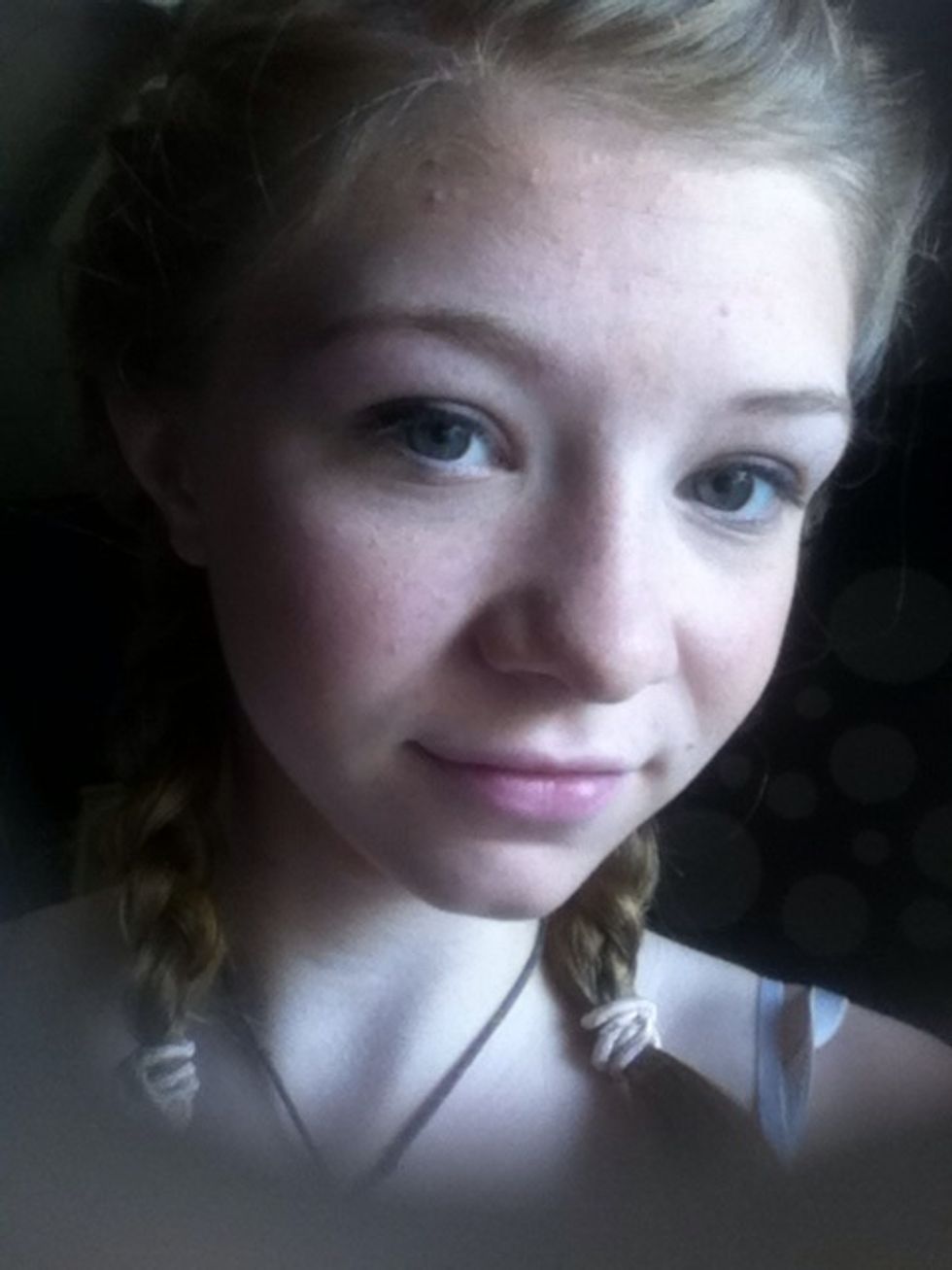 Follow the shape you have and do light small strokes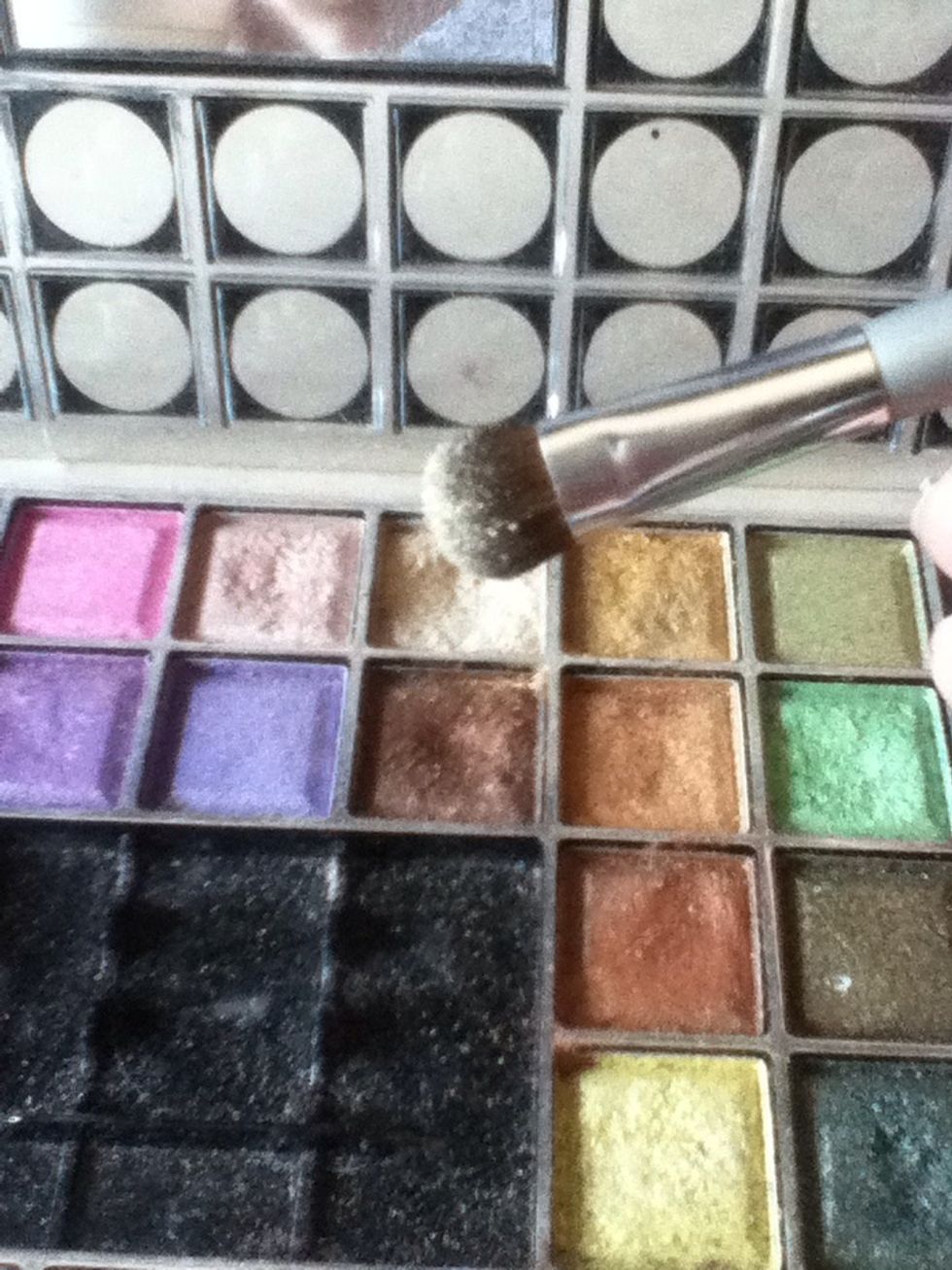 Using a fluffy brush, apply a light shimmery shadow across your lid to your crease!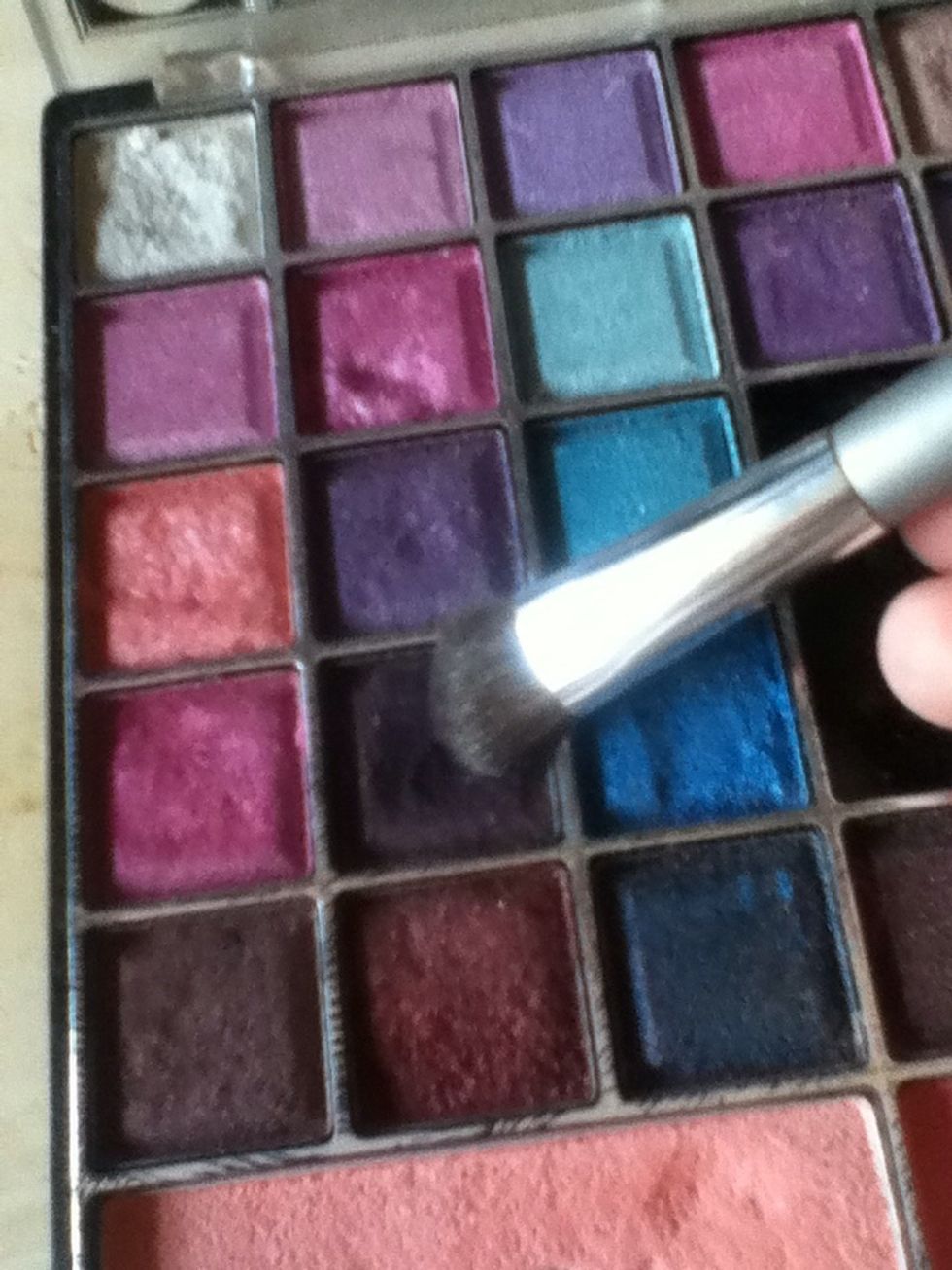 Next, take a dark purple shade and apply to the outer 1/3 and about half way through your crease(: blend in!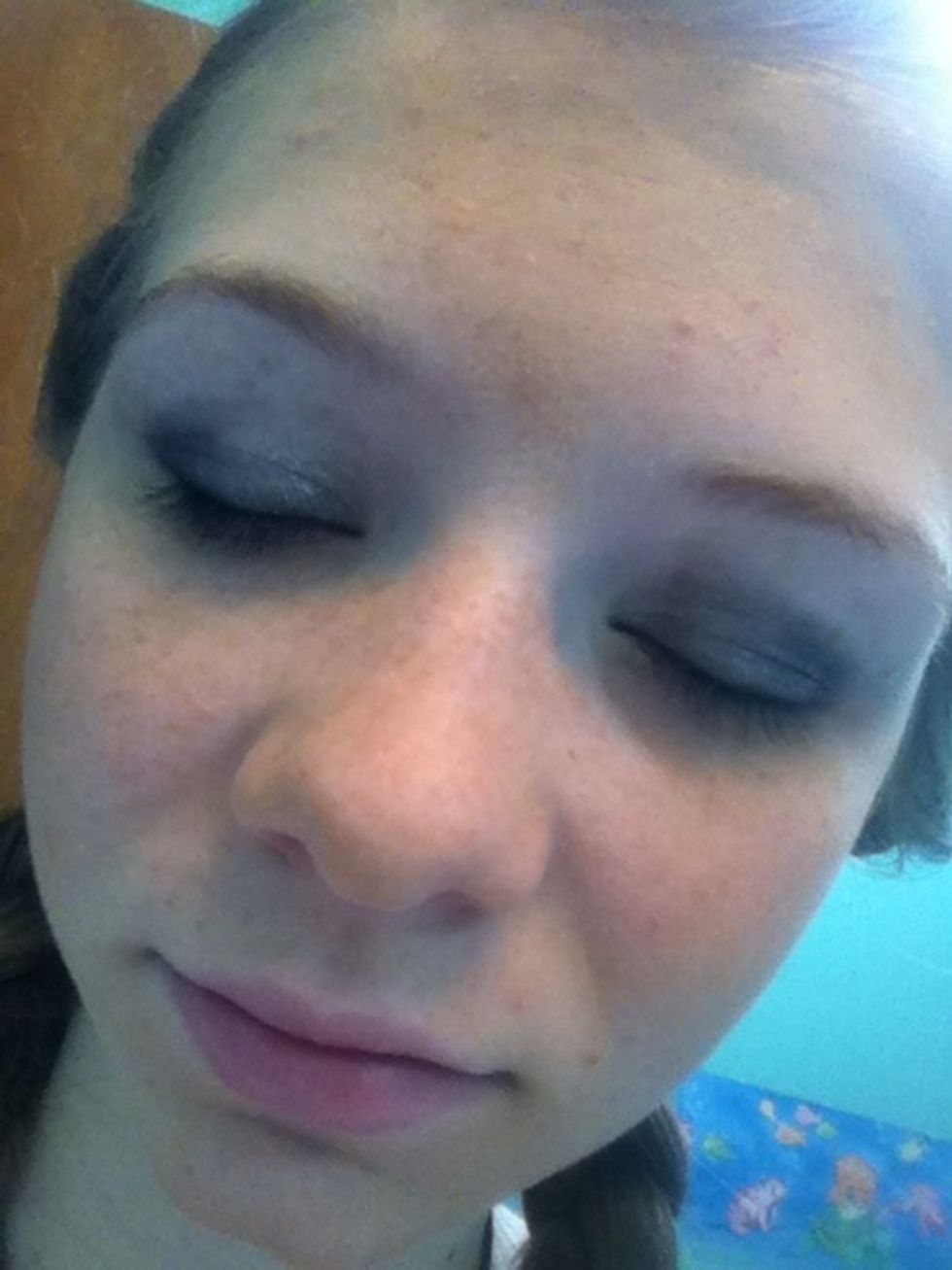 Awkward...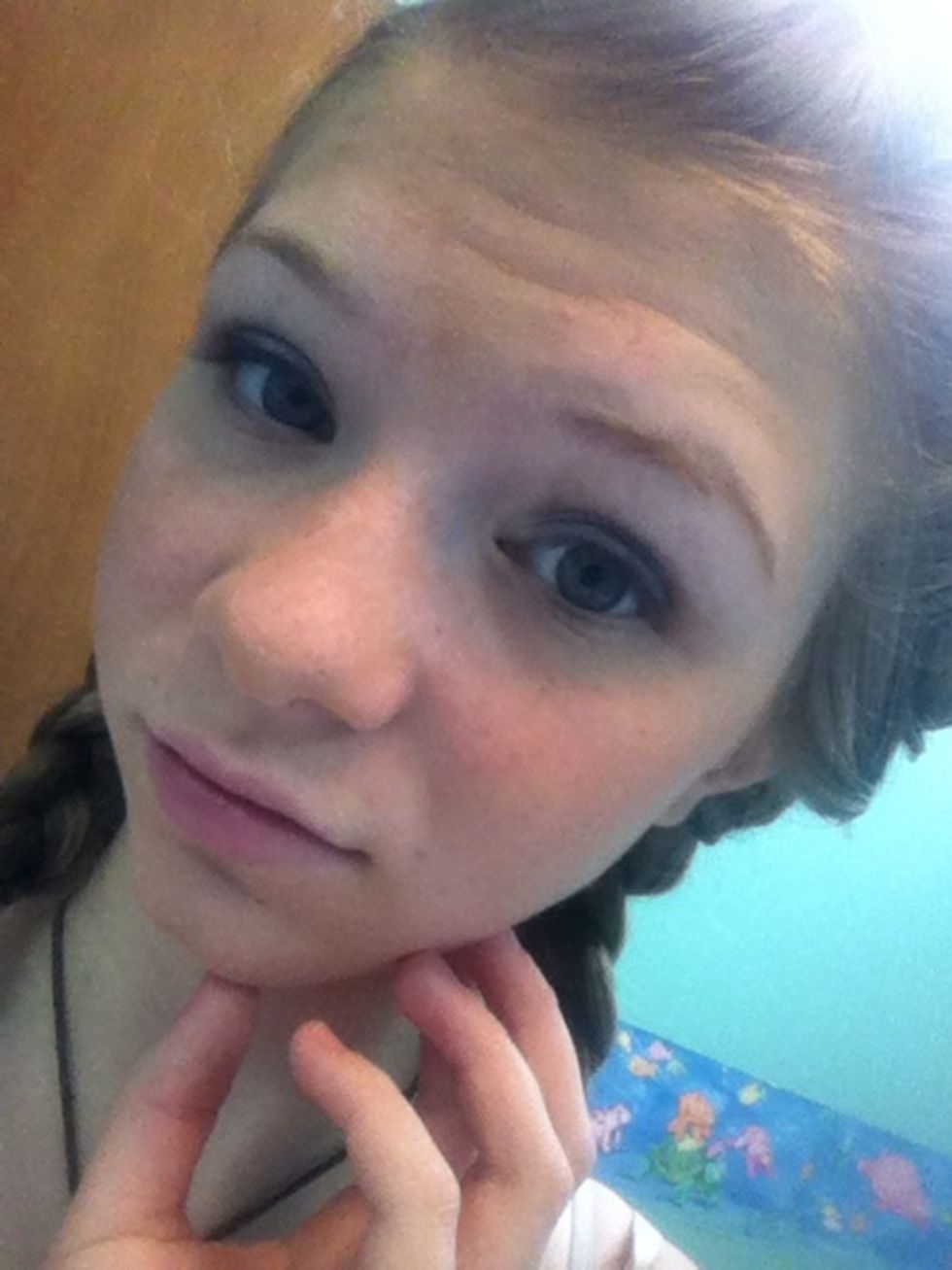 Still awkward...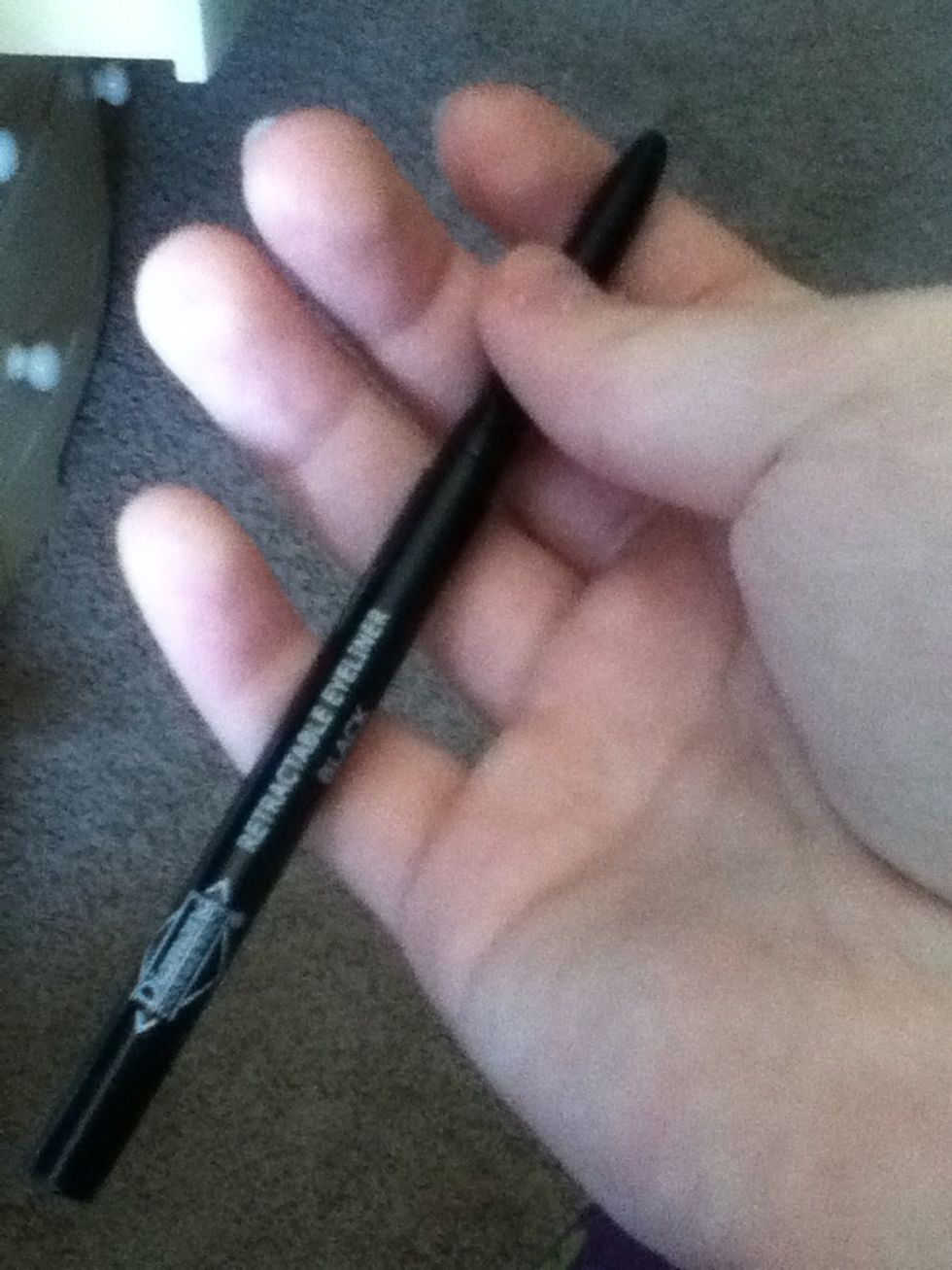 Use a dark pencil to line your upper lid tightly(: a Q tip can be used to correct any mistakes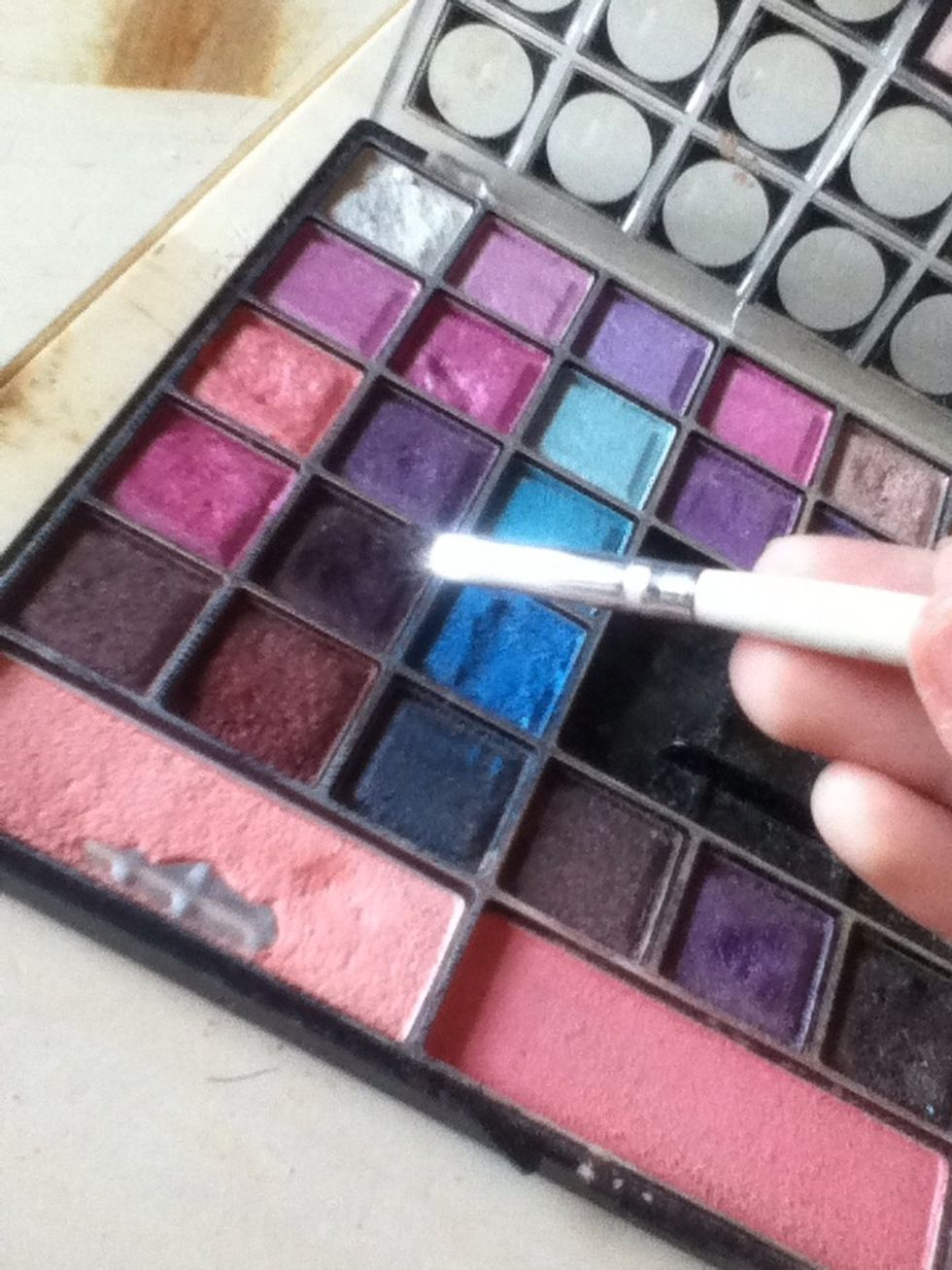 Then using the same dark purple shade as on your lid, use an angled brush to line your water line!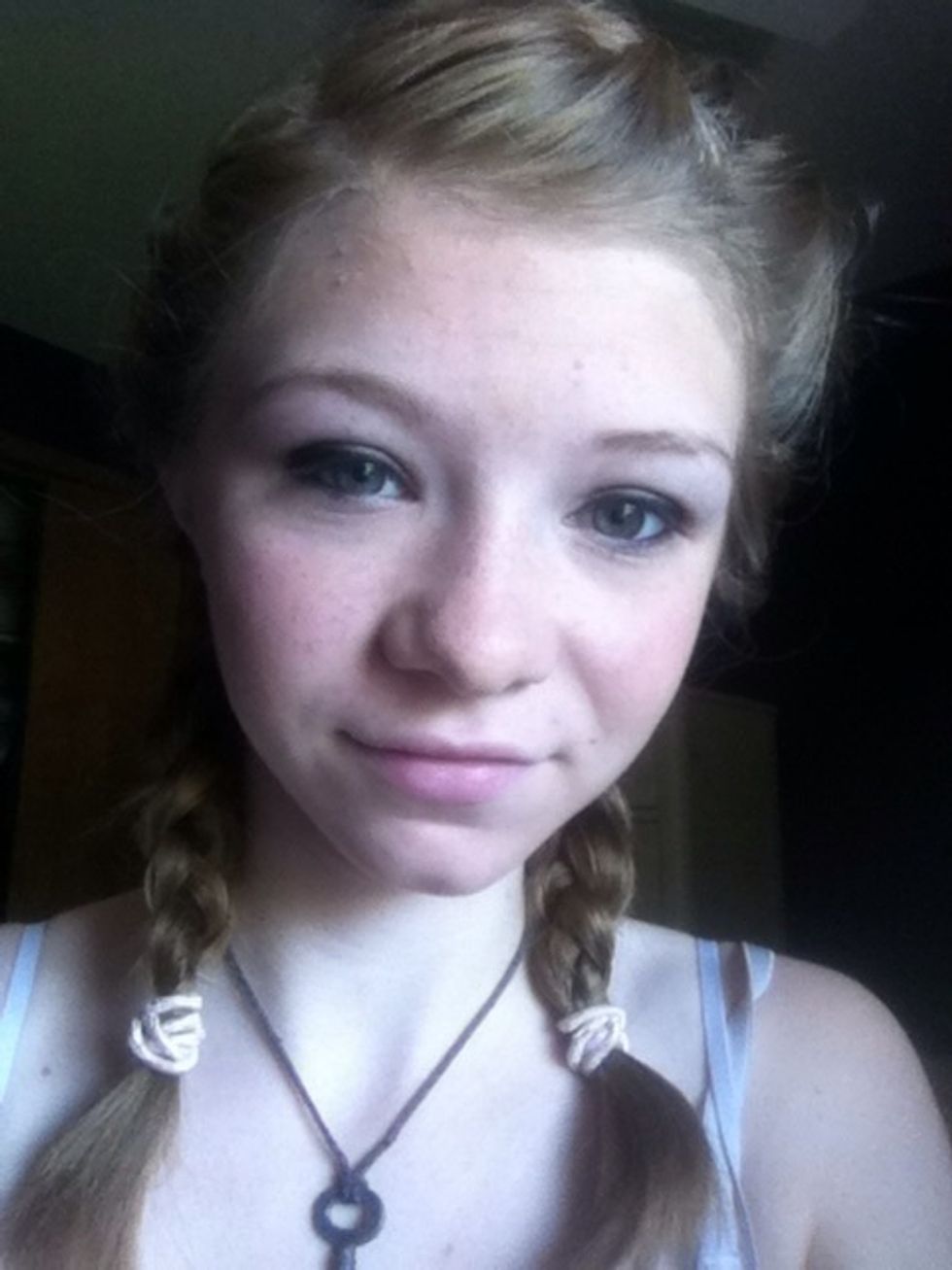 Ta-Da!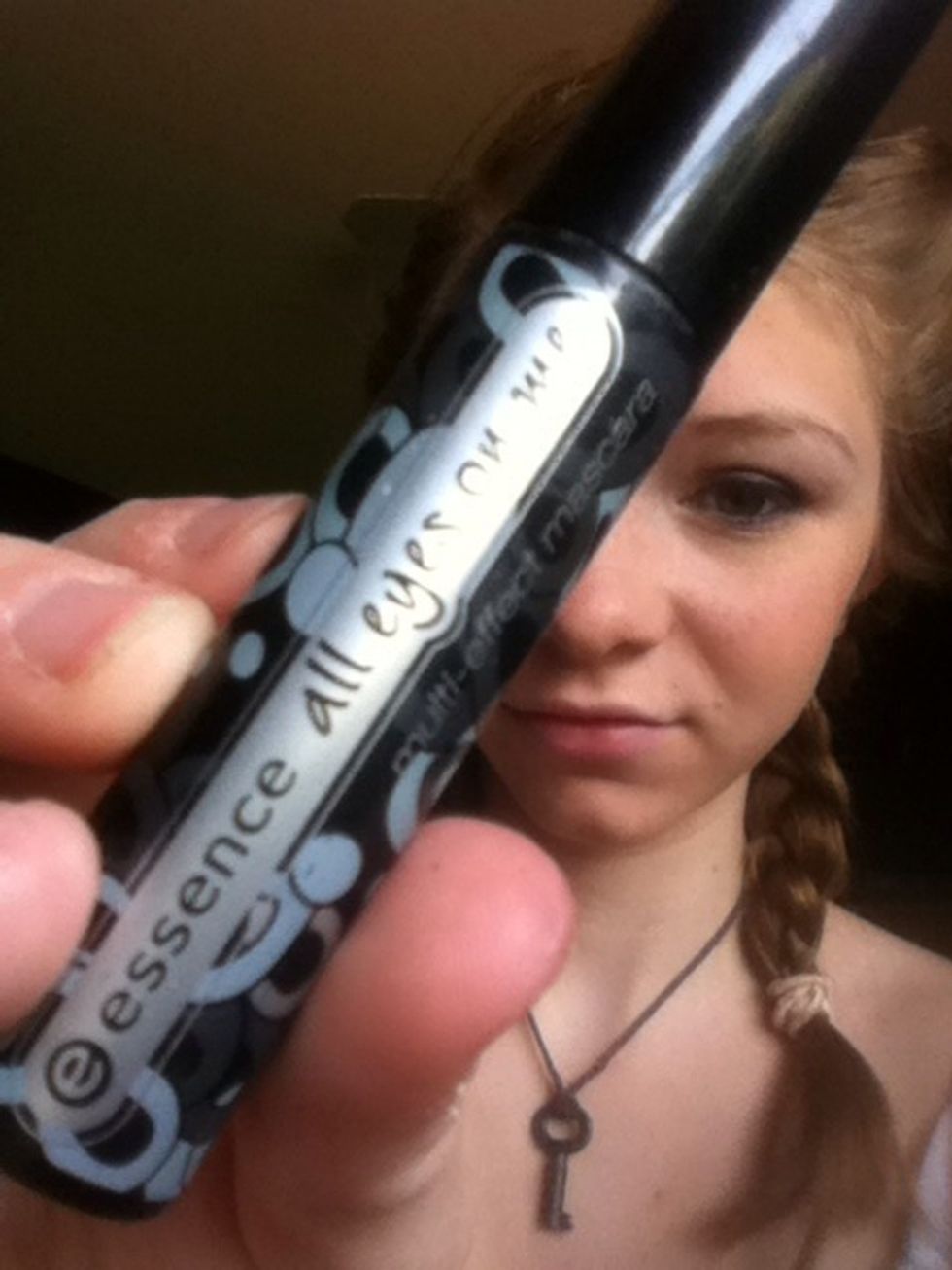 Apply 2-3 coats of your favorite mascara to both top and bottom lashes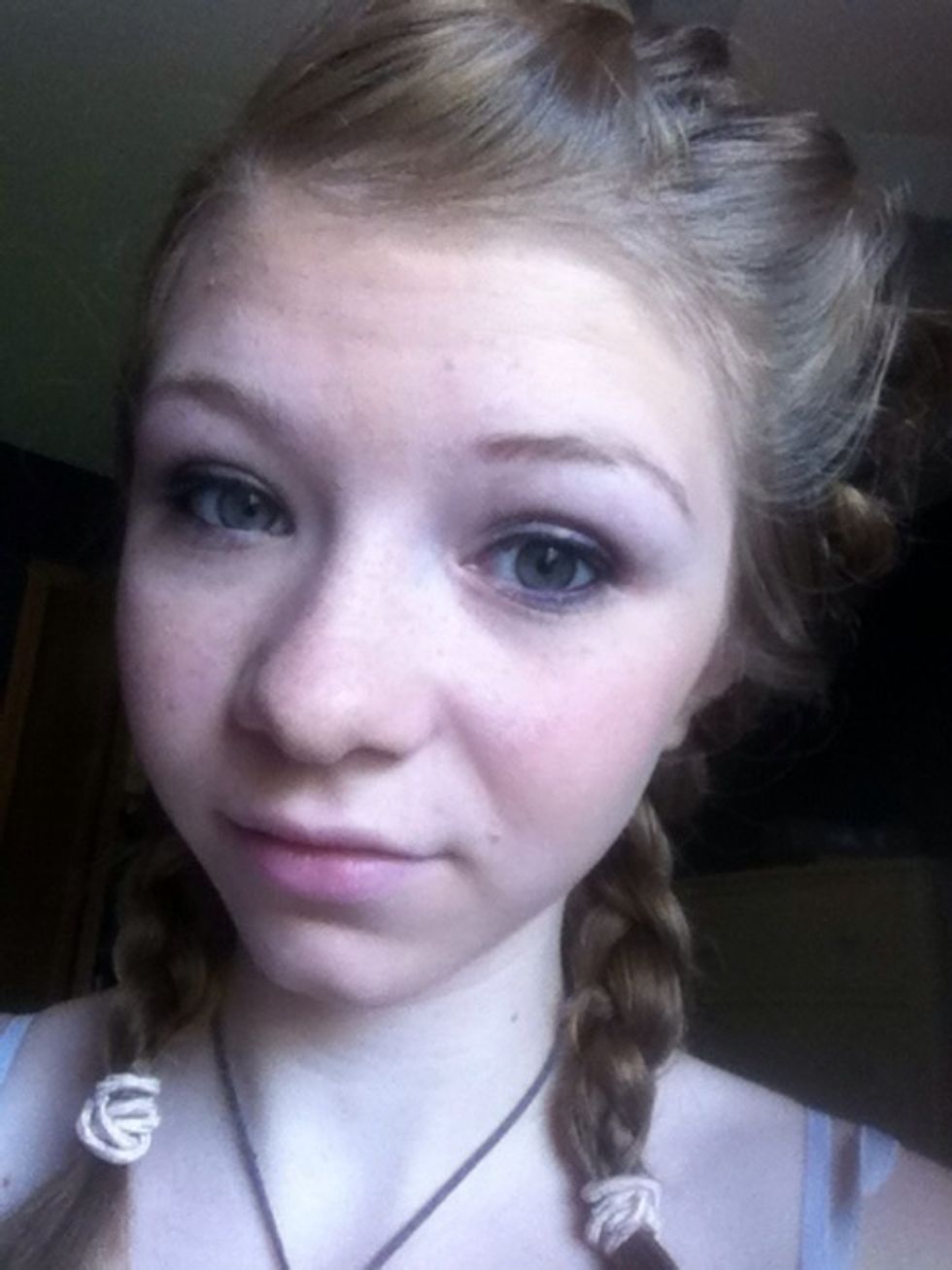 Make sure there's no clumps!
Lastly, apply a layer of Chapstick and top it off with a nude lip color (: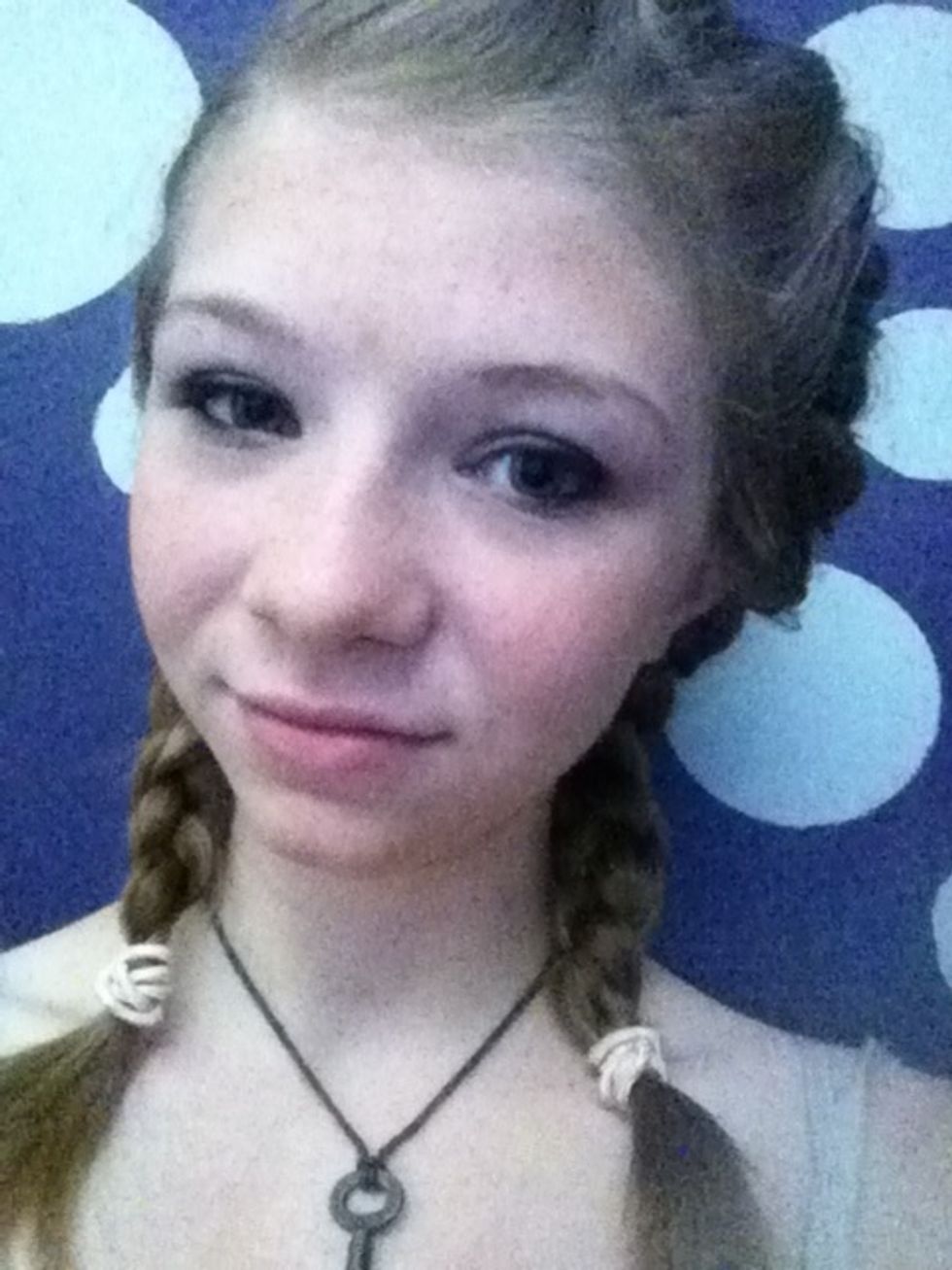 And we're done!(: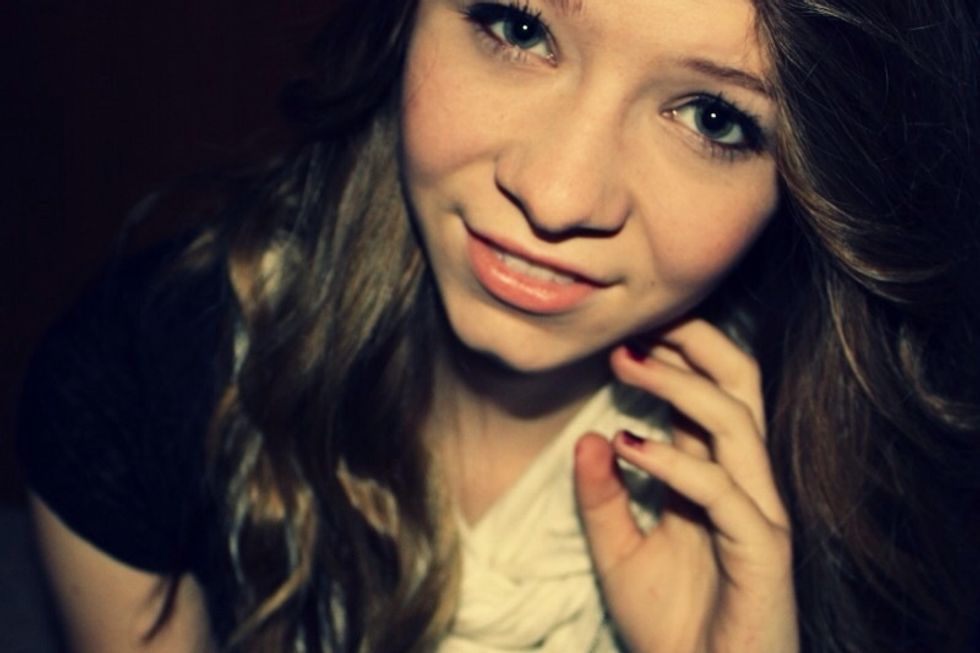 I hope you enjoyed this tutorial! Please feel free to comment, like and follow; I follow back!
If you have any suggestions for future guides or any questions I'd love to hear them! Thankyou (:
Foundation
Setting Powder
Blush
Eye pencils
Eye shadow
Mascara
Chapstick