How to create multiple canvas mixed media project
Create Multiple Canvas Mixed Media Project
4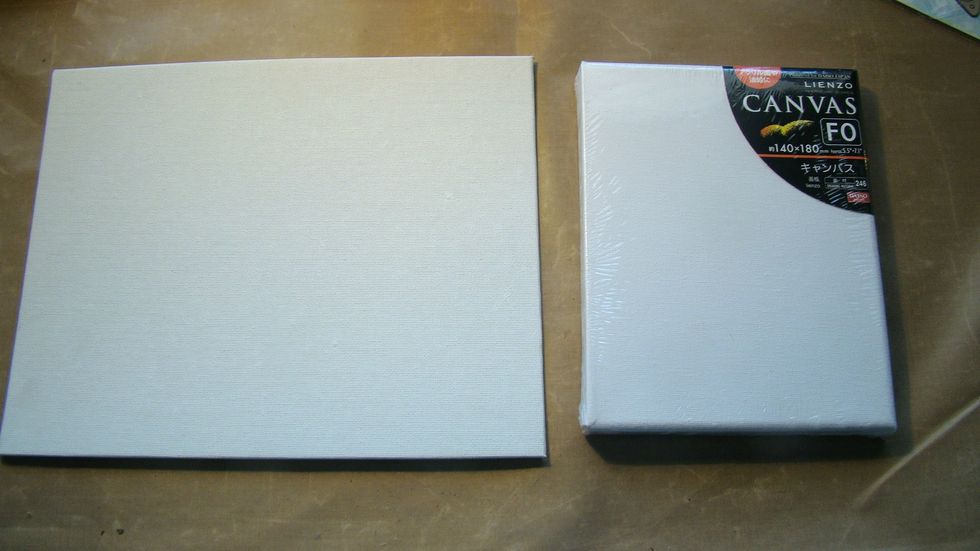 Here are my two canvases I chose.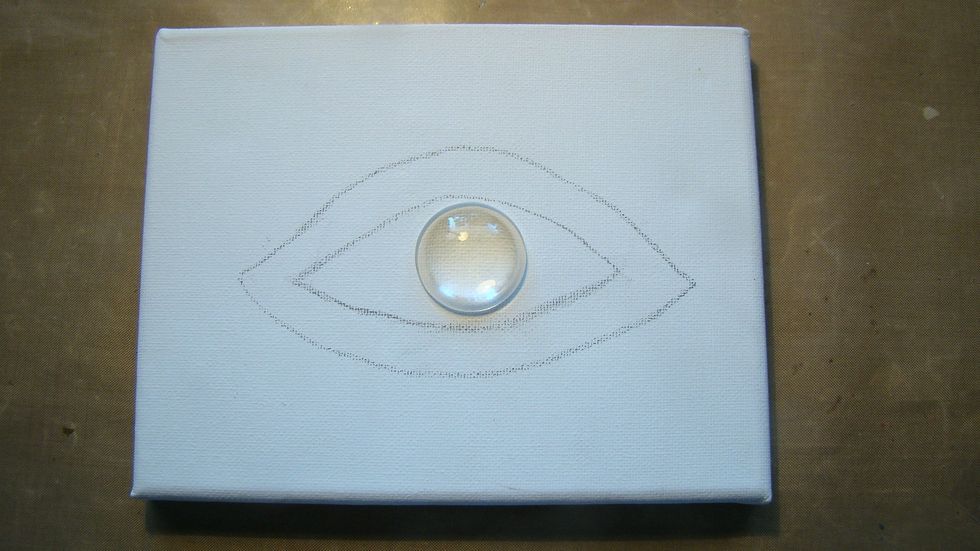 I used this acrylic piece that will be the eyeball and then I traced the eye around it.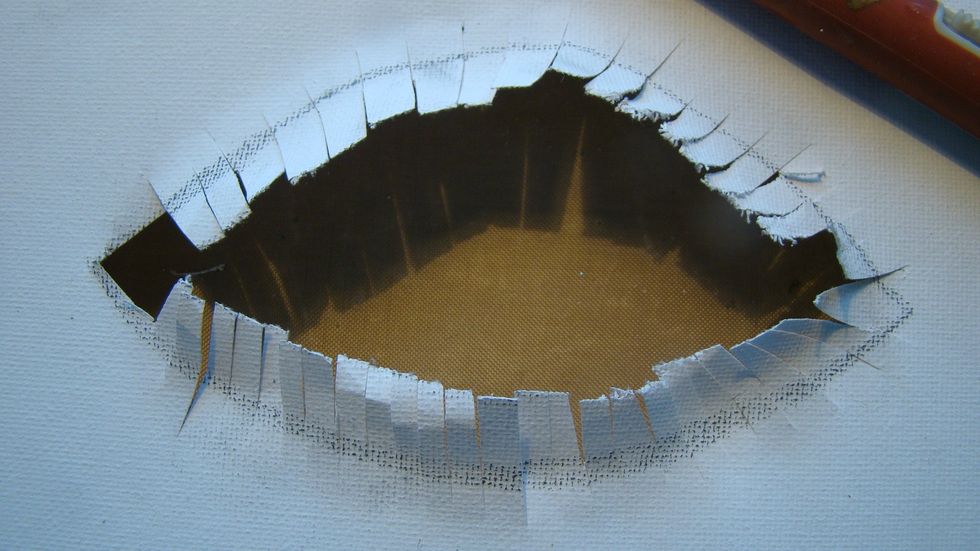 Cut the inside eye out and then snip the eyelashes back to the outside eye lines.
Using a dowel I curled the canvas for the eyelashes.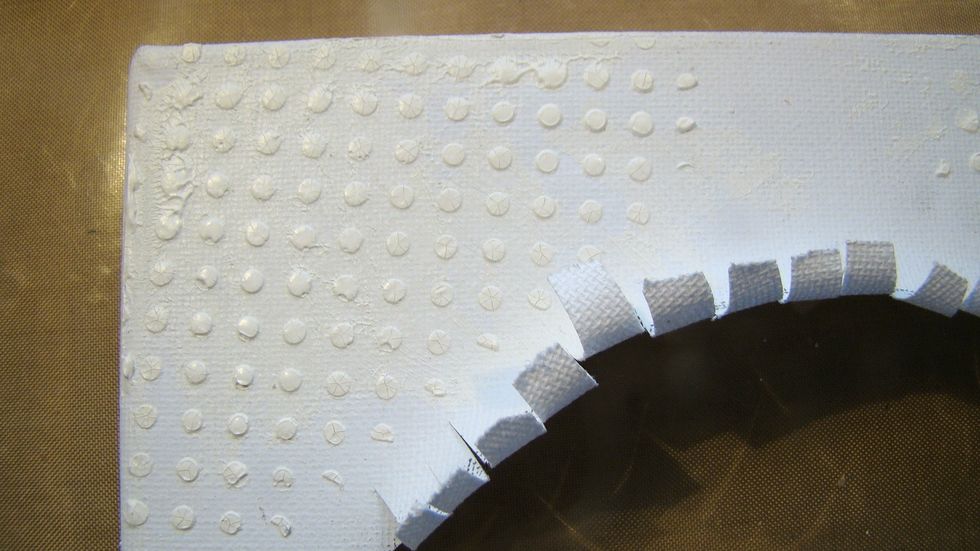 The stencil I used here is Art Anthology's Dot stencil and applied Mud Texture Paste and allow to dry.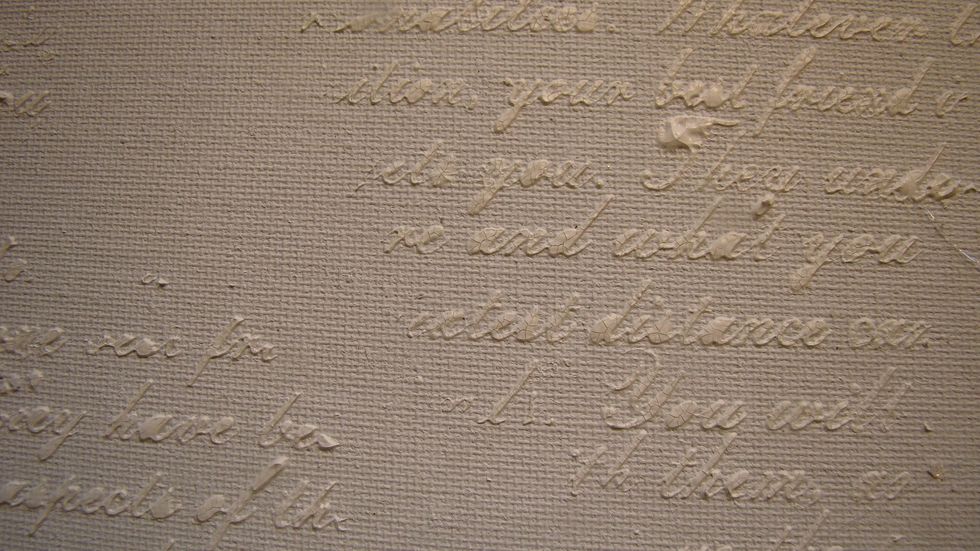 I then randomly added this script stencil to my canvas as well and allowed to dry.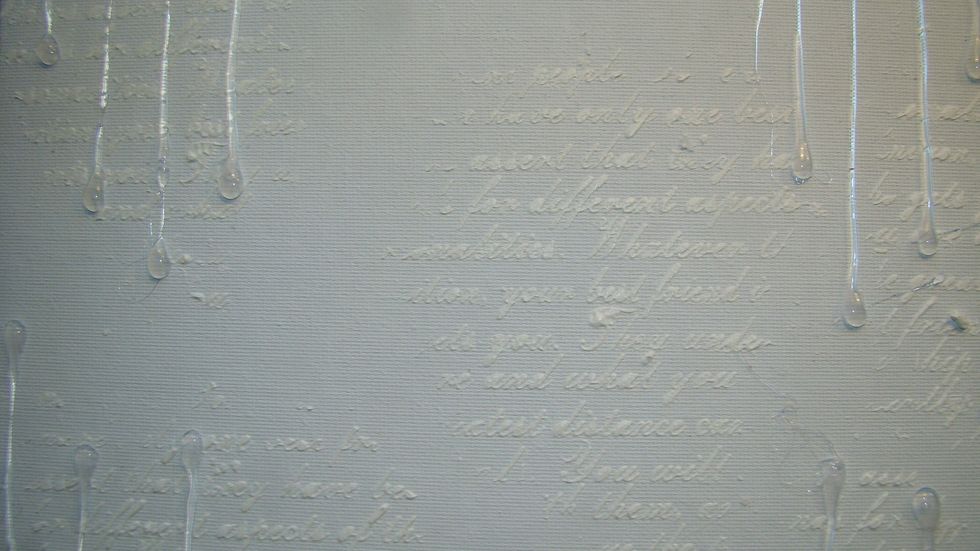 For some fun interesting texture I dripped hot glue on the canvas and allowed to dry.
Glue your two canvases together.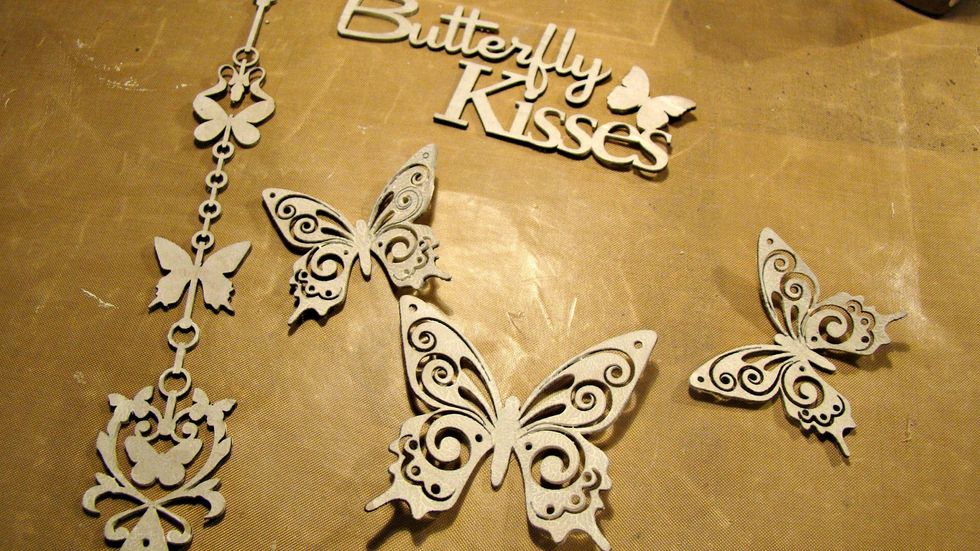 Give your chipboard pieces a nice coat of gesso to prime the surface for paints and sprays.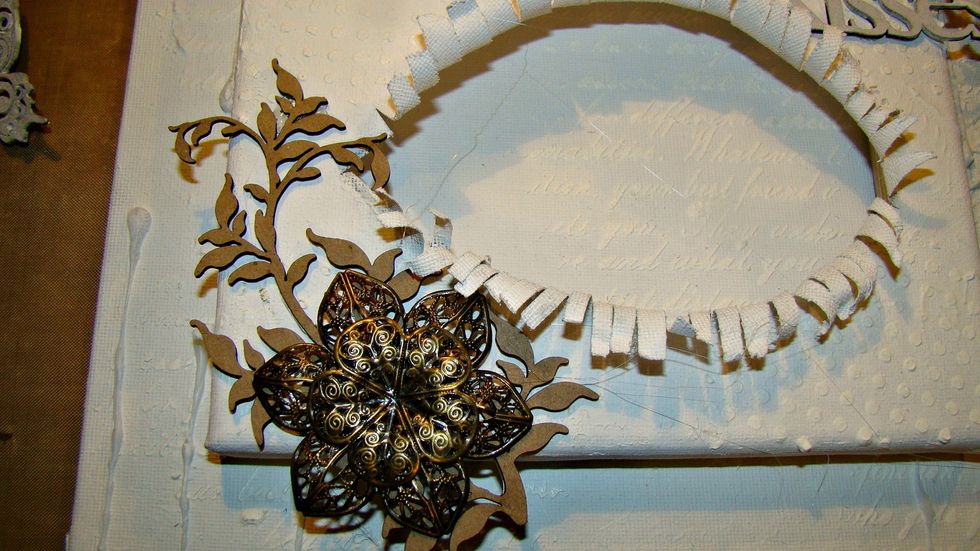 Adhere your metal embellies and cover the entire canvas and metal pieces with a coat of gesso.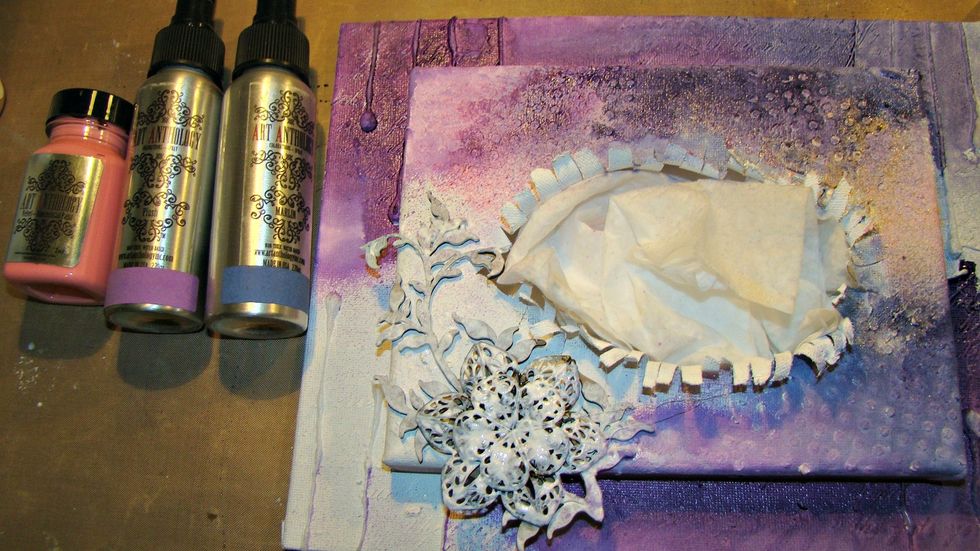 Next up I sponged on my Cotton Candy pink paint here and there and heat set. Then applied my sprays to the canvas.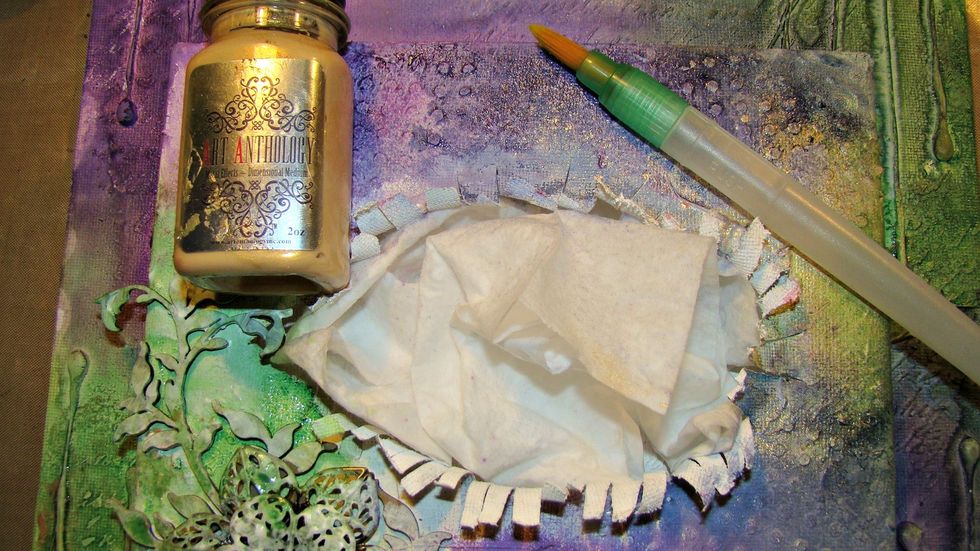 Using my Metal Effects Gold I used a water color brush and applied some to the canvas. I decided I really wanted more so I added the paint to a spray bottle with water and sprayed the canvas surface.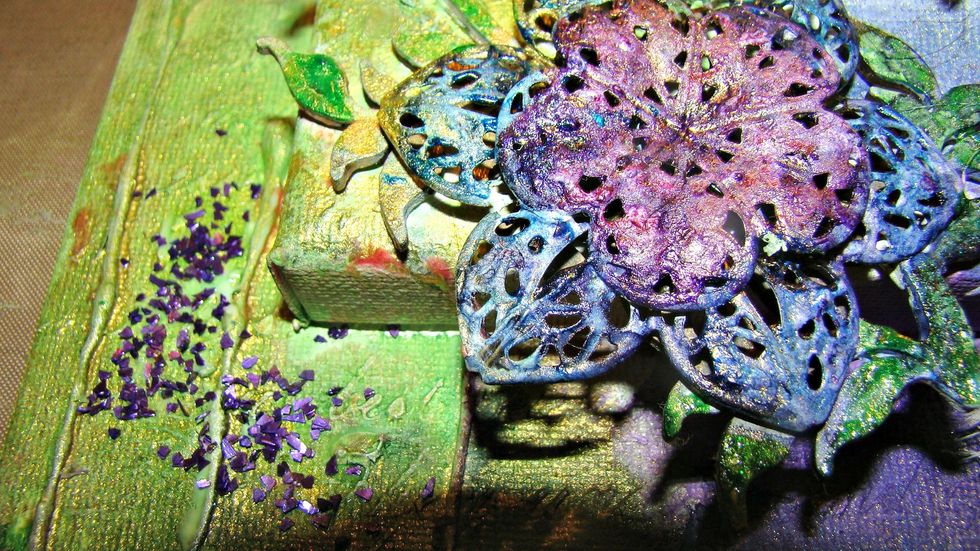 The glow from the Metal Effects Gold is beautiful and really enhancing the other colors.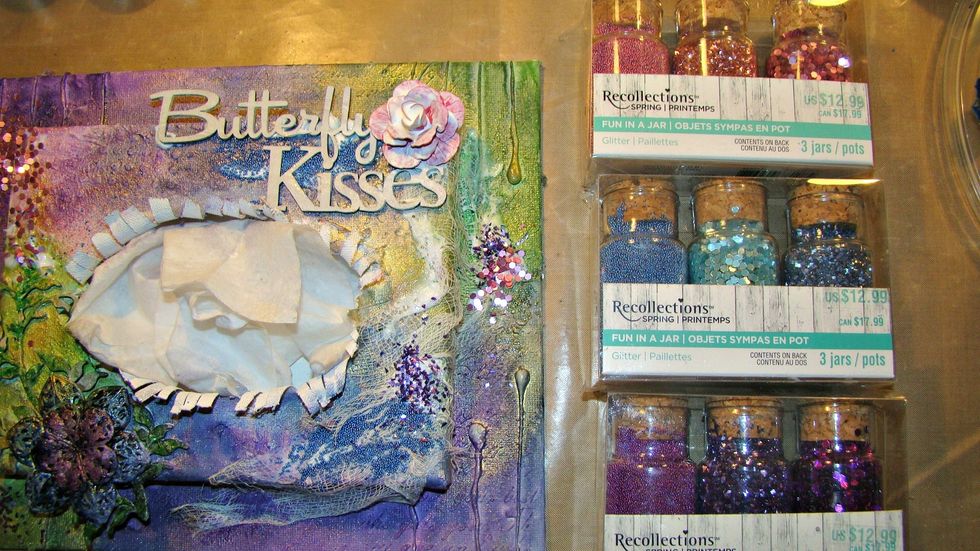 Applied some cheese cloth for pretty texture using 3D gloss gel and sprinkled sequins, seed beads and glass glitter in coordinating colors to my canvas.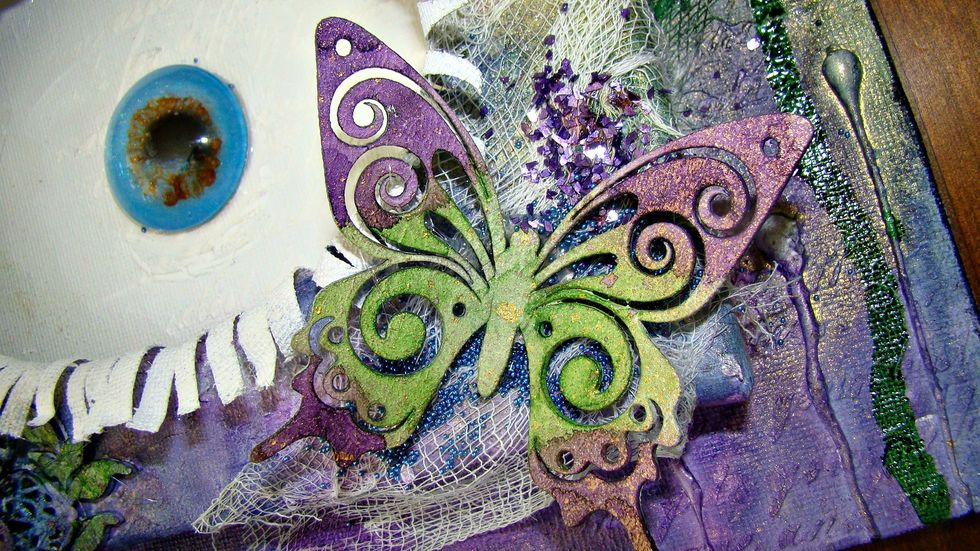 Using my sprays I then colored my butterflies and attached to the canvas.
The seed beads, glitter and sequins just add that bit of pretty texture needed to complete the project.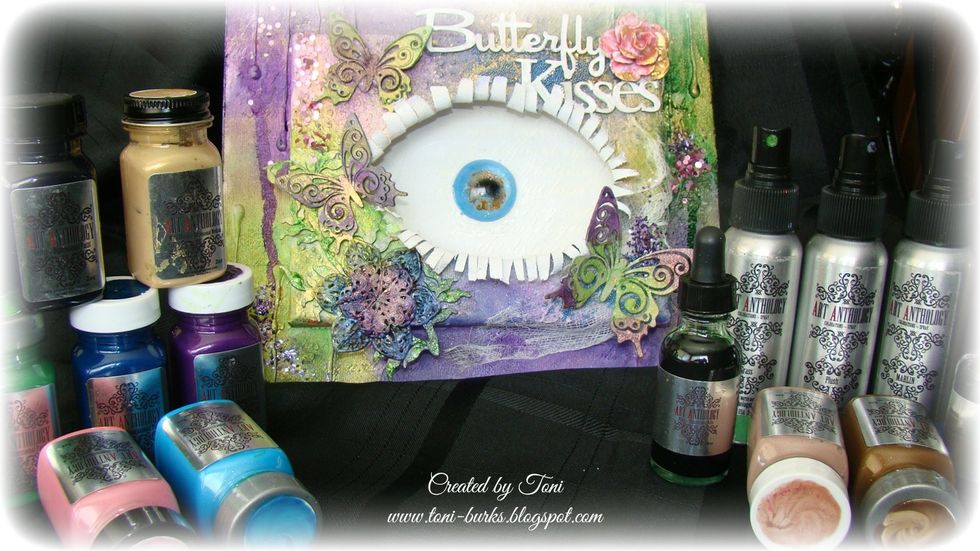 I hope this has inspired you on your next creative journey. For more inspiration drop by my blog @ www.toni-burks.blogspot.com
Follow me on Pinterest @ https://www.pinterest.com/tonilburks/ and Snapguide @ https://snapguide.com/toni-burks-grijalva/ and Facebook @ https://www.facebook.com/toni.burksgrijalva
Multiple canvases
gesso
hot glue and hot glue gun
adhesive
stencils of choice
Art Anthology Mud Texture Paste
AA Colorations-Marlin, Plush & Green
AA Minx Ink - Bankroll, Majestic
AA Metal Effects - Gold
AA Stone Effects - Sandstone
AA Gemstone- blue topaz, Flourite
AA Sorbet-Parakeet, Baby Blue Eyes, Chocolate
AA Velvet- Cotton Candy, Tuxedo
Asst. chipboard pieces
Asst. Metal
Toni Burks-Grijalva
♥ getting messy with my inks & paints. I hope I can provide some fun tutorials for your creative journey. Visit my blog @http://www.toni-burks.blogspot.com/
Rancho Cucamonga, California