How to create mixed media christmas tags with g45
Create Mixed Media Christmas Tags With G45
28
Choose several shades of blue acrylic paint.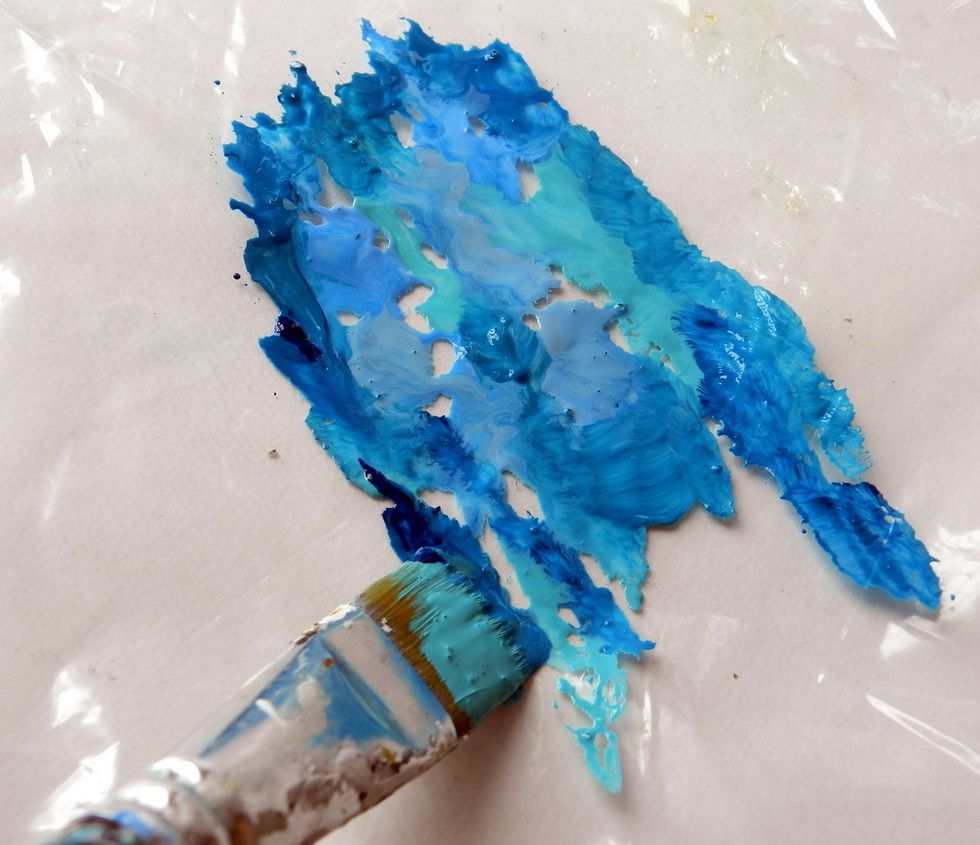 Line the table with a plastic and apply acrylic paints on the plastic.
Spray water.
Place the G45 tag on the paints.
The tag should be this way.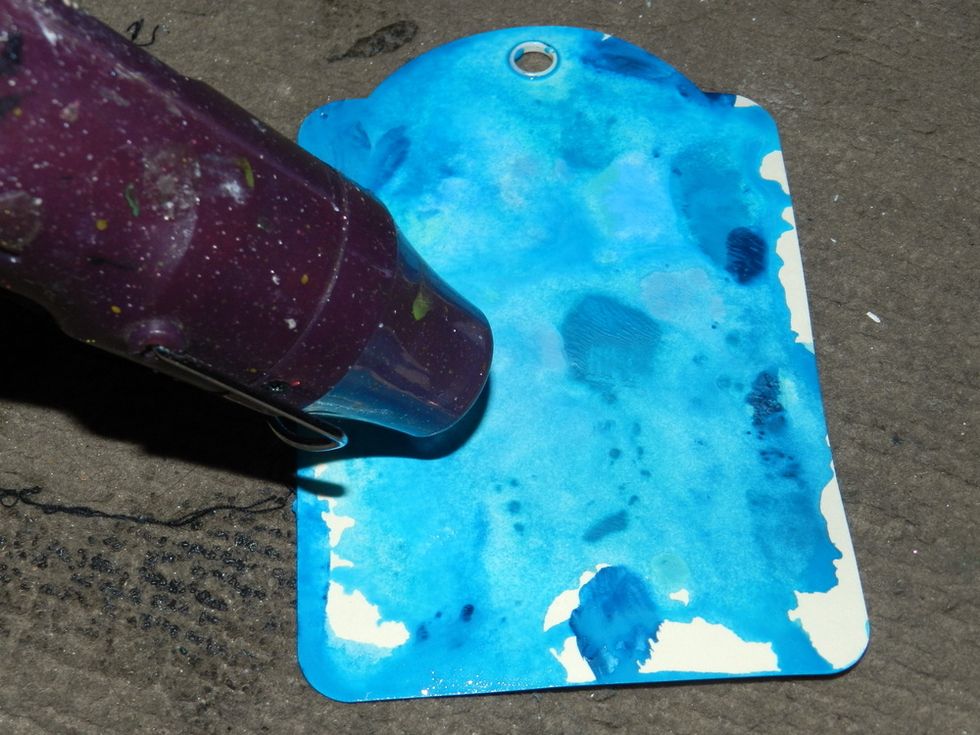 Use a heat tool to dry it.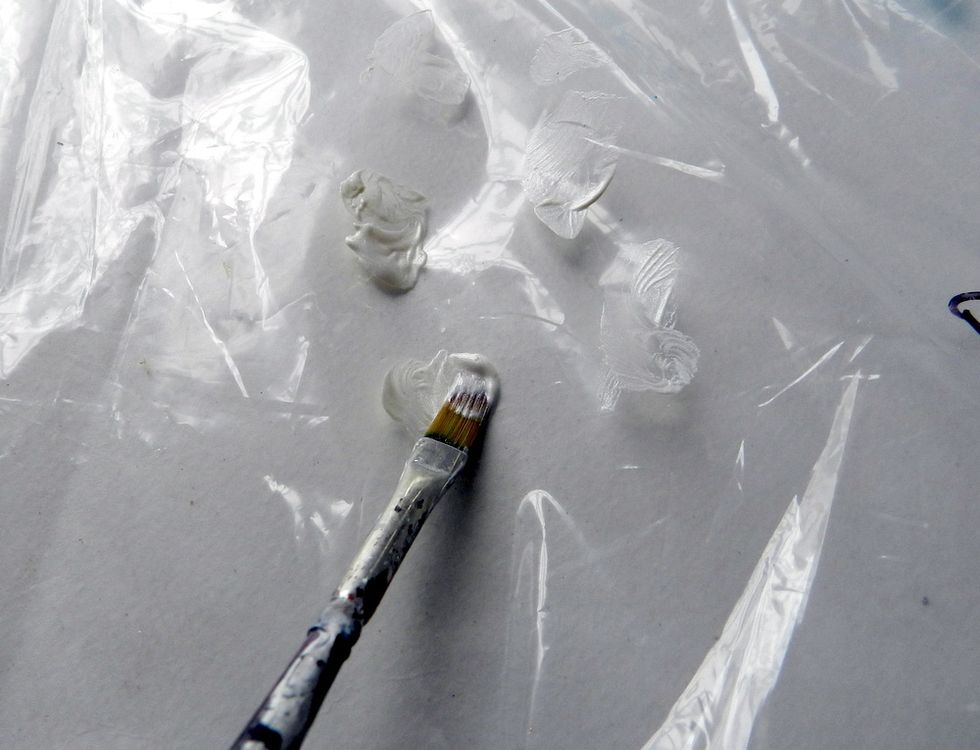 Repeat the process using white acrylic paint.
Apply G45 ink pad on the edges of the tag.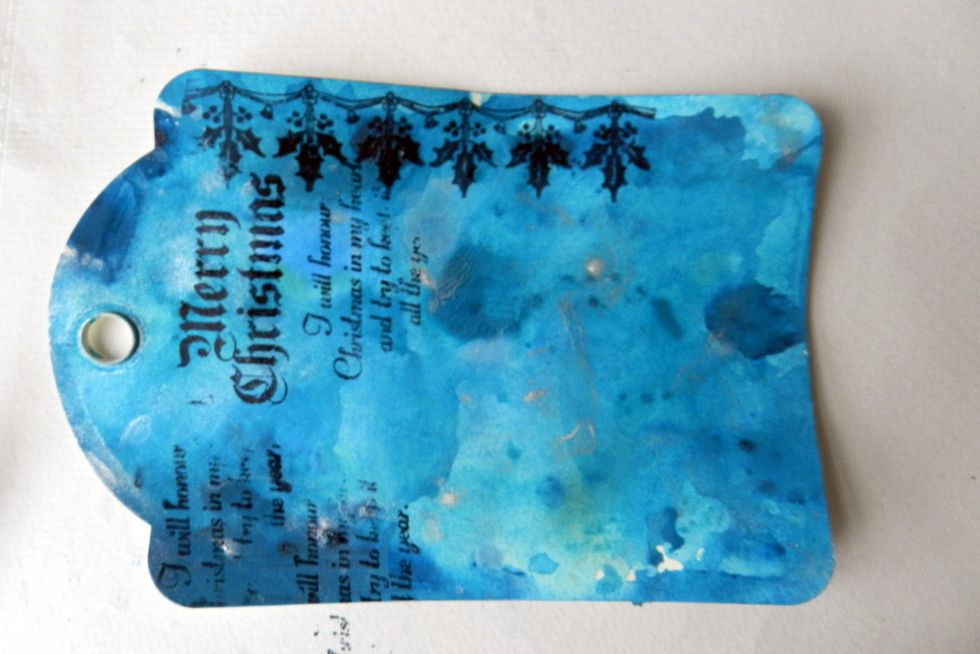 Add G45 stamps.
Cut out some graphics from G45 Christmas Carol collection and glue them on the tag.
Apply modeling paste.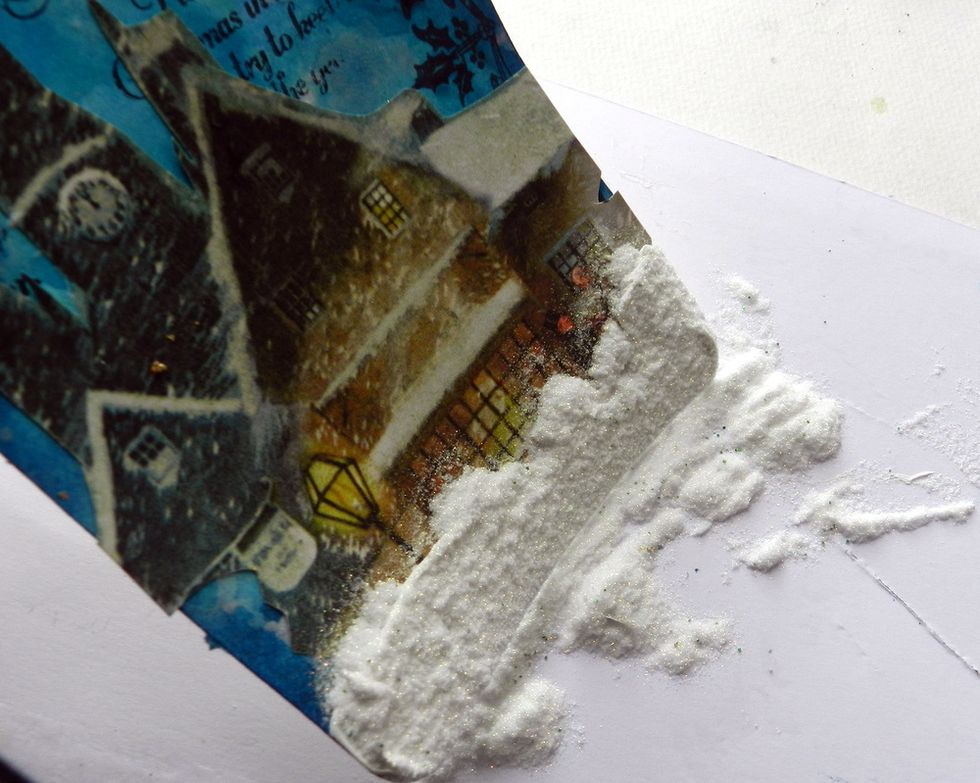 Add glitter.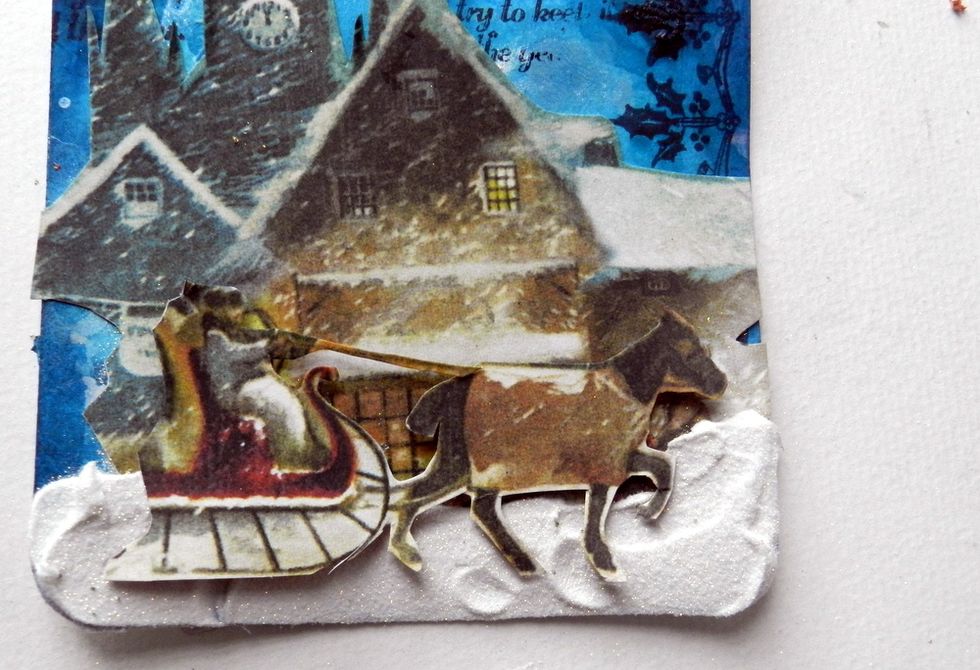 Place it on the tag.
add ribbons and crystal.
Graphic 45 Regular Tag Album
Graphic 45 A Chritmas Carol collection 12x12
Christmas Carol Cling Stamp 2
Christmas Carol Cling Stamp 3
Acrylic paints
Modeling Paste
Glitter
Ribbons
crystals
G45 Ink Pad