How to create mix & match nails💅
As requested by Luna Cabrera, here are some mix and match nails to try out! Please enjoy! Leave me a heart, comment or whateva! Haha. Request if you would like to see anything I don't already have up!
9
DISCLAIMER: If your nail design does not turn out like mine has, that does not mean that you did it wrong! Every design like this will turn out differently every time! Goo Individualism! WOO! Haha😁😊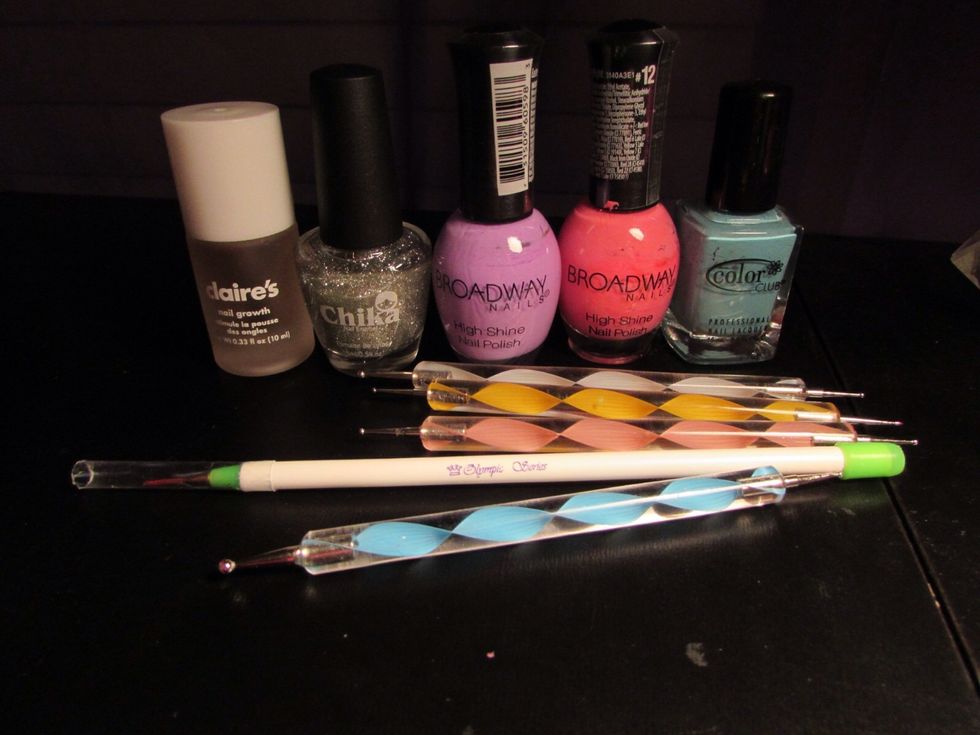 These are all the polishes and tools I used...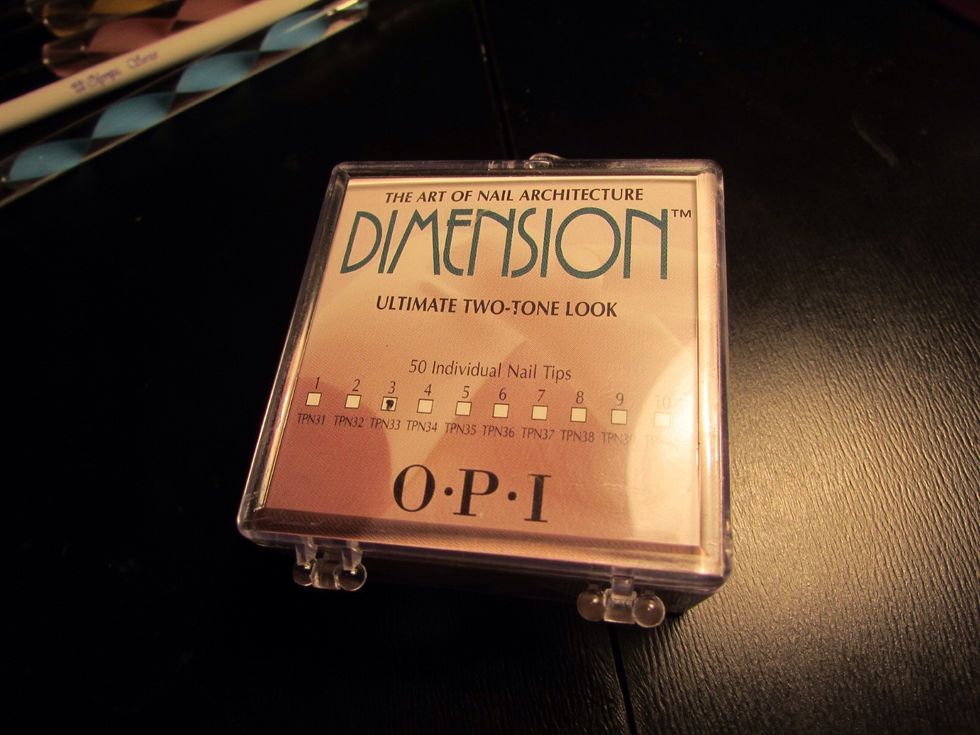 Here I have my "fake nails"...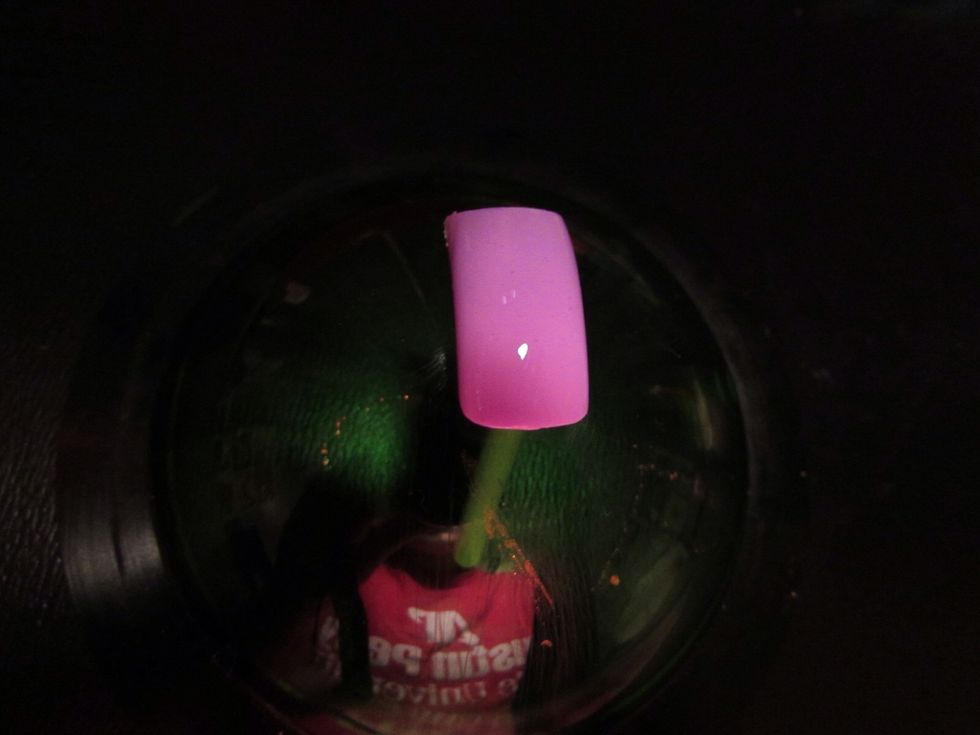 Purple base has been applied...!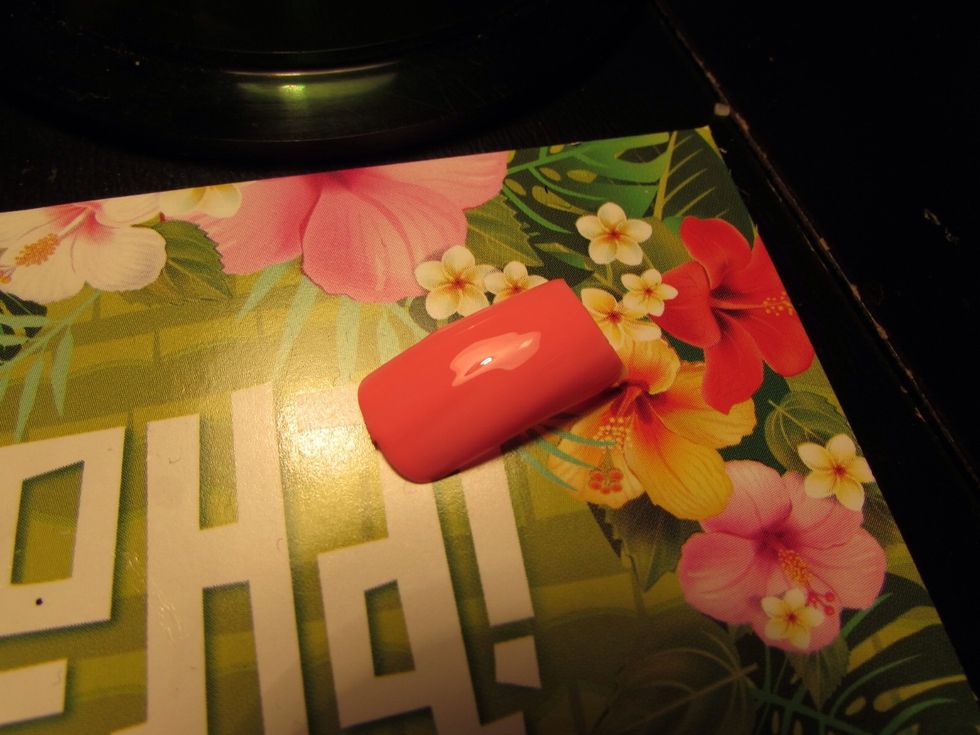 Then there's the pink!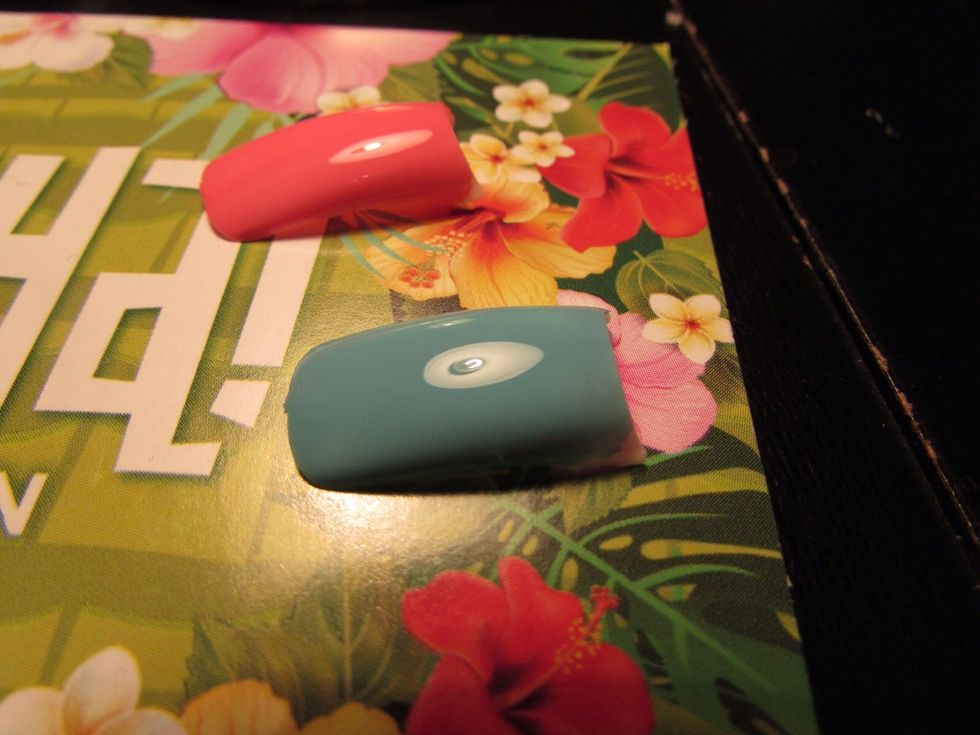 Then there's the blue!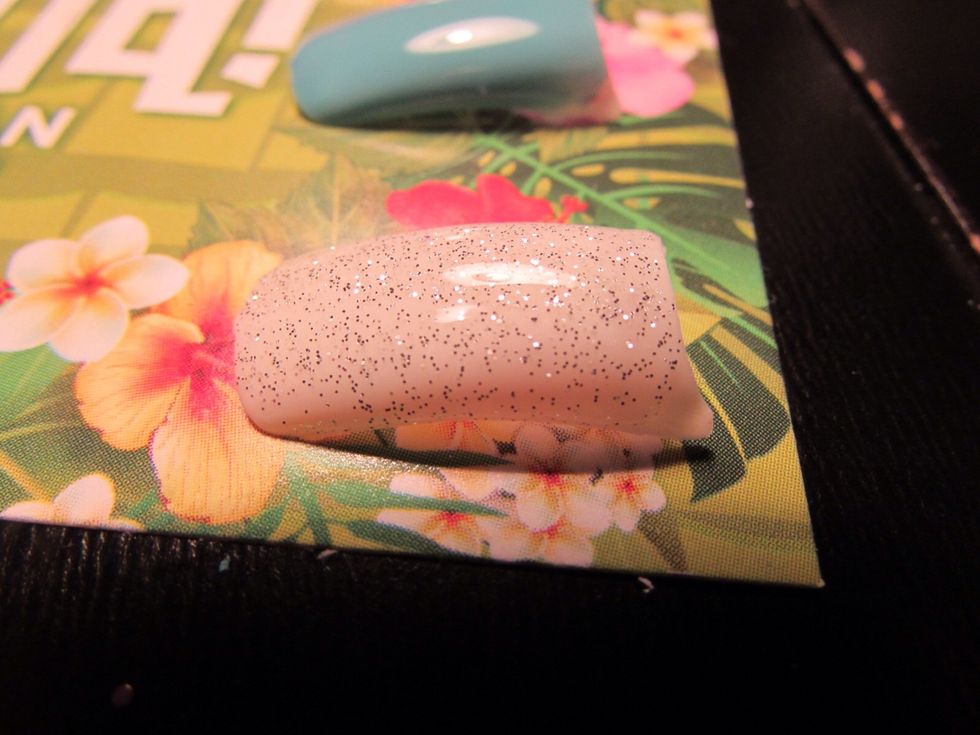 And the glitter ties them all together! (You'll see later...😊)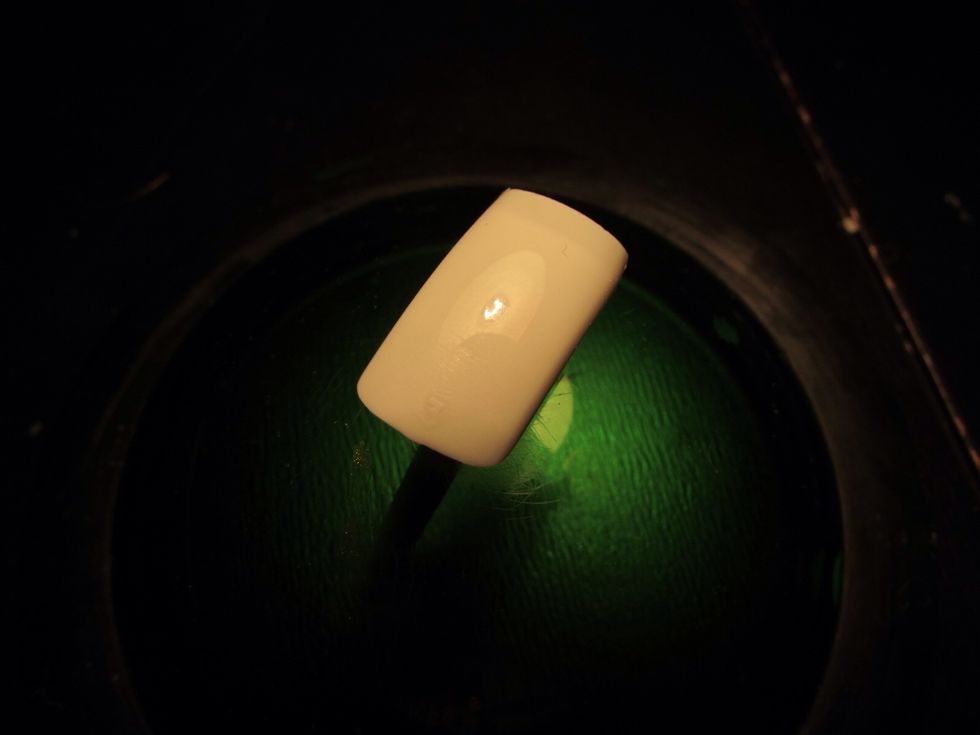 Then for the 5th nail, start out with a clean base...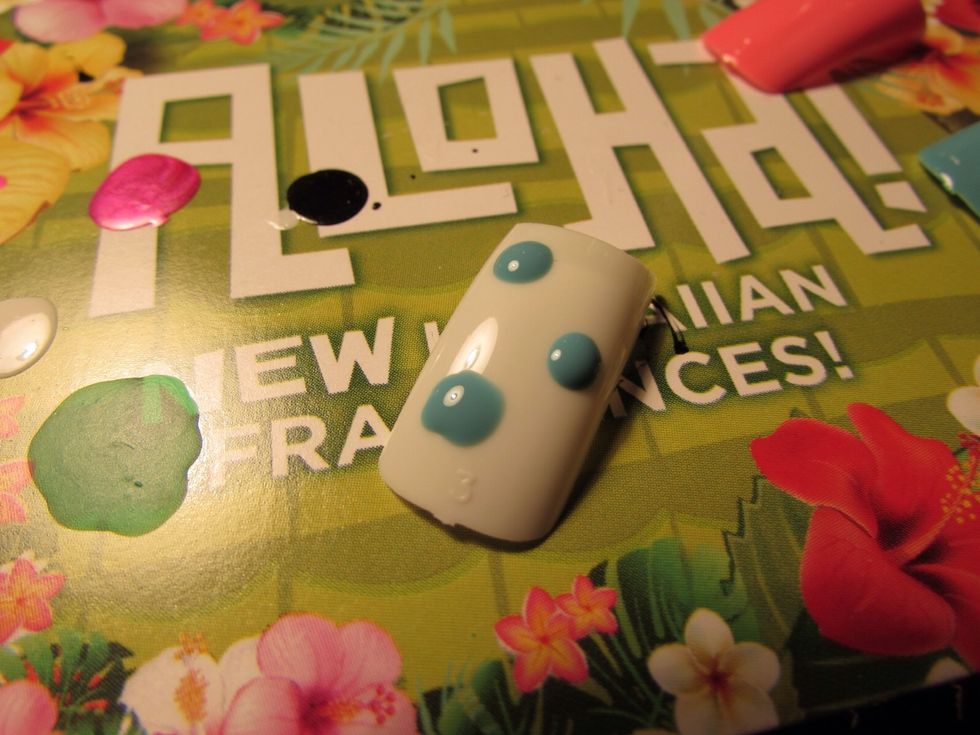 Drop some gurl! Lol add in the blue drops...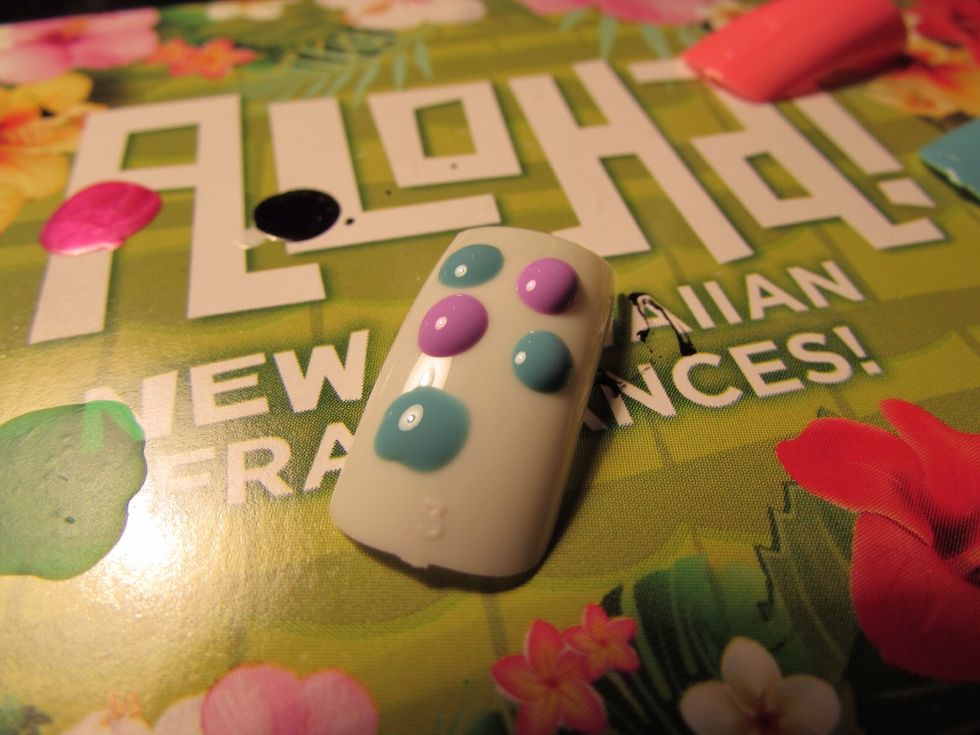 Then the purple drops!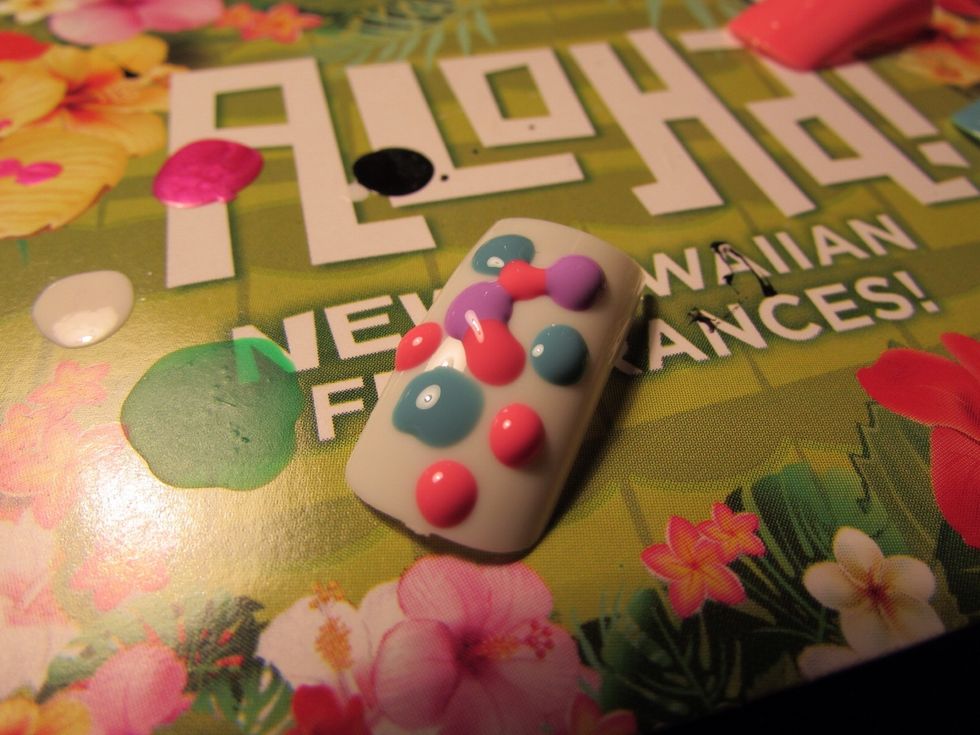 And then the pink!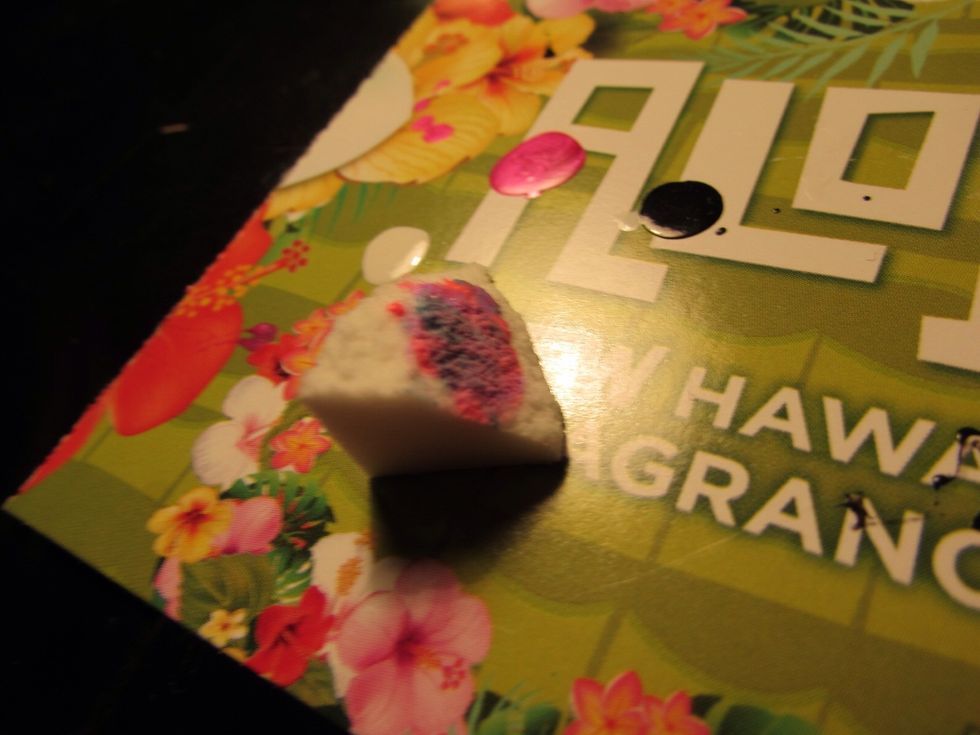 Grab your spong!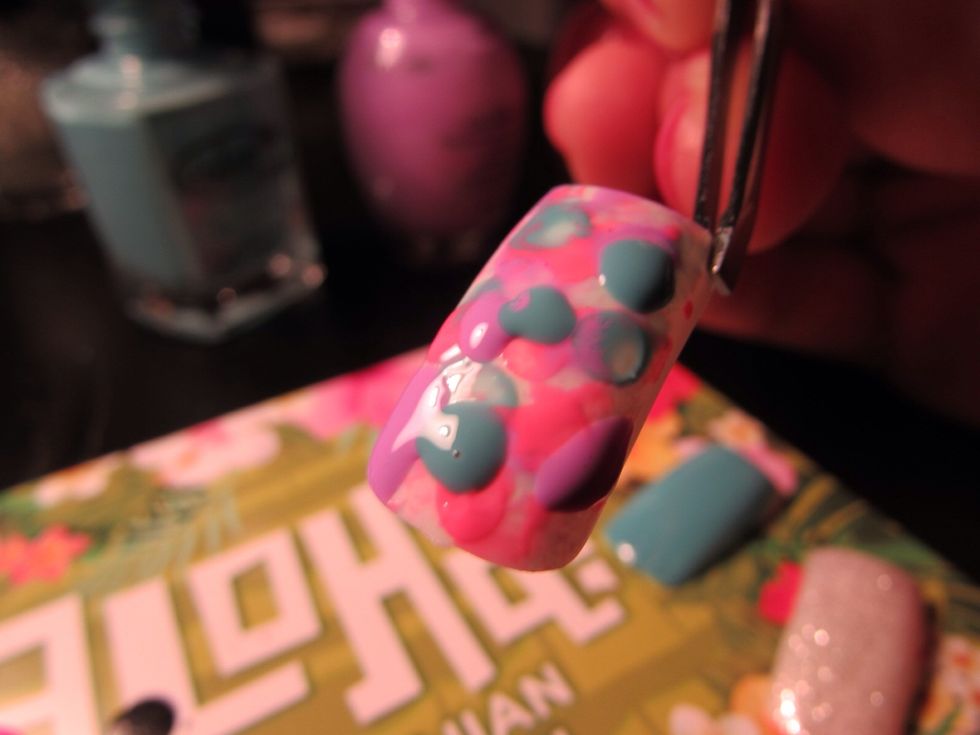 And sponge sponge sponge!!!
You can add in more colors if it looks bare in any areas..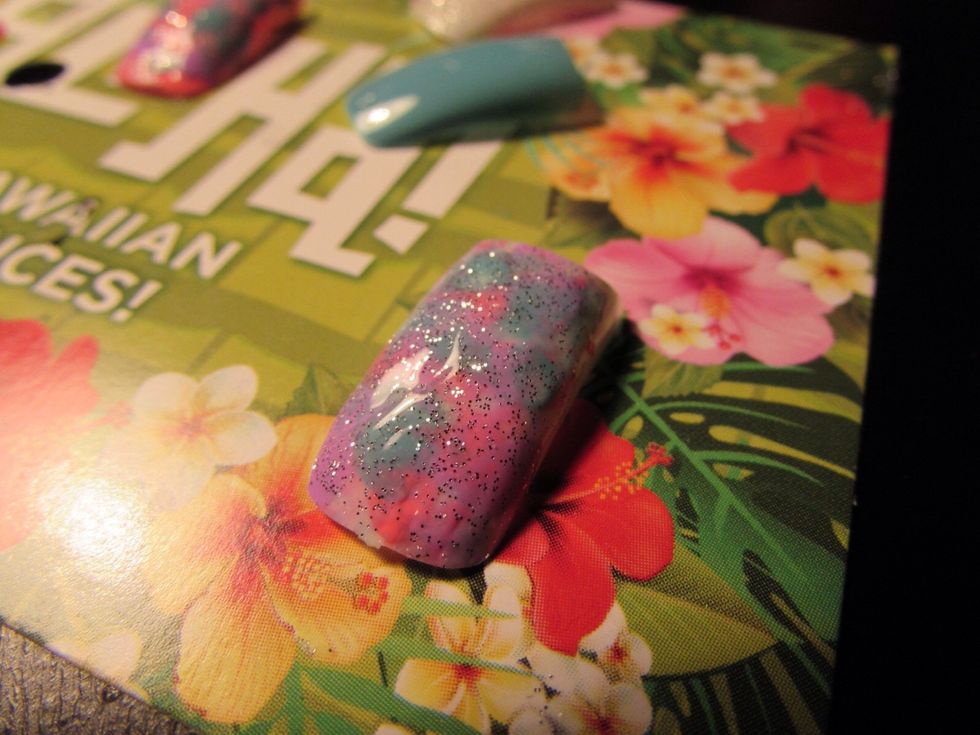 Then smooth over glitter!!✨✨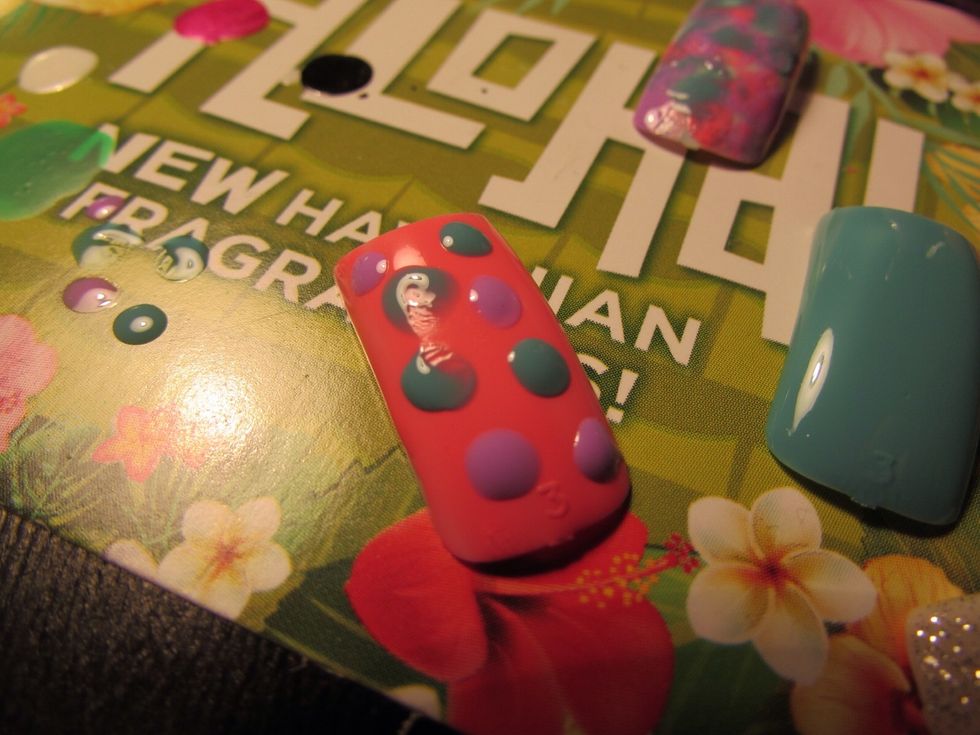 Grab your pink nail and drop on some blue and purple!
Then drop dat glitter!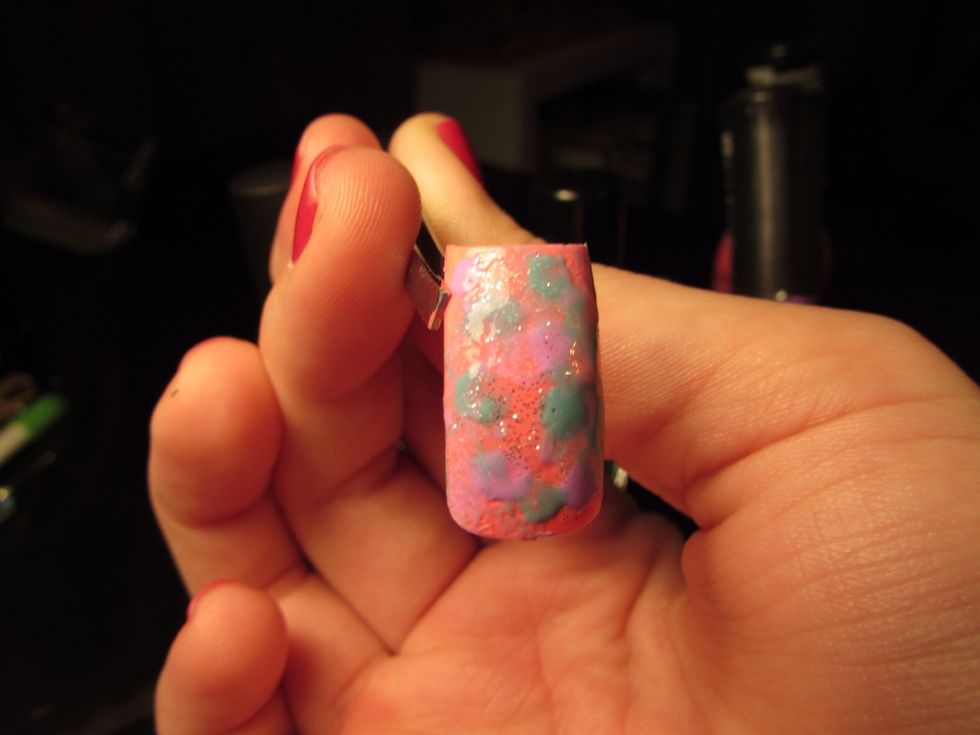 Vioala!!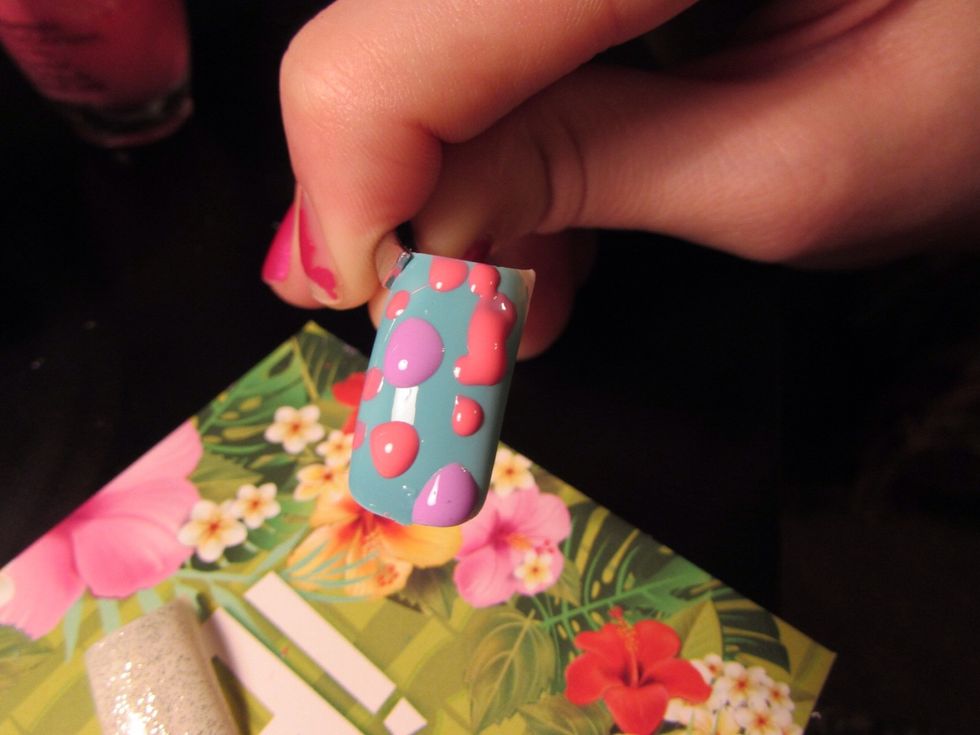 Take the blue, add the pink and purple...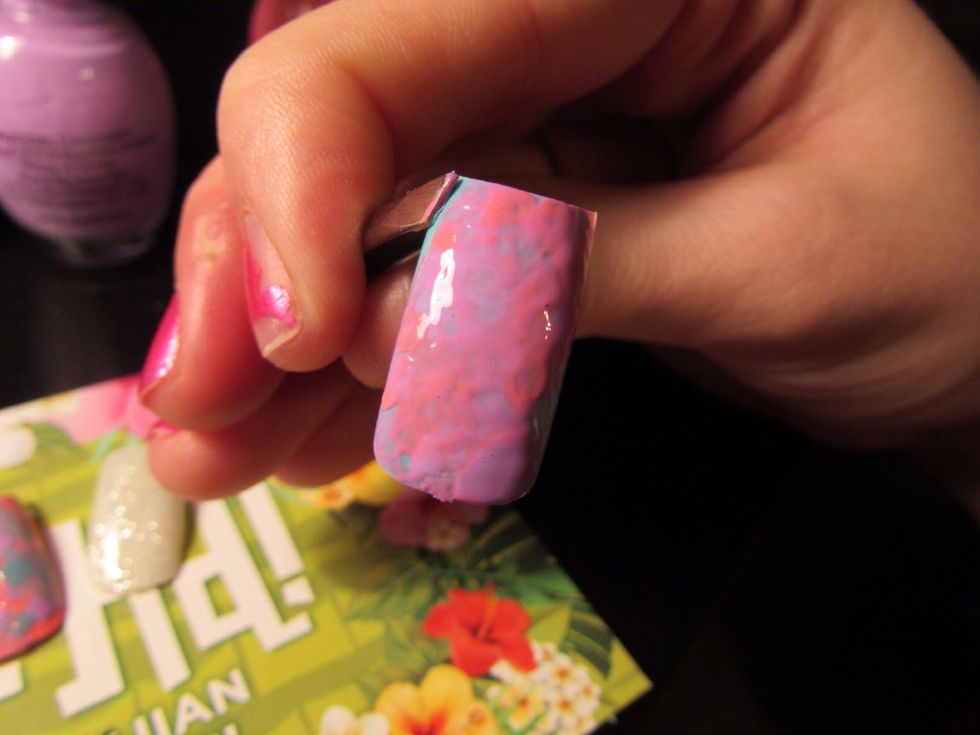 Sponge-bob-🔲-👖 😊😊 If you get it, heart it! Pwease??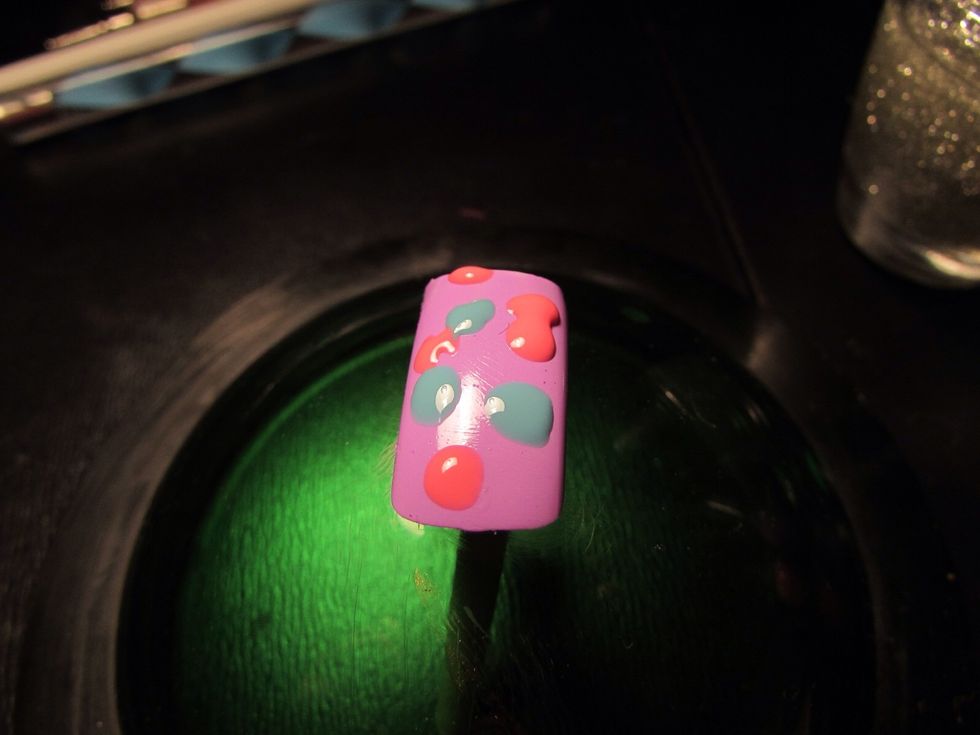 Then for the purple (my fav) drop on the pink and the blue..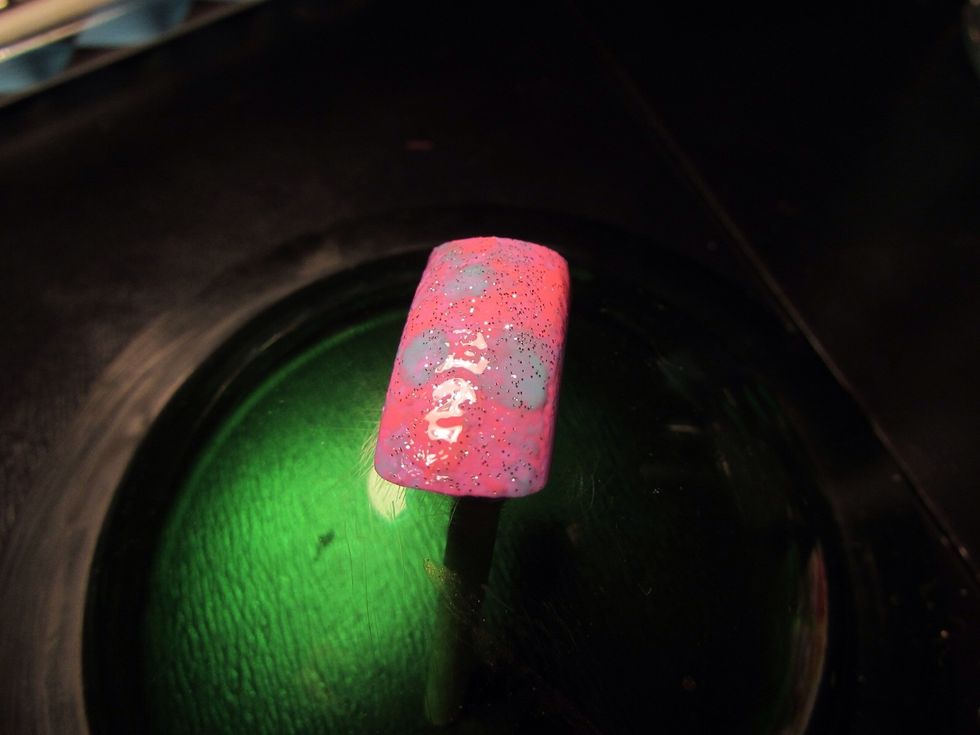 Then that glitter!
😊🌅 I hope you all enjoyed this!! Comment, subscribe, heart, and request! REQUESTING, ES MUY IMPORTANTE!!! Lol Love to all!!😘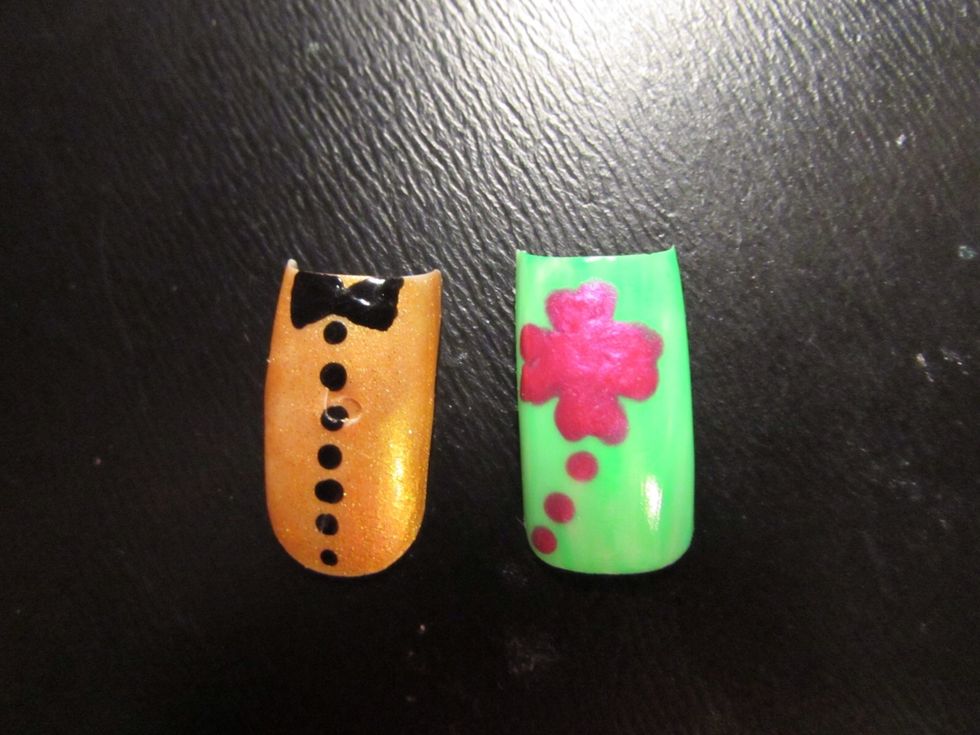 Just thought I would add in some random designs I was conjuring up! By the way, let me know in the comments if you want a St. Patty's Day design! Have an amazing day guys! Ba-bye-now!👋☺😊👆❤😘😘😘
3.0 Different Base Color Nail Polishes
1.0 Thin Glitter Nail Polish
Dotting Tools (optional)
Patience!
1.0 A Piece of Sponge
Lacoda Owens
Hey I'm Lacoda!! I do nails and hair! Follow me to see my upcoming and later guides!! Message me to request anything!