How to create melting nails
This is such a unique design & you'll get compliments trust me! So cute for summer!
103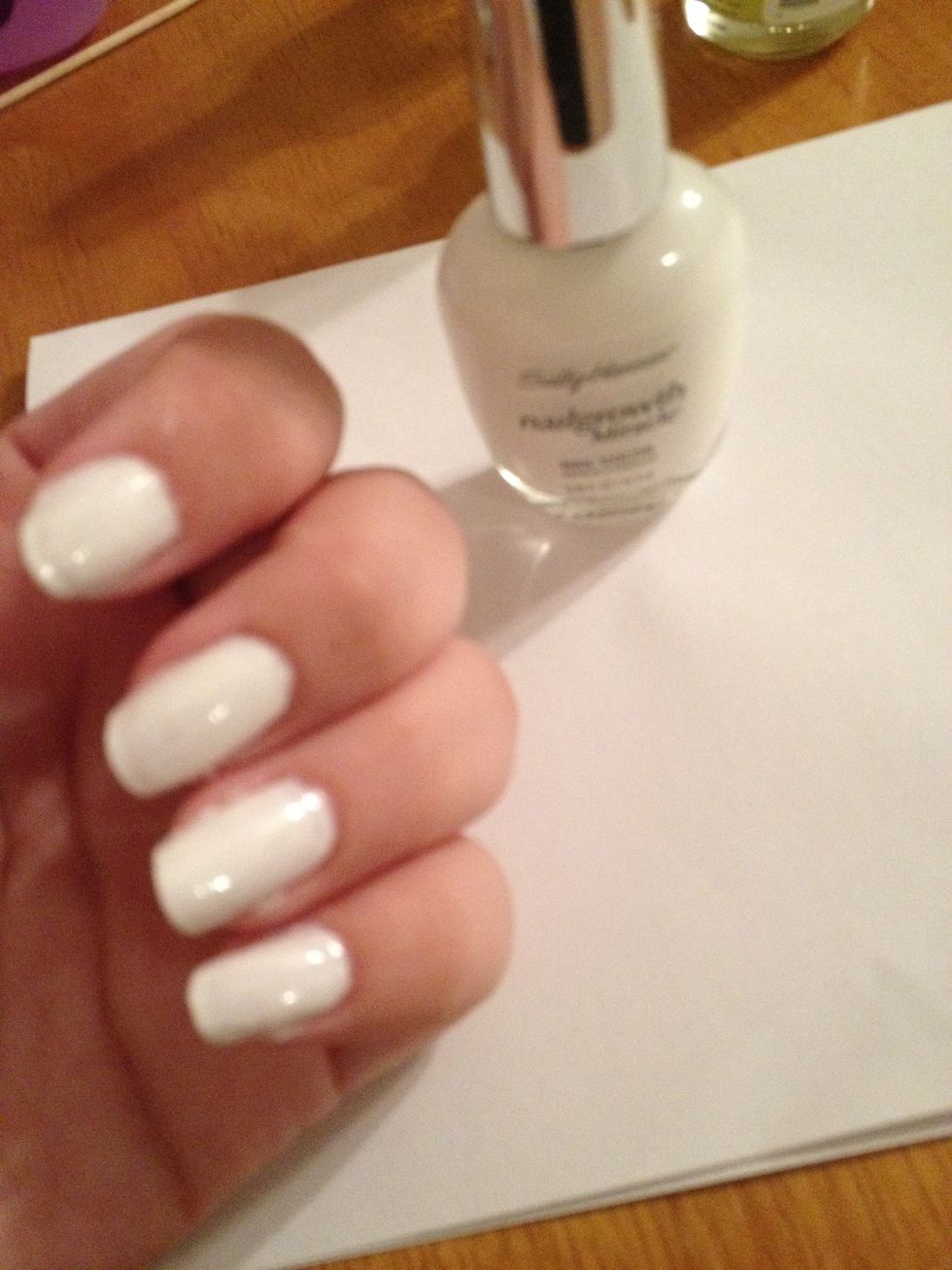 Paint your nails white or whatever color you want. I tried to clean these up as much as I could , but white polish is messy as hell lol
Paint the top of your nail with a second color. This does not have to be perfect. The messier the better!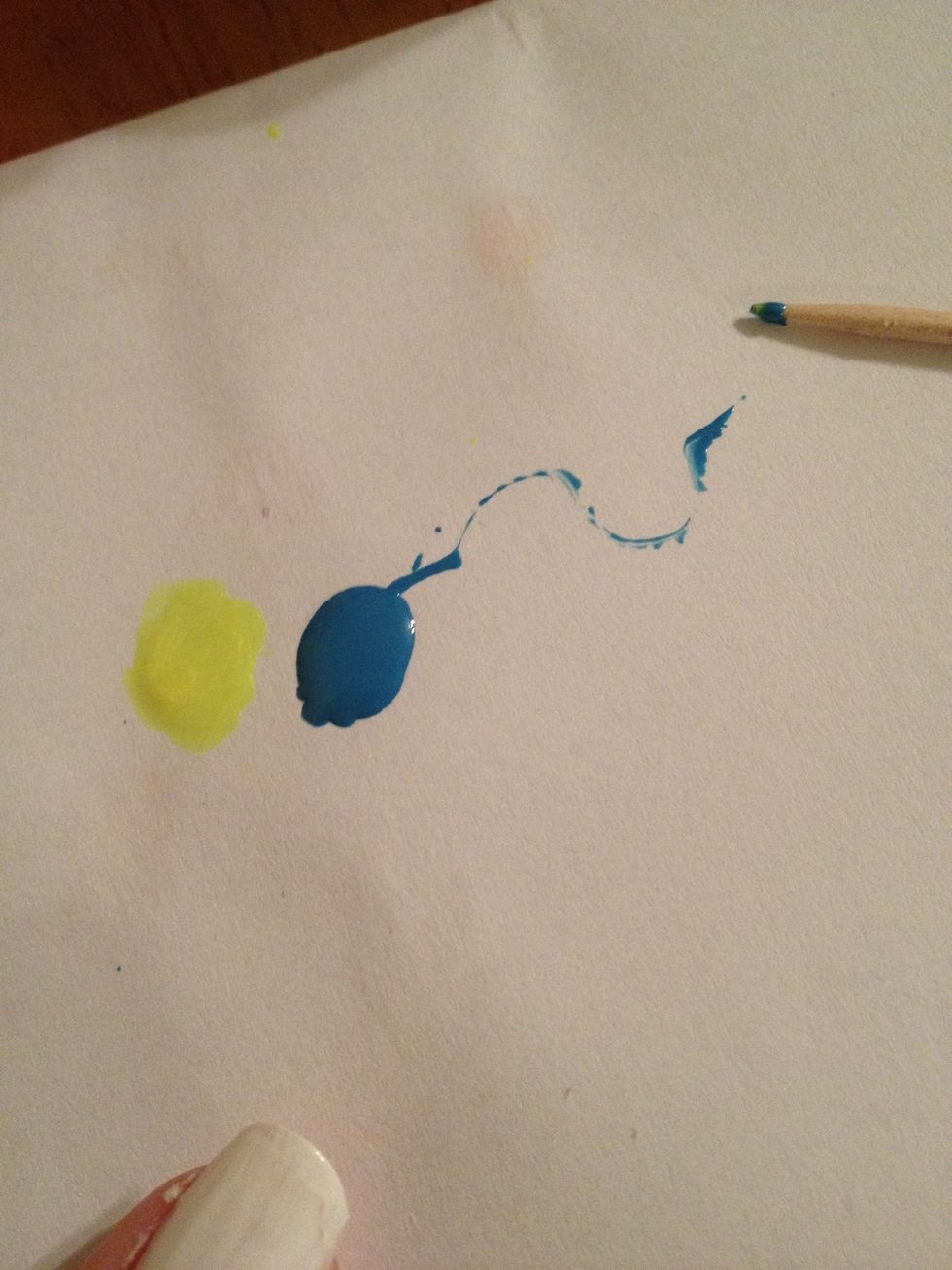 Put a dot of polish on paper & dip your toothpick in! I originally wanted this to be neon, but it didn't show up like I wanted :(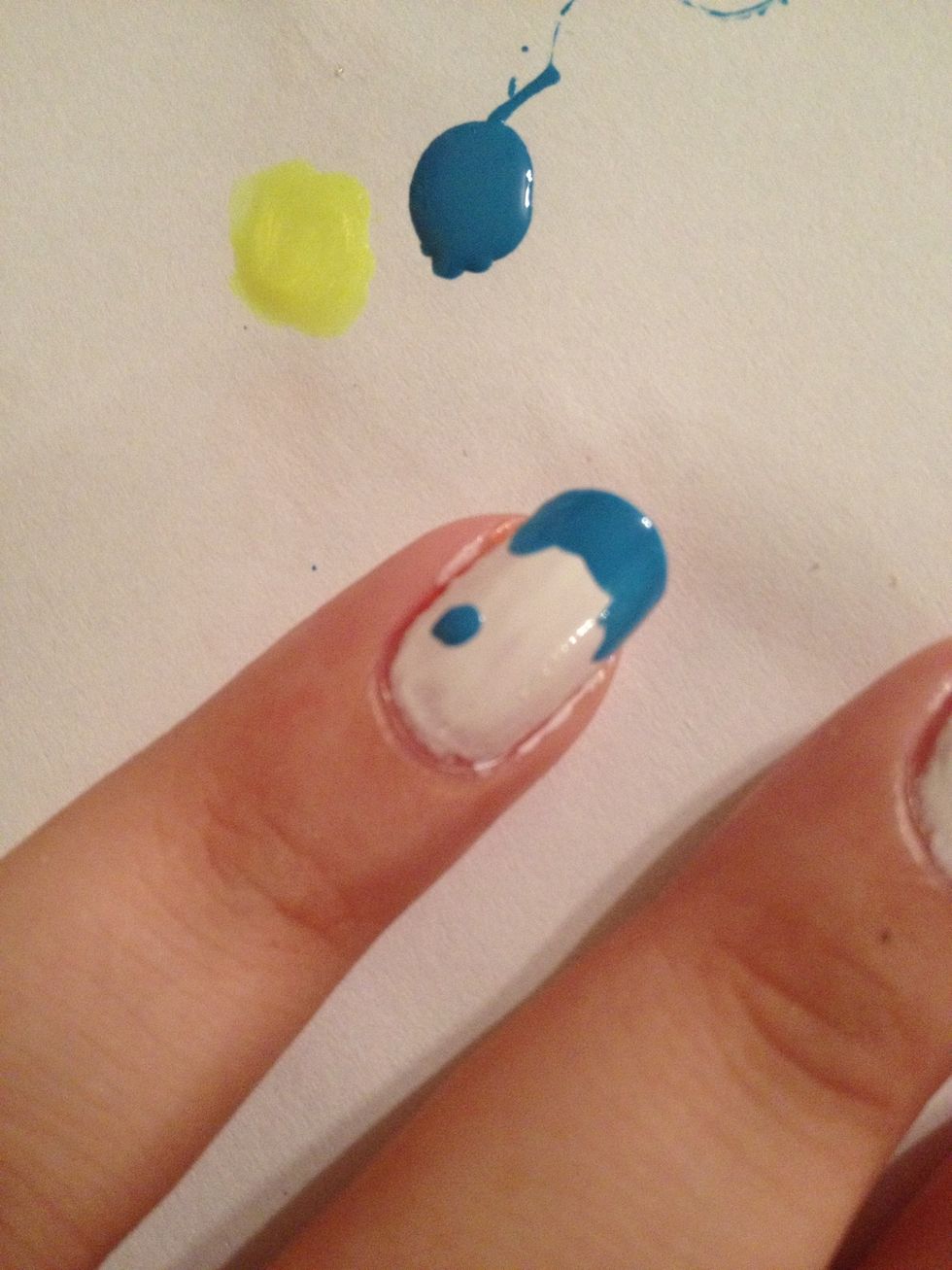 Add a dot to your nail. Try to do this ASAP so the top isn't completely dry or else your design will be thicker in some areas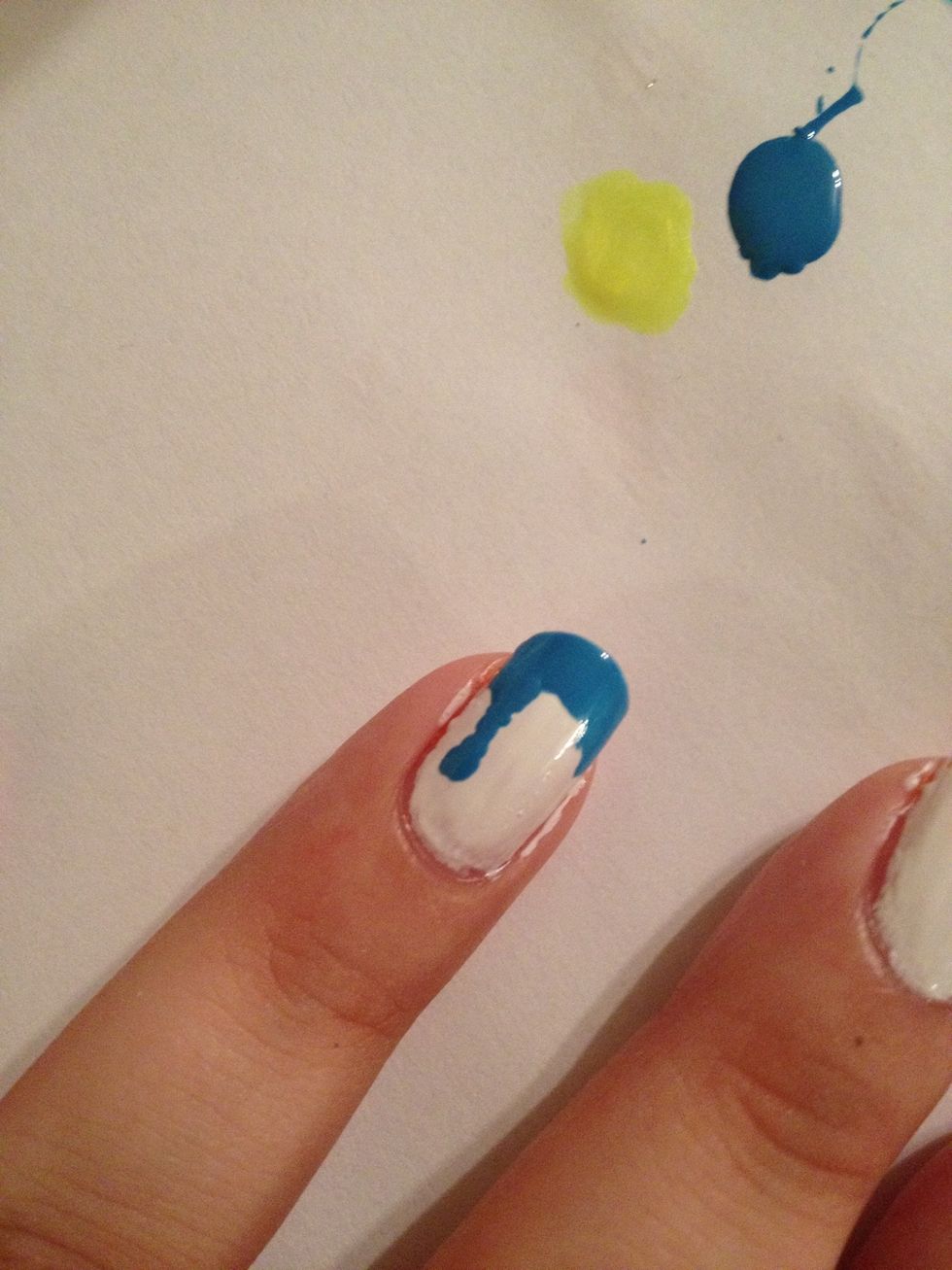 Drag a line to the tip of your nail. Make the base of the line thicker so your little drip doesn't look like a lollipop lol
You can add as many "drips" as you want! Just do the same thing on the rest of your nails or if you get frustrated (this is a bit time consuming) use this for an accent nail!
This would be really cute if you made the top pink & added polish to look like sprinkles. Melting ice cream!! Good luck (;
Topcoat/basecoat
Polish for base
Polish for melting effect
Toothpick/dotting tool