Get all of your supplies handy!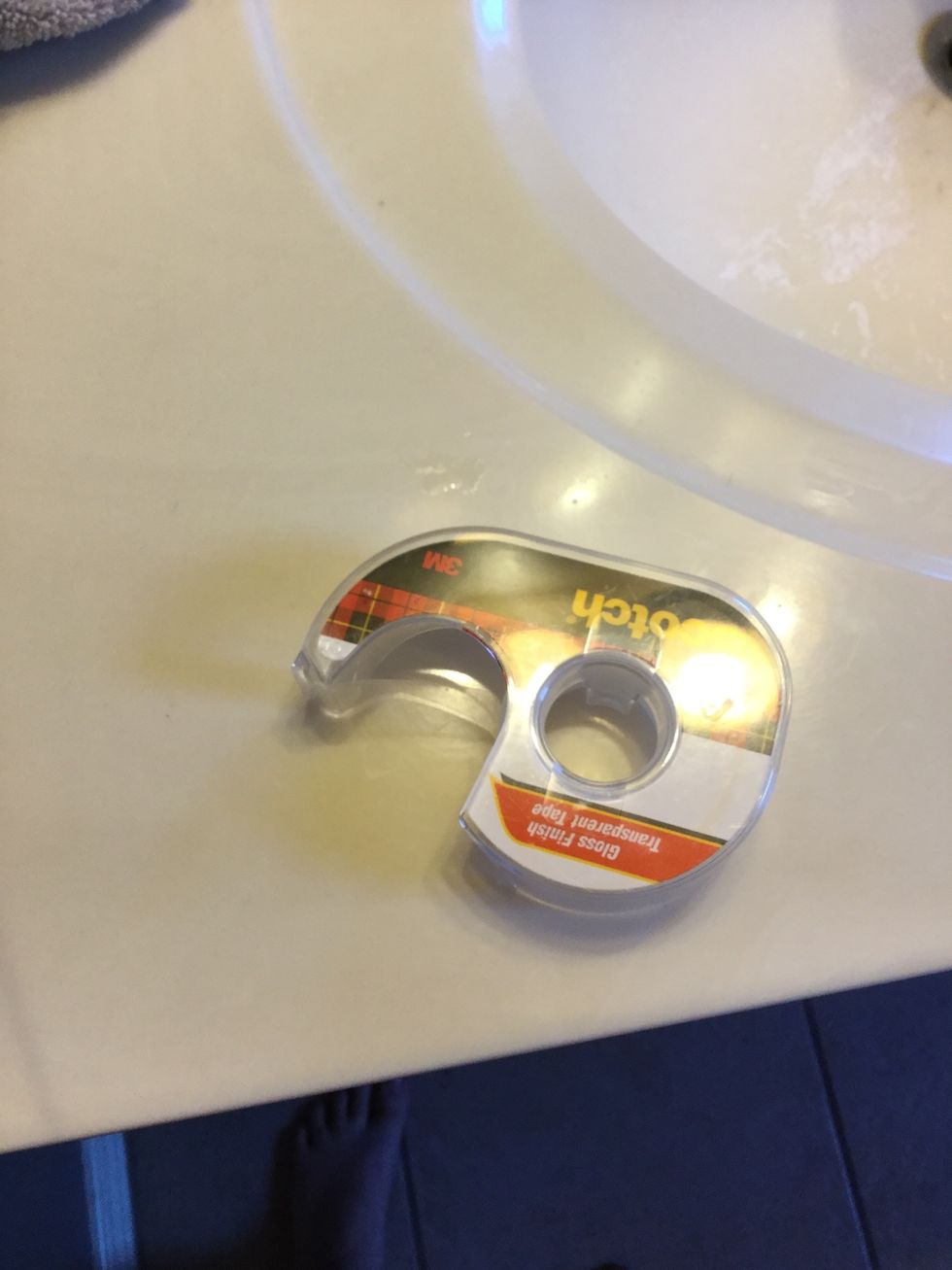 Then tape your nails!
Have your polishes at hand and ready to go!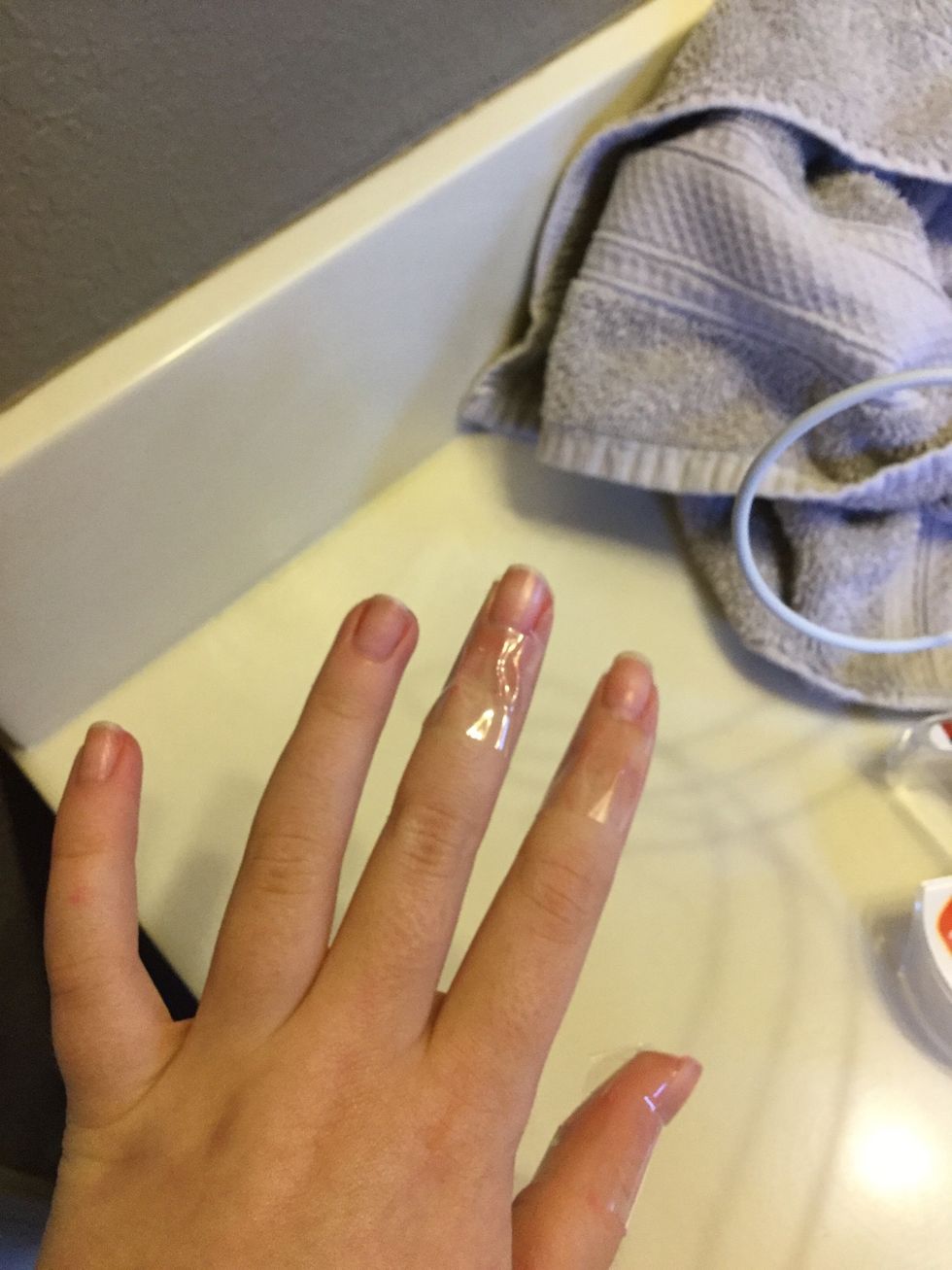 Here is how I taped my fingers!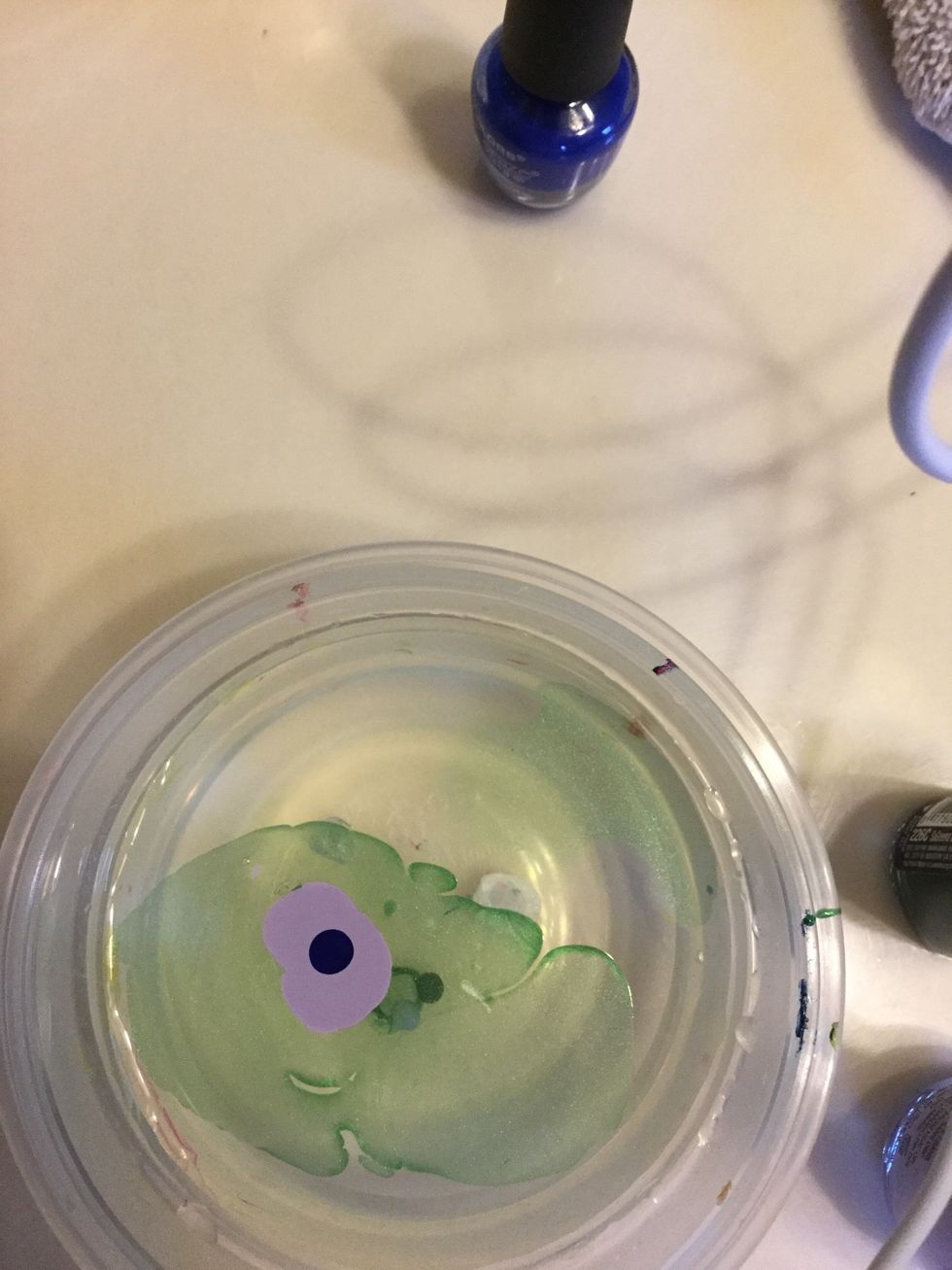 Next, you simply drop each polish color into the water until they spread out. Then simply dip your finger into the water and let it sit for about 10 seconds. Then use a Q-tip to get rid of the excess!
Then remove the tape, and you a done! Easy and a cute design for spring or summer! Enjoy!
A bowl
Water
Nail polishes
Tape
Q tips
Eiley Rose
My name is Eiley and I love reborns,ballet, makeup, baking, and....... Snapguide! Duh! Make me happy by clicking that blue follow button!
style="margin-bottom:60px;">