First, apply base coat. Then, paint your nails a beige color.
Using a striper, create a cursive L on your index finger.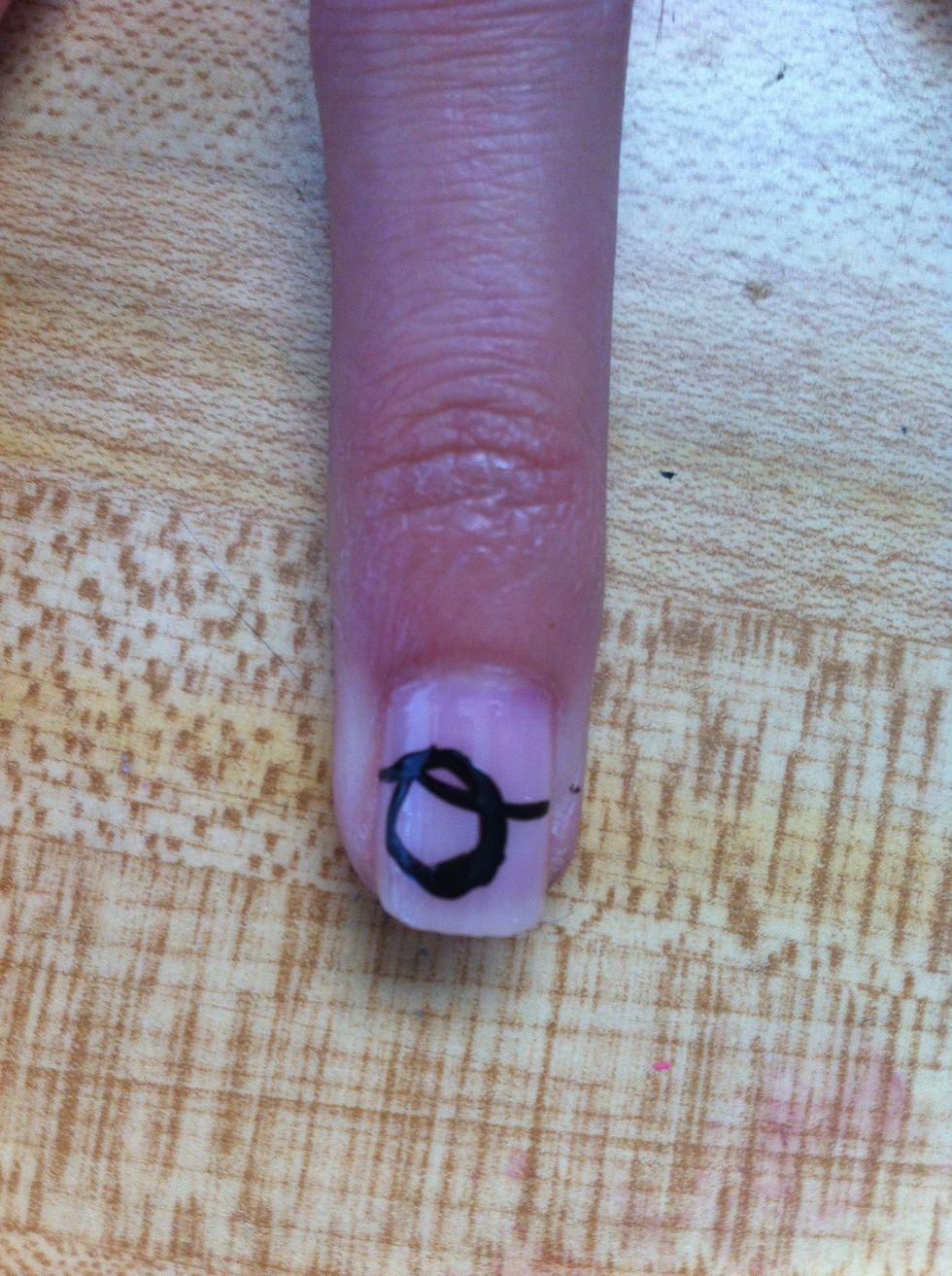 Next, draw an O on your middle finger.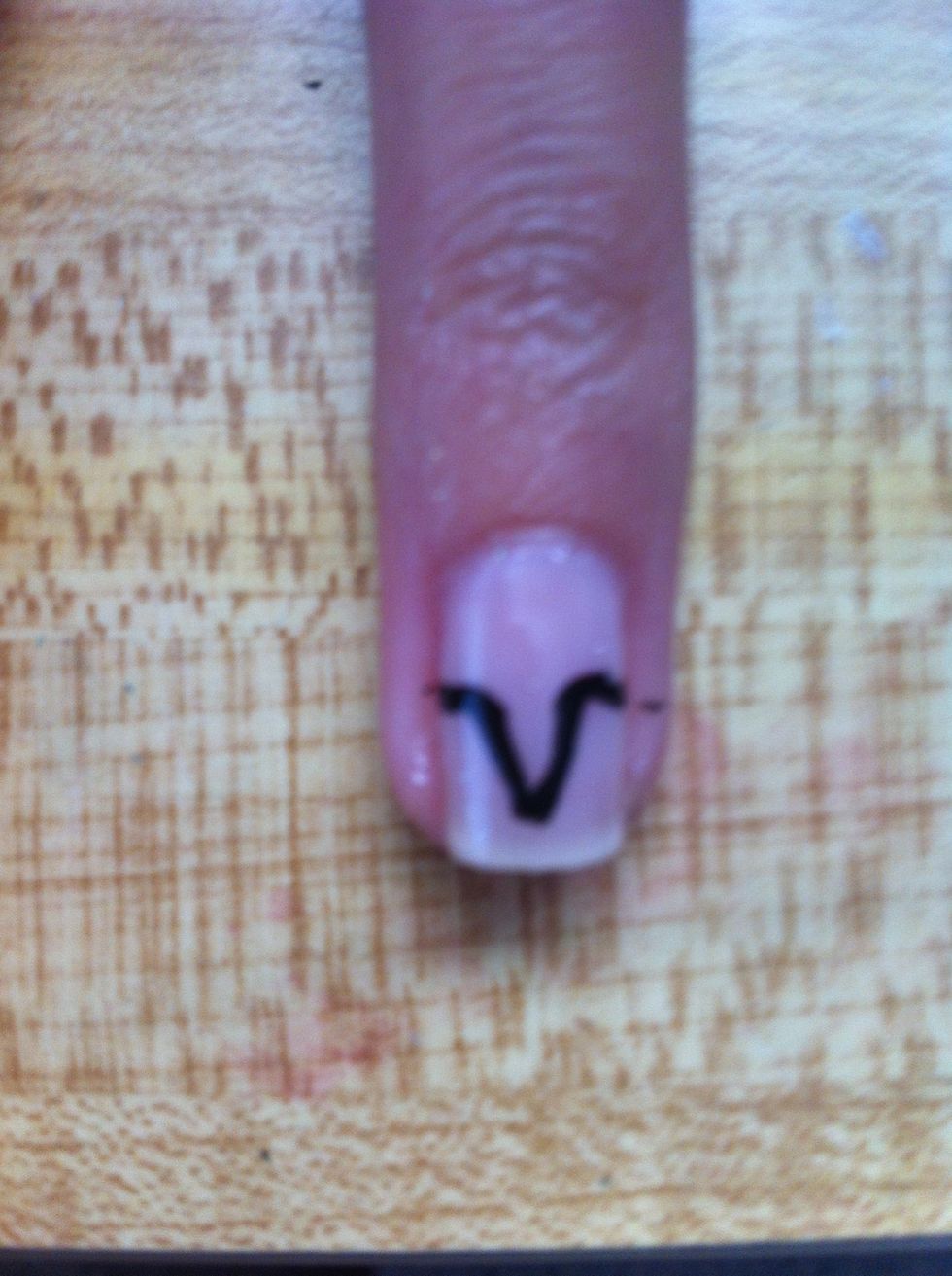 Make a V on your ring finger.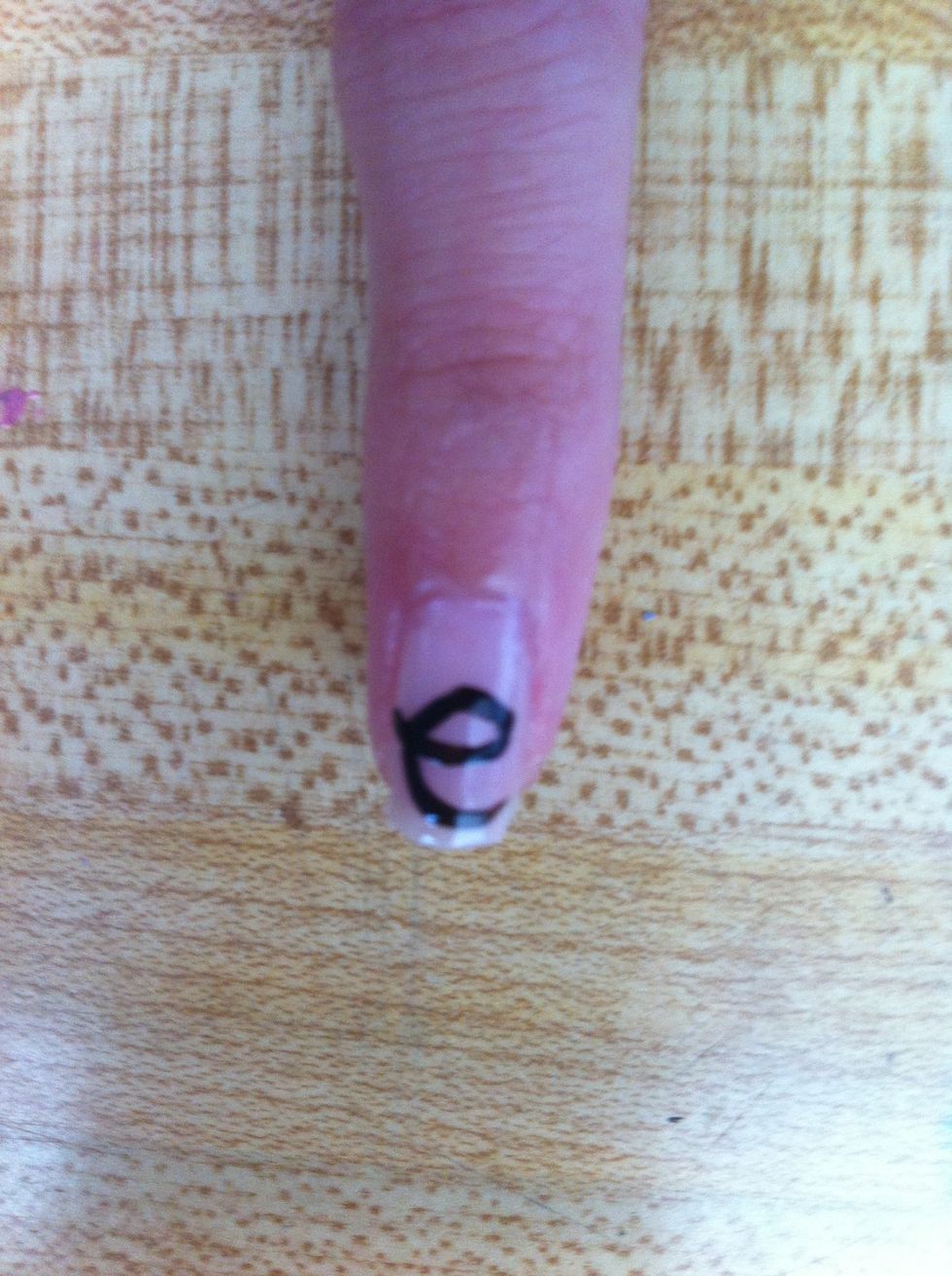 And make an E on your pinky.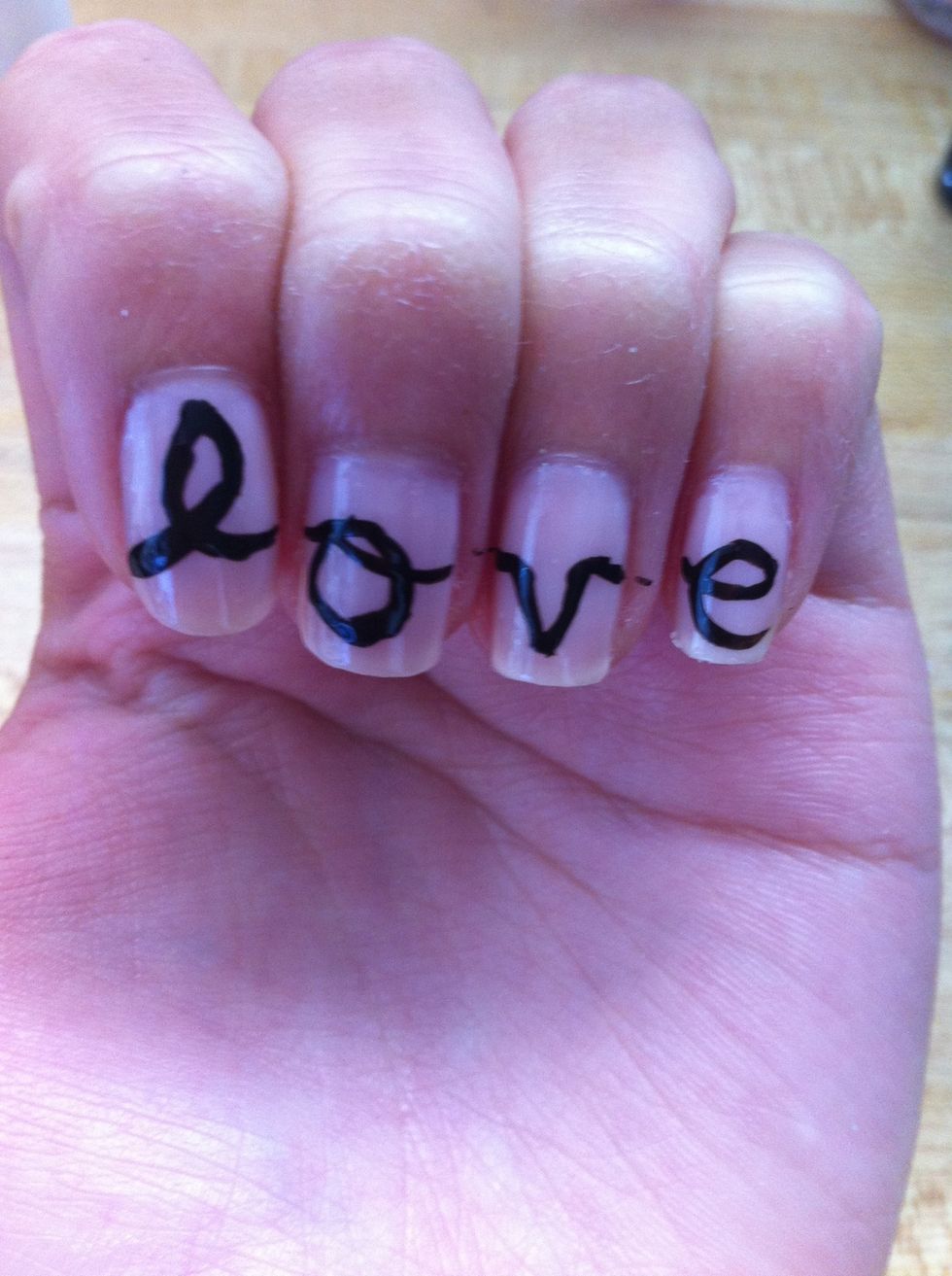 The key is to line them up, so it would look like they really are written.
Using a doting tool, make two dots next to each other on your thumb.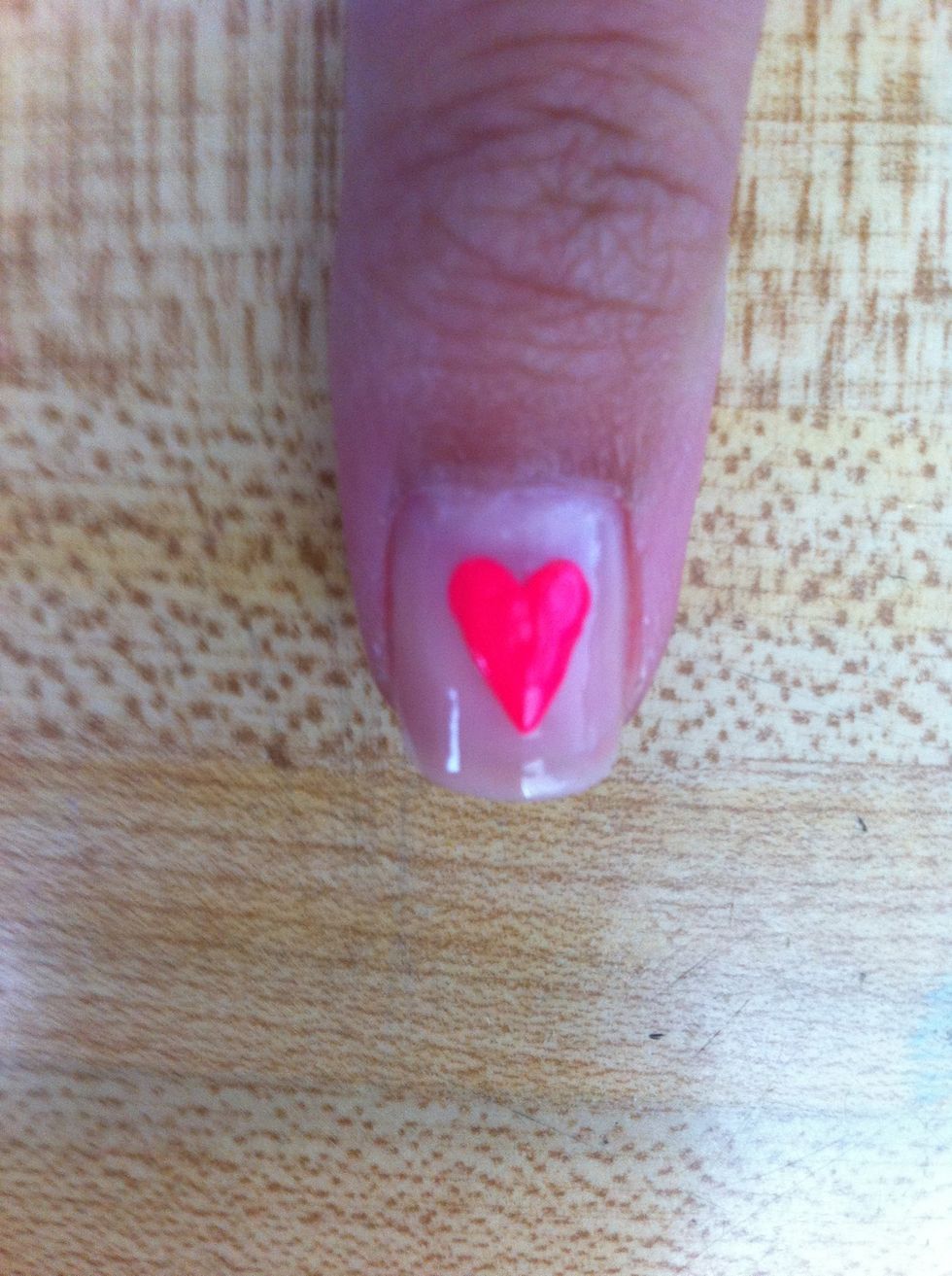 Using a striper, make a V under it and color it in so it will look like a heart.
Add top coat. And your done!!
The creator of this guide has not included tools