How to create love nails
Cute nails inspired by love that you can wear anywhere, from parties to Valentines Day❤ Enjoy!
20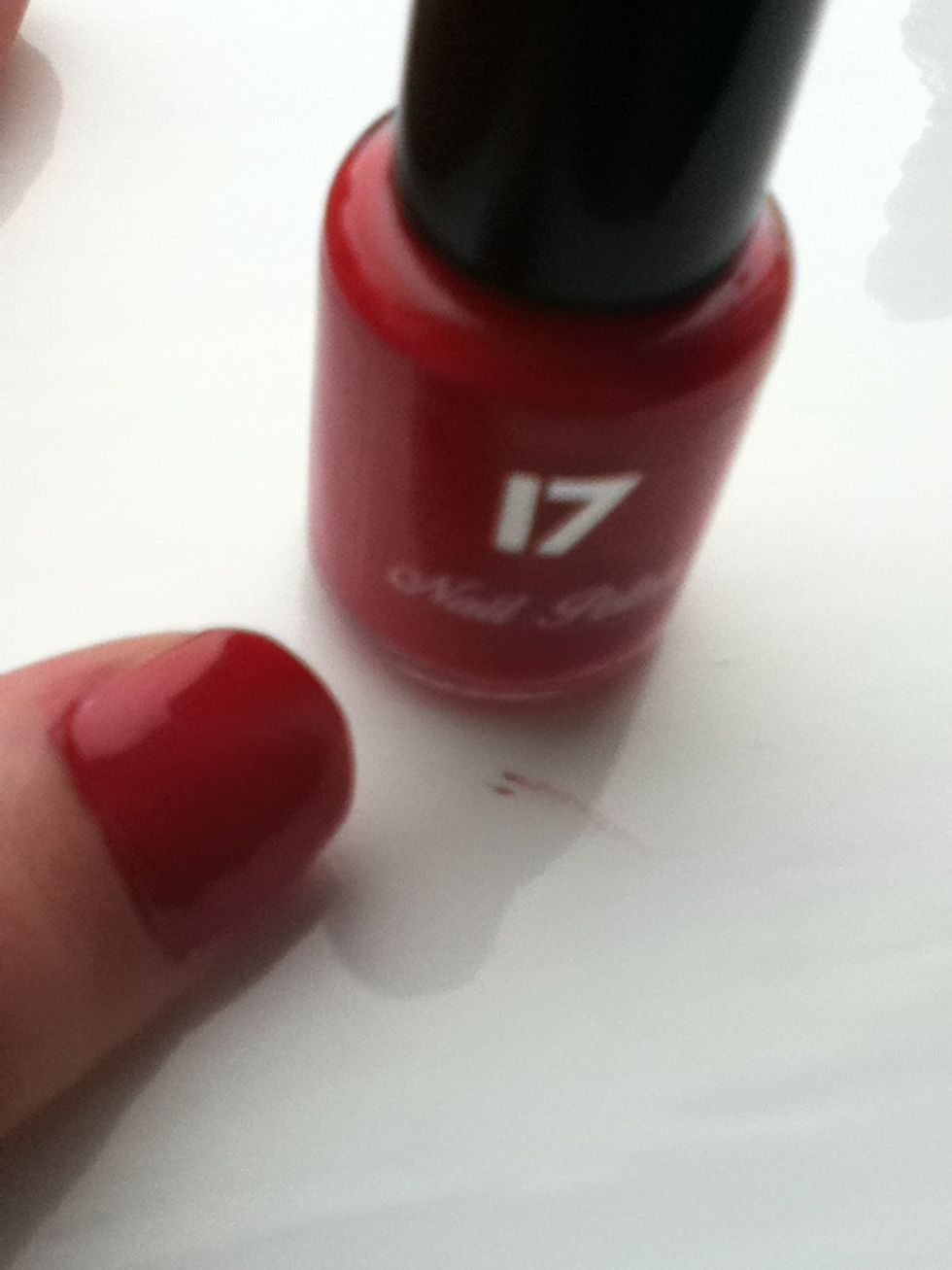 First of all, paint your thumb nail red.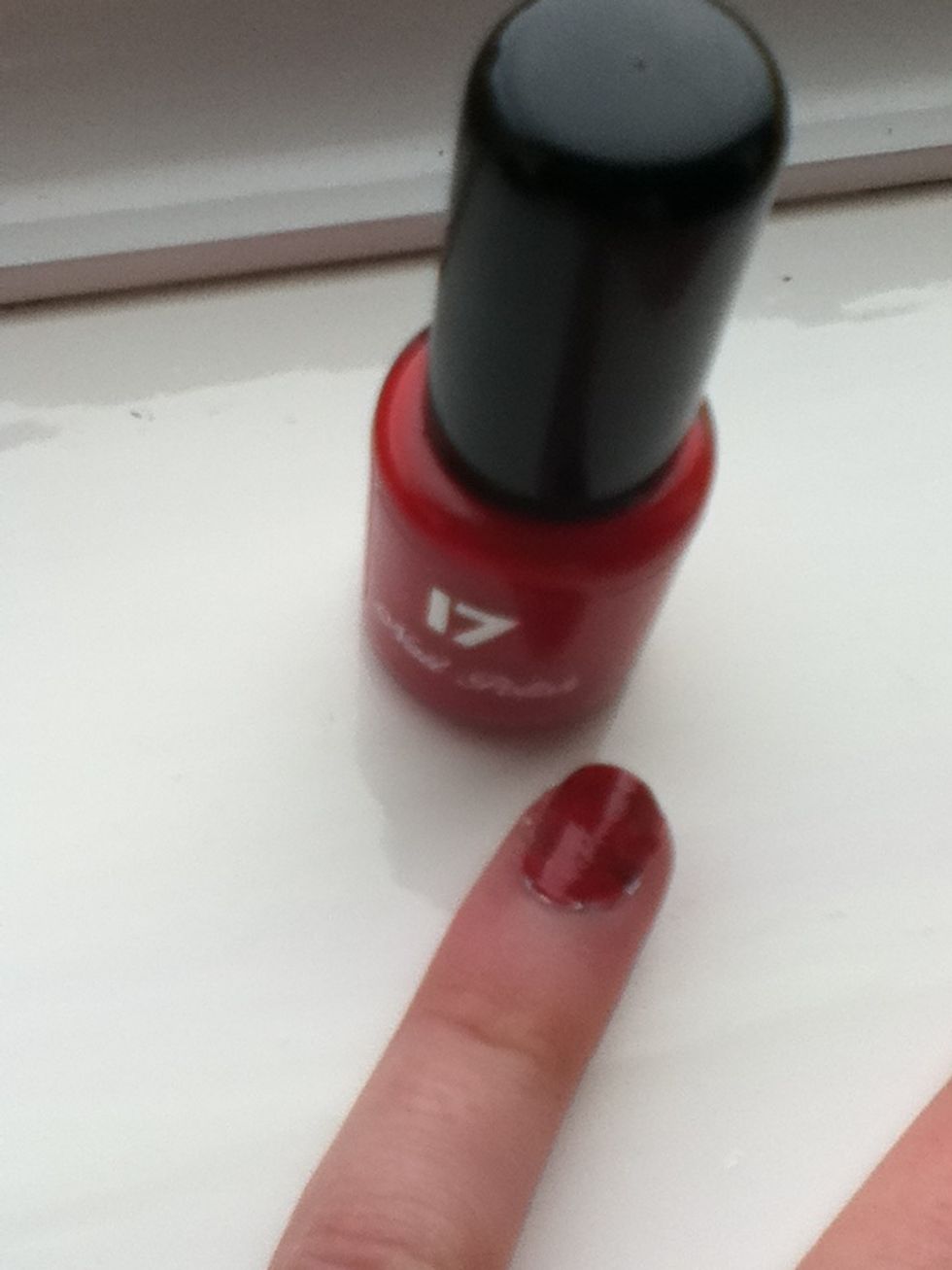 And paint your little finger red as well.
Now get a piece of tape.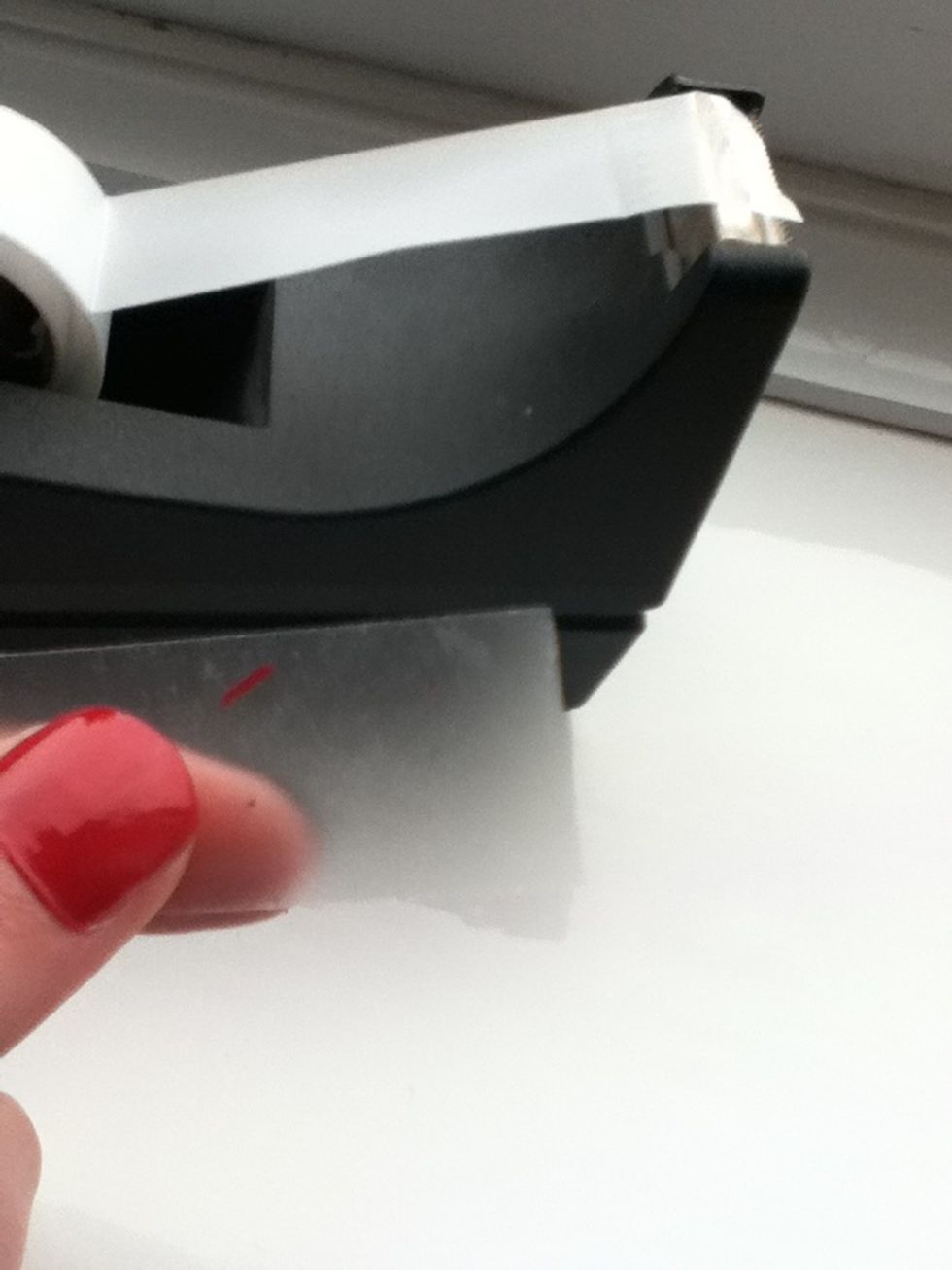 And cut the end of to leave a smooth line.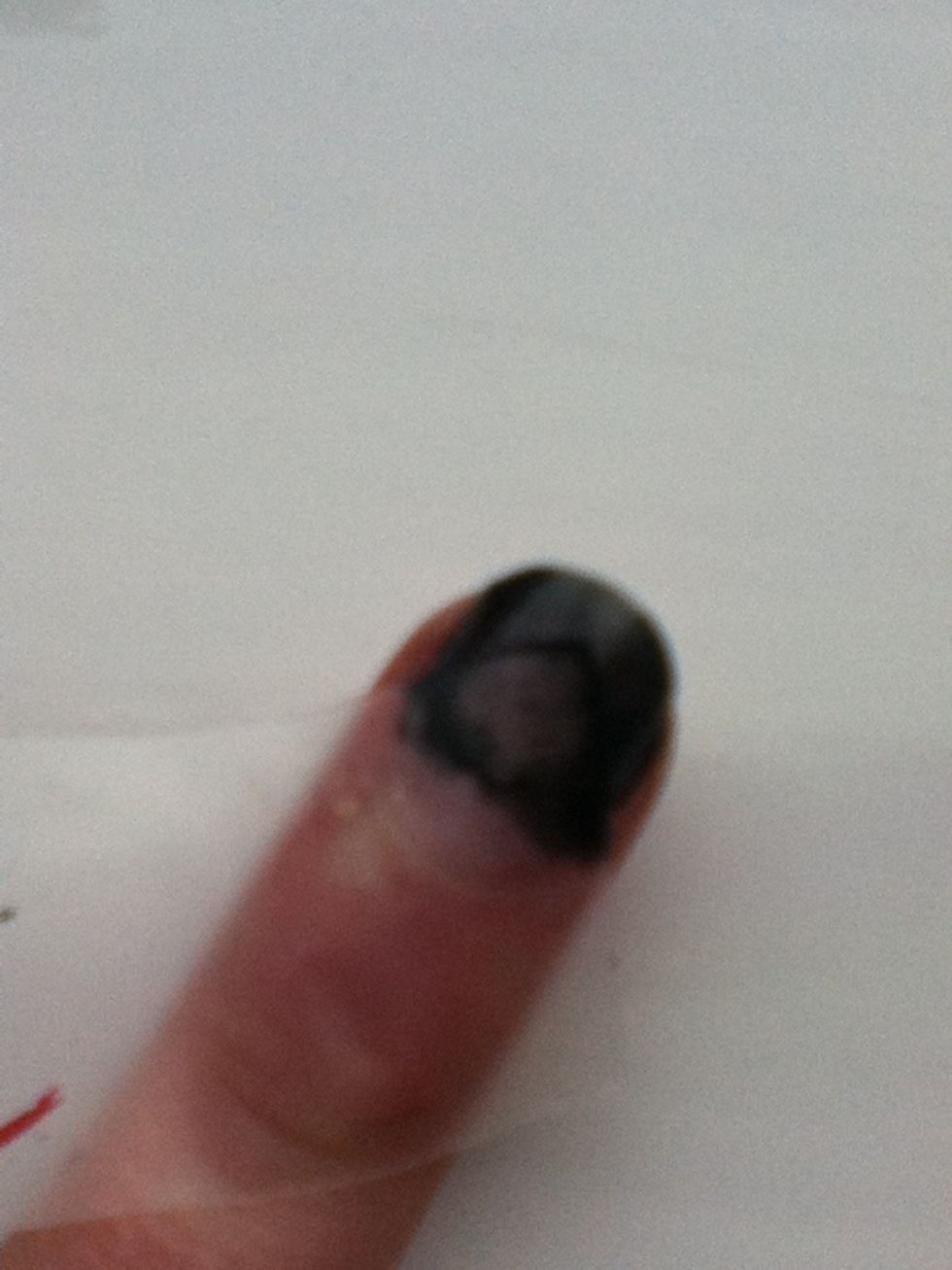 Now with the corner of the tape, apply to your ring finger nail and paint black, then peel it off.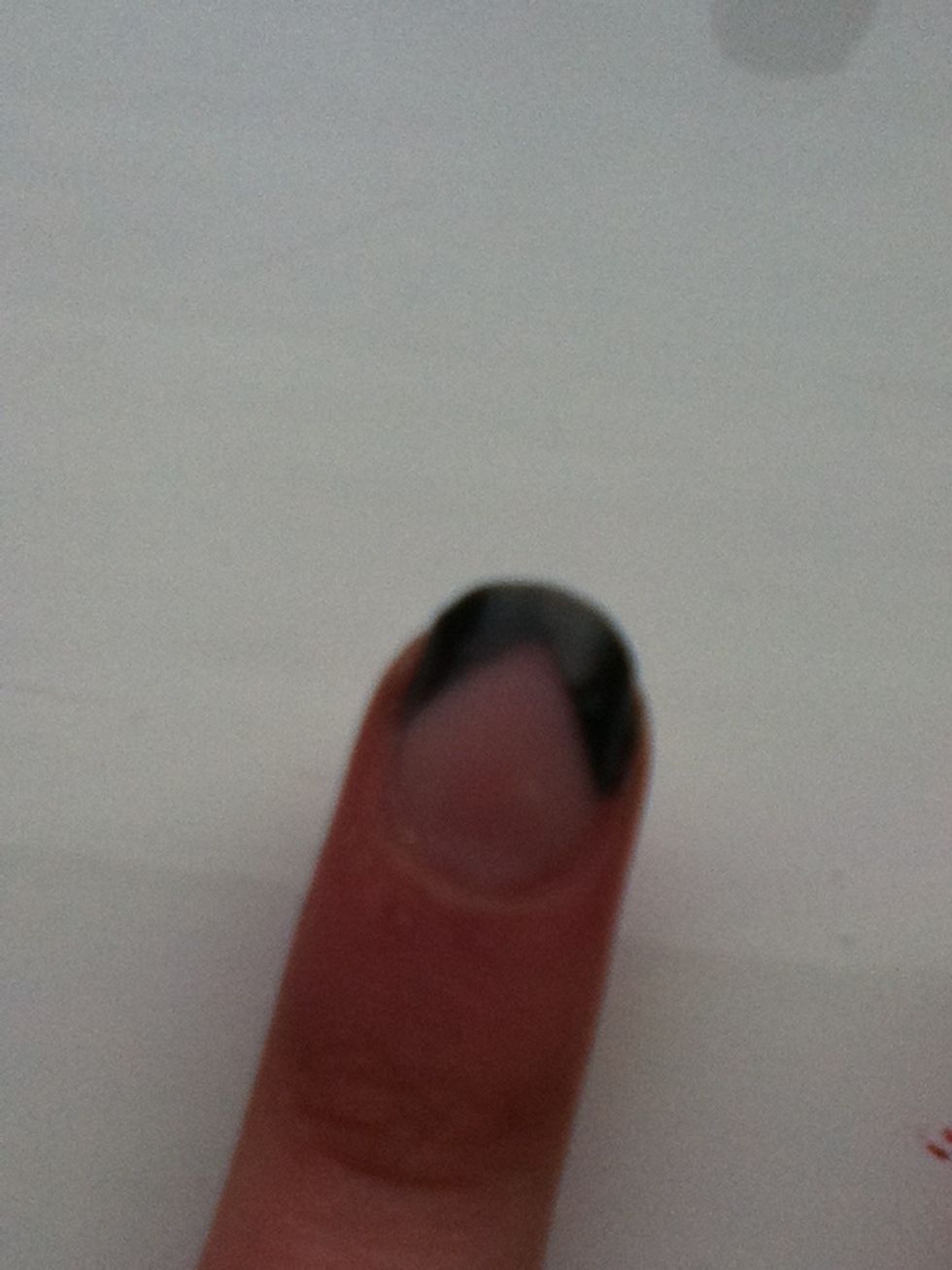 Like this :)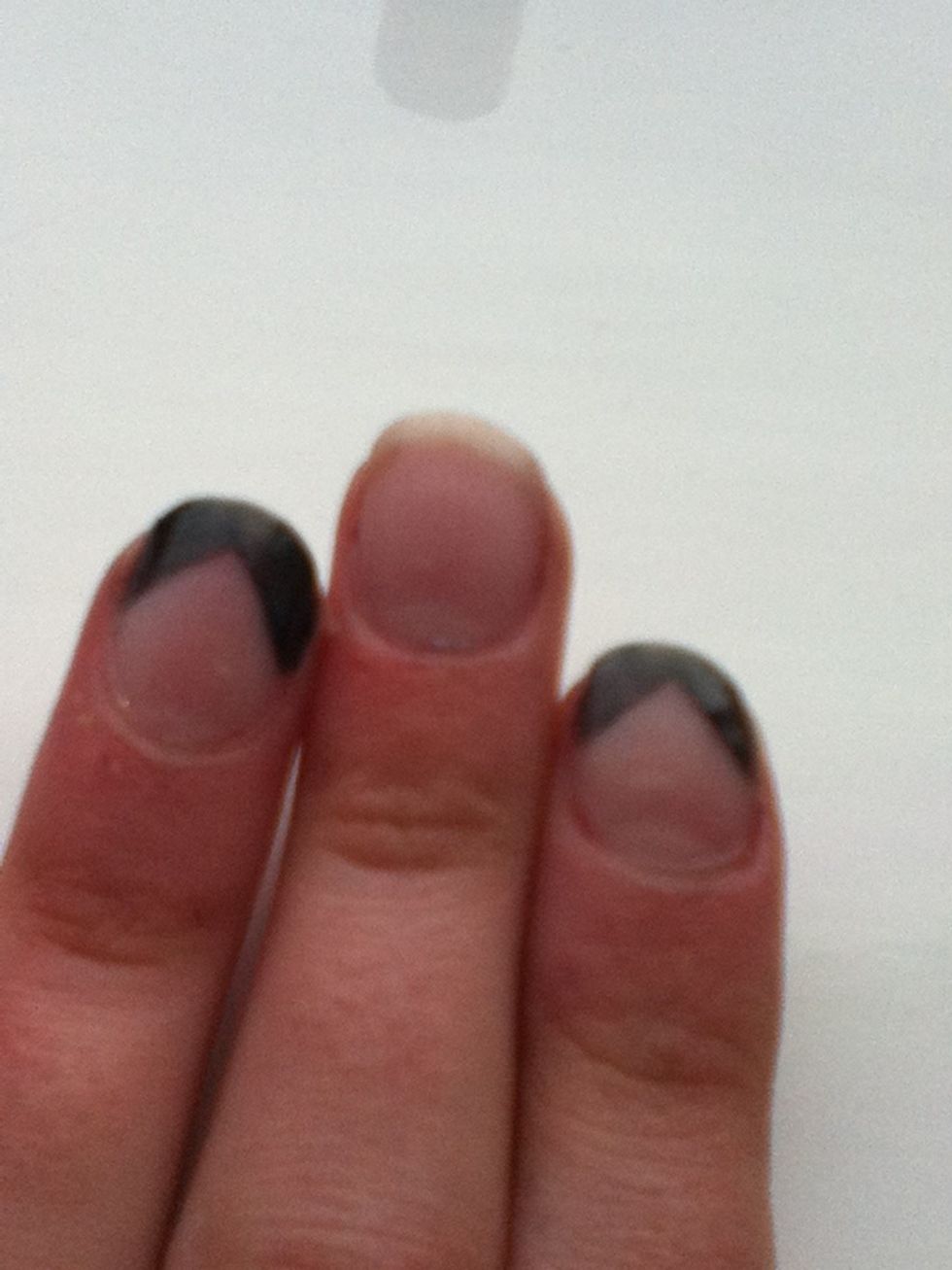 Then do the same for your first finger.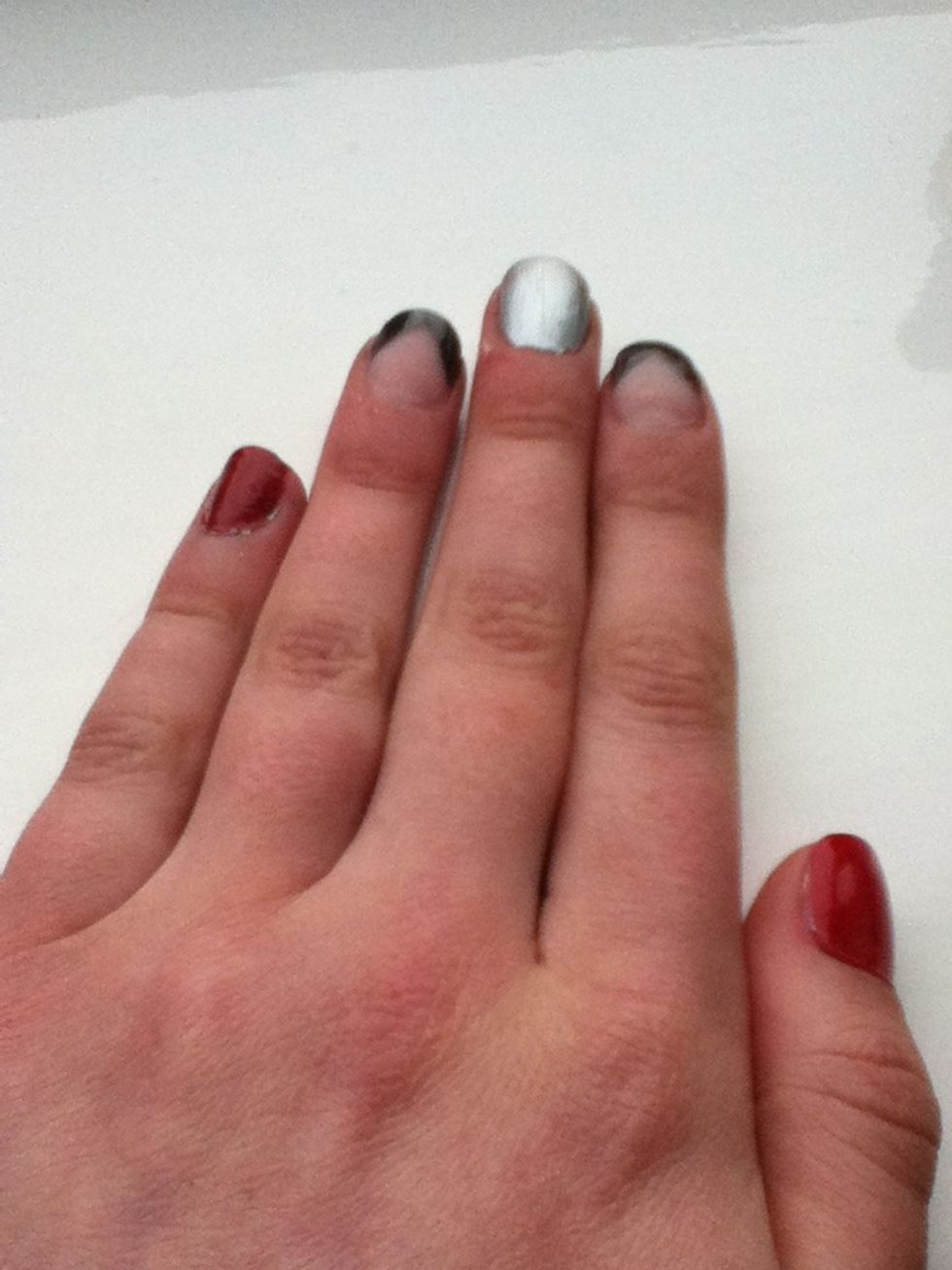 Now paint your middle finger white or silver (it looks better with white, but I'd run out so had to use silver;) ).
Now with a black nail varnish and pencil..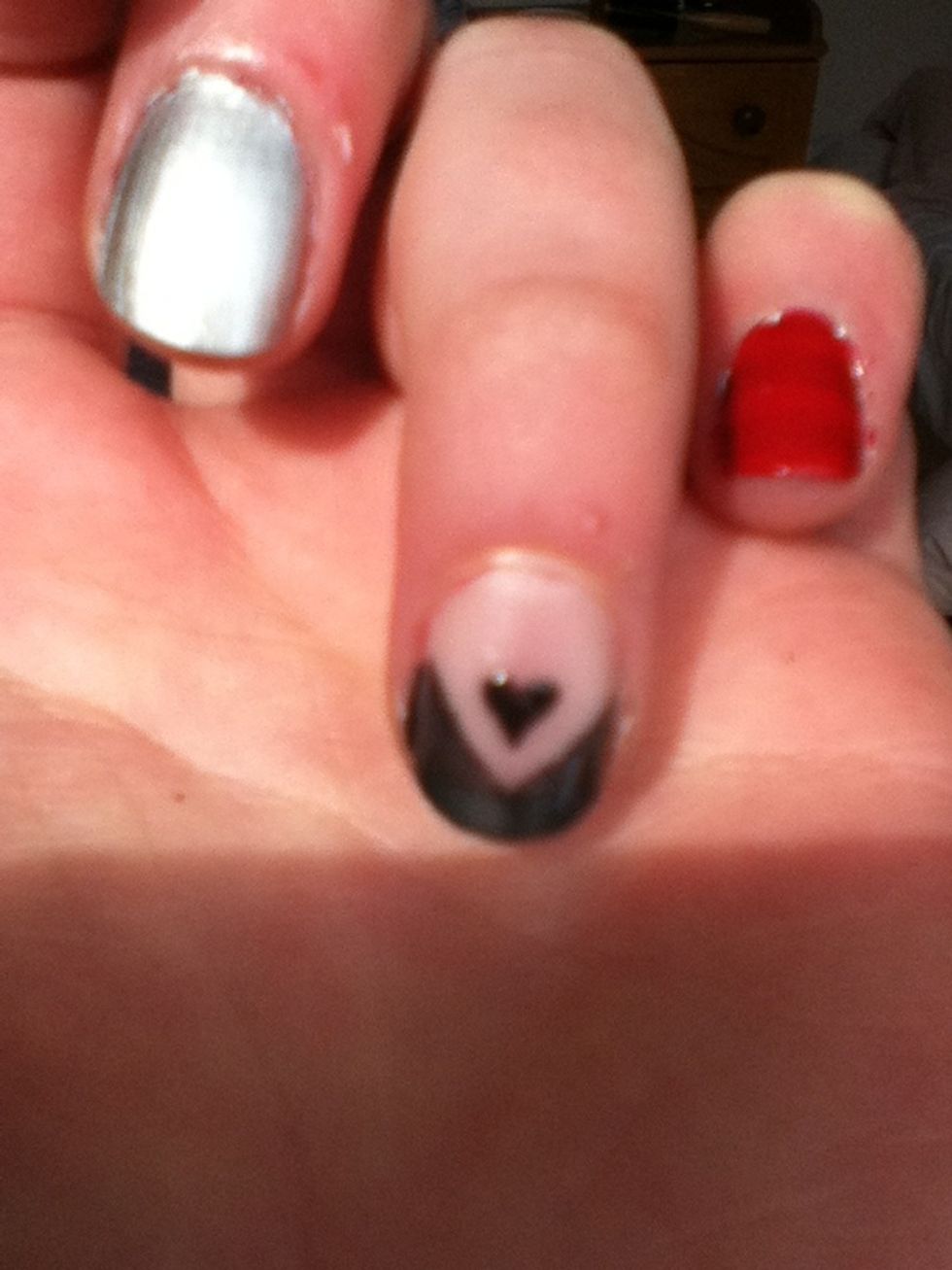 Paint a small heart on your ring finger, so the point at the end and the sides line up with the V shape.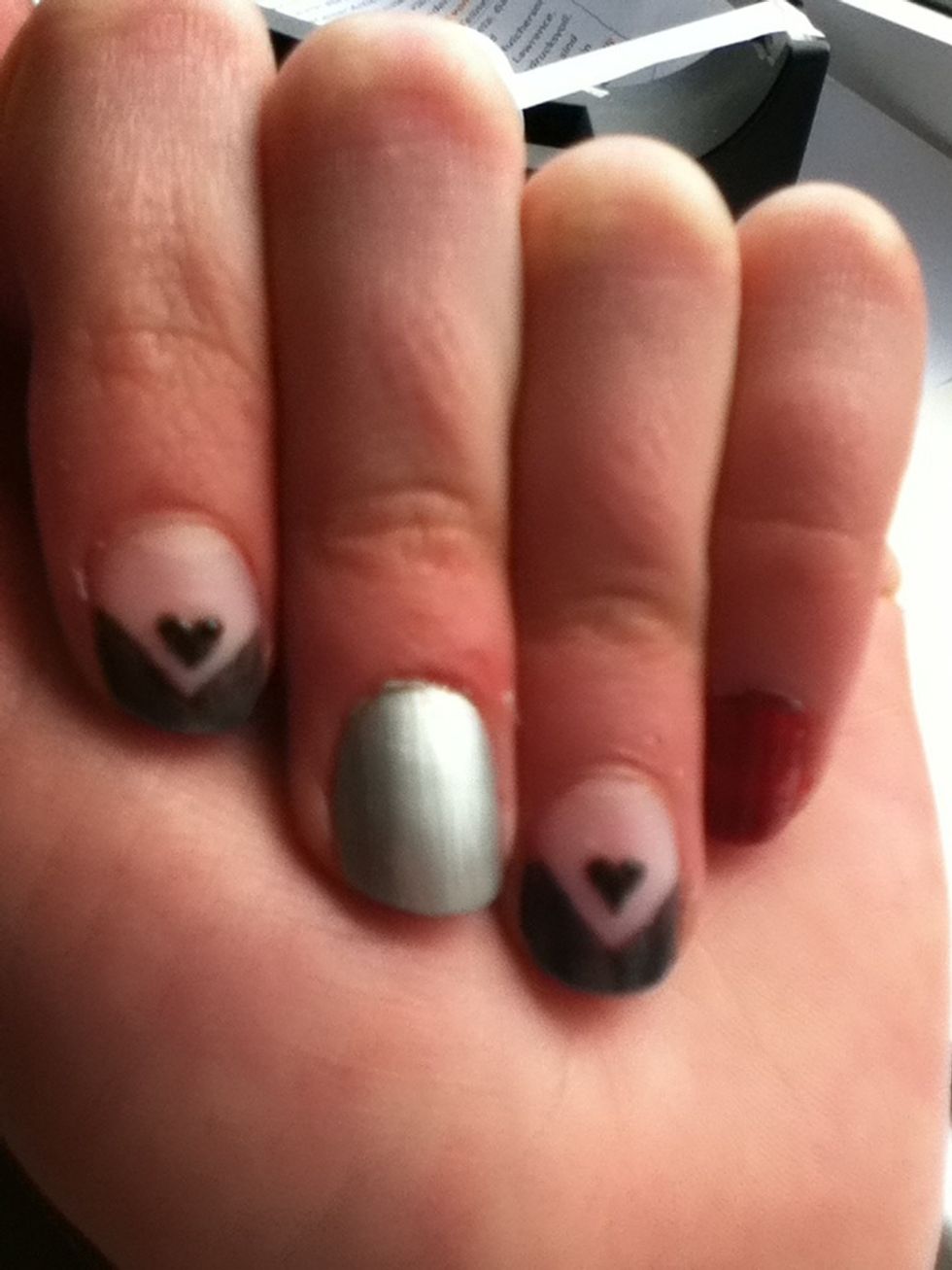 And do the same on your first finger.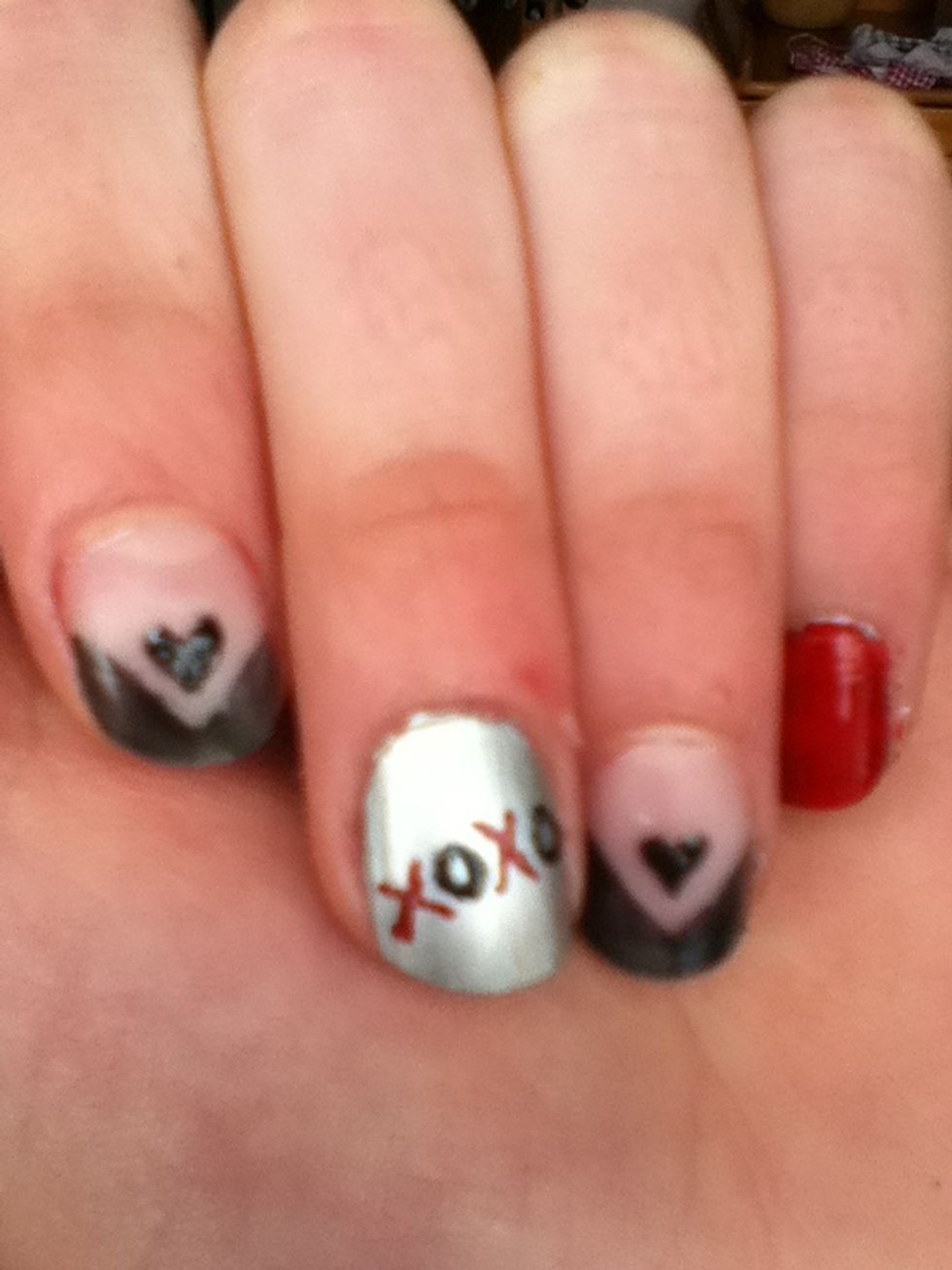 And on your middle finger, using nail art pens or just pencils and nail varnish, write XOXO in red and black (which means hugs and kisses).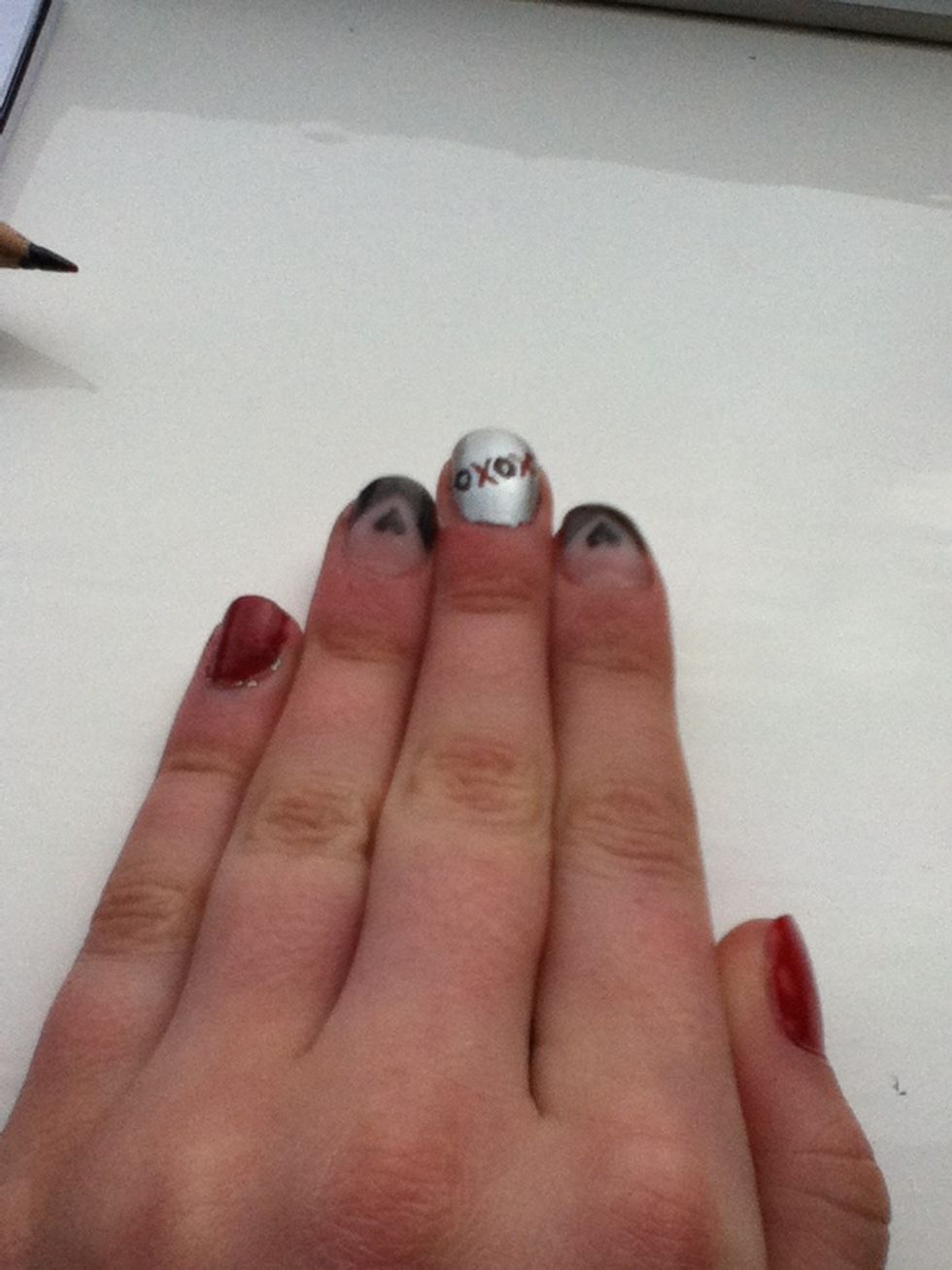 How it should look so far :)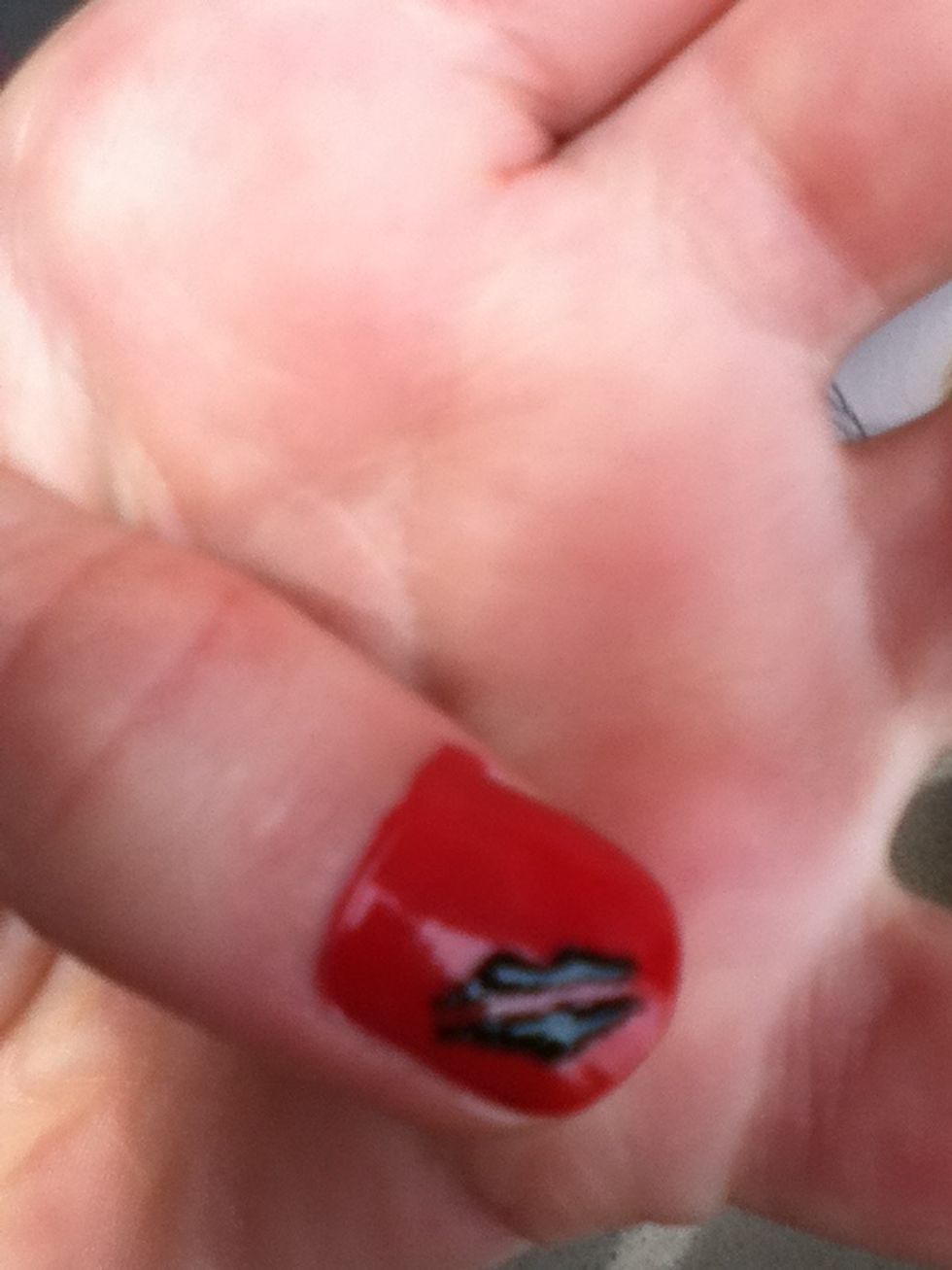 Now on your thumb, with the black, draw a lip print on the side that is tilted. You do this by painting two parallel lines then on the top one adding two humps and on the bottom an upside down hump.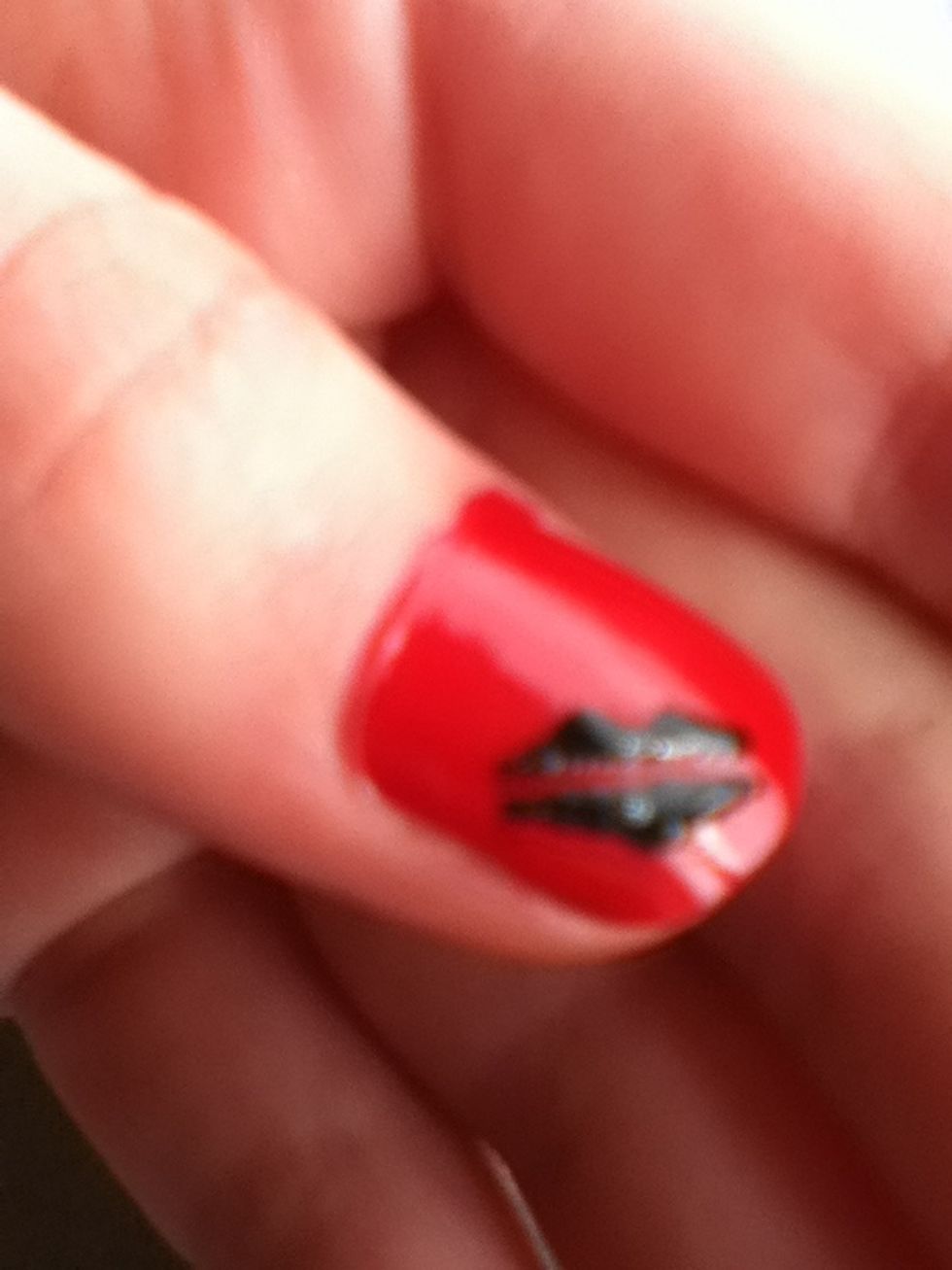 Like so :)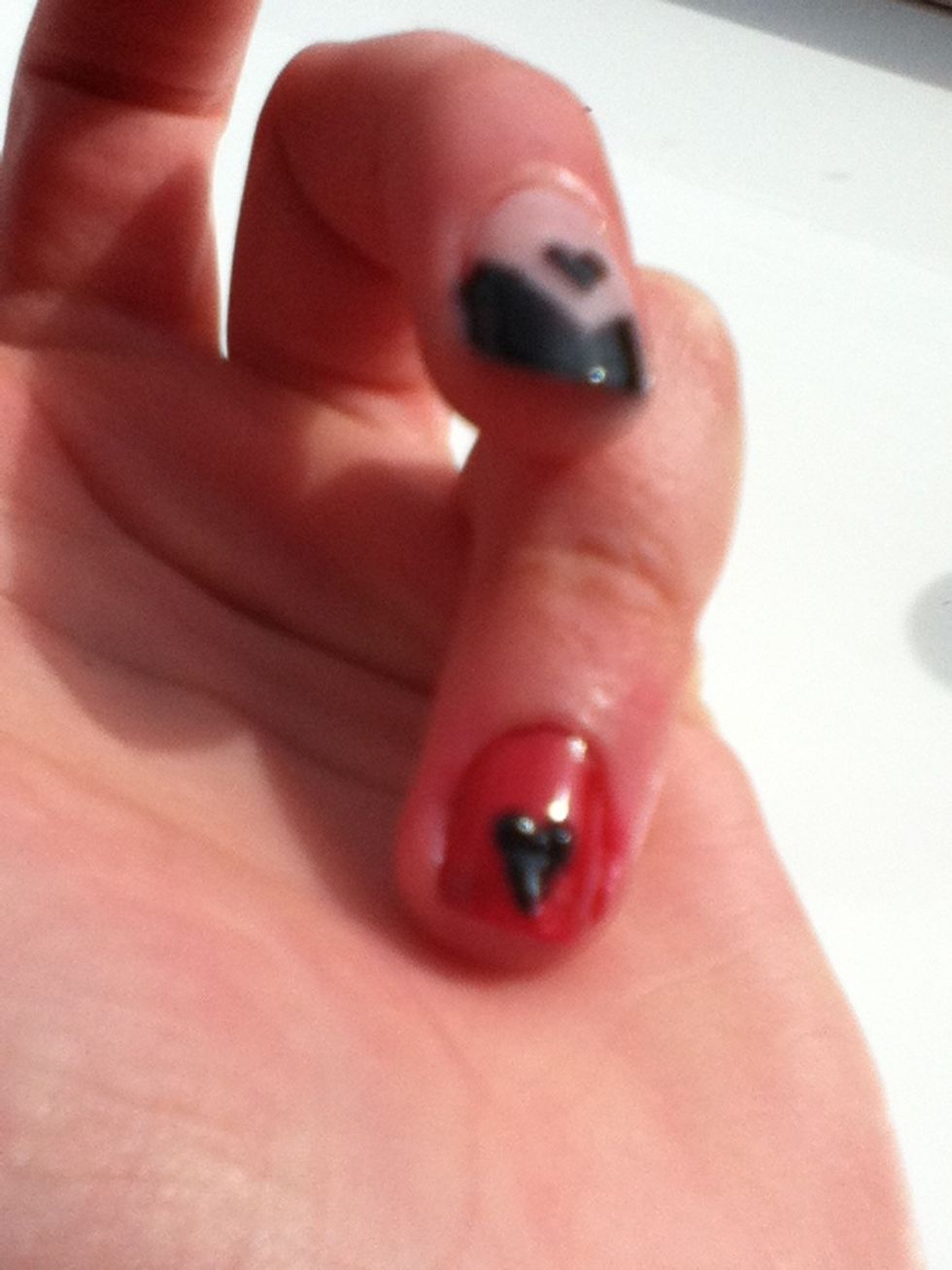 And finally, on your pinky, draw a small black heart.
Almost done!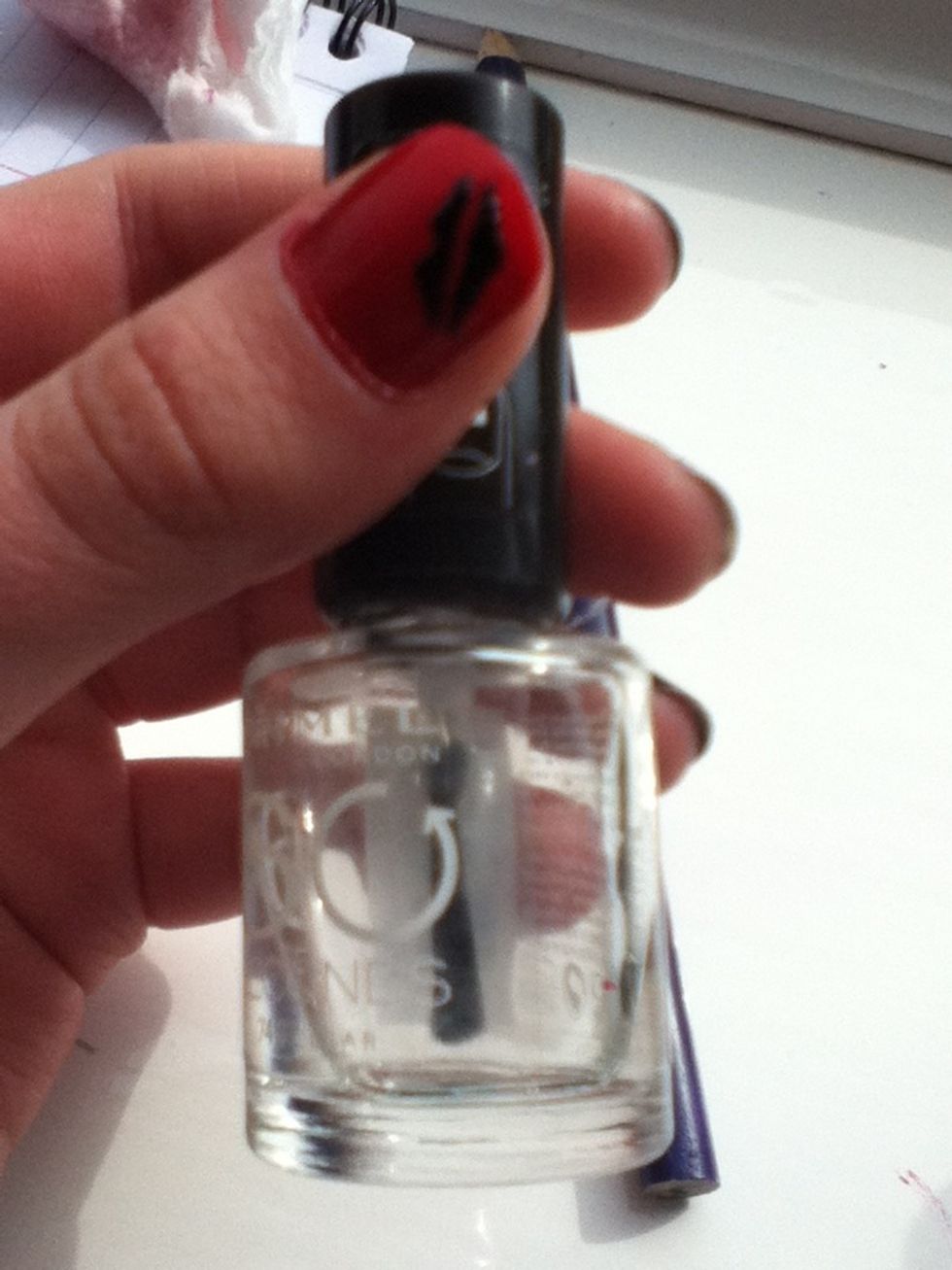 Finally, add a top coat to make the design last longer.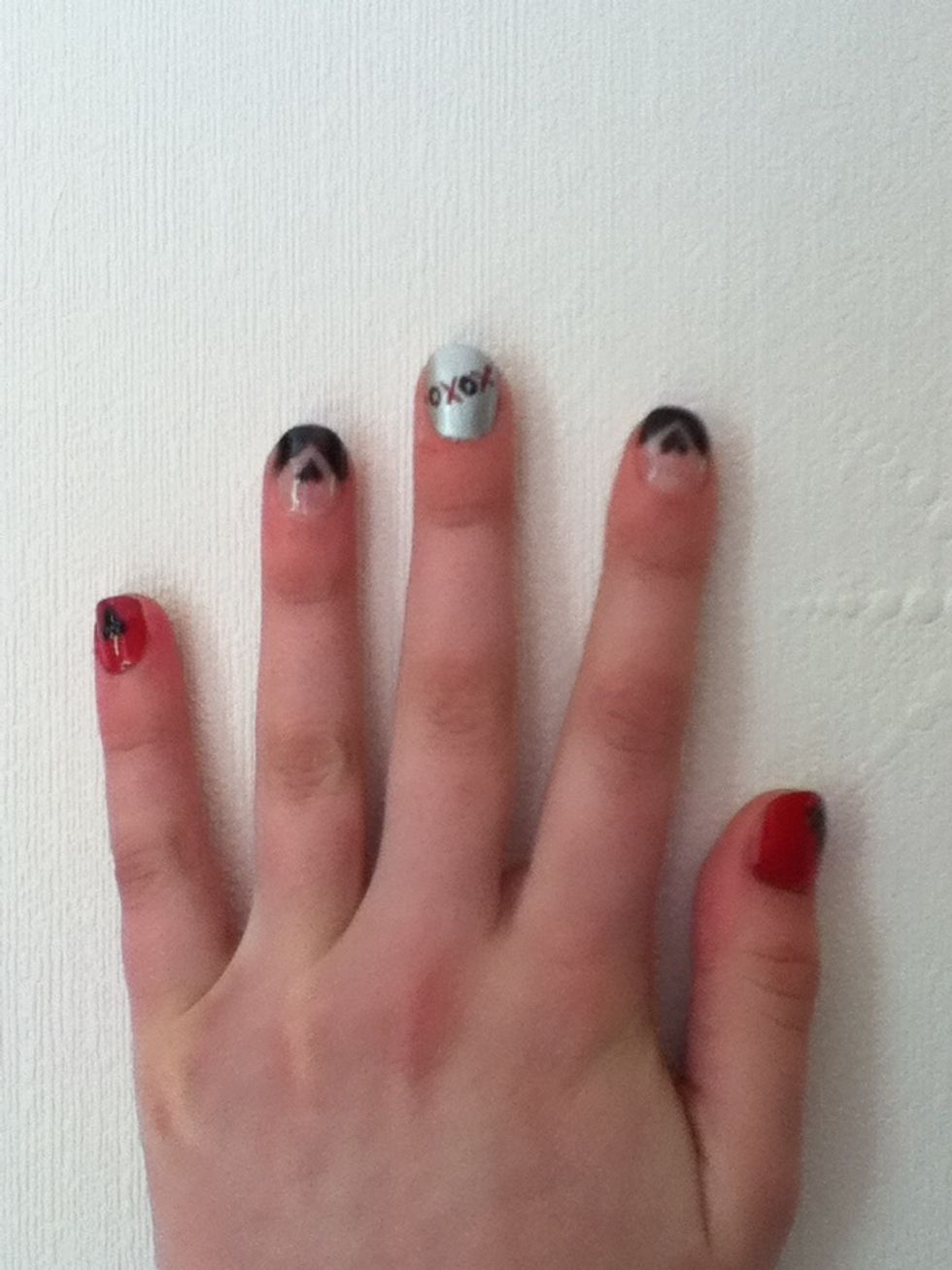 Done!!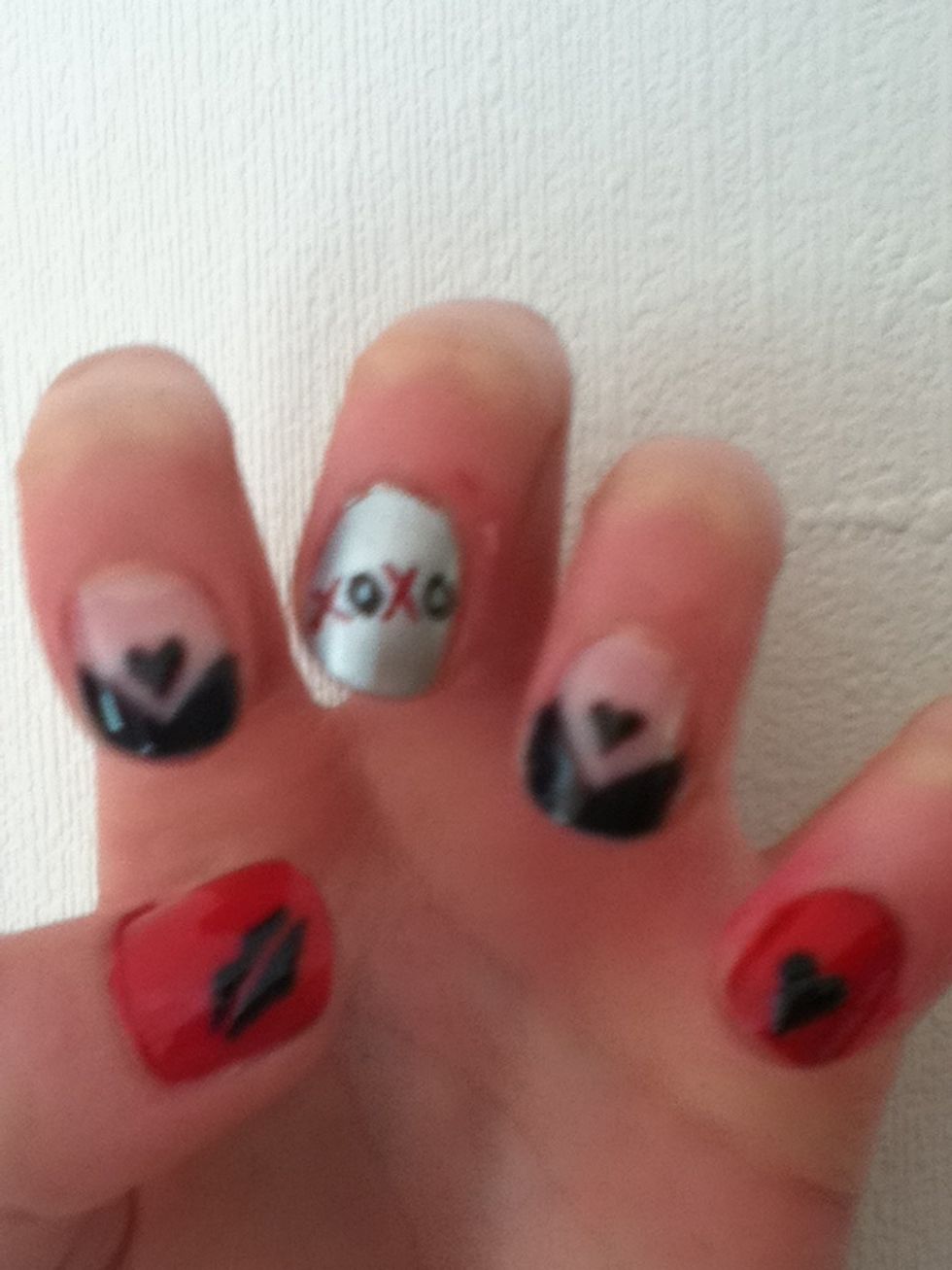 Hope you like the design;D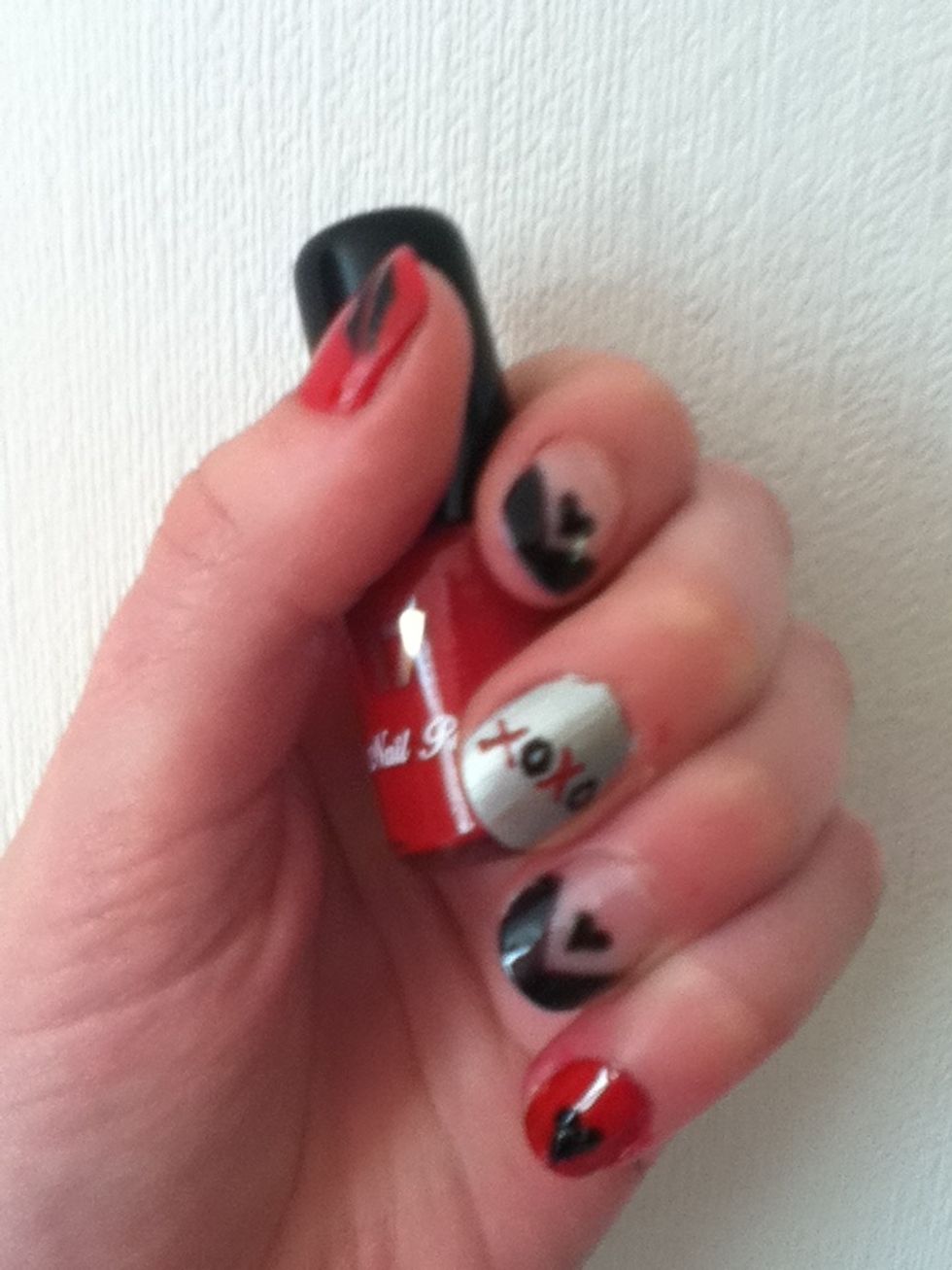 Please comment and like❤
The creator of this guide has not included tools