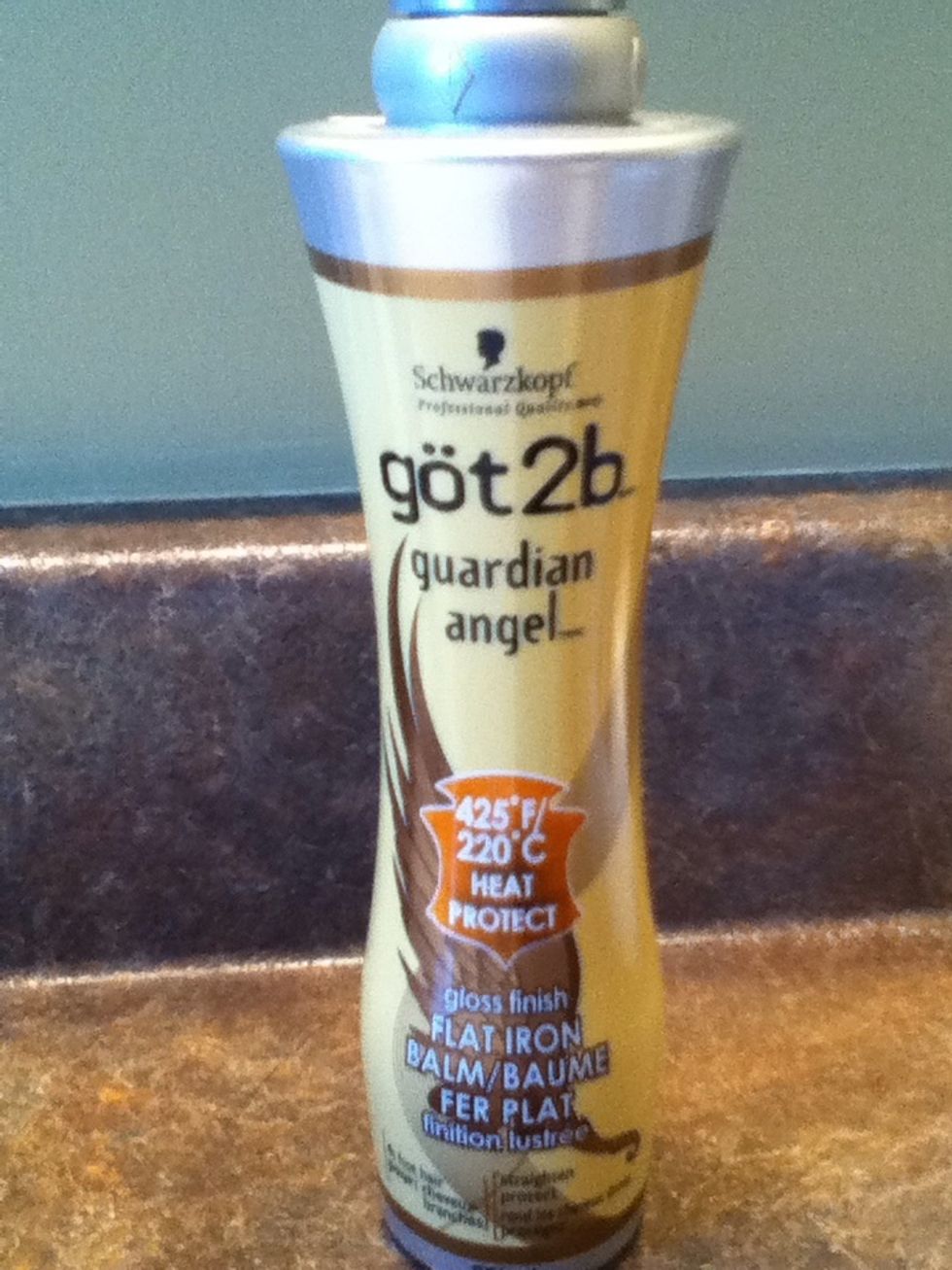 To start off spray heat protectant in your hair to keep you hair from being damaged while using your curling wand!(Optional)
Brush your hair through to get rid of any tangles!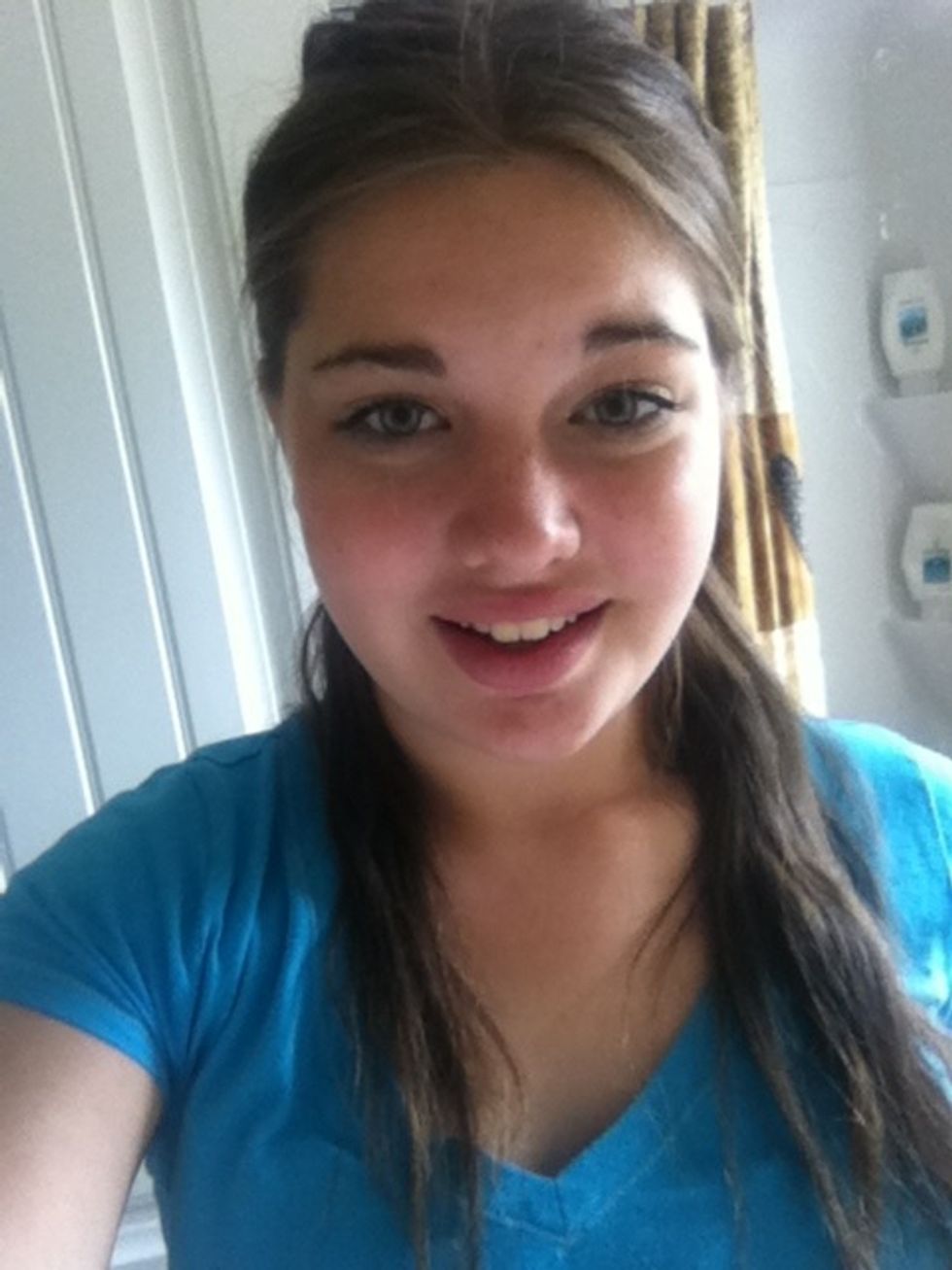 Divide your hair into layers,I usually do about three layers.Use a hair tie or clip to hold up the layers.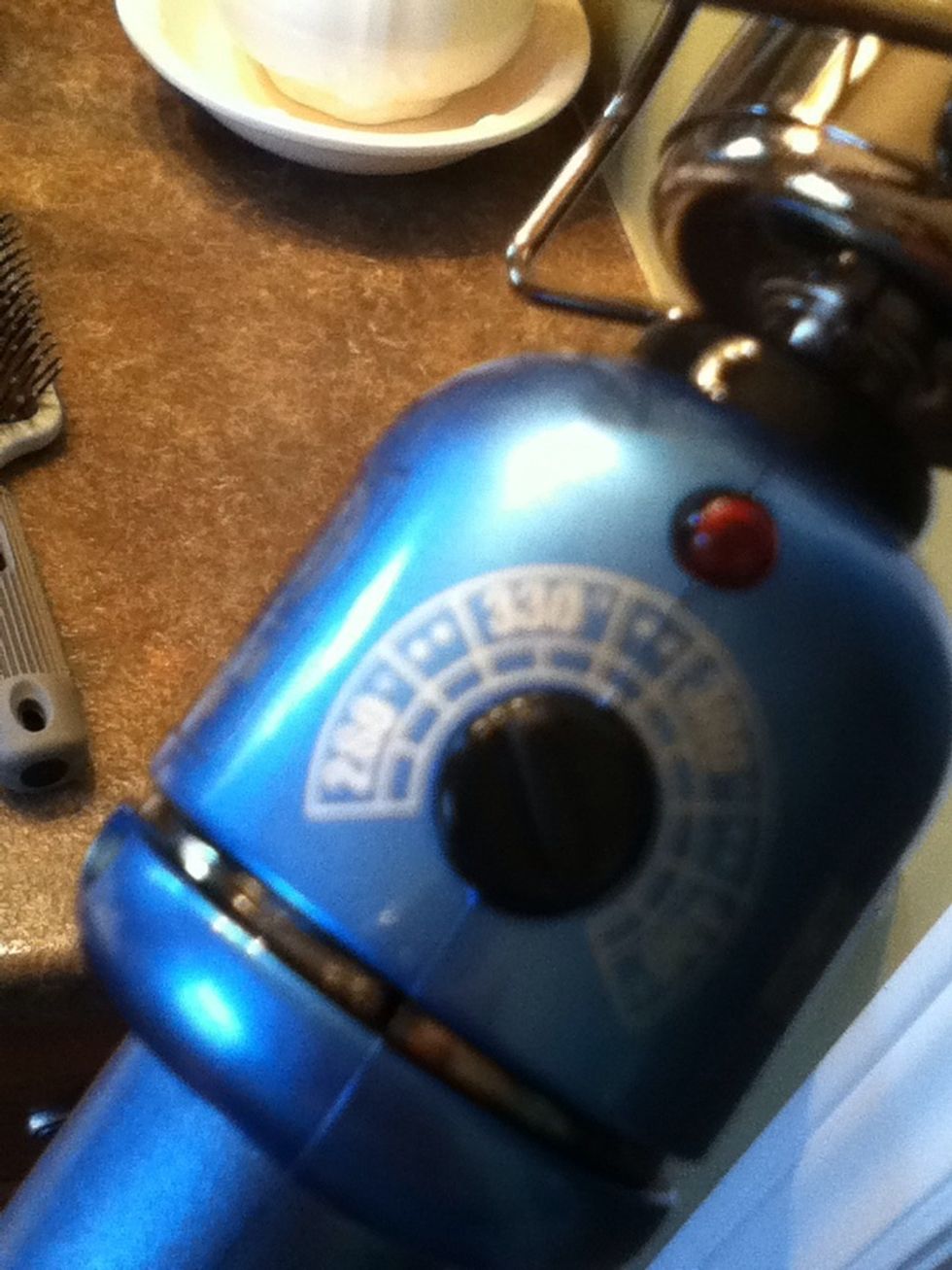 Turn on your curling wand and set it to how hot you want it to be,I recommend using the lower temperatures for thin hair and the higher ones for thicker hair.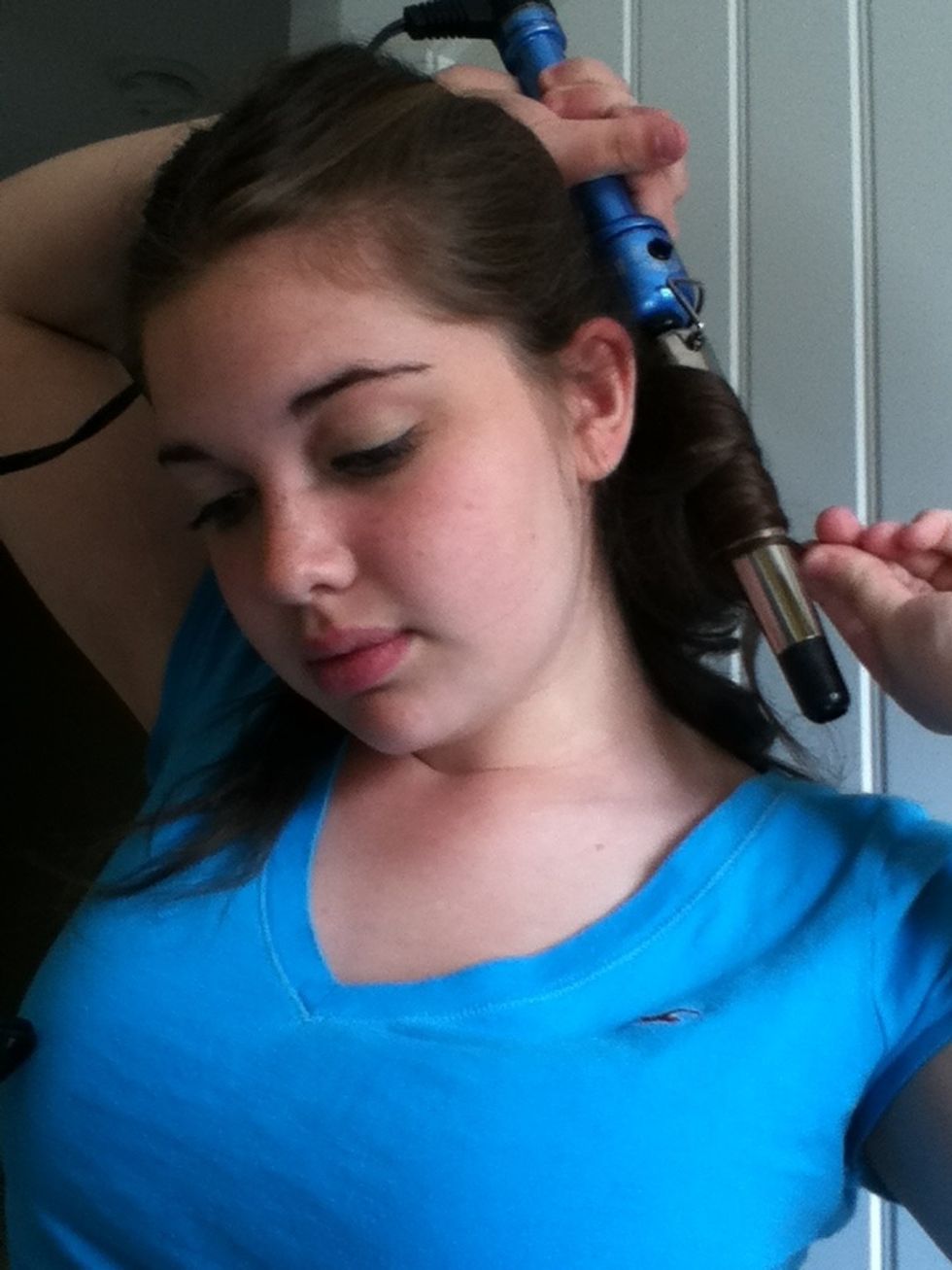 Take about a 1 inch section of hair and wrap it around the curling wand.Hold for about 10-15 seconds.
Take the curl and pull it down to make it a little bit looser.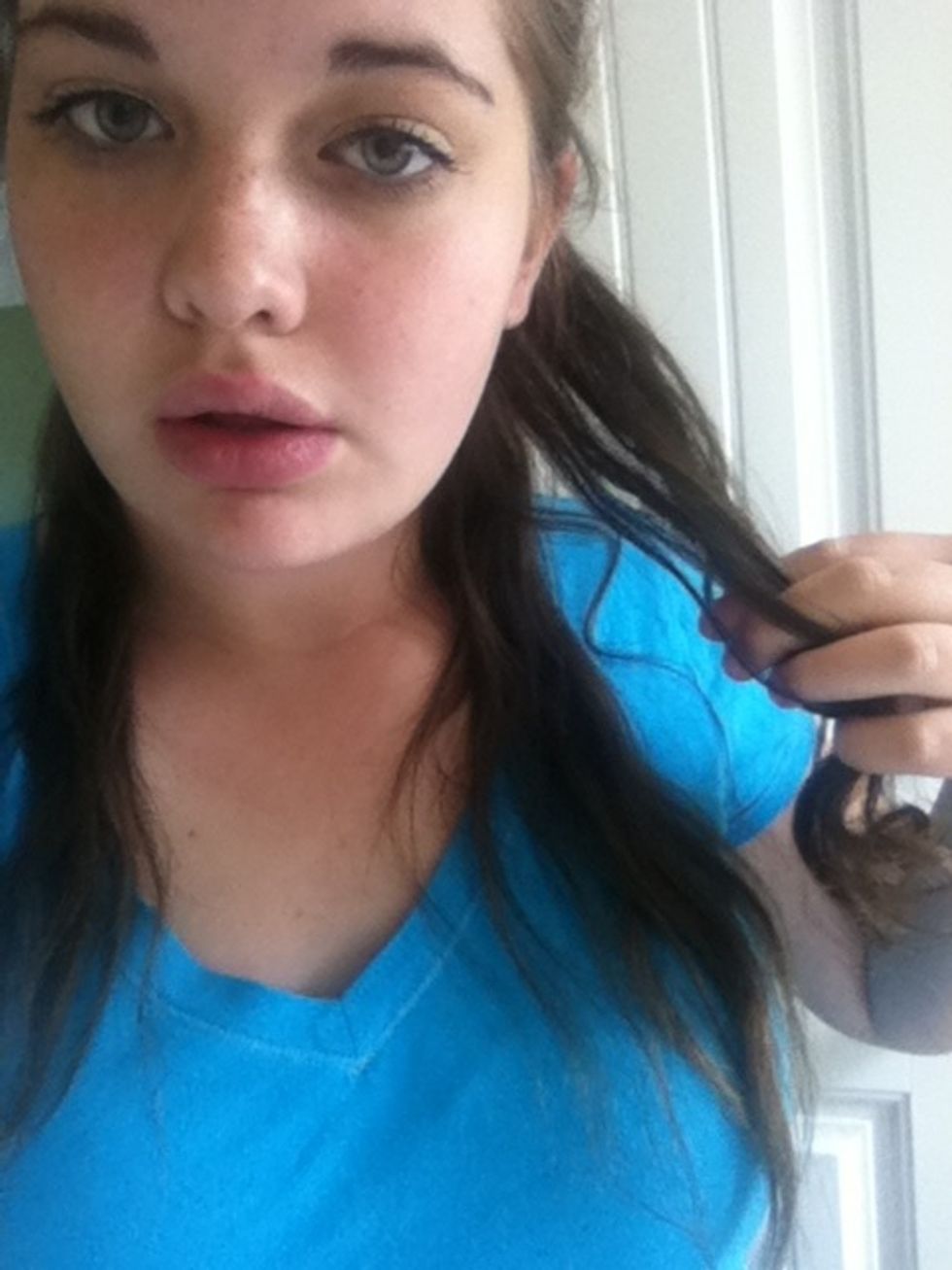 Run your fingers through the curl if you want to loosen it up some more.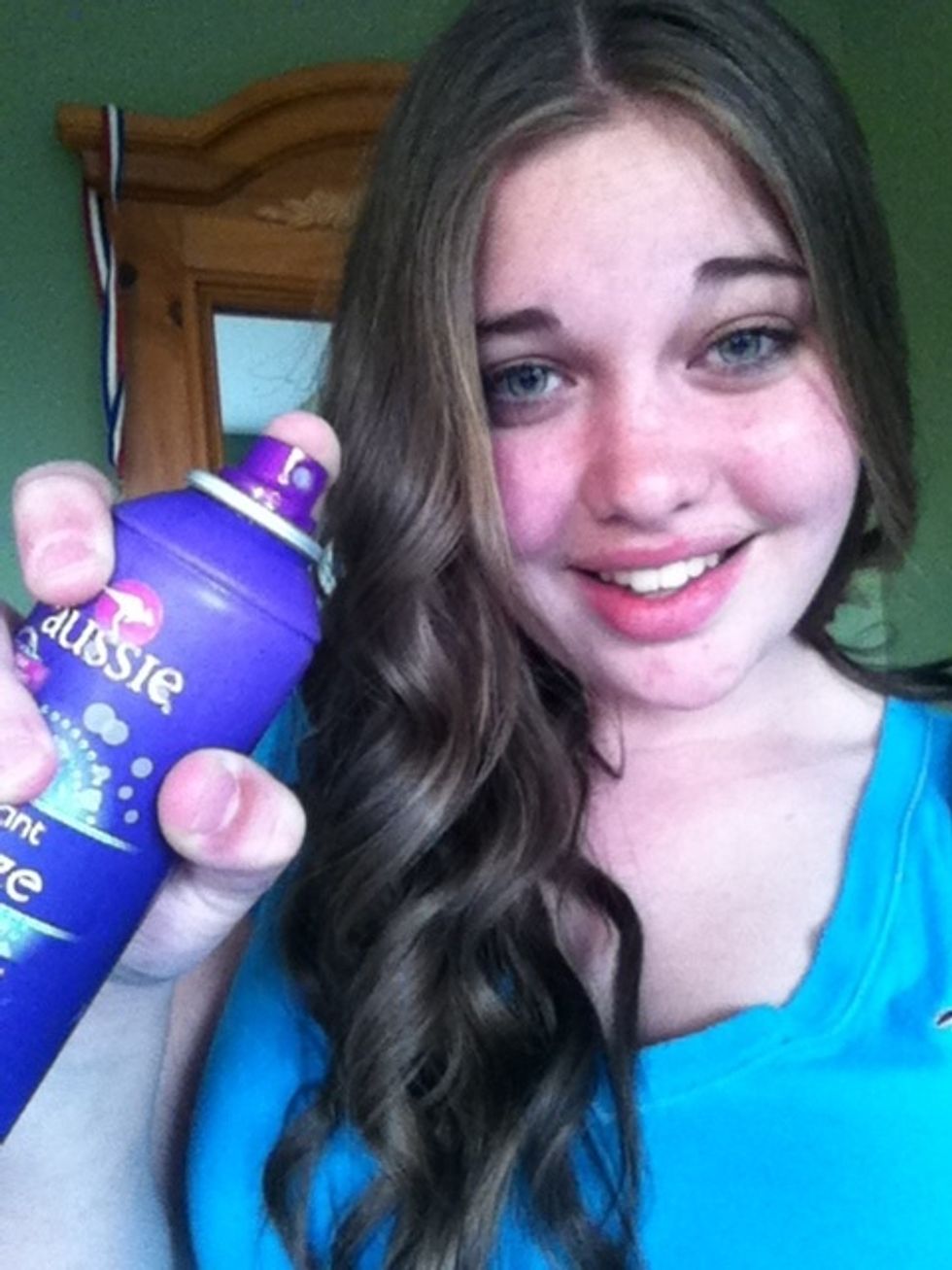 (Optional)Spray some hairspray into your hair to help hold your curls.
Voila!Here's your final look:)
Leave a comment below telling me what you think and if you have any questions feel free to ask!Thanks! Bye xoxo
Curling Wand
Heat Protectant(Optional)
Brush/Comb
Hairspray(Optional)
Hair tie or Clip