Create Long Lasting Curls With a Clip-Less Iron
1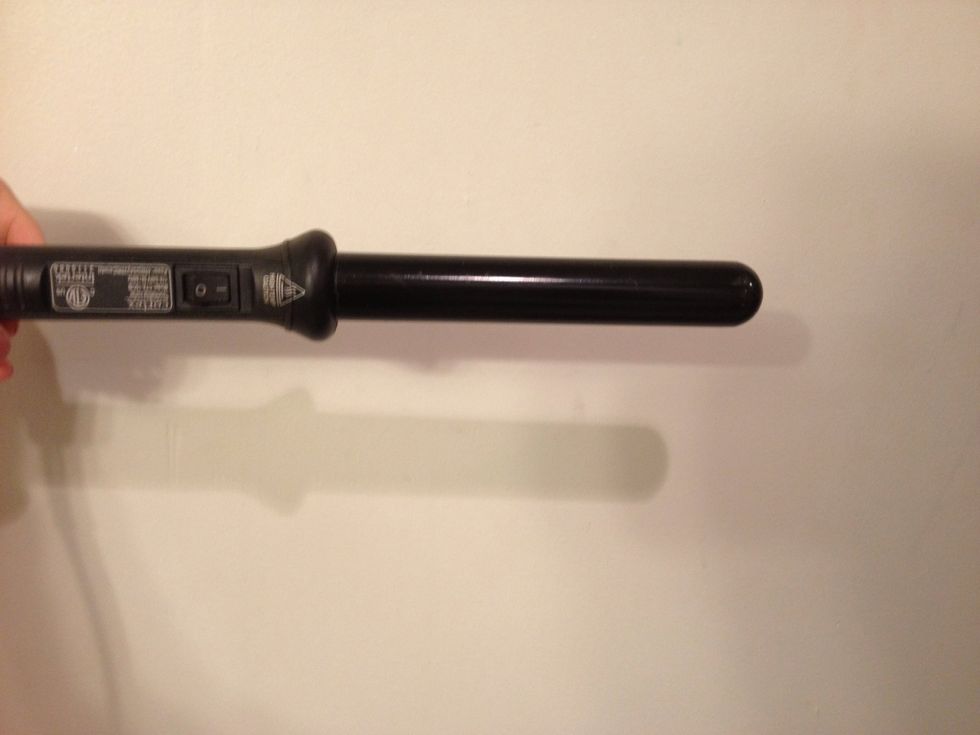 First: brush your hair and start to separate it into sections. Leave the section you want to start with down. Wrap your hair around the barrel of the curler and hold it for 8-10 seconds.
Don't let the hair drop from the iron. Gran it with your palm and roll it up it to a curl and bobby pin it to your head. Repeat this process for the rest of your hair.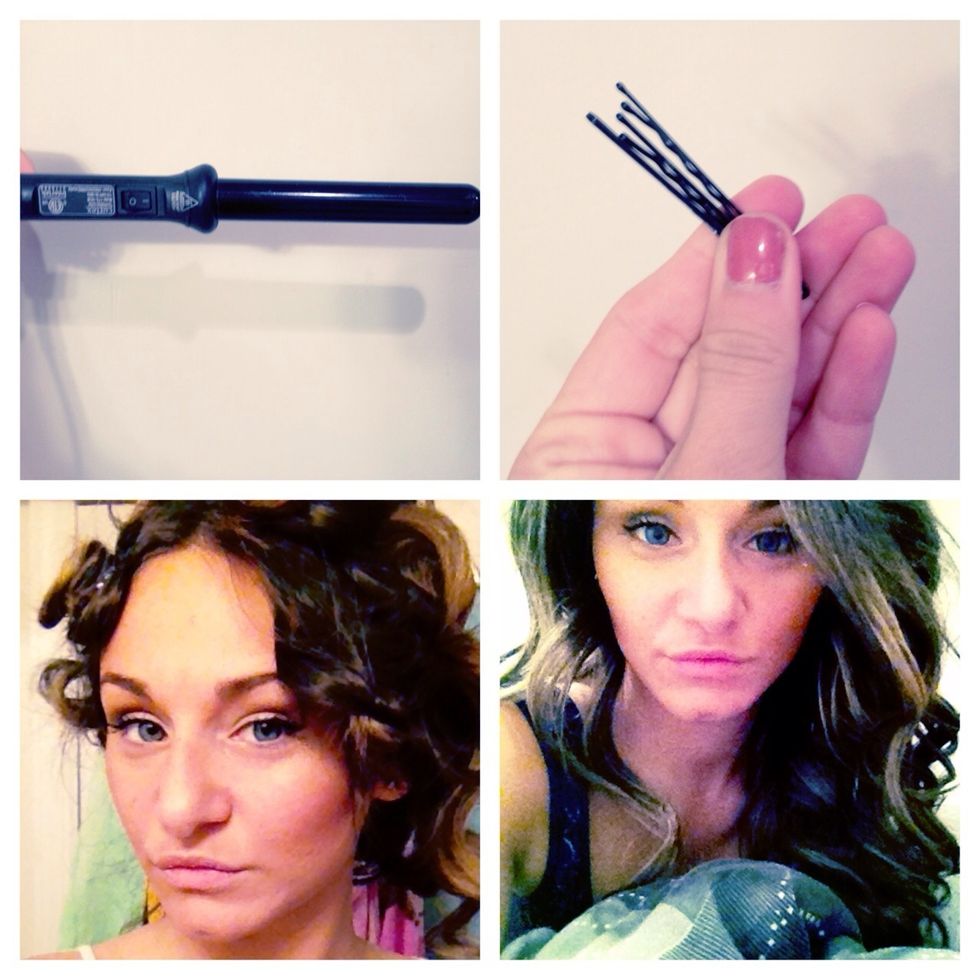 The bottom picture to the left is what your hair should pretty much look like after all the curls are pinned (medusa!) Wait until the hair has cooled to remove the pins. Use the time to do makeup :)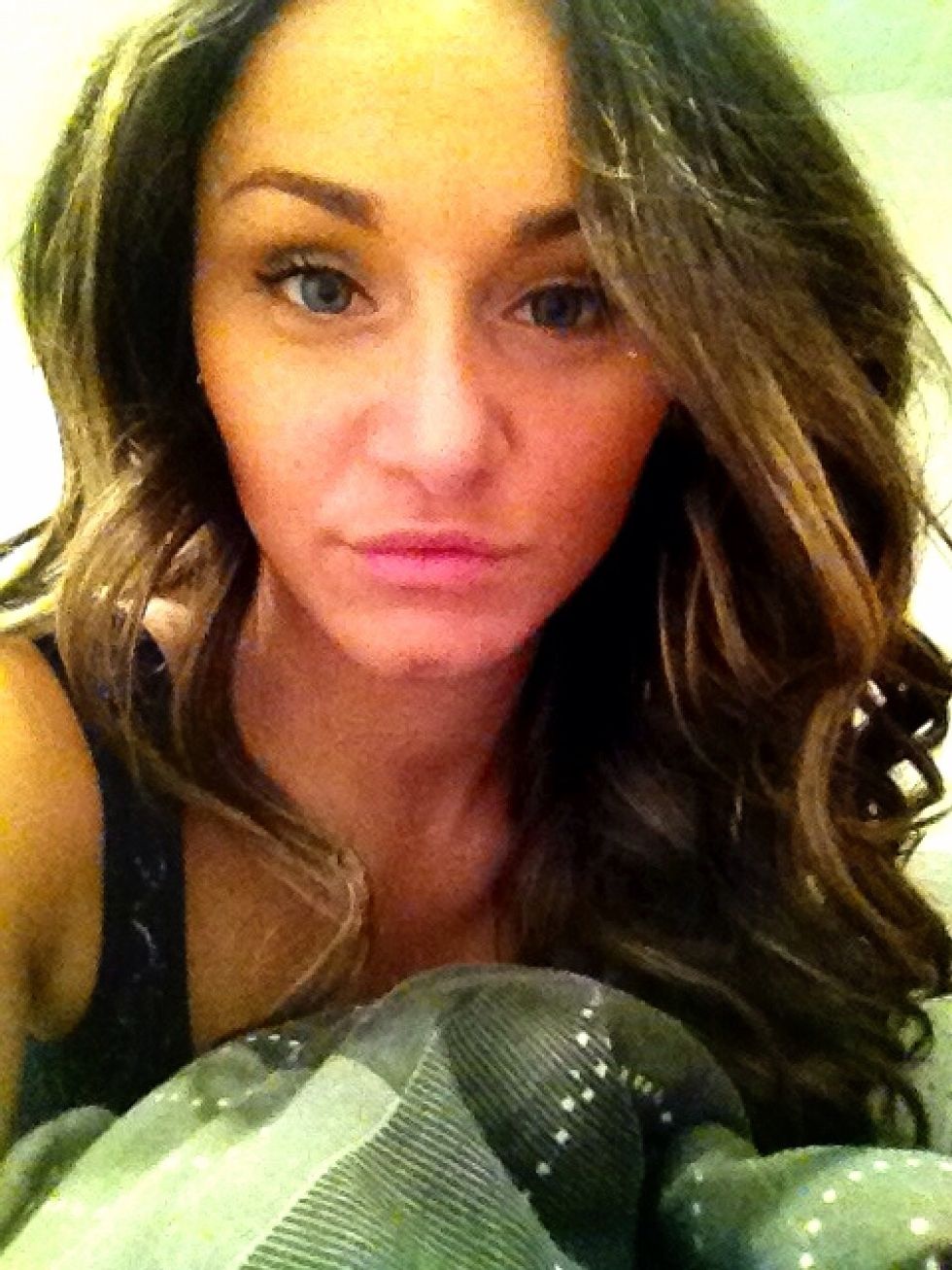 This was my finished product. Using bobby pins gives longer lasting curls and adds a little volume! You may add hairspray once the clips are out! Have fun!
Clip-less hair curler
Bobby pins (a lot)
Hair spray
Clips for separating hair